We've been on our travels, seeking to find the best Vintage Vinyl to celebrate our new Rough Trade Vintage offer.
We were lucky enough to stumble upon one particular warehouse (overseas) that contained a dazzling volume of amazing records, all eager to find new homes.
The quality, variety and sheer volume of titles is such that you won't want to miss them all going on sale at our Rough Trade Vintage Vinyl Garage Sale, which is being held in the venue space of Rough Trade Bristol, starting 30th October.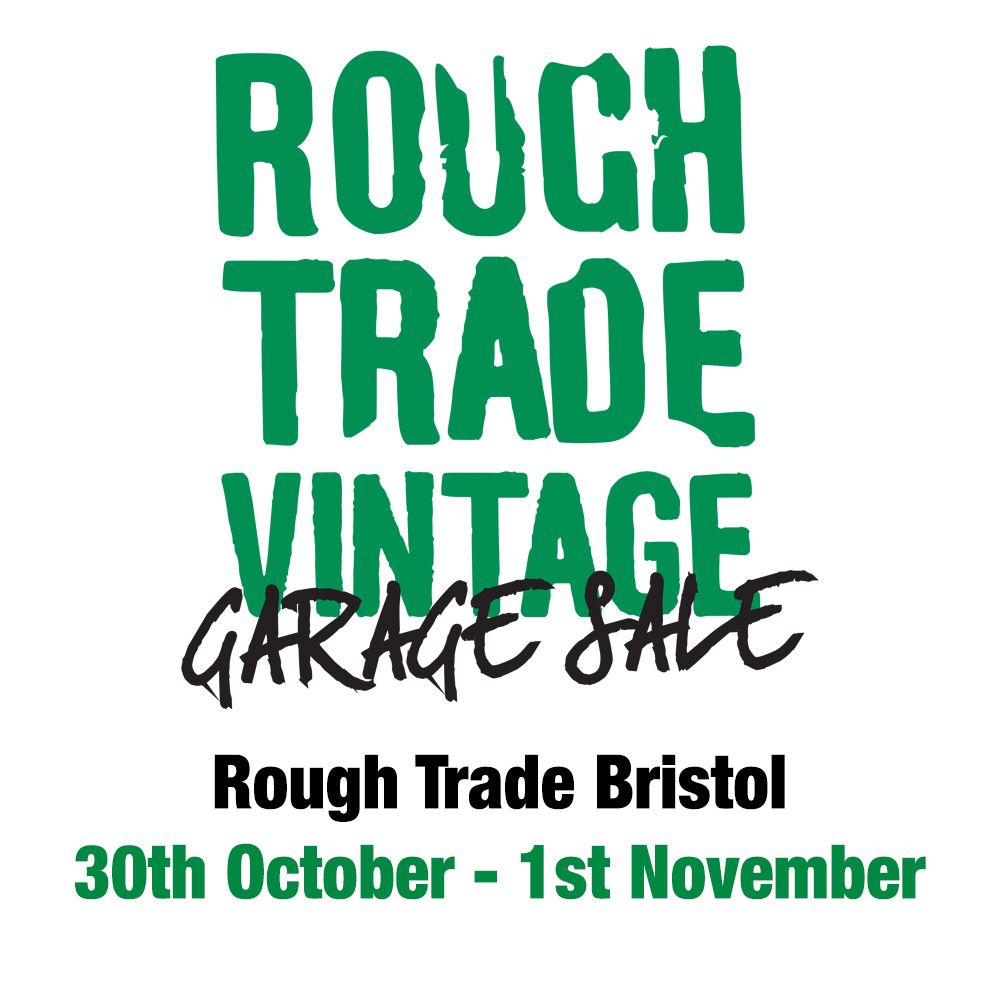 Rough Trade Vintage Vinyl Garage Sale runs for one weekend-only - from Friday 30th October to Sunday 1st November.
Rather than price the records individually, we're making it very easy:
LPs & 12"s are £7 on Friday, £5 on Saturday & £3 on Sunday
7"s are £3 on Friday, £2 on Saturday, £1 on Sunday
20% off all sales of 5+ items
So, buying for a bargain £7 on the first day ensures it's yours, whereas whatever remains on Sunday is going to be a steal whatever it is... The choice is yours!
To say we're excited at the selection of vinyl included is an understatement: it all originates from the USA, spanning a huge range of genres including Soul 7"s, Hip Hop 12"s, Classic Rock, Jazz, Soul/Funk, 60s Pop and South American Exotica!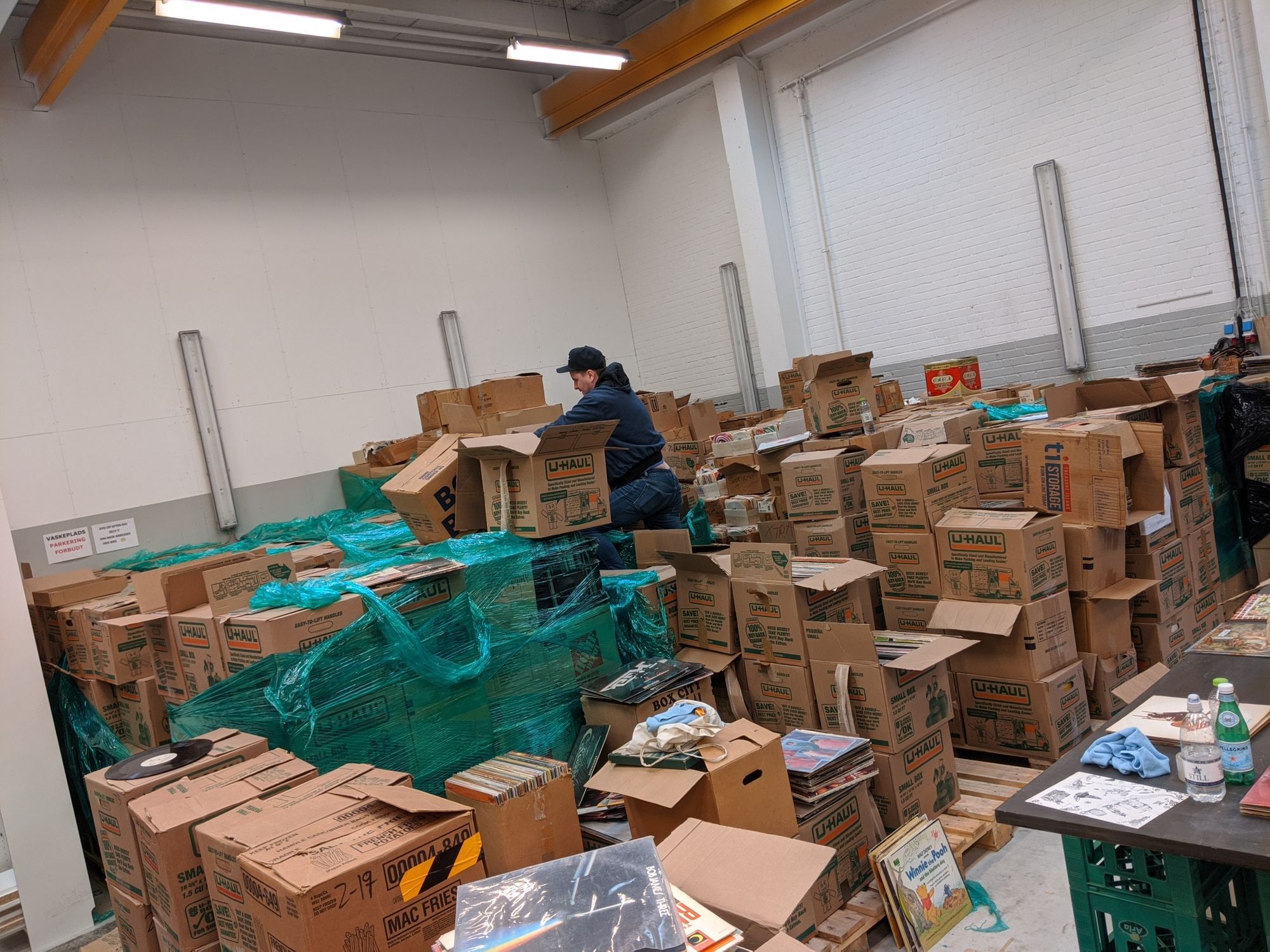 Please note: all items are sold as seen - we have only done a light spot check due to the sheer volume of items. As such, records may need cleaning and sleeving (we will have items available at the counter to help you with this). Therein explains why such great vinyl is at such great prices, ripe for unearthing bargain gems!
So, roll-up your sleeves, prep those digit and retina muscles for some serious crate diggin'... we'll see you at Rough Trade Bristol, Friday 30th October!
PS - if you've a record collection you'd like to find a new home for, please get in touch with us, we'd love to hear from you.