Stay in tune, never miss a beat...

Save yourself the time and effort keeping up-to-date on exciting new vinyl releases (especially those that sell-out in a flash) and upcoming intimate in-store events. Simply sign-up to our weekly and alert newsletters, the easiest way to keep abreast of new releases, pre-releases and Rough Trade events.
Sign up to the Rough Trade Newsletter!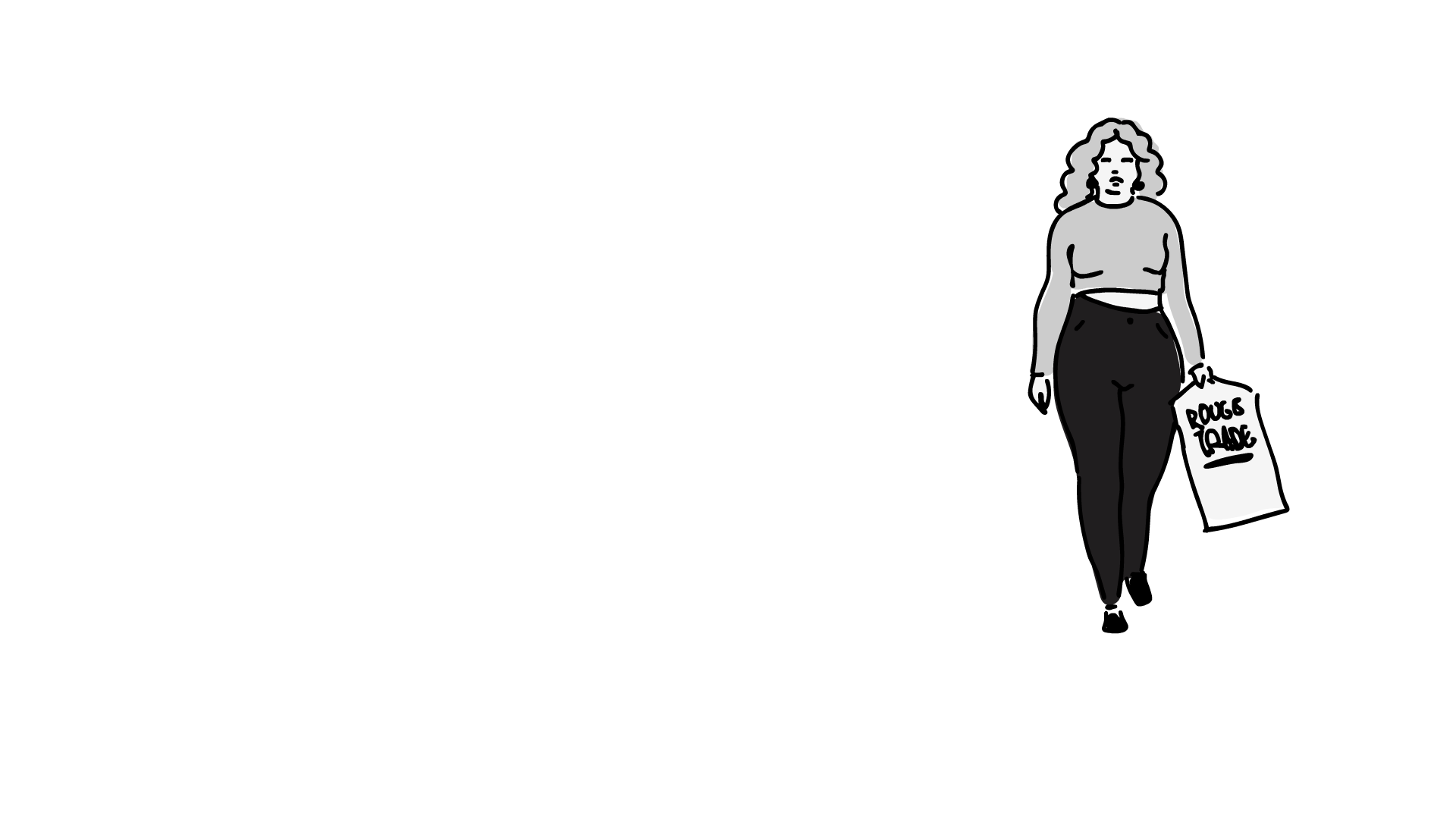 What can you expect to receive?

Rough News
Our weekly round-up of the new releases you should be listening to and the events you should be going to, as well as all our podcasts, interviews, opinions, giveaways and buckets more.
New This Week
The best thing to happen to Friday since Saturday. Get all new releases straight to your inbox, including loads of Rough Trade Exclusives, future classics, reissues and super limited releases.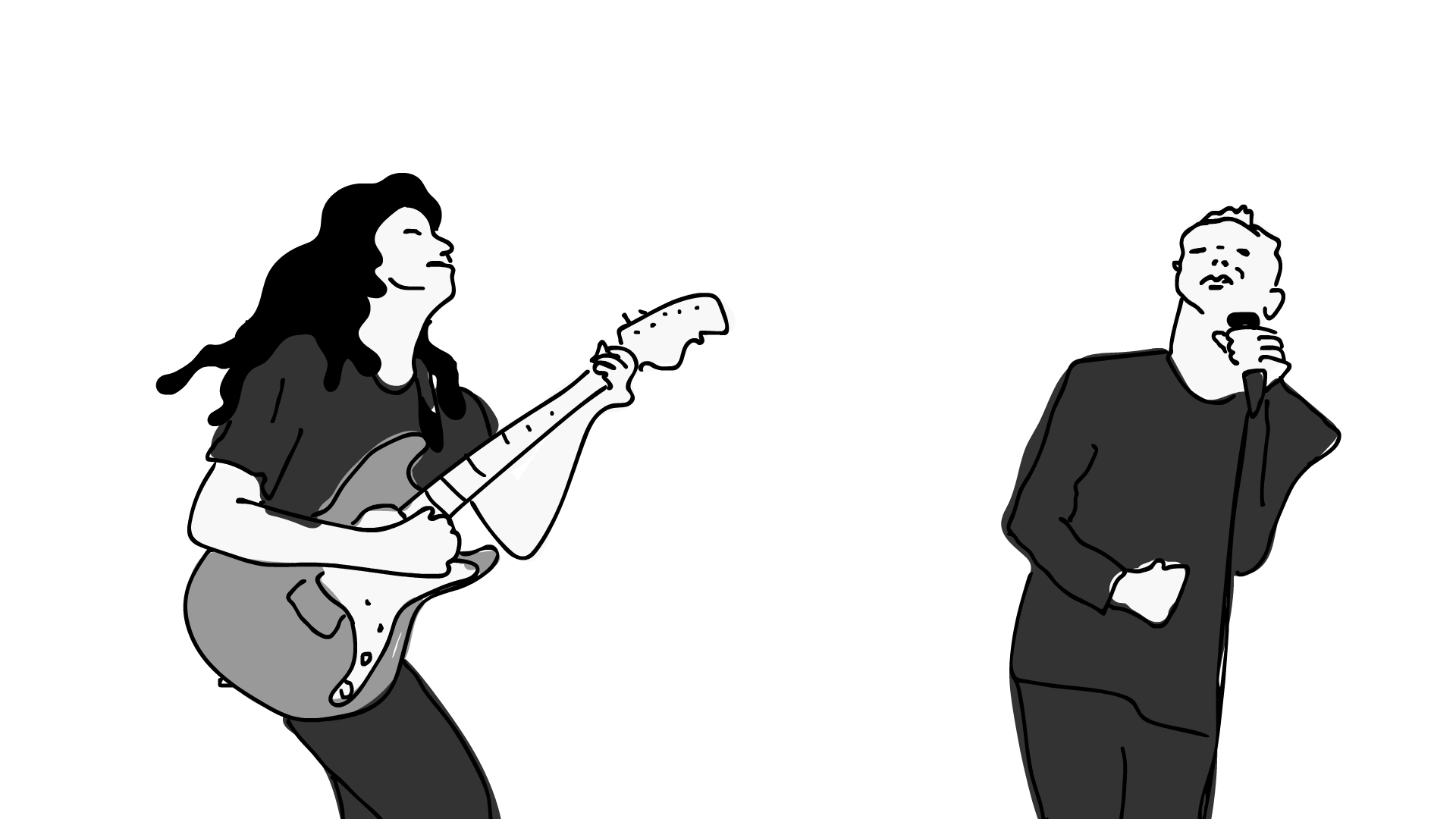 Events
A snapshot of the best events happening at your local store every month. See the likes of Gorillaz, Iggy Pop, Robert Plant, Fontaines D.C. and our pick of the best up-and-coming and local artists in a unique and intimate venue. If you don't want to miss any events, sign up to your local store.
Music taste and product updates
Hear about the music you love. Let us know if you're obsessed with hip-hop, black metal, dream pop, bluegrass or the lot, and we'll send you updates on the best releases in that genre.