Rough Trade announces the first of a four-part concert series kicking off Sunday, May 7 at the Rainbow Room at Rockefeller Center at 7:00 PM.
The partnership includes three quarterly indieballroom shows that will take place at the Rainbow Room, and the second annual indieplaza outdoor music festival to be held at 30 Rockefeller Plaza in September.
The first indieballroom will take place Sunday, May 7, featuring SQÜRL, Bria and a very special guest. With just 300 tickets available, at just $25 each, at the art deco, 65th floor Rainbow Room, indieballroom shows will feature three artists, two stages, one ballroom, with a full bar, complete with jaw-dropping views across this remarkable city and beyond!
Get your tickets here!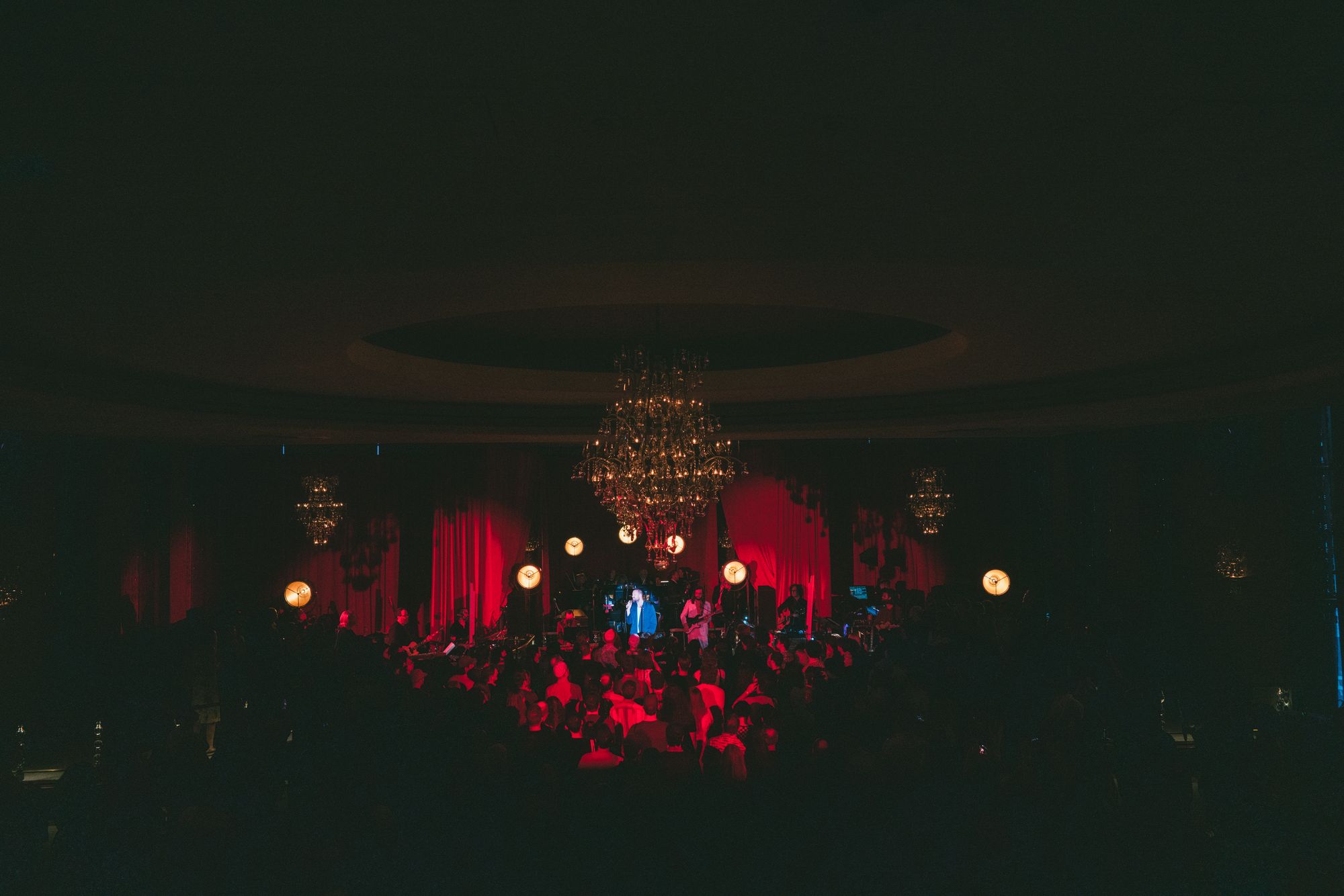 Music lovers can expect to enjoy truly unforgettable live shows by the finest emerging and established artists in surroundings that juxtapose the momentary thrill and raw energy of live music with the historic grandeur and architectural splendor of Rockefeller Center.

Heralding the first indieballroom show, Rough Trade's co-owner, Stephen Godfroy, says "Experiencing three, blisteringly hot indie bands perform across two stages in an art deco ballroom, hundreds of feet up in the Manhattan skyline, with a drink in hand, surrounded by the communal joy of likeminded music lovers, that's the kind of life-affirming cocktail that only New York can serve up, the kind of worthwhile experience that helps merit what it takes to afford to live in this city."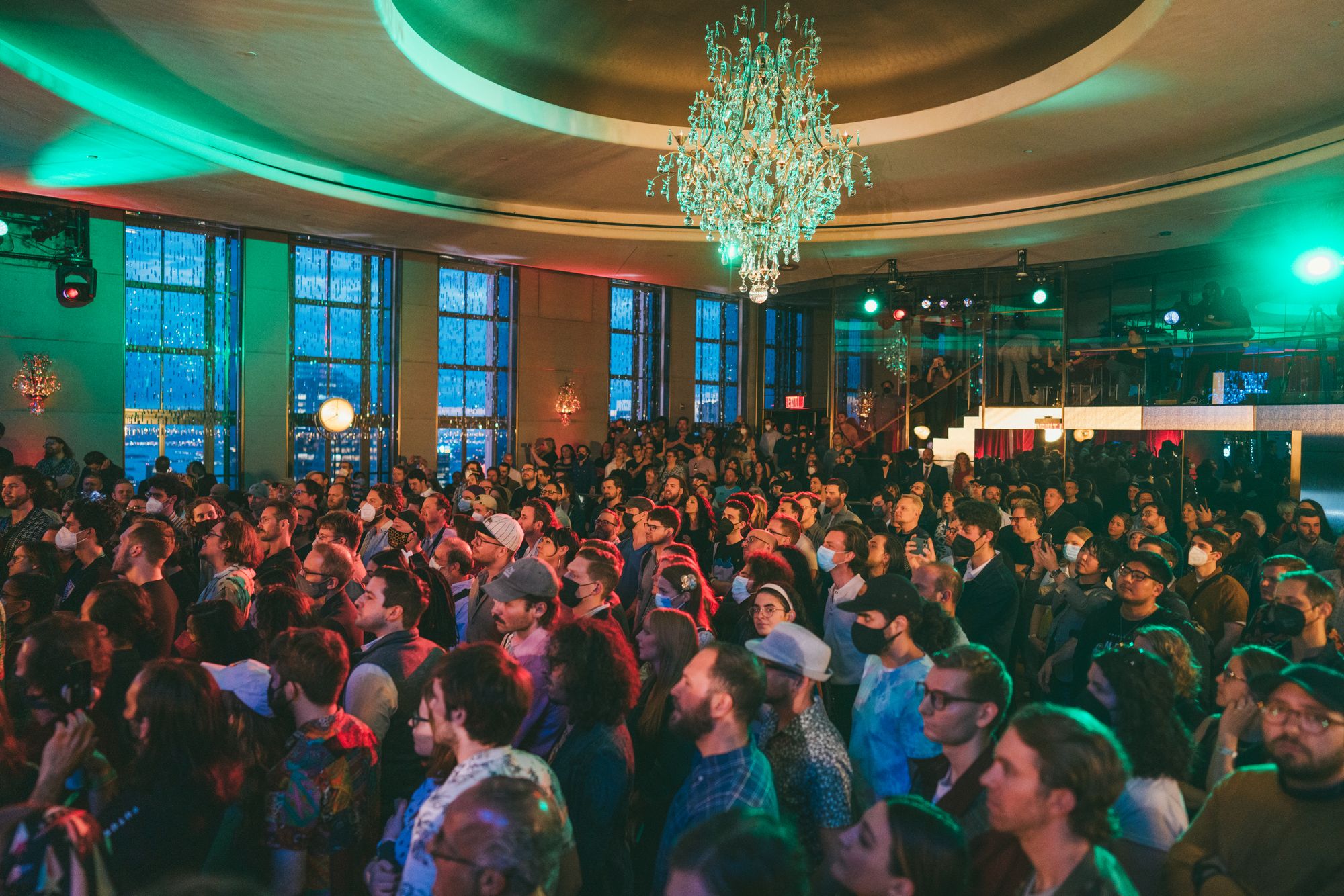 Rough Trade's rebelliously indie arrival to Rockefeller Center in Summer 2021 is arguably one of New York's most exciting and provoking retail partnerships, one that has since proven to become a great success, with vinyl record sales for the retailer, along with hundreds of store events featuring artists such as Megan Thee Stallion, Mary J Blige, The Bobby Lees, Phoenix, Lil Baby, Father John Misty, Snail Mail, Japanese Breakfast, Dry Cleaning, Nation of Language and more!
Check out all of our events here!