We first opened in 1976, west London, on the doorstep of punk. Forty-four years later, we're still celebrating the most exciting new music - come say hello!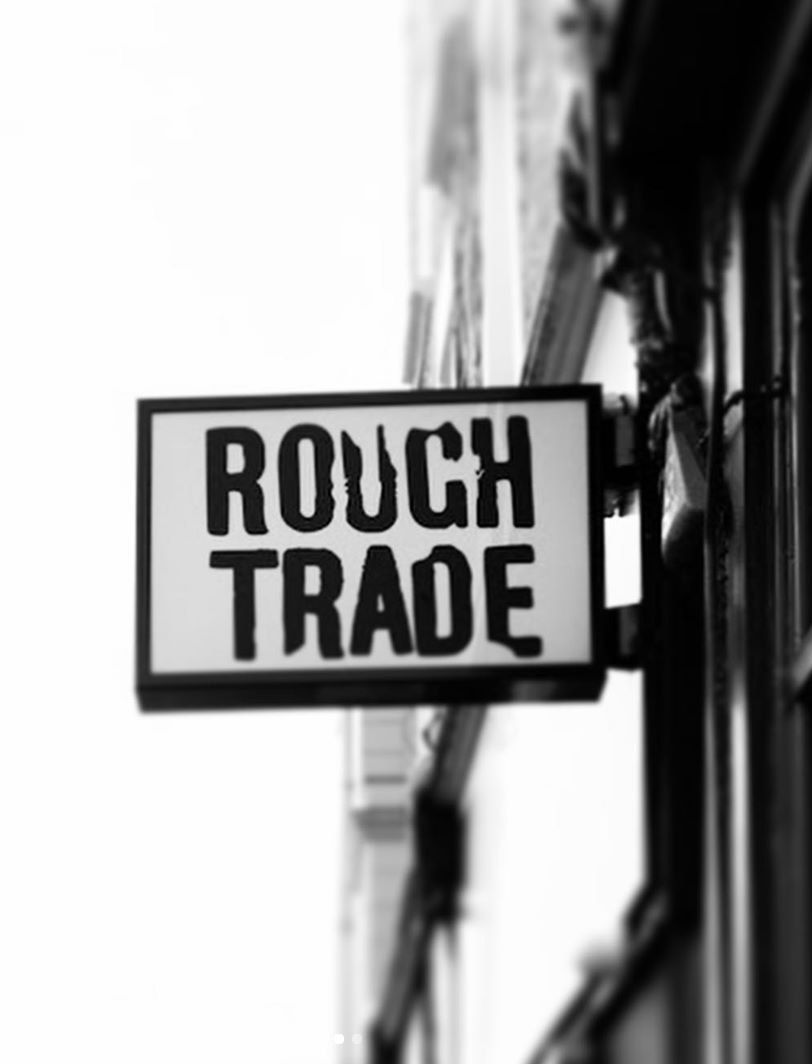 COVID-19 UK UPDATE
To all our UK customers, due to Covid19 restrictions, you may not be able to visit us on foot, but we're here online, 24/7.

You can even call your local store to order and arrange delivery - just contact your local store landline below.

Click or call, we're here.

Thank you for your patience during our period of closure.
CLICK & COLLECT available at all stores for orders placed at roughtrade.com.

SUBSCRIBE to our newsletter for news on new releases, pre-releases and events.
Located in an exciting pocket of the city centre, this is our newest store (inc. Beavertown bar and our live room), yet already very much at the heart of one of the most exciting, vibrant cultural communities in the UK.
3 New Bridewell, Nelson Street, Bristol, BS1 2QD
T: 0117 929 0383
Tuesday - Saturday 11am - 6pm
---
Our oldest, smallest store, the iconic, much adored Rough Trade West, located in Ladbroke Grove, just off Portobello Road.
130 Talbot Road, London, W11 1JA
T: 020 7229 8541
Tuesday - Saturday 11am - 6pm
---
Located in Old Truman Brewery, just off Brick Lane, this is our largest UK store, home to some legendary live performances since it first opened in 2007, inc Blur, John Prine, Public Enemy and QOTSA.
Old Truman Brewery, 91 Brick Lane, London, E1 6QL
020 7392 7788
Tuesday - Saturday 11am - 6pm
---
Located in the Hockley area of the city, this store is housed in a 3 storey Victorian building, with store on the ground floor, Beavertown bar and our live room on first, the wonderful Universal Works on the second.
5 Broad Street, Nottingham, NG1 3AJ
T: 0115 8964012
Tuesday - Saturday 11am - 6pm
---
This giant store sits on the Williamsburg shoulder of the city's East River. Using over a dozen old shipping containers to create rooms, walkways, venue, bar, etc, this is no ordinary space, let alone record store.
64 North 9th Street, Brooklyn, New York, New York, 11249
T: 718 388 4111
Wednesday - Sunday 12:00pm - 7:00pm
Monday - Tuesday closed
CLOSED Christmas Day, Boxing Day and New Year's Day
---