'When we lose our connection to nature
We lose our spirit, our humanity, our sense of self'

-  Cassandra Jenkins, Hard Drive
It's been a long old winter but spring is finally here. The astronomical event of Spring Equinox (which occurs every 20th or 21st of March) marks the point in time when the sun sits directly over the Earth's equator as it heads northward. This means warmer weather, longer days and blossoming blooms aplenty
Time then, to dust off the wintertide cobwebs, reconnect with the outside world and get that 'spring' back in your step. To guide your Equinox celebrations we have curated some of our favourite themed books and records exploring environment, conservation, herbal cooking and healing, Pagan history and improving our relationships with nature, both inside and outside our own homes.
Explore below and browse in store or at roughtrade.com.
Happy Spring Equinox 🌱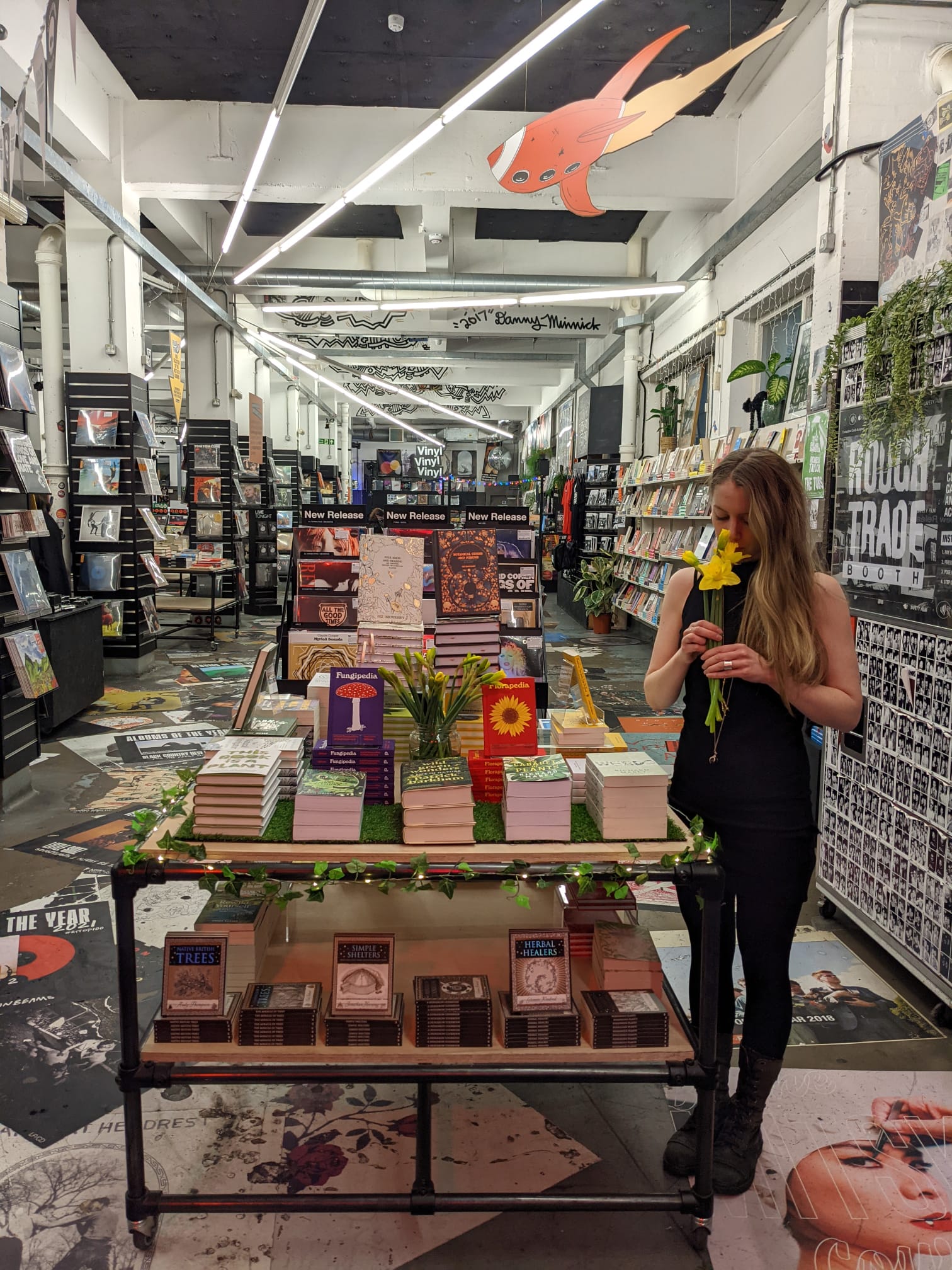 ---
The debut studio album by the British-American rock band Wings and the third studio album by Paul McCartney after the breakup of the The Beatles. Beloved by fans for its raw and direct vibe - having been recorded in just over a week, this album is a breath of fresh air to soundtrack your spring cleaning. Inspired by a safari McCartney did in Kenya in November 1966 the album reminds us to be aware of our natural habitat and stand up for causes such as conservation. Joyous freewheeling jams and introspective musings, Wild Life marked new beginnings for Paul McCartney and is a truly rejuvenating album to take into the new season.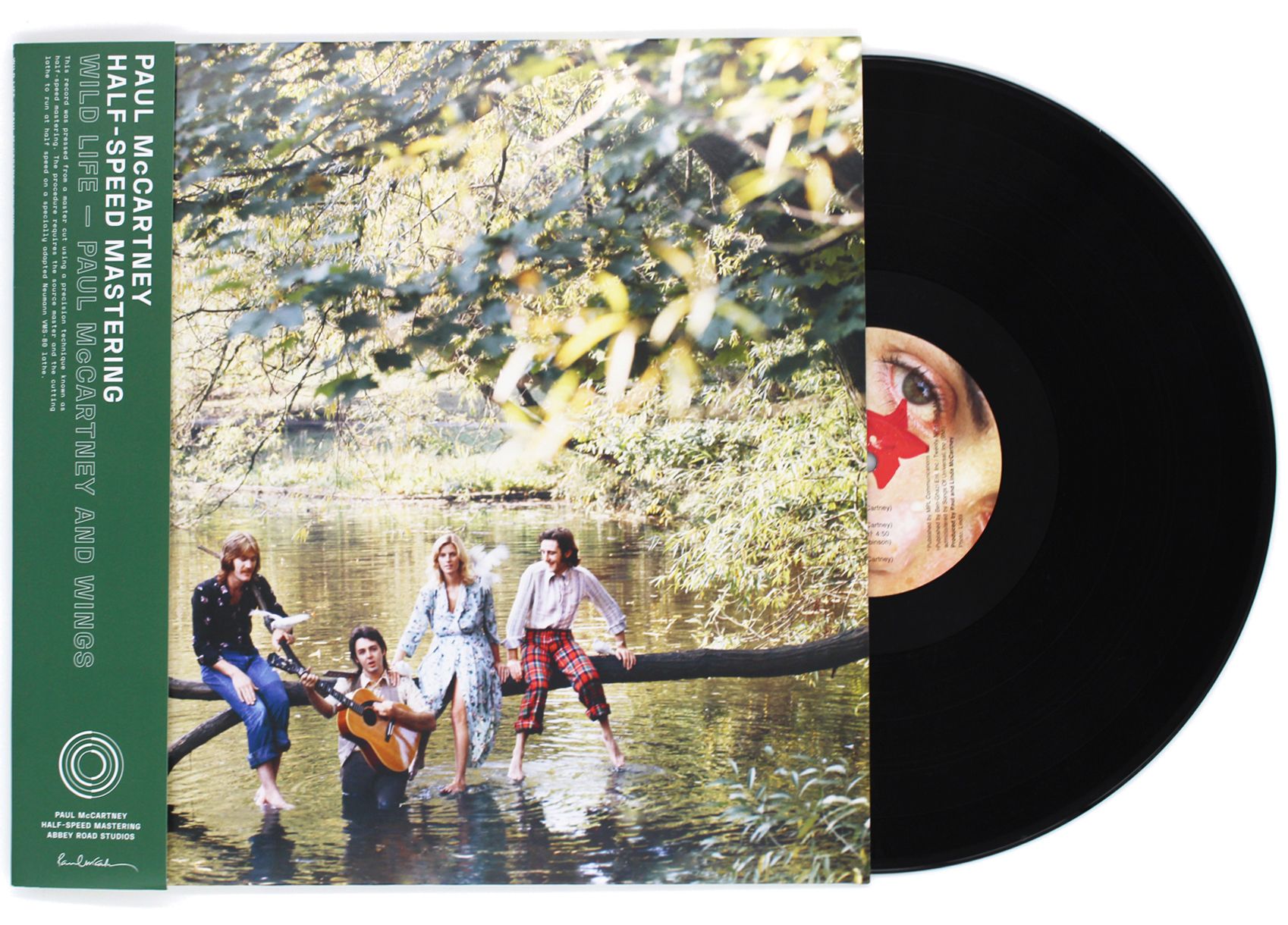 #SaveTheBees!
It's not new news that our beloved bees have been disappearing from our wildlife for many years and now with the potential approval of neonicotinoids, our stripy friends are in even more danger than before. However, this beautiful, pocket-sized book by Nicola Bradbear is the perfect companion to transform you into a Bee-Warrior of the countryside or Urban Jungle. (Not saying you need to dress like a bee but, ya know, why not? Go for it).
With spring just around the corner now is the time to dust off the pots and window boxes, turn the soil and get ready to sow bee-friendly flowers and plants or even make your own bee hotel in order to encourage them back into your own little green space, no matter the size.  Plant Trees, Sow Seeds, Save the Bees also gives you a beautiful guide and checklist of all the bees you may come across over the next few months.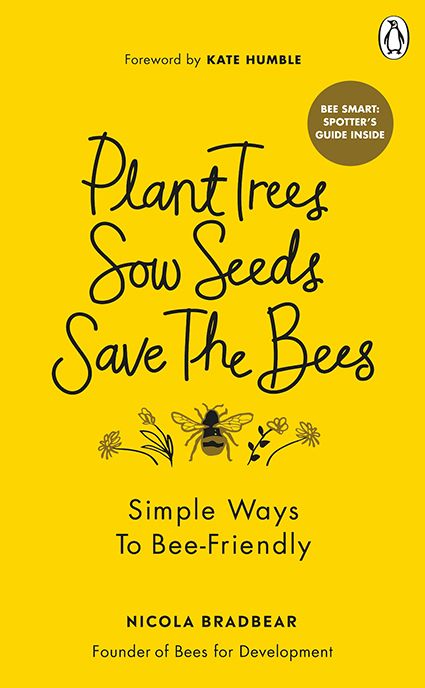 A beautifully crafted album inspired by one of the oldest surviving pieces of world literature, The Epic of Gilgamesh. Written during lockdown LITCW interweaves myth, magic, nature, love, loss, poetry and hope. It feels like walking barefoot through an ancient forest. It was recorded in a small solar-powered cottage in Hampshire and with this in mind it's hard not to imagine the slight disconnection from the ever-busy world of today. Stand out tracks such as Home & Dry, released as an acoustic single for the Fishing Industry Safety Group, is a low-key sea-shanty style encompassing the longing for a safe journey home during a storm. 10 Degrees of Strange nods at the black dog that always seems on your tail and Bonedigger almost sounds like a ritual folk song about the old Gods.
Even though each track has been carefully crafted to hint at the story of The Epic of Gilgamesh you can't get away from the trees that surround the songs, the roots that delve into the earth, the rush of the river and the blackbirds singing in the woods.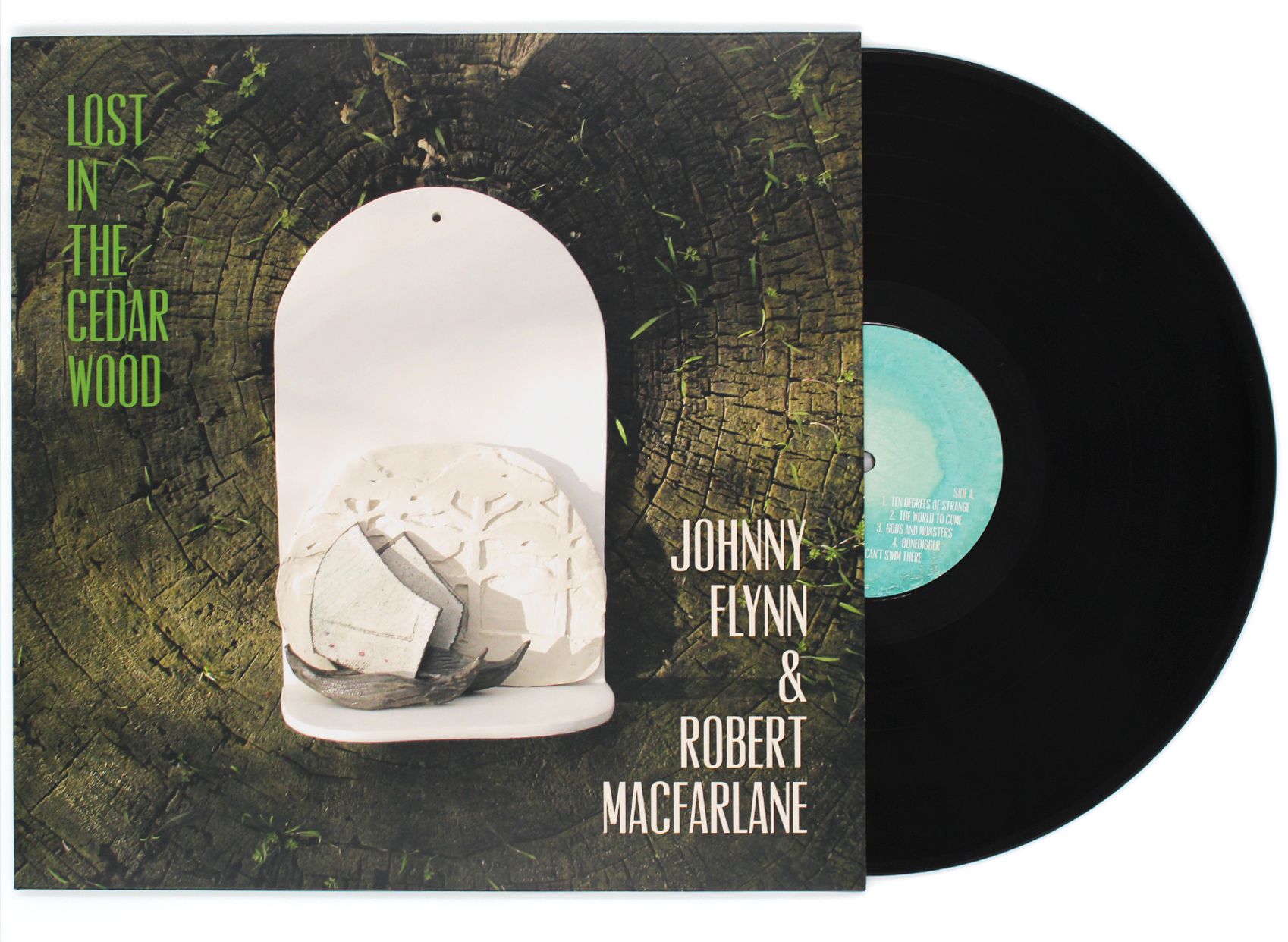 She's only gone and done it again. Yes, you may be familiar with Fez Inkwright's beautifully illustrated book due to its predecessor Botanical Curses & Poisons gracing our shelves over the past few months. Folk Magic & Healing delves into the everyday plants we see throughout the year, the so-called weeds, the brambles and hedgerows berries, herbs such as basil, mint and thyme, wild flowers and more. It also details an A-Z of the lesser-known history, folklore and old wives' tales of said plants. For example, did you know according to an old legend, garlic first sprang up where the Devil placed their left foot? More tales like this are woven throughout Folk Magic & Healing and spring is the perfect time to start hunting out the first buds in our countryside. It's time to start making daisy chains again and start learning about the everyday flora and fauna we so often take for granted.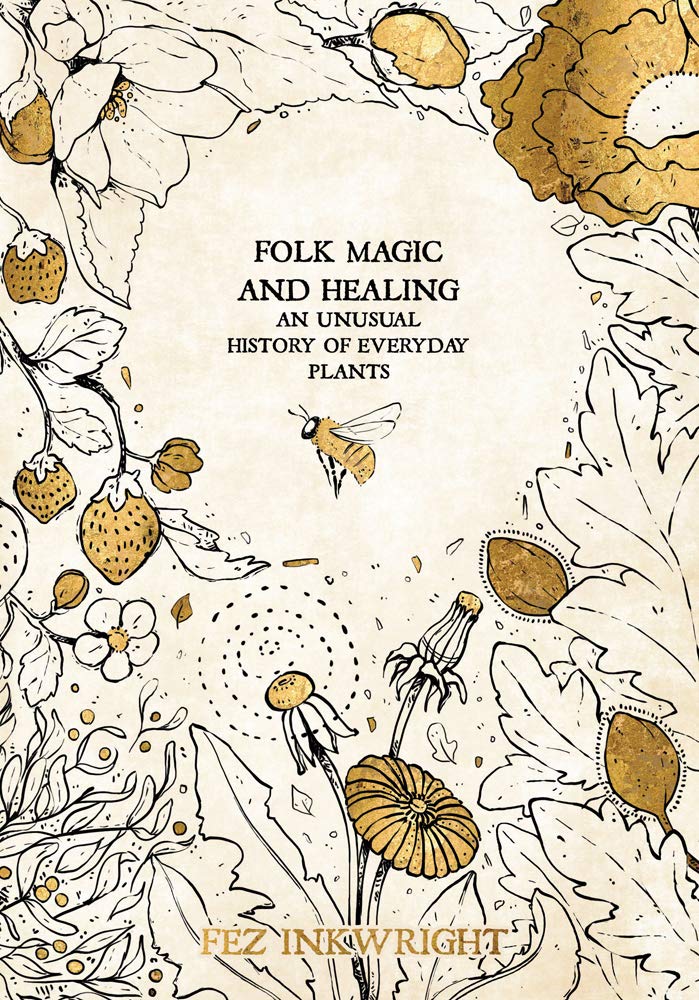 A 90-minute album about cosmic timings and earthly connections. Big Thief dive into the natural and otherworldly with dreamy tracks with layers of acoustic guitar and a trademark folk-inflected approach. With the album's inspiration starting during an attempt to ease back into life after the pandemic related isolation, the band met up for their first session in the depth woods of upstate New York, and then went on to record in Topanga Canyon, The Rocky Mountains and Tucson, Arizona, taking the influence of these environments into the music.
The album artwork indicates the music's focus on the power of natural elements portraying animals around the campfire making music. Many of the tracks weave interpersonal relationships and the natural world together on this album, such as Sparrow, a biblically-tinged story of Paradise whipped around the symbol of a bird and Time Escaping, a psychedelic ode to the changes in nature as time passes.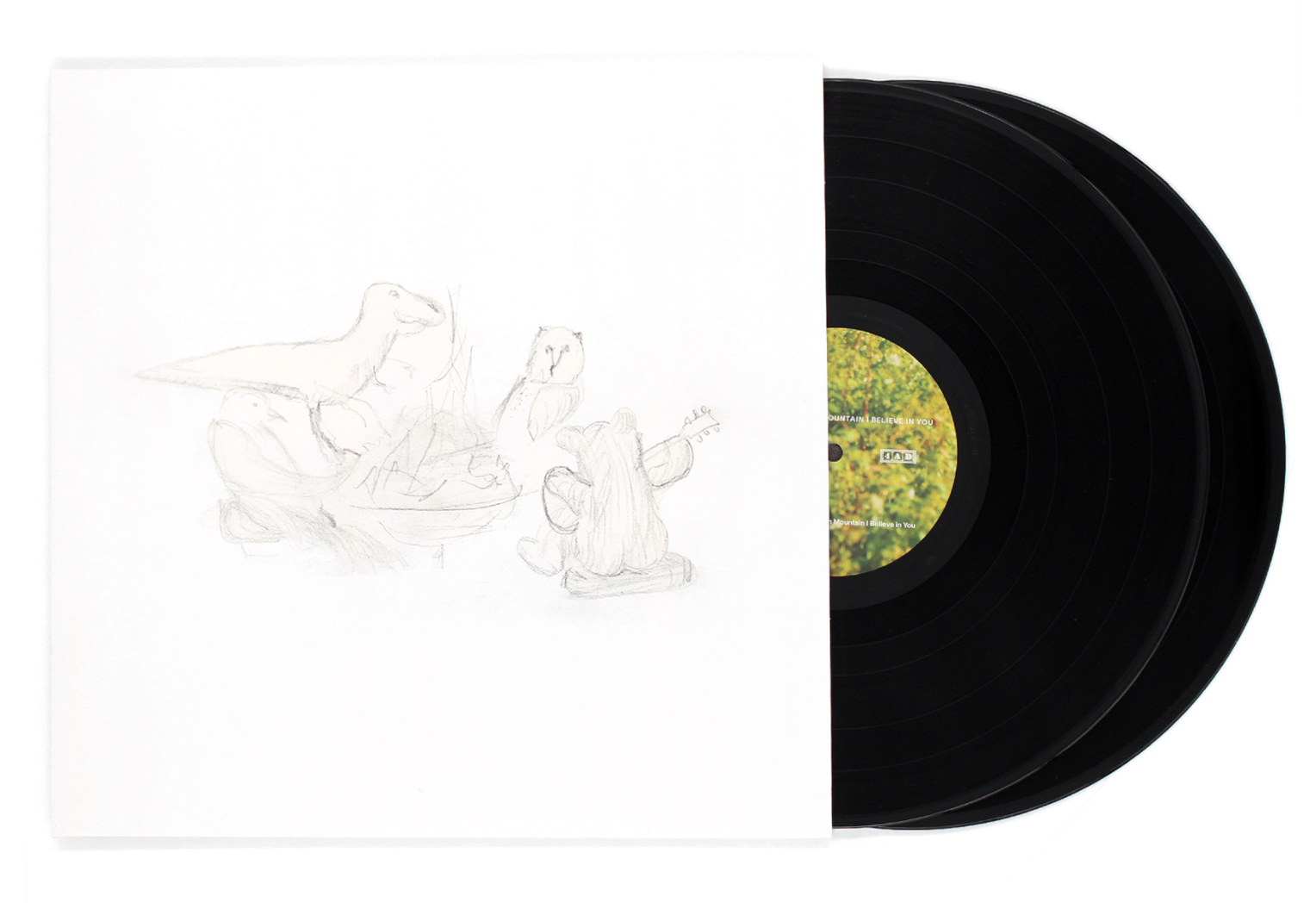 Braiding Sweetgrass is described as 'A Hymn of love to the world' and so it is. This should be approached as a collection of essays; a combination of scientific knowledge, indigenous wisdom and the teaching of plants along with Kimmerer's own journey through motherhood. At times Kimmerer writes with a poetic nature as she recounts stories told to her by Indigenous people, the lessons and warnings on how we can improve our future relationship with the earth by respecting the knowledge rooted in the past. There is an encouragement given by Kimmerman to start your own garden and seek love in it, 'People often ask me what one thing I would recommend to restore the relationship between land and people. My answer is almost always, "plant a garden." It's good for the health of the earth and it's good for the health of people.'
Take this advice this spring, reconnect with our beautiful planet; plant a garden or a window box, or if you're without these resources, bring your gardens inside, love them, respect them, nurture them and they will do the same to you. Plants are awesome.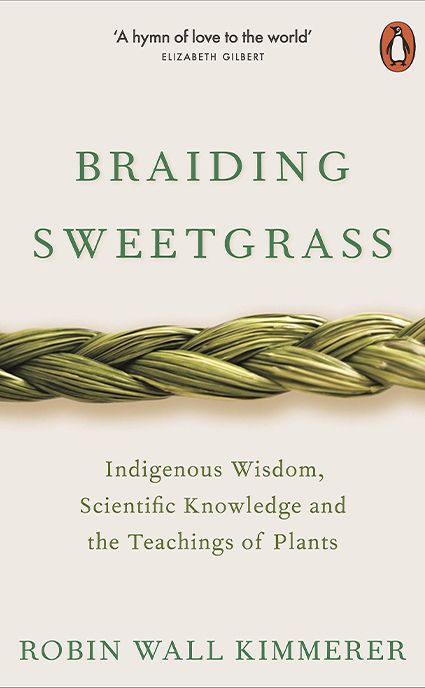 Dive headfirst into a historical overview of ancient magic, Paganism and what it means to be a Pagan today. What happens during the Spring Equinox - the day the Sun will have crossed the equator as per the Gregorian calendar. What did the Saxons and Vikings believe in during these times? What magic did the Victorians indulge in? What knowledge of natural magic have we lost over time only to be replaced with phones, iPads and filters? Who built Stonehenge? Liz Williams has the answers. If you're in the market of learning about the wonderfully rich and magical Wiccan rituals, Druid healing practices and the journey Paganism has taken, then this is the book for you. Reconnect with our magical ancestors this Spring Equinox, tap into nature's spirit and don't let her slip away any further away than she might have already.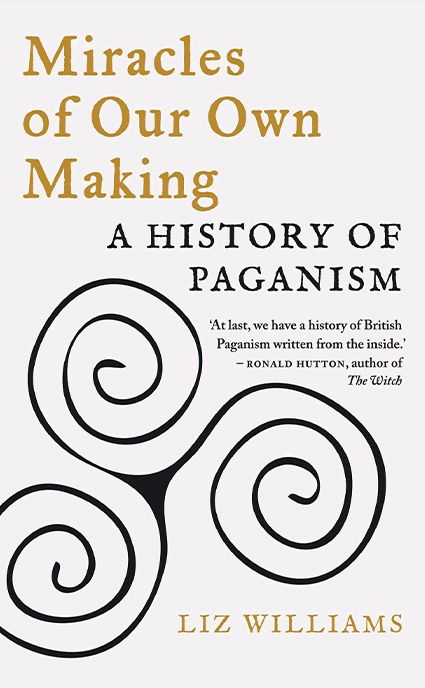 The spring of 1970 was a dark time for Marvin Gaye. His beloved duet partner Tammi Terrell had died after a three-year struggle with a brain tumour and his brother Frankie had returned from Vietnam with horror stories of the war. Channelling these experiences into an album about progression and renewal, Gaye goes through an itinerary of terrible things in society with emphatic protest messages and soul music which shimmers with spirituality, a positive and cathartic spin encouraging us to think about each other, the natural world around us and the moral obligation to look after the environment. One of the album's most recognised songs is of course is the brilliant Mercy, Mercy, Mercy Me where Gaye mourns the destruction of the environment through global warming many years before the threat has been acknowledged as a problem.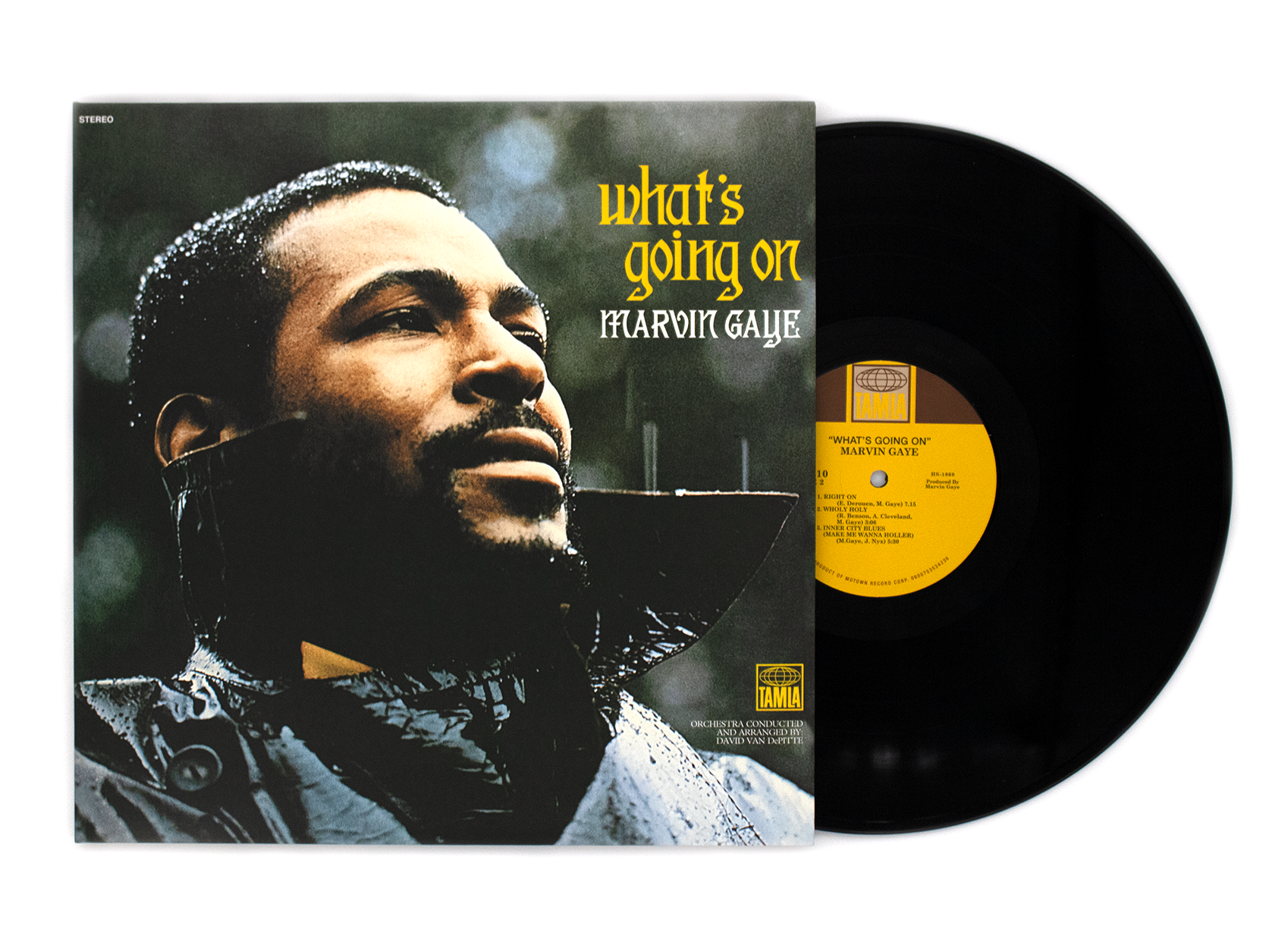 You simply can't fault these pocket-sized, recycled books of pure joy. There are so many to choose from and they're a firm favourite at Rough Trade! They delve into some amazing topics such as Simple Shelters by Jonathan Horning where he guides you through yurt building, Bedoiun tents and igloos. Other wonderful titles, such as Herbal Healers and A Hedgerow Cookbook by Glennie Kindred, look at delicious mouthwatering wild plants throughout the seasons. With the arrival of spring plants such as borage, nettle (classic), Shepherds Purse, mallow and many more, there are an abundance of recipes to experiment with. More titles include Poisonous Plants in Great Britain by Frederick Gillam and Sun, Moon & Earth by Robin Heath.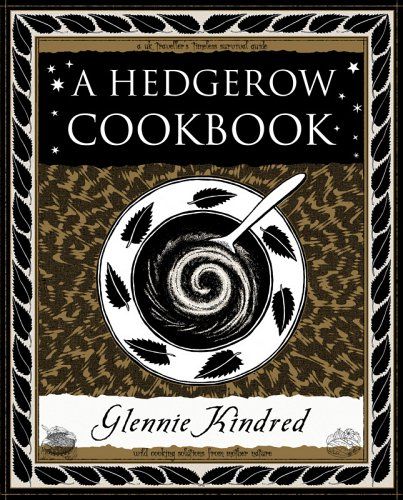 A  dreamy synthesis with hints of ambient jazz and alt-country. Cassandra Jenkins' voice floats amid sensuous chamber-pop arrangements and raw-edged drums making lyrical observations of humanity that unfold magical worlds, introducing you to a cast of characters like a local fisherman, a psychic at a birthday party, and a driving instructor of a spiritual bent. The subdued beauty of this album mirrors the serenity of the natural surroundings, reminding us we all share the same Earth. "Nothing ever really disappears," Cassandra Jenkins says. "It just changes shape."
A Rough Trade Album of the Year 2021.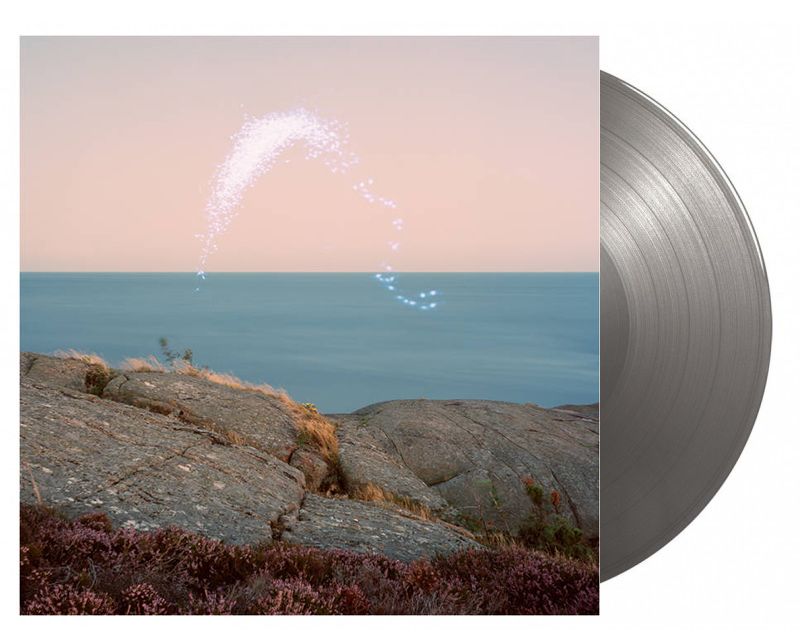 We love Rough Trade Books! And we love this collection in collaboration with The Garden Museum. Titles include Horticultural Appropriation by Claire Ratinon and Sam Ayre, From Gardens Where We Feel Secure by Susanna Grant and Rowan Spray, Testimonies on the History of Jamaica Vol.1 by Zakiya Mckenzie and finally Enjoying Wild Herbs: A Seasonal Guide with Hackney Herbal by Nat Mady and Catmouse. In this, we see Hackney Herbal's Nad Mady and artist Catmouse join forces to address topics of how to live alongside nature in both public and private spaces. Together they introduce to us how to easily find, forage and responsibly harvest wild herbs throughout the seasons (starting with spring) and how to incorporate them into your life. For good hopefully!

---
Other notable books to pick up this spring...

Jump into wild swimming with Rodger Deakin's Swimming Or Waterlog on a watery tour of the British Isles.
In Richard Mabey's Weeds: The Story of Outlaw Plants you can learn to love the humble weed, they're not bad, they're just misunderstood!

Robert MacFarlane, off he goes again in The Old Ways: A Journey on Foot. A beautiful tale discovering the criss-cross ancient paths of Britain and what's hidden in our landscapes… probably with Johnny Flynn and Cosmo Sheldrake.  
Words by Locks, Rough Trade East