"As with the artists themselves, our sound is just a representation of our time in this universe, and we are not, and have never been, restricted by boundaries. Good music, is good music."

One of the most original indies. Nearly 40 years on from its inception, Fire Records remains entirely independent and harnesses an uncompromising maverick approach to A&R. Intent on investing in original artistry and defying all genre conventions, the label's evolution and unrelenting growth seems unstoppable.
Transcendental psychedelia, mystic folk, the most outre pop and more, Fire have garnered a trusted reputation for their curation of innovative releases. Home to established artists such as Jane Weaver, RVG, Black Lips and Vanishing Twin, whilst continuously nurturing bold, new experimental talents such as Decisive Pink (Kate NV + Deradoorian), Faten Kanaan and Lucy Gooch.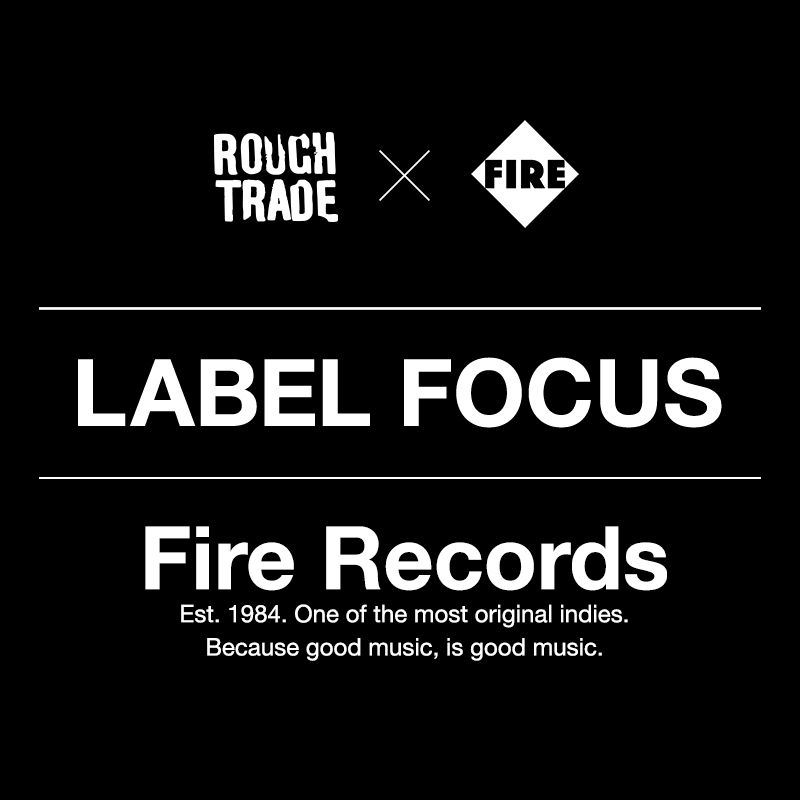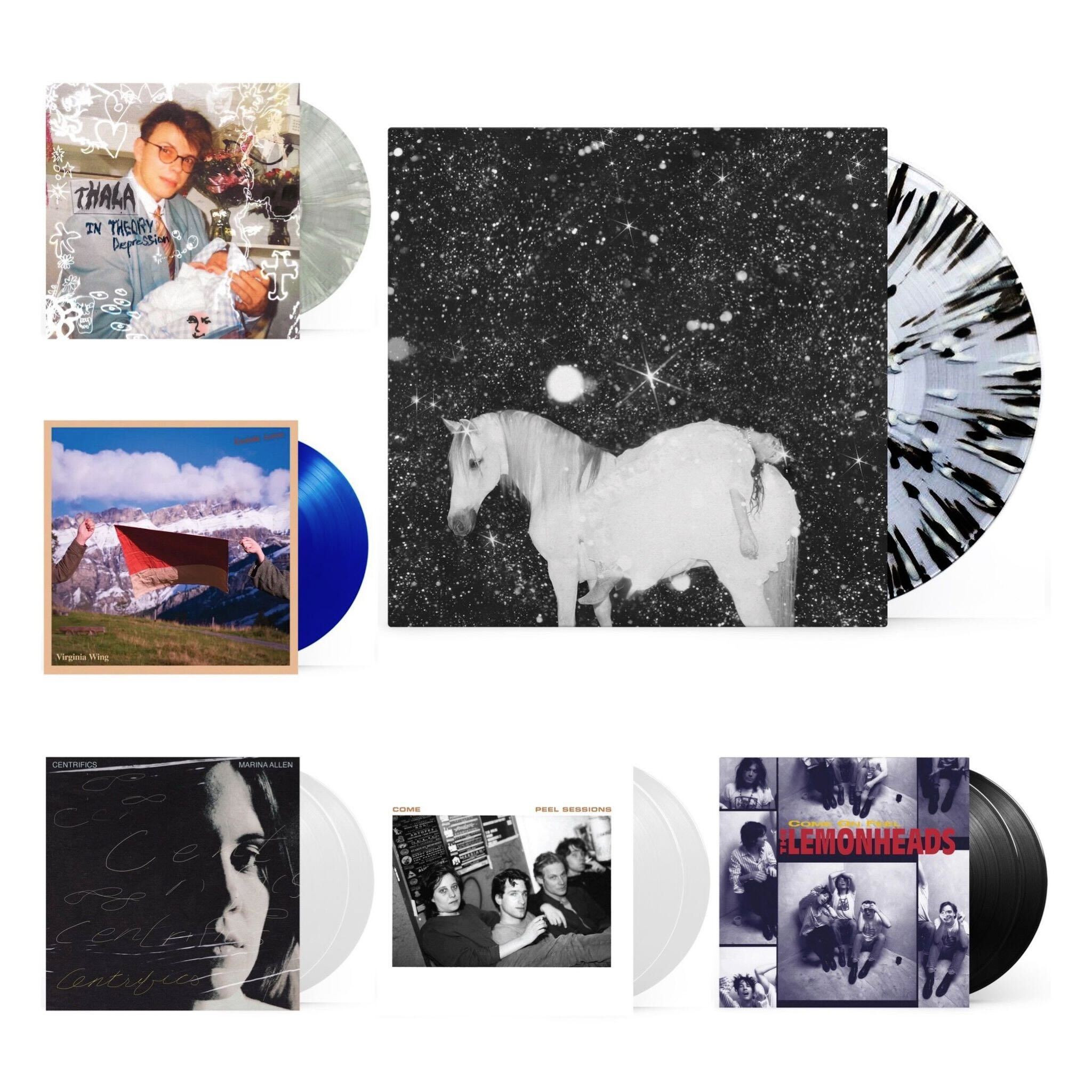 The archives of Fire are as rich as their contemporary output, with decades of opposing the mainstream and releasing music by free spirited and eccentric acts such as Television Personalities, Lemonheads, Kristin Hersh, Pere Ubu, Spacemen 3, Giant Sand and more.
A label we've grown to know and love, we are thrilled to now shine a spotlight on Fire Records' bountiful offerings and celebrate its dazzling variety with a specially selected range, now discounted for a limited time only. Featuring exclusive vinyl from THALA, Lemonheads, RVG, Marina Allen, Virginia Wing, Black Lips and plenty more to dig into.
---
We speak with James Nicholls, Co-Owner and A&R Director at Fire Records, for a rundown on the label's operations, their successful A&R policy, as well as their enduring commitment to nurturing innovation.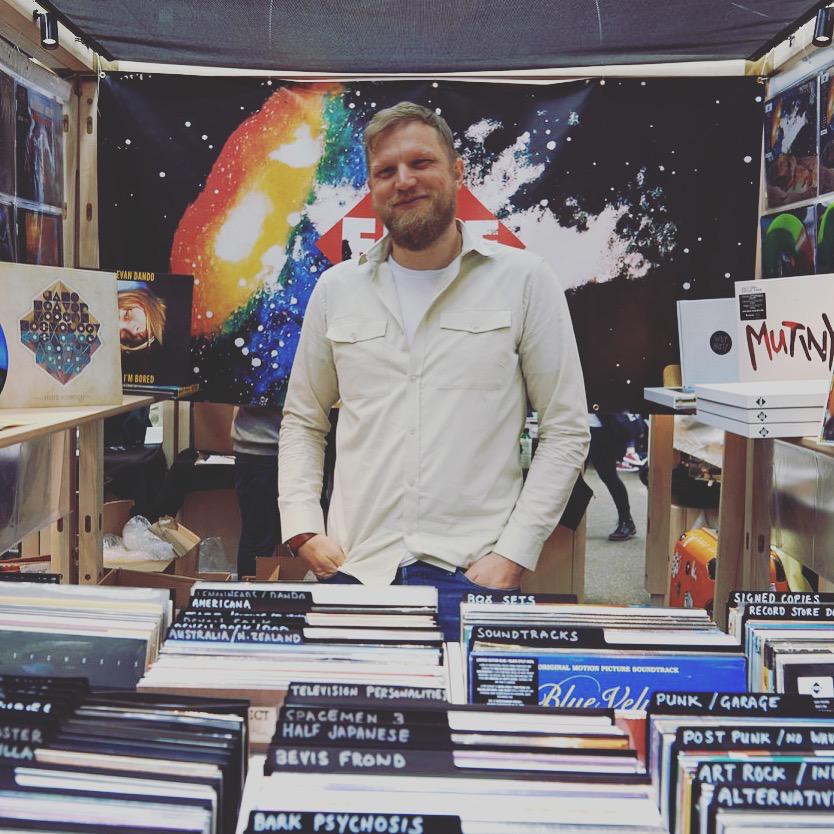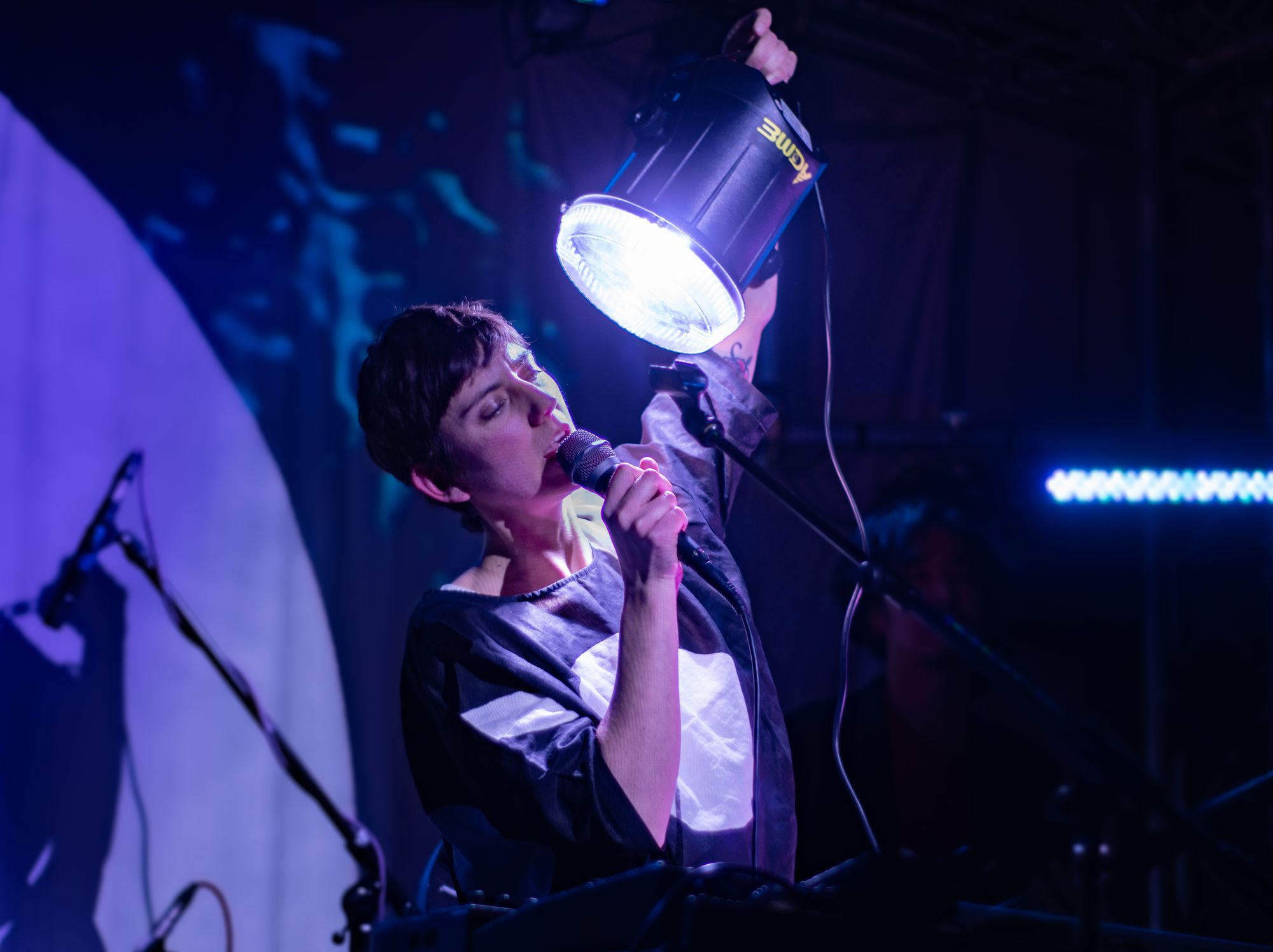 Whether the post-punk sound of Melbourne four-piece RVG, psychedelic pop experimentation of Vanishing Twin or the prolific indie rock of Kristen Hersh, Fire Records has continued to develop a roster which covers a melting pot of genres and diversity of artistry. How do you describe the sound of Fire to someone who has never explored the label before?
Fire's "sound" is rooted in its A&R policy, which is to find the most interesting and innovative artists within a fairly diverse range of genres, be that as the almost undefinable, and undeniable, vibe of Vanishing Twin, or the hybrid post-punk jangle of RVG, while simultaneously finding a home for established artists like Kristin Hersh. As with the artists themselves, our sound is just a representation of our time in this universe, and we are not and have never been, restricted by boundaries. Good music, is good music.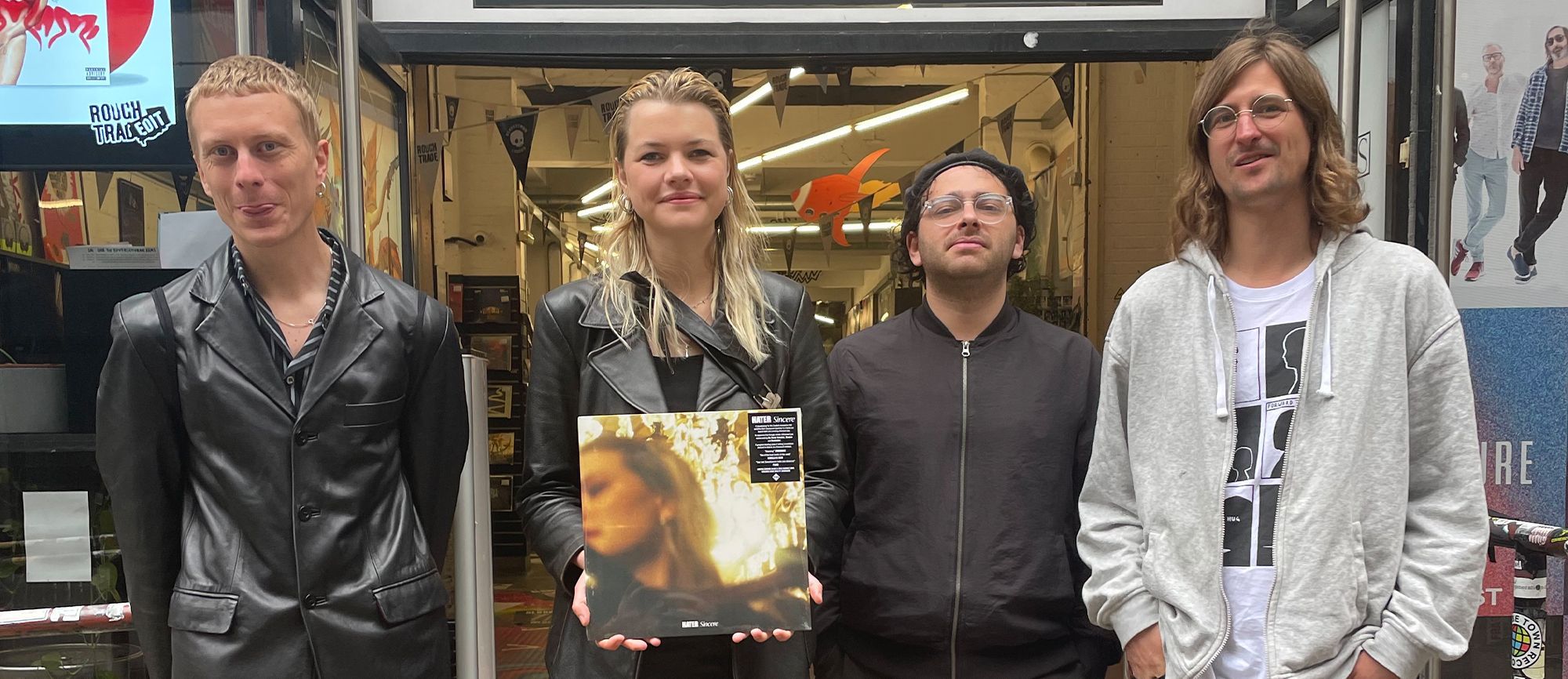 We've long been keeping close tabs on many artists on the Fire roster, with last year seeing Hater, Jane Weaver and Black Lips make our Albums of the Year lists. What are some of the label's recent highlights and most rewarding moments in terms of artists' achievement?
We don't measure ourselves, or our artists, by achievements and awards. We've had albums sell way beyond expectations, we've had albums chart, adopted by radio, or be held up as "critically acclaimed", but I've always prided myself on existing somewhat outside of the industry. I'm most proud of those records that are more challenging, that take a while to find their audience, and it's often slow organic growth that is the most rewarding and often, and most importantly, the most sustainable. For us, as a team that's been working together for a long time now, we care about that first and foremost. After years of hard work Jane Weaver's hitting her stride now, and on a constant upward trajectory, but it's equally heart-warming to see new artists like Marina Allen start their journey, and to see Faten Kanaan finally find acclaim, on what is her fifth album. Some artists, like Decisive Pink, have burst out of the blocks and into people's consciousness from the moment their first track was released. Their "perfect pop music" (BBC 6 Music) could, and should, be huge. On the flip side, we've worked with Josephine Foster now for over 10 albums, and she has had multiple peaks, but keeps reinventing herself and challenging herself and her audience at each turn.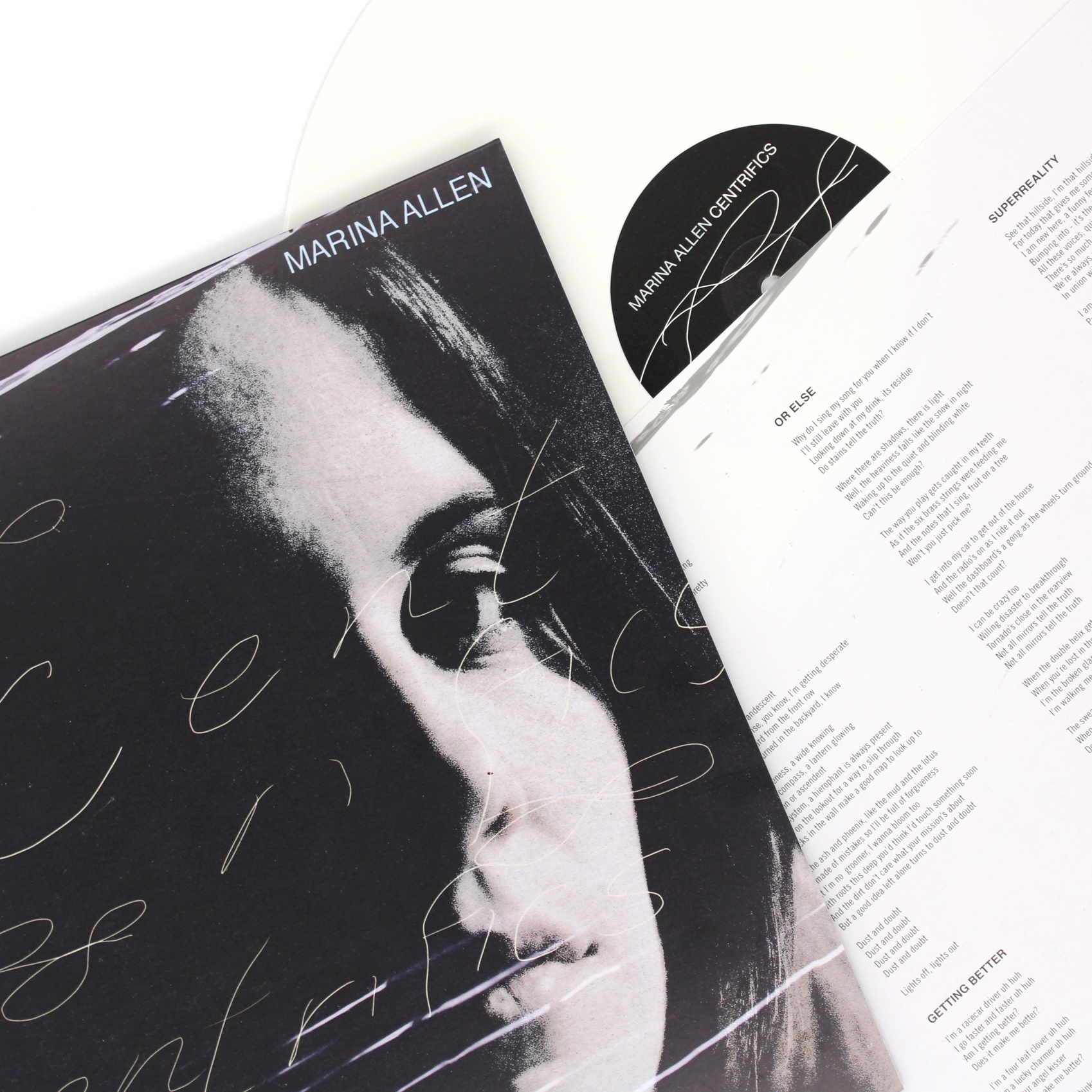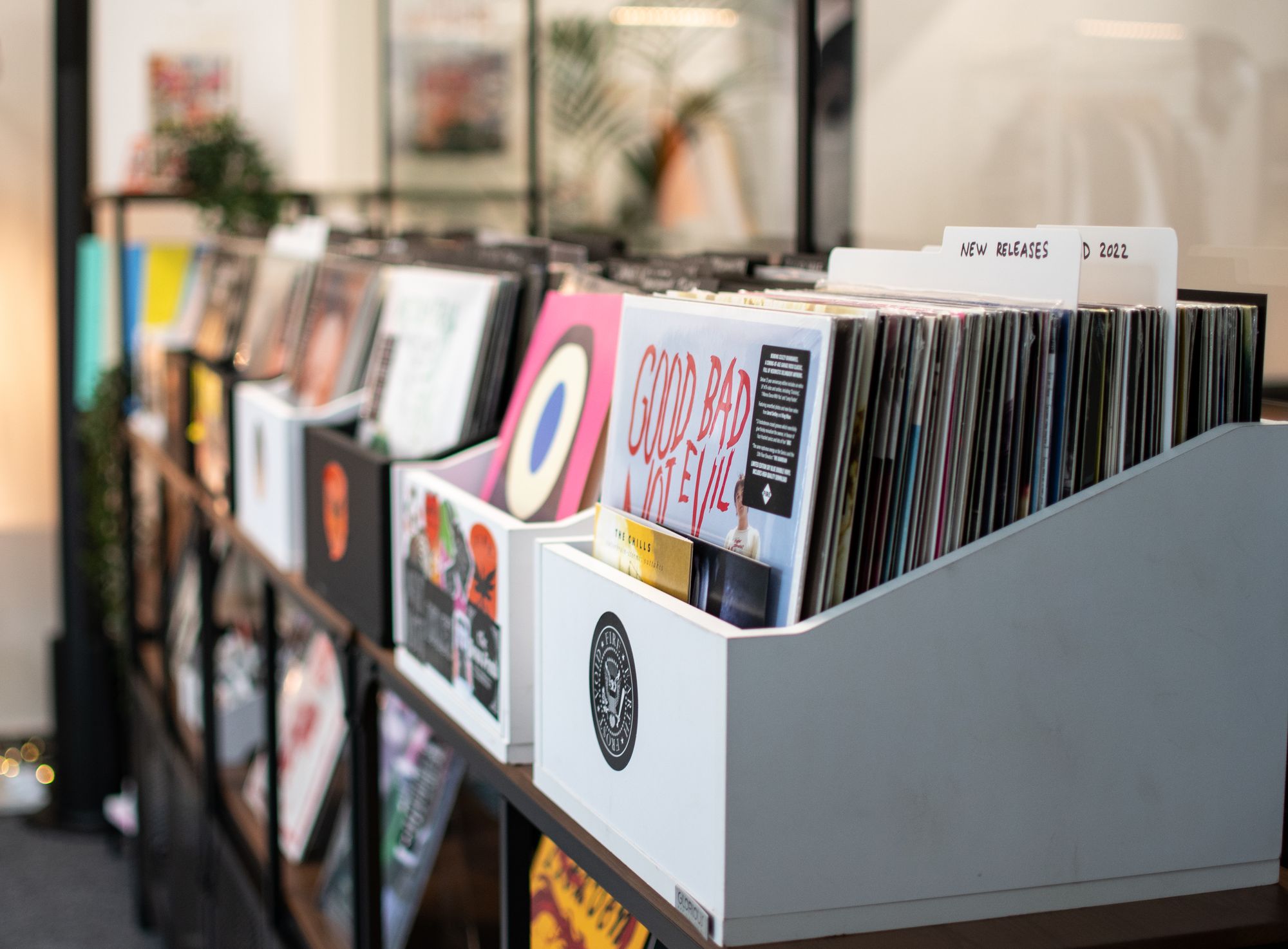 Fire Records signees THALA and Marina Allen are two recent names to join our ever-growing Rough Trade On The Rise curation. We are very excited to follow the careers of these artists as they break through. What do you look for in your emerging artists when signing and how do you go about launching them to new audiences?
First of all, we are never, ever, looking at artists, or scenes, that are generating a buzz. I shut out the noise and just search far and wide for music that speaks to us collectively, that we feel deserves to reach a wider audience. I always insist to anyone that will listen that the purpose of working in the music industry is to contribute to culture in a positive way, and to find a way for that to be viable for us is simply a by-product of that. The artists we sign could be someone who has 50 followers on Spotify, or a band that's been plugging away for years without breaking through, or someone struggling to make their debut album. Our purpose is to elevate and enhance good art and that is ultimately what real A&R is. I think we are one of the few UK labels that do that.
Making that happen isn't easy, and we make it harder on ourselves, but we have a process we follow and we have an excellent in-house team that collectively works together. We don't have separate departments as such, as there's so much crossover, but whatever we do is always tailored to what the artist wants to achieve, and where we feel we can take them.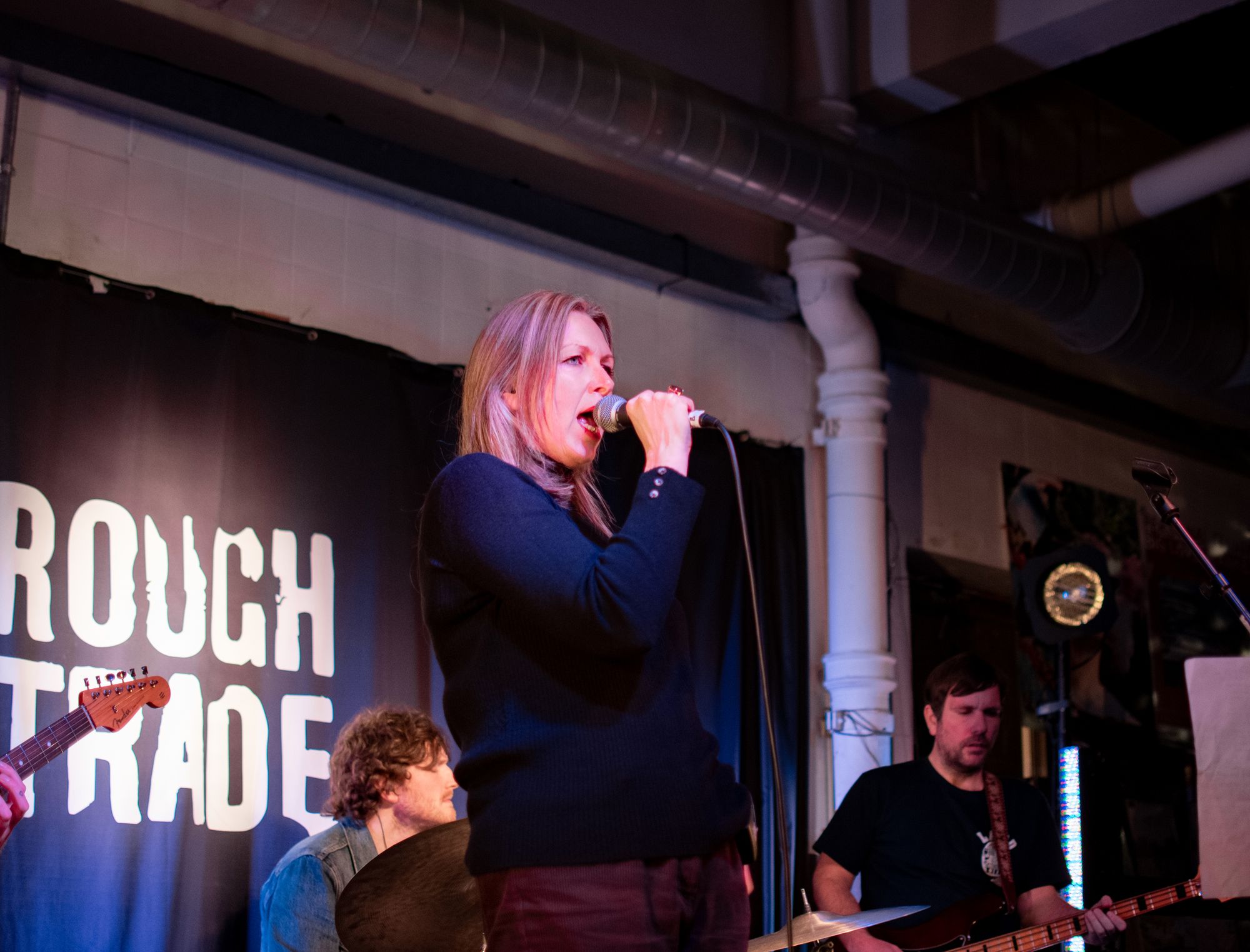 The Fire Records catalogue delves into various different types of physical releases, from new music to reissues and soundtracks (which the compositional work of Jane Weaver led ensemble Fenella files under). Does Fire look to constantly broaden its approach with releases and is there something which connects the variety of these projects?
We are constantly expanding our reach and constantly evolving our approach as a way of widening our audience and creating new opportunities for our artists. Our over-arching policy of launching new original artists, and simultaneously supporting established ones, helps open dual pathways that wouldn't otherwise exist. To perhaps refer back to your first question, our releases have always had a filmic quality, be that long-standing alumni like Death And Vanilla or new artists like Lucy Gooch, so a shift into film and soundtracks is a natural through the line.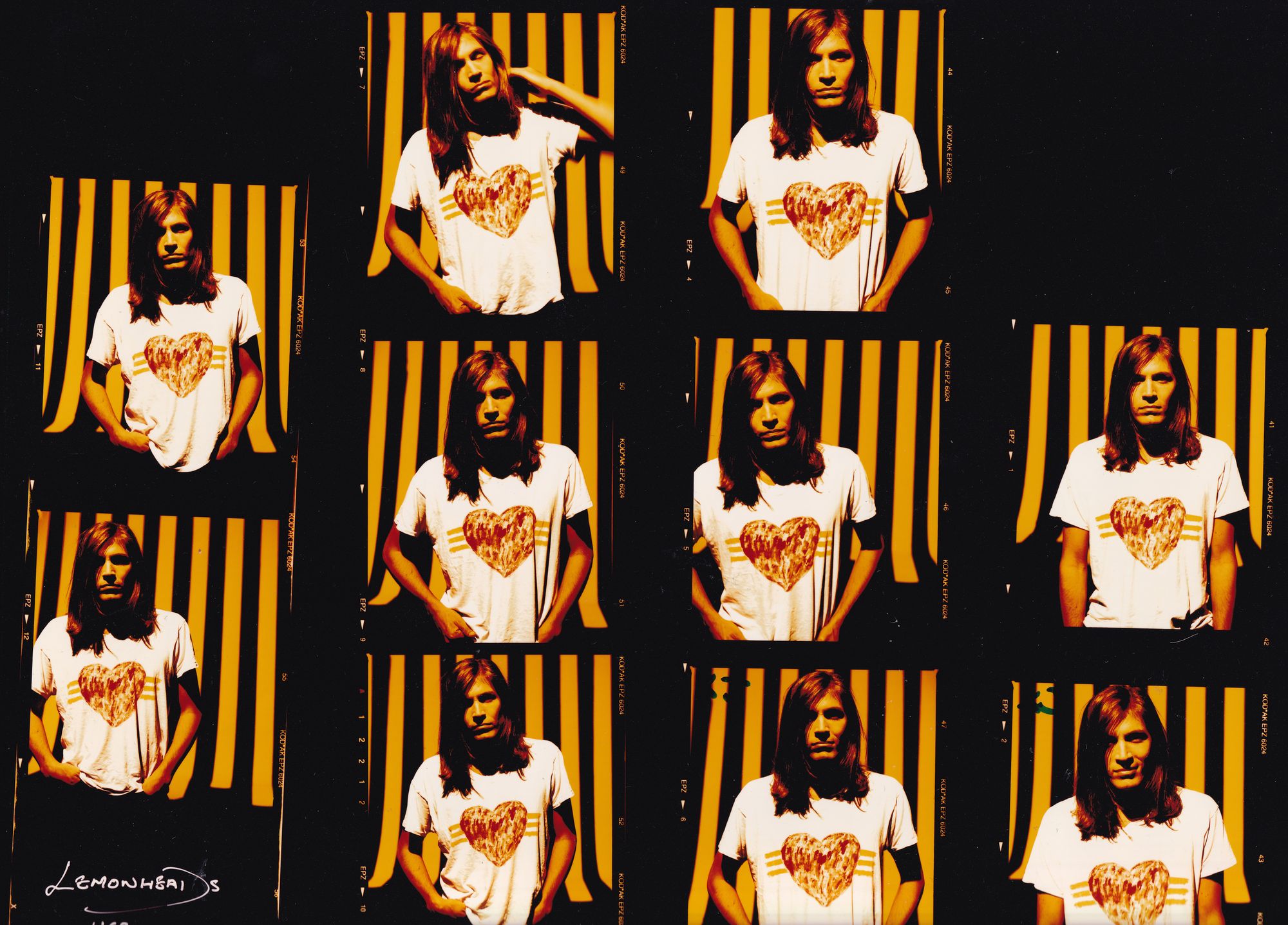 Last year we were treated to a reissue of the Lemonhead's seminal album It's A Shame About Ray, (our Reissue of the Year 2022) a chance to revisit a band leading the '90s alternative rock explosion. What role do reissue campaigns play in reestablishing and reintroducing an acclaimed artist's career and what went into this campaign?
Everything is cyclic, but it's also important to celebrate albums that still hold up years down the line. For us, it's a thrill to work on records, and putting together reissues for the Lemonheads is one of my personal favourite things, and 15 year old me wouldn't believe it if I told him, but ultimately we want to do the best job we can of re-presenting the album for reappraisal, as well as opening up a new audience. Both are especially important with artists that are still active like Evan Dando and the Lemonheads are, as it's still an important part of their live repertoire as well as their legacy, and the same goes for The Bevis Frond, Black Lips, Giant Sand, Pere Ubu and all of the artists we look after that have had extensive careers.