A poignant prelude to indie eminence.
Listening to the work of Berlin-born artist THALA is to truly escape. Following her lo-fi beginnings explored on debut album Adolescence in 2021, the much praised indie riser gets set to release a brand new EP after signing to British independent Fire Records back in March. In Theory Depression marks an exciting new era for the young songwriter and is a body of work with a quality that belies her short career to date (THALA began making music in 2019).
"To now be able to write, produce my own music and to have people truly believing in it, is insane to me and fulfils me in every way possible."

While THALA's songwriting is profoundly introspective, it simultaneously oozes a woozy confidence that at once reels you in and hugs you tight. Her lyricism is emotive, striking and beautifully honest, backed by a considered soundscape of psych-tinged 90s indie rock revival touch points. Listening to THALA is like reading a book you can't put down, you just cannot help but soak up all the wonderfully curated ingredients the author has to offer.
I'm a little obsessed with this EP and not just because you could easily find any of its six tracks on rotation on the A-list at The Bronze. It's the kind of record you hole up with in your bedroom with the door closed. It's the kind of record that you sob uncontrollably to whilst also knowing that everything will be ok. THALA is indie music at it's most potent: alluring, spirited and deeply affecting. How lucky we are that this is just the beginning.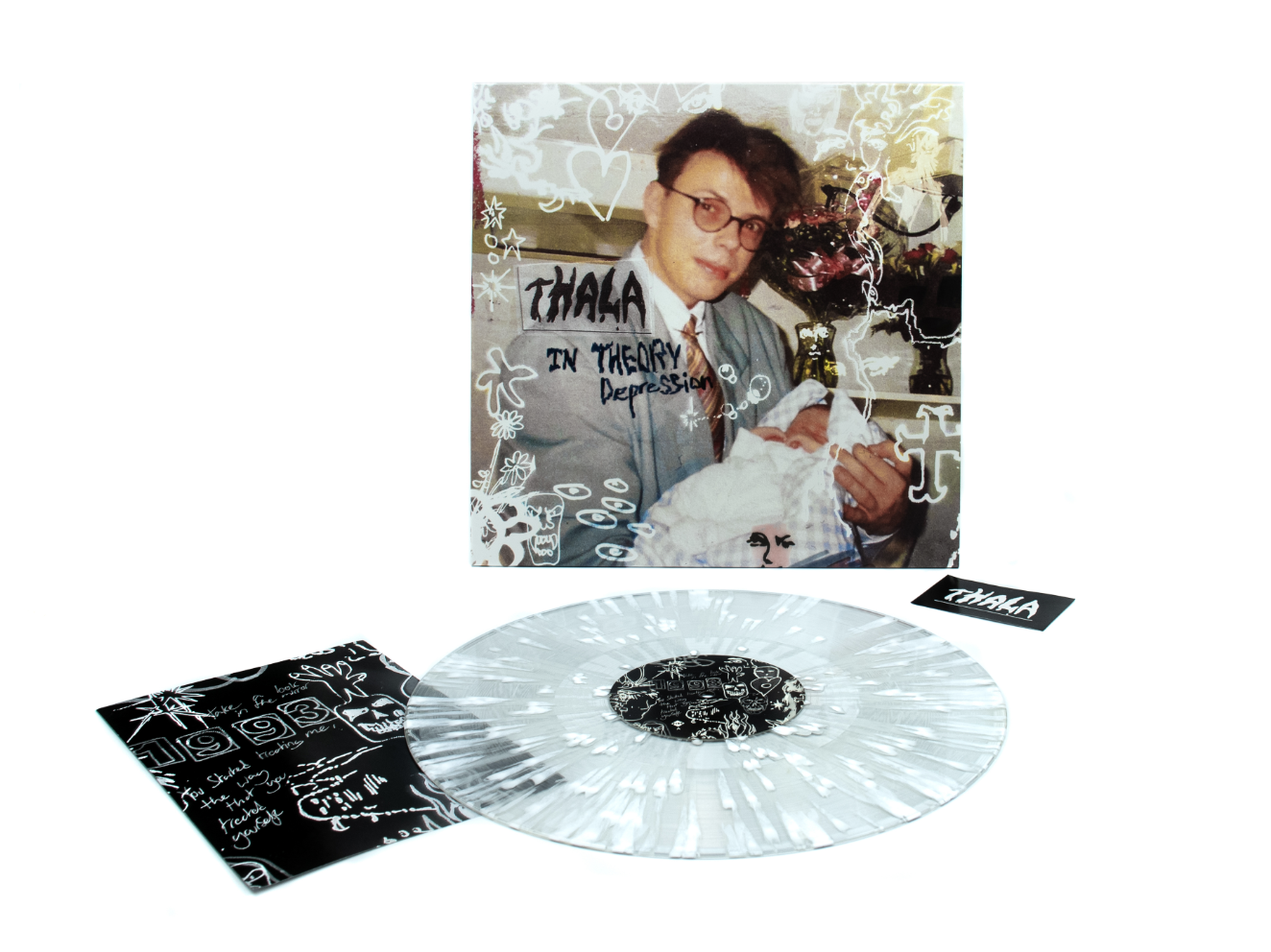 For fans of: Soccer Mommy, beabadoobee, Holly Humberstone
We're excited to announce THALA as part of Rough Trade On The Rise, our dedicated curation putting a spotlight on the emerging music we are the most excited for you to hear, to follow and become a fan of. Read on to discover more about the artist in her own words and don't miss new EP In Theory Depression on Fire Records.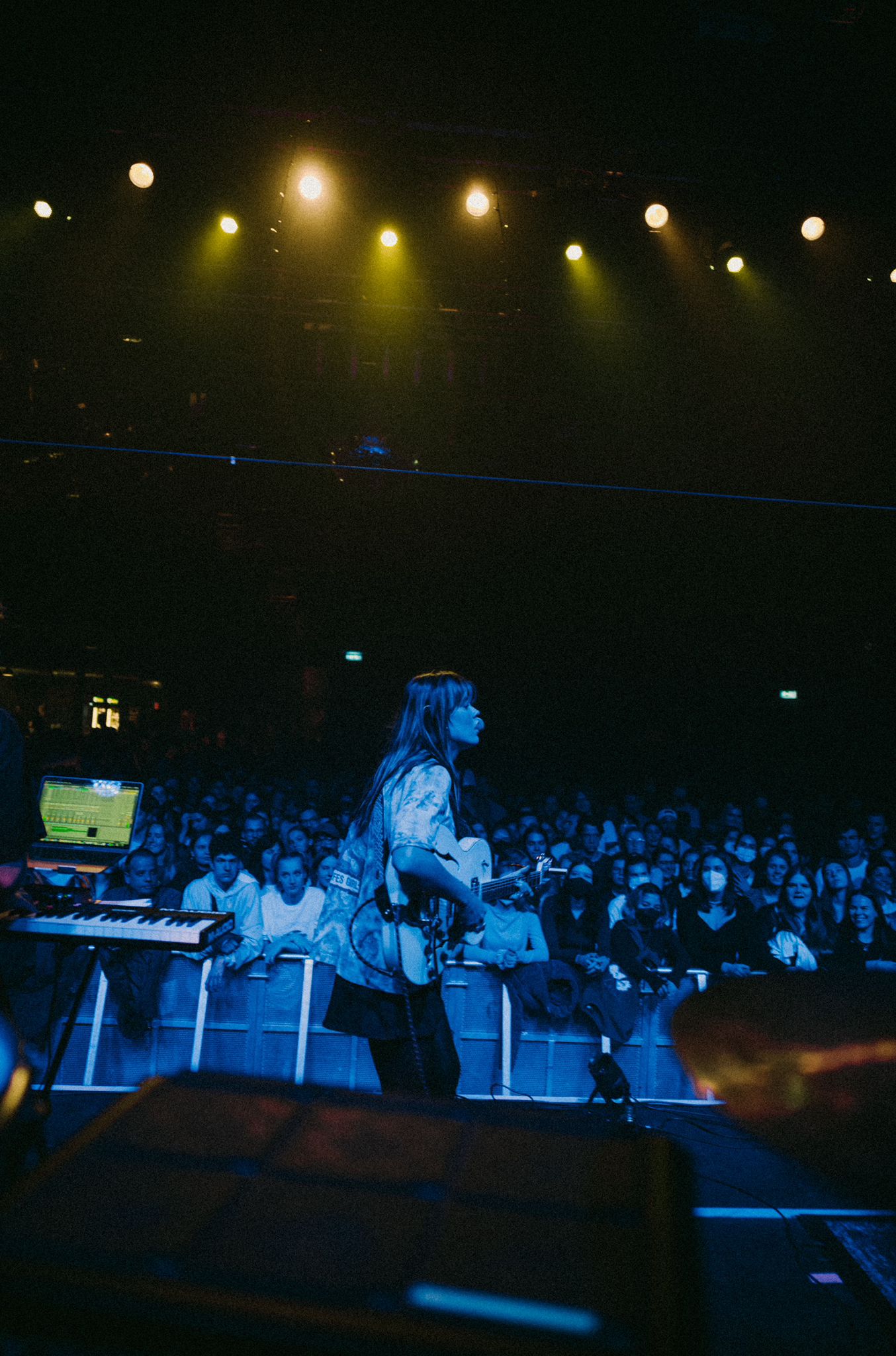 ---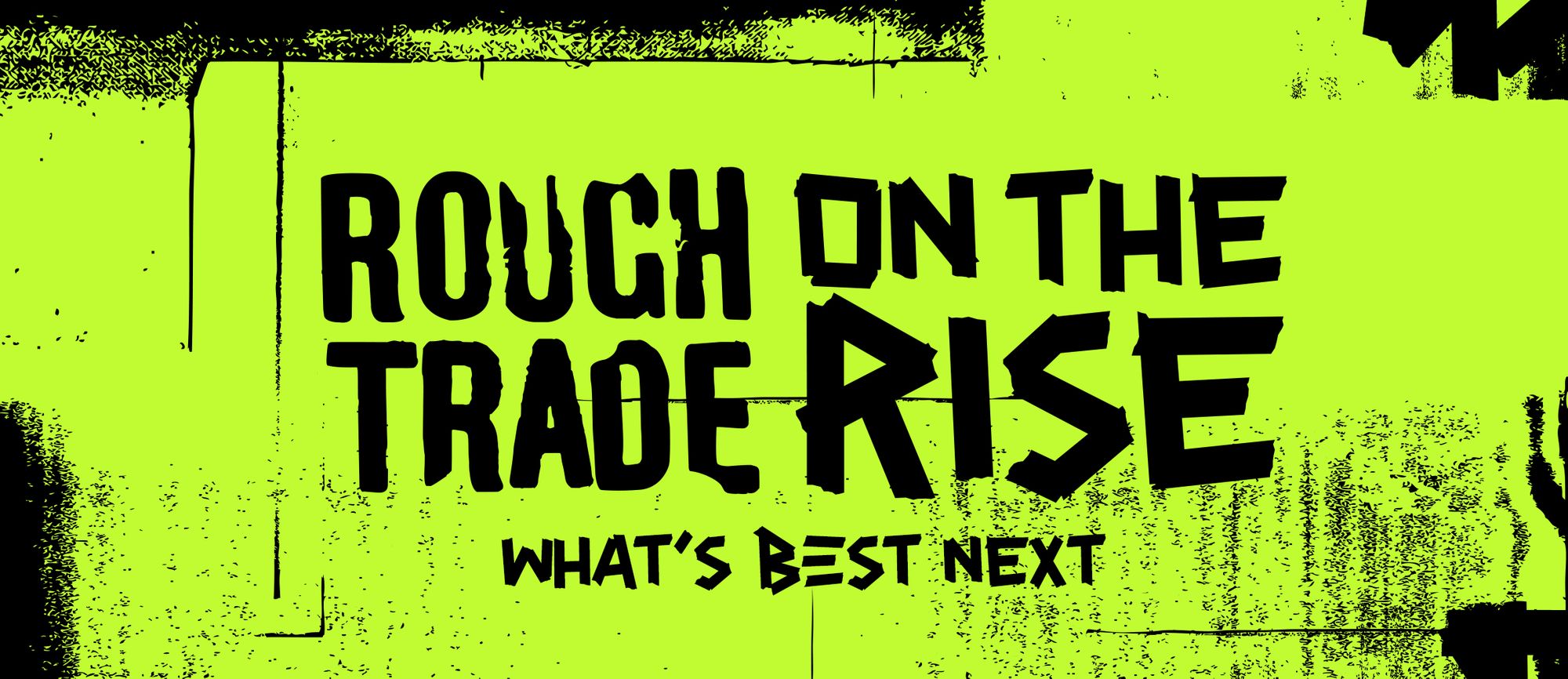 THALA on THALA
A self-penned bio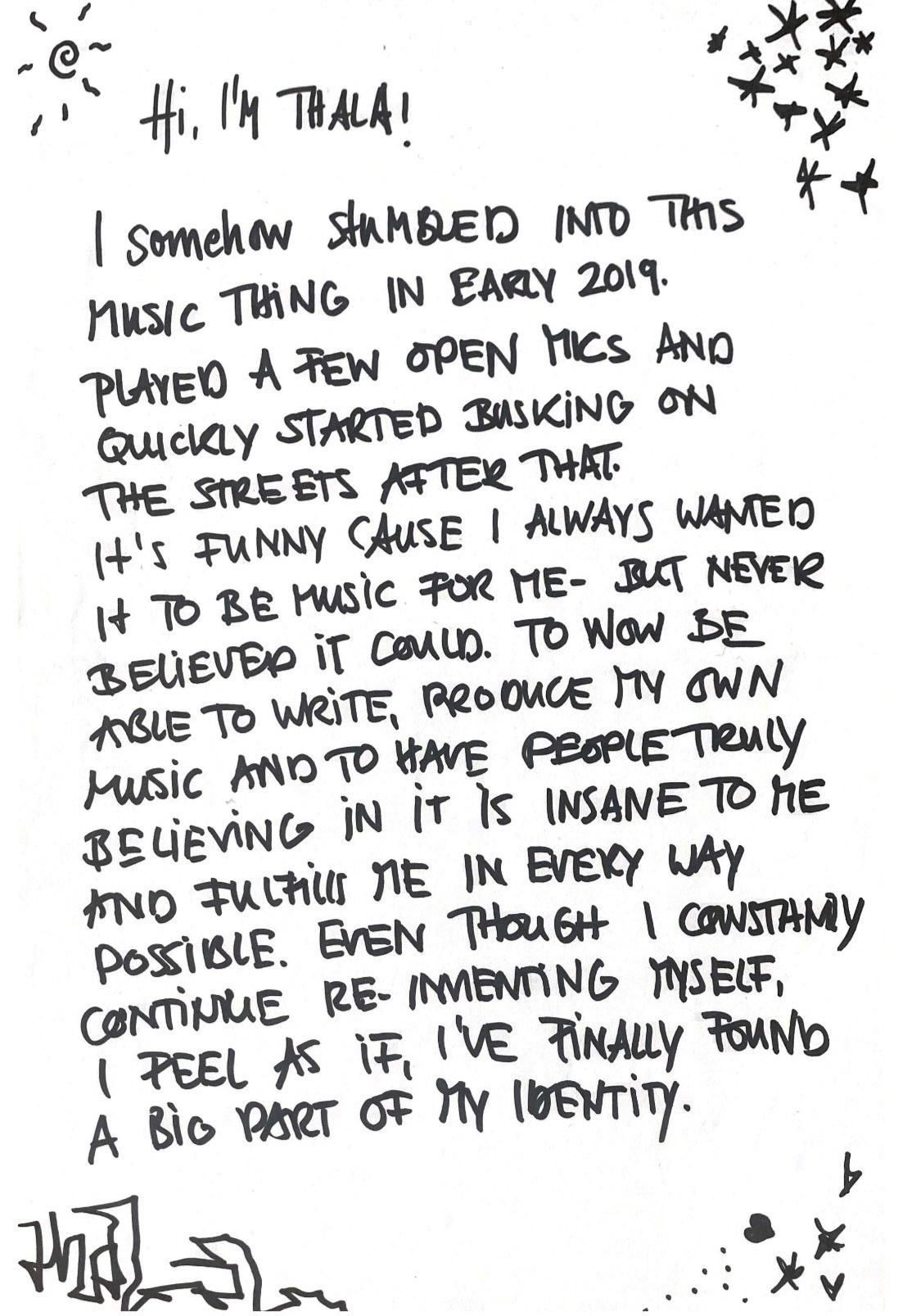 ---
Five by Five
5 Qs, 5 As
Describe THALA in 5 words.
Reminiscing, shoegaze, processing my life.
5 records you listened to prior to making your album?
Phoebe Bridgers - Stranger in the Alps and Punisher
Beabadoobee - Fake it Flowers
Taylor Swift - Midnights
Radiohead - The Bends
Slowdive - Souvlaki
Top 5 career moments since forming?
Opening for Current Joys across the UK in March 2022 including one show in particular at Academy Dublin (the nicest, sweetest crowd ever!)
Opening for Snail Mail, Surf Curse and others in 2022.
Being able to release my music, but specifically this EP, my most important body of work to date.
Realising that I seem to be good at what I do - which is a constant learning process.
Overall warm mushy feeling knowing that I am doing what I love most in life, which still feels insane to this very day - what can feel more like success than that?
You host a pre-release listening party for the album. Who are your 5 VIP guests (dead or alive)?
Kurt Cobain (He has to bring Dave though)
Taylor Swift (for obvious reasons)
Keanu Reeves (just because)
Taylor Tomlinson (if you don't know her ,you can change that now)
Phoebe Bridgers (can I put boygenius on the list too?)
Top 5 essential tour snacks?
Doritos (TANGY CHEESE!)
Cashews, salted
Something sweet but doesn't need to be chocolate
Little smoothies with whatever berries, fruits, veggies
I honestly have too many to list them here. I am a true snacker.