boygenius are back. Indie's hottest supergroup uniting Phoebe Bridgers, Lucy Dacus and Julien Baker return with their debut full-length the record, after leaving fans hungry for more with the release of their self-titled EP in 2018.
Three of the most affecting and celebrated songwriters of the last decade, the real allure and likeable quality of boygenius is the trio's genuine friendship. A connection and shared humour which translates into their witty and generation-defining songwriting. A meeting of minds as much as a meeting of instruments, boygenius are one of many examples of successful musical partnerships with a story of real friendship behind them. A story which fans can really get behind, the band channels the journey of a group of friends who are only stronger together.
As we gear ourselves up for the much-anticipated release of the record, we reflect on some of modern music's most successful collaborations and bonafide heaven-made creative friendships. Unions which go beyond fleeting acquaintances in favour of a rocksteady bond, bringing the best out of each other's artistry.
From Arca and Rosalia, Jack Antonoff and Taylor Swift, to Four Tet and Madlib, we explore some of the greatest collaborative projects of the modern era.
Read on, enjoy and be sure to give our playlist a follow below and watch our accompanying video on Instagram.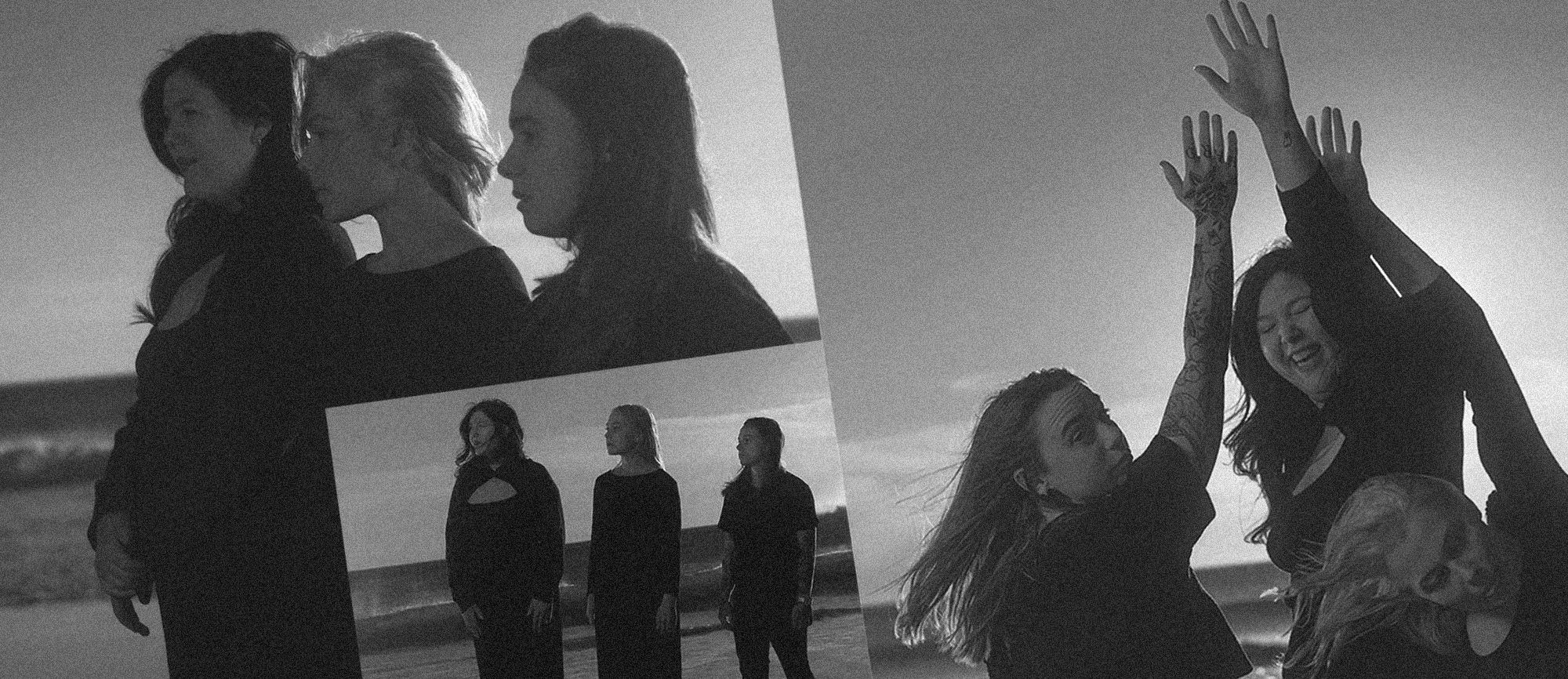 A clever play on the idea of the prodigal son, boygenius subvert the common association that immense talent and intelligence lies with men. With few all-female supergroups on the scene, this group of girl geniuses are able to inspire a wide fanbase that gender should not be significant in music, or an identifier of talent. Beyond empowering female artistry boygenius also largely speak to the queer community, with the full trio identifying as queer, helping to signal that the music world can be accessible to all.
Aside from fighting patriarchal rock norms, boygenius' emotionally intense guitar music is a cohesive success. Being true fans of each other's work and genuine friends, the group utilise their honesty with each other to create some of the sharpest songwriting around. Expect big things to come.
"There's a value in just being hurt with each other... It's important to say, 'I'm feeling this and you can feel it with me and we don't have to be alone." - Julien Baker on boygenius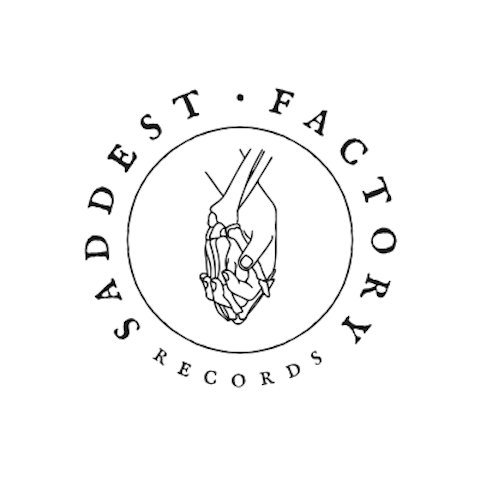 Growing up in the musically alive city of Pasadena and cracking the LA music scene, Phoebe Bridgers' success story moves on to her fairly young (circa 2020) Saddest Factory project. The successful record label pools from her inspirations, musical peers and developed friendships, allowing Bridgers to represent a cast of talented musicians across the indie spectrum. The roster is currently made up of MUNA, Sloppy Jane, Charlie Hickey and Claud.
In 2022 we caught up with Saddest Factory member Charlie Hickey around the release of his debut album Nervous At Night, who explained the role that the label and Phoebe's friendship has had to play in his career:
"She was one of my earliest musical heroes. I did a cover of one of her songs on YouTube and sent it to her. That's how we started playing together and really became friends. Phoebe was the first time I had a peer in music who was such an inspiration to me. I think meeting Phoebe (Bridgers) made the idea of doing what I love feel a lot more tangible and she's always supported me in that so I have a lot to thank her for." - Charlie Hickey on Phoebe Bridgers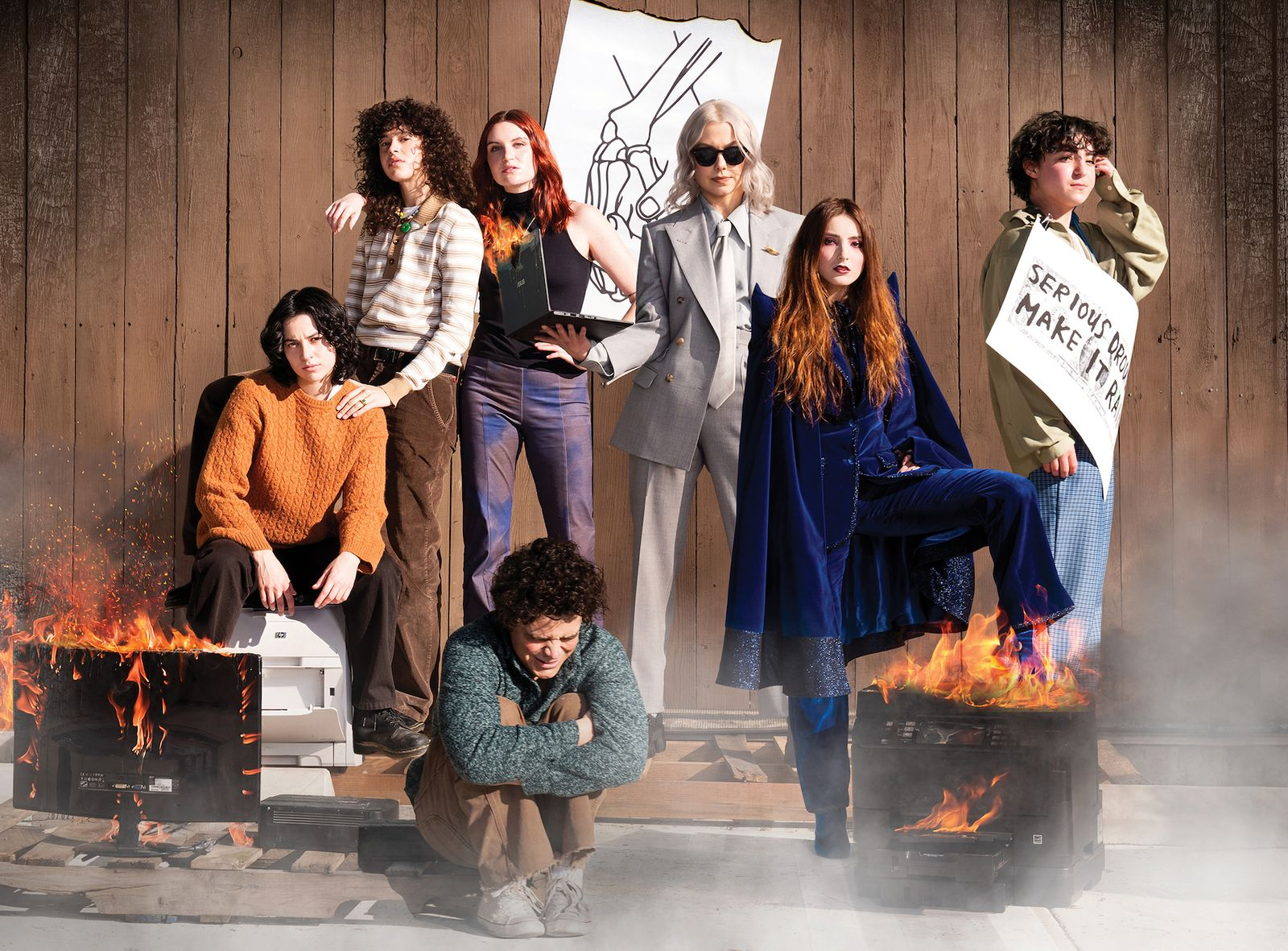 Friendship is a recurring theme for indie queen Phoebe. Her Better Oblivion Community Center band mate and Bright Eyes frontman Connor Oberst, also speaks on the transformative nature of his friendship with the artist:
Commenting on Phoebe's latest album Punisher, Oberst shared with Pitchfork:
"It's hard to make a second record when your first is so well-received. I can relate to that pressure. Not that I have all the answers, but I can at least be a friend and give her advice. Sometimes she listens to me, sometimes she doesn't – but that's cool. There are very few people you meet in life that change you: I remember my life before I met her and after."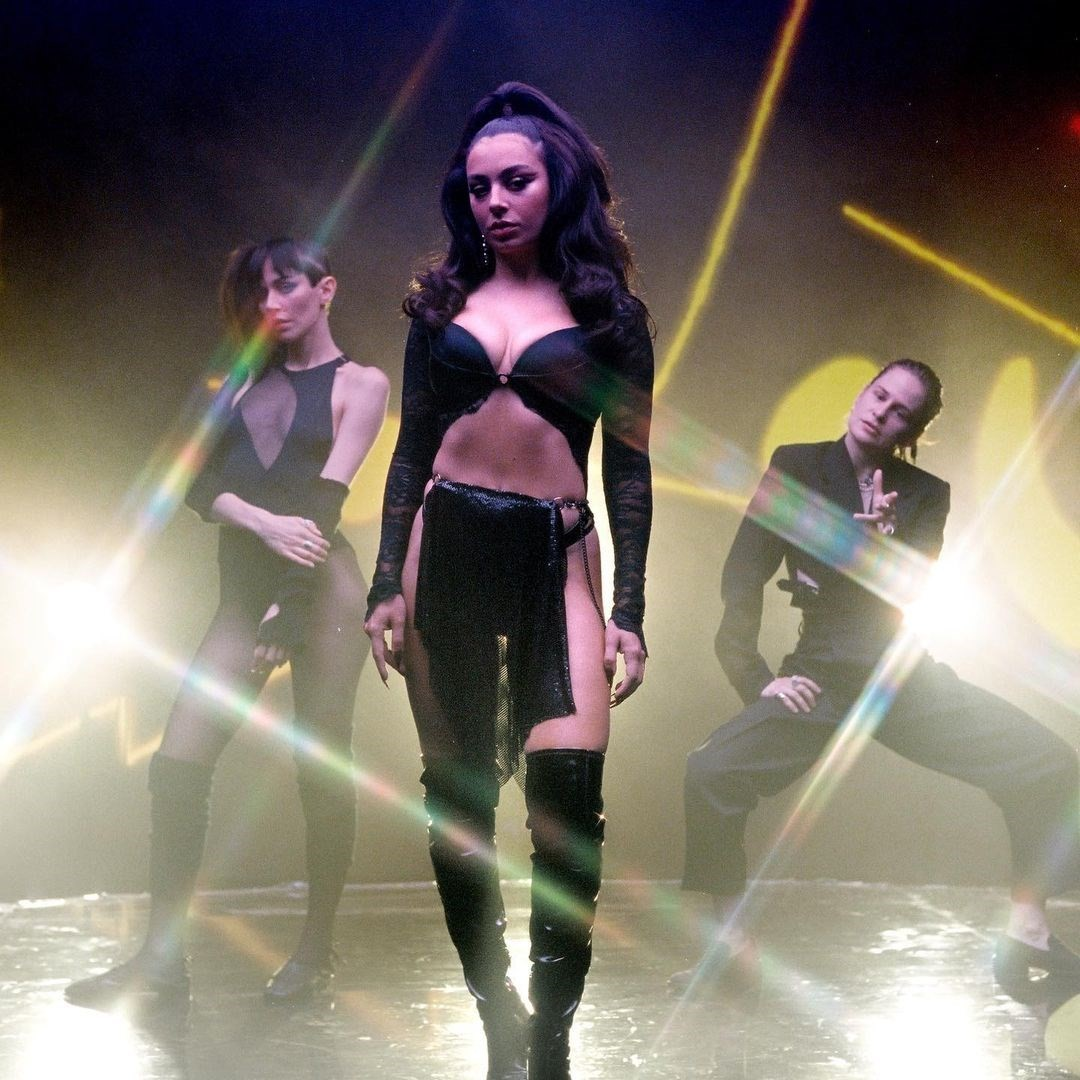 All big-time fans of each other Charli, Caroline and Chris (Christine and the Queens) came together as a three on request of Charli - for her album CRASH. Described by Caroline as the "queen of features", Charli enlisted the help of Chris and Caroline for the track New Shapes, where they each write a verse about relationships. A camaraderie that sprung up from longtime admiration, Charli XCX remembers fangirling over Caroline in Chairlift and Caroline and Chris' friendship began after Polachek was awed by Chris' Girlfriend video. The pair maintained a penpal relationship for a year and a half before even meeting, where they shared deep conversations on love and pain. Returning creative favours to each other, Charli remixed Caroline's track Welcome To My Island from her album Desire, I Want To Turn Into You, and the pair have performed together on various occasions.
As Charli XCX told Apple Music:
"Caroline, Christine, and I had worked together many times in different forms, and it was time for the three of us to come together. To do that song with them—two artists who I really feel have such a unique, defiant and topsy-turvy vision of what pop music is—felt really classic and right for us. There's a true connection between us now, in music and in our personal lives."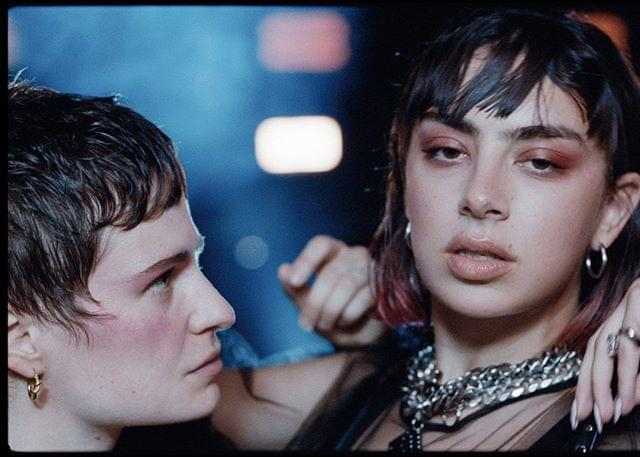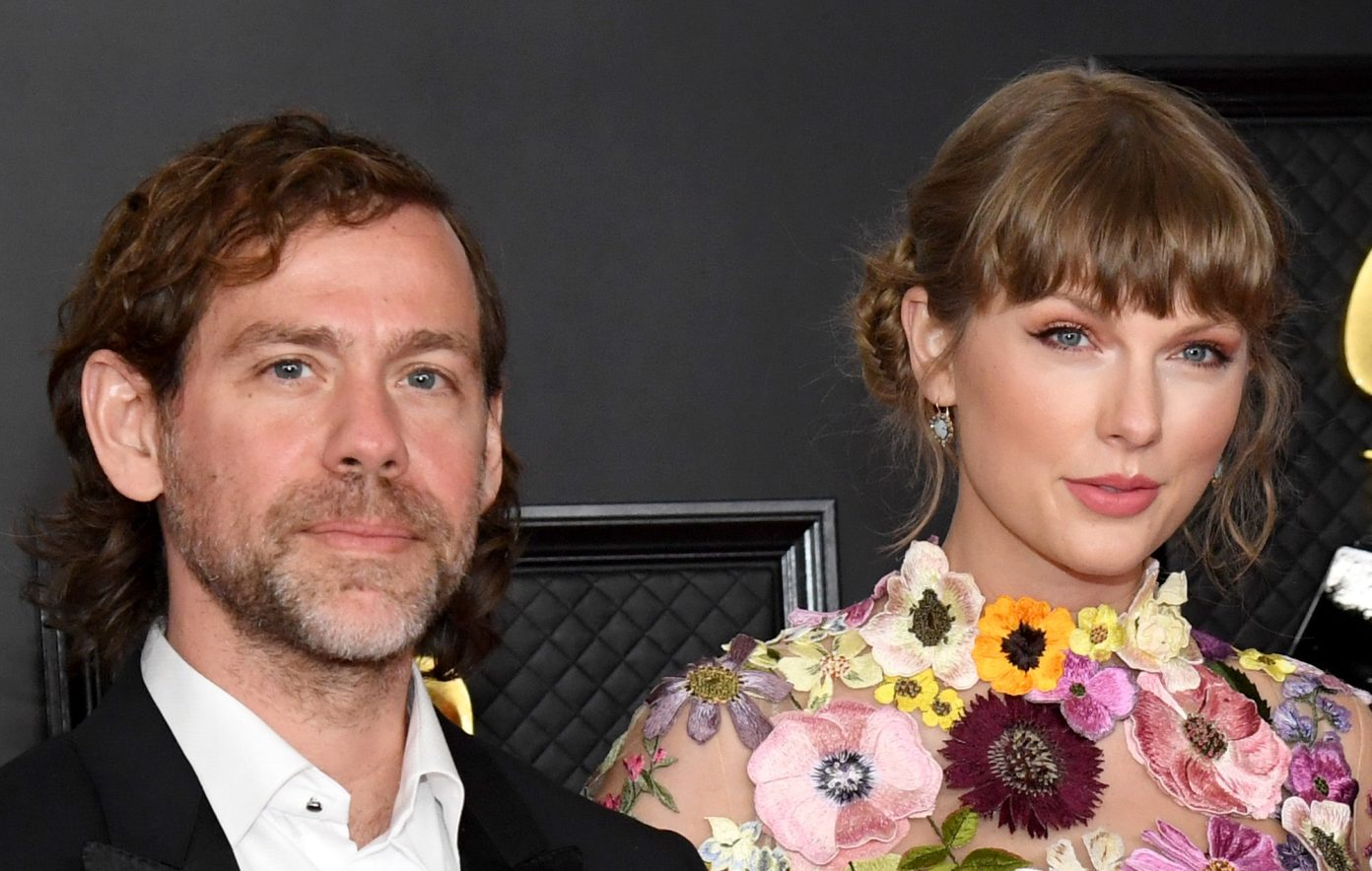 Along the development of her career, Taylor Swift has been inspired by The National and her collaborative success with the brotherly band continues to grow. Taylor first met The National member Aaron Dessner in 2014 and the two wrote and produced songs together on lockdown albums Folklore and evermore in 2020. Steering Taylor away from a previously synth pop-focused sound to embrace more of the American folk tradition (a popular new approach with her fans), Aaron Dessner enlisted twin brother and fellow The National member Bryan Dessner for the album's orchestration and the band also feature on the track Coney Island, with vocals by frontman Matt Berninger.
Swift and Dessner reunited for the bonus edition of her Midnights album, showing this tight-knit collaboration shows no signs of stopping.
"It's an honor as always to be able to contribute and collaborate with Taylor who never ceases to amaze and delight ..." - Aaron Dessner on the release of Midnights.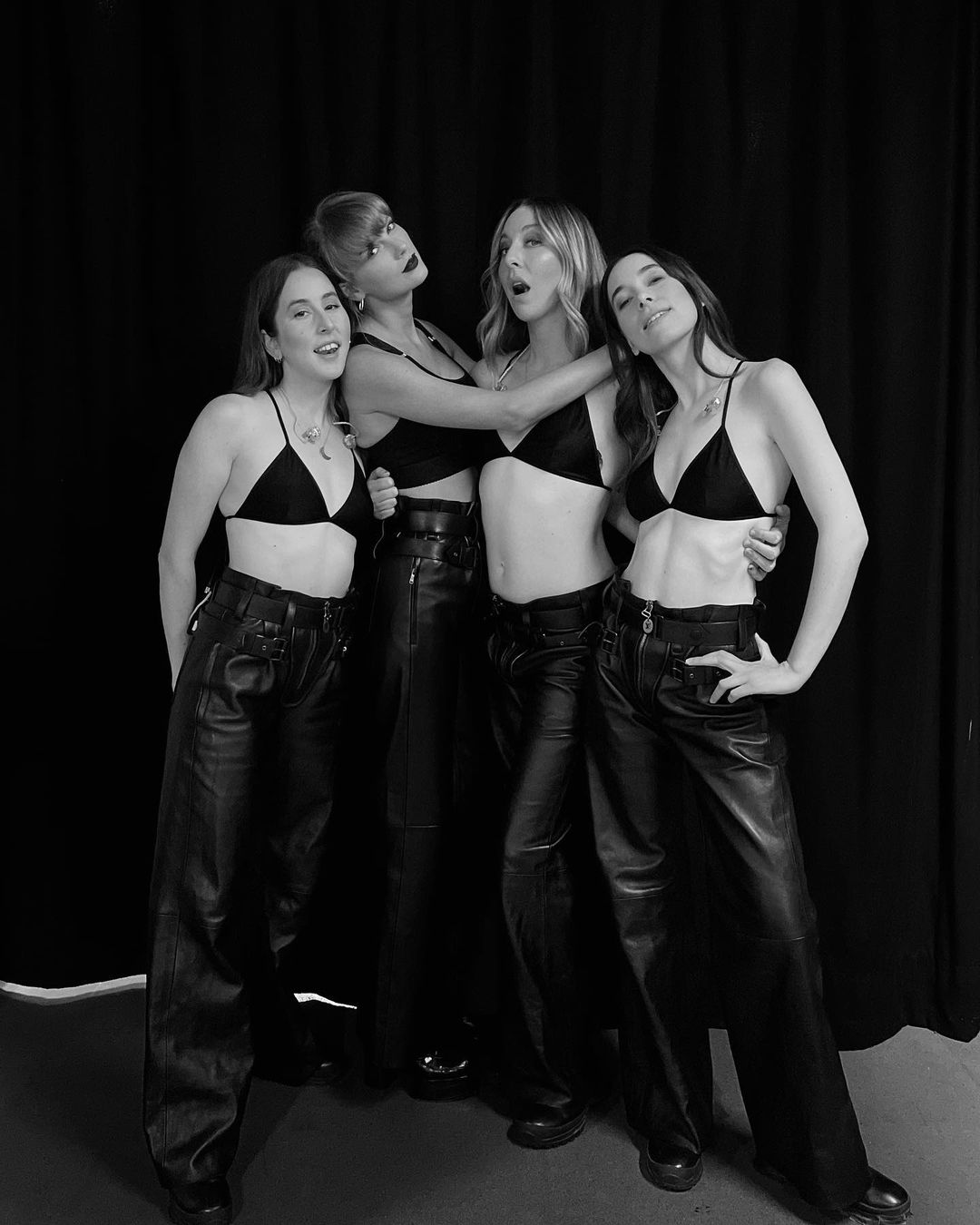 A close friendship developed over time, Taylor Swift is the unofficial fourth sister in Haim, their friendship born from a mutual love for each other's music. From Haim opening for Taylor on her 1989 tour, teaming up for evermore track No Body, No Crime or Alana sharing her 30th birthday party with Taylor's 32nd, you cannot deny the sisters and Tay Tay are pretty inseparable.
Haim will play four dates on Taylor's Eras tour in 2023 and the sisters have shared they are incredibly excited for backstage dances with Taylor. The band have been close-lipped about whether there will be any on-stage collaborations, telling E News that they are still getting over the fact that they're going on tour.
"The best part? "We get to do it with our friend, which is going to be so much fun." - Este from Haim.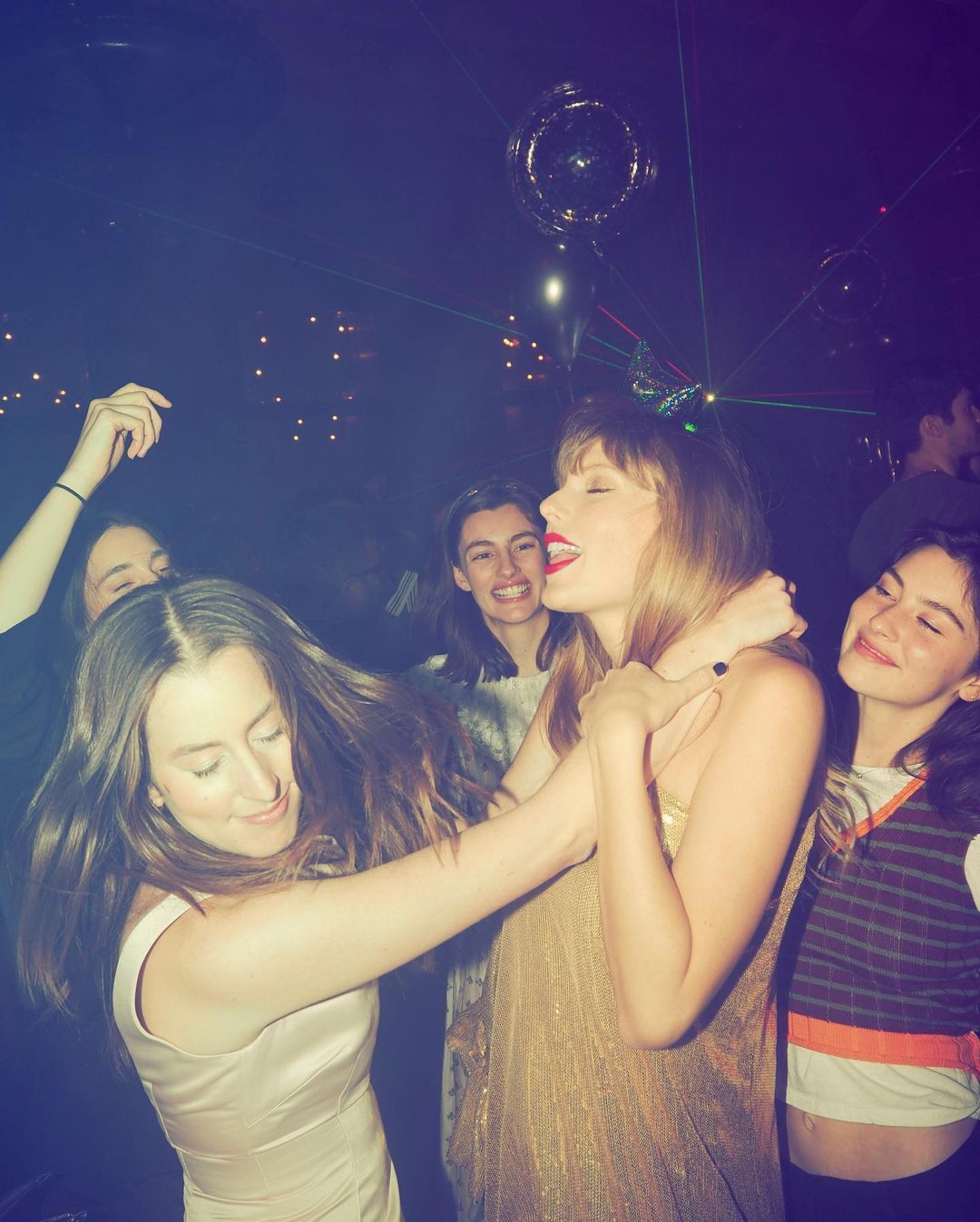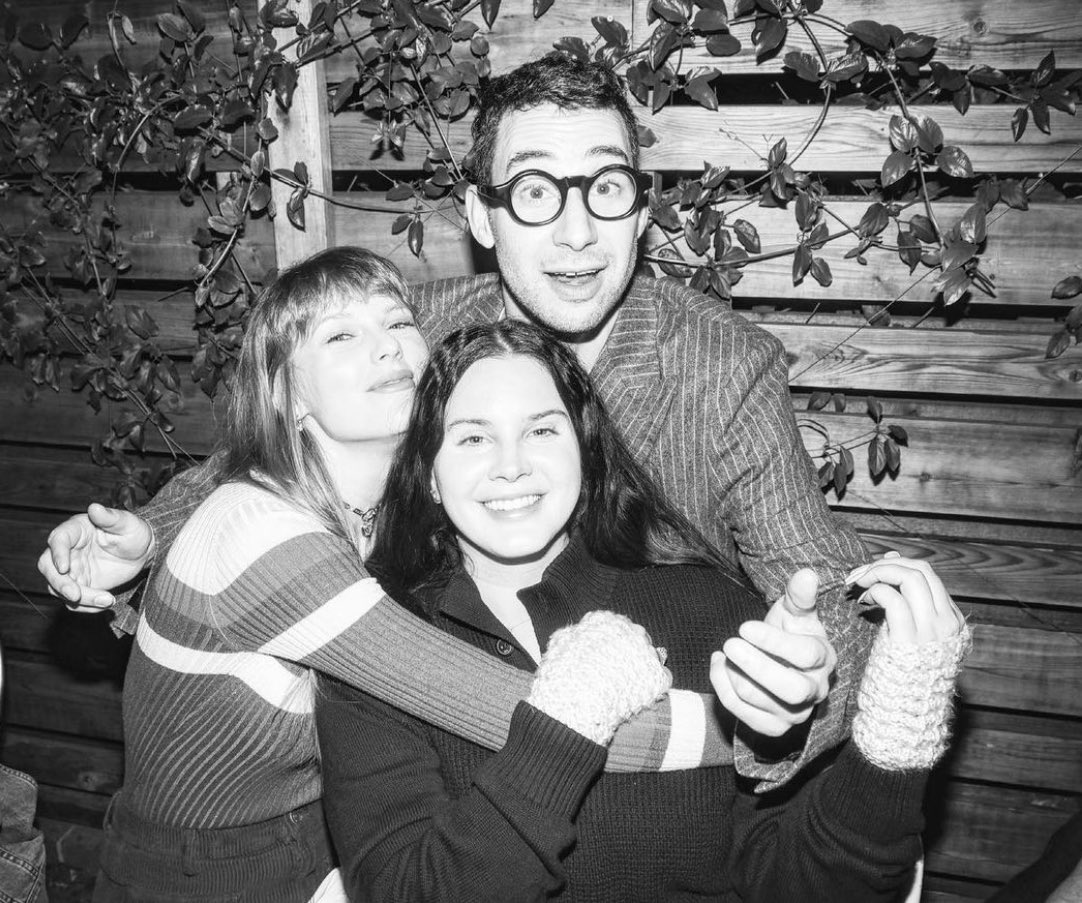 Your favourite artists' favourite producer. The Bleachers producer and songwriter has a long track record of collaborating with some of pop's biggest stars and has firm friendships with many of these successful partnerships. Antonoff is known to have produced ten of Taylor Swift's Top 30 singles, produced and co-written two of three Lorde albums and co-produced Lana Del Rey's most acclaimed works to date (NFR and Chemtrails). There is no doubt Jack and crew are one of music's greatest artist-producer affiliations of today.
More recently Jack has struck up a friendship with Saddest Factory signee Claud, who he first met when they supported Bleachers back in 2019. The pair have continued to share the stage, as tour mates again in 2021 and with Claud joining Antonoff's Bonnaroo SuperJam cast (a curation of artists performing a host of classics released in Antonoff's birth year of 1984). Antonoff has even been seen wearing a shirt featuring the cover art of Claud's 2021 album Super Monster, showing his admiration for the rising star.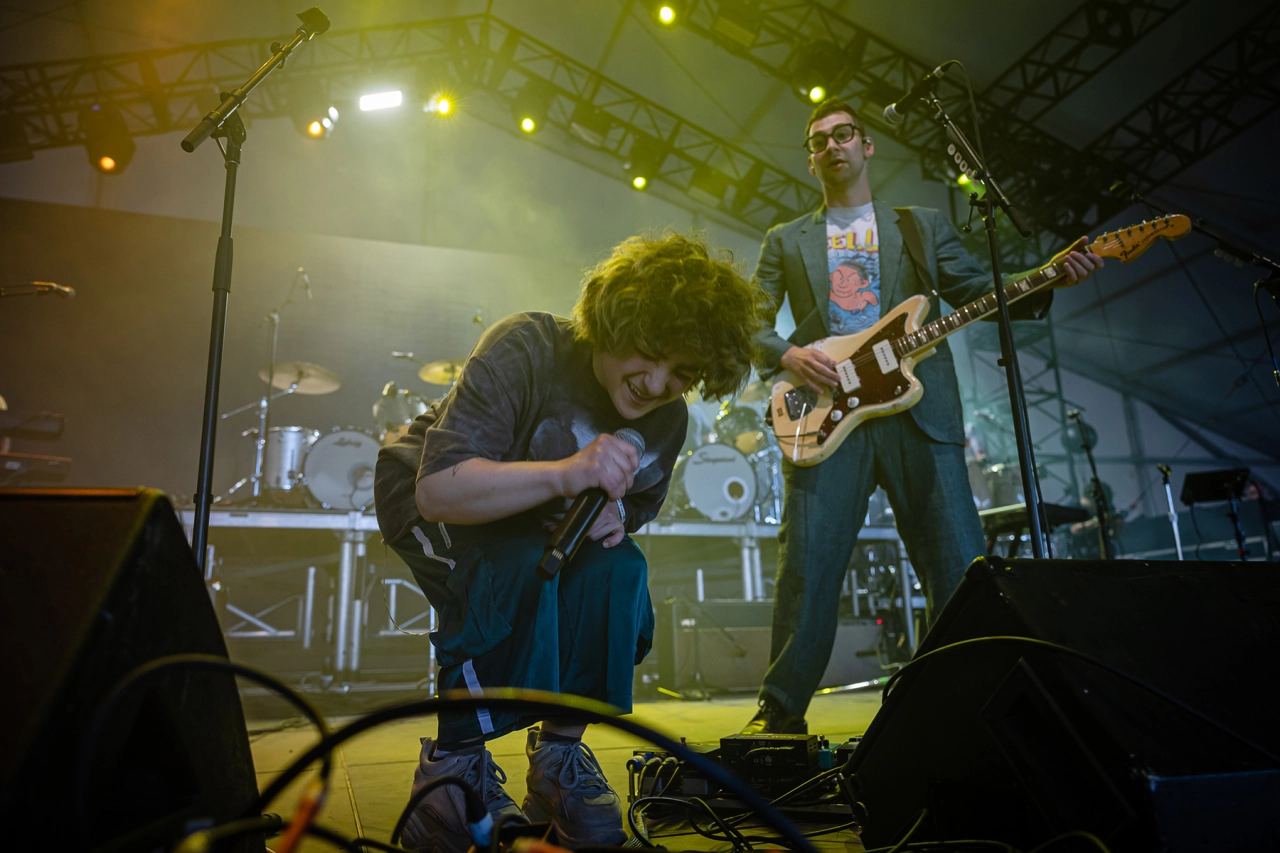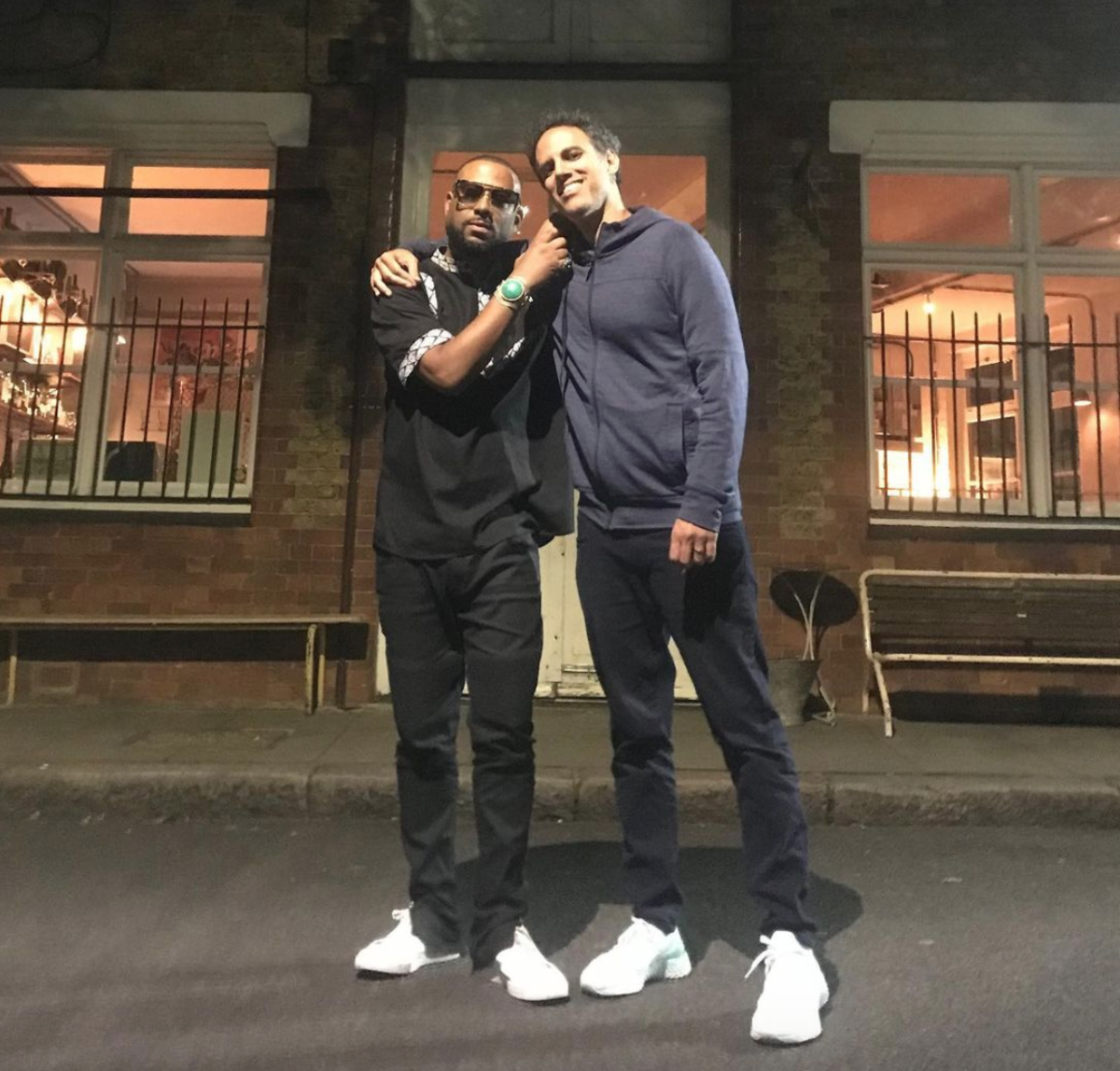 An unexpected but excellent pairing, British electronic producer Kieren Hebden aka Four Tet and legendary LA beat-maker Madlib initially bonded over a lifelong love of vinyl records. After meeting when Madlib first came to London, the pair enjoyed 20 years of friendship before working together, a moment we never knew we needed with the release of Sound Ancestors, a Rough Trade Albums of the Year 2021 top 10 title.
With Madlib being no stranger to collaboration (MF Doom, Freddie Gibbs, J Dilla, MED), Hebden aspired for this album to bring together some of the beat-maker's disparate and under-the-radar solo works, and for this reason, the album was credited as music by Madlib, "edited, arranged and mastered by Kieran Hebden". Hebden assembled the LP from "hundreds of pieces of music" that Madlib sent him over a period of two years and the two comprehensively cover the untrodden aspects of hip-hop, soul, jazz and reggae, combining obscure samples taken from every corner of the globe.
"Me, [Four Tet] and Floating Points [British producer/DJ Sam Shepherd, another serious record hunter], we'd always go to wine bars and just talk music. [Kieran and I] connected musically — he knows me, like I know him. We talked about [doing a record together] for years before we did it." - Madlib for an NPR interview in 2021.
Mr. Hebden can be seen collaborating with his new best friends Fredagain and Skrillex, an unexpected friendship and producer supergroup whose sonic output so far has been much appreciated.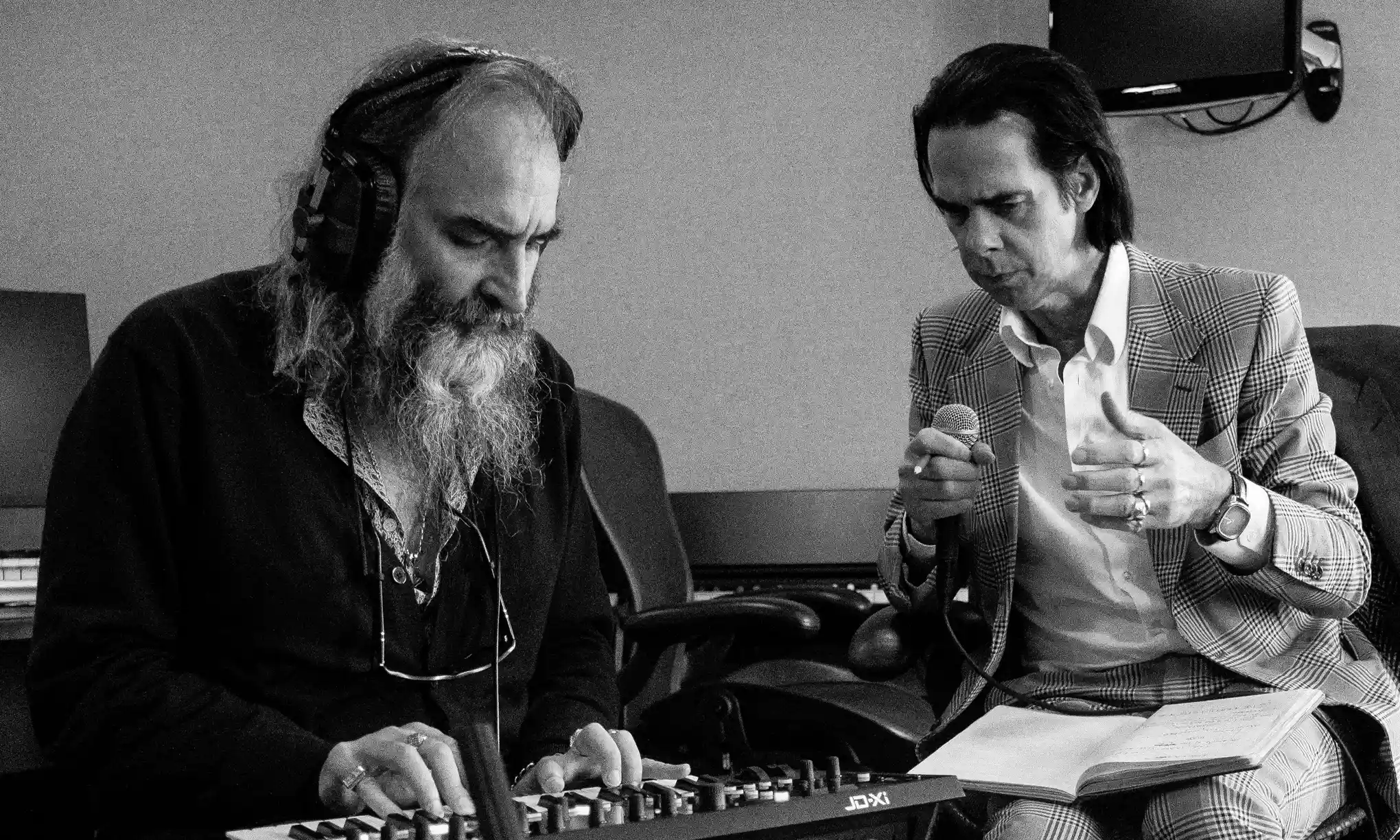 With a long history of music making, Nick Cave and Warren Ellis have a chemistry which any pairing or musical act would dream of. The power of these two undoubtedly stems from their genuine friendship and enjoyment in working with each other. As Cave has described on his Red Files website:
"The reason why we have had such a long and productive artistic collaboration is because these three levels of friendship are firmly in place; we understand the nature of friendship and we look after the friendship itself ]" - Nick Cave, Red Hand Files
First crossing paths in 1993, Ellis played violin on several songs for the Nick Cave & The Bad Seeds album, before going on to join the band as a full-time member. The two also recorded in Grinderman, formed in 2006, and have worked together on numerous film and TV scores. In 2022, in an extremely overdue turn of events the pair released their beautiful and profound album Carnage recorded over a period of weeks during lockdown.
As Nick Cave would describe it: "Two people creating something greater than the sum of its parts". We hope to see more.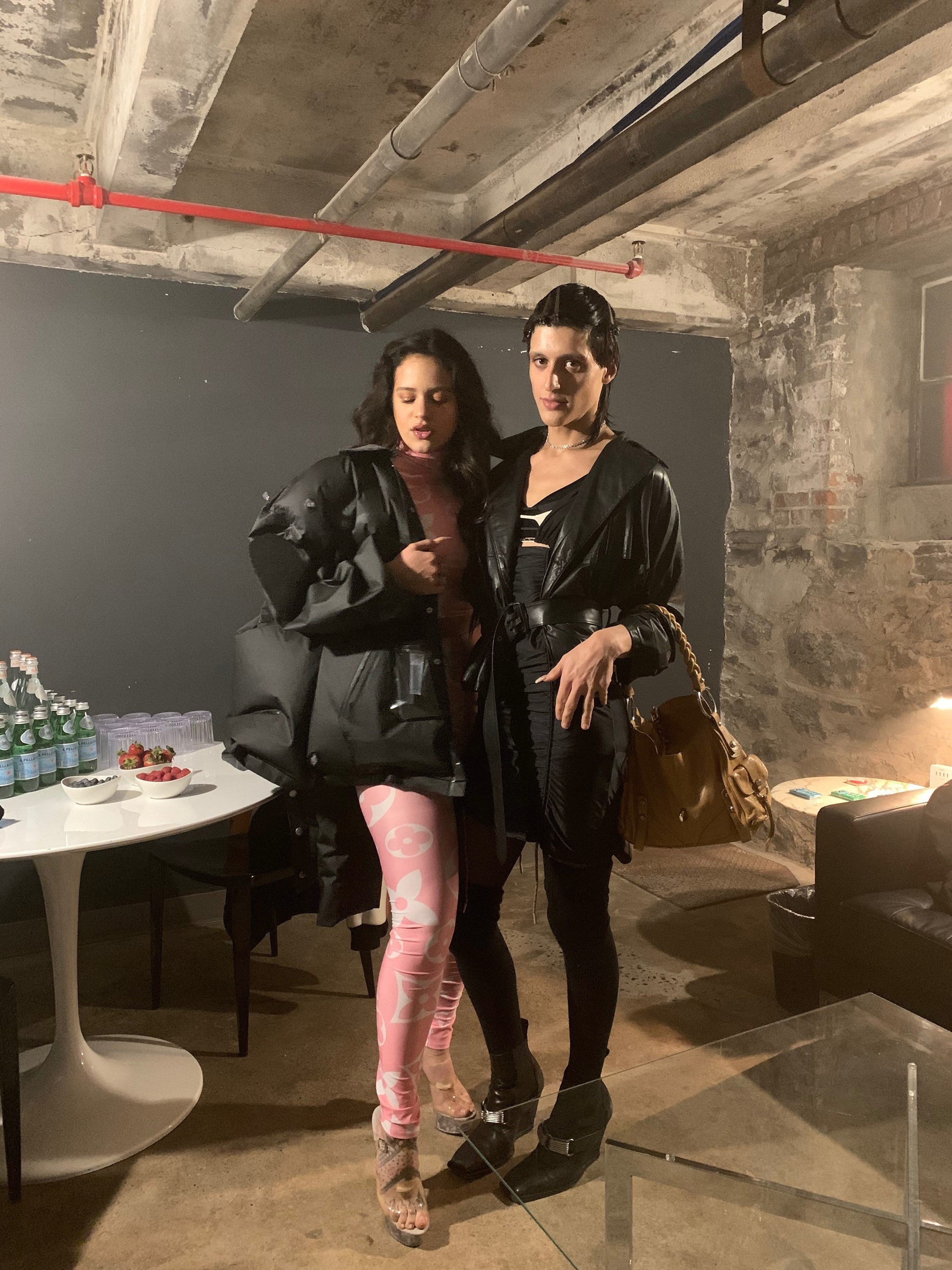 Joining forces to inspire each other's brilliance, Arca and Rosalía are two queens of the dancefloor, both talented, experimental artists, drawing on their Latin heritage to create music. The artists first featured together when Rosalía sampled Arca's voice at the Grammys, later going on to release collaborative track KLK, an avant-pop wish come true. In 2021, the double act teamed up to host a  'MOTOMAMI' radio station for Grand Theft Auto which saw the duo preview Rosalía's latest album.
Speaking to GQ ahead of the release of Motomami, Arca has nothing but praise and support for her friend, and the two often connect via "melodic voice notes," encouraging each other in their creative endeavors.
"Her music [is] not only getting bigger and wider but also connecting deeper and more spiritually with audiences worldwide. "I see her star shining bright," - Arca, GQ
---
Other mentions...
The enduring friendship of Iggy Pop and David Bowie resulted in stone-cold classics, with Iggy Pop producing his first solo album in 1977 after accompanying Bowie on his Isolar tour, covering Vancouver, North America, Paris and Munich.
A household Gen-Z name, Pink Pantheress is fast becoming one of the most sought-after artists to collaborate with after successes with Willow, Kaytranada, Goldlink, Mura Masa and most recently Ice Spice. Pink continues to gain musical friends through the growing list of artists who are simply just fans and we expect the personable producer to cement these friendships for rocksteady collaborations to come.
Originally rumored to be a 'frenemy', Tyler The Creator and Asap Rocky's friendship has blossomed to be one of the most wholesome partnerships in rap, incredibly rewarding for fans of the individual artists. The pair have been seen hanging out regularly or playing pranks on each other, and sometimes creating music. A proper follow-up to their collaborative track Potato Salad is much anticipated.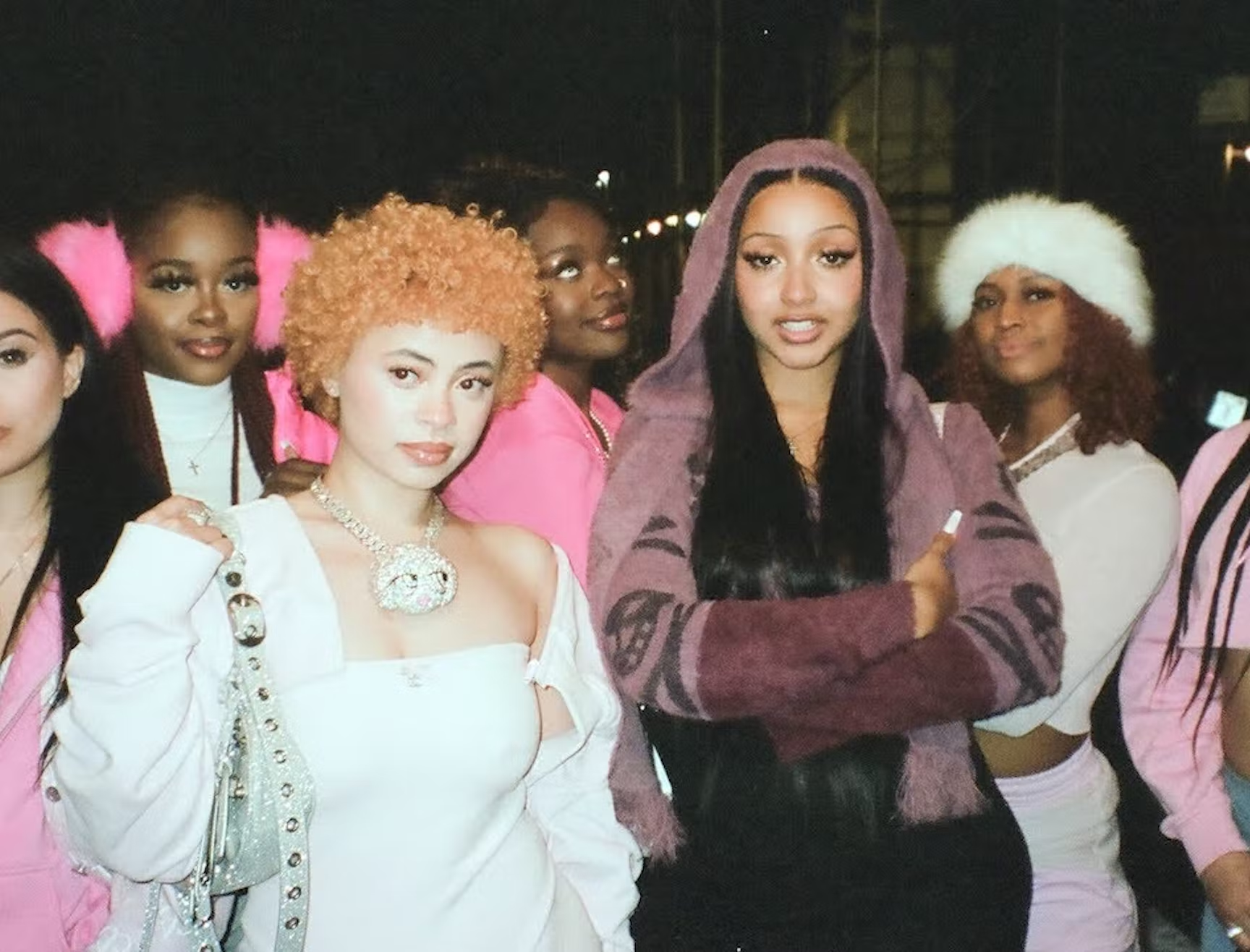 ---
Close-knit collaboration that goes beyond just friends? Check out our Keeping It In The Family, putting the spotlight on some of our favourite family bands in musical history.