This coming Friday 27th November, a slew of brilliant exclusive vinyl titles will be available to purchase to celebrate Black Friday RSD 2020!
As we are still under Lockdown 2.0 restrictions in the UK, these titles will be available to buy online only, from 6pm on Friday 27th November.
Unfortunately we will not be able to take orders at the door or over the phone before 6pm on Friday 27th November. All orders placed online from 6pm are applicable for mail order or Click & Collect at your local Rough Trade.
BROWSE ALL BLACK FRIDAY RSD 2020 TITLES
Thank you once again for your support and we look forward to welcoming you back in store very soon - keep posted for news (fingers crossed for 3rd December!)
Rough Trade
Black Friday RSD 2020 Highlights
Some of the titles we're especially excited about this year and that might make an appearance in your wish lists.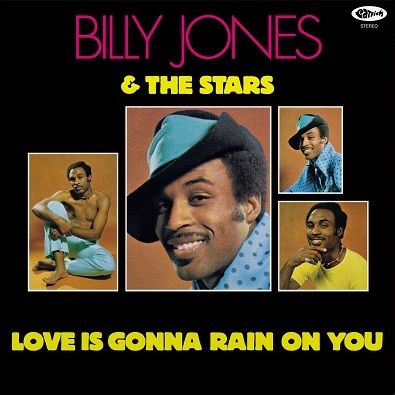 Billy Jones and The Stars - Love Is Gonna Rain On You
Don Cunningham - Something For Everyone
John Prine - The Asylum Albums
Nancy Sinatra and Lee Hazlewood - Some Velvet Morning b/w Tired Of Waiting For You
Nick Cave / Peaches - Cosmic Dancer / Solid Gold Easy Action
SOULWAX - Nite Versions
Various Artists - The PYE Girls Coloured My World
Sunn O))) - Flight Of The Behemoth