To all our England/UK-based customers, the Government's new CV-19 lockdown restrictions mean that until 2nd December (earliest), our stores are open for online or phone order collections only.
It's for everyone's safety, but it means if you happen to visit a store without an order to collect, you'll be unable to shop as normal.
On the plus side, you can browse and search across 60k releases, peruse/buy the hottest new releases and pre-releases, buy a ticket to one of our amazing, intimate, interactive live Zoom Q&A's, all from our online store, via phone or desktop.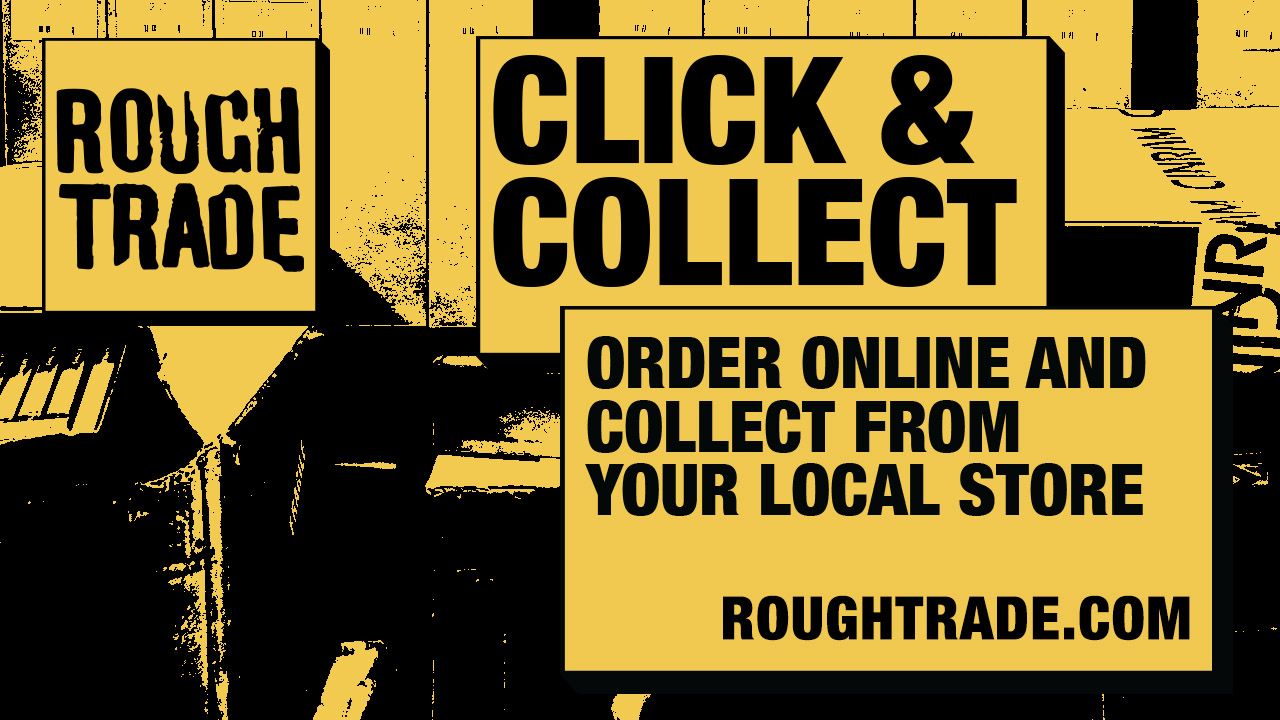 To get some lockdown exercise and save on delivery costs (postage and environmental), you can choose to collect your online order from your local Rough Trade at checkout by selecting the appropriate Click & Collect delivery option. Our stores are open 11am-6pm, Monday-Saturday for collections.
In addition, if you already know what you'd like to order, we now take phone orders that can either be delivered or collected from your local Rough Trade. Simply call your local store between 11am-6pm, Monday-Saturday and we will swiftly arrange the purchase/delivery/collection.
Whilst we're on the subject of online orders, we now have a new Help section on our website that should make it much easier to find the information you're seeking, so if there's ever anything you'd like to know, just head straight there and we will look to answer as quickly as possible.
So, until 2nd December, our UK stores are open only for online and phone order collections, but we hope you'll use that as a great excuse to save some money, get out of the house, stretch your legs and enjoy a bit of socially-distanced customer service chat - we look forward to seeing you soon!