In celebration of our grand NYC re-opening, we are excited to announce a monumental Rough Trade giveaway...
Like so many projects in life, the creation of our new store is one big team effort, involving not just ourselves but a myriad of suppliers, workers, collaborators, all working their socks off to help us bring it to life, to create what we hope will be an exciting experience for all of our beloved patrons to enjoy.
Thanks to the generosity of our collaborators, we've assembled a truly exciting collection of prizes, with over 50 (!!!!) winners...
FIFTY lucky newsletter subscribers will be randomly selected to win a Rough Trade tote bag and a flexidisc.
SIX luckier newsletter subscribers will be randomly selected to win a Rough Trade tote bag, an Everybody.World x Rough Trade t-shirt, a $25 Rough Trade store voucher, and a Sacred Bones flexidisc of Spellling's new single "Little Deer".
ONE absurdly lucky newsletter subscriber - King or Queen Luck of Lucksville, Luckyia, Lucky People's Republic of Luck - will be randomly selected to win our super-duper grand prize…
A $2850 Vestaboard to be delivered in Fall 2021
A 2-night stay at the Freehand Hotel NYC from June 12th-13th (RSD weekend)
100% lambswool scarf from HADES
Deadwood x Rough Trade recycled leather tote
A print from acclaimed artist Robbie Simon
Everybody.World x Rough Trade sustainable t-shirt
A poster from Dorothy
A pair of Top of The Rock tickets
$50 Rough Trade store voucher
VIP Record Store Day access at Rough Trade NYC
Further information on our prizes can be found below.
Winners announced Monday, June 7th, 2021. Be sure to register - sign-up for our newsletter here - then once done, relax, be good, be helpful, think positive vibes and hopefully the Gods of Luck will take note and return the favor ;)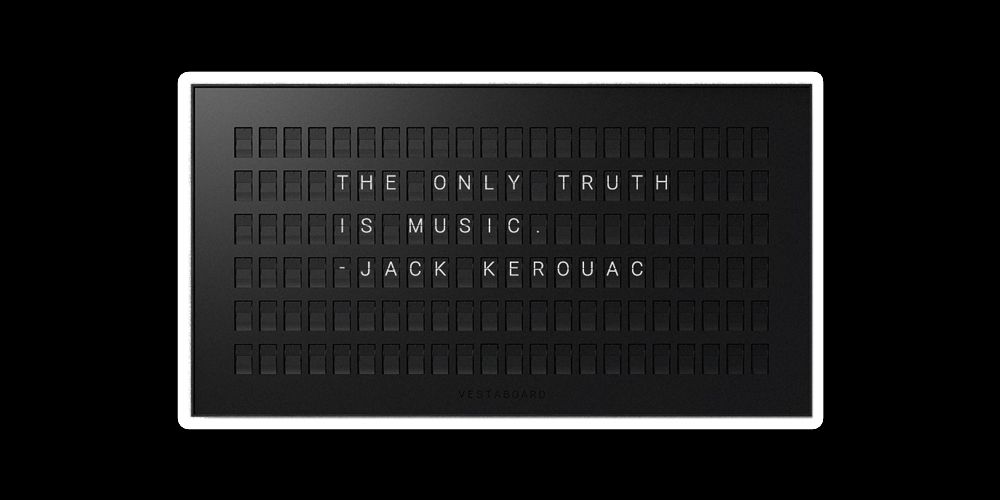 Vestaboard is a beautiful smart messaging display that you can control from anywhere. It brings the vintage appeal of the tactile written word into the modern age along with bright colors and an incredible ASMR-like sound. We love 'em, check out how we feature them in our new NYC store. Read more in our NYC Sneak Peek #3.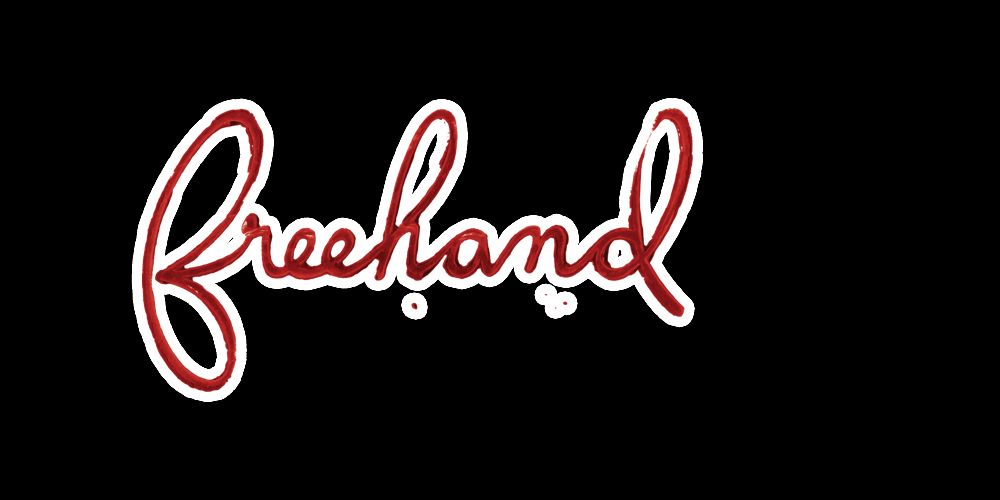 Enjoy a 2-night stay at the gorgeous Freehand NYC Hotel, located in NYC's Flatiron neighborhood. With prime location for your VIP Record Store Day weekend at Rough Trade, it's not only convenient, it's sure to be a joyous experience that great memories are made of.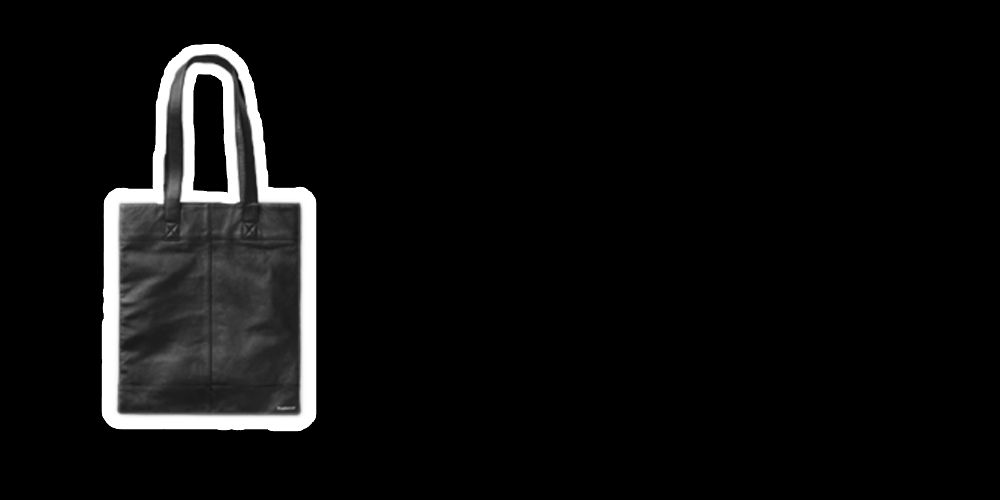 In pursuit of sustainable fashion, we have found the perfect suitors. The Stockholm-based leather company Deadwood uses recycled leather and even catci in order to create their much-loved range of clothing and accessories, worn by the likes of Sharon Van Etten and Phoebe Bridgers. Read more in our NYC Sneak Peek #2.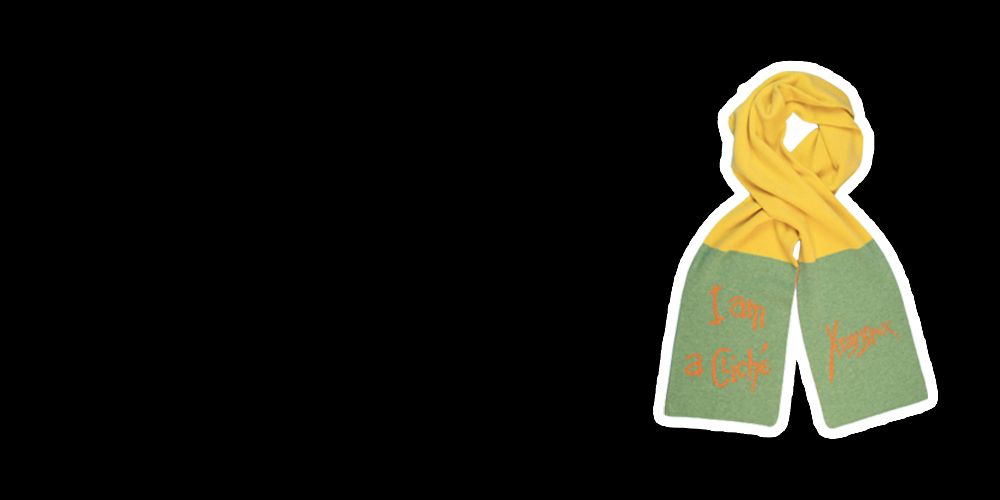 HADES band knits feature the likes of  The Cure, X-Ray Spex, and other icons, taking band merch to a whole new level of comfort and desirability. Read more in our NYC Sneak Peek #6.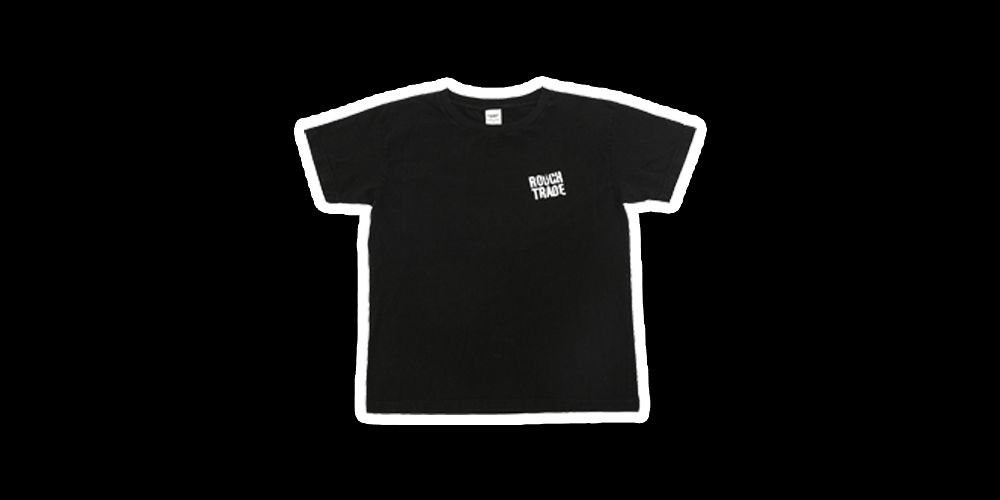 Everybody.World's trash tees are made from 100% recycled cotton. In collaboration with Rough Trade for tees and totes, we want to ensure even your basics are environmentally conscious and comfy. Read more in our NYC Sneak Peek #4.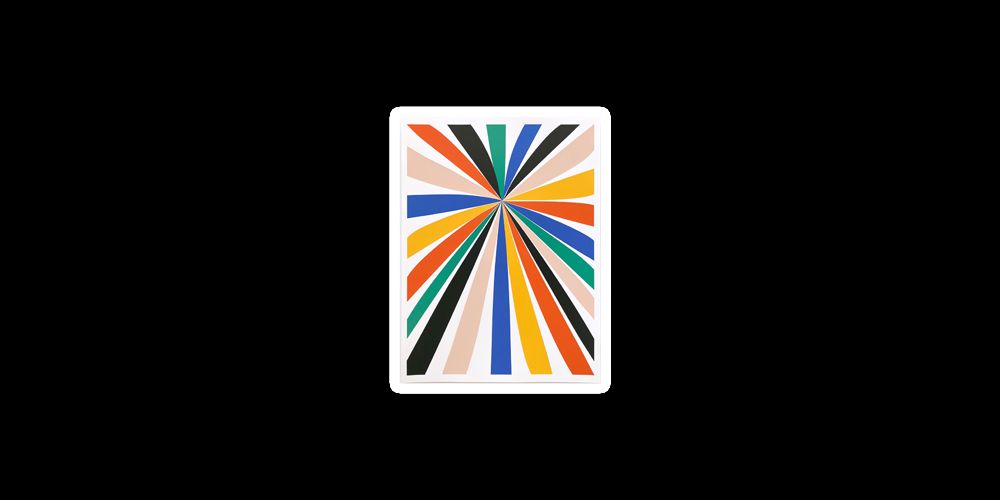 In search of great decor? Look no further than contemporary artist Robbie Simon, whose latest will be featured on the walls of Rough Trade NYC. Using bright colors and flat objects, Simon's art is a shining light for the darkest of spaces. Read more in our NYC Sneak Peek #5.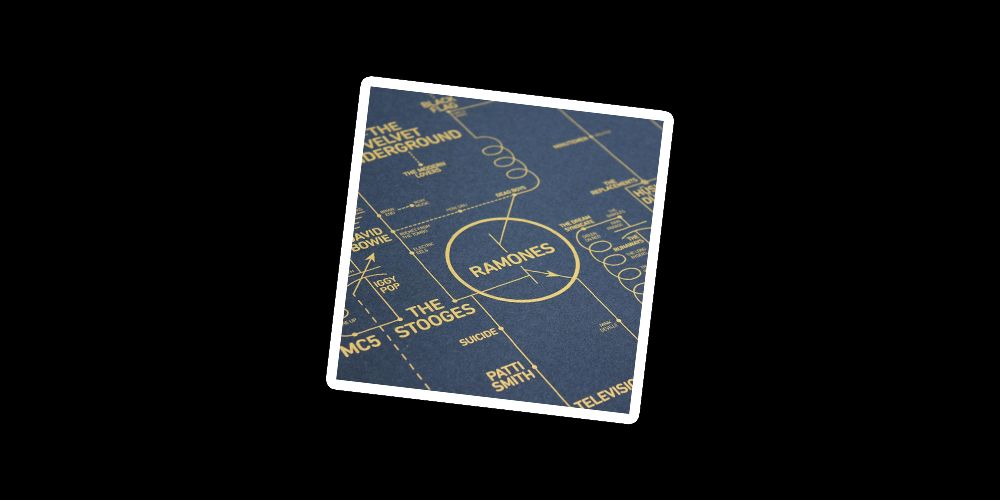 For music lovers everywhere, we can't get enough of the elaborately designed posters of Dorothy. Meticulously put together and researched maps, blueprints, etc. explore the history of music and so much more (available from RTNYC!).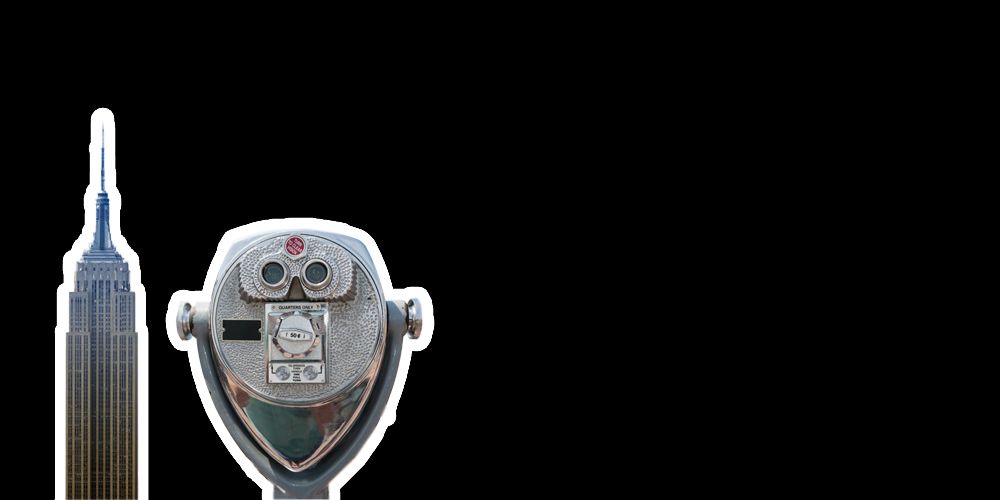 The spring views of NYC from Top of the Rock are not to be missed. Sharing the warm air and sweeping views of Central Park and Manhattan's Midtown and downtown skyscrapers with family and friends is a spring experience that is truly unforgettable.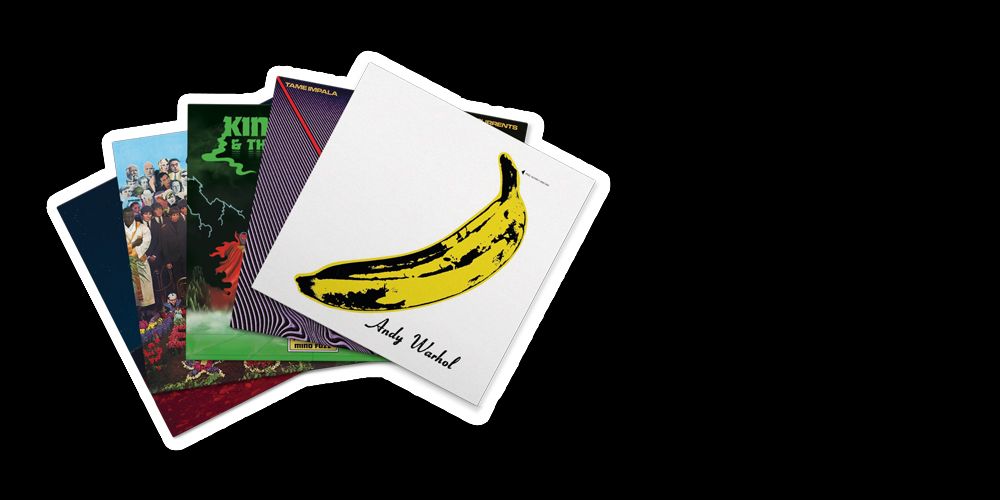 And, of course, a $50 voucher to the Rough Trade store which can be spent on any vinyl, CD, book, and any accessory of your choosing!