Revealed! Our Staff Albums of the Year for 2019!
As the year (and the decade) comes to a close, we bring you what you really want. Rough Trade's Staff Albums of the Year has long been a 'fan' favourite, offering up all the insight, intrigue and infatuation a visit to our shop floor and an album recommendation delivers. We're proud to have a wealth of personality at Rough Trade, all with their very own talents, tastes, quirks and perks. Scroll down to meet a few familiar faces or browse the shop highlights below.
Thank you for visiting us this year! We'll see you in 2020.
Rough Trade Nottingham Staff Charts 2019
Leah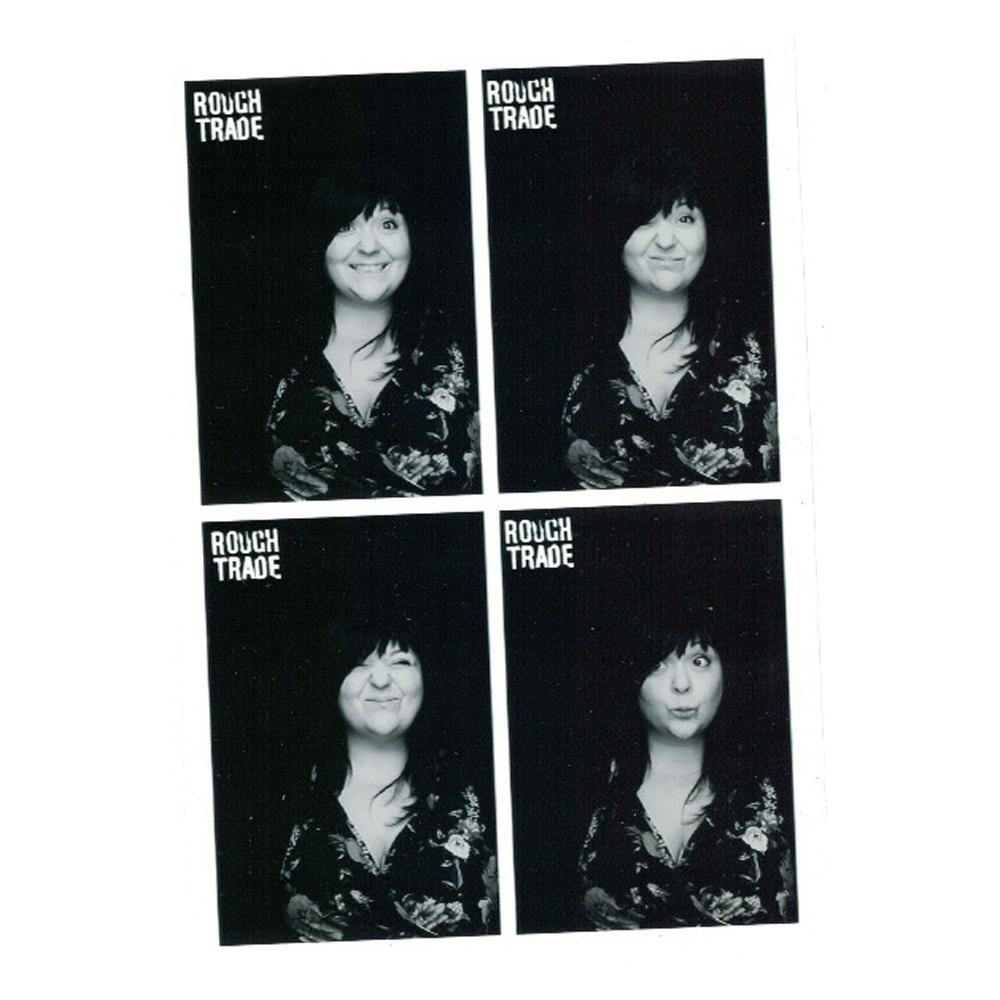 My journey through music 2019 in a nutshell: This year I learned that Cate le Bon is still my top lady and I can listen to Reward at least once a day for the past 6 months and not get sick of hearing it. I realised that The Talkies by Girl Band was well worth the wait. I discovered that The Yummy Fur are the best band that passed me by. I confirmed that Fat White Family are one of the best live bands going. I found out that Kokoko make me really happy, and that Purple Mountains make me really sad. 2019 it's been emotional.
Jono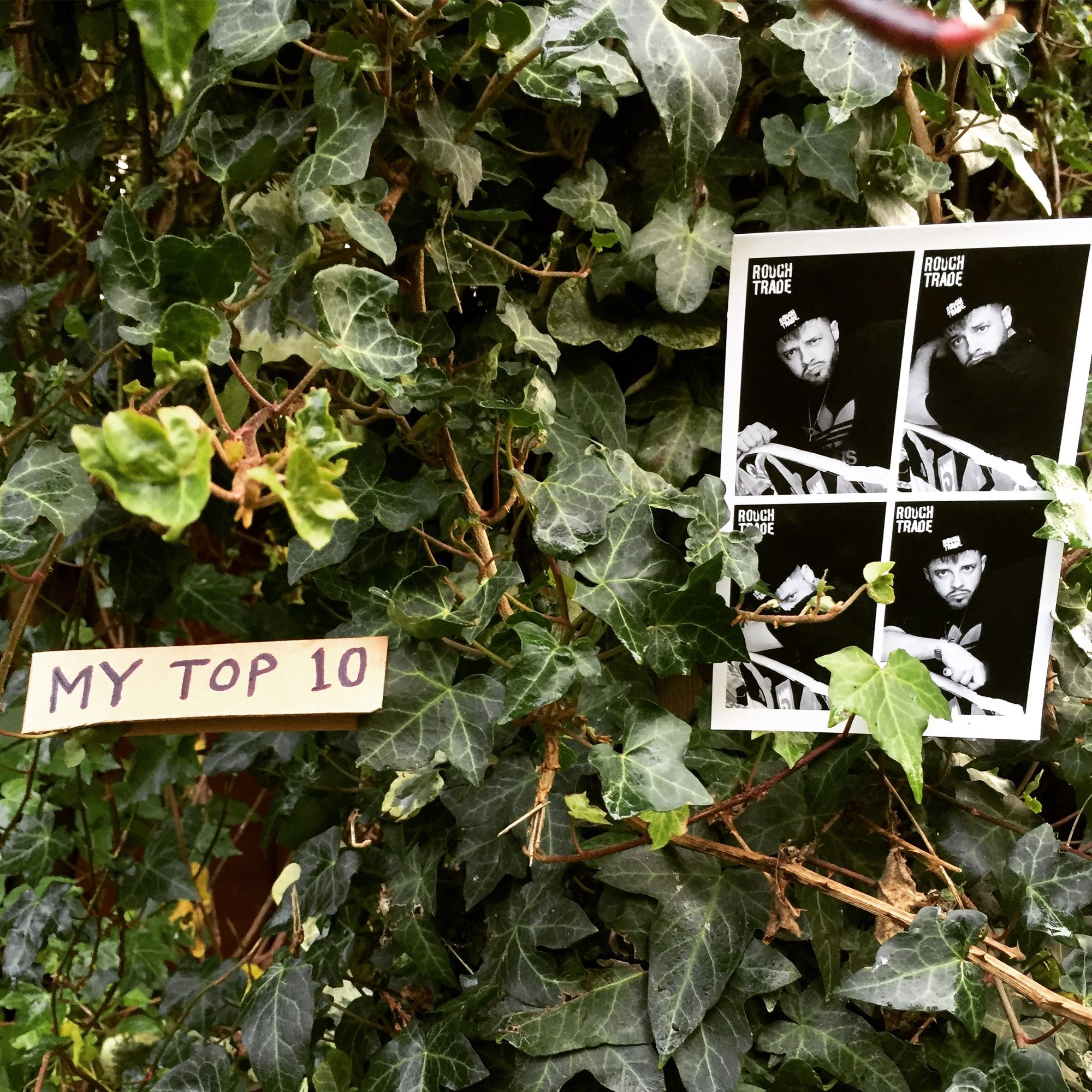 Bat For Lashes won me back in a big way this year - definitely my most-played non-reissue of 2019. Ever on a retro tip, I've always been a sucker for those Brad Fiedel-style synths she used way back on Daniel. Lost Girls reminds me of that whole vibe a lot. The sound also brings to mind a more streamlined, sweeter sounding version of Fever Ray's debut. Still wholly original and awesome though. Welcome back, BFL. 10/10.
Sophie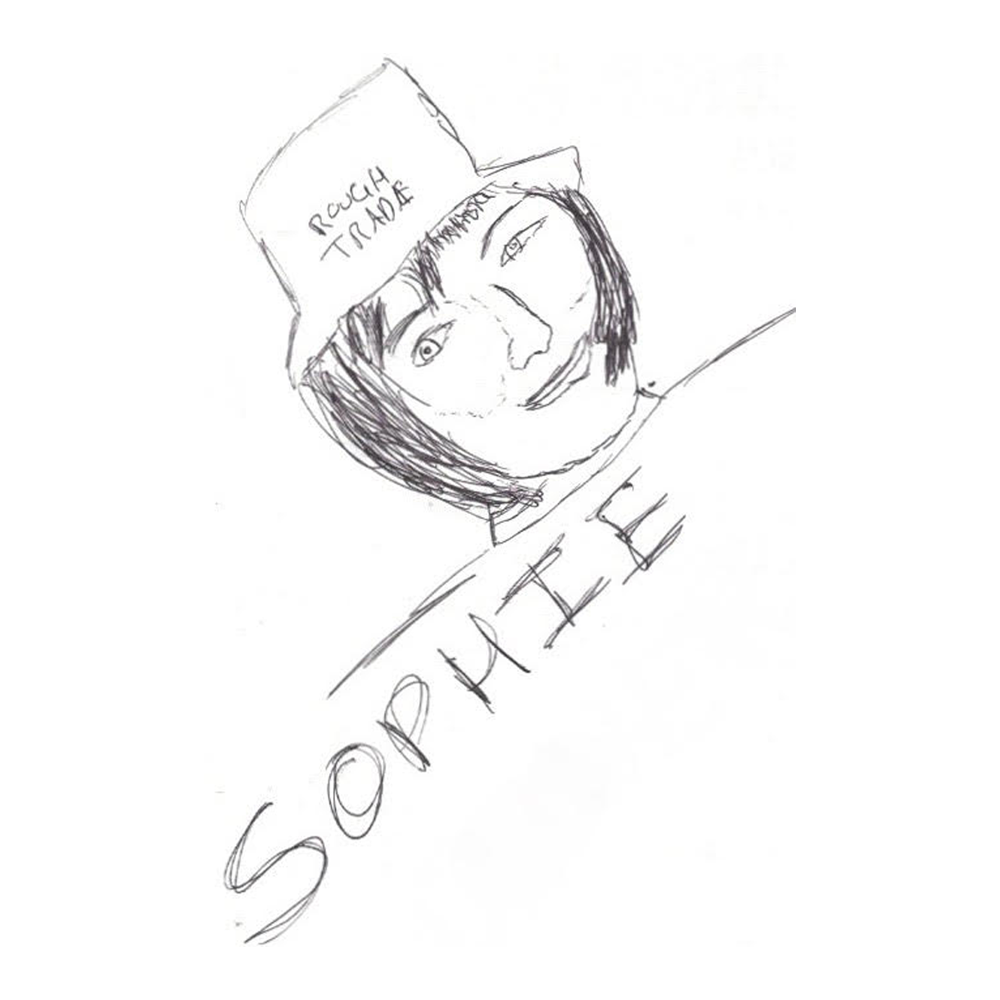 It seems only fitting that I mark 2019, the year that I finally took the journey down that dirt road of country music, with Orville Peck's majestic debut. Pony pays respect to the genre's love of drama and storytelling, outlaw cowboys and lonesome highways included, without falling into parody and pastiche. All that is  lifted high above the desert skyline with a cinematic sound brought to life by OP's unrelenting, rich vocals. While he's becoming a masked, queer cultural icon for our time, Pony stands out as his timeless contribution to a genre on the cusp of re-ignition.
Annabel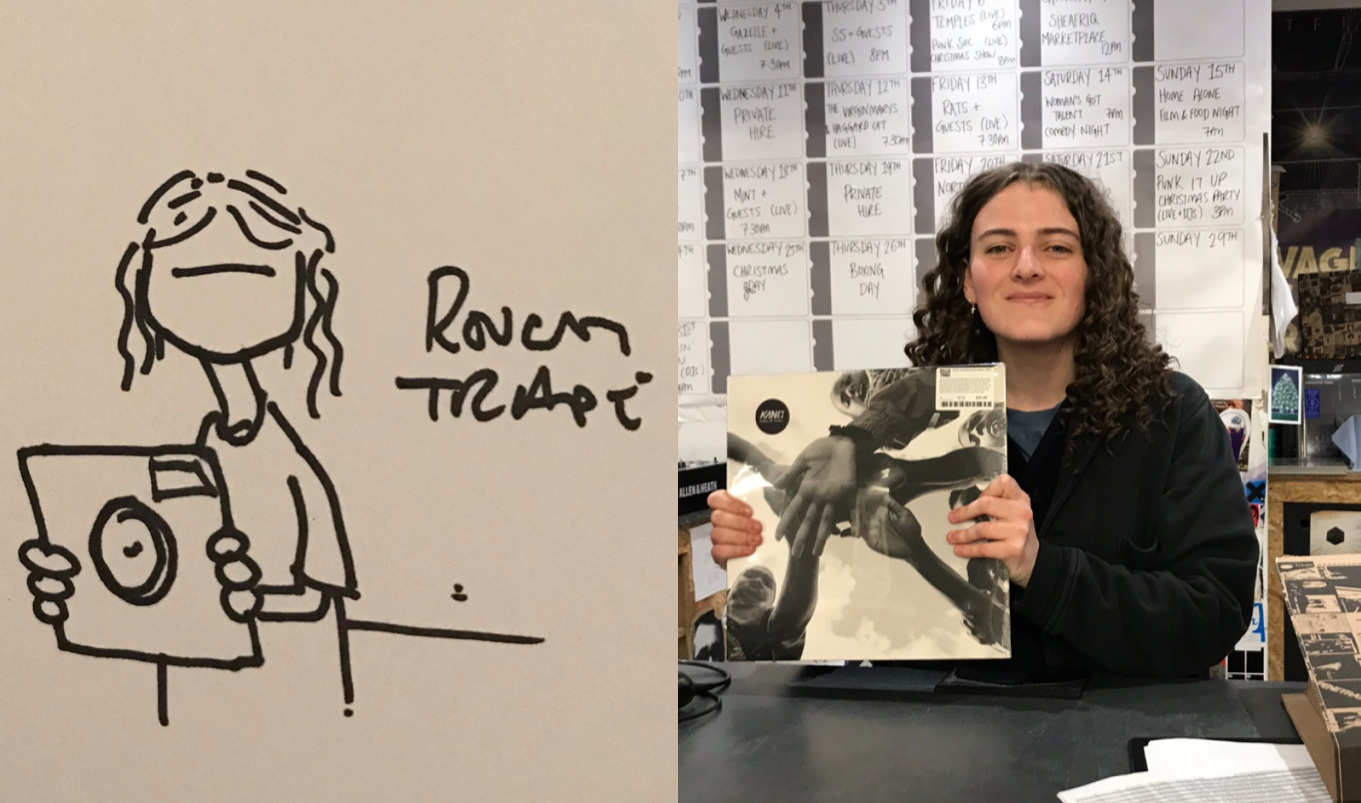 It was hard for me to justify any album being above Hoodies All Summer. Its a perfect blend of personal and political, funny and devastating. Kano assesses inner city living with the understanding and heart that can only come from someone who has lived it their whole life. Good Youtes Walk Amongst Evil is easily the most arresting song I've heard all year and really sets the tone for the whole album with lyrics like "Life of a lyricist in the times that we're living in, gotta speak mind of the bigger things" telling you exactly whats to come. But surely the biggest banger on the album is the blistering Class of Deja featuring D Double E and Ghetts, something for the real grime heads, where they take turns on the mic passing it back and forth quicker than Liverpool's front three.
Sam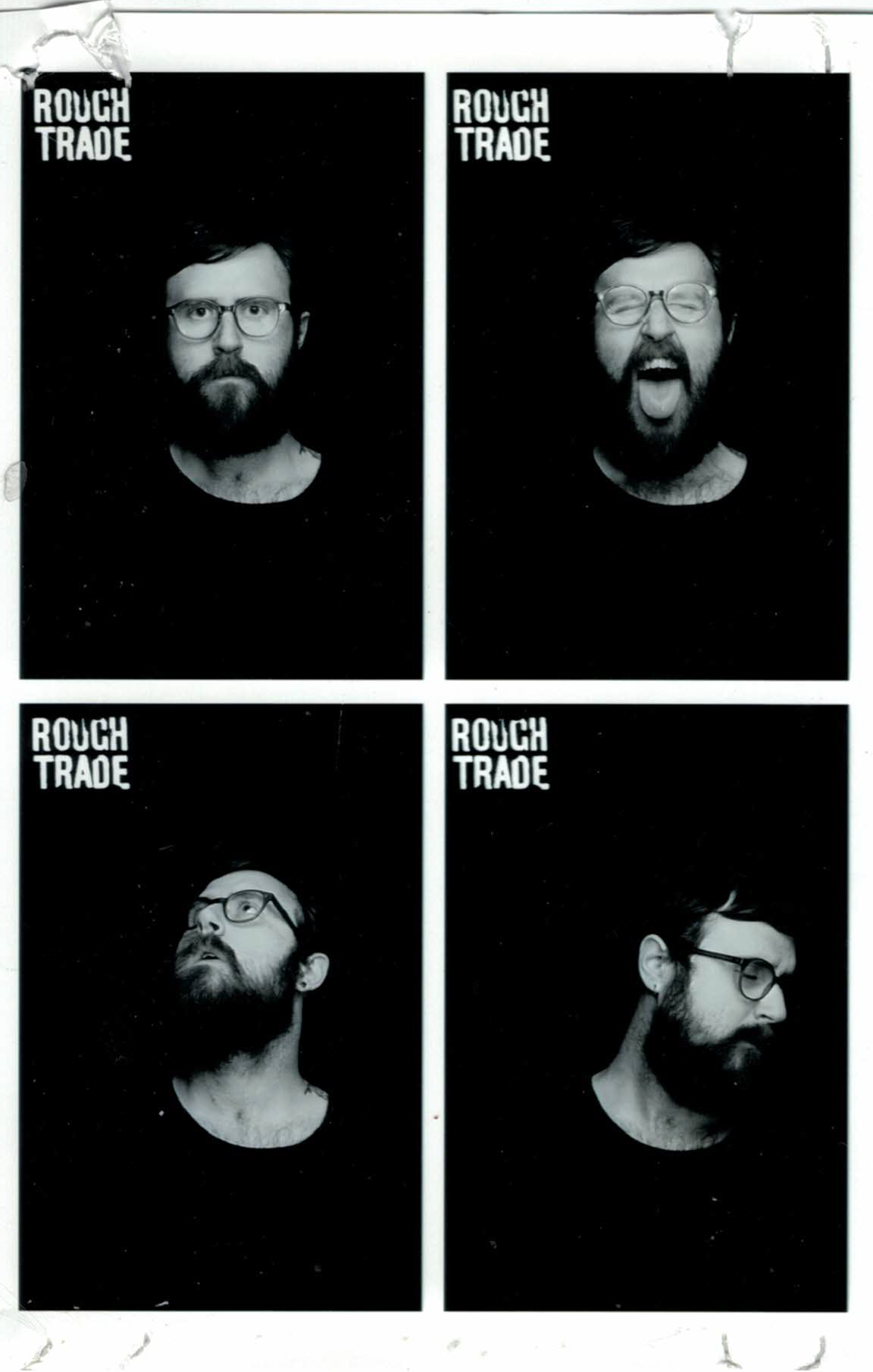 It was tricky trying to come up with my top 10 albums of 2019 as I played a lot of albums to death this year and discovered a fair few late on! So I thought which albums resonated with me most from the first play through and Lana Del Ray's, 6th studio album NFR! did just that. It was released on the Friday while I was working at End of the Road and we had it on in the tent that morning. It might have been a mixture of festival fatigue and adrenaline but I loved it from start to finish, I'm a real sucker for long albums. Lana begins track 3 Venice Bitch with the lyrics "Fear fun, fear love, Fresh out of fu*ks forever!" and you truly feel LDR really has no more fu*ks to give about what anyone thinks of her. The album is beautifully sad, sassy and powerful and shows why Lana is regarded as one of the world's greatest songwriters of the past decade. She also goes to some cool ass parties by the sound of it too! I reckon California has to be the banger for me on this record!