Revealed! Our Staff Albums of the Year for 2019!
As the year (and the decade) comes to a close, we bring you what you really want. Rough Trade's Staff Albums of the Year has long been a 'fan' favourite, offering up all the insight, intrigue and infatuation a visit to our shop floor and an album recommendation delivers. We're proud to have a wealth of personality at Rough Trade, all with their very own talents, tastes, quirks and perks. Scroll down to meet a few familiar faces or browse the shop highlights below.
Thank you for visiting us this year! We'll see you in 2020.
Rough Trade West Staff Charts 2019
Rough Trade East Staff Charts 2019
Marie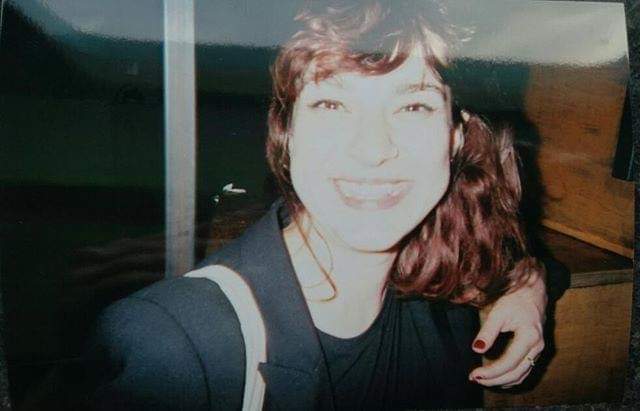 Only a very few artists and a very few records manage to leave permanent scratches on my heart with their tiny claws of poetry. Cate le Bon is and probably always will be one of them. The other nine albums were quite good too. Here's to a year of Turkish disco, strong women and sick beats and inevitable indie bliss.

"You must die a little
You must exercise
You must die a little
Bury the keys and get to work"
Jack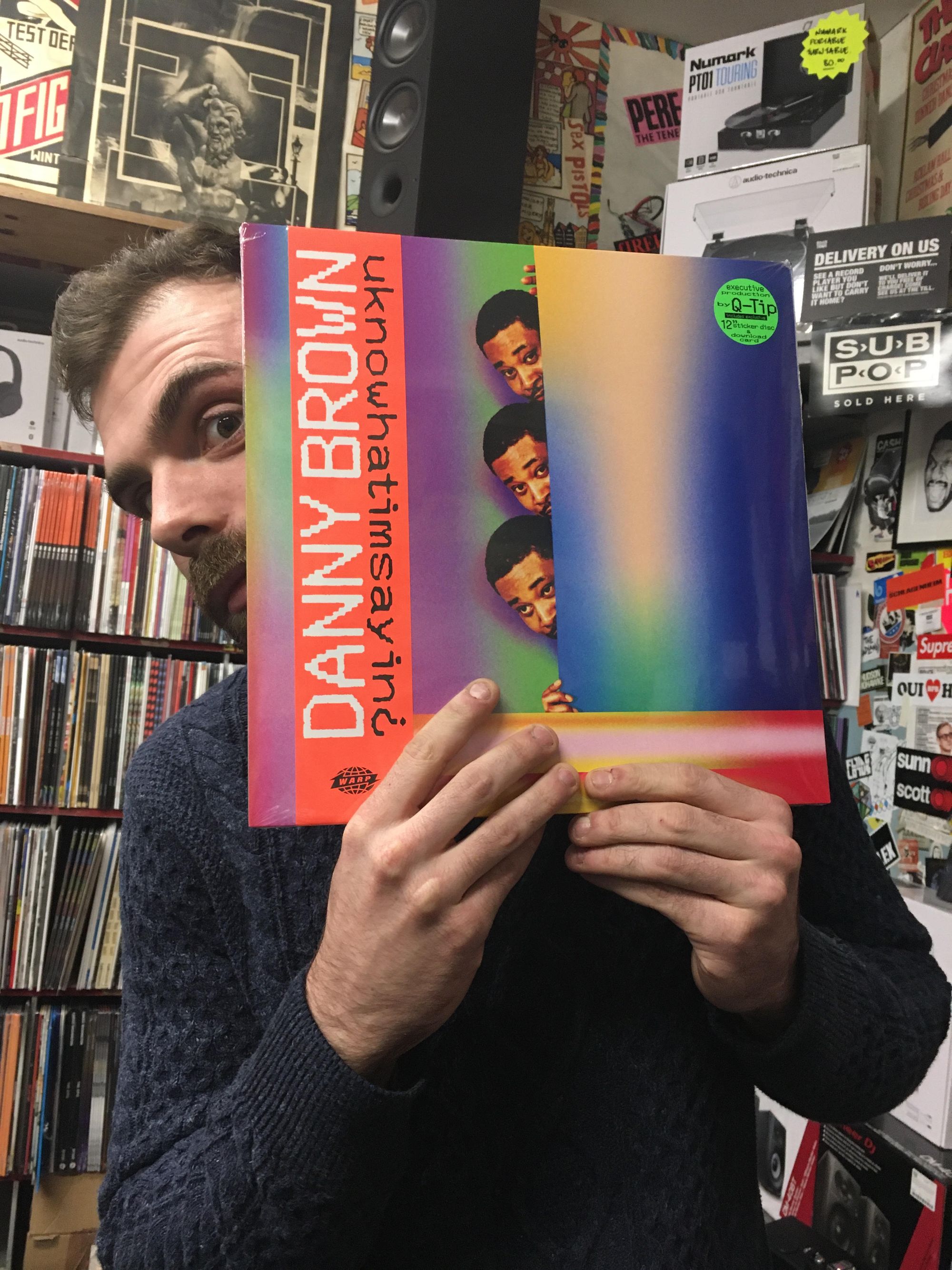 Danny Brown, Q-Tip, JPEGMAFIA, Paul White and Run the Jewels all on one album. This was obviously going to be my number 1.
Jof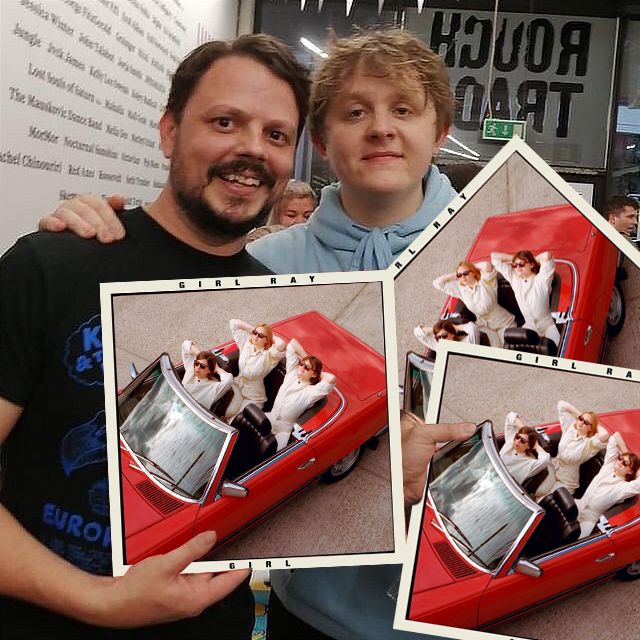 Sean's got this theory that the best album by any band is always their first album. I mean, it's not really an actual theory as such - just something he randomly mumbles to people every now and then - but it's funny how often it's true. Orange Juice, The Strokes, Linkin Park!! All their best albums were their debuts. Not Girl Ray though!! Their second album is a pop masterpiece and it's even BETTER than their first album. A beautiful collection of Summery R&B pop bangers that sounds like a cross between Marine Girls and Ariana Grande and reminds me of everything I've ever loved about pop music.
Bella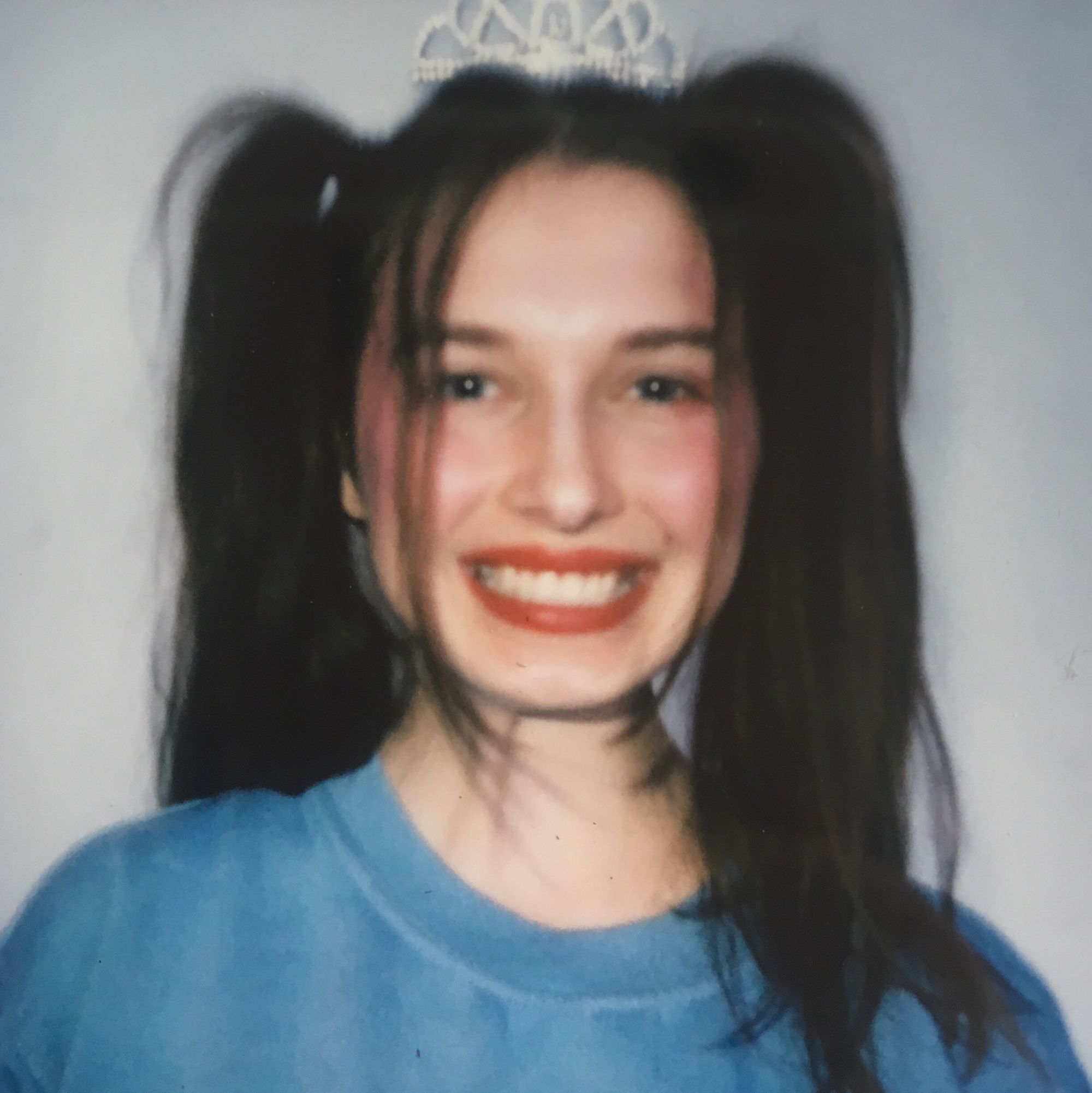 Before I heard this record, I didn't like grime music at all - mostly because I didn't understand it. I thought it was the UK's version of a mainstream self-praising tier of hip-hop, and admittedly, had never really listened to it properly. Now - and less than a year later - I find myself interposing every type of conversation with: "Have you heard Little Simz?! No offence but her new album is literally the best thing that has ever happened." There's nothing I love more than an artist turning their own unequivocal sense of identity into a cohesive body of work. This album is everything we should be hearing in music today. It's political, opinionated, unashamedly honest, progressive and completely idiosyncratic. I'm in love.
Al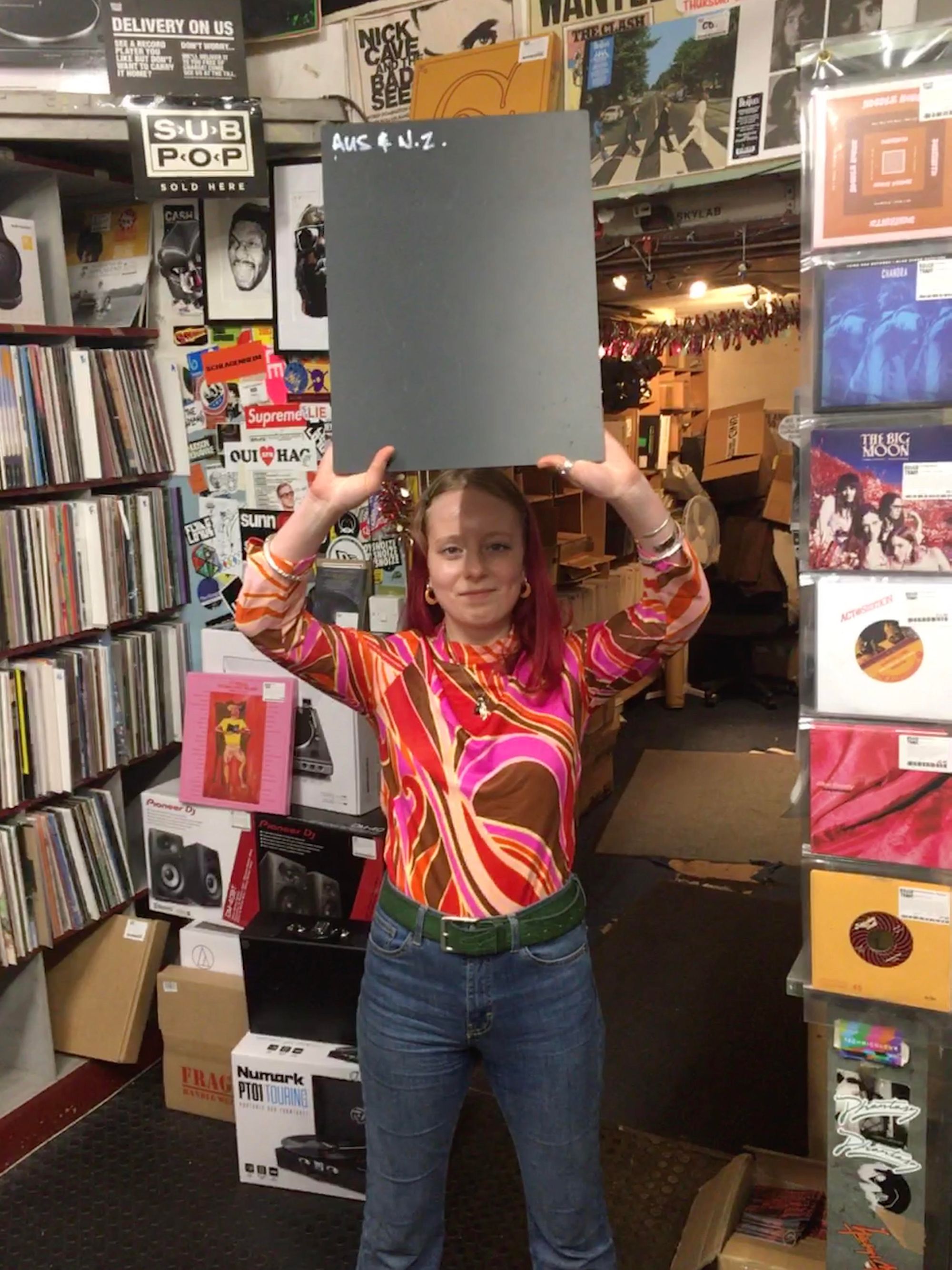 I feel like my motto for this year has been "if in doubt, (insert any random chaos desire)" but truly, if in doubt, say yes to Aussie garage. Always. Money For Rope I love ya.
Paddy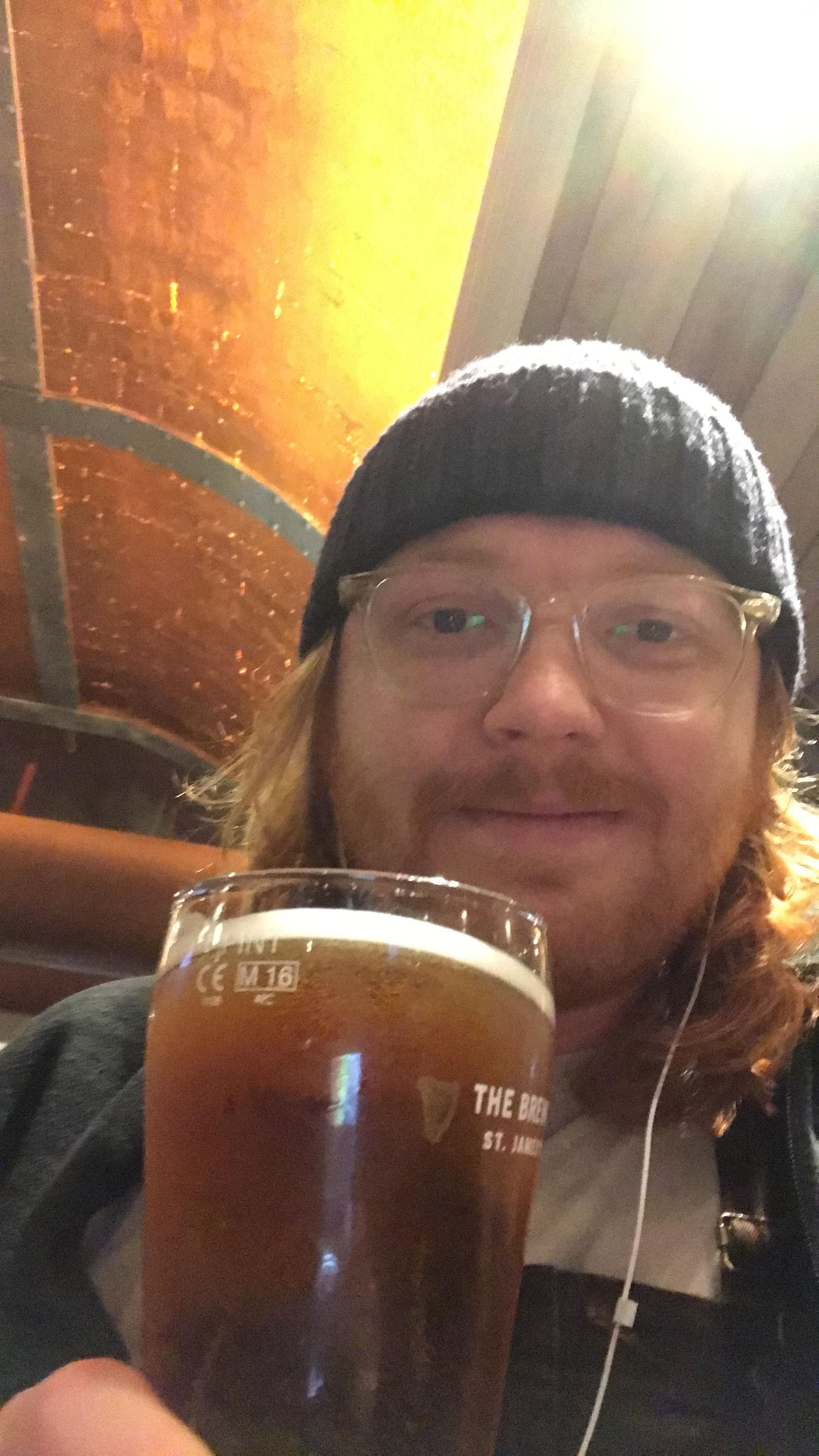 South London cowboy broods over ugly caricatures. Cynical, dejected and delivered with a voice warmer than a whiskey soaked South Carolina summer. Ticks. Every. Friggin. Box.
Iris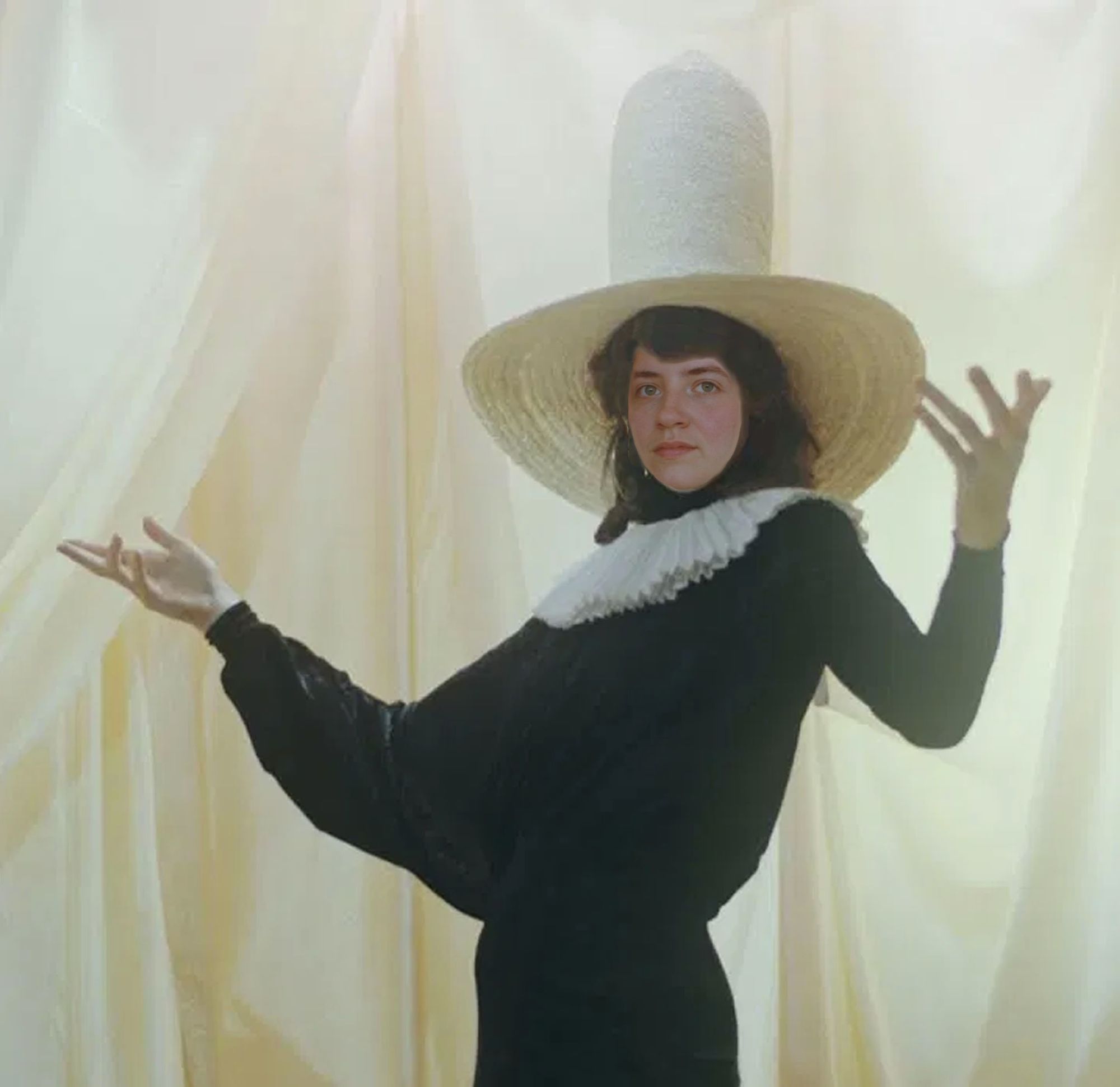 The perfect album doesn't exi......
Nigel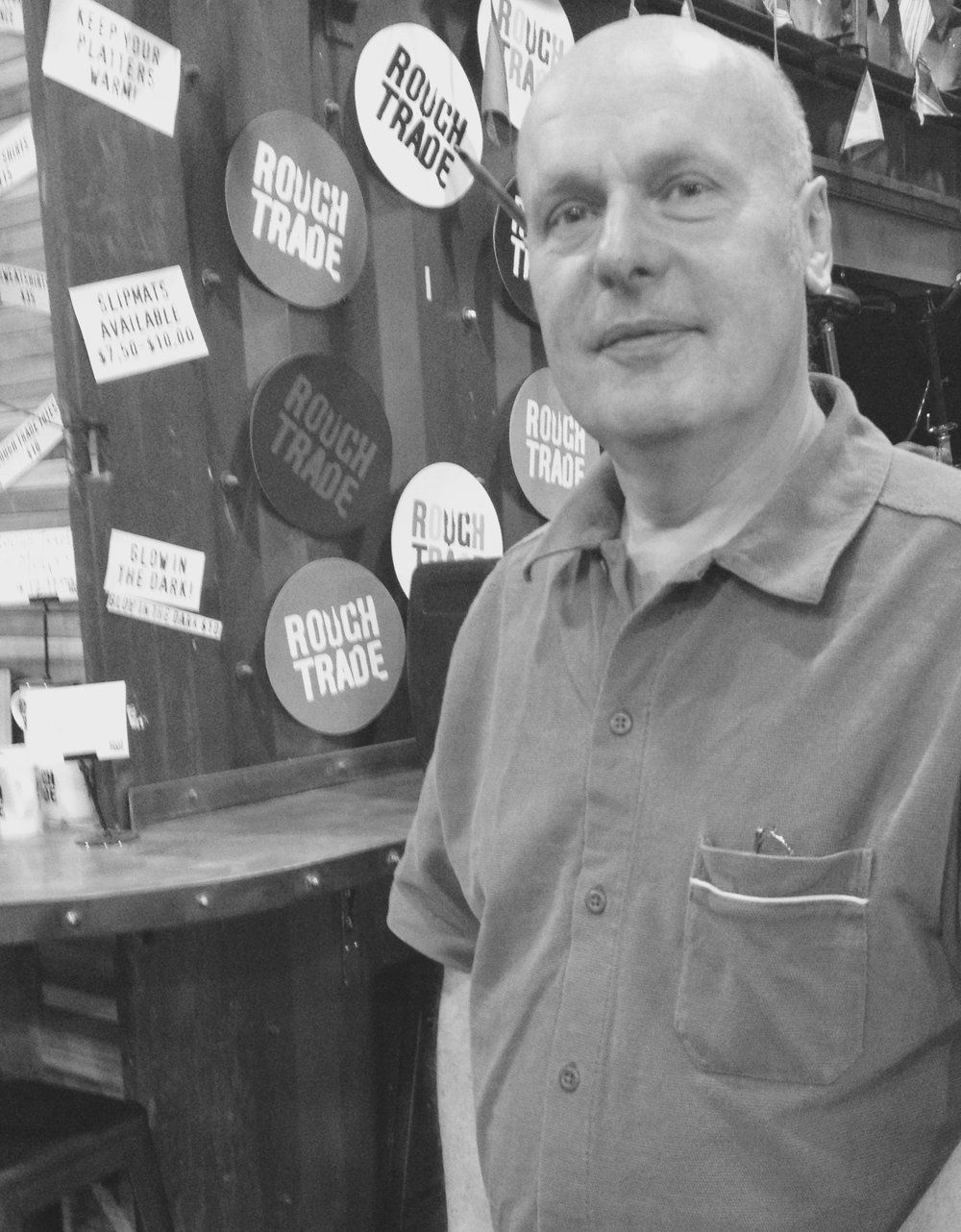 As good as Colfax, maybe even better; and at their Oxford show they did a song for me so it has to be my favourite of the year.
Emily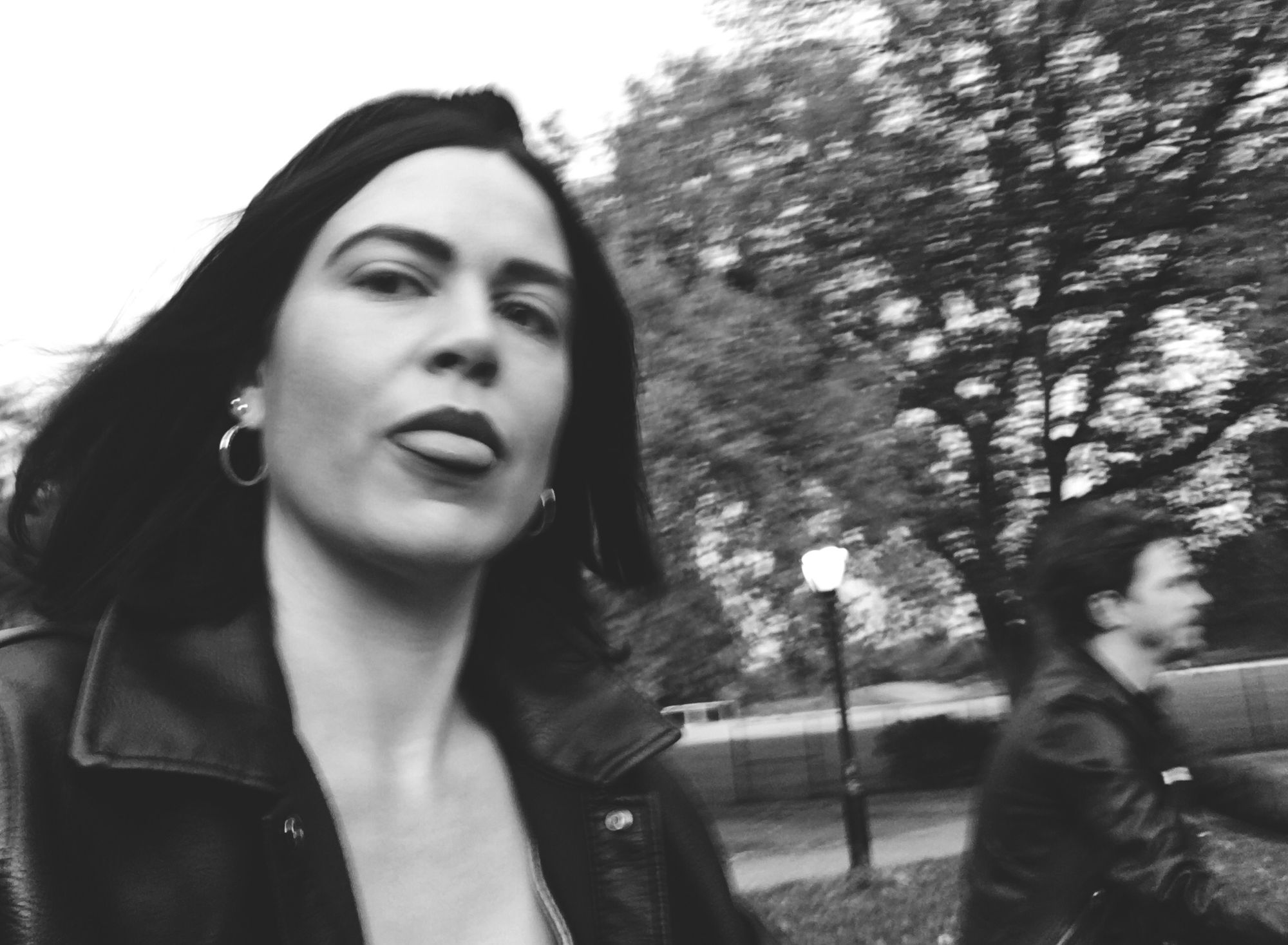 Irish group of accomplished musical friends form a band and release debut album to fanatical reception. B*Witched did it in 1998 and over 20 years later, Fontaines D.C. deliver their Dogrel, urgent, poetic and prominent into my wide-open hungry heart. Shout out also to Speedy Wunderground who have masterminded some of 2019's essential future hitmakers.