Rough Trade Exclusive boxed collector's deluxe edition of the official Iggy Pop book 'Til Wrong Feels Right, a Book of the Year at Rough Trade UK.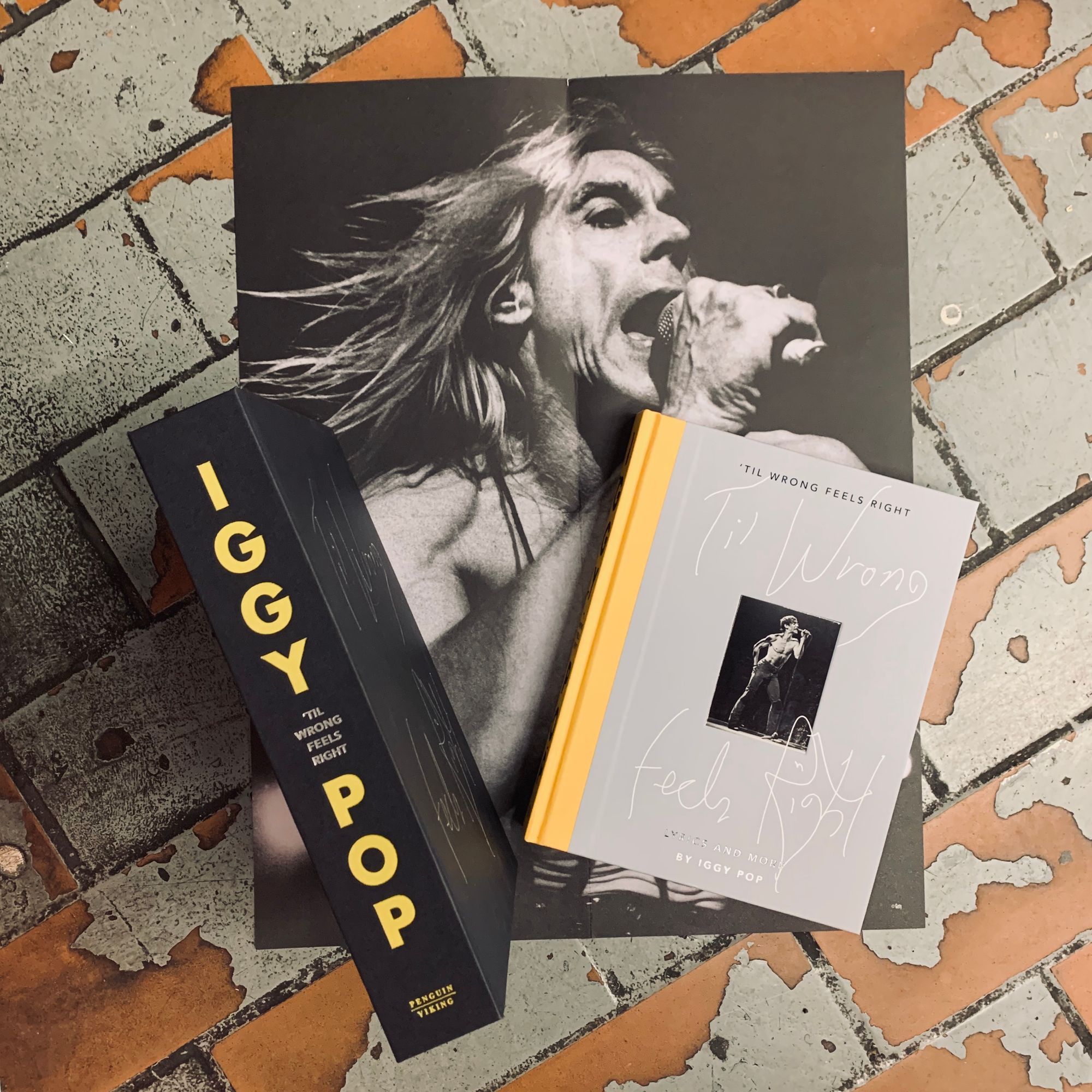 Iggy Pop hasn't simply left a mark on music; he's left blood stains all over it.
In this beautifully illustrated collection, he shares his lyrics and reflections on a genre-defining music career that spans five decades.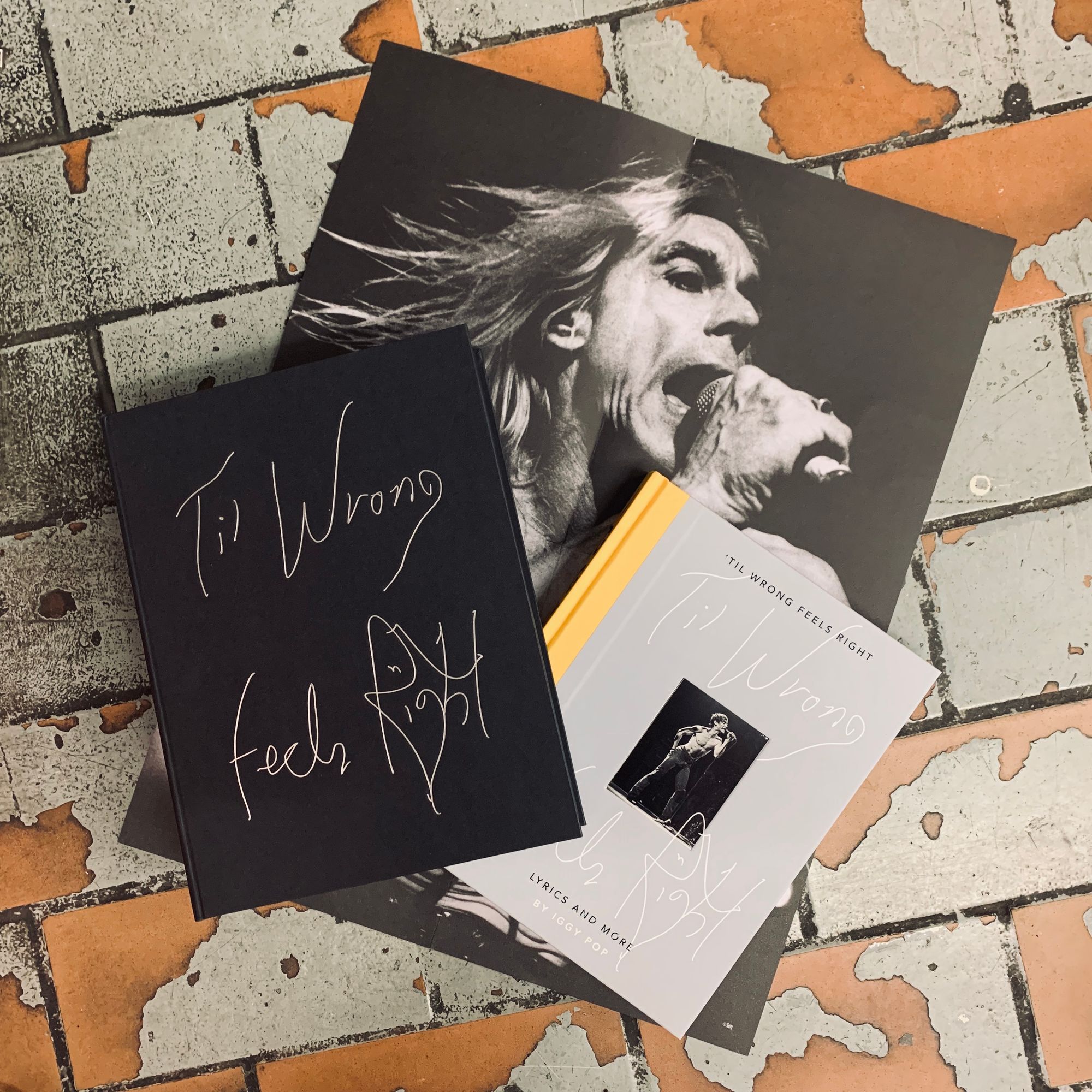 We're excited to present a very special, limited Rough Trade Exclusive collector's edition of the book, cloth covered in a clamshell box with a photographic board lining. Each edition is hand numbered and comes with a collectable poster printed on silk or uncoated FSC paper. Every book is beautifully wrapped in craft paper.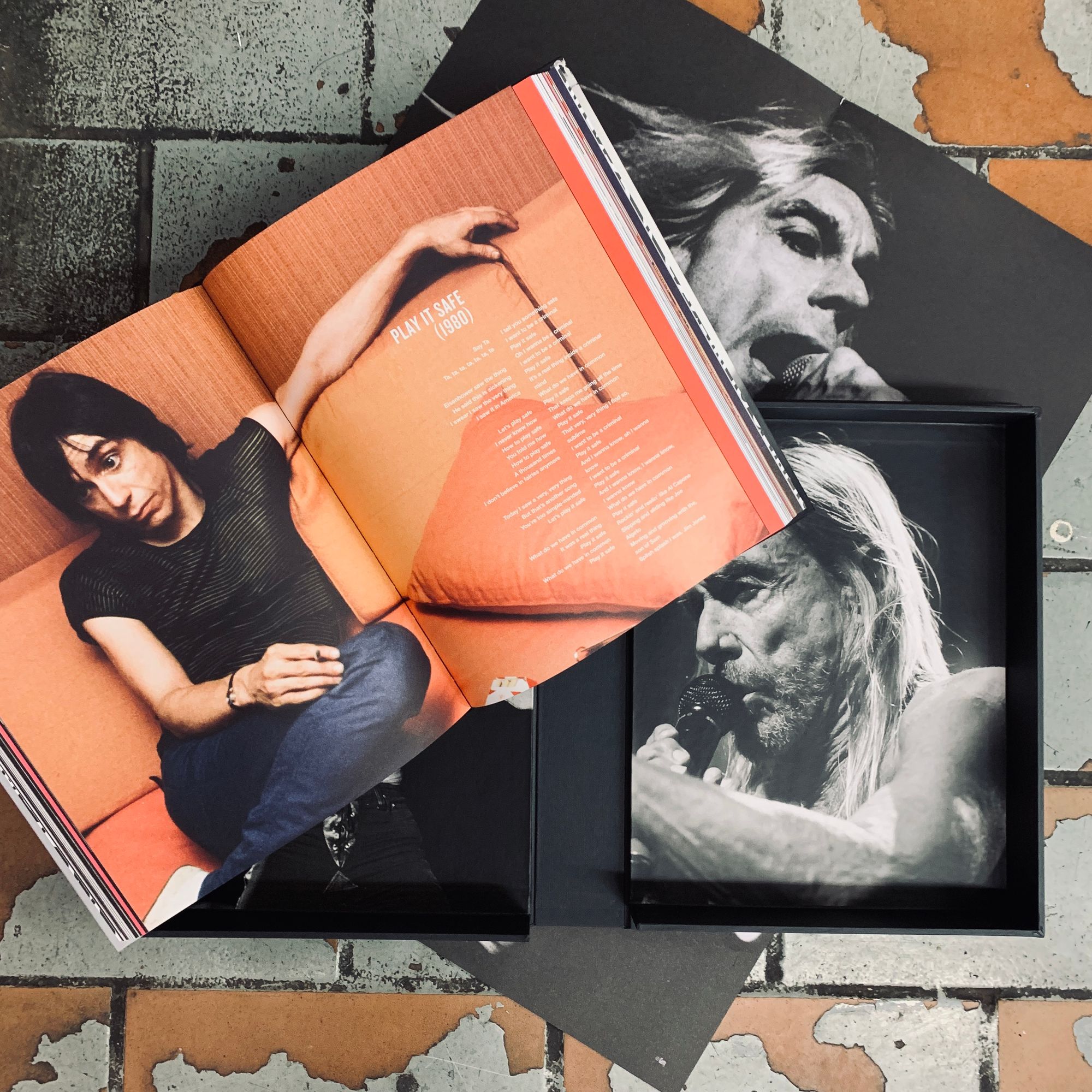 The perfect gift, an essential treasure for any fan.
Pre-order now
Iggy Pop Podcast Special

Iggy chatted to Will Self for a very special and fascinating afternoon at Rough Trade East, celebrating new album 'Free'. Listen back.