Revealed! Our Books of the Year for 2019!
Discover our favourite 20 titles below, including specially signed and deluxe editions.
It's been an incredible year for books with amazing new memoirs, photo documents, illustrations, biographies and stories, not forgetting the publication of several game-changing climate titles.
Essential and indulging reads for all - we hope you enjoy our list this year.
Rough Trade
Top 10

This Searing Light, The Sun And Everything Else
Jon Savage
"They were artists. They wanted to make art, they didn't want to copy anybody else, they couldn't copy anybody else. They wanted to do something that was their own, that was their own expression. And I think that's very important." Jon Savage for the Rough Trade Podcast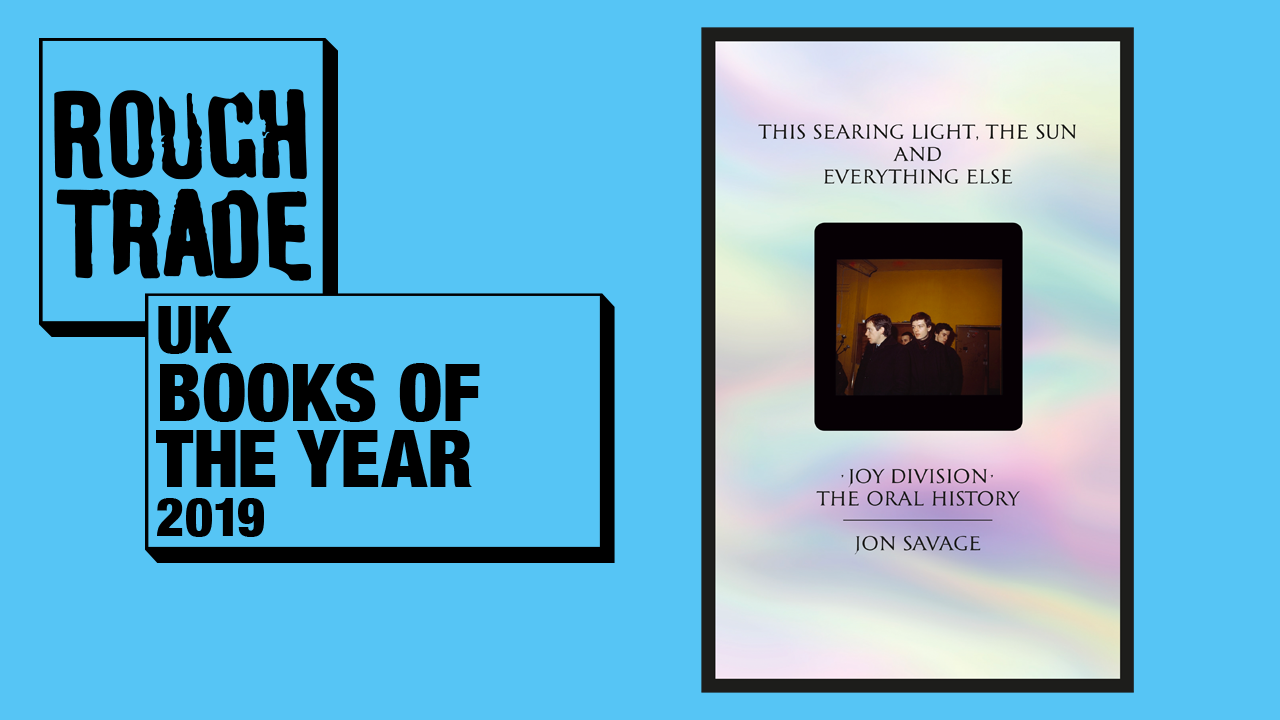 Intimate, candid, fascinating, devastating. Rough Trade favourite Jon Savage assembles three decades worth of interviews with the principle players in the Joy Division story.
It is the story of how a band resurrected a city, how they came together in circumstances that are both accidental and extraordinary.
A love letter to a band that changed the world, whose extraordinary and visionary music left a significant mark, not only on a generation of fans and artists, but also a very personal impression on author Jon Savage.
Limited signed copies + Limited Edition print of a Joy Division flyer from the book!
LISTEN BACK: Rough Trade Podcast 54 with Jon Savage
The Uninhabitable Earth
David Wallace-Wells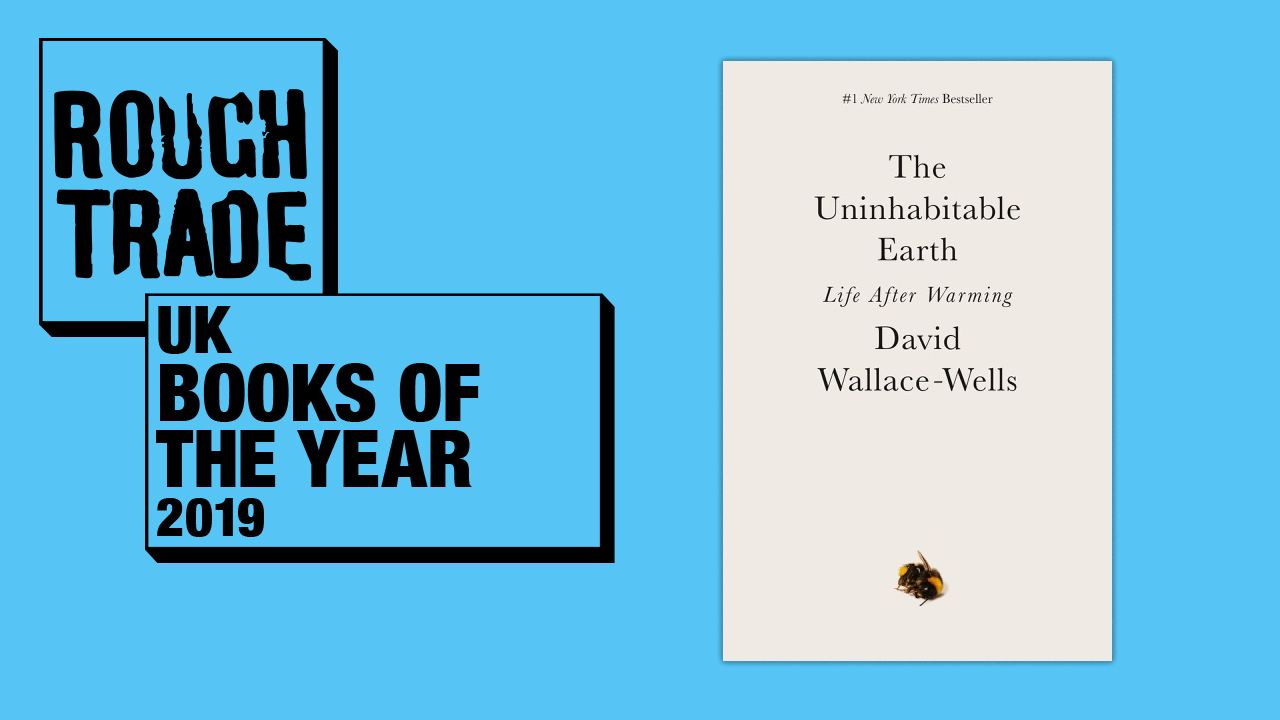 The glacial speed of climate change is shown to be a horribly ironic myth in David Wallace-Wells', The Uninhabitable Earth. This unflinching book lays out the incomparable pressure the Anthropocene Epoch has had on our planet and how this will impact our very fast approaching future. Scarier than any Stephen King novel, but ignorance is a far far worse approach.
Buy now
Buy bundled with Extinction Rebellion and Greta Thunberg titles in a specially stamped brown paper bag
'Til Wrong Feels Right
Iggy Pop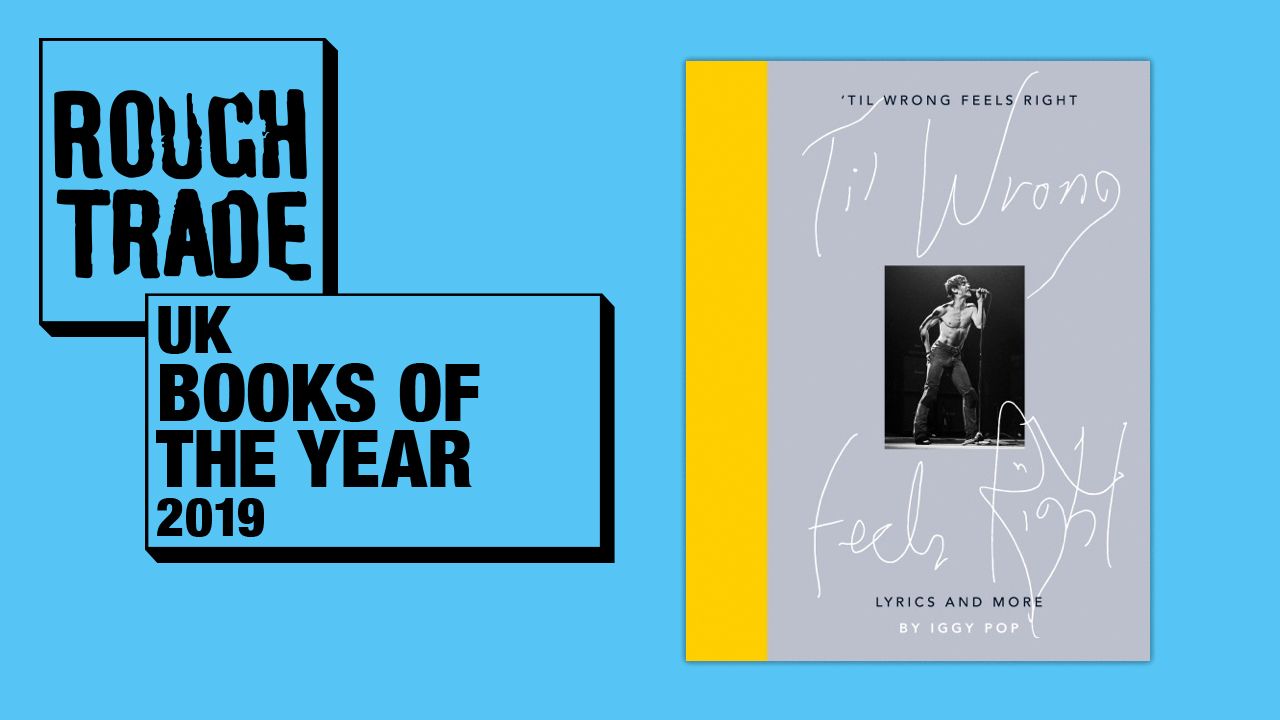 Iggy Pop hasn't simply left a mark on music; he's left blood stains (and peanut butter) all over it. Sharing his lyrics and reflections on a career spanning over 5 decades, beautifully illustrated with rare and intimate photos to accompany it. Unmissable!
Rough Trade Exclusive collector's edition box with photographic lining, individually hand numbered with an exclusive poster
There Will Be No Quiet
Stanley Donwood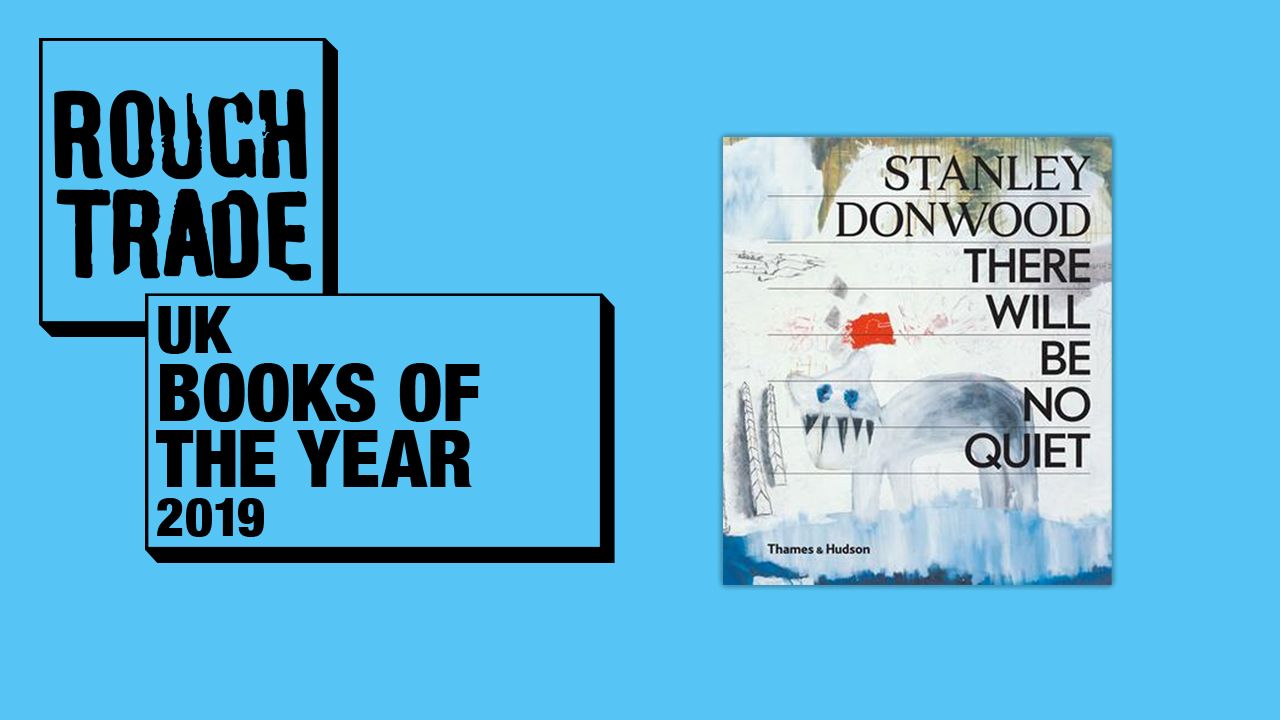 The visual organ of the Radiohead artistic movement, Stanley Donwood, releases a comprehensive look back over his work with the band. There Will Be No Quiet is emotive and beautiful, and the ultimate compendium for a collection of art, that is almost as intrinsic to Radiohead's music as the lyrics and melodies.
Limited signed copies, individually wrapped in Stanley Donwood paper!
Face It
Debbie Harry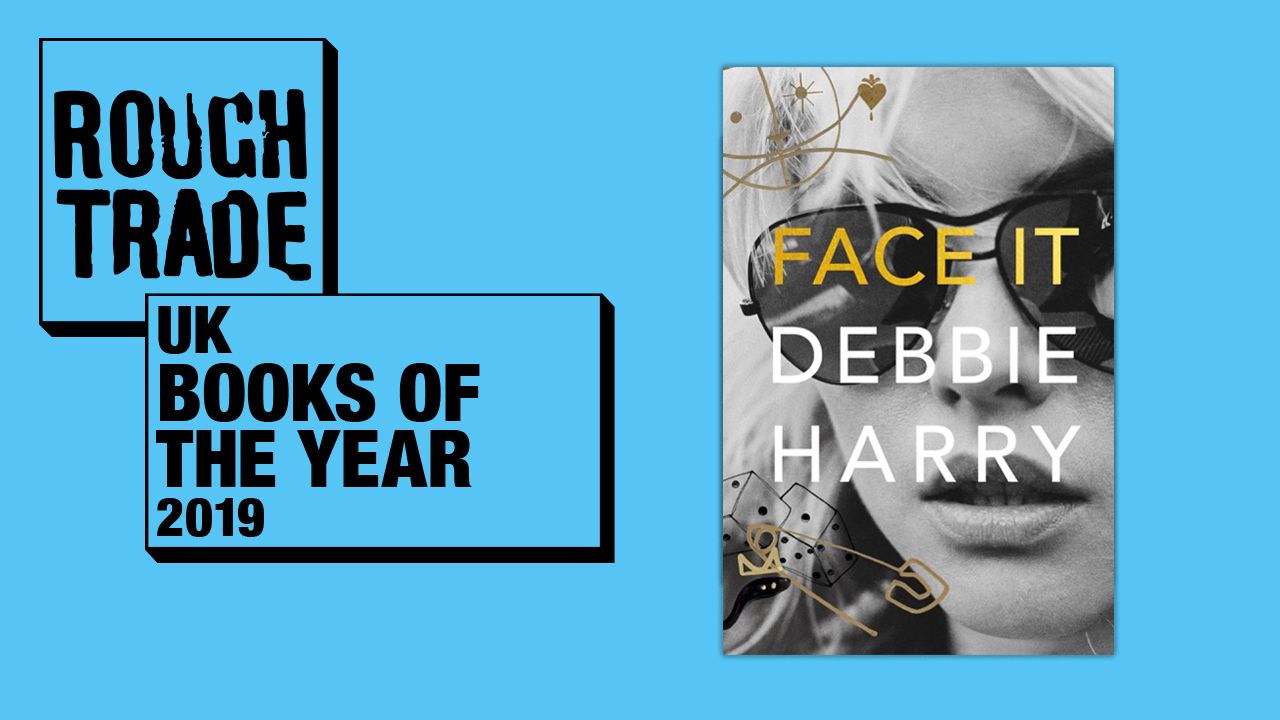 The long-awaited memoirs of one of pop music's most enigmatic icons is finally here. Her caustic and funny stories of a squalid and buzzing New York are the perfect accompaniment to Blondie's music, filling in all the gaps, dispelling and confirming the myths decades of silence had yielded.

Free Blondie - Pollinator CD with every purchase, while stocks last
Free Debbie Harry poster with purchase, while stocks last. In store only - not available for online purchases
They Live
Craig Oldham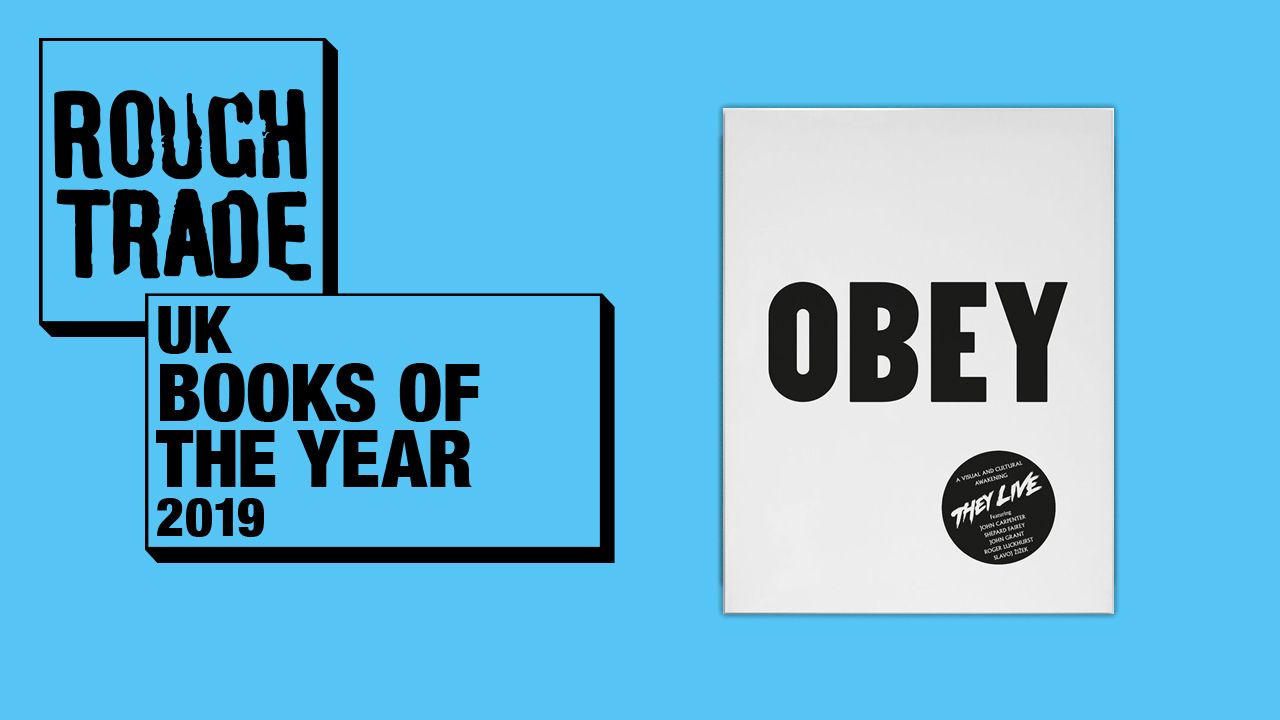 This year's greatest piece of fan art comes in the form of Craig Oldham's tribute to John Carpenter's cult classic They Live. As the subtitle suggests, this is a visual and cultural awakening. Having failed to learn the truth the first time round, Craig Oldham's creation is more relevant now than before. With contributions from John Carpenter, Shepard Fairey, John Grant and Slavoj Zizek.
Buy now
LISTEN BACK: Rough Trade Podcast 46 with Craig Oldham
Glastonbury 50
Emily Eavis and Michael Eavis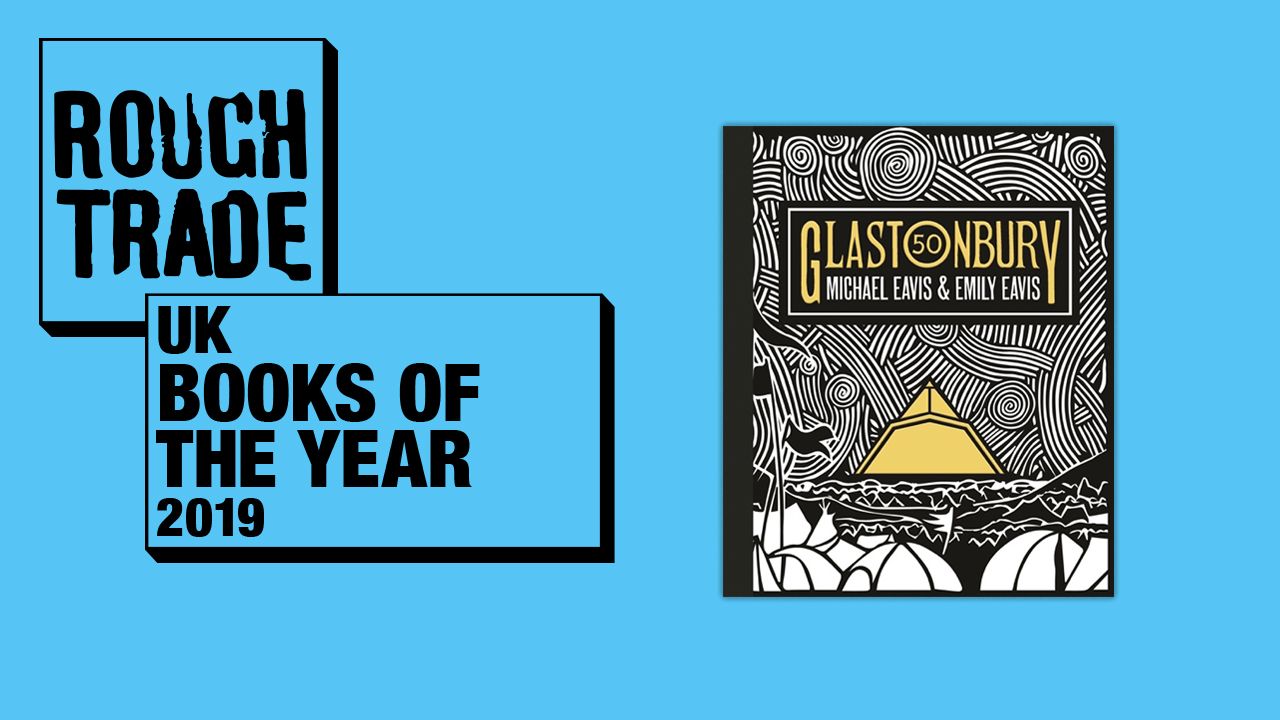 The greatest festival in the world began in the summer of 1970. Michael and Emily Eavis commemorate 50 years of genre defining shows and extreme weather conditions with this in-depth and inspiring chronicle. Contributions from Glastonbury headliners, Adele, JAY-Z, Dolly Parton, Chris Martin, Noel Gallagher, Lars Ulrich and Guy Garvey.

Buy now
Year of the Monkey
Patti Smith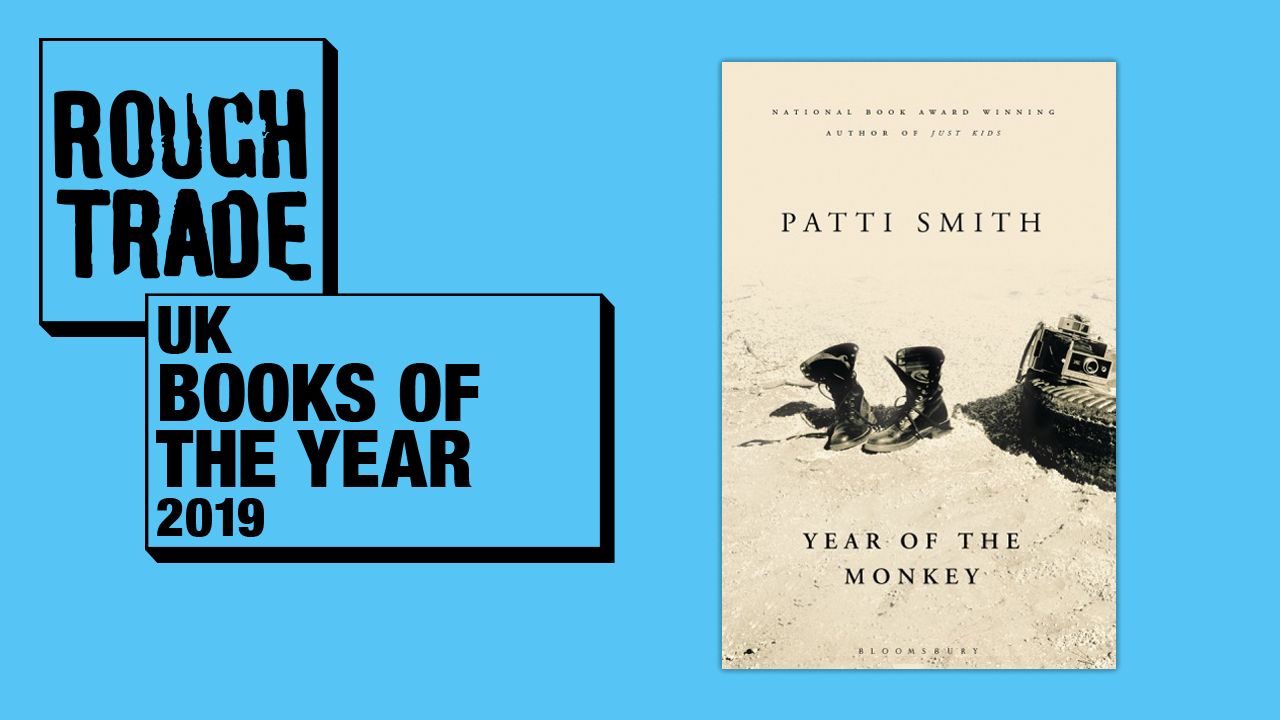 Year of the Monkey is a transformative year in the life of Rough Trade staff favourite Patti Smith. Her impending 70th birthday looms over her while everything around her reflects the fragility of life, from political disaster to leaky bathrooms. Written in the same engrossing and glistening prose that made Just Kids and M Train some of rock music's greatest literature.

Buy now
Mr Know-It-All
John Waters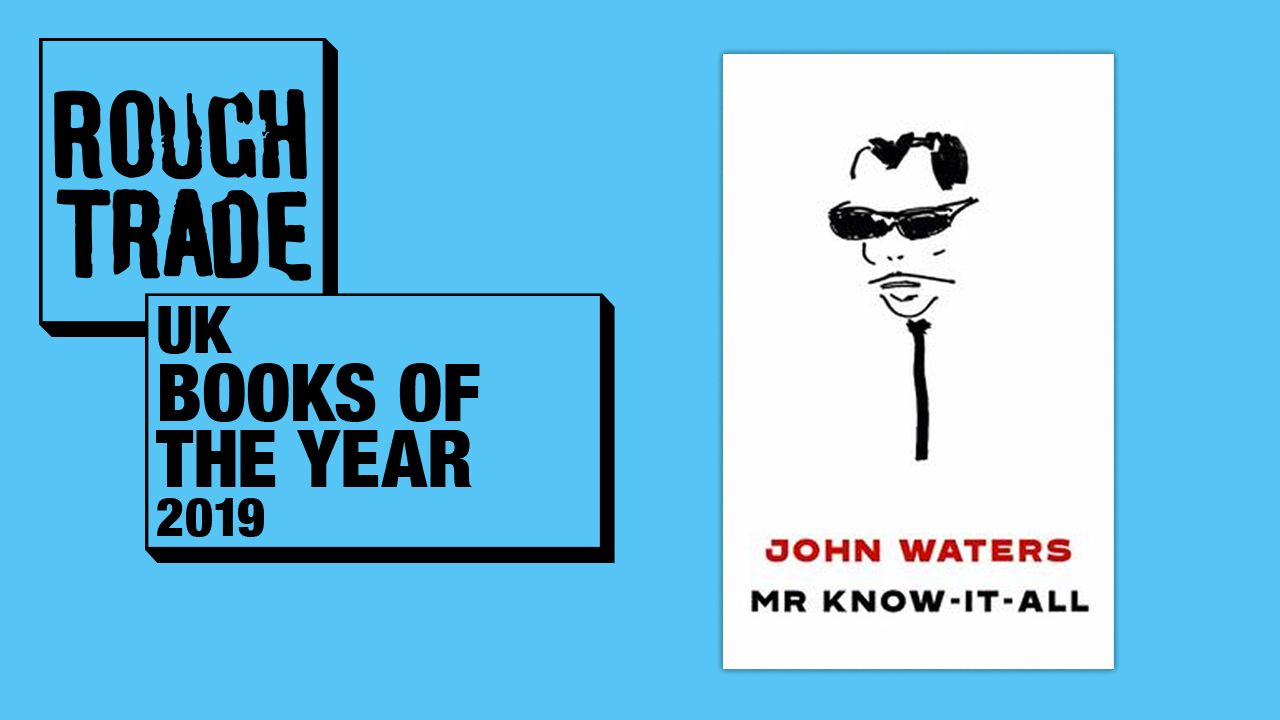 The world according to John Waters is a hilarious and illuminating affair. His dry yet flamboyant style comes through with ease as he reflects on his own career, the careers of others, the nature of fandom, art and plenty of other topics. A necessary purchase for any John Waters fan.
Morning Glory on the Vine: Early Songs and Drawings
Joni Mitchell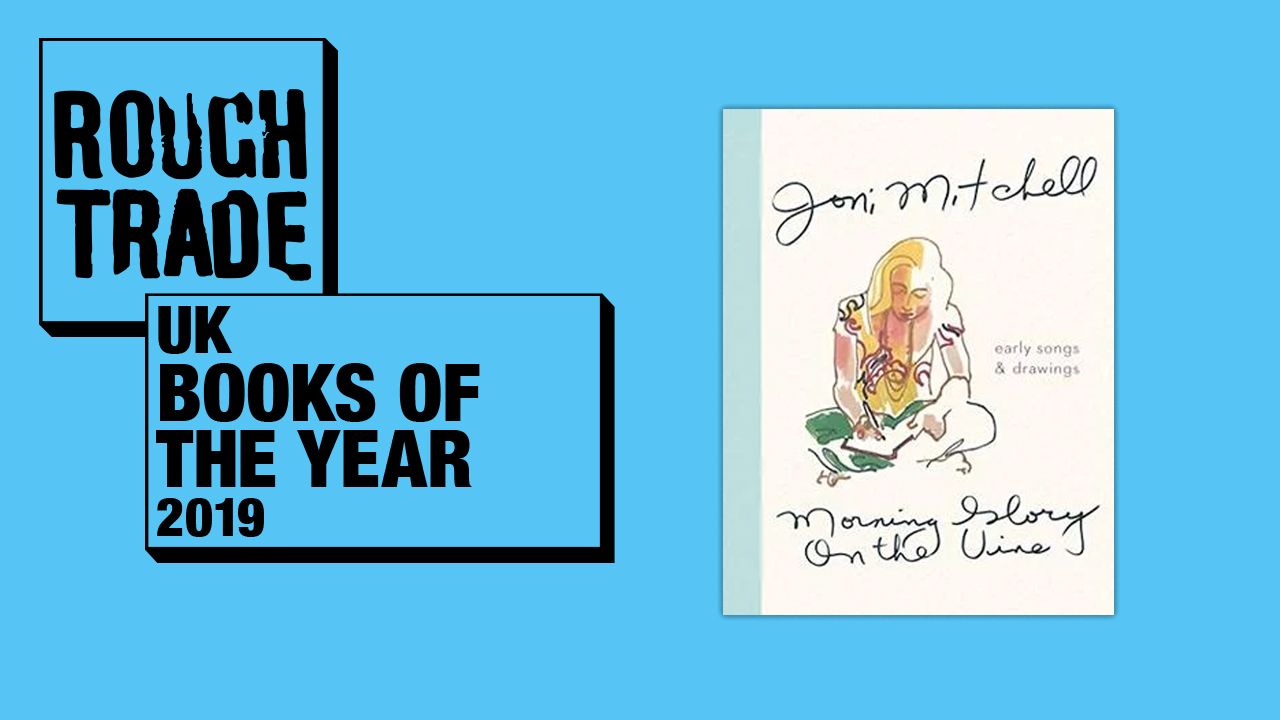 In 1971, Joni Mitchell created a handmade book of illustrations, abstract art, poetry and lyrics. What was once a Christmas present for her close friends and family has now been reproduced for everyone. If it's good enough for Joni's friends, it's good enough for anyone.
11-20

One Two Another
Tim Burgess

One Two Another is an in-depth unpacking of the lyrics and the stories behind the songs of Tim Burgess throughout his musical career. A charmingly familiar way of capturing the life of a songwriter, a band, a place and a time.
My Name is Why?
Lemn Sissay

Neglect, determination, misfortune, hope, cruelty and triumph. Sissay reflects on a childhood in care, self-expression and Britishness, and in doing so explores the institutional care system, race, family and the meaning of home.

Limited signed copies
Defying Gravity
Jordan

Insight into the world of one of Punk's original muses. Jordan lays bare the Punk movement from a very unique perspective, having worked in Malcolm MacClaren and Vivienne Westwood in SEX, to managing the Adam and The Ants, to being cast in Derek Jarman's Jubilee.
Deluxe edition - signed
Deluxe box set
Afternoons with the Blinds Drawn
Brett Anderson

The frank and fascinating memoirs of an enduring rock 'n' roll star, whose songwriting dealt with arrogance and self-doubt, masculinity and femininity, light and dark. Britpop's most complex personalities feels now is the time to reflect and does so with all the discerning humour and detail of Suede at their peak.
Massive Attack: Out of the Comfort Zone
Melissa Chemam

A detailed history of Massive Attack, and their entangled and ongoing relationship with Bristol, the city that shaped them. Based around revealing interviews with 3D and others, we learn about the influences, politics and feuds of this pioneering group.
Acid For The Children
Flea

The legendary Red Hot Chili Peppers bass player finally tells his story, and as you can tell by the title, it is one befitting a man and a band who have been through it all. Focusing on his troubled and turbulent formative years. Totally unexpected but not surprising.
Lark Ascending
Richard King

A journey through the west coast of Wales to the Lothian Hills, from the Thames Estuary to the Suffolk shoreline to understand the components of nature's influence on British music. Our history, culture and identity are all intertwined with the natural landscape, and King is the perfect author to unravel that relationship.
Revenge of the She-Punks
Vivien Goldman

A feminist music history from Poly Styrene to Pussy Riot. A concoction of interviews, history and first hand accounts from an early pioneer in feminist punk and punk music writing. Unlimited in her approach, she uncovers what punk and feminism meant to those farther afield like Colombia and Indonesia.
Limited signed copies - pre-order

Join The Future: Bleep Techno and the Birth of British Bass Music
Matt Anniss

Bass music, a British dance revolution, told through the first-hand accounts of clubs, raves, record labels and pioneers. The musical genres and artists spawned from this brief moment in time went on to change Britain and take over the world.

Pre-order now
Another Planet: A Teenager in Suburbia
Tracey Thorn

When Everything But The Girl's Tracey Thorn lived in a suburban town, orbiting London near the green belt, she nearly died from a fatal overdose of mundanity. Fortunately she found music, art and parties. With the blessing of hindsight, Thorne's re-evaluation of that time sheds a warm light on the sheer dullness of growing up to hilarious effect.