Wide Awake's Keith Miller, Tash Cutts and Jamal Guthrie chat music, diversity, equality and the positive initiatives they are embracing to drive conversation and action.

There's a new kid on the festival block this Summer. Wide Awake lands in Brixton's Brockwell Park on Friday the 5th June, billed as 'a festival for music fans looking for something different' and 'bringing together notes from the underground.'
Born out of Test Pressing Festival, Wide Awake has a bunch of excellent names behind it, including some of the original Field Day and Dimensions festivals founders as well as the good people at MOTH Club, The Shacklewell Arms, The Waiting Room and Peckham Audio. Unsurprising then that it's shaping up to be one of the hottest tickets in town.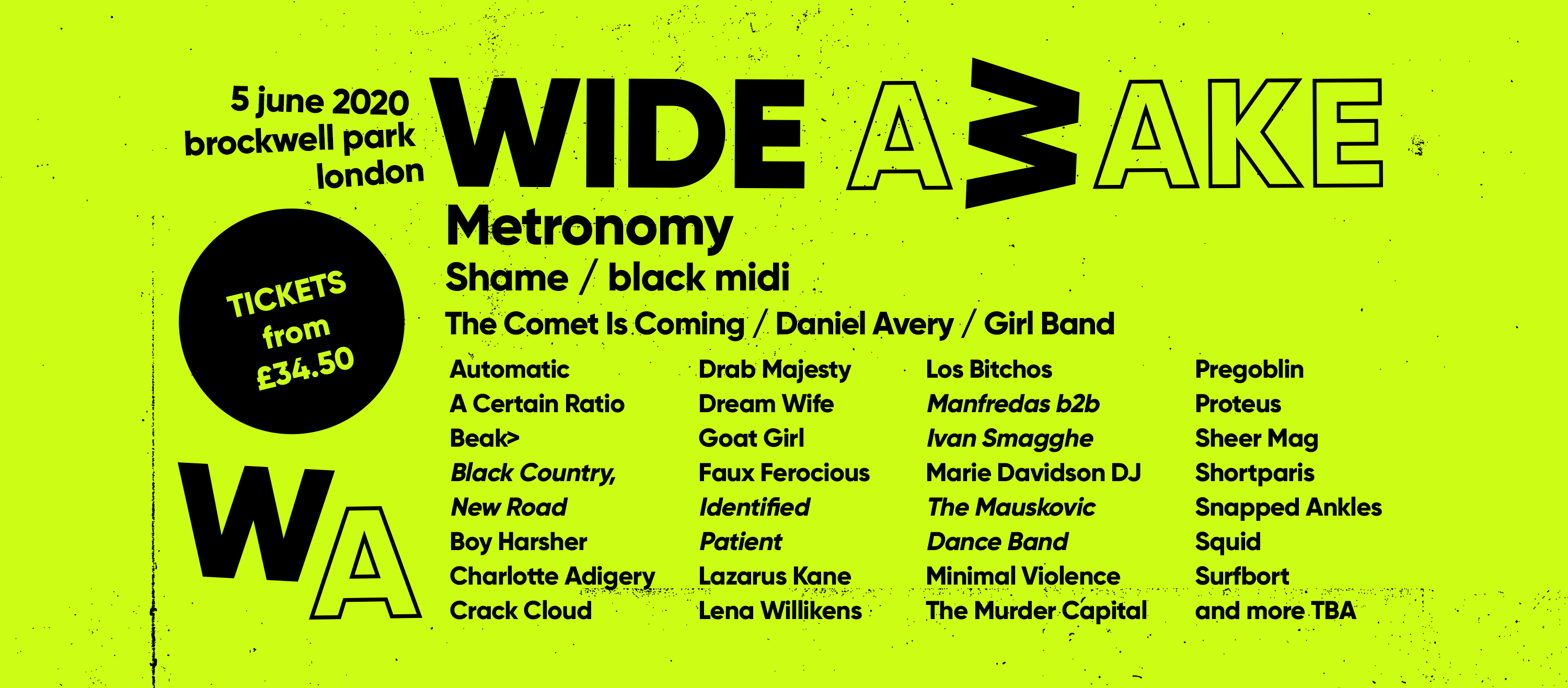 Over on their website Wide Awake states that it's 'a party for people who care… about music and more'. Impressed by the proactive approach the festival has adopted straight off the bat and in anticipation of International Women's Day, we wanted to delve a little deeper...
Keith, Tash and Jamal, first up, massive congratulations on curating an incredible new festival for this year. It's the kind of line-up where if you'd asked us to offer up our dream list of artists to come together in a park for 2020, it would be near enough identical. It has Counter Culture all over it and we couldn't be more excited to celebrate with you this June!
When the idea for Wide Awake was first put on the table, what made it stand apart from other festivals that came before it?
Keith: I mostly felt excited about starting a festival from scratch. All we had in place was the park and the date. It was a totally blank canvas. It meant we could sit down, mostly in the pub, and chat about as many ideas as we could for what we wanted the festival to be like, what causes we wanted to highlight, who we wanted to play and who we thought would come.
Then we had to come up with a name.
I get up super early to take my kid to school and stay up pretty late working at shows. During a particularly gruelling period of late nights, there was a shower gel in my bathroom taunting me with the words WIDE AWAKE during the time we were hunting for a name. And of course Parquet Courts are one of my favourite acts and we all loved that record and track. So, it felt like a natural fit vs some of the more eccentric ideas that were being thrown at the wall.
We have had so many of the acts we've booked playing at our venues (Moth Club, Shacklewell Arms, Waiting Room, Peckham Audio, Studio 9294) we decided to stay as true to our programming as we could and book the bands we've been championing since the days of The Lock Tavern Festival. Basically, everything you'll see on the day is stuff we've been banging on about and doing for the last 8 or 9 years, but in a field and not in a small venue. It's basically our office day out.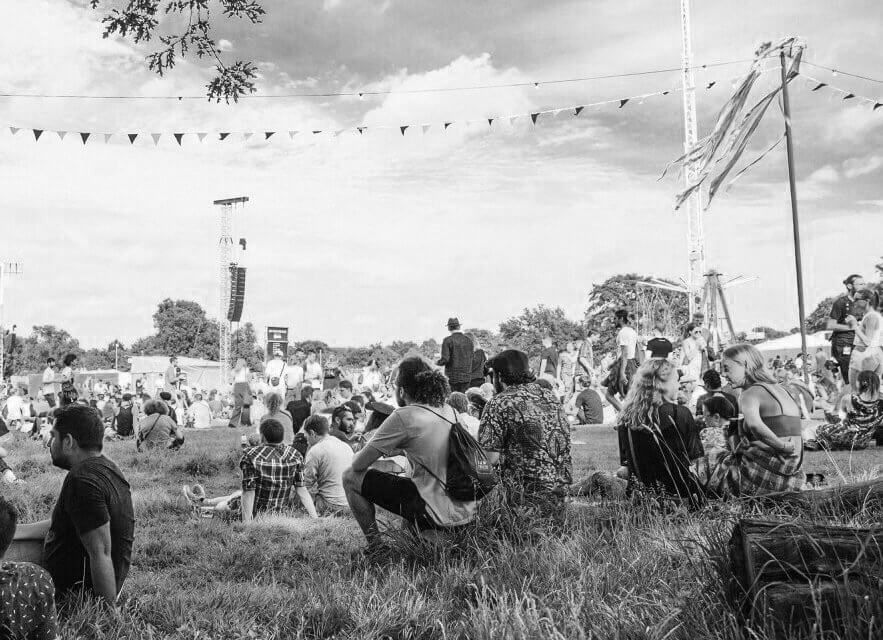 Refreshingly, the gender split in the line-up doesn't reveal the very ugly imbalance akin to some other festivals announced for this year. How important was gender and diversity to you when booking artists and do you feel sad that it's seemingly not a consideration in some parts of the wider industry?
Tash: For a festival in 2020, there are no excuses for a line-up that makes no effort to present a range of both male and female identifying acts. As a brand new festival, we were able to launch Wide Awake with a blueprint for booking that will dictate the way we move forward with events, and we hope it will encourage other festivals (and the wider industry as a whole) to view 50/50 gender split lineups as the norm. A gender equal billing should not be a cause for celebration, it should just be considered the baseline.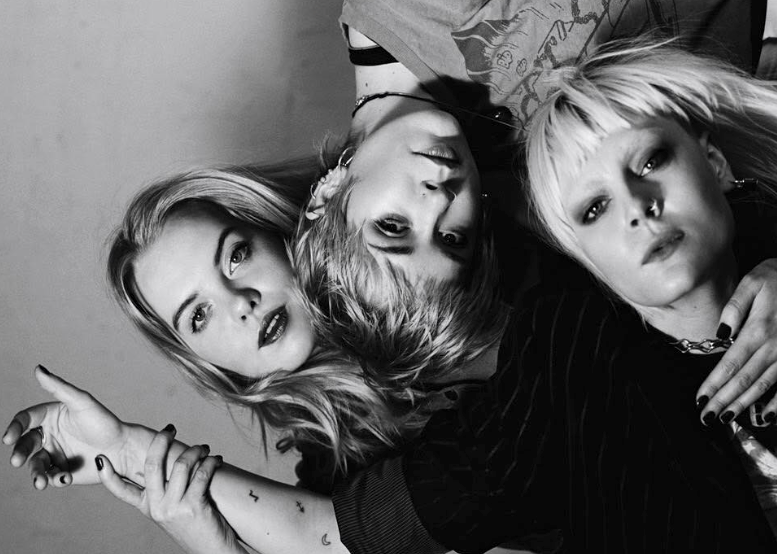 The conversation around fairer representation in music extends to so many parts of the industry, be it producers, managers, engineers... the list goes on. Is gender equality and diversity something you are looking at, not only within the line-up, but across every part of the Wide Awake organisation?
Tash: We are extremely proud to promote gender equality and diversity across the venues, partners and organisations that we work with. There are some incredible individuals who make up the Wide Awake team - including managers, DJs, artists, sound engineers, videographers, journalists and more - and we are continually making conscious positive changes to the way that we work.
Have you seen or felt enough of a shift to feel positive about the way other music companies, brands and organisations will embrace the issue moving forwards?
Tash: Gender equality in music is increasingly receiving attention, however it is often in response to failings. It is vital that it is ingrained in discussions from the very beginning, rather than as an afterthought. We must be proactive, rather than reactive.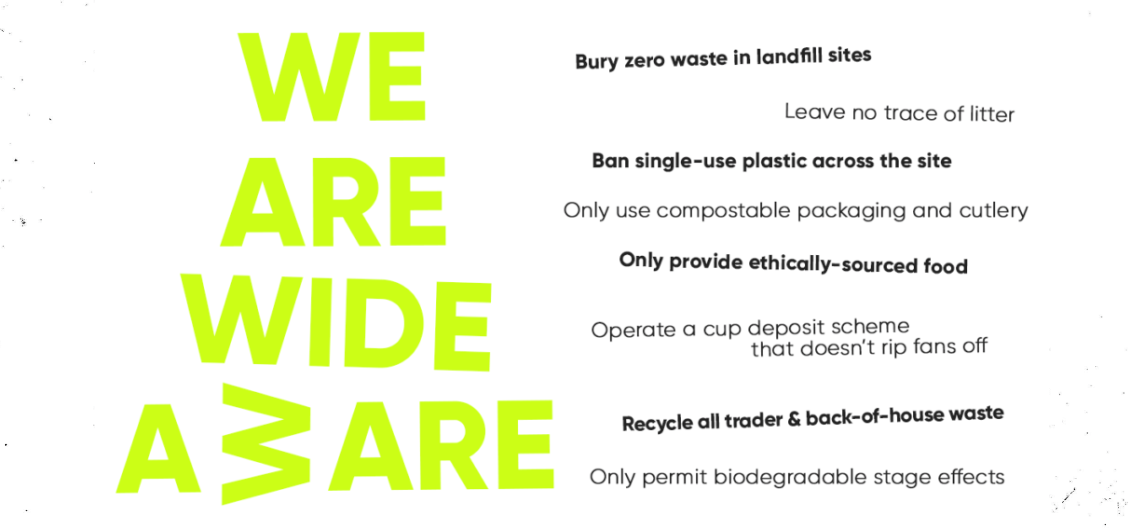 You've also implemented a brilliant and positive environment policy. What permanent change would you most like to see within music to help combat the damage inflicted on our planet?
Jamal: We're working with some really great partners to implement our Positive Policy in an effort to help change the way in which live music events take responsibility. With the help of Music Declares Emergency, It's Freezing In LA, HUBBUB and Eco Disco we have built a set of strict rules around the use of HVO Fuel, eco-toilets, banning single use plastic, providing ethically sourced food, permitting only biodegradable stage effects, and much more. What we hope to do at Wide Awake is amplify the conversation around this important topic so that the industry as a whole and individuals have the knowledge and tools to take direct climate action. 5th June is also World Environment Day 2020!
Is there anything you haven't been able to implement this year that you'd love to develop for the future?
Keith: We're working on a pneumatic festival floor for smaller people. Basically, it ramps up every time someone tall stands in front of you, helping you see the band. Oh, and we're developing a trapdoor for people acting like 'a bit of an arsehole'. You won't see that until 2022 at the earliest. Few bits of legal red tape there. But yeah, mostly festival floor based inventions.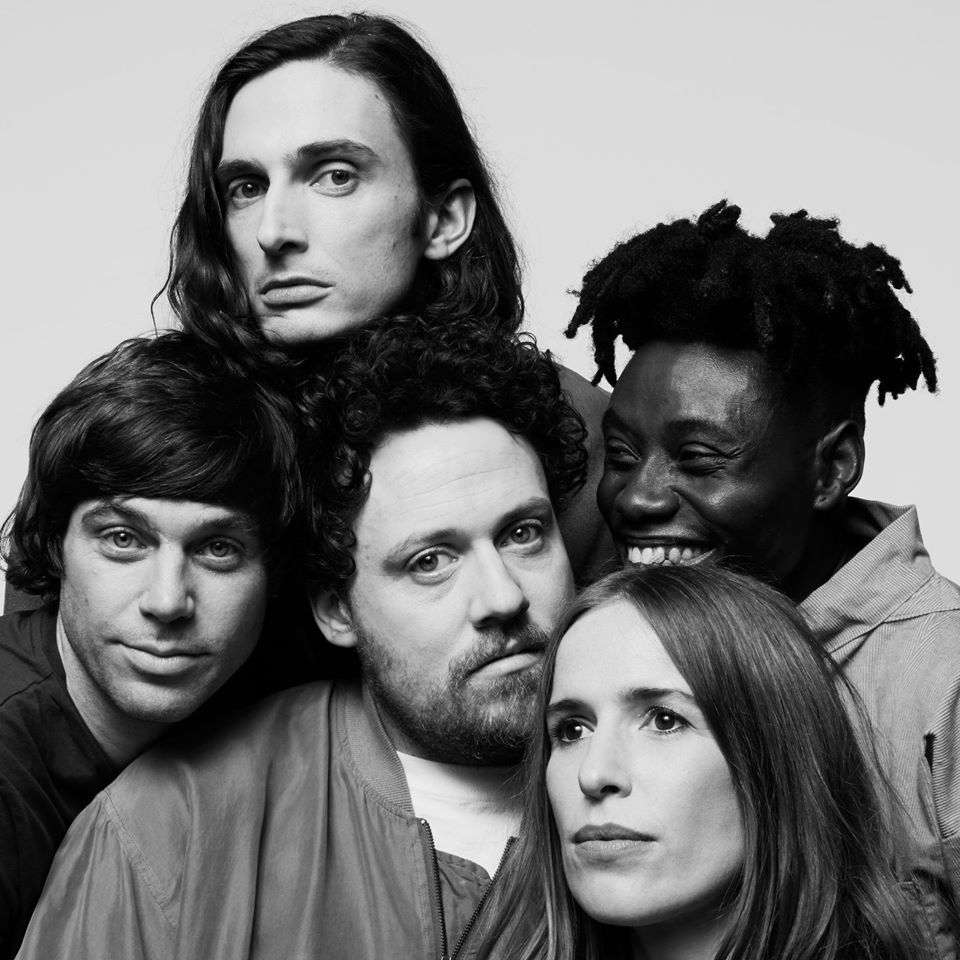 Any performances in particular that you are personally really looking forward to come 5th June?
Keith: I can't wait to see black midi playing to a hometown crowd in a really late slot on the main stage.
Crack Cloud, Los Bitchos, Faux Ferocious are three bands I feel like I've been championing like a lunatic for a good long while and will hopefully play to a new audience, which I am sure they'll win over.
It's also super exciting to see acts like Black Country, New Road and Squid growing and I expect The Windmill Stage to be full to the brim for their performances.
To be honest though, there's so many good acts on the bill it's going to be a nightmare trying to catch a glimpse of them all!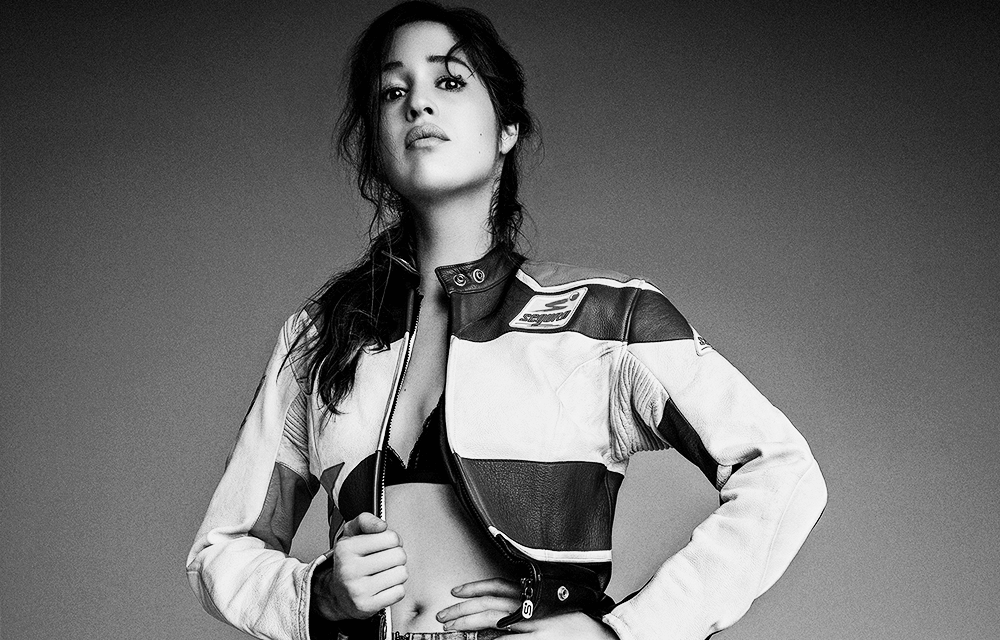 And finally; musicians, technicians, producers, writers, editors, curators.... who are the women you most admire in music?
Tash: A big shout out needs to go to those groups which support women in music - She Said So, Ladies/Music/Pub, and LOUD WOMEN to name a few. They create safe spaces for women to share ideas, support each other through problems, and inspire the next generation.
There are too many amazing individuals to give credit to here, but a special thanks to Jess Partridge of London In Stereo, Georgia Hardy of Spilt Milk & Route, and Maddy O'Keefe, Adélaïde De Alfaro, Saskia Wood, Olya Dyer who have worked tirelessly on Wide Awake, plus all the amazing women playing this year's festival, and working on it's production.
Wide Awake debuts Friday 5th June 2020! Tickets on sale now.