"Music is the true accompaniment to film, so salt your popcorn, perch on the edge of the seat, and prepare to be encapsulated in all the glory that cinema has to offer."
Words by David Bruce, Manager, Rough Trade East

Soundtracks hold a beloved place amongst the varied categories of our essentials range, reminding us of our emotional attachments to our favourite music movie moments. In today's climate, the soundtrack artist lineup is seemingly almost as important as the cast of the movie, 2022 offering us Rihanna for Black Panther: Wakanda Forever, Lady Gaga for the Top Gun Maverick soundtrack, Lana del Rey for Euphoria. 2023's soundtracks are also set to be equally starstudded with the unexpected recruit of Travis Scott for Oppenheimer and Greta Gerwig's Barbie lining up Nicki Minaj, Ice Spice, Lizzo, PinkPantheress, Tame Impala and more (who's ready to for the Barbenheimer double feature?).
As our love for soundtracks continues to be well indulged by today's cinema we are able to keep being excited about the prospect of new soundtrack vinyl releases. Whilst we patiently await the next crop of blockbuster soundtracks to reach us on wax, we happily cast our minds back to our best movie soundtracks of all time, and making the directors cut on the list, our very own Rough Trade East manager, David Bruce.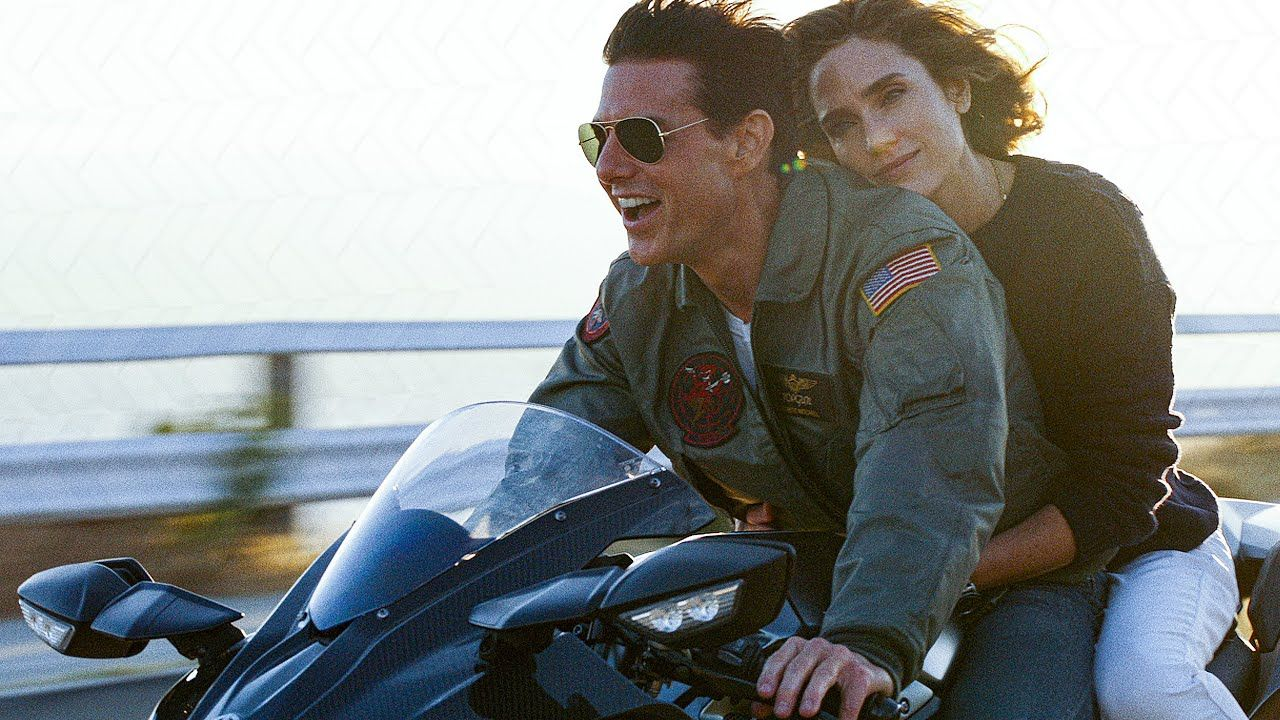 ---
"Nothing sets a scene alight like a perfectly curated soundtrack, amplifying every emotion, from a first-time love in a coming-of-age flick to a dystopian apocalyptic end of days epic. There are soundtracks that transcend their medium, becoming iconic pieces of art that take on a life of their own. These soundtracks become inseparable from the films they accompany, leaving an indelible mark on popular culture. For our latest essentials exploration we invite you to take a dive into our curated selection of movie soundtracks - the unforgettable moments when music and film collide."
Now grab your ticket and ridiculously expensive snacks as we run down our top (Rough Trade) essential soundtracks.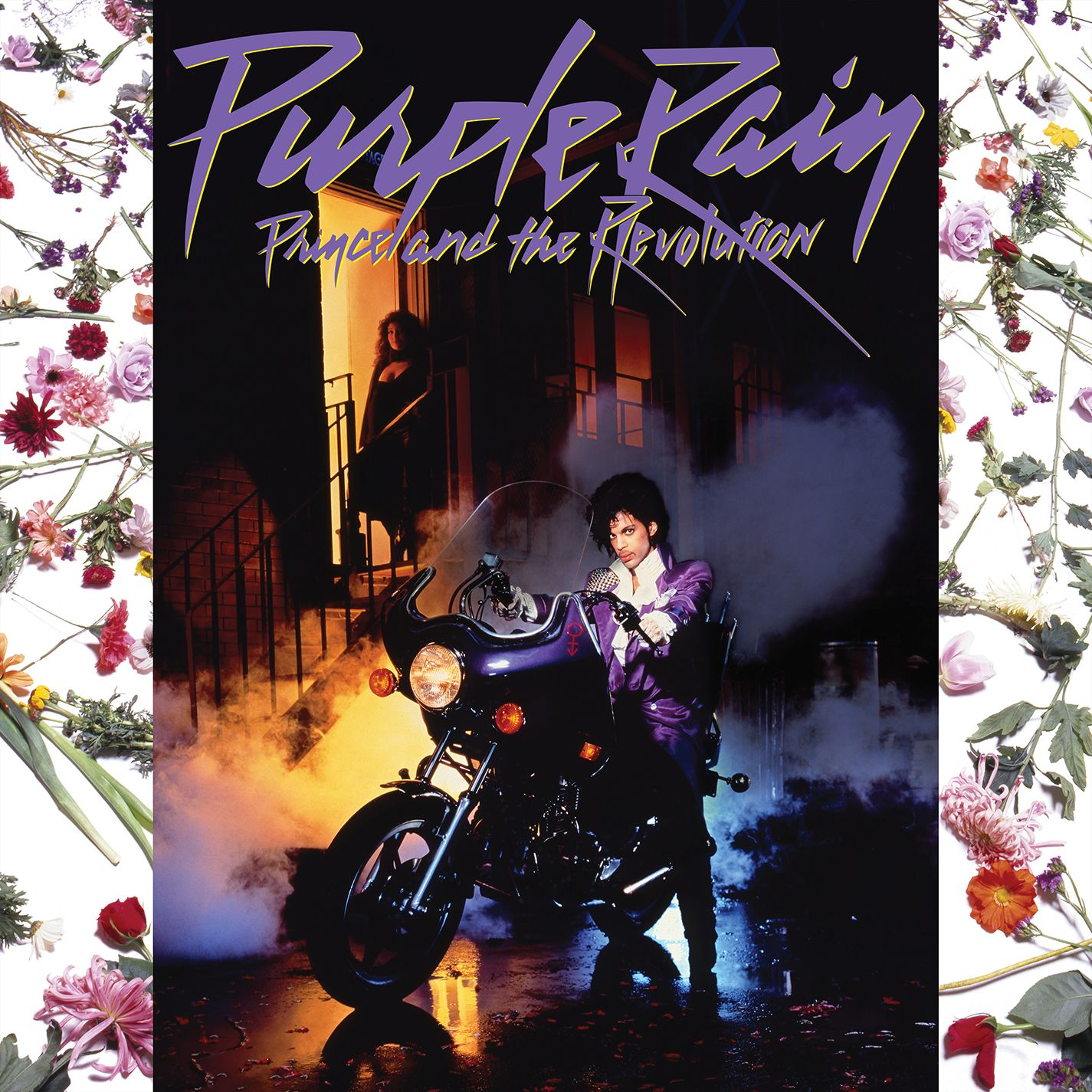 No rundown of iconic movie soundtracks would be complete without mentioning Prince's magnum opus, Purple Rain. The title track, along with other electrifying songs, intertwines with the film's narrative, showcasing Prince's unparalleled talent, charisma, and musical genius.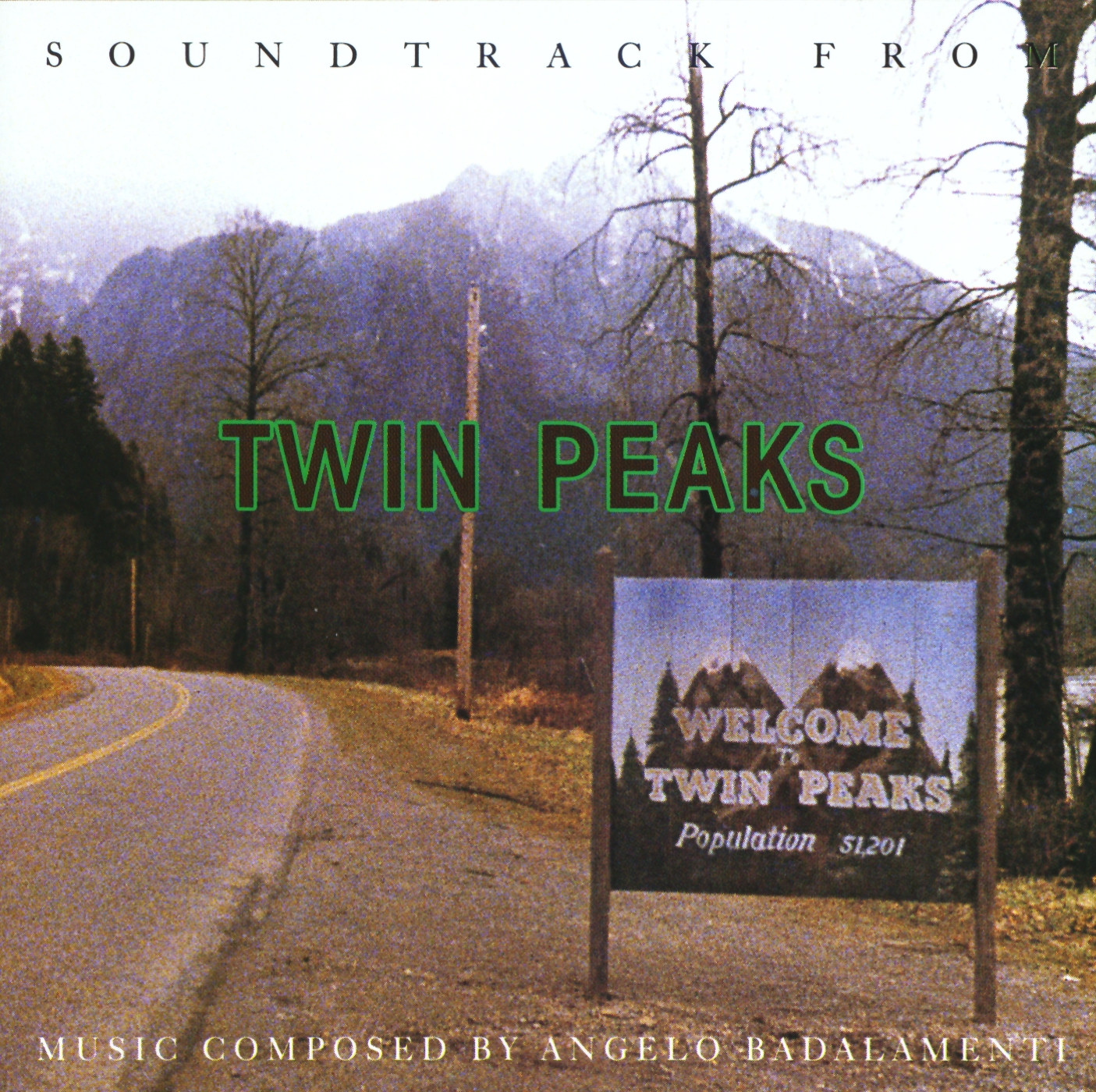 Enter the eerie and enigmatic world of Twin Peaks with Angelo Badalamenti's hauntingly beautiful score. The music evokes a sense of mystery, nostalgia, and otherworldly charm, mirroring David Lynch's iconic television series. The haunting theme song alone is enough to send shivers down your spine.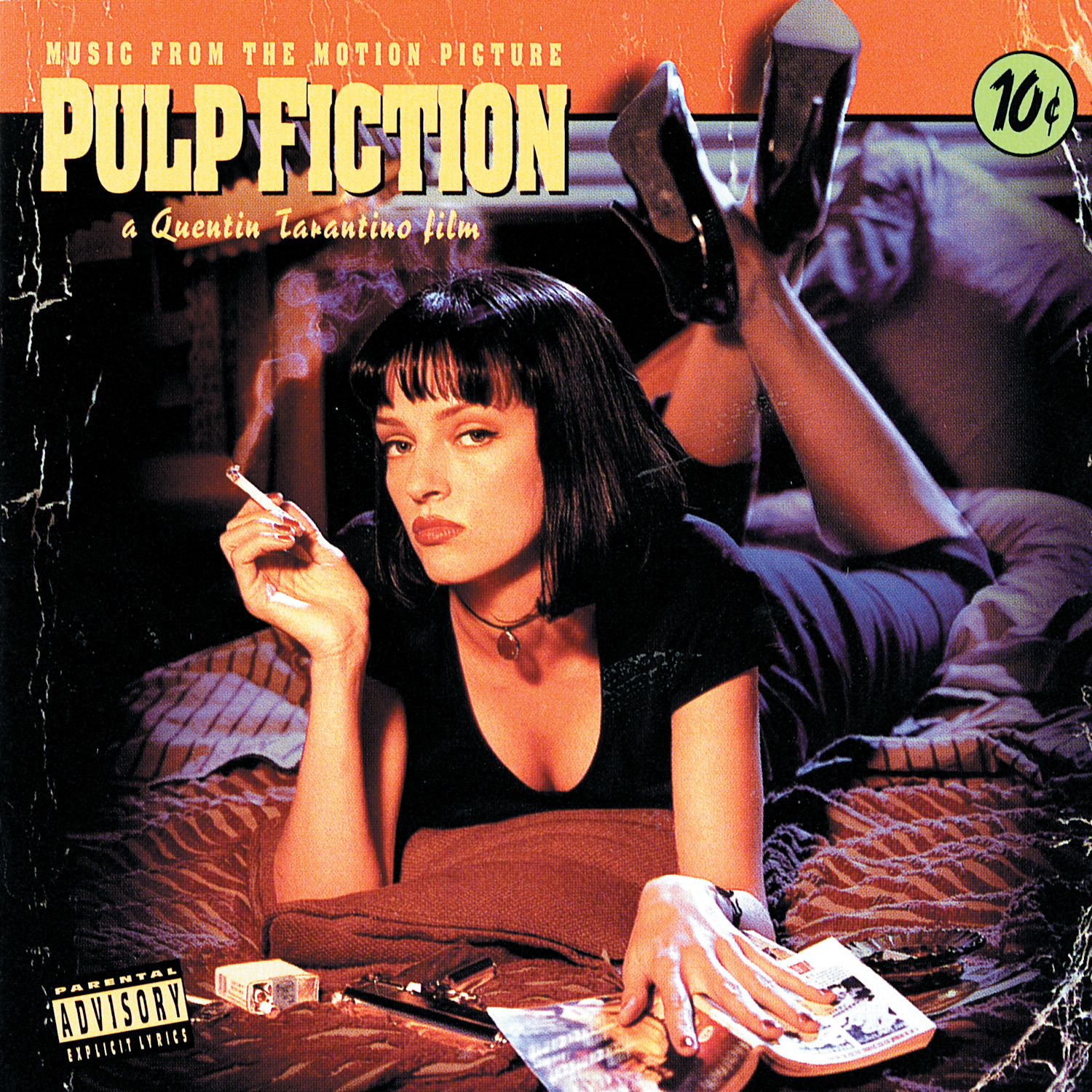 Quentin Tarantino is known for curating remarkable soundtracks, and Pulp Fiction is no exception. One of the best 90's movie soundtracks, this film's sound defies genre boundaries, blending surf rock, soul, and pop hits with timeless classics. From Dick Dale's Misirlou to Urge Overkill's Girl, You'll Be a Woman Soon, the soundtrack is an eclectic mix of retro-cool.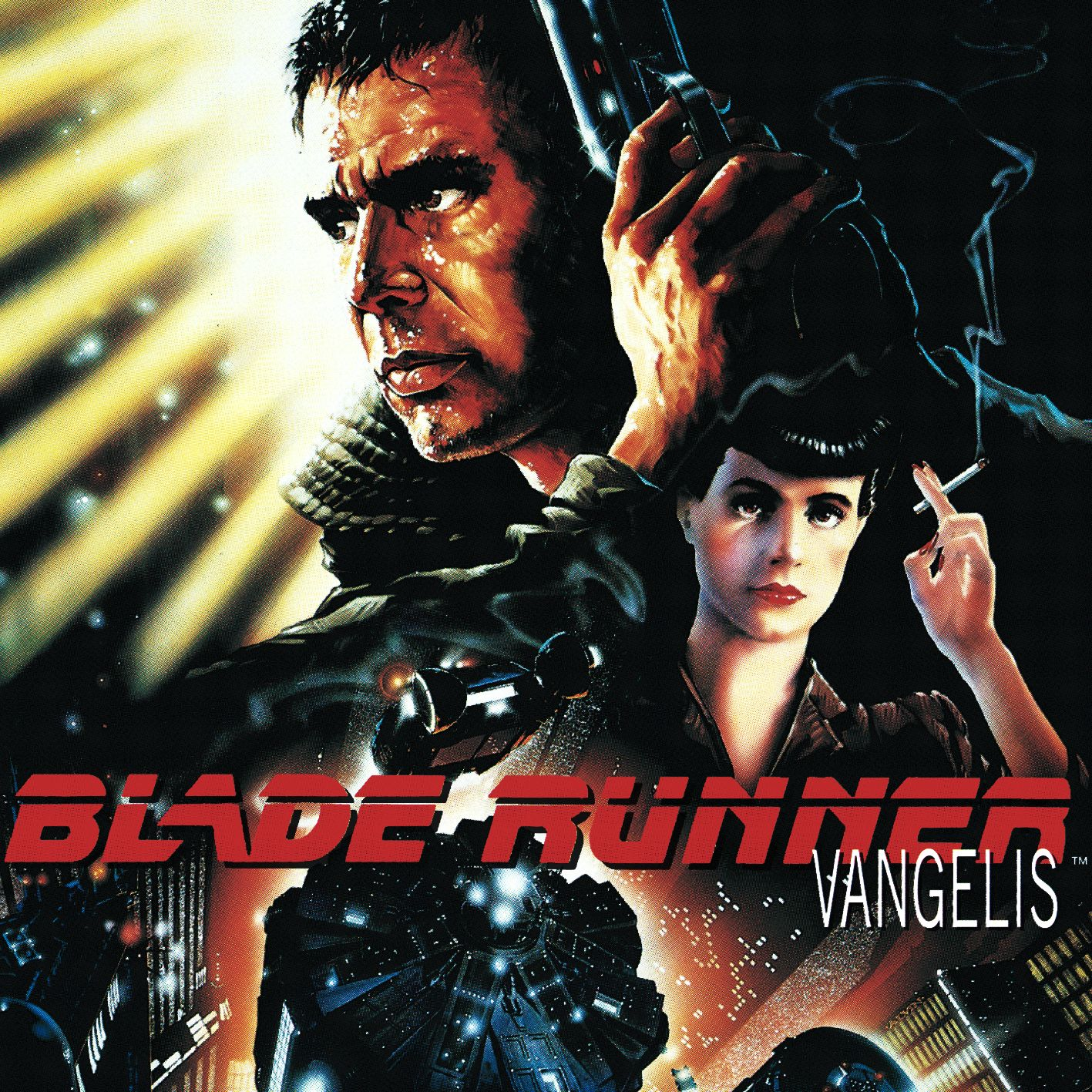 Vangelis' mesmerising and futuristic score for Blade Runner has become synonymous with cyberpunk and dystopian soundscapes. With its sweeping synths, noir-inspired melodies, and evocative tones, the soundtrack transports listeners to the rain-soaked streets of a futuristic Los Angeles.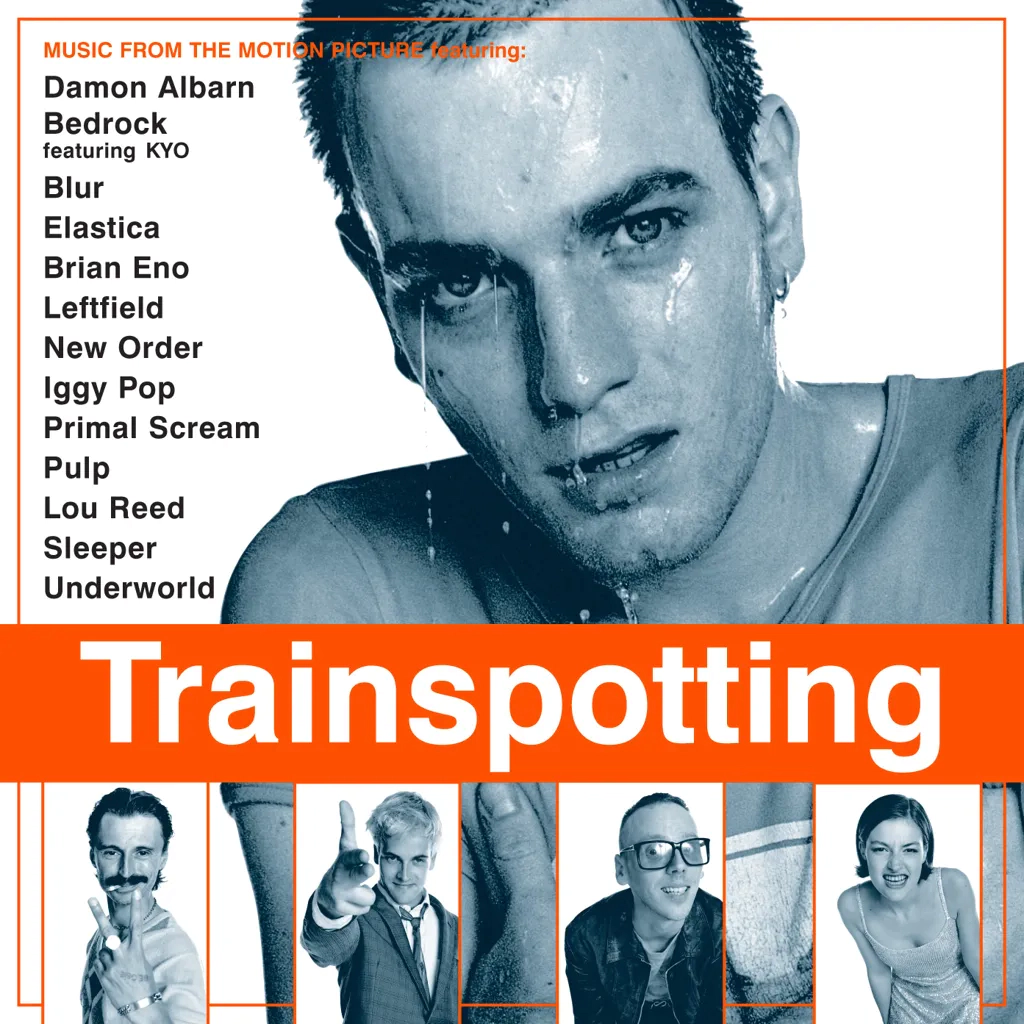 The Trainspotting soundtrack encapsulates the raw energy and chaotic lifestyle of the film's characters. With a mix of Britpop, electronica, and alternative rock, it became a cultural phenomenon, featuring unforgettable tracks from Iggy Pop, Underworld, and Blur. The soundtrack serves as a time capsule of '90s counterculture. One that is ever so moreish…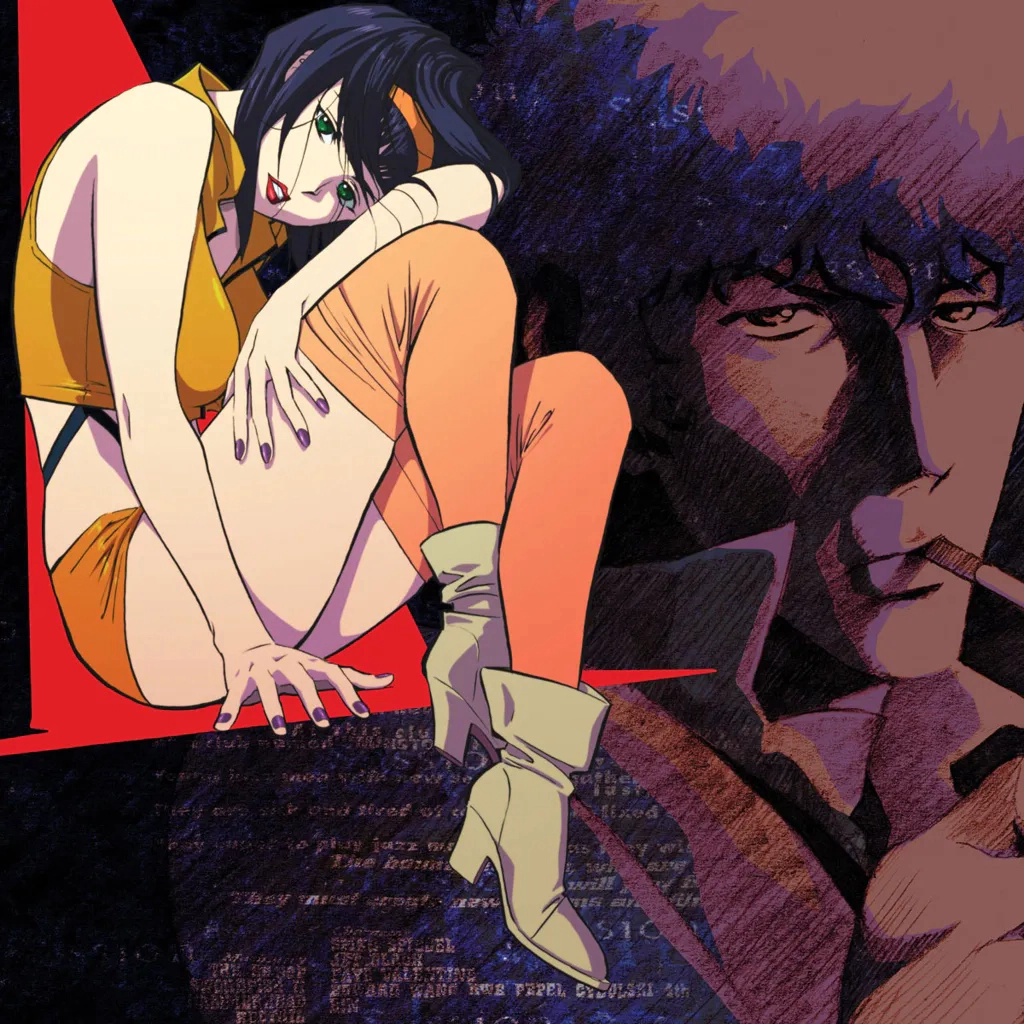 A futuristic blend of jazz, blues, and bebop, the soundtrack to Cowboy Bebop serves as a testament to the power of music in storytelling. Created by Yoko Kanno and The Seatbelts, this iconic anime series' soundtrack captures the essence of each character and their interstellar adventures.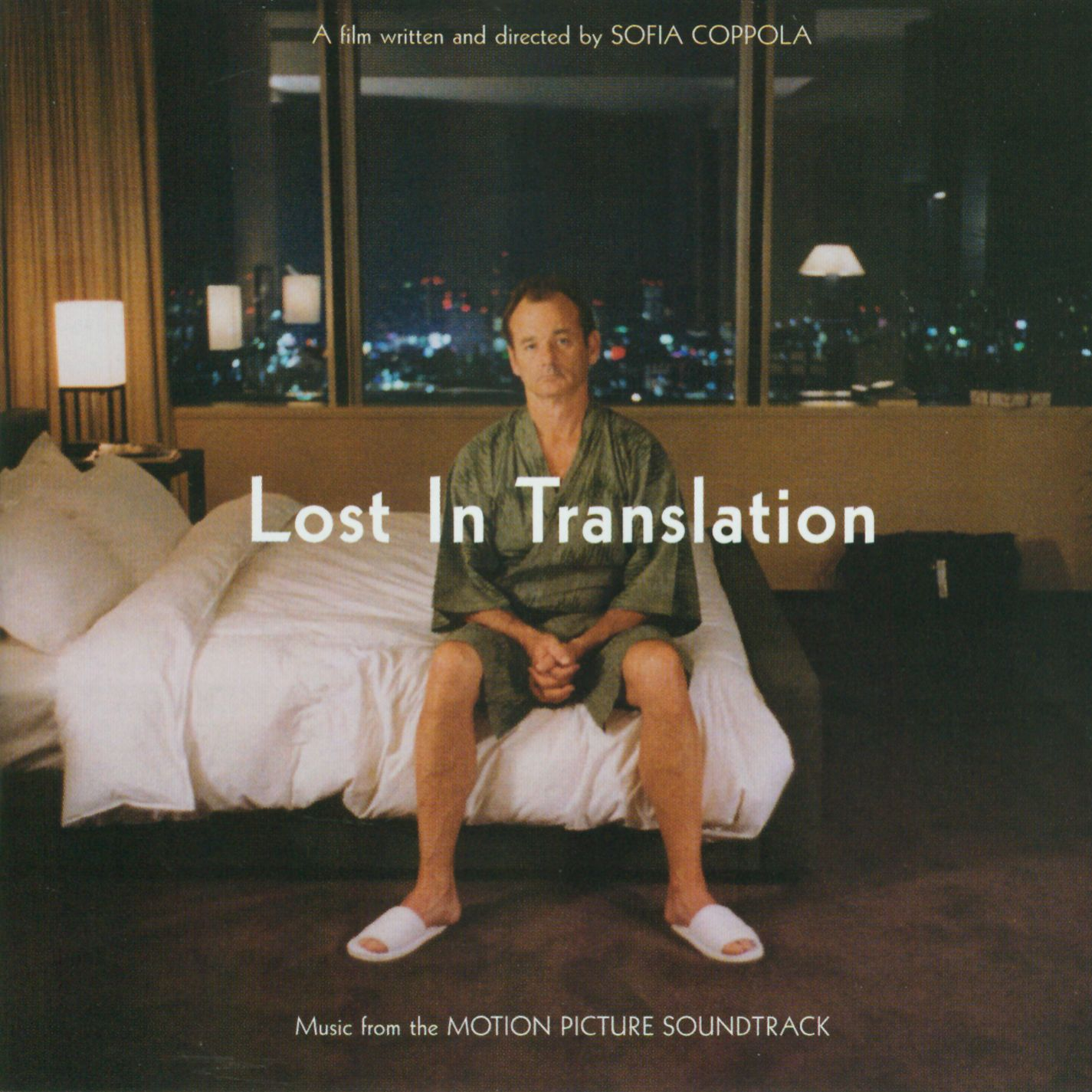 Immerse yourself in the dreamy ambiance of Tokyo with the enchanting soundtrack of Lost in Translation. Composed by Kevin Shields, frontman of My Bloody Valentine, this soundtrack perfectly encapsulates the bittersweet emotions of isolation, connection, and longing through ethereal shoegaze and atmospheric melodies.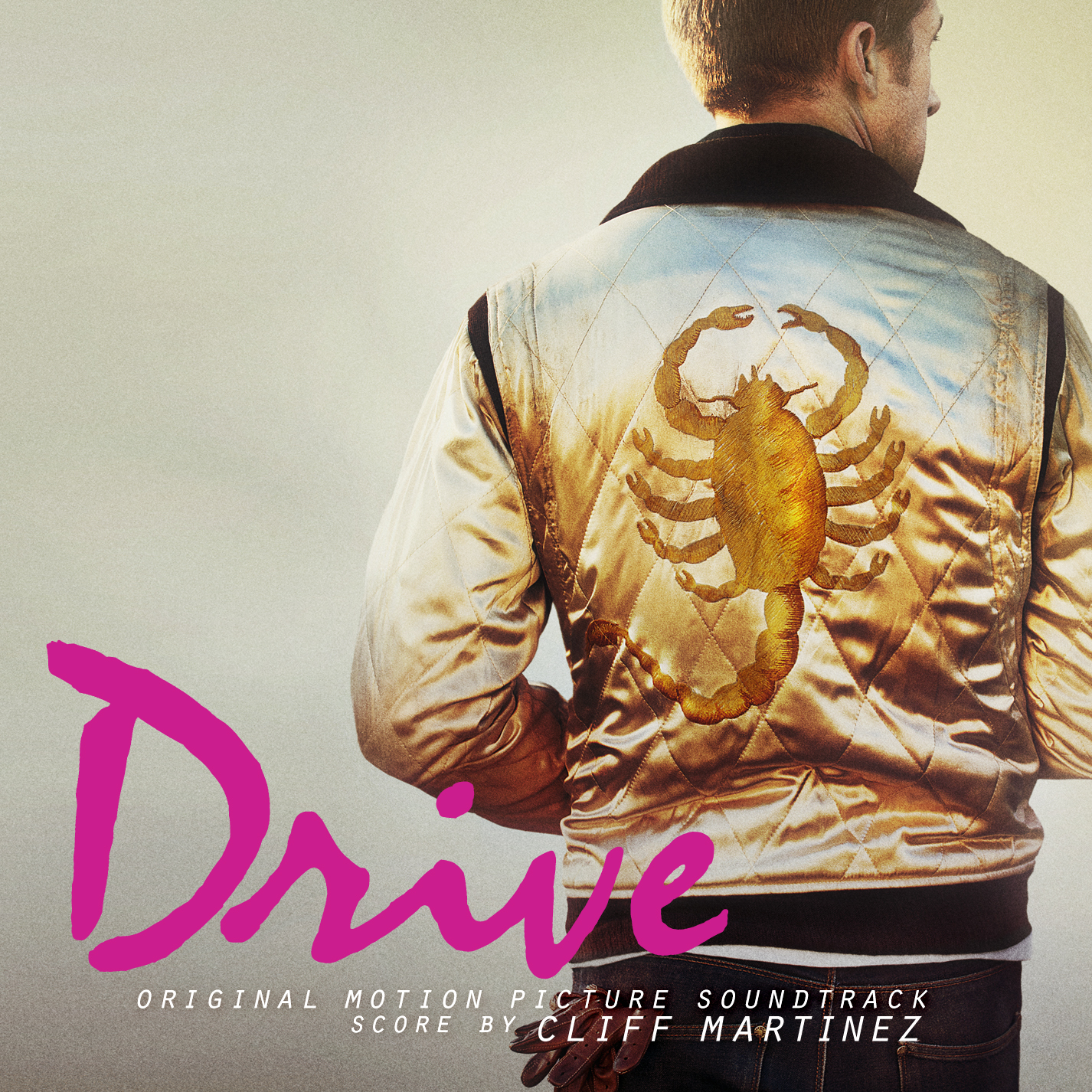 Strap in for an adrenaline-fueled ride with the atmospheric and pulsating soundtrack of Drive. Composed by Cliff Martinez, this synth-driven masterpiece perfectly complements the film's neo-noir aesthetic, elevating the tension, emotion, and allure of the narrative.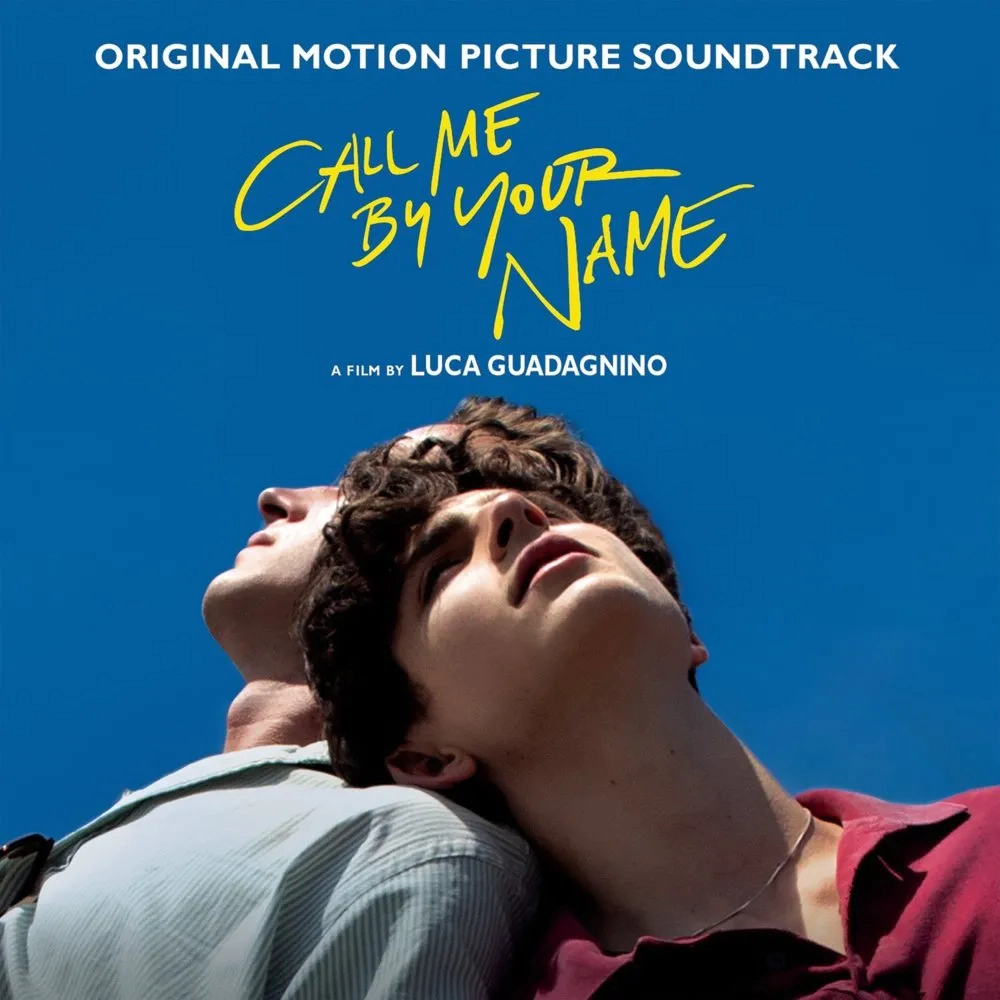 Step into the sun-drenched Italian summer of Call Me By Your Name, where Sufjan Stevens' heartfelt and intimate compositions evoke a longing for love and self-discovery. The soundtrack beautifully captures the raw emotions of first love, making it an essential component of this coming-of-age masterpiece.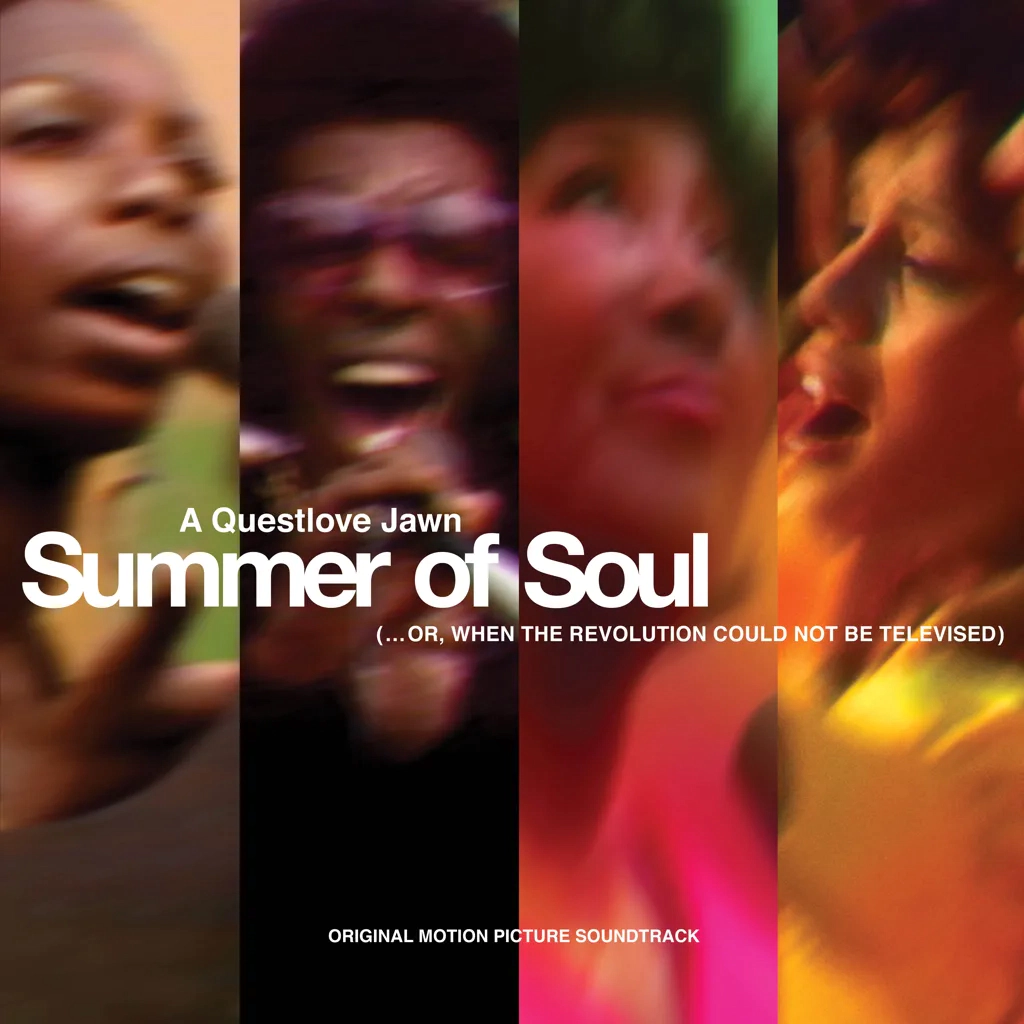 Capturing the vibrant spirit of the 1969 Harlem Cultural Festival, The Summer of Soul soundtrack brings to life the extraordinary performances of legendary artists like Stevie Wonder, Nina Simone, and Sly and the Family Stone. This musical journey celebrates Black culture, activism, and the power of music as a unifying force.
---
And the credits keep rolling. Step behind the velvet rope to check out some honorable mentions of top movie soundtracks on vinyl.

Studio Ghibli
While not directly tied to a single film, the enchanting music of Studio Ghibli is an essential nod to the world of anime. Composers like Joe Hisaishi have crafted mesmerising scores for classics like Spirited Away and Princess Mononoke, transporting listeners to whimsical and fantastical realms full of splendour, drama, and magic.
The Godfather
No discussion of iconic soundtracks would be complete without acknowledging the timeless elegance of Nino Rota's compositions for The Godfather trilogy. The haunting main theme and romantic melodies perfectly capture the essence of this epic saga of power, family, and the bond of an oath.
Marvel Movies
The Marvel Cinematic Universe has captivated audiences worldwide, and its soundtracks play an integral role in bringing the superhero stories to life. From the triumphant orchestral scores of Alan Silvestri's The Avengers to Ludwig Göransson's Afrofuturistic beats in Black Panther, these soundtracks enhance the grandeur and emotional depth of the films. Outside of the scores, the soundtrack introduces new (and younger) audiences to a plethora of cross-genre and decade bangers.
Saturday Night Fever
DISCO SUCKS! The 1977 release of Saturday Night Fever took us inside the disco of the clubs of the working class, where music and dancing took pole position in one man's life. A soundtrack pieced together by the Bee Gees that kept the tones high and light as the movie spirals towards darkness. A cultural explosion that put disco on top and breathed life into a genre that was gasping for air.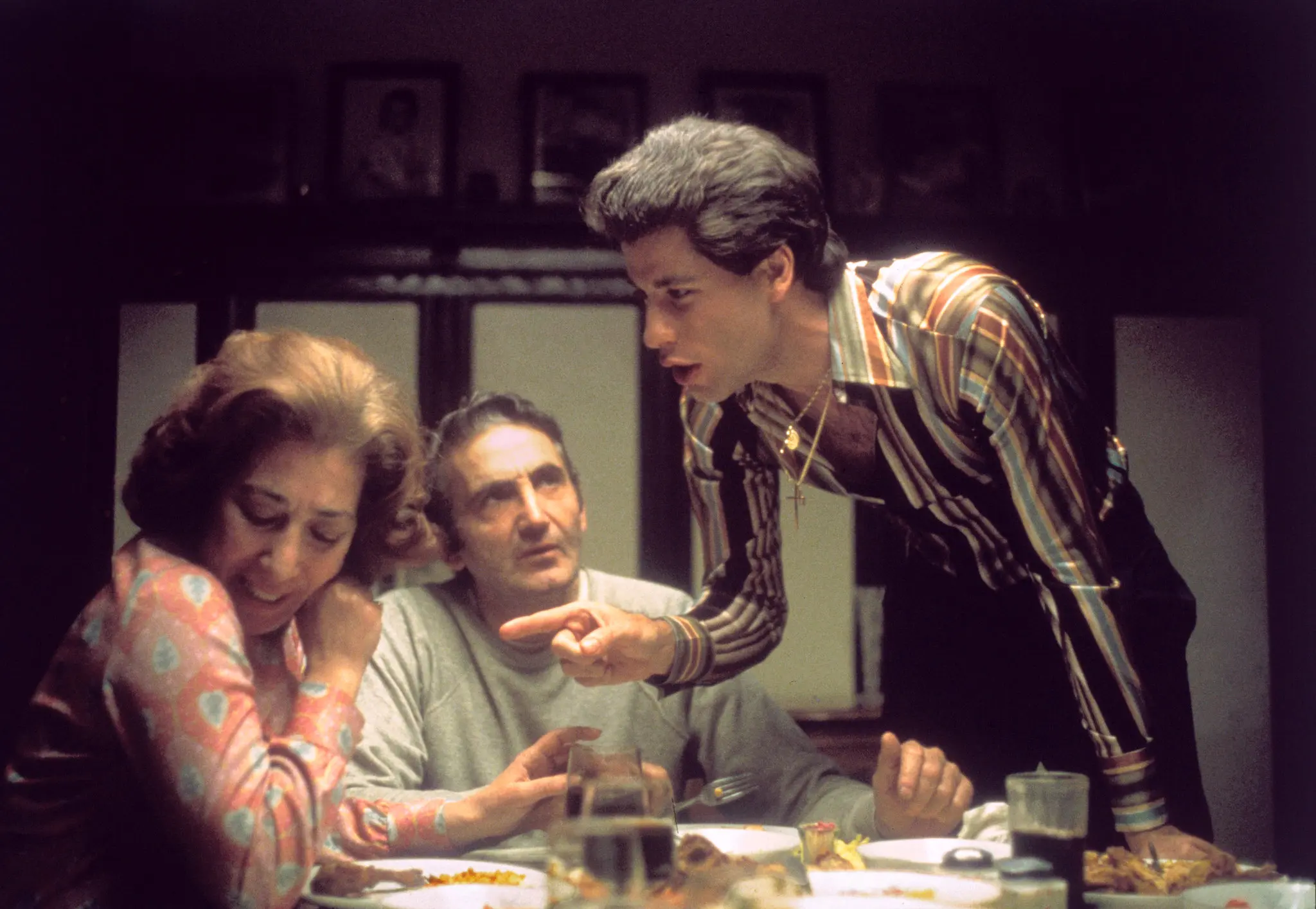 Never enough nostalgia? Check out our Y2K Music Movie Moments piece exploring our affection for the many musical pillars of Y2K cinema.