National Album Day returns for its fourth edition this October, celebrating the album format while putting the spotlight on Women In Music. To mark the huge contribution female artists have made to music and its surrounding culture, a number of brilliant albums have been reissued in limited quantities on vinyl, available to buy in store and online. Expect to find titles from musical stalwarts, including Solange, Weyes Blood, Joan Jett, Amy Winehouse, Roisin Murphy, Garbage, Marianne Faithfull and many more.
And while we have you, we thought we'd take the opportunity to shine a light on our Rough Trade Essential range, highlighting some further favourite albums by inspirational women - from the earliest pioneers to contemporary icons...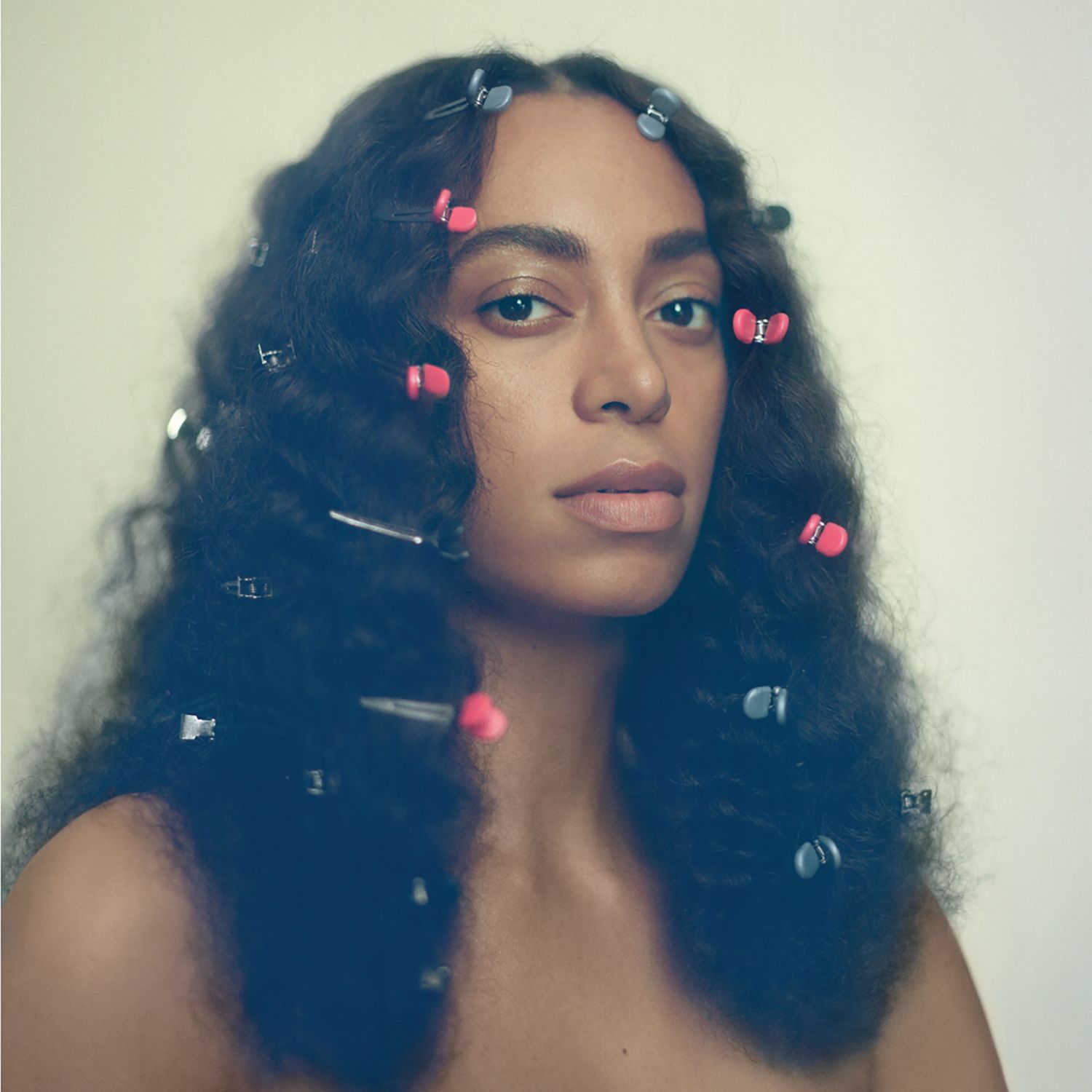 Patti Smith - Horses

Jesus died for somebody's sins but not mine
Patti Smith is the certified godmother of punk-rock. Over the last five decades, her contribution to art has stretched across multiple formats (hello Just Kids) amassing fans from all over the globe and indoctrinating them gladly into her incredible fusion of poetry and music. What's to say about her 1975 debut Horses that hasn't been said already? Not much, it's just that iconic. But expect to hear music and lyrics that have shaped and soundtracked so many of our contemporary music idols, as well as those that came up alongside Smith herself.
Top songs: Gloria, Free Money, Land: Horses / Land of a Thousand Dances / La Mer(de)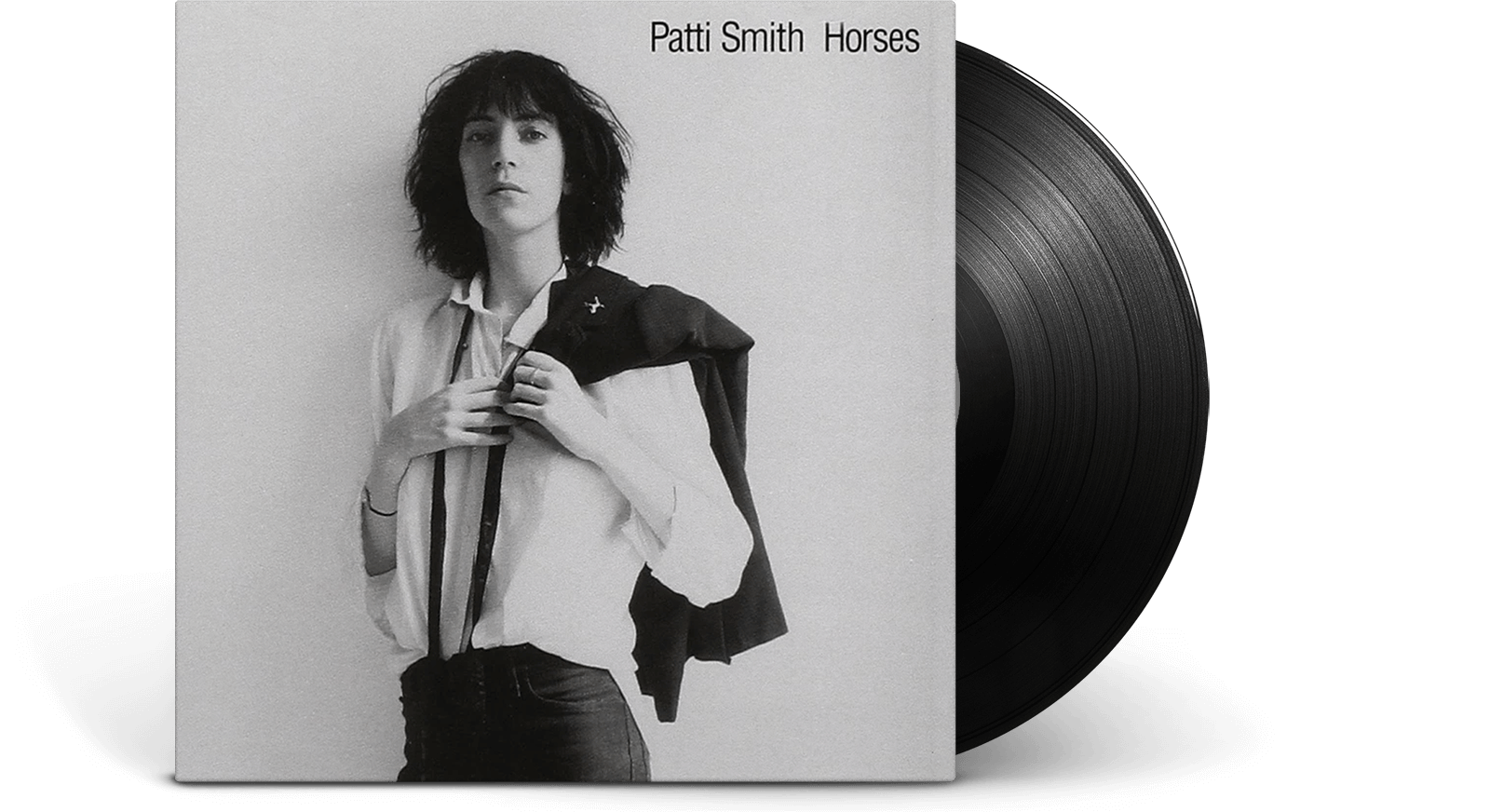 I'll be your mirror / Reflect what you are, in case you don't know
The Velvet Underground & Nico is the debut album by American rock band the Velvet Underground and German singer Nico. An iconic  album of legendary status characterised by the stark, deadpan icy beauty of Nico's voice. This album belongs in the canon of most influential rock works ever made and Nico's initial collaboration with the band was a vital move for their musical legacy

Top songs: I'll Be Your Mirror, Sunday Morning, There She Goes Again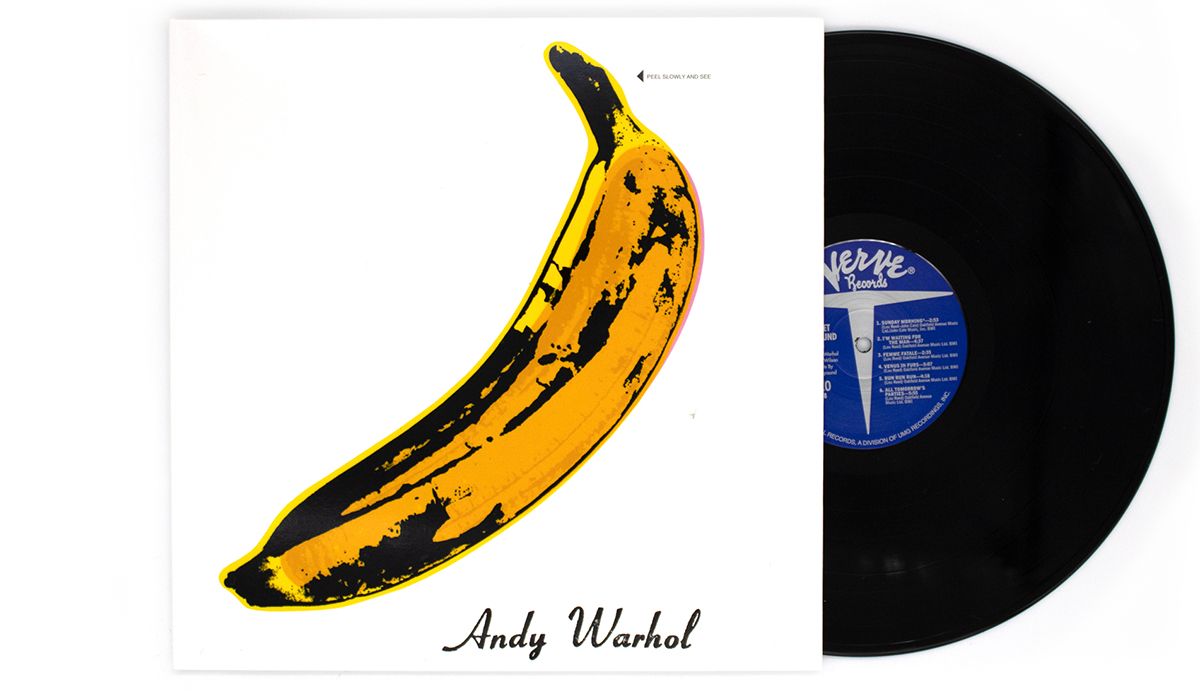 If you ever get close to a human and human behavior / Be ready, be ready to get confused and me and my here after / There's definitely, definitely, definitely no logic to human behavior
Having emerged as a child star in her native Iceland, beginning to record music from the age of 11, Bjork released Debutl. 17 years later, the record that established her as a true pop maverick. Drawing from an eclectic variety of styles and marrying off-kilter melodies with  futuristic textures and percussion Bjork set a blueprint for contemporary techno and acid house.
"As a music nerd, I just had to follow my heart, and my heart was those beats that were happening in England. And maybe what I'm understanding more and more as I get older, is that music like Kate Bush has really influenced me."
Top songs: Human Behaviour, Big Time Sensuality, Venus As A Boy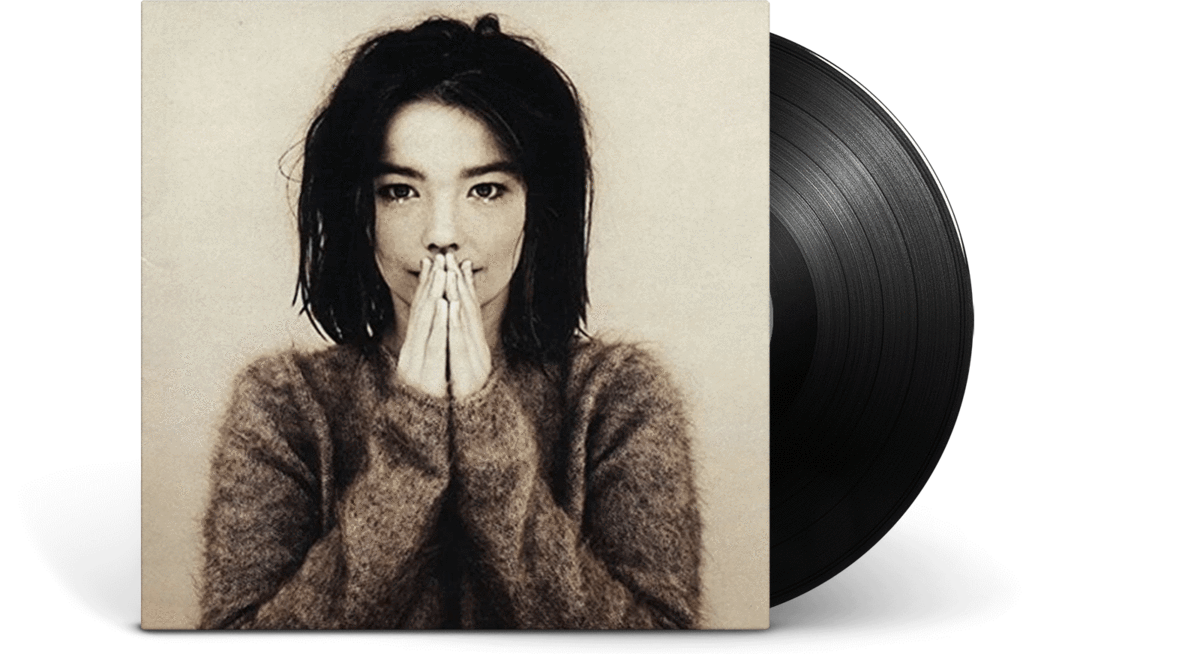 Lauryn Hill - The Miseducation Of Lauryn Hill

Girlfriend, let me break it down for you again / You know I only say it 'cause I'm truly genuine / Don't be a hard rock when you really are a gem
A letter to all woman to stand up for their worth and a statement against black opression. The insightful The Miseducation from female Fugee, Lauryn Hill, will go down in history as one of the greatest hip hop albums ever made. An accolade which few female artists are attributed. Hill's rapping is as equally strong as her singing, but the most memorable aspect of this album is how every woman can resonate with its writing - whatever their preference of genre.  
Top songs: Doo Wop (That Thing), Ex Factor, Lost Ones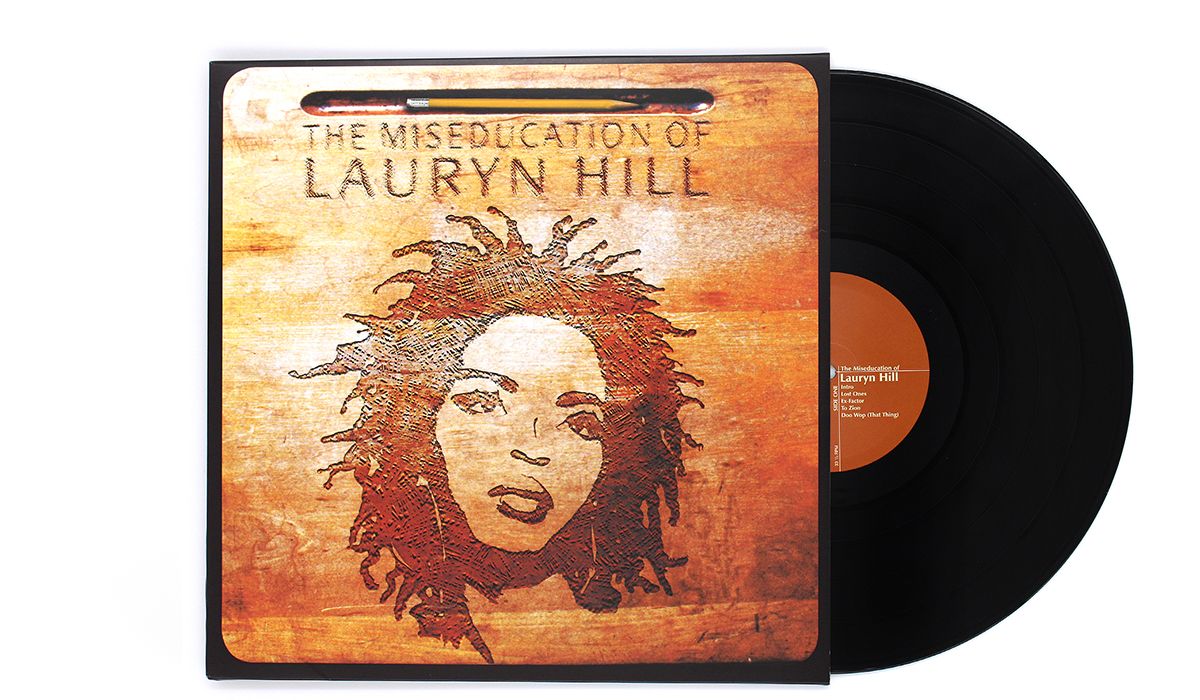 Portishead - Dummy

Give me a reason to love you / Give me a reason to be a woman / I just wanna be a woman
Beth Gibbon's captivating voice brought the spectral sounding electronica of Dummy to life, and her complex lyrics  are an anchor for the success of trip hop pioneers Portishead. The lead singer leaves all audiences spellbound, a voice that is as haunting as it is beautiful, after 30 years with the band, the singer is a renowned figure in music and one of the most unique female vocalists of all times.
Top songs: Sour Times, Glory Box, Roads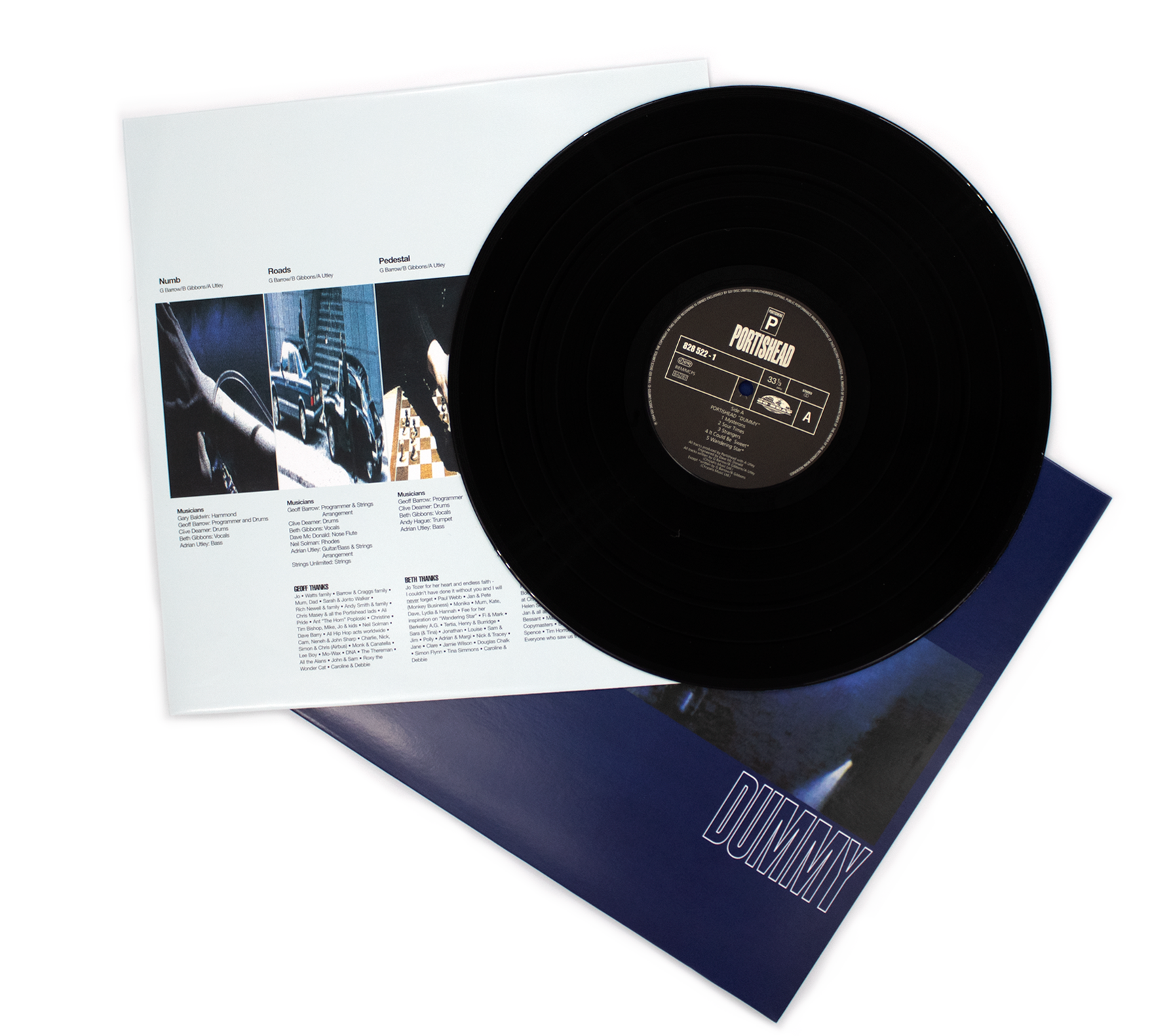 PJ Harvey - Stories From The City, Stories From The Sea

Does it have to be a life full of dread / I wanna chase you round the table, I wanna touch your head / This is love, this is love
The scope, bravery and originality of PJ Harvey makes her a key example of a female artist who has helped shift alternative rock music and leave a huge mark on the scene. The staggering album Stories From The City, Stories From The Sea is a natural evolution from the darker and more intense sounds of her earlier albums. Rhythmic muted guitar, layers of reverb and ethereal background vocals by Thom Yorke, PJ Harvey cements herself as one of modern rocks most convincing modern rock artists.  
Top songs: This Mess We're In, Beautiful Feeling, This Is Love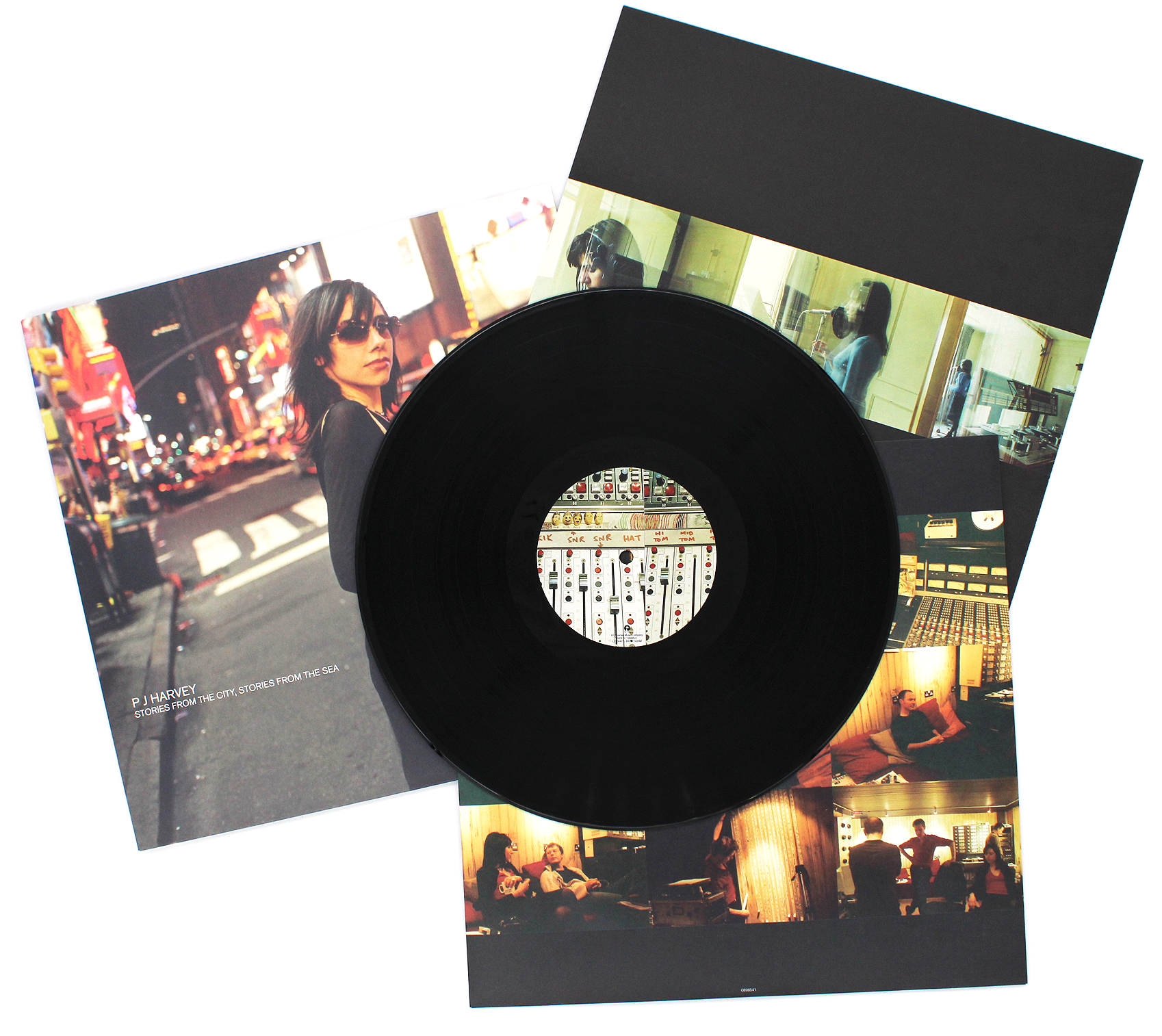 Ten quid for the lot / We pay fuck all
Loyal listeners to our early podcast series Shoplifting will recall this line from the 1979 album as the lead jingle. It was no accident we weaved this glorious nugget into our output, so ground-breaking was the record that it came from - an essential masterpiece that sits right up there alongside punk's most revered first-born. If we're talking landmark albums, The Slits' debut is a Cut above the rest.
Top songs: Shoplifting, I Heard It Through The Grapevine, Typical Girls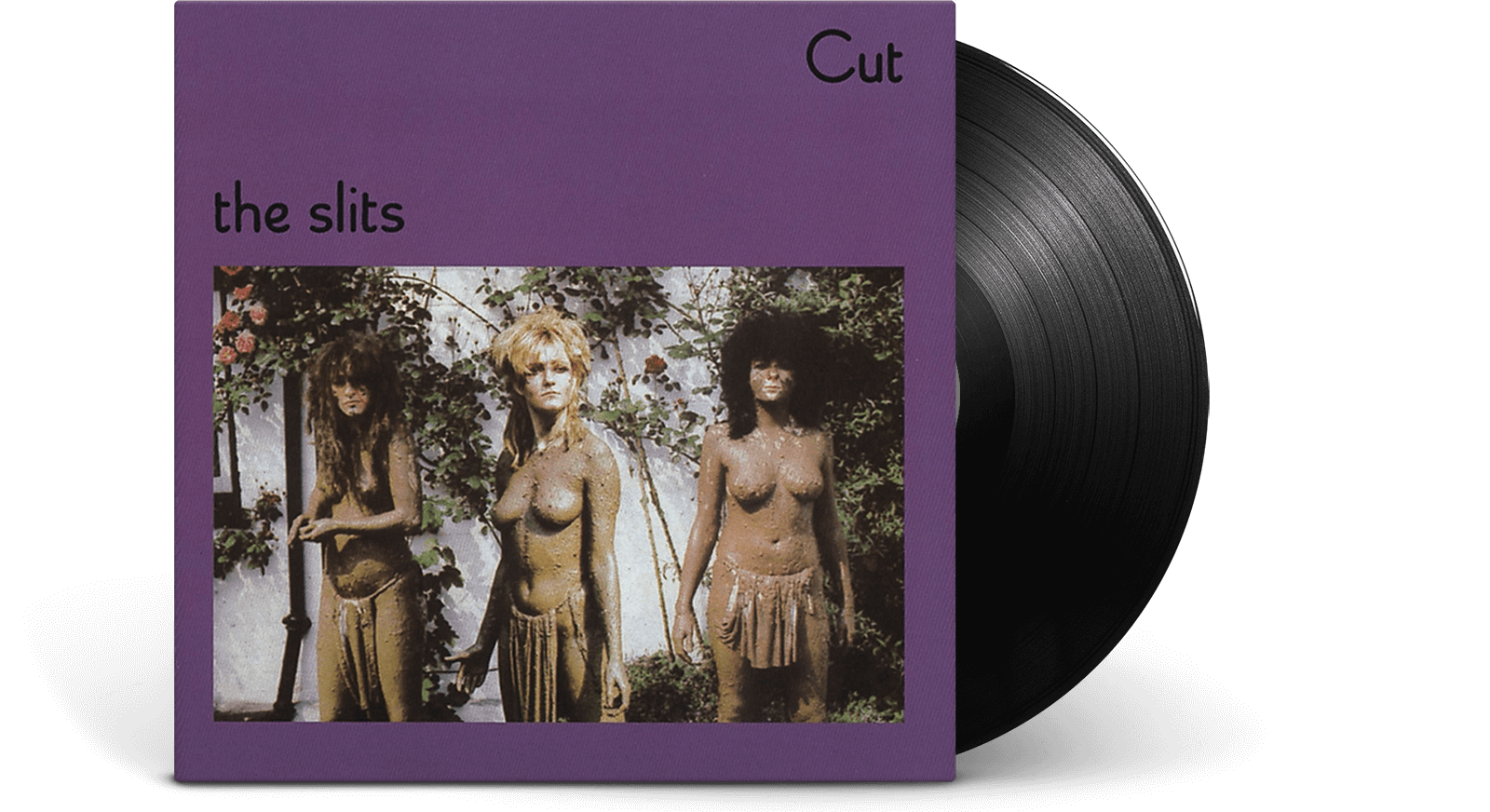 Heat wave, nothing to do / Woke up in my clothes having dreamt of you
If you don't like Snail Mail you must have a big old pump where your heart should be. Lindsey Jordan's diary confessions and jangly pop-punk make me want to tear all the posters off my wall, jump on my bed and cry my eyes out. You won't find any teen drama more sophisticated than this - the high water mark of adolescent heartbreak.

Top songs: Full Control, Heart Wave, Deep Sea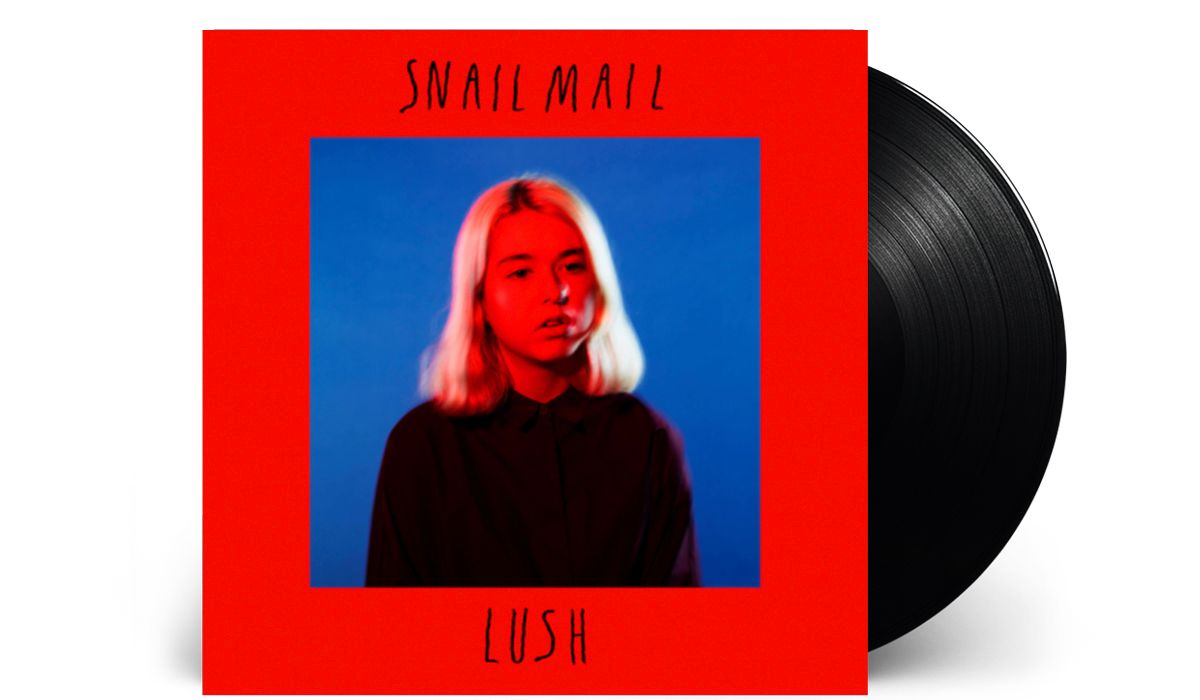 I'm goin' out on the town / Said I'm tired of chasin' you down / And it's not my right / To always push you around /I'm on my own side now
One of the first country artists to emerge in the wake of alt country, the Nashville born singer Caitlin Rose released Own Side Now in 2011 and achieved instant acclaim for  her crystal-clear vocals and ingenious lyricism. By incorporating classic Nashville influences with a modern pop twist, Caitlin's exudes the wisdom of an old soul, earning comparisons her to her musician heroes Stevie Nicks and Linda Rondstadt.

Top songs: Own Side, Whatchoo, Only Lies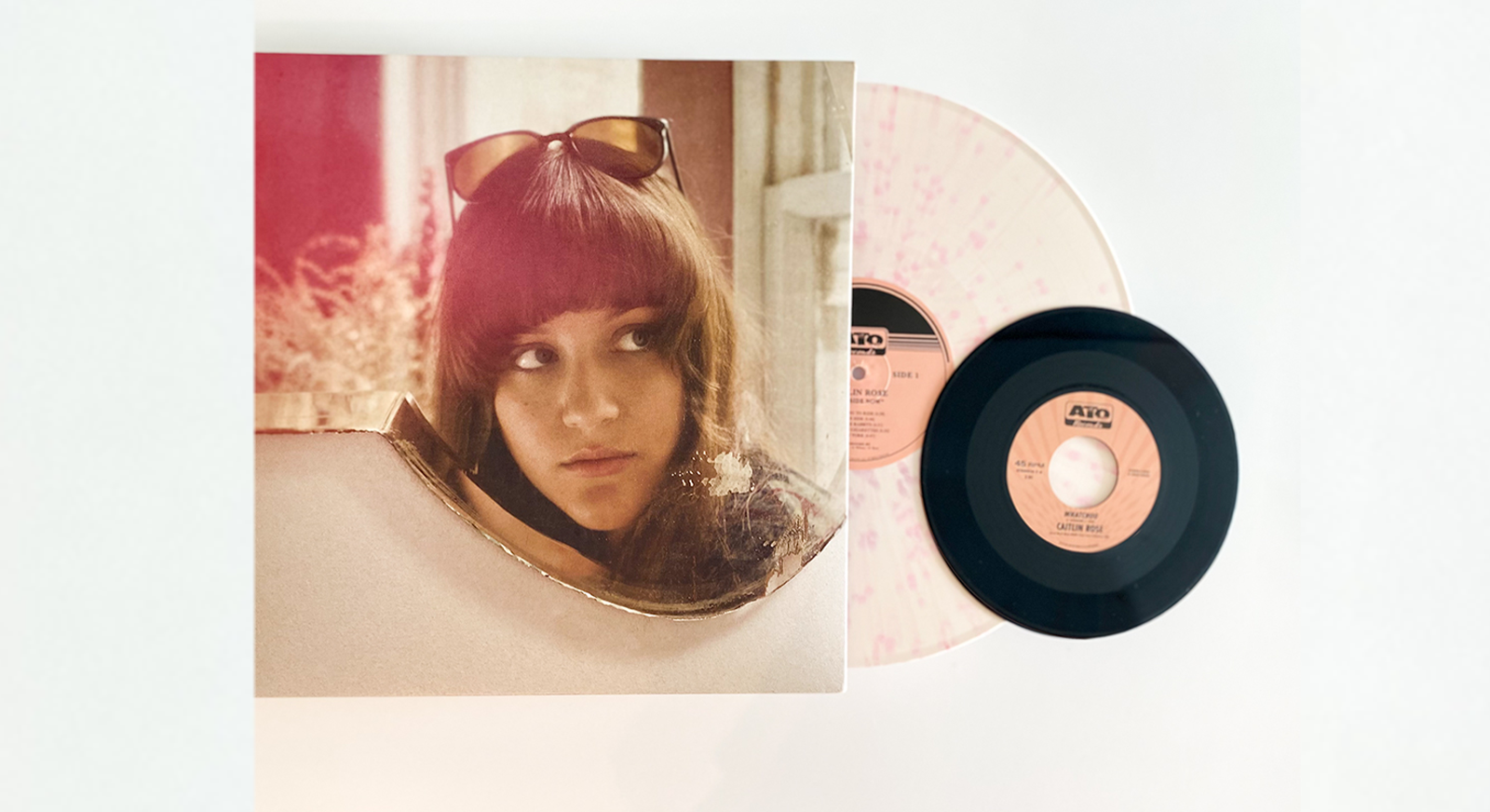 Do what you want with me / Lost in your captivity /Learning capacity / For make-believing everything
If art proves that power is vulnerability, then Big Thief's Adrianne Lenker is one of the most powerful voices in music today. This much was clear from the release of breakthrough albums Capacity, where Lenker's voice and lullaby-like melodies jar against distorted noise and dark, provocative lyricism to create an album that is both uncanny and enveloping. With three Grammy nominations for the band, Lenker is on course to be one of the greatest frontwoman in the alternative rock scene.
Top songs: Mary, Capacity, Mythological Beauty
Further reading: Big Thief In Profile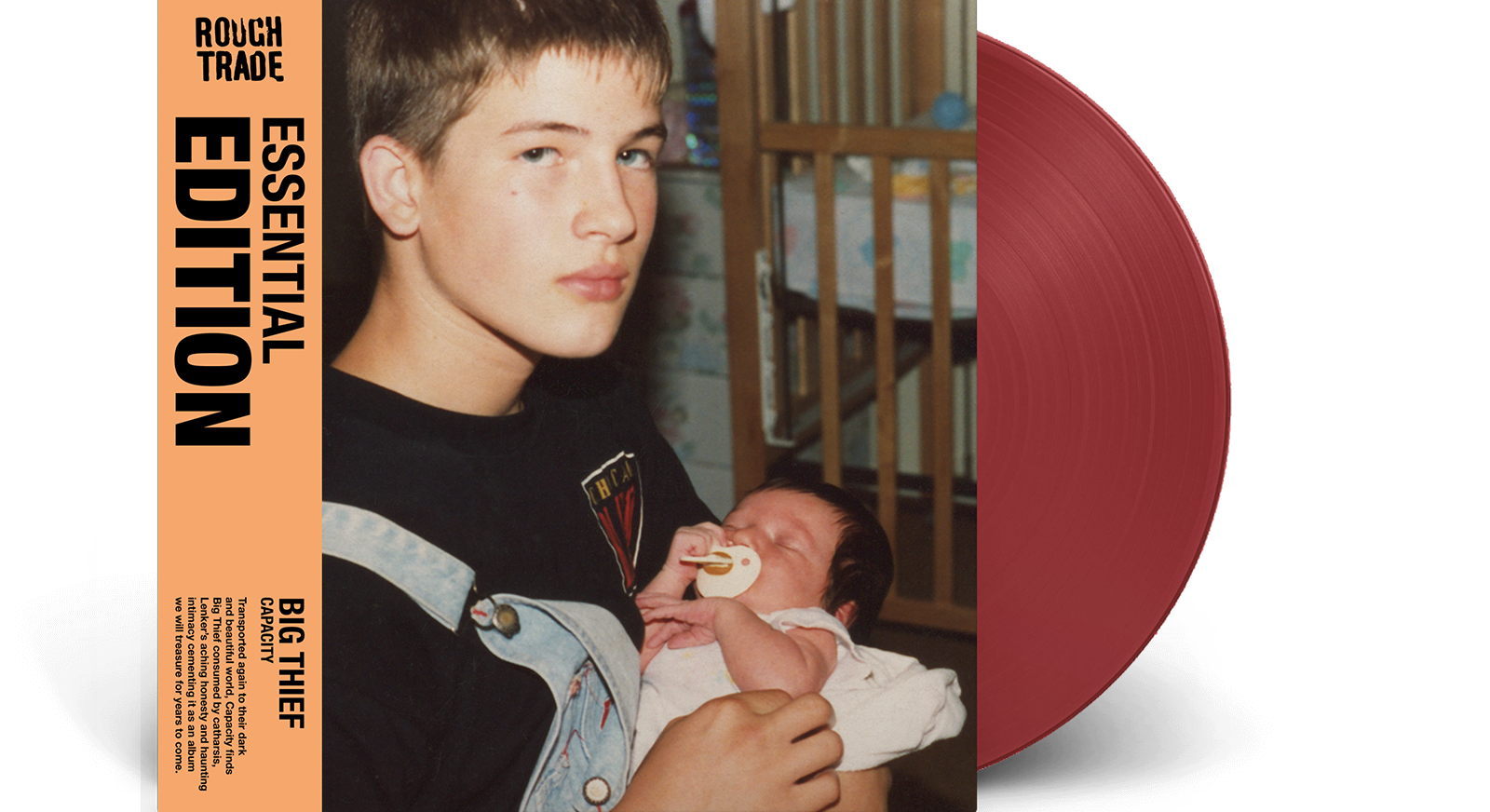 SOPHIE - Oil Of Every Pearl's Un-Insides

I hope you don't take this the wrong way / But I think your inside is your best side
SOPHIE's debut album Oil Of Every Pearl's Un-Insides on Transgressive Records was the next step in the late producers incredible and unorthodox career. SOPHIE was a pioneer of a new latex-pop sound, a fascinating production technique, of synths that fizz like pop rocks with sugar-sweet pop vocals. A voice for the transgender community, dedicated to breaking down cultural binaries in music and crafting electronic dance tracks which freed femininity, SOPHIE was a visionary talent whose legacy will live on.
Top songs: It's Ok To Cry, Immaterial, Faceshopping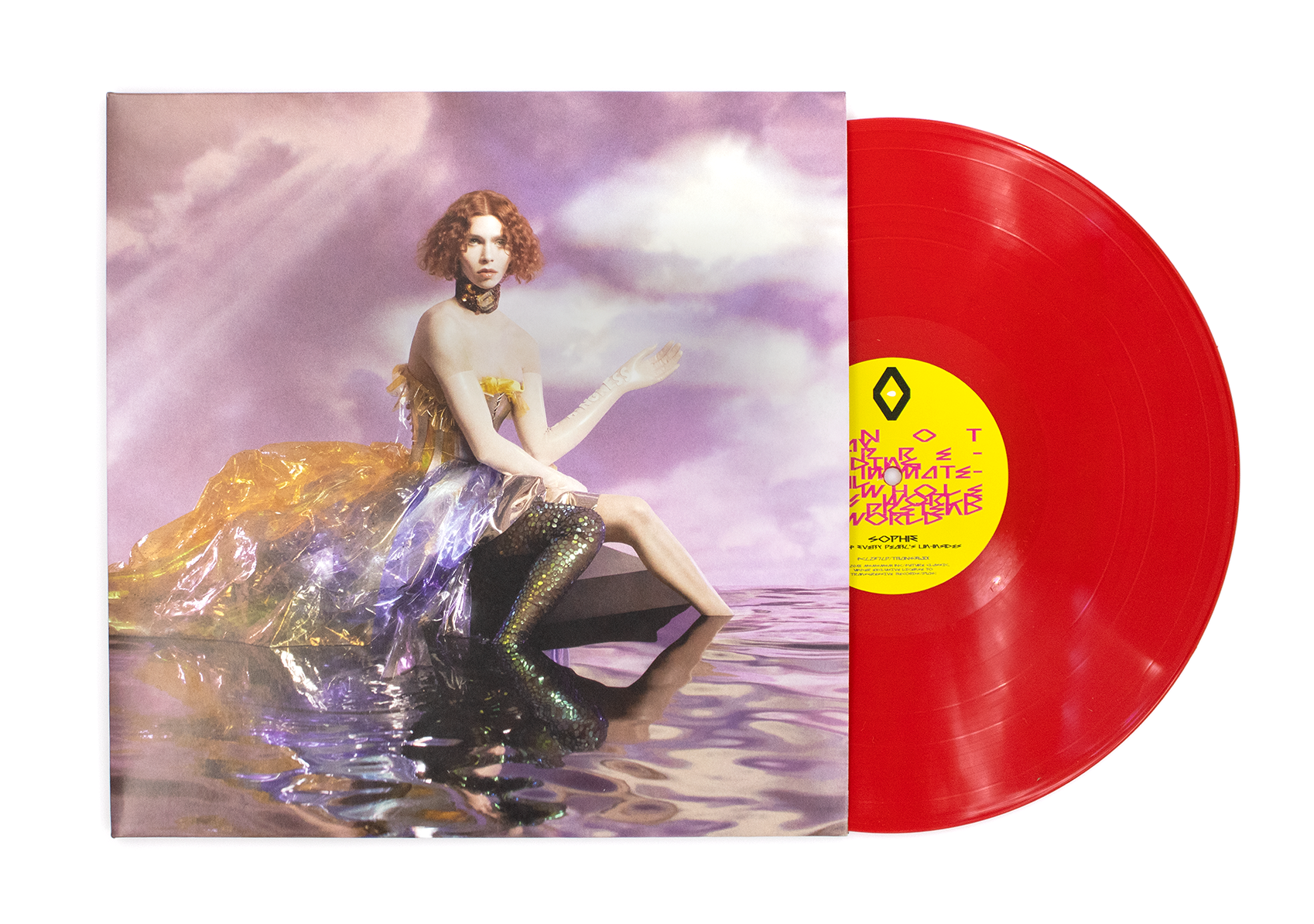 Rosalia - El Mal Querer

Even if the night is not beautiful, Oh God! / I am going out, to the street / I won't waste one more minute thinking about you
A revolutionary approach to music, the Spanish singer draws on a bounty of influences on the  hypnotic El Mal Querer, blending the traditional flamenco sound from her Catalan heritage with Justin Timberlake and Arthur Russell samples. Carrying the sound of Spanish history whilst speaking to a modern R&B audience, Rosalia is one of the most exciting new female figures in music.

Top songs: Malamente, Maldición, Bagdad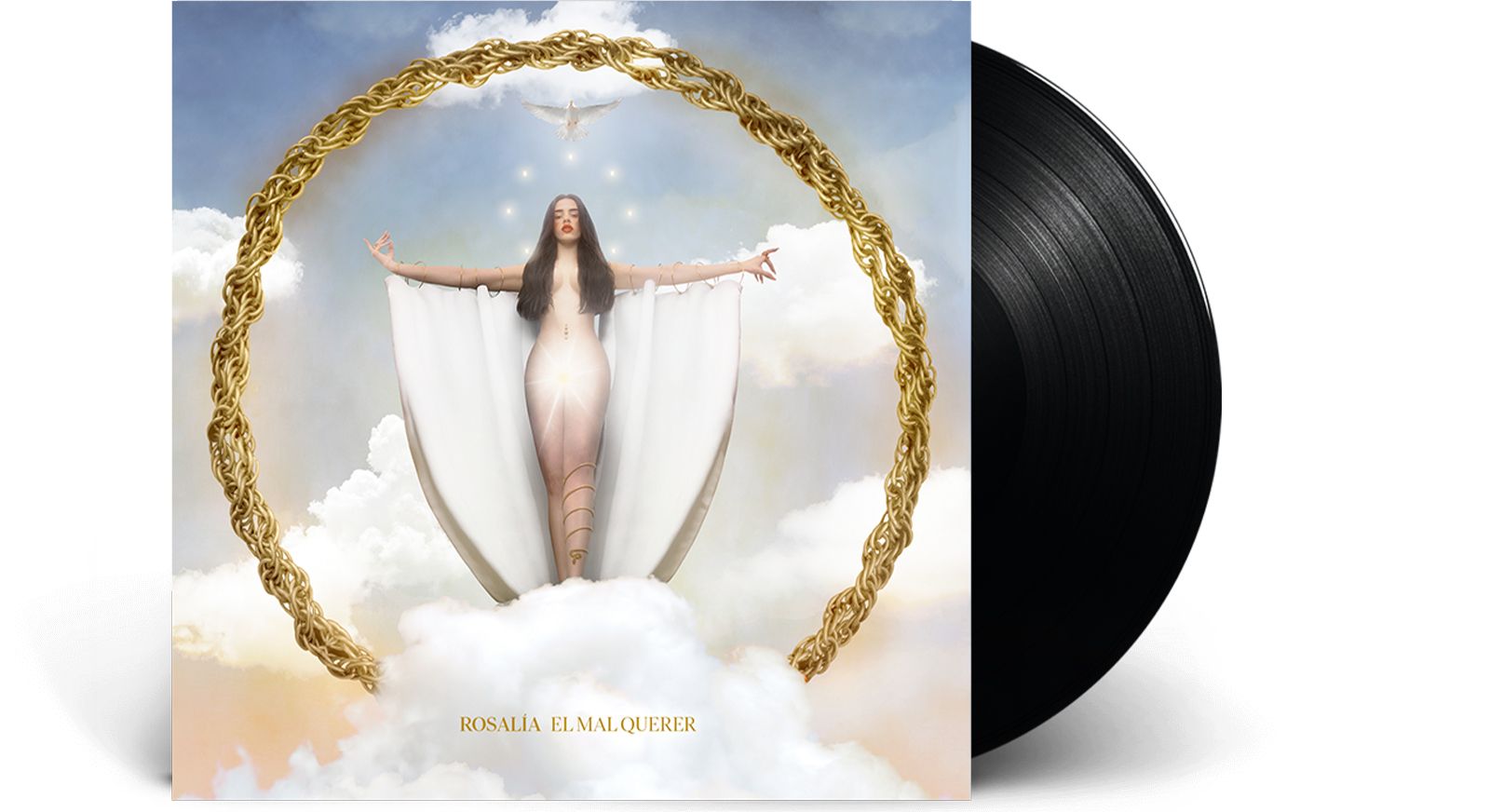 Cocteau Twins - Heaven Or Las Vegas

I want to love, I've all the wrong glory / But is it Heaven or Las Vegas?
Staples of the shoegaze sound, the Scottish trio captured both rock and pop audiences with their ethereal vocals and inimitable guitar work chimes. Elizabeth Fraser's psychedelic, woozy and captivating vocal style has influenced contemporary shoegazers like Beach House to heavier bands like Slowdive and Ride.  Heaven or Las Vegas remains as significant now as it was when it was released three decades ago.
Top songs: Heaven or Las Vegas, Cherry Coloured Funk, Pitch the Baby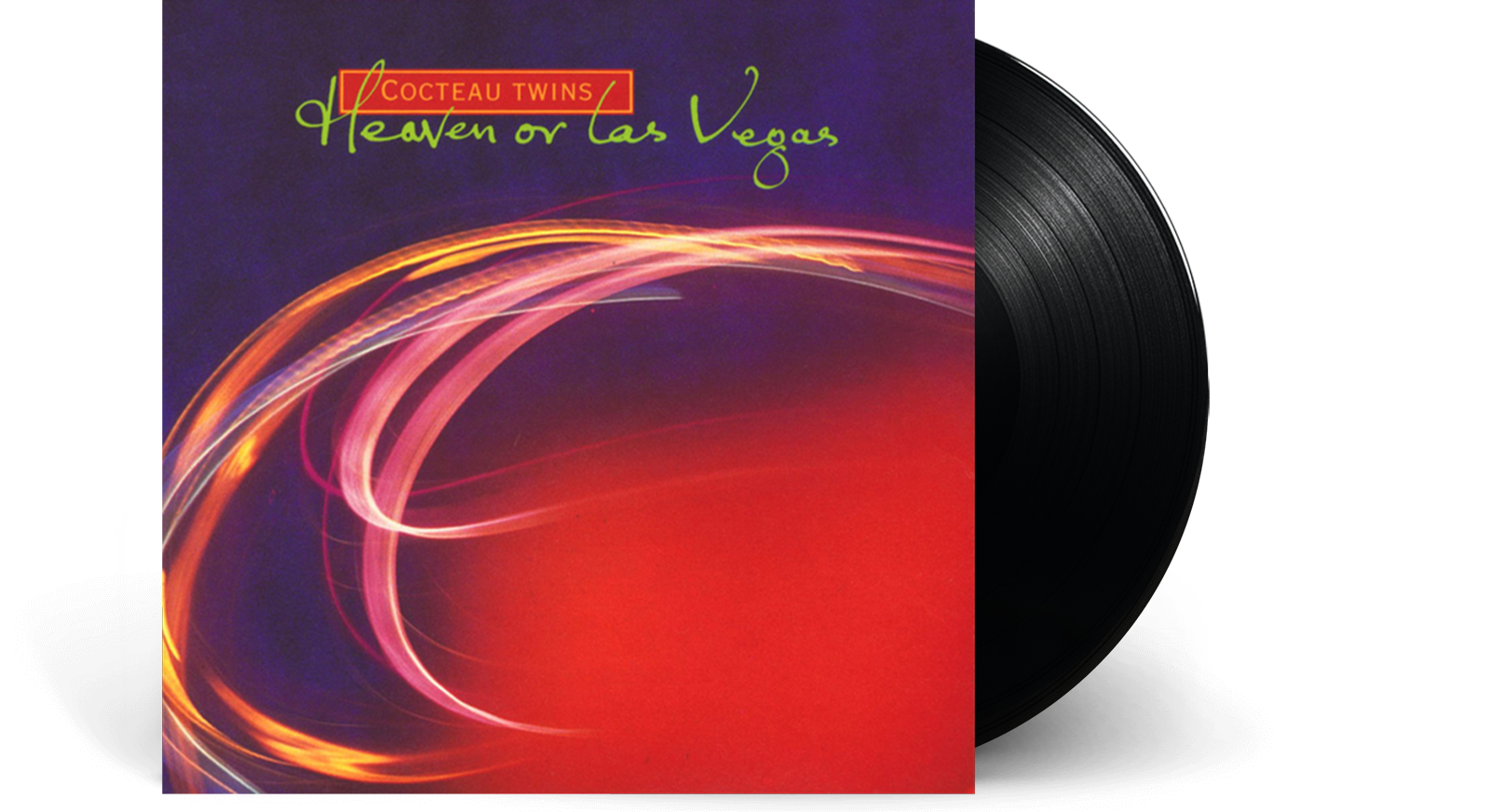 SZA - Ctrl

I could be your supermodel / If you believe / If you see it in me
Writing for Beyonce and Rihanna, Jersey musician SZA was snapped up by TDE in 2013, the label famously known for its flagship artist Kendrick Lamar. Proving she could draw in audiences in the same way as the acclaimed Compton rapper with her deeply personal style, SZA gave her fans Ctrl an album which speaks for a generation of 20-somethings about heartbreak and vulnerability.
Top songs: Love Galore, Drew Barrymore, Supermodel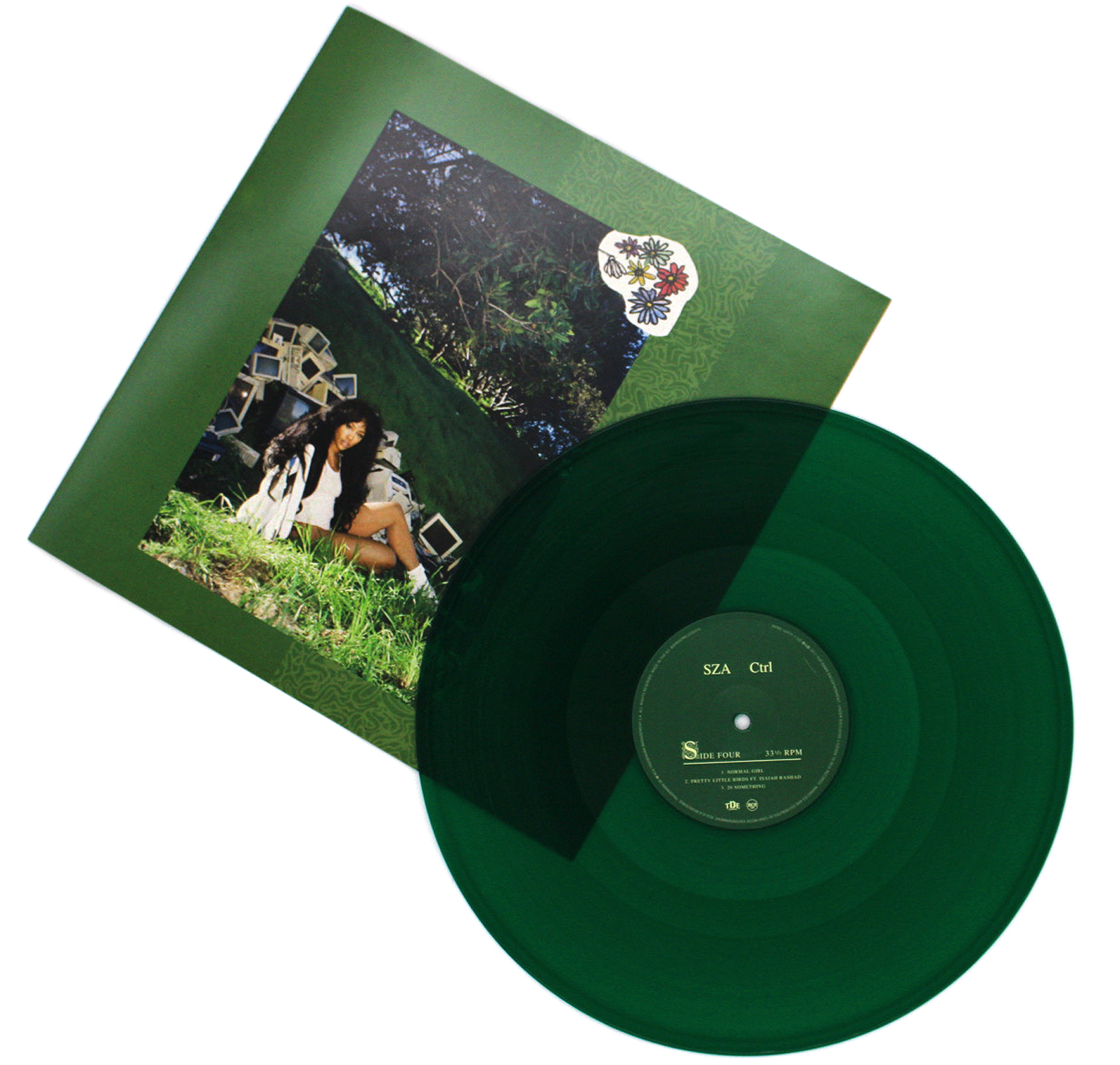 Fleetwood Mac - Rumours

Now here you go again, you say you want your freedom / Well, who am I to keep you down?
Home to one of the most successful front persons of all time, the enigmatic Stevie Nicks, stands as a singular presence outside of the legendary Fleetwood Mac. Pouring her own unhappy love story (her split with husband and longtime musical partner Lindsey Buckingham) into the confessional Rumours, Nicks guided the production of one of the bands finest albums ever.

Top songs: Dreams, Go Your Own Way, The Chain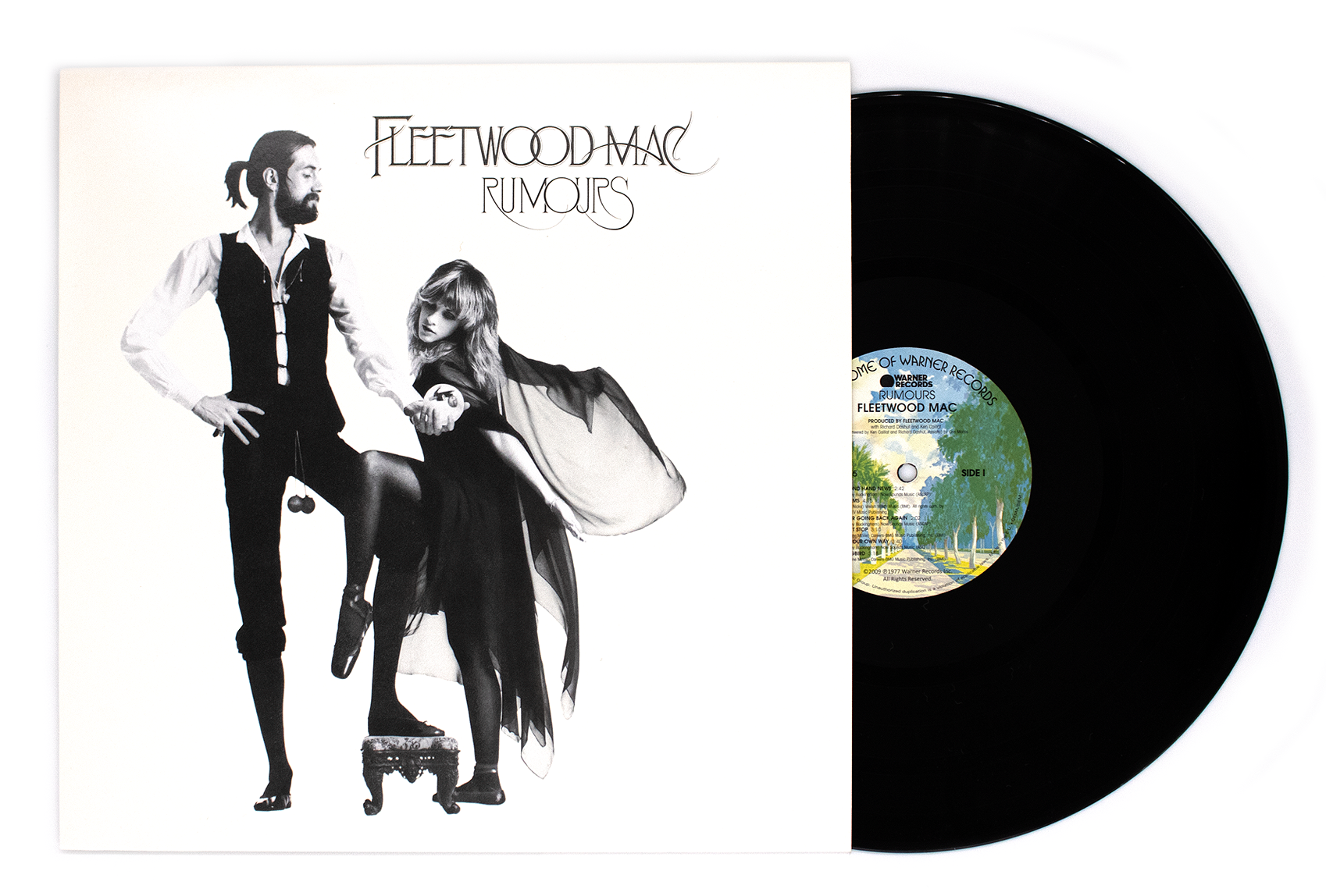 Cat Power - The Greatest

Once I wanted to be the greatest / two fists of solid rock
Cat Power's strength lies in her heartbreakingly raw style of songwriting. Her 2006 album The Greatest says it all, as she sings in the title track:  "Once I wanted to be the greatest / two fists of solid rock." The album artwork adds to this testimony, featuring two golden boxing gloves on the cover. More soul than sock with a hole whilst singer-songwriter blends rock, folk and blues with a raw nerve which rightfully elevates her to an established position in the American alt-rock scene.
Top songs: Living Proof, Willie, Where is My Love
Carole King - Tapestry

But it's too late, baby, now it's too late / Though we really did try to make it
One the most revered and prolific songwriters and emotive performers of the last half of the 20th century. With Tapestry Carole King proves her power as a solo performer, sitting at her piano and singing autobiographical songs about desire, change, friendship, love and loss - giving voice to the thoughts and feelings of women.
Top songs: It's Too Late, You've Got A Friend, Will You Love Me Tomorrow?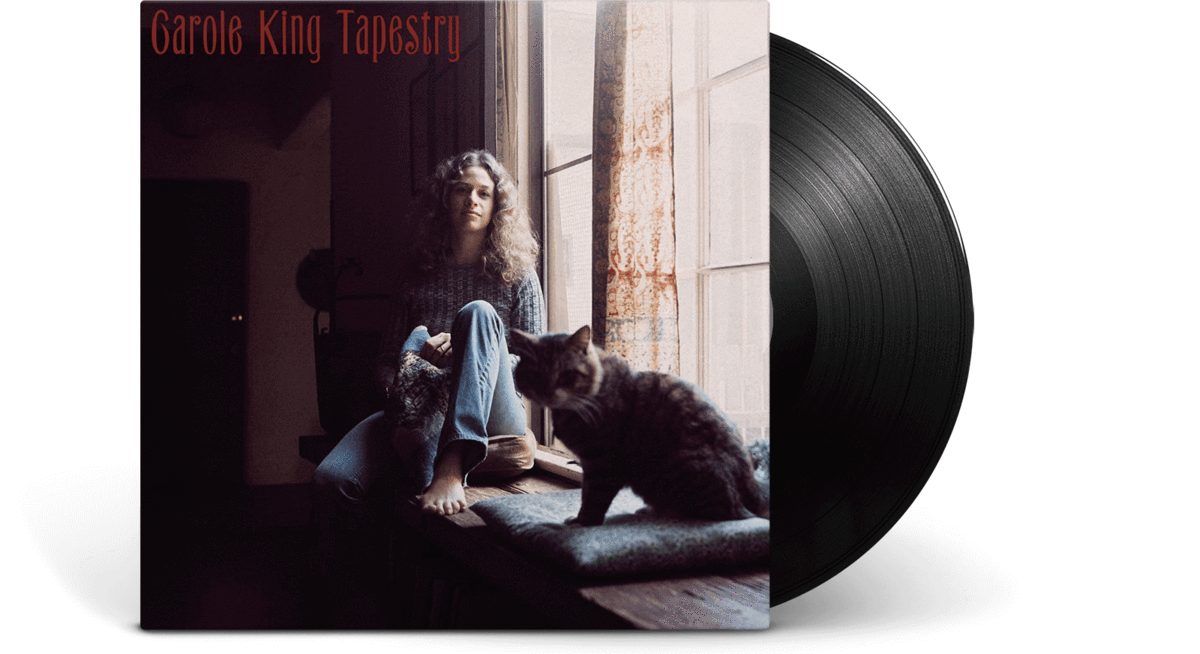 Grimes - Visions

Oh, baby, I can't do / Oh anything to help you / 'Cause I am working to the bone / And you know, and you know / You're gonna have to play alone
The angelic space princess made first contact with us earthlings through the futuristic communication network MySpace but she really made her intentions clear in 2012 with the album Visions. Dark and ethereal synth-pop that could only have been cooked up in an inter-galactic enchantress' cosmic ritual - a heady concoction of Berlin nightclubs, Japanese peace gardens and interdimensional wormholes.
Top songs: Circumambient, Be a Body, Genesis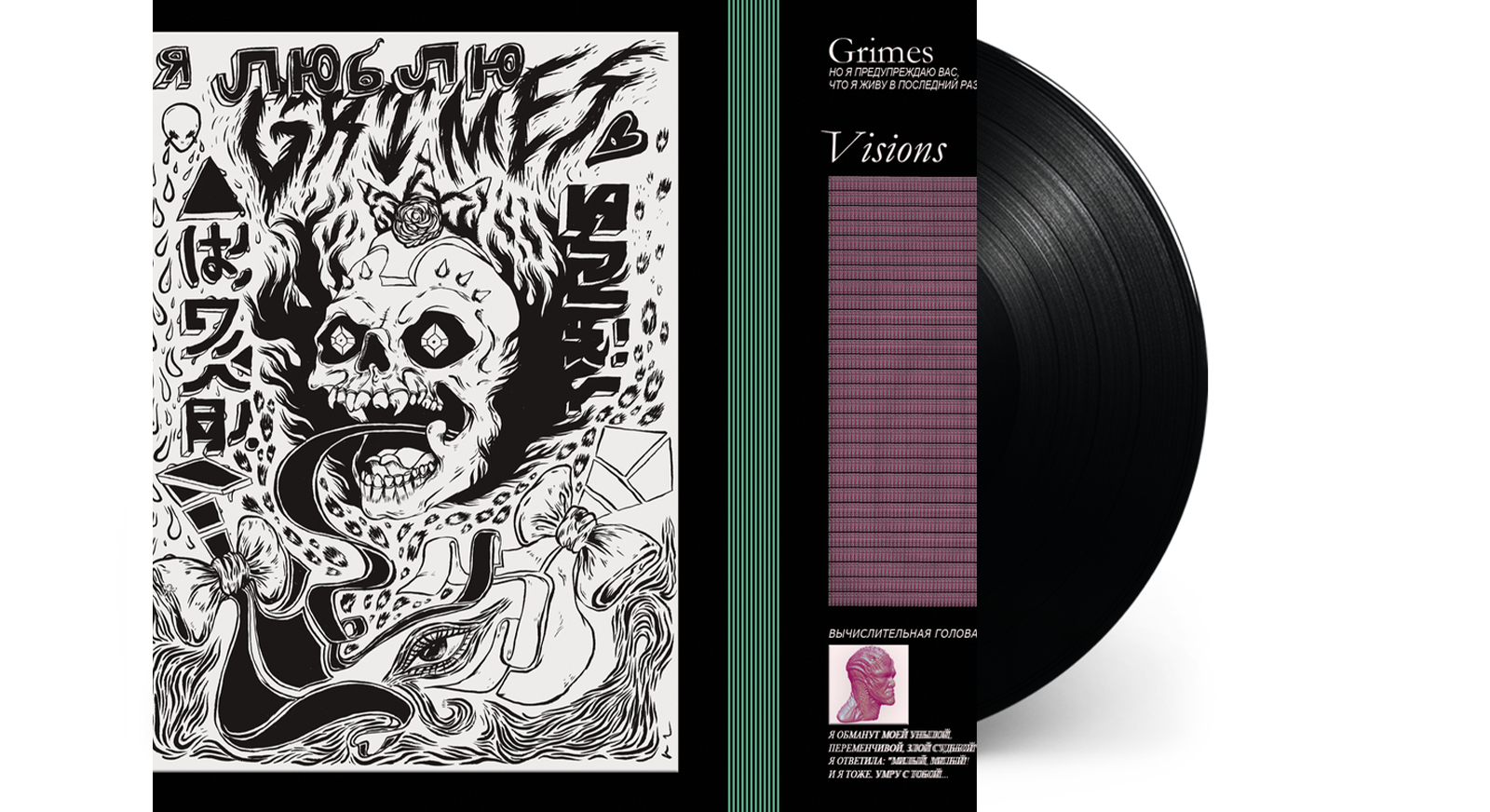 Tirzah - Devotion

I'm not shy to say, even when it's wrong / But what's keeping me from holding on?
A moody blend of R&B, electronic and ethereal vocals, Tirzah soft crooning sits comfortably on top of textured techno production and switches with ease into abrasive metal guitar - an energetic and fluid transgression to off-kilter noise-pop. Proving that woman can sing about feelings with more of a punch, the singer-songwriter takes the stage with Devotion, where her experimental sound will not be confined to palatable or glossy when taking on difficult themes of love and damage.
Top songs: Devotion, Holding On, Gladly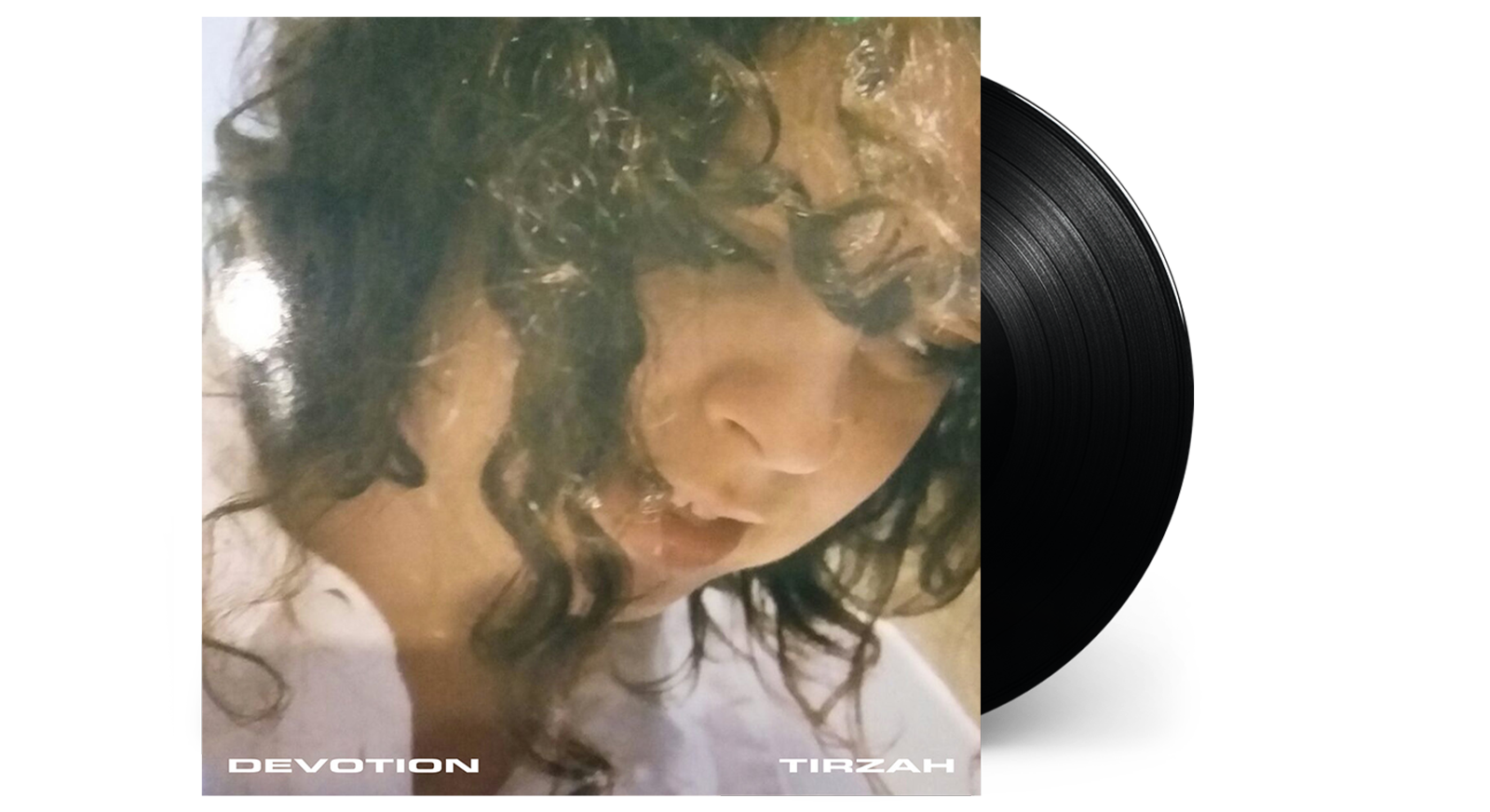 Erykah Badu - Baduizm

Well I guess I'll see you next lifetime / Maybe we'll be butterflies
The first lady of neo-soul. Erykah Badu crafts her own magical philosophies in Baduzim - a brilliant eccentricity and soulful jazz and hip hop vocal stylings, Badu took the world by storm in 1997 with Baduizm, winning the Grammy for Best R&B Album and On & On taking the award for best female R&B vocal performance. A significant album setting the blueprint for contemporary neo-soul / R&B singer-songwriters who carry on experimenting with the genre, such as Solange, Noname and Liv.e.
Top songs: Next Lifetime, On and On, Appletree