From colour palettes to fashion styles to retro tech, the Y2K aesthetic is on the up. But what about the music that soundtracked it?
Fear not, the affection for the tunes of the mid-late 90s and early 2000s remains strong, especially where film is concerned. Indeed many of the musical pillars of Y2K cinema weren't even from the period, but it gave them fresh focus and created storied moments that would be remembered for years to come.
Marketing nostalgia ain't no new thing, but wherever you look, the recently revived love affair with the era has seemingly erupted into our cultural sphere.
And so, we're jumping aboard the trend train. Delving into Y2K you'll find some of the best examples of how music maketh a movie, while simultaneously acknowledging that wealthy axe-wielding men dressed in plastic raincoats dancing to Huey Lewis are anything but square.
Pulp Fiction (1994)
Urge Overkill - Girl, You'll Be a Woman Soon
From Stull
Like Reservoir Dogs (1992) before it, Quentin Tarrantino's second film continued his meticulous song arrangements and we could pick pretty much any track on this collection (including that dance) as a standout.
Before Uma Thurman was The Bride, her turn as Mia Wallace solidified a lasting legacy, igniting the Halloween wardrobes of many. Impromptu dancing at its very best.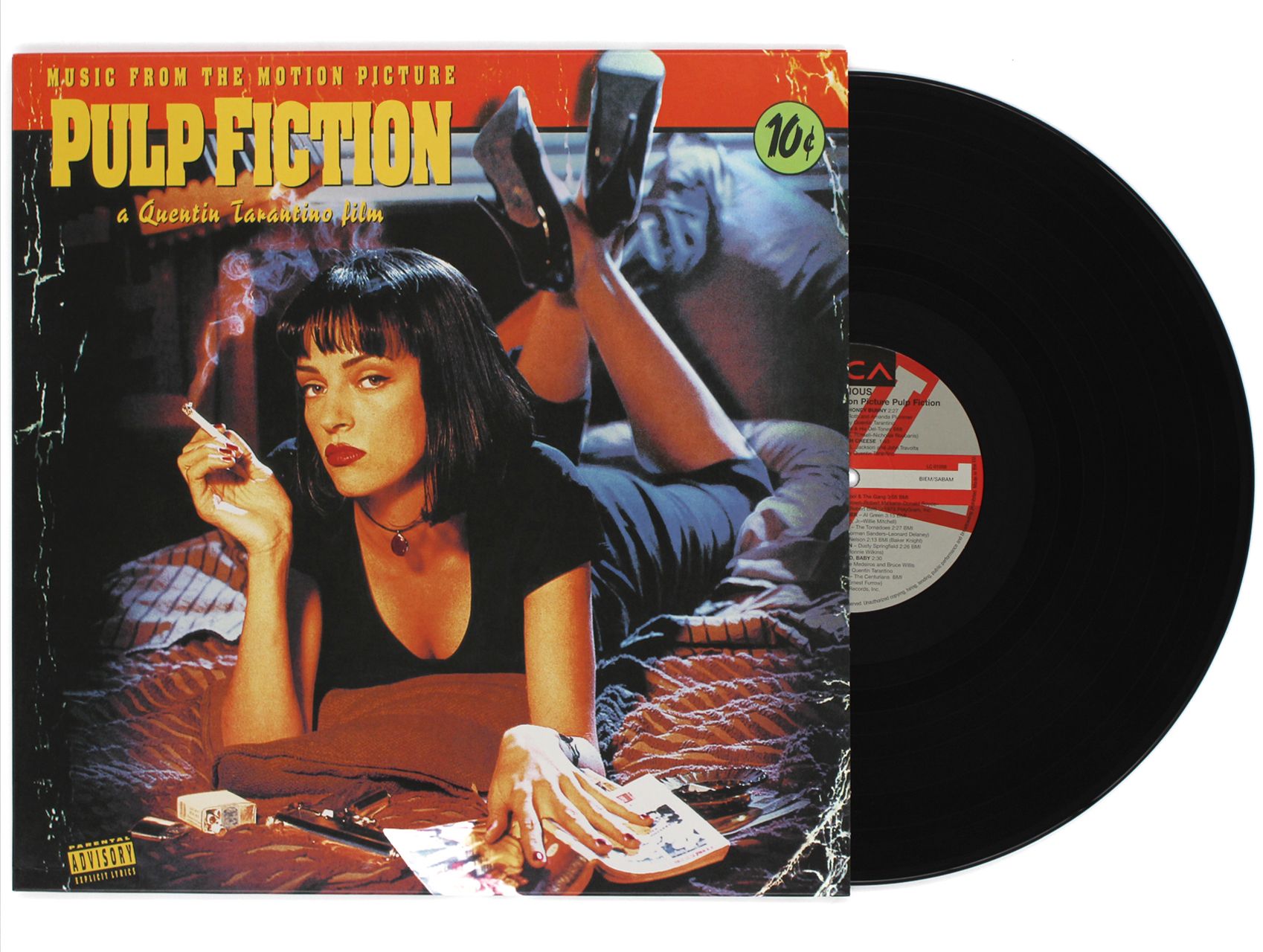 Clueless (1995)
Radiohead - Fake Plastic Trees
From The Bends
It may be "crybaby music", but we're here for it (along with the 183 million of you on Spotify).
Cher and Josh 4eva.
Trainspotting (1996)
Iggy Pop - Lust For Life
From Lust For Life
Choose... Iggy Pop.
If you know your Trainspotting, you'll know that Renton is a huge Iggy Pop fan. The parallels between the film's themes and Pop himself are clear and Irvine Welsh's narrative gave director Danny Boyle the material with which to imagine a movie that was just as much about the music as it was about the drugs. Kickstarting the film, Lust For Life puts the artist front and centre, heading up a mixtape with eternal appeal.
Jerry Maguire (1996)
Tom Petty - Free Fallin'
From Full Moon Fever
We've all been there. Erratically flicking the channels on the car stereo to find a song to satisfy our vibe. Tom Cruise channeling that all-American road trip energy is the stuff of daydreams.
Jackie Brown (1997)
The Brothers Johnson - Strawberry Letter 23
From Right On Time
The Jackie Brown soundtrack nods and winks to the past of the great 70's Blaxploitation flicks using music richly steeped in old-school R&B music. A key moment from its funky score is when Odell, played by seasoned Tarrantino star Samuel L Jackson, steps into his car, gloving up for a kill to the psych flecked Brothers Johnson version of Shuggie Otis' Strawberry Letter 23.
Quentin Tarrantino's Kill Bill Volume 1 followed in 2003 and its sequel in 2004, rounding off over a decade punctuated by the director's curational flair.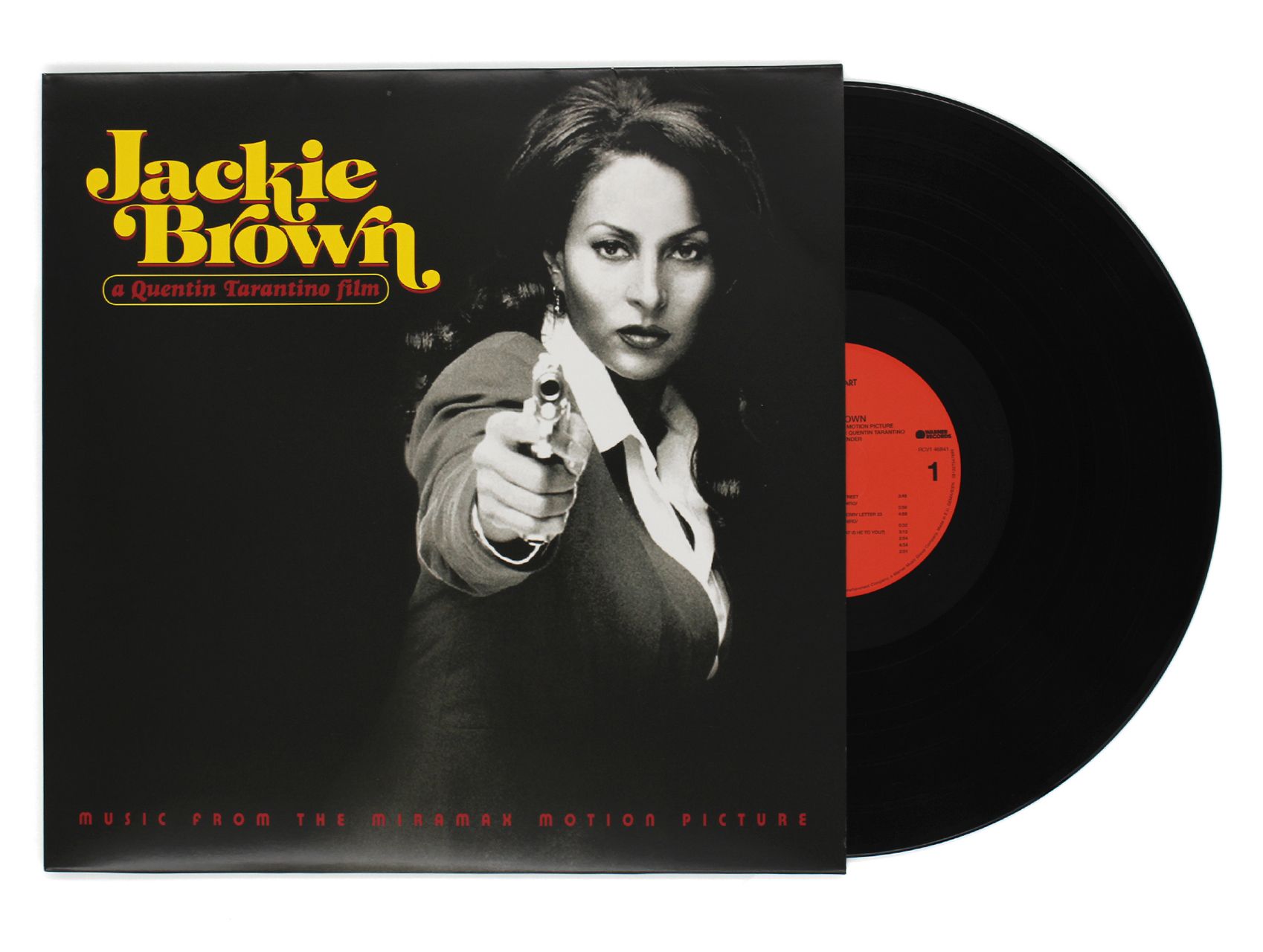 Good Will Hunting (1997)
Elliott Smith - Miss Misery
From XO
Though Danny Elfman scored Ben Affleck and Matt Damon's Oscar-winning script, it was the music of Elliott Smith that became the real backdrop to the film. The master of melancholy's gorgeously gloomy lyricism and understated refrains elevated a moving tale of recovery and come the closing scene, cemented itself a starring character.

Miss Misery earned Smith an Oscar nomination and at the 1998 ceremony he performed it live on stage armed only with his guitar for company, a stark contrast to the evening's predecessor and the eventual winner, Celine Dion's My Heart Will Go On.
Fear and Loathing in Las Vegas (1998)
Big Brother & The Holding Company, Janis Joplin  - Combination of the Two
From Cheap Thrills
"...once you get locked into a serious drug collection, the tendency is to push it as far as you can."
Because you could not soundtrack Johnny Depp swatting hallucinated bats with a spatula better than the raspy fabulousness that is Janis Joplin.
10 Things I Hate About You (1999)
Joan Jett - Bad Reputation
From Bad Reputation
An' I don't really care if you think I'm strange
I ain't gonna change
The perfect track to introduce Julia Stiles' protagonist Katarina Stratford, the witty, nonconforming feminist living her best Riot Grrrl life with teenage angst aplenty.
The only thing that could make this opening scene better? Kat rocking up to school with a Rough Trade tote bag slung over her shoulder, because let's face it she totally owns one.
Cruel Intentions (1999)
The Verve - Bittersweet Symphony
From Urban Hymns
it's just sex and violence, melody and silence
The book. The stares. The disapproving head shakes. The nose candy necklace. The car. The wind. The sunglasses. The flashbacks. Reese and 'Ryan' riding off into the sunset...

Richard Ashcroft and co soundtrack Kathryn Merteuil's (Sarah Michelle Gellar) comeuppance and it is utterly glorious.
Fight Club (1999)
Pixies - Where Is My Mind?
From Surfa Rosa
"You met me at a very strange time in my life..."
Where is Tyler Durden's mind? Quite frankly, who the hell knows. With an excellent helping of a Pixies classic, this memorable and absolutely bonkers sequence closed out one of the boldest and grittiest cinematic experiences of the 1990s.
The first rule of Fight Club is: you do not talk about Fight Club. Over 20 years on, ain't that going well.
Elton John - Tiny Dancer
"You are home."
Name a more iconic scene that demonstrates the human connection through music.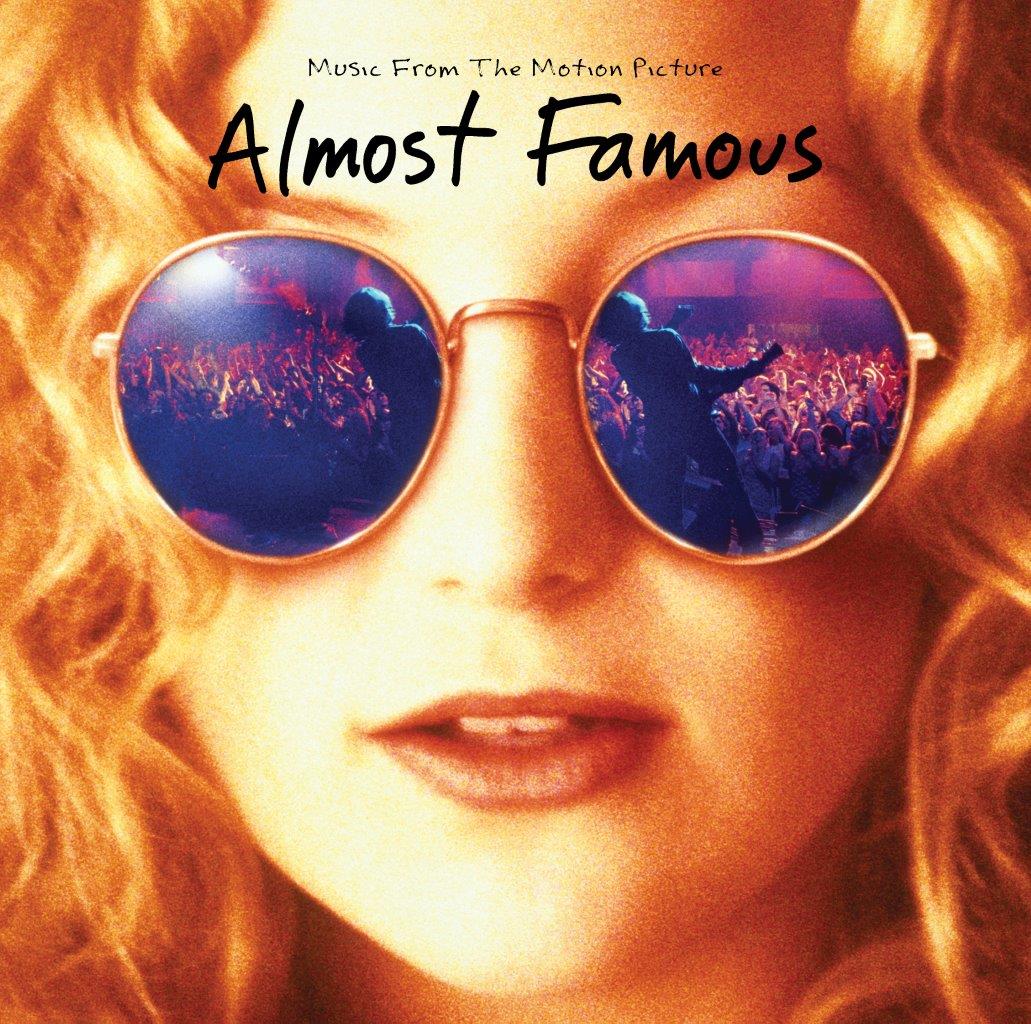 Spirited Away (2001)
Don't let the hypnotic artistry fool you, Spirited Away is scary. Joe Hisaishi's sentimental piano melodies captivate and transport you along to the world of Studio Ghibli's gorgeous anime visuals and character Chiroro's supernatural journey.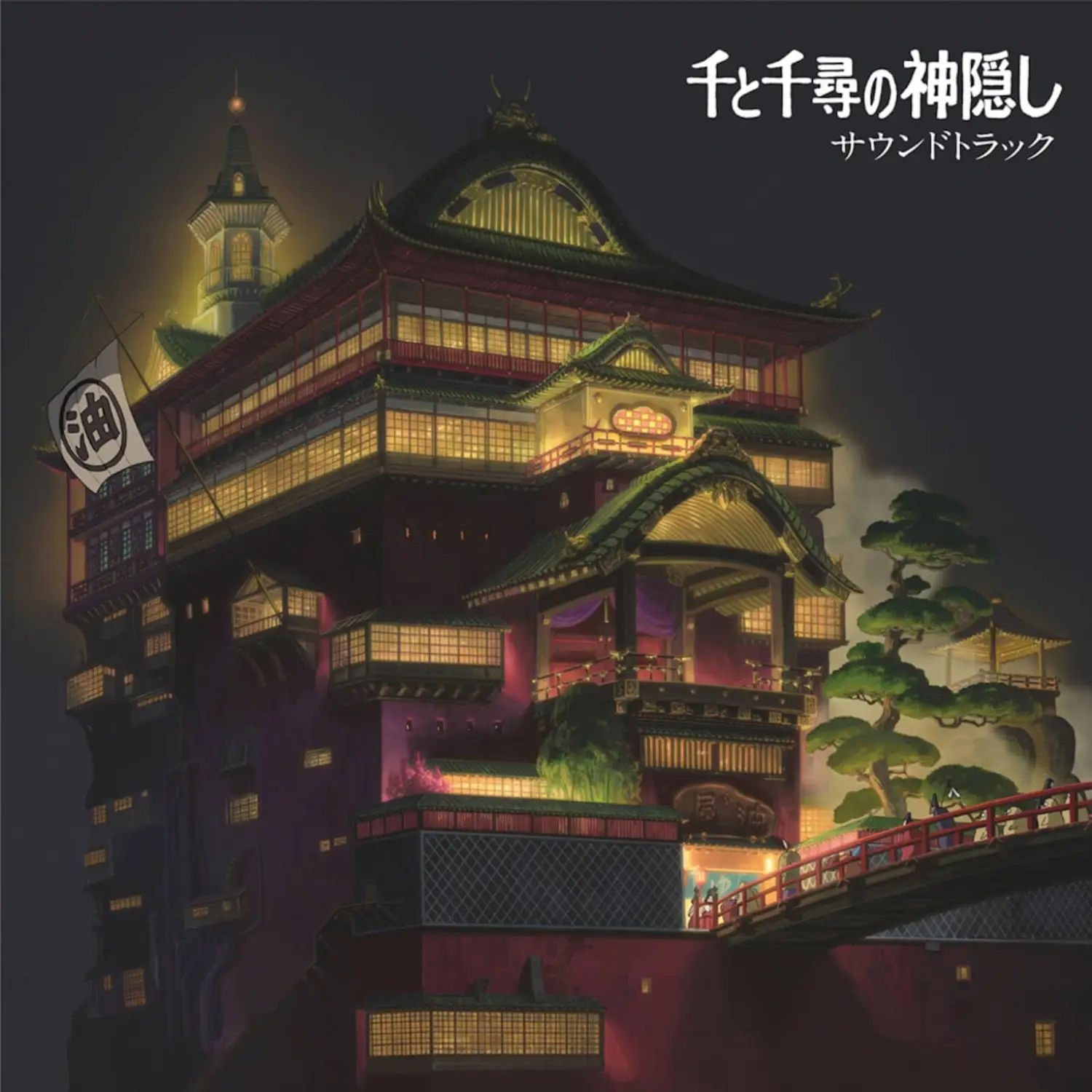 Donnie Darko (2001)
Echo & the Bunnymen - The Killing Moon
From Ocean Rain
Fate
Up against your will
Through the thick and thin
He will wait until
You give yourself to him

Donnie Darko bore a new generation of Bunnymen fans (not to mention Joy Division fans and a revived fondness for 80's pop). The Killing Moon famously plays in the very first scene as Jake Gyllenhaal's Donnie hits the road on his bike, headed for home, sunny American suburbia unfolding before him.  

The track lends that all-important ominous edge to an otherwise idyllic backdrop. Coupled with the film's primary antagonist being an actual bunny man, you couldn't ask for a better song to open what went on to become one of independent cinema's biggest cult hits.
Lost in Translation (2003)
The Jesus And Mary Chain - Just Like Honey
From Psychocandy
Let us start off by stating that the entire Lost in Translation soundtrack is perfect (hello Kevin Shields and my bloody valentine). The closing moments of Sofia Coppola's masterpiece are only heightened by the inclusion of TJAMC's shoegaze classic. It's heartbreaking, it's beautiful and it's cemented in the yearning hearts of the Y2K generation and all who have witnessed it since.
"There's a melancholy to it - just as there's a melancholy to being in your 20s. I wasn't necessarily unhappy during that time in my life, but I was trying to figure out my identity and place in the world."
- Sofia Coppola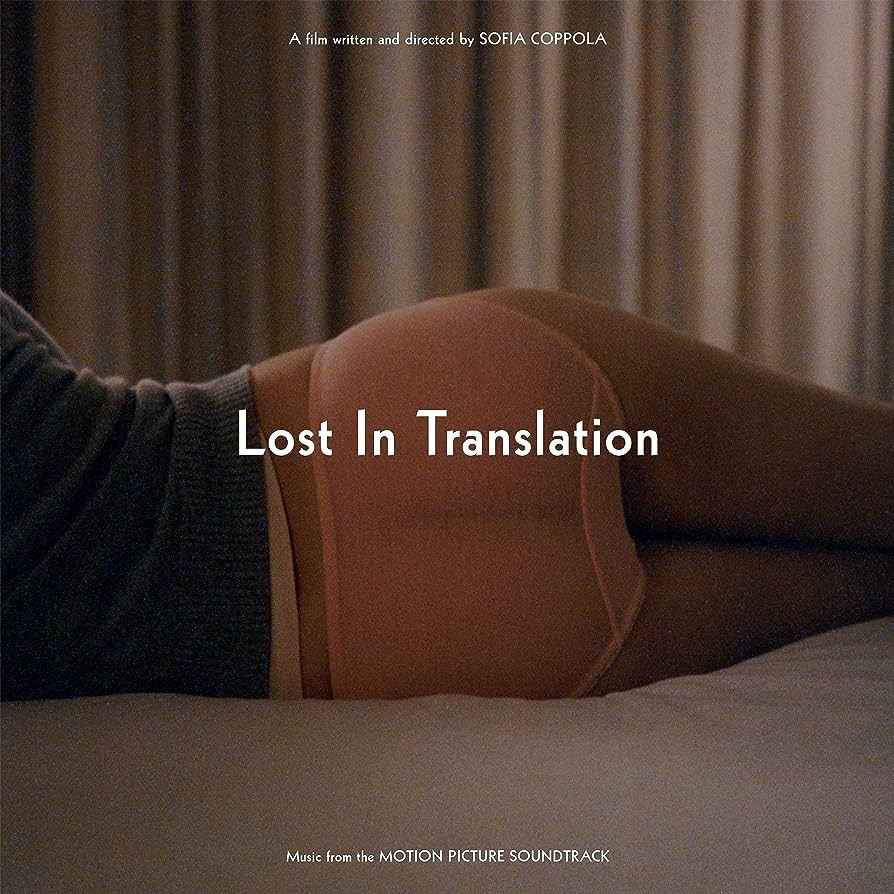 School of Rock (2003)
Led Zeppelin - Immigrant Song
From Led Zeppelin III
Somehow this remains one of Y2K's most underrated movies. There are many great moments in School of Rock, but a standout has to be the 'van scene' that brilliantly captures the ensemble's infectious spirit, channeled through Led Zep's howling hit.
The fact that the production managed to persuade Robert Plant et al to even use the song is an achievement in of itself. Tenacious D frontman Jack Black (who, while we're here, also had a great movie moment in 2000's High Fidelity), personally lobbied the band for their sign off, claiming "the moral of the story is: don't be too proud to beg."