"Jazz is the big brother of Revolution. Revolution follows it around."
- Miles Davis
Words by Michael Appouh, Rough Trade East.
A bold counter-culture movement standing for freedom of expression. Originating in New Orleans' African-American communities in the late 1800s, the jazz genre has been influencing music for over a century, with no signs of slowing down. The earliest written record of the word 'jazz' is in a 1912 article in the L.A. Times in which a minor league baseball pitcher described a pitch which he called a "jazz ball" "because it wobbles and you simply can't do anything with it".

Whether it's infused in rock, sampled in hip-hop or blended in electronics, the rhythms and harmonies of jazz permeate the genres we love today - check out this example below.
From the revered jazz cats of old to the bold new innovators reimagining jazz in today's climate, we are happy to boast an expansive selection of essential jazz albums within our Rough Trade Essential range that incorporate some of the best jazz albums of all time. In celebration of a recent refresh, we highlight some of our favourite picks, examining their timeless influence through sampling, collaboration, covers and more.
Looking to get into jazz? Read on. You've come to the right place.
Fresh on the scene...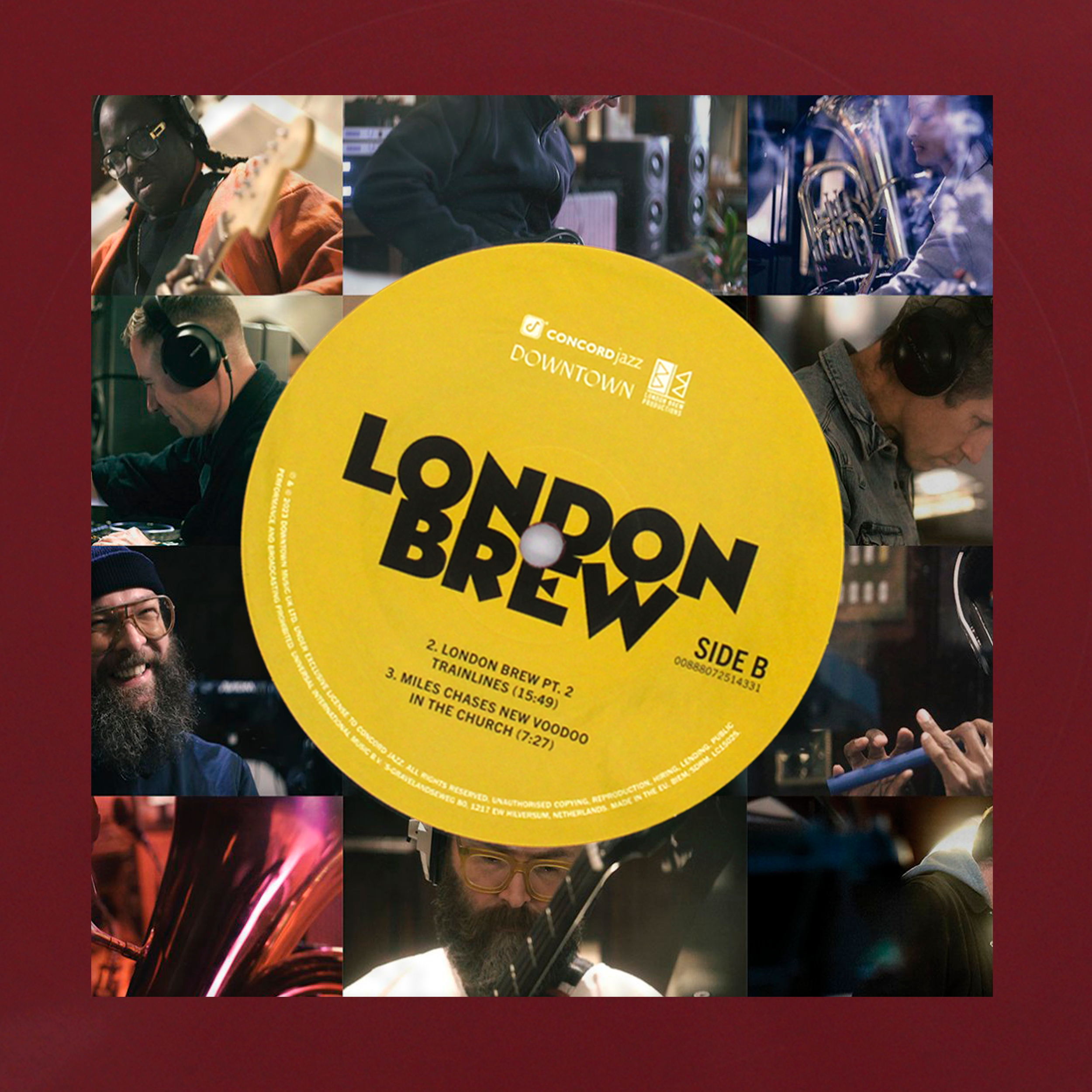 The best that London's vibrant jazz scene has to offer today. Dive into London Brew the wonderful reimagining of Mile's Davis' cosmic masterpiece Bitches Brew orchestrated by esteemed producer Martin Terefe, bringing together saxophonists Nubya Garcia and Shabaka Hutchings, guitarist Dave Okumu, tuba player Theon Cross, Sons of Kemet drummer Tom Skinner and BBC Radio DJ Benji B.
Pioneering, essential and classic albums: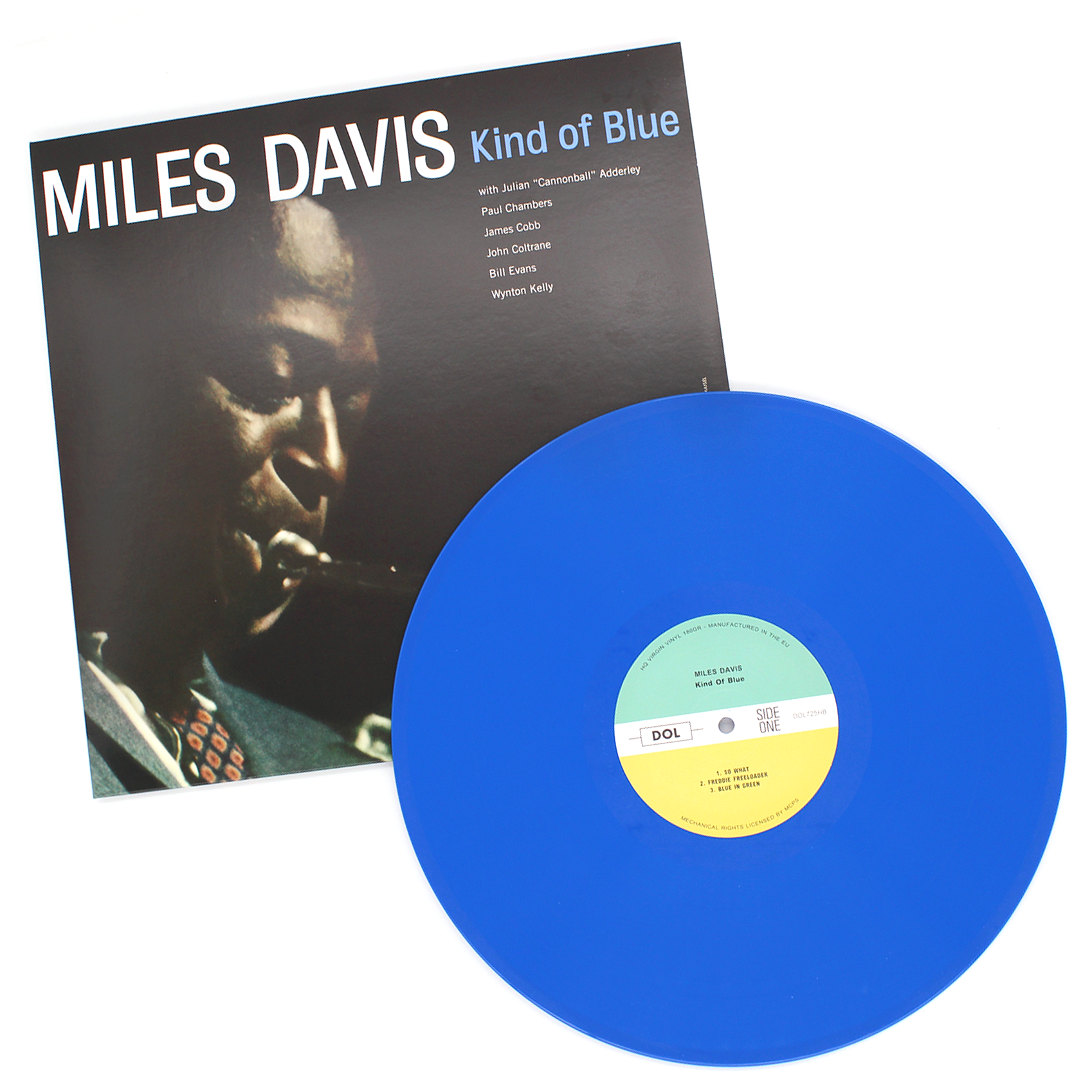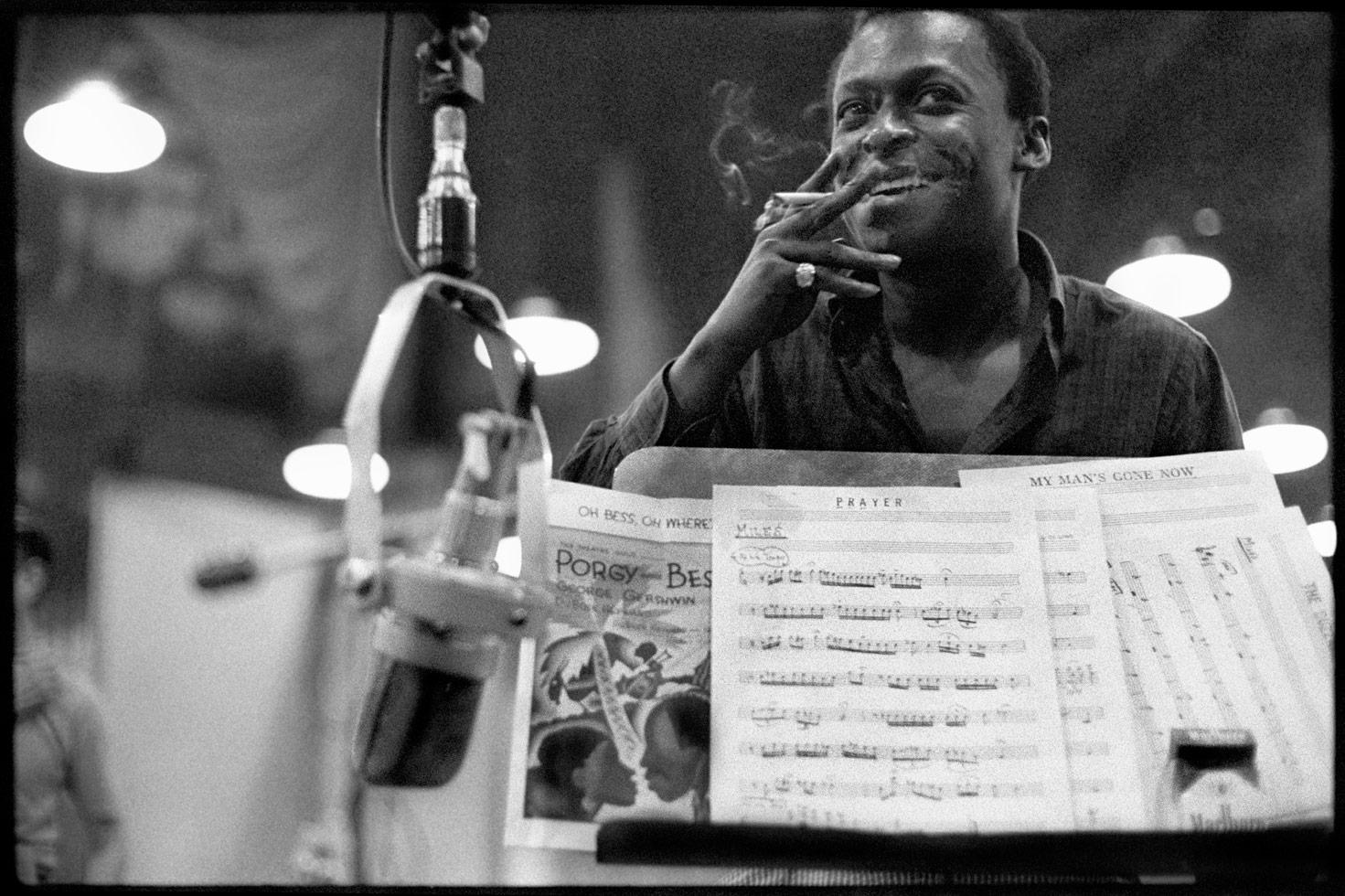 Miles Davis' Kind of Blue is right at the top of the list of any jazz collectors must have. His seminal album, it arrived in the vacuum left by the slow departure of Bebop into a new, 'cooler', more experimental period of jazz, birthing a new era of jazz that put improvisations and experimentation at the forefront. Boasting a line up of some of the greatest musicians of the era including John Coltrane and Bill Evans, more than 50 years on from its release, it's still the best selling jazz album of all time with its influences seen in artists albums such as Erykah Badu, who samples Davis' So What on Baduizm. Kind Of Blue isn't just a Rough Trade Essential, it's an essential in the canon of contemporary music.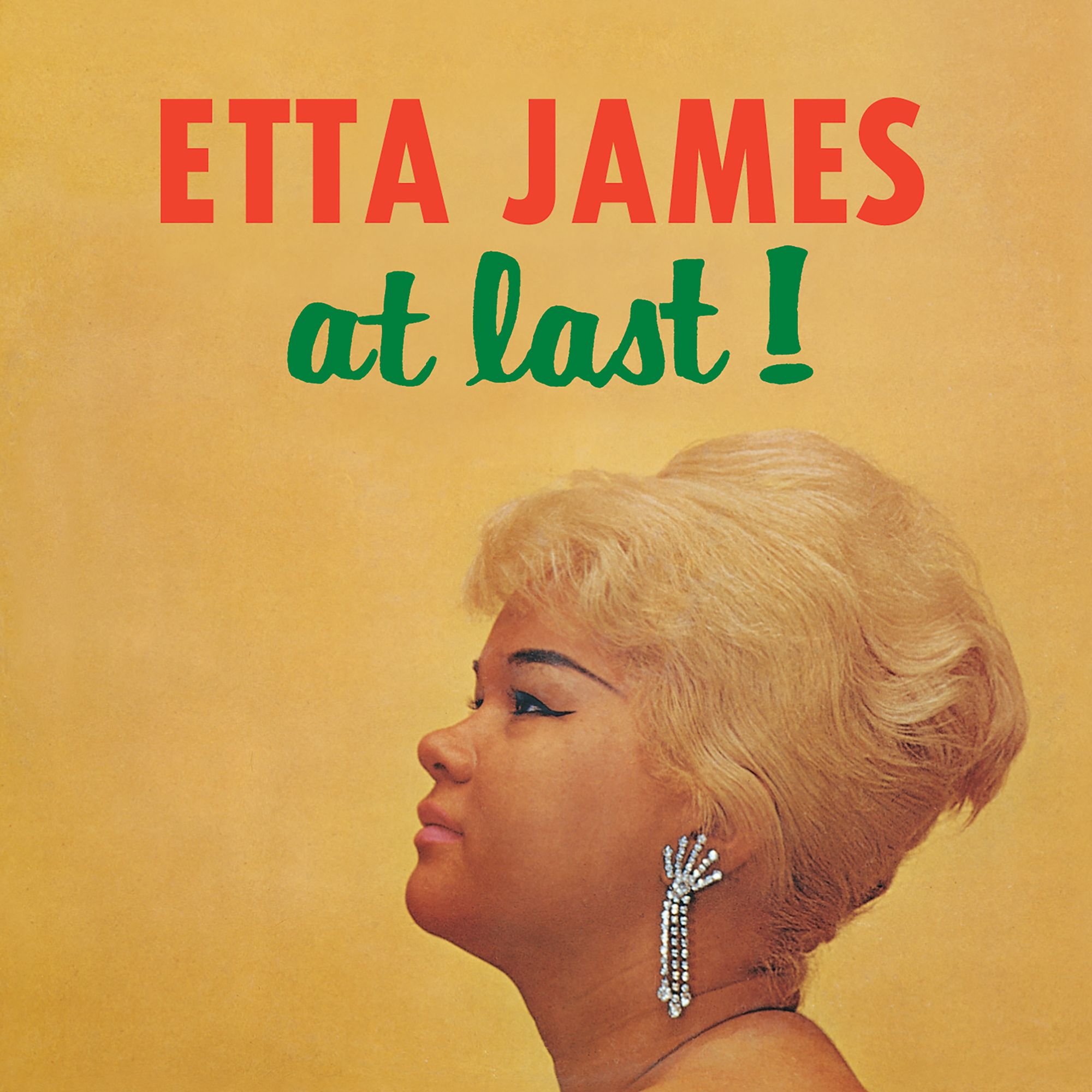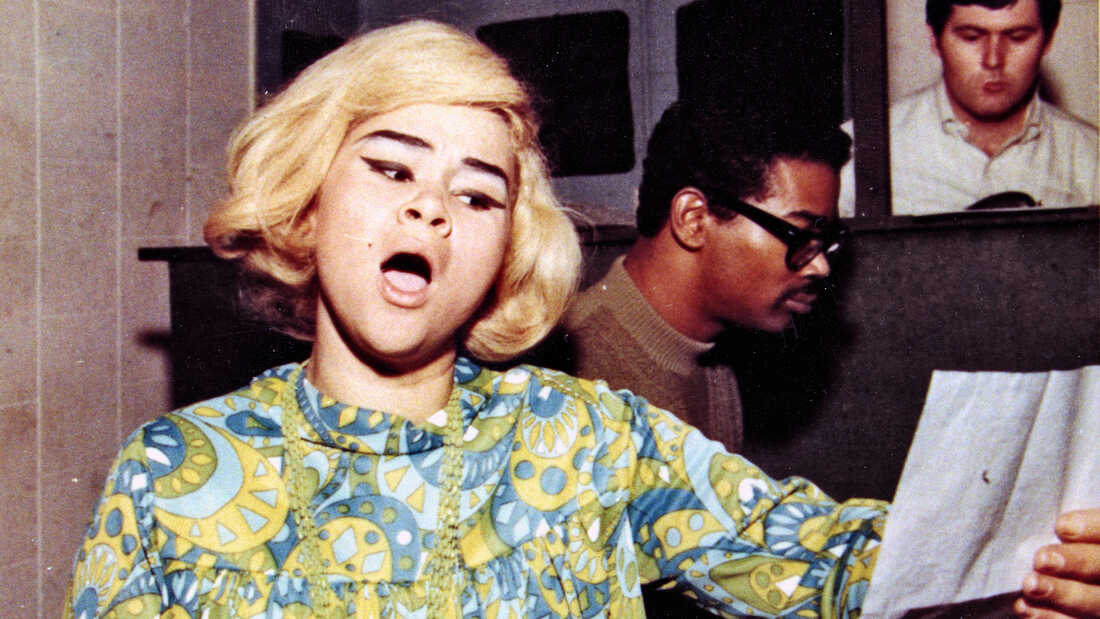 With silken vocals and swelling instrumentation, Etta James' At Last, stands as one of the most iconic debuts from any blues singer of her generation. James' ability to flip her vocal performance between classic blues standards to gospel riffs to rhythm and blues and back again allows At Last to flow with ease between tracks like the cool and romantic, Sunday Kind Of Love to impassioned and soulful Stormy Weather. With covers of the title track by the likes of Joni Mitchell, Beyonce, Eva Cassidy and more, At Last is an essential listen.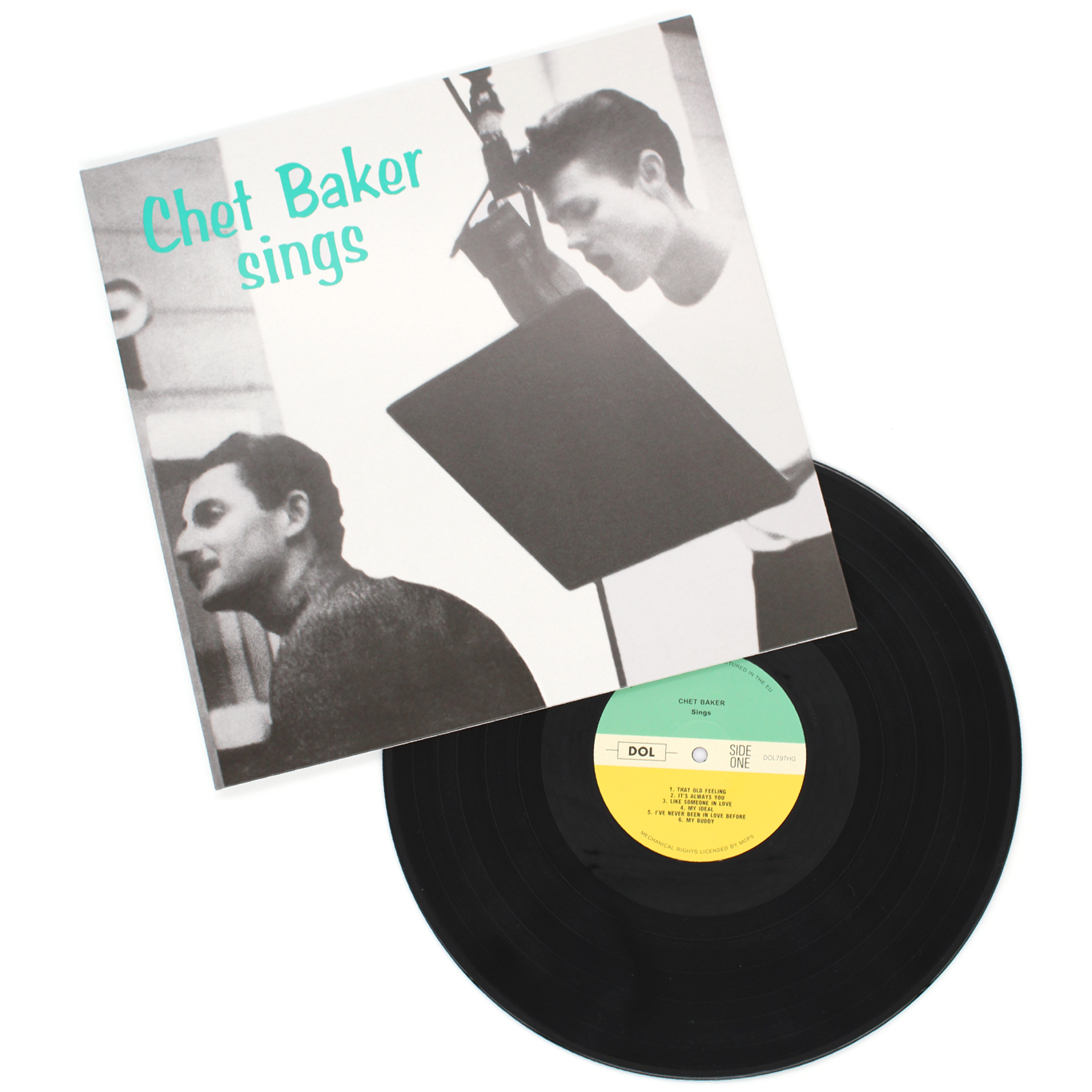 Another classic of the 1950s, Sings decontextualised Chet Baker as a vocal talent
that is able to match the same fragility and sweetness he has as a trumpeter. As
important to jazz's shift to The Cool as Miles Davis, Chet Baker Sings provides a
methodical and melancholic foil to Kind of Blue's improvisational flair, firmly
asserting himself in the history of jazz with classic, My Funny Valentine, which has
gone on to be covered by Etta James and sampled by Kanye West (Addiction, Late Registration).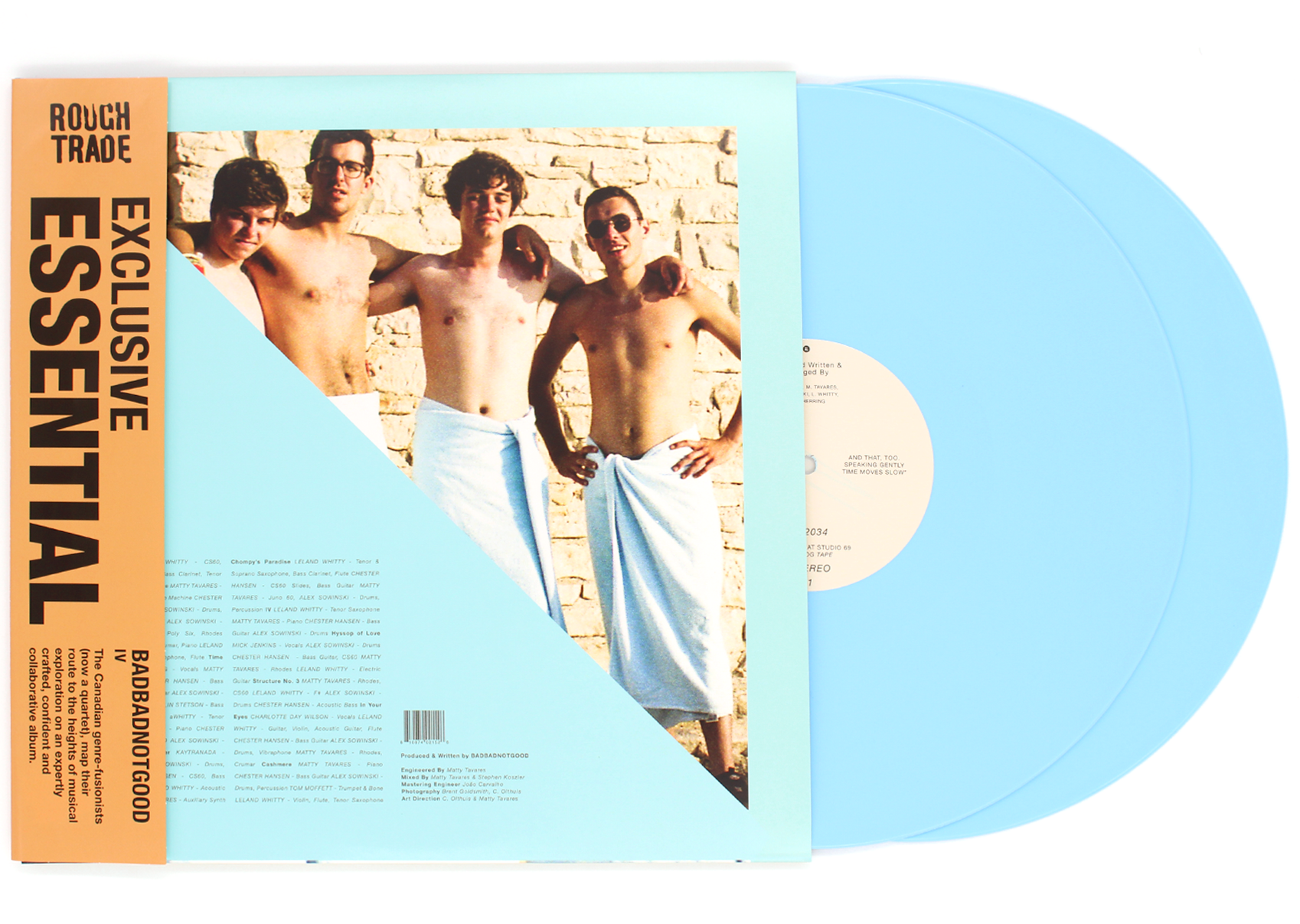 A record that cements BBNG as the crossover jazz act of their generation. As
comfortable creating the boom bap tinged beats on Mick Jenkins collaboration
Hyssop of Love as they are reaching back and creating blues-y bangers like Time
Moves Slow, the 4-piece are chameleon like in their instrumentation and scholarly in their references, embodying Coltrane and Morricone across its 50-minute run time.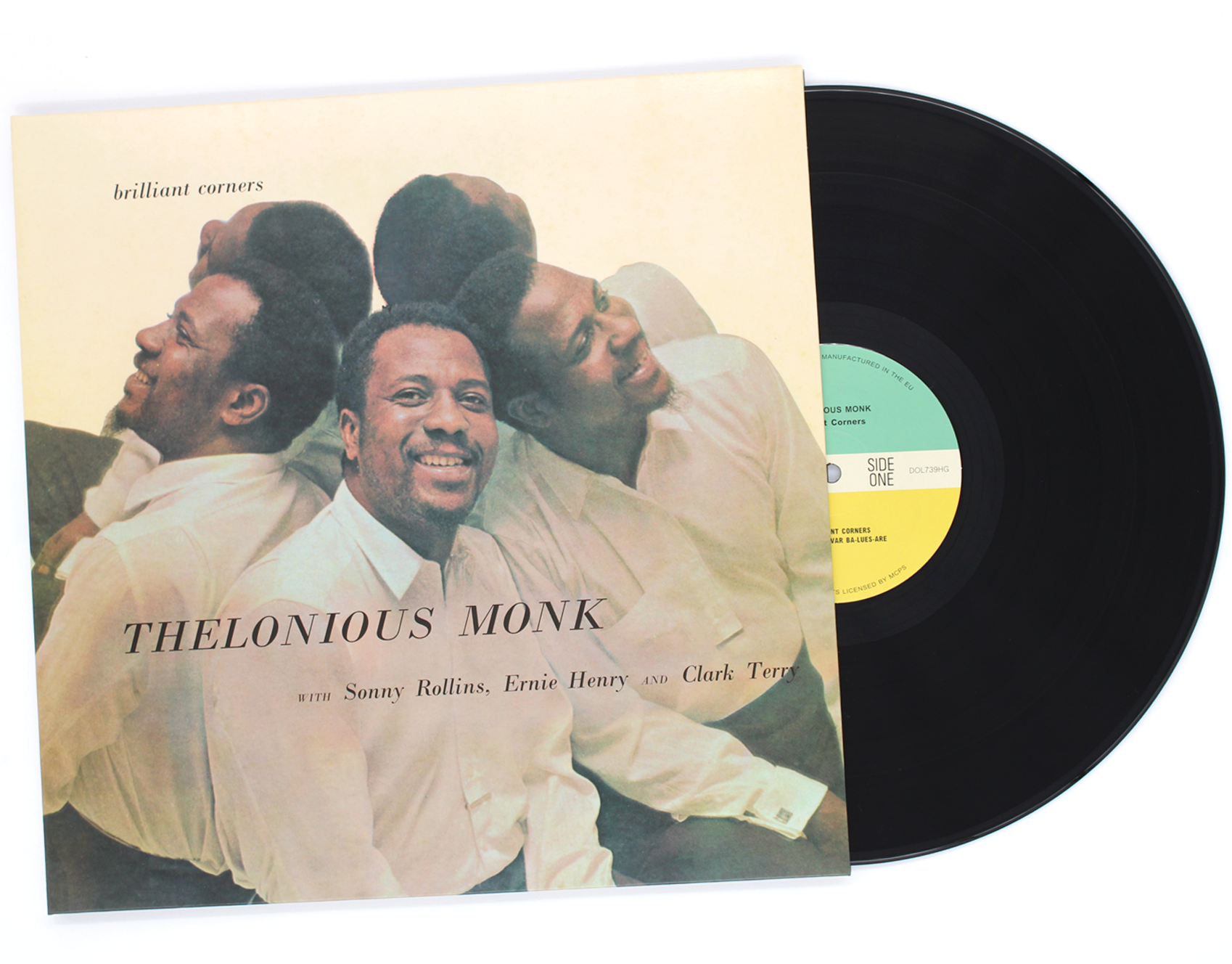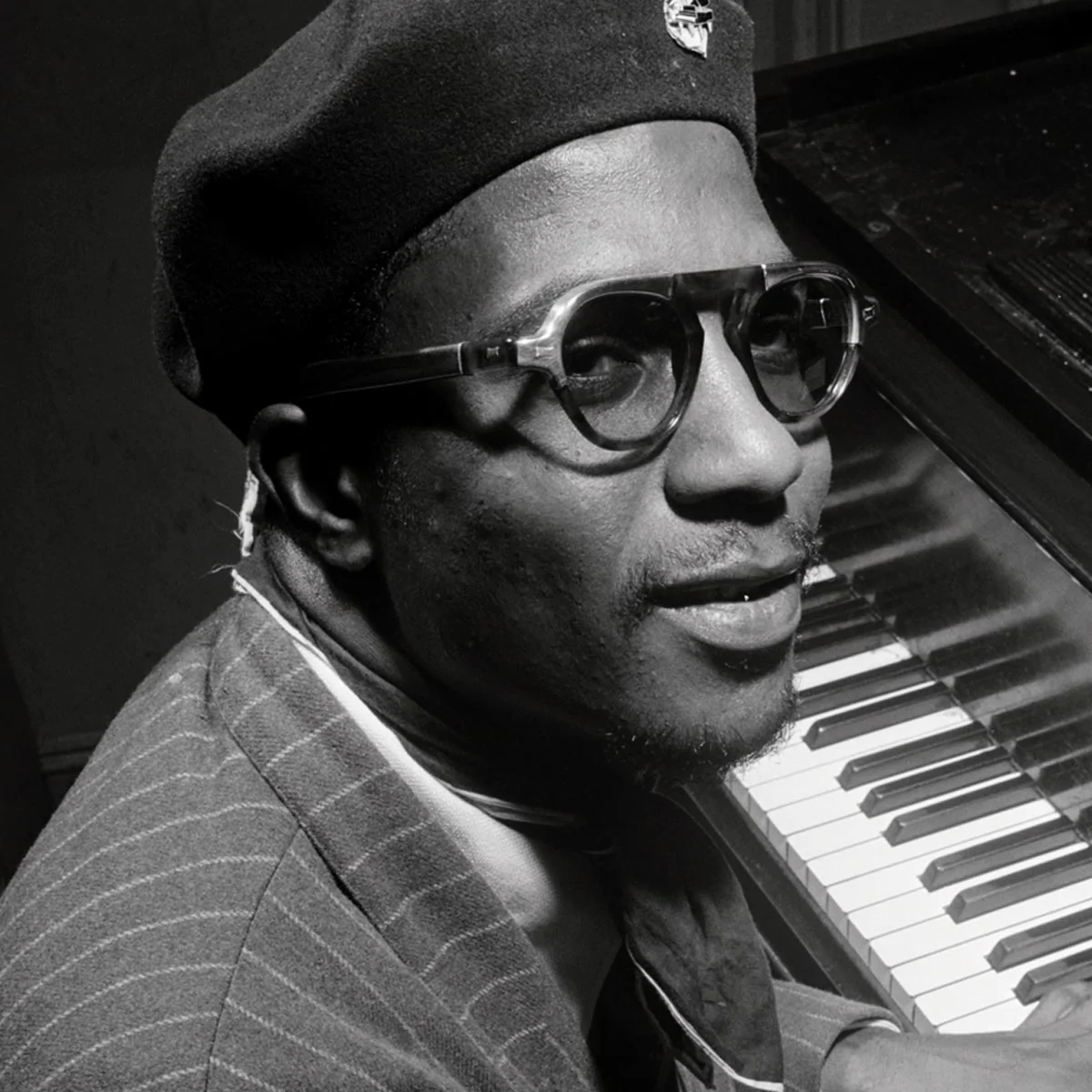 Soulful and agile, haphazard and dexterous. Impossible to define but easy to
recognise, Thelonius Monk's skill as a pianist and composer is most refined on
Brilliant Corners. The impact of the 1956 release can be seen across genres today,
with artists like Kamaal Williams carrying their own abrasive and percussive piano to Monk's artistry, whilst hip hop giants like Wu-Tang Clan have sampled the album on tracks like Clan In The Front.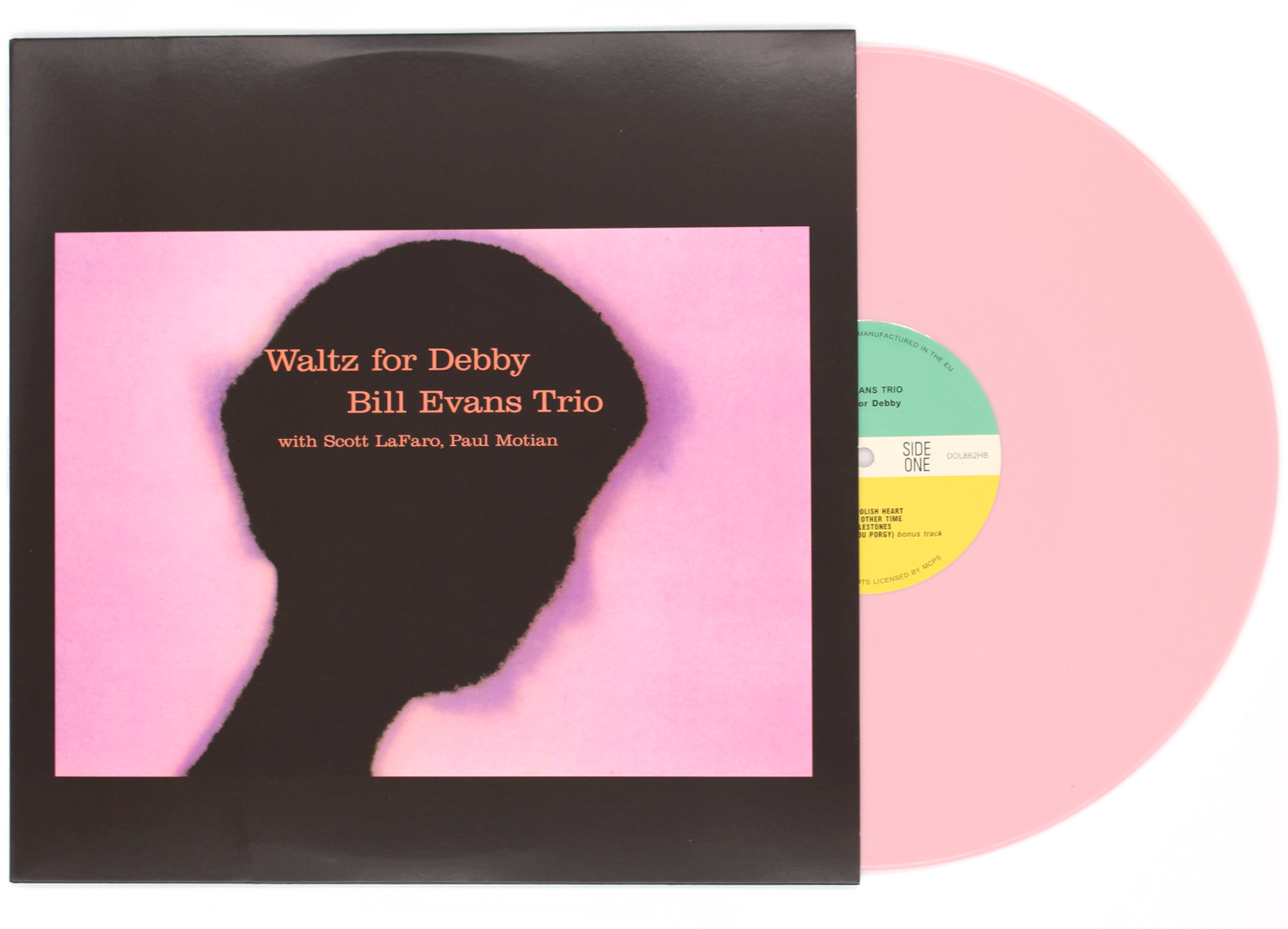 Another of Miles Davis' collaborators on Kind of Blue, Evans' sensitivity to tone and texture is on full display on Waltz for Debby. An intimate affair, this live album is prototypical Sunday listening stuff, at times leaving you awash with the cascade of crystal notes coming from his piano.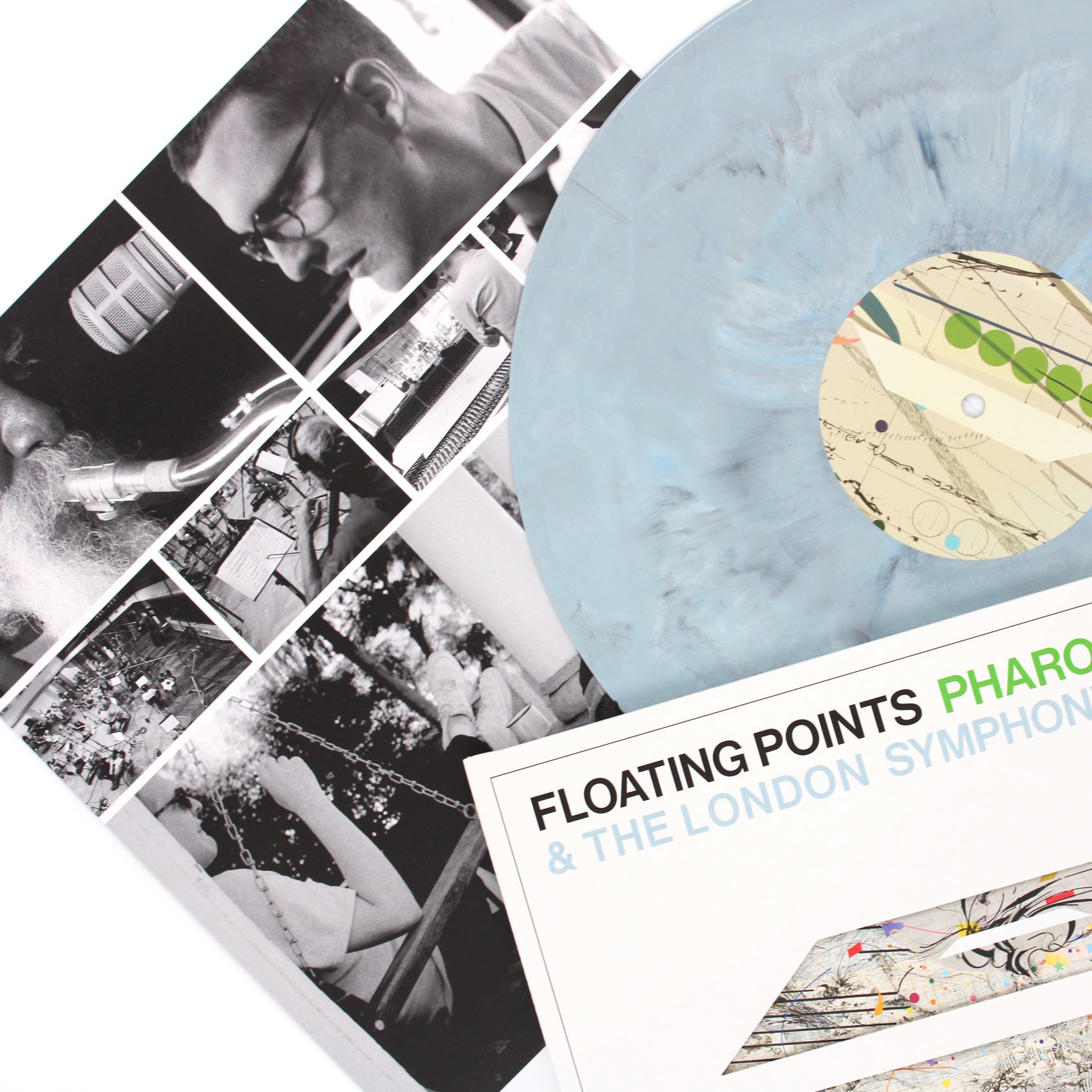 On first glance Pharoah Sanders and Floating Points seems an unexpected pairing. A pioneer of mid-century free jazz and a producer and DJ equally known for his experiments as his electronic offerings. But on Promises, where conflict seems like it should arise, music flows - and the spirited cries of Pharoah Sanders saxophone slowly, beautifully collide with the humming ambience of Shepherd's production. A wholly unforeseen masterpiece and deserving Albums of the Year 2021 Top 10 album.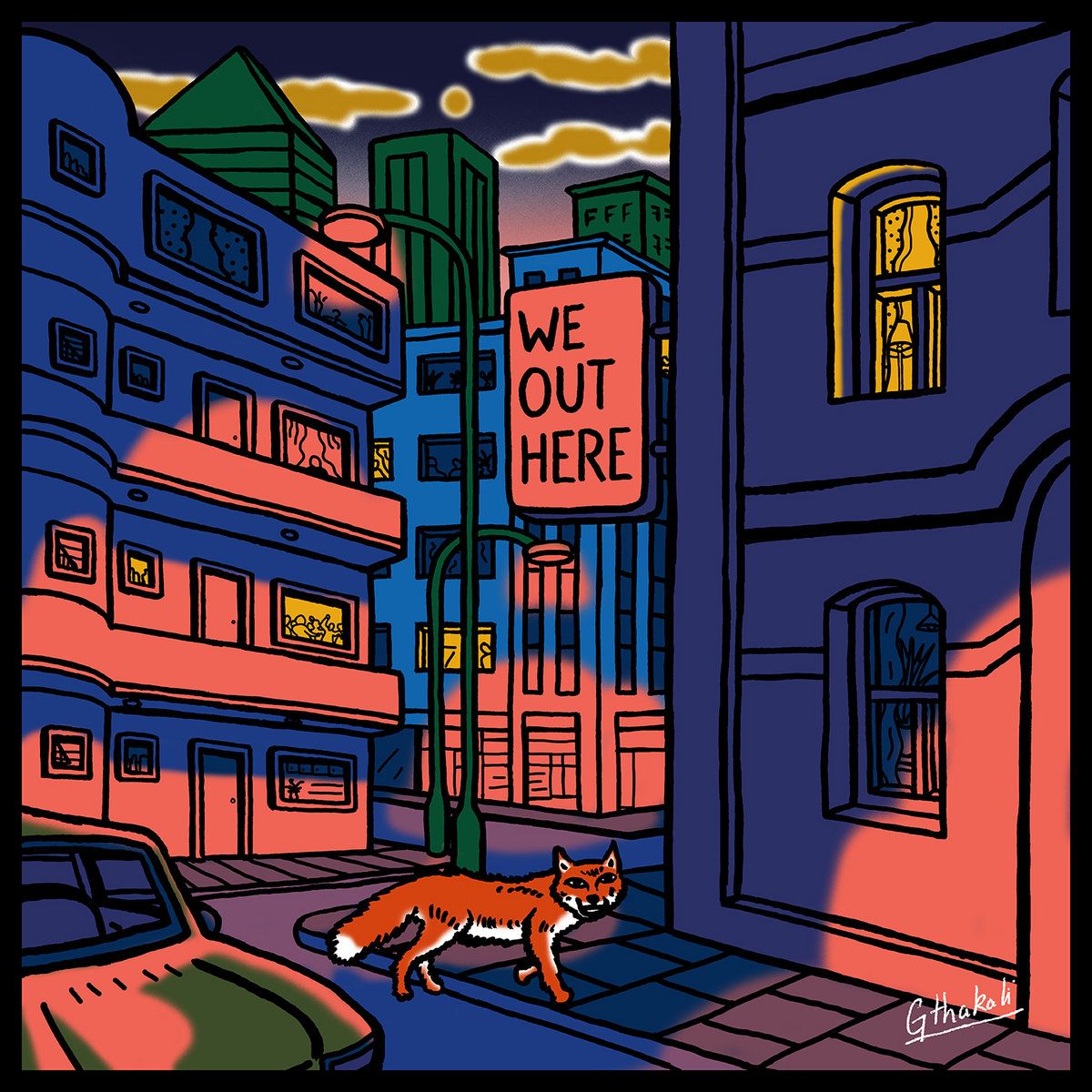 This Brownswood compilation is a must have for those dipping their toe into the sea of talent across the London's jazz scene (as is their annual and excellent festival of the same name). Boasting songs from Moses Boyd, Nubya Garcia and a warming balm of a track in Abusey Junction by Kokoroko, We Out Here is one stop shop of some of the best talent coming out of the country.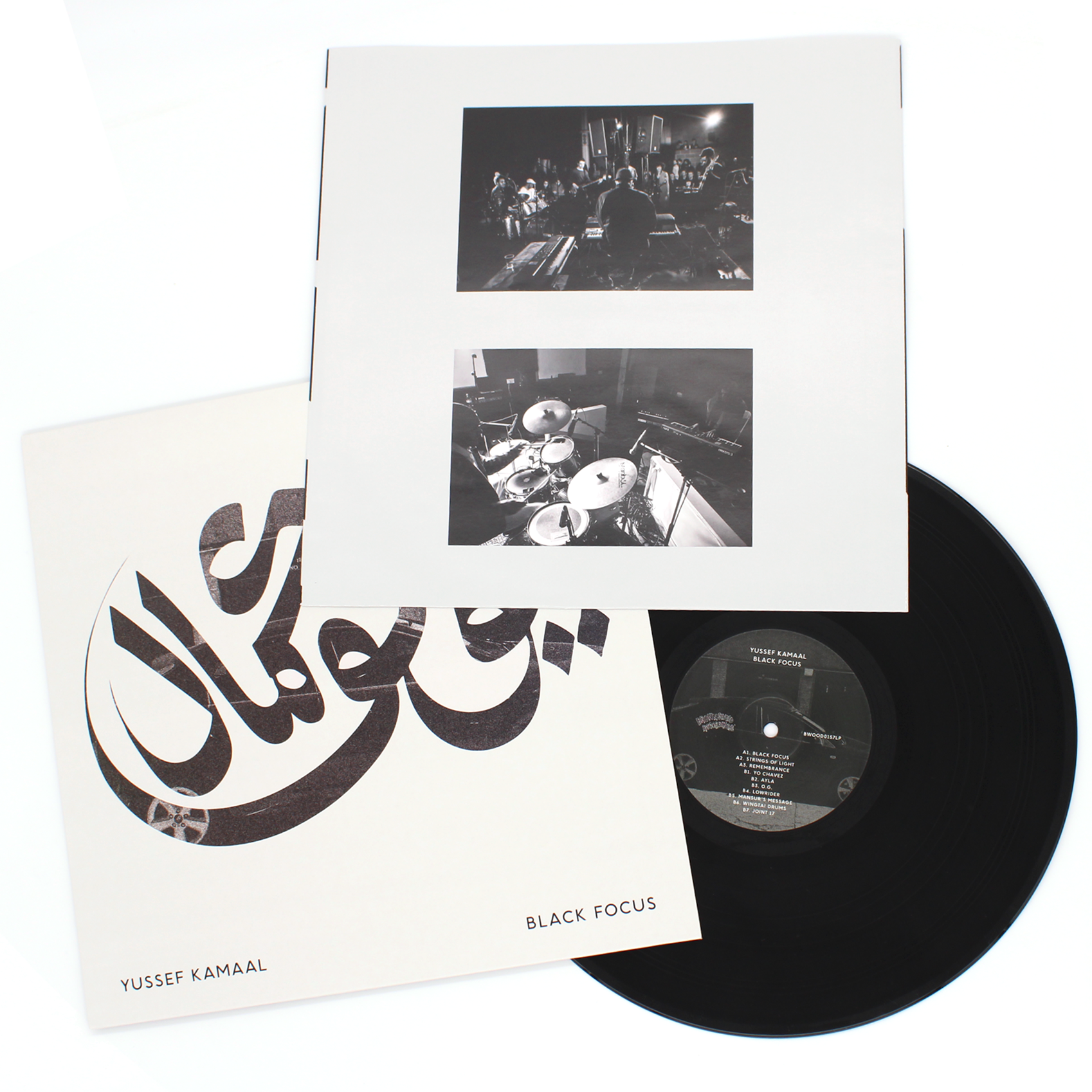 Owing as much to the popular experimentation of musicians like Herbie Hancock as it does to the frenetic soundscapes of the same city that produced grime, Londoners Yussef Dayes and Kamaal Williams find kindred spirits in each other on Black Focus, teetering the edges of genre without fear. The result is a record that feels and sounds like the beginning of a new musical revolution.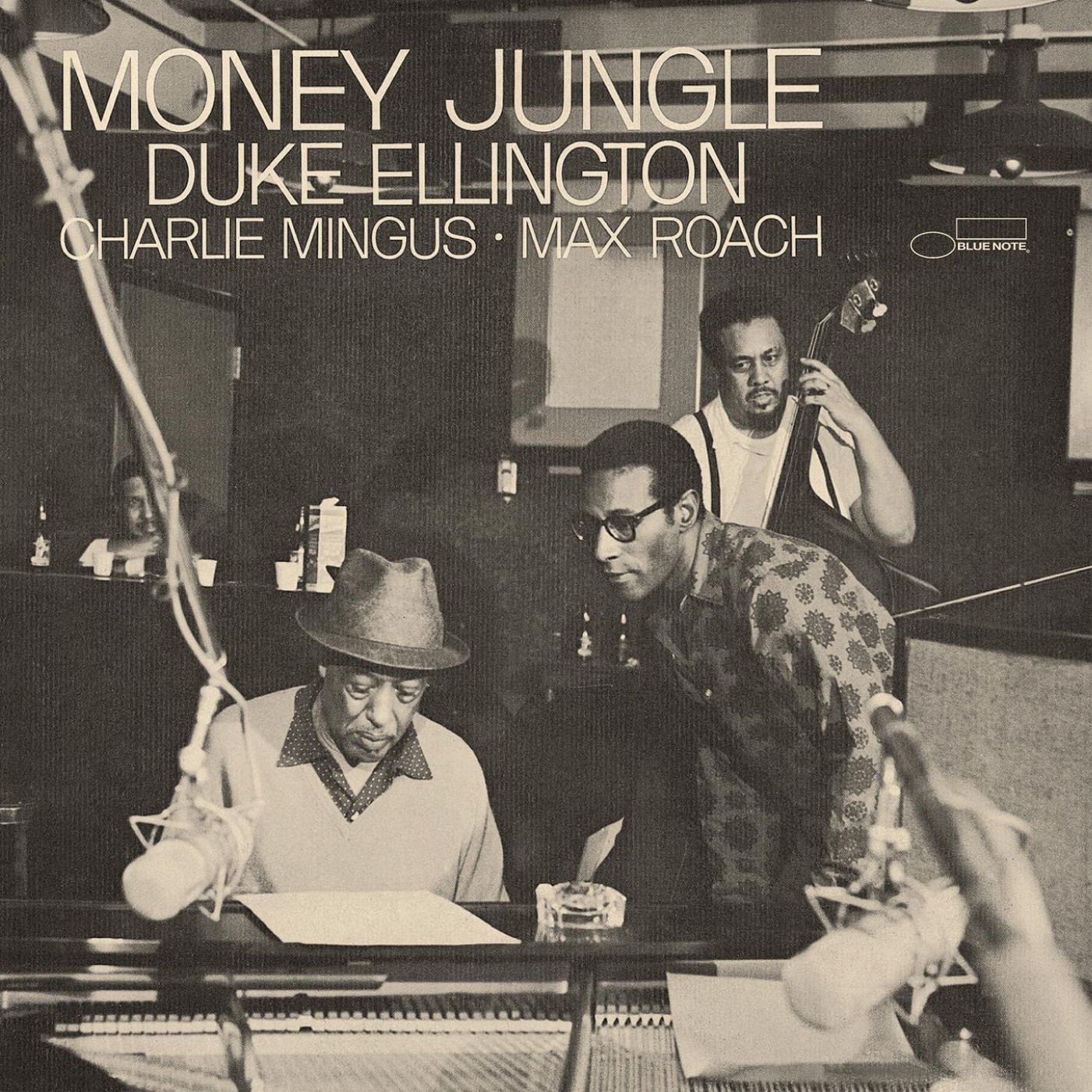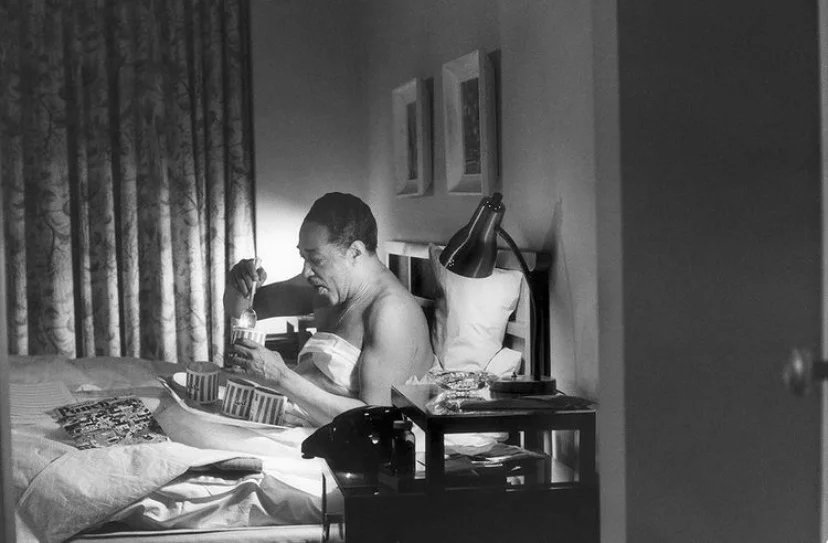 Duke Ellington. Charles Mingus. Max Roach. Need we say more? When three of the most innovative instrumentalists of their generation make a record together how could it be anything other than essential? Daring, disorientating and yet somehow still as smooth as the jazz records of the same era, Money Jungle still proves to be a template on how to walk.