"I could never write music which wasn't connected to Bristol in some way, it's the bedrock of what I do. Having said that, I'm not really looking to write stuff that's self referential, I try and look outwards in some way or another."
Informed by bass-driven sonics and Bristol soundsystem culture, Timedance label boss Omar McCutcheon aka Batu marks a new passage in his already established career, with the release of his anticipated debut Opal.
Opal reaches beyond the focused vision which the Timedance founder has carefully crafted for his reputable label, taking abstract inspiration from coastal landscapes in its sound design. Written entirely during lockdown, the album is a leap in innovation while harnessing some of the unpredictability which lies at the heart of Batu's phenomenal dance floor moments. The result? One of the most captivating electronic records of the year, to be turned to for creative and collective solace.  
After many delays at the pressing plant since the album's digital release in April, we are thrilled to finally celebrate the arrival of Opal on stunning marbled vinyl.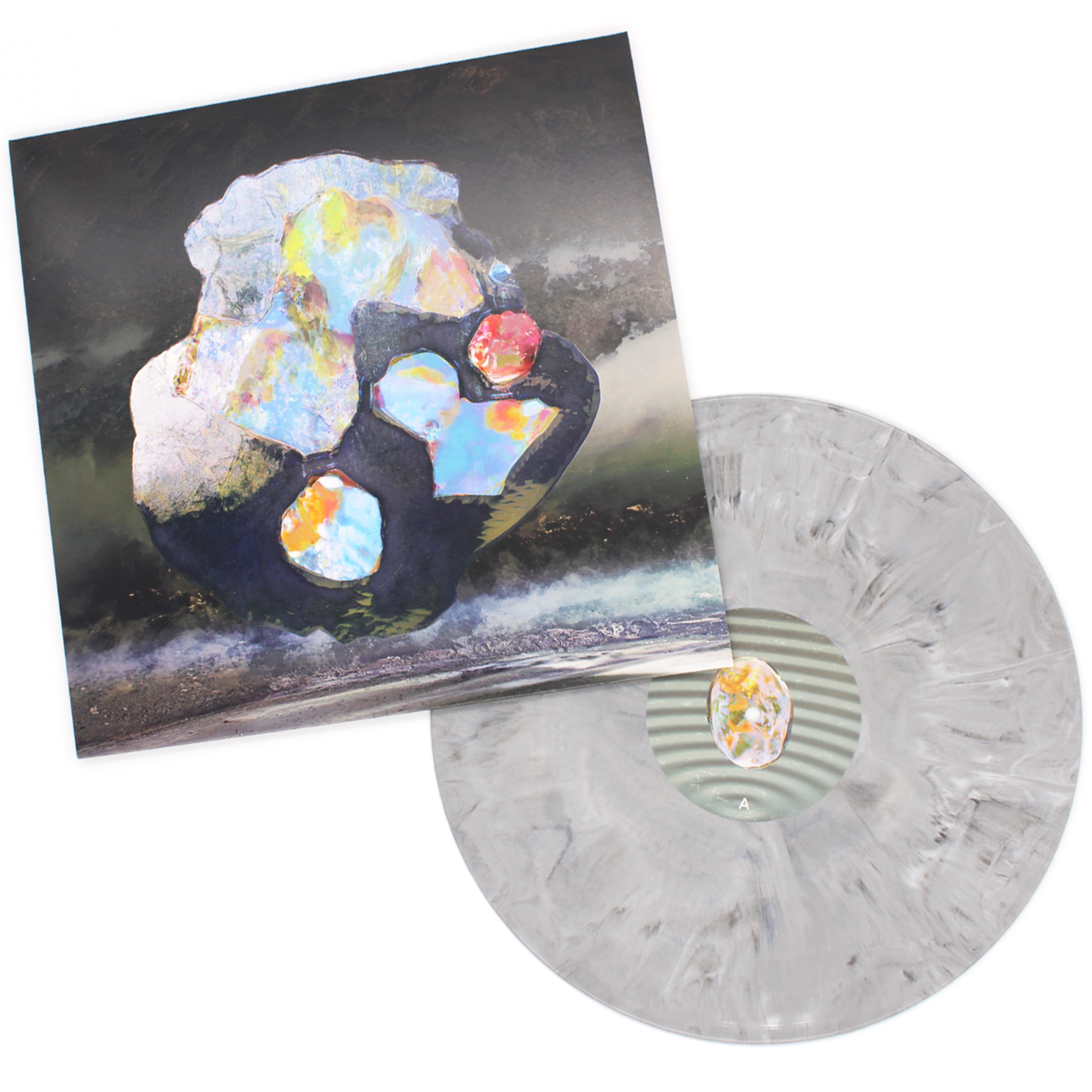 Batu - Opal
BUY NOW
---
We caught up with the dynamic producer and DJ, in line with the release of the Opal LP, to chat about the longstanding influence of Bristol on his music, collaborating with serpentwithfeet and what the future holds for the development of his sound...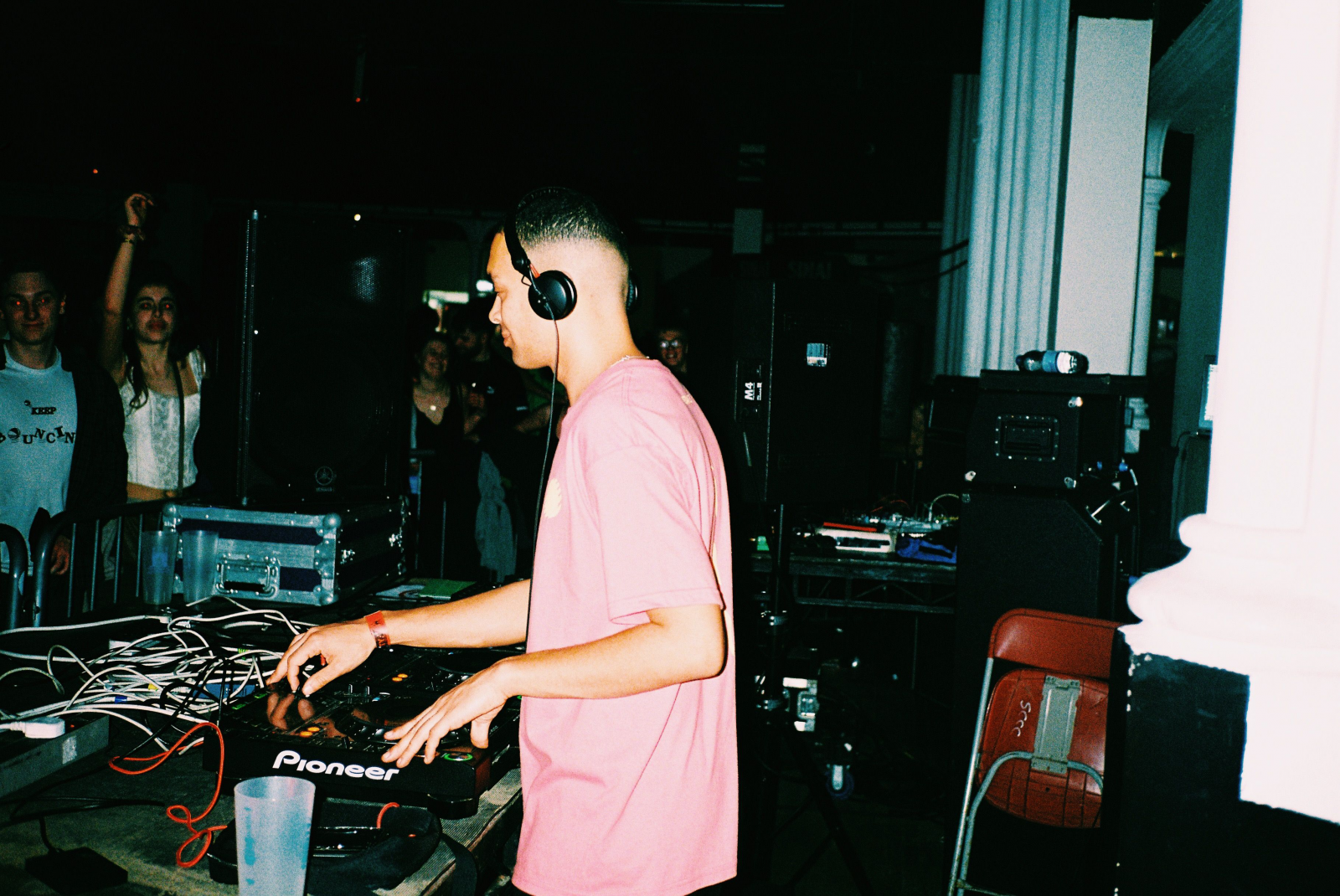 The release of Opal marks an exciting moment in your career, the presentation of a debut album following a decade of singles and EPs and years developing your own imprint Timedance. How has the development of Timedance directly impacted your own sound? Has the arrival of your own full length come in tandem with the label reaching its very established and distinctive aesthetic?

They both inform each other, I think there's definitely an element of feedback with the label and my own music. The other producers on Timedance have most certainly influenced my sound and production processes, but I think everyone involved is keen to find their own space too. In this sense my music is definitely a reaction to what has come before on the label, whilst hopefully not mimicking anything else the label has released.
I think as more music is released on the label more possibilities open up of what the label can be. In this sense my album was a step into the unknown, and I'm interested to see if there is any reactions to that in our little ecosystem.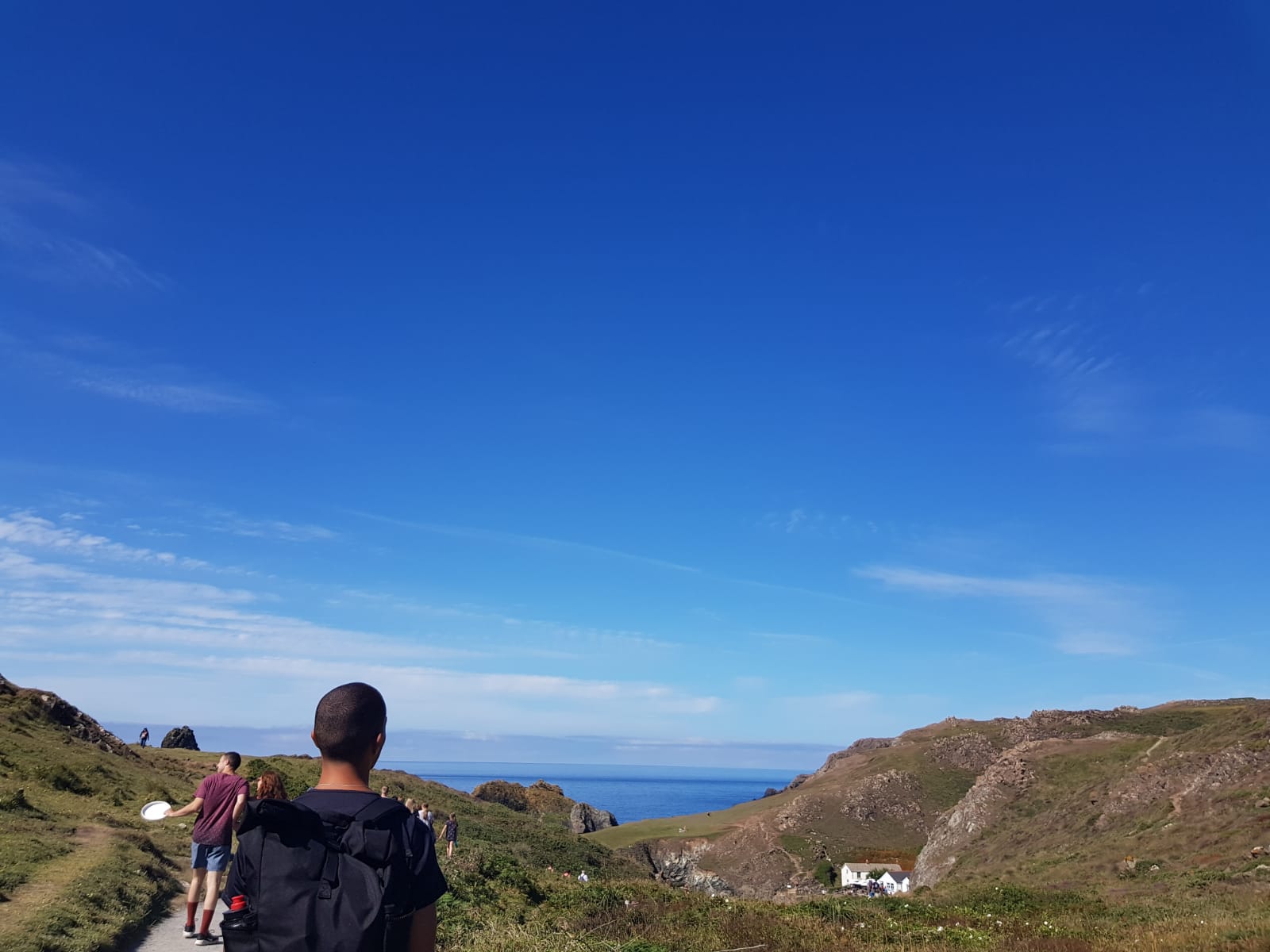 Opal 'seizes the opportunity to incorporate ideas beyond the dance floor', a concept which you also seem to be exploring with your A Long Strange Dream events / radio shows. Was this influenced by the project being almost entirely written in lockdown, when the dance floor was out of reach for artists and music lovers alike?
I think it brought into focus something I was already feeling. I love dance floors, DJing, and clubbing as much as I ever did, but I think it can be sad that we see club producers in such a one dimensional way. So many have other tastes, interests, artistic pursuits, and why shouldn't we celebrate that?

To me, both Opal and A Long Strange Dream are just a case of showing more of myself publicly and trying to be a more authentic artist. It might feel new to other people but to me a lot of it feels familiar.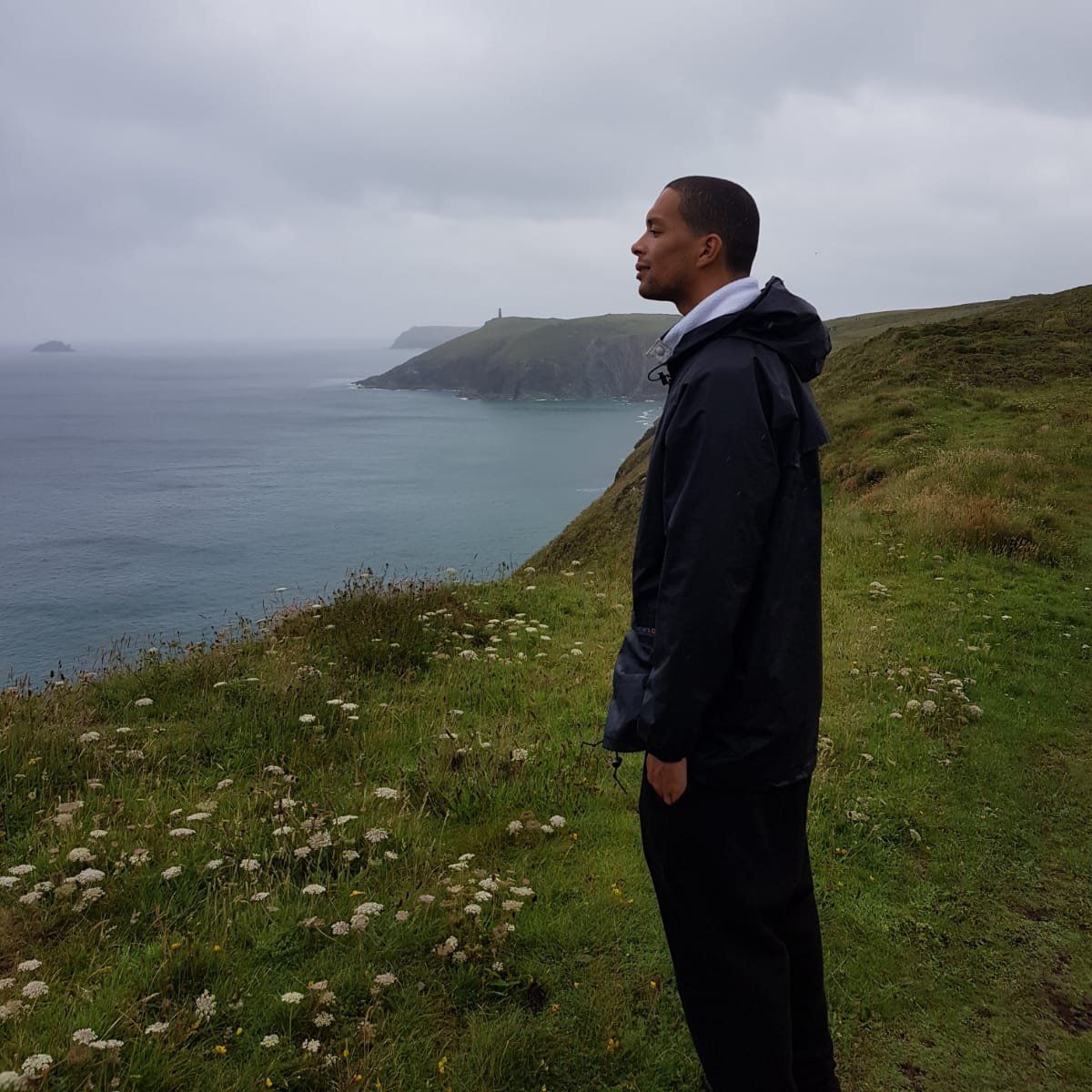 One of the album's tracks Solace features the vocals of Rough Trade Albums Of The Year 2021 artist serpentwithfeet. How did this collaboration come about and what drew you to working with the Brooklyn-based musician?

We were connected when Serpent was working on DEACON. We spent some time together in a studio in London and recorded material for that project. I knew I wanted a vocal track for my album, and Serpent was a natural choice for someone to speak to about it. He was really up for sending some vocals and I reworked them. I think he's truly an amazing vocalist and songwriter, it's a joy to use his vocals.
As a Bristol-based artist, your own sound is very much influenced by the electronic music coming out of Bristol, with its deep-rooted history in hybrid dubstep-techno styles and bass-driven sounds. Opal is said to be guided by 'abstract inspiration from coastal landscapes and the mineral matter all life on Earth is built on'. How did this build on the foundations of your music and did this bring with it influences from other locations?

I could never write music which wasn't connected to Bristol in some way, it's the bedrock of what I do. Having said that, I'm not really looking to write stuff that's self referential, I try and look outwards in some way or another.

Coastal landscapes and minerals weren't something I always thought about during the album process, but they became a way in which I saw everything being connected. A lot of my thoughts and feelings during the writing process were about nature really, so naturally it influenced the music, influences and processes involved.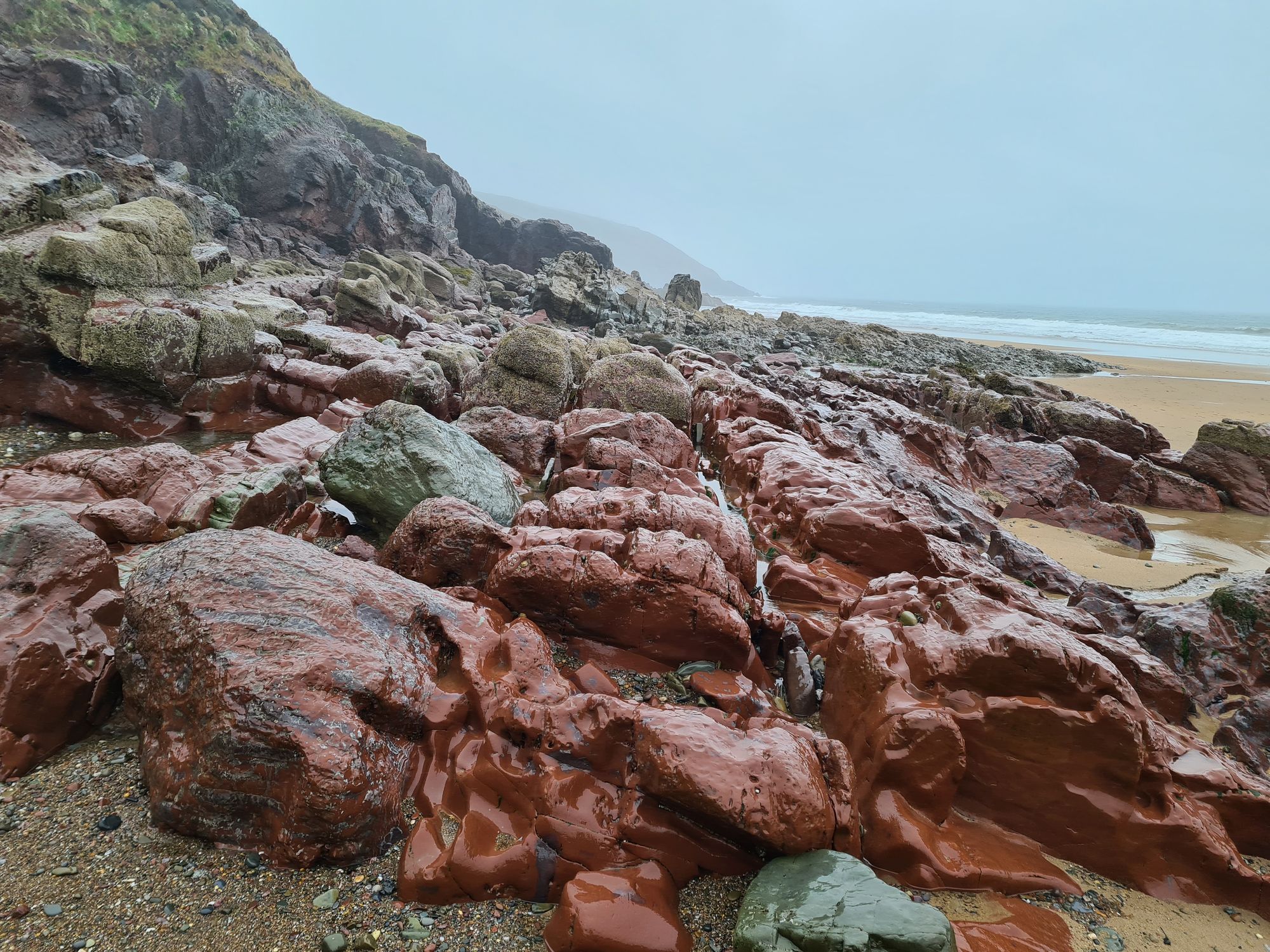 A key component of your production is its fluid exploration of futuristic energies. Opal feels as if it leans even further into futuristic impulses. Does this set a new bar for future releases? Has finishing this project given you momentum to experiment further?

I think it's best to try and avoid competing with yourself, or anyone else, so a "new bar" isn't really how I'd frame it. Technically I'm always looking to develop, but the most important thing for me is developing as a songwriter and as an artist more generally.
I don't know whether that means club bangers or 2-hour ambient pieces but I guess either way I'll always want to find ways to make music which feels new to me.
Don't miss Batu's newly released Spectral Hearts (Drum Mix), a brand new bonus track from the brilliant Opal.