"The world is a shitshow, nobody is perfect and we're all just trying to get by the best way we can…"
Izzy Baxter Phillips (lead singer and guitarist), Chris Ostler (guitarist), Tommy Taylor (bassist) and drummer Alex Woodward are Black Honey, a bold Brighton rock quartet here to remind us that great indie music defies convention, embracing vulnerability and character.
Following their game-changing debut Written and Directed, the rising four-piece present their next offering A Fistful of Peaches, which thematically, they describe as being "a homage to the Spaghetti Western film A Fistful of Dollars, but making it queer". Speaking openly on themes of sexuality, neurodivergence, sexual assault and anxiety, Black Honey deliver emotionally driven lyrics which work with their interest in bold, surreal film aesthetics.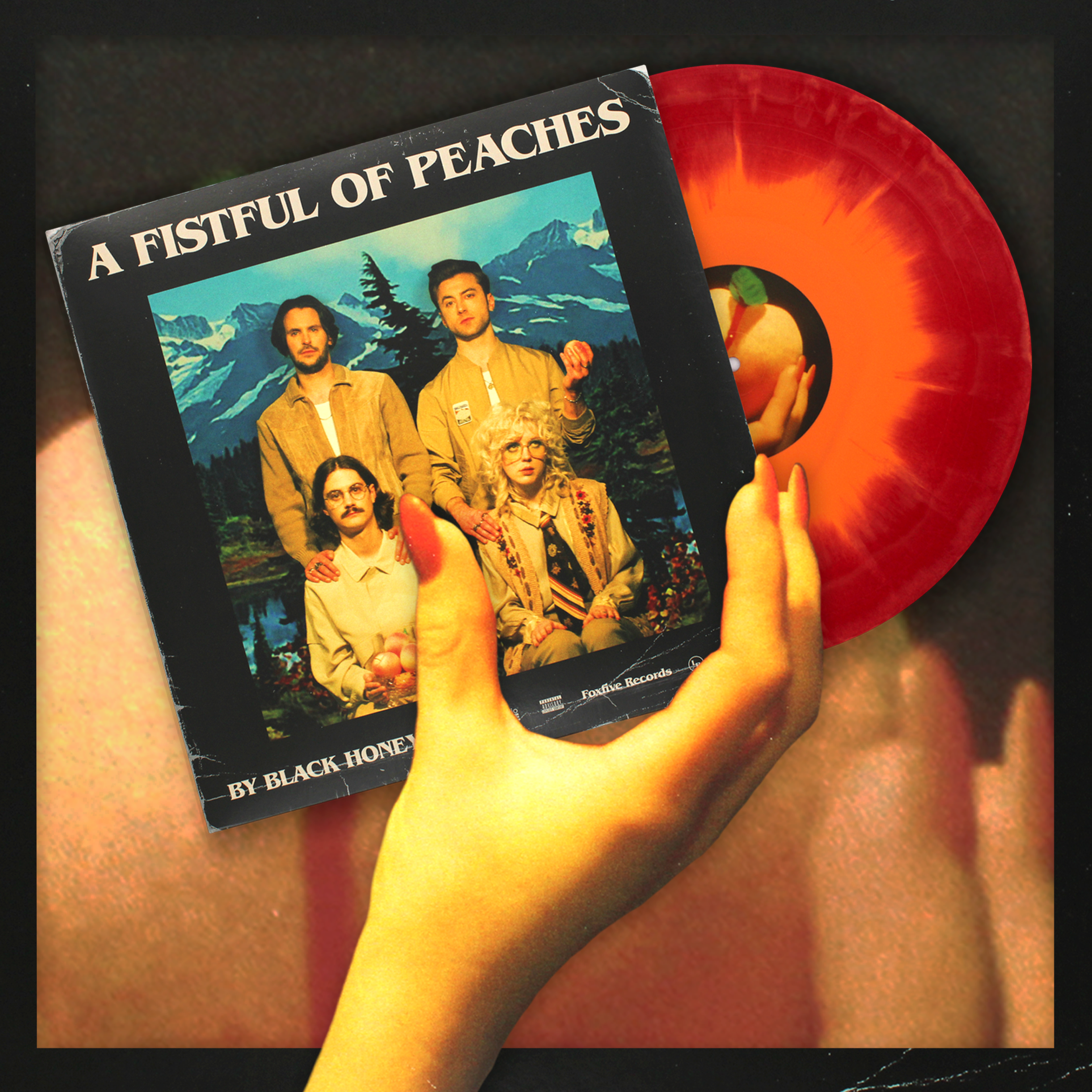 Rough Trade Exclusive sleeve. Red and orange colour in colour vinyl.
BUY NOW
---
To find out more about the album's true nature, influences and meaning, we catch up with the band's kickass frontwoman Izzy Bee Phillips and guitarist Chris Ostler, who recount the making of their new album in their own words.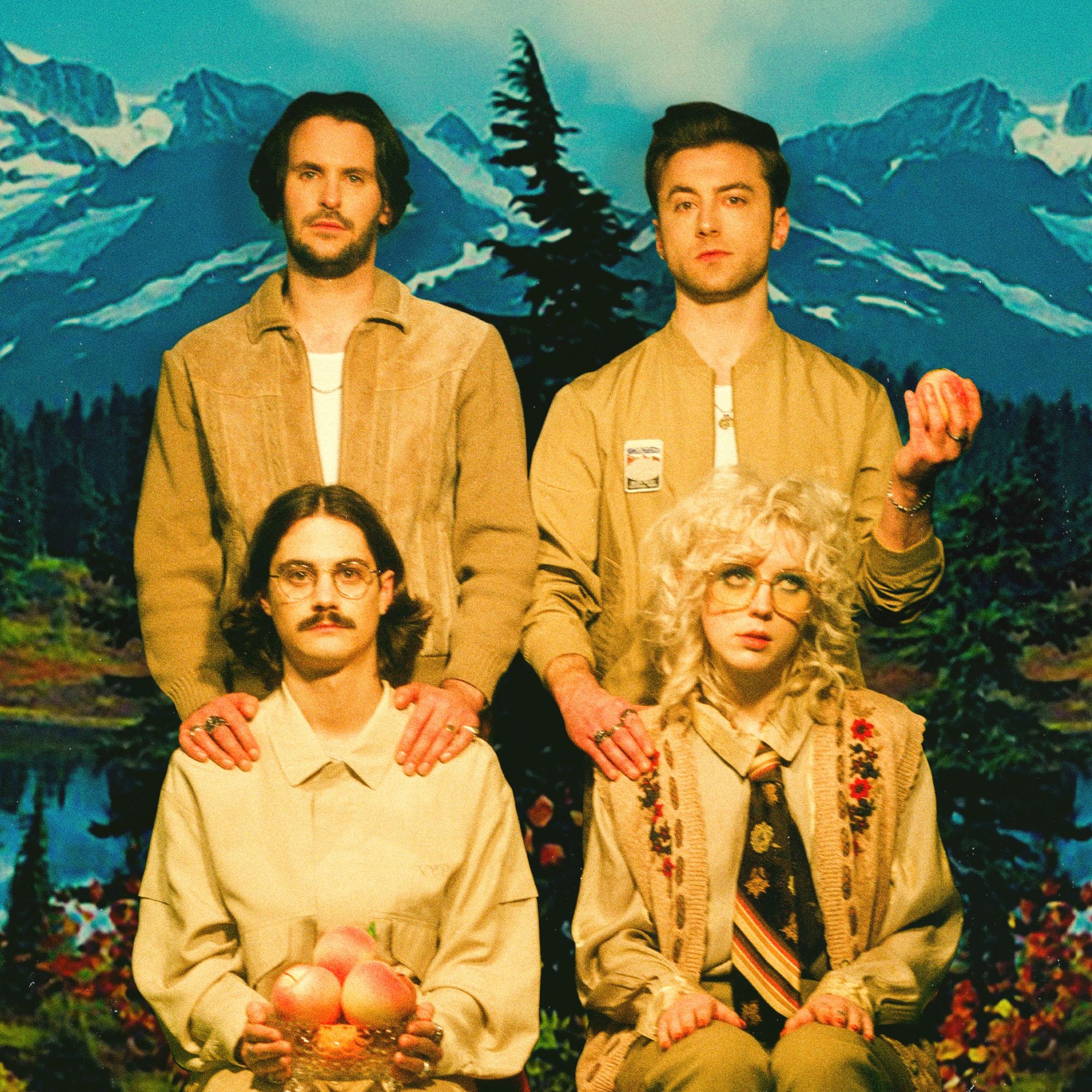 Izzy: This album came about after I went to therapy and realised I create worlds to protect and soothe myself. Where our second album Written & Directed was about being the villain and owning it, A Fistful of Peaches is about ripping that away and seeing what's behind. This album is the most exposed I've ever felt because I'm not hiding behind a cowboy shootout. For the album title, I liked the line "A Fistful Of Peaches" and I think I half-wrote it into about 5 of the songs on the record. Nothing fit, but it felt like it fitted all of them. It's a homage to the Spaghetti Western film A Fistful of Dollars, but making it queer.
The album is largely about being a weirdo outsider and not feeling like you fit in literally anywhere. Through this record, I have a lot of conversations with my younger self, such as in songs like Up Against It, there are conversations with men regarding sexual assault (on I'm a Man), and conversations with friends who need help in the track OK. There's a lot of light, dark and romance too.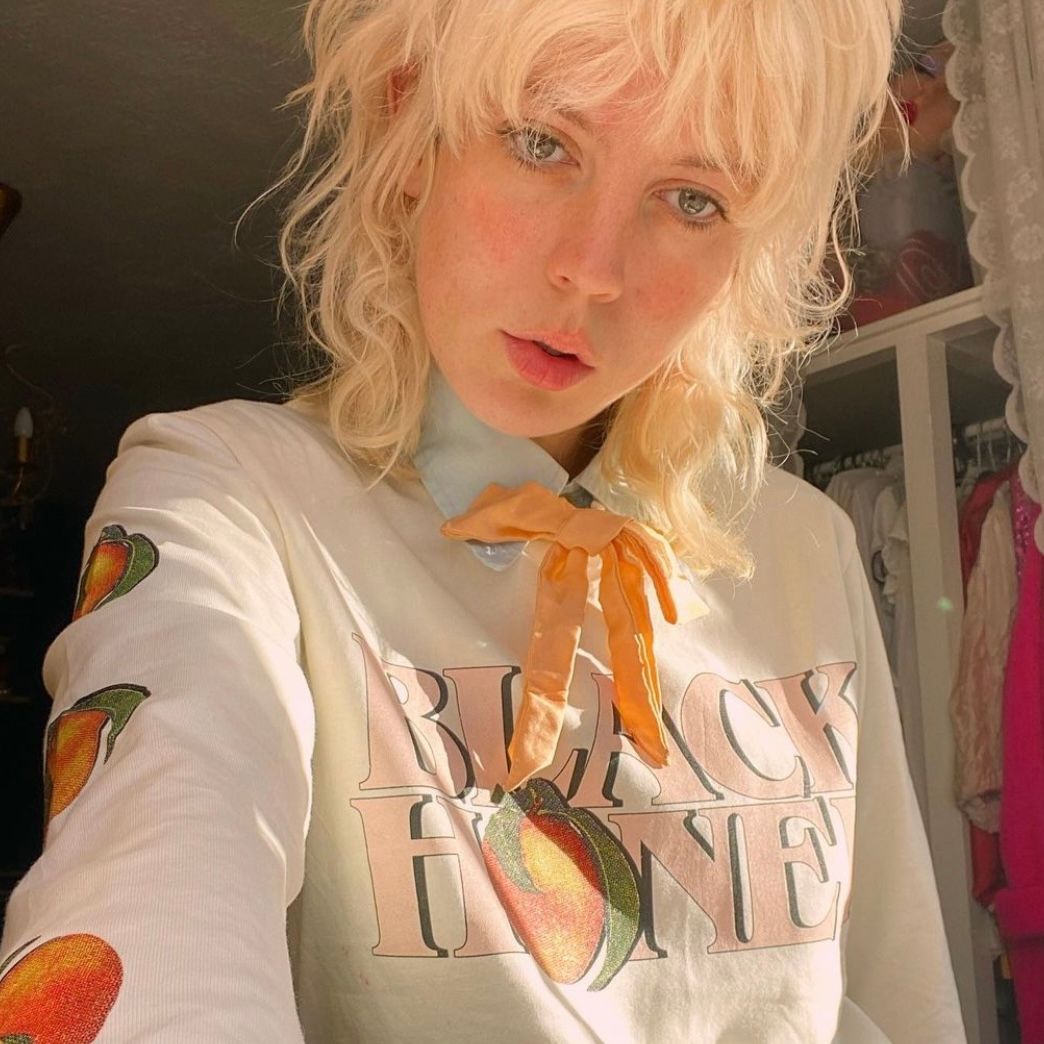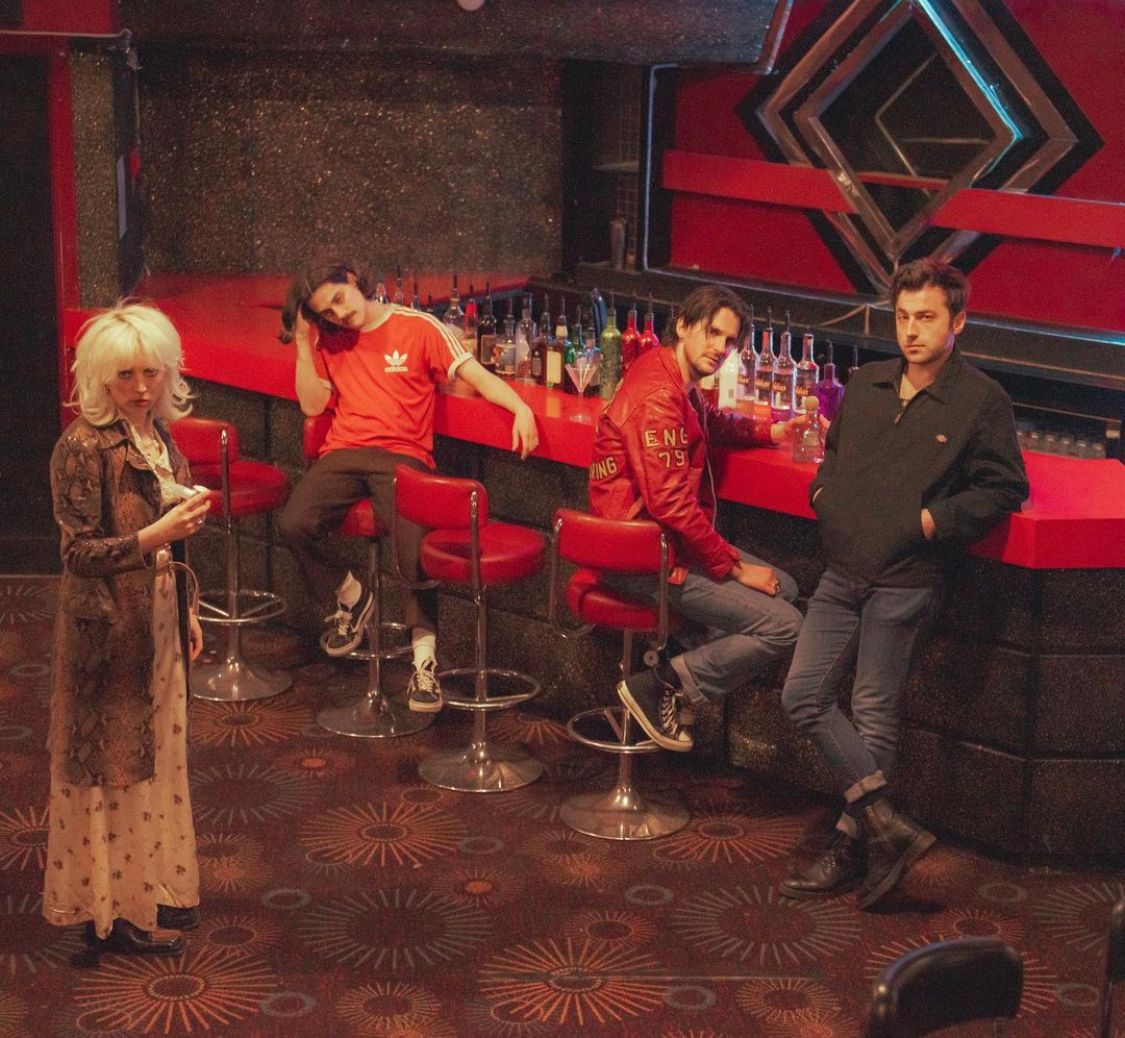 When it comes to writing lyrically, I journal every day but most of that doesn't land in songs. I like to make song scans that sound like words and then listen to things I think I am trying to say. I lead it with my subconscious so I don't really know how I do it. I feel like all the visuals are quite literal and symbolic. I love British photographer Martin Parr and the British lens at the moment. After being so infatuated with Americana for so long, I find it more interesting to look at the UK now in all its messy glory.
The worst part of making this album was definitely my own neurotic brain. I still question and mentally want to tweak everything. It's so hard to listen to it objectively without thinking "how could this be better?" The best part is going to a studio every day and enjoying seeing your writing come to life with your mates. I also did tattoo trouble on our producer Dimi during drum recording day….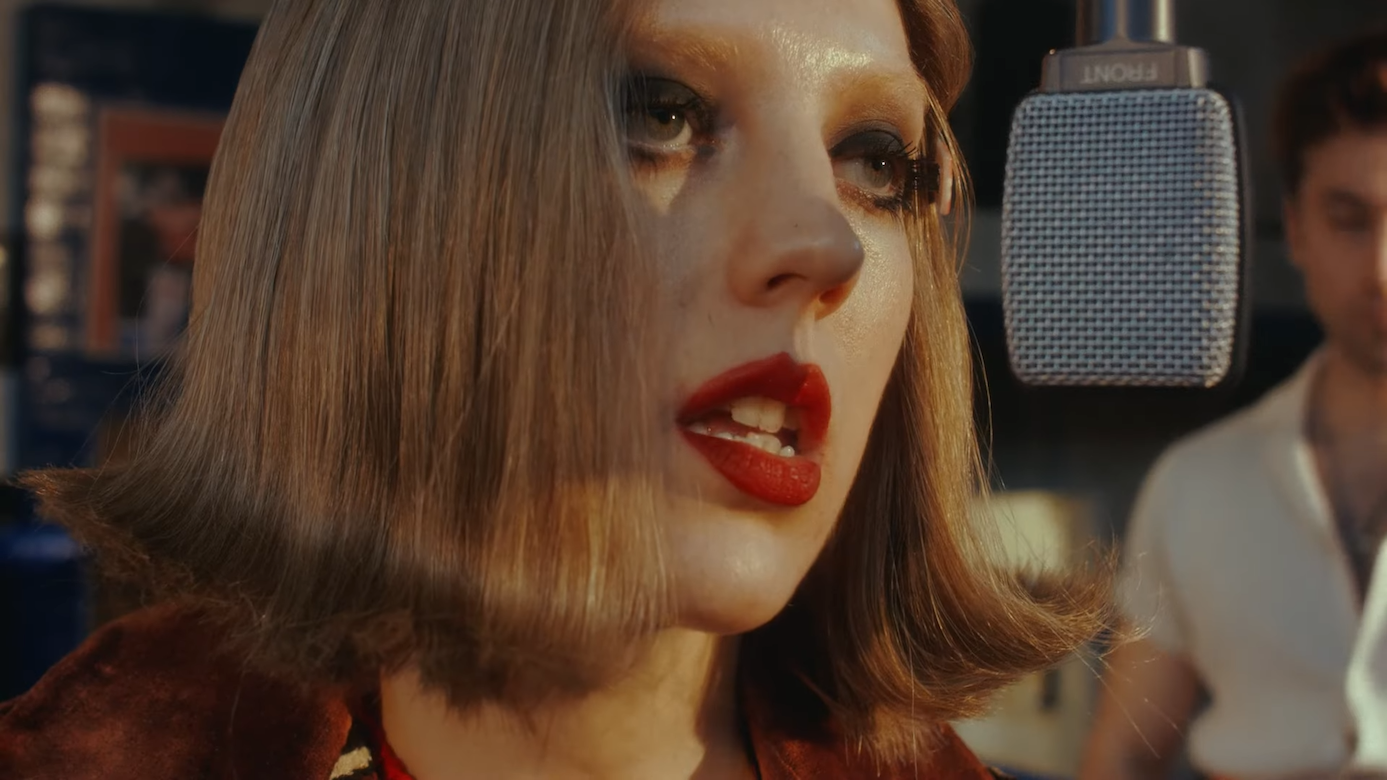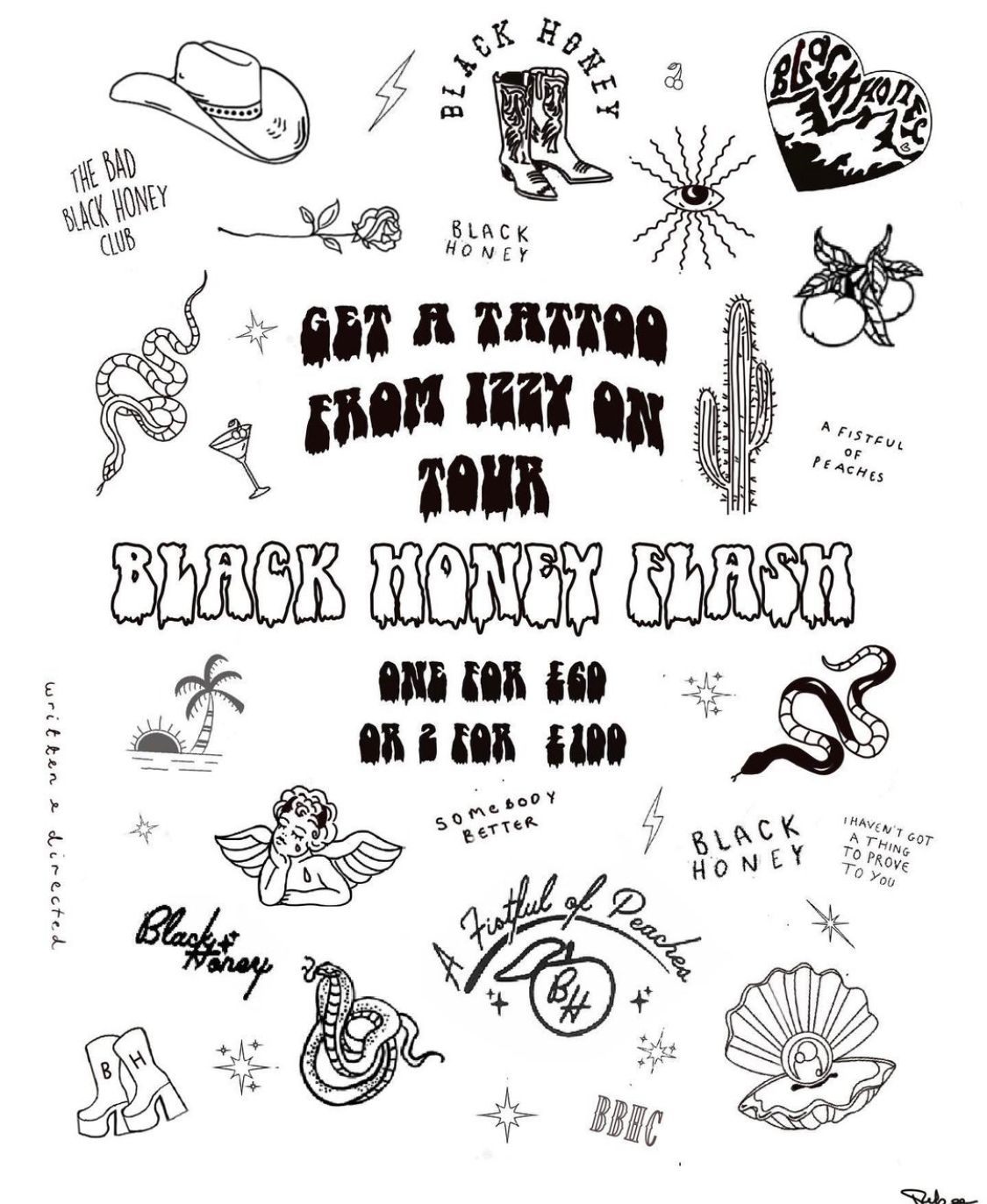 Chris: We recorded A Fistful of Peaches at Narcissus Studios in London with our producer Dimitri Tikovoi. We replicated the process and location of our second album - as we felt very relaxed and had a lot of fun then so we saw no reason to change it up. A lot of the writing for the record was done both at home and also in various studios. We're always writing around our tour schedule and never really stop. When we write our songs, every song starts differently and that's what makes it exciting. We usually write on the computer sketching demos. Some songs stem from lyrical ideas or themes, some come from a drum groove or instrumental part and some evolve naturally when we're jamming live in the rehearsal room. Ironically, the first songs from this third album were written before our second album Written & Directed was even released! Out Of My Mind was the first song we wrote and completed that really set the mood and direction for the album going forward. We all immediately connected over the emotions and feeling of the song and it just felt right.
The theme of depression and mental health is spread across the album and this song completely embodies that feeling of trying to escape from your own thoughts. This is my favourite record we have written to date and I genuinely could choose any of the songs as my favourite one, but I'll go for Up Against It. I love the concept of the lyrics as a letter written to your younger self. Every kid has a whole bucket load of challenges growing up that traditionally has been overlooked. Whether it's insecurities, depression, grief, loneliness, a broken home or bullying - this song is aimed at putting an arm around them, reassuring that nobody is perfect and that's absolutely OK!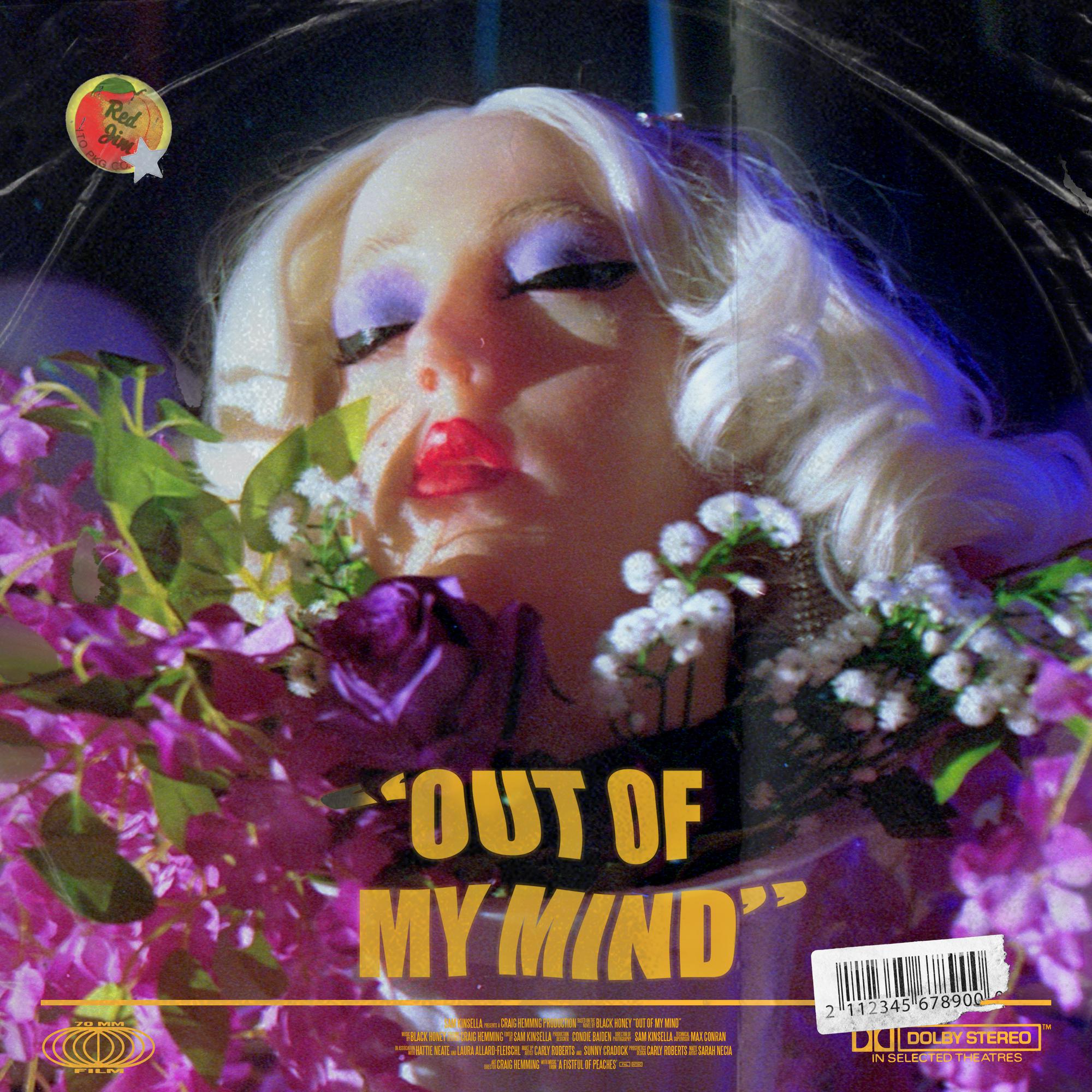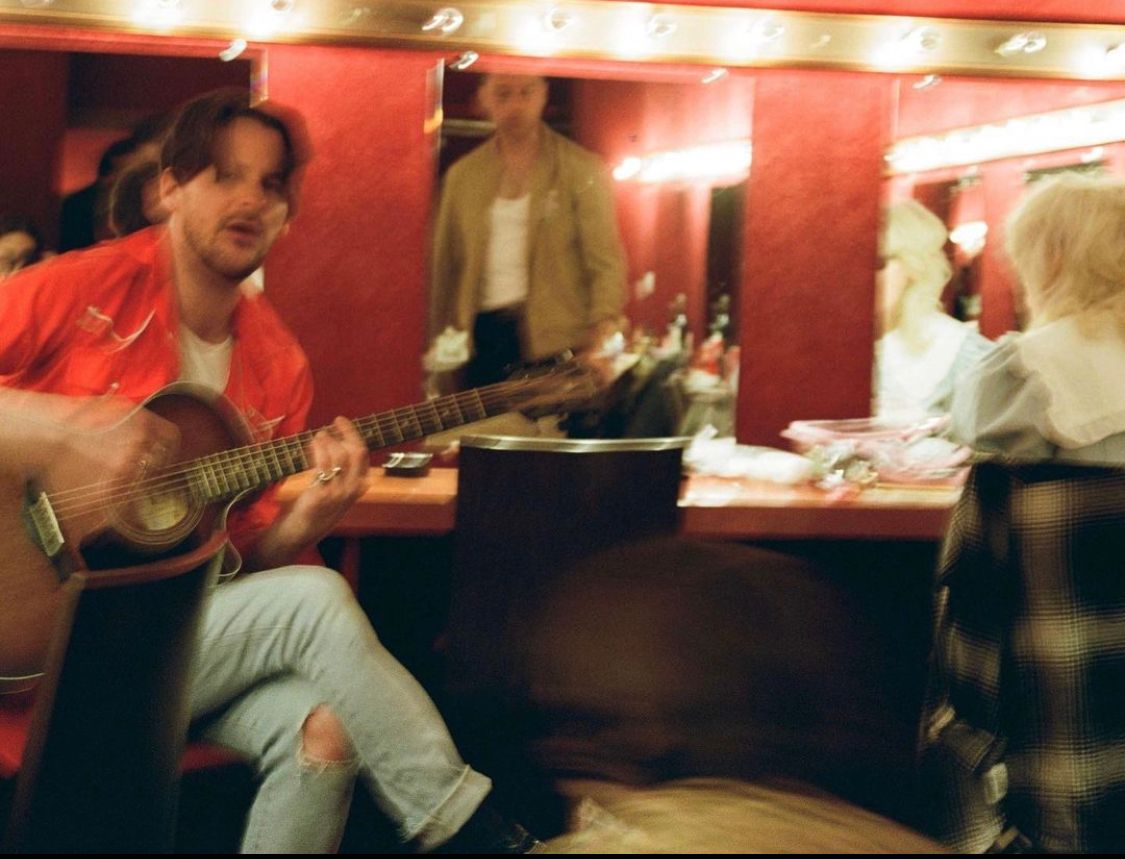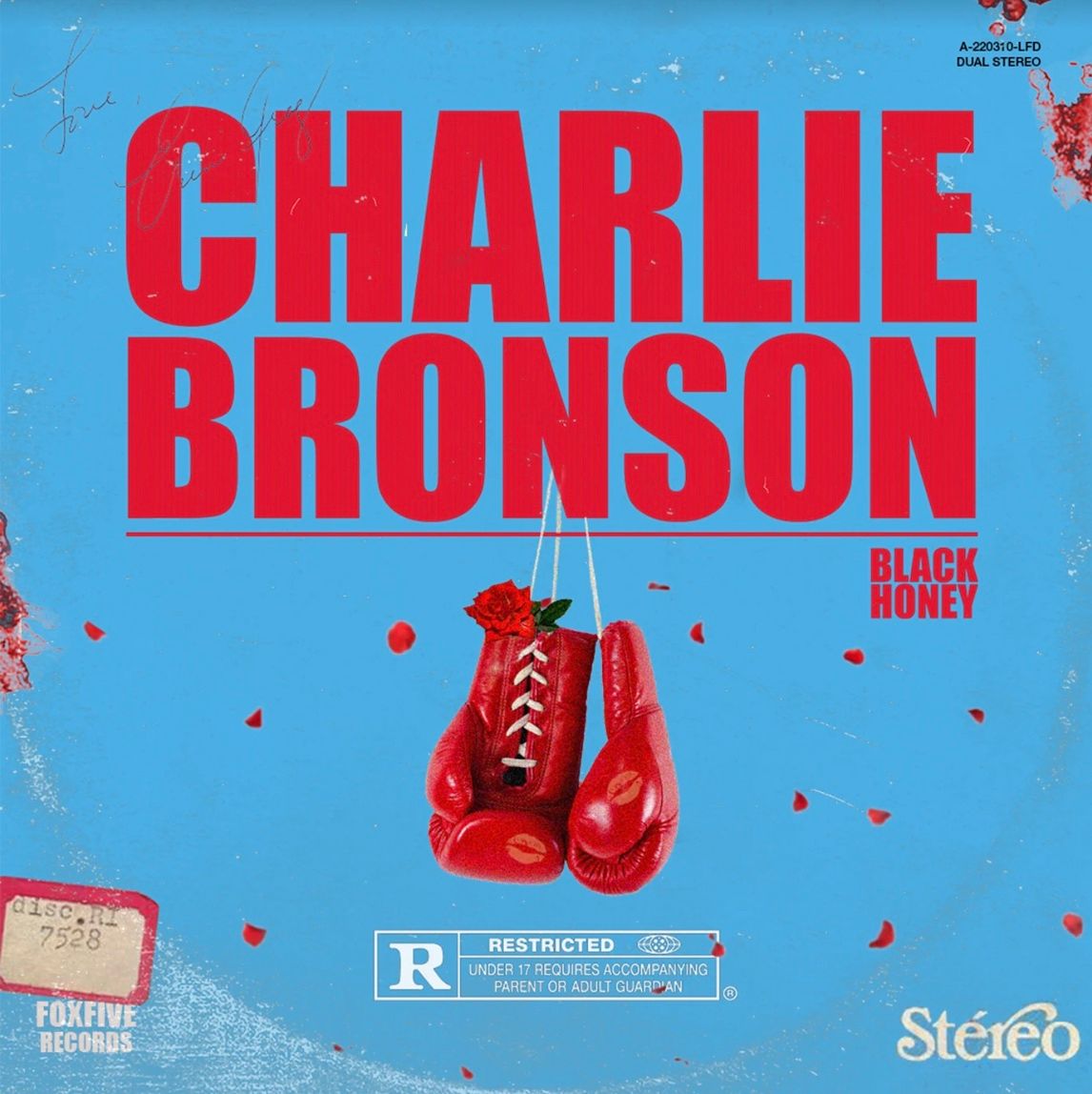 My favourite moment instrumentally is the contrast between the soft and sweet verse before the chorus kicks you in the gut with fuzz! We always knew Charlie Bronson was going to be the album's opening track. It immediately smacks you in the face and grabs your attention! From there we wanted to take you on a journey. I feel the tracklisting flows throughout with the feeling and tempo. I can't remember the final song we wrote for the album, but we'd been writing for about a year spread around our tour schedule. An album never really feels finished cos you can just keep writing and writing and everything keeps evolving. You could go on forever but a time comes where you just need to draw a line. We ended up writing about 50 songs in total, and basically just kept writing until we felt happy we had the right songs to portray the album we wanted. In that respect the album pretty much picked itself.
This album represents a lot for me. I'm incredibly proud of what we've made and I believe it's our best work to date. We wrote it during and after the Covid-19 pandemic, during which I also had to have emergency major spinal surgery. There were times I thought we might not even be able to continue, so this album is a celebration of being back with my best friends and having the opportunity to do what we love and play music together. I hope listeners love it as much as we do! If they relate to the emotions and topics referenced in the lyrics I hope they find comfort and reassurance in knowing they're not alone! The world is a shitshow, nobody is perfect and we're all just trying to get by the best way we can...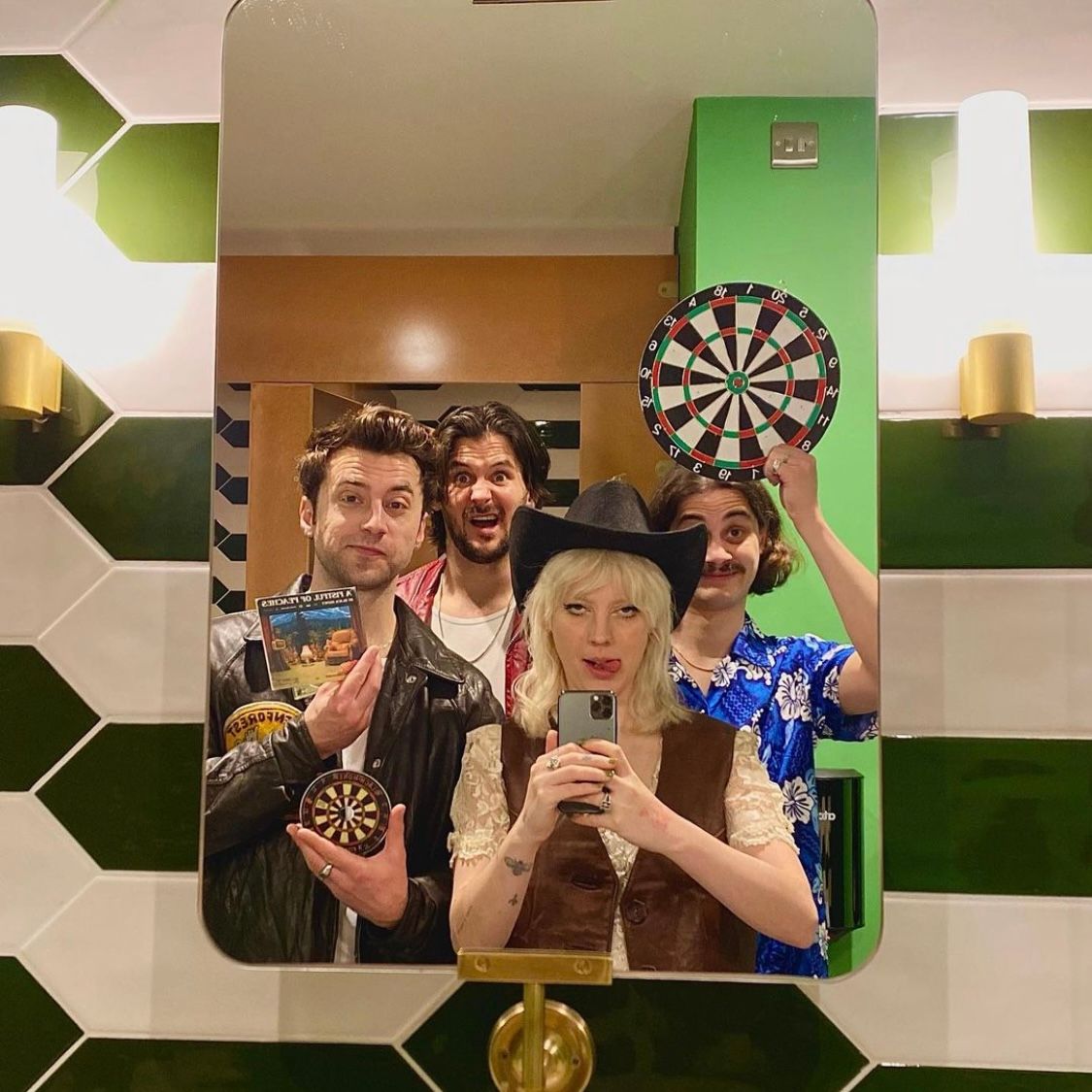 ---