"I always find that stuff kinda mind-blowing. It's just cool that people like Florence and Arctic Monkeys love music enough to listen to a much smaller artist like me and offer encouragement. It really goes a long way you know?"
On his latest offering, the enigmatic Willie J Healey steers his wonky, rootsy George Harrison-esque indie rock into more funk-inflected territories, his third studio album Bunny building from the eclectic nature of his own personal tastes. This new chapter in sound is ultimately guided by Healey's interest in how music makes people feel and how this translates to his live performance.
With the support of Felix White-led record label Yala! (Willie's label home of the past two years) we have witnessed the Oxfordshire-born songwriter's upwards journey so far, from his debut People And Their Dogs to his first Yala! record Twin Heavy.
The arrival of Bunny follows some of Healey's biggest live shows yet, as this summer saw the songwriter support Arctic Monkeys and Florence and The Machine on tour. A live energy we can't wait to see in our stores this August!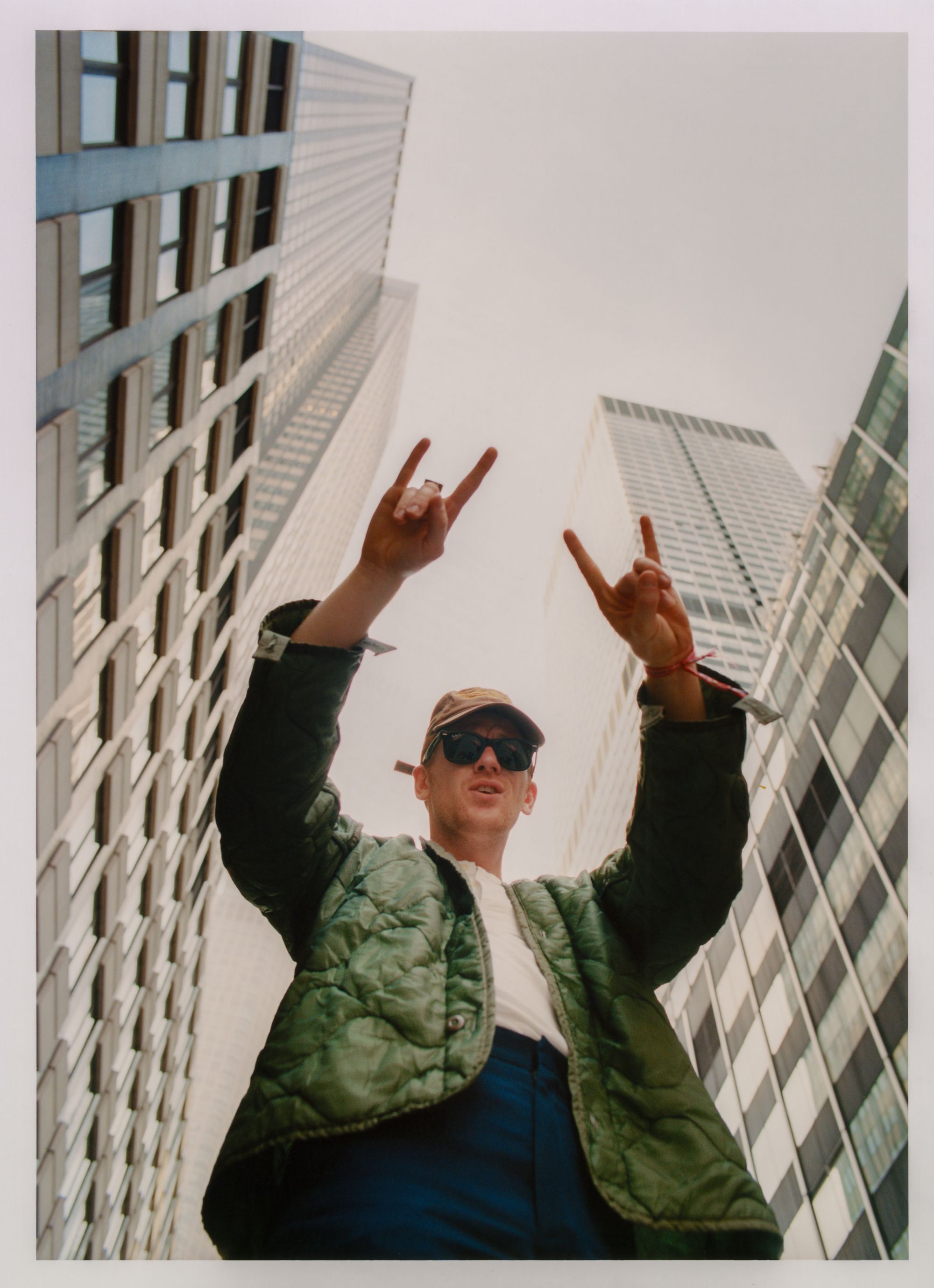 ---
In celebration of the release of Bunny, we lock in for a quick catch-up with Willie J to chat Yala Records!, collaborating with Jamie T, experimenting with drum machines and playing stadium arenas.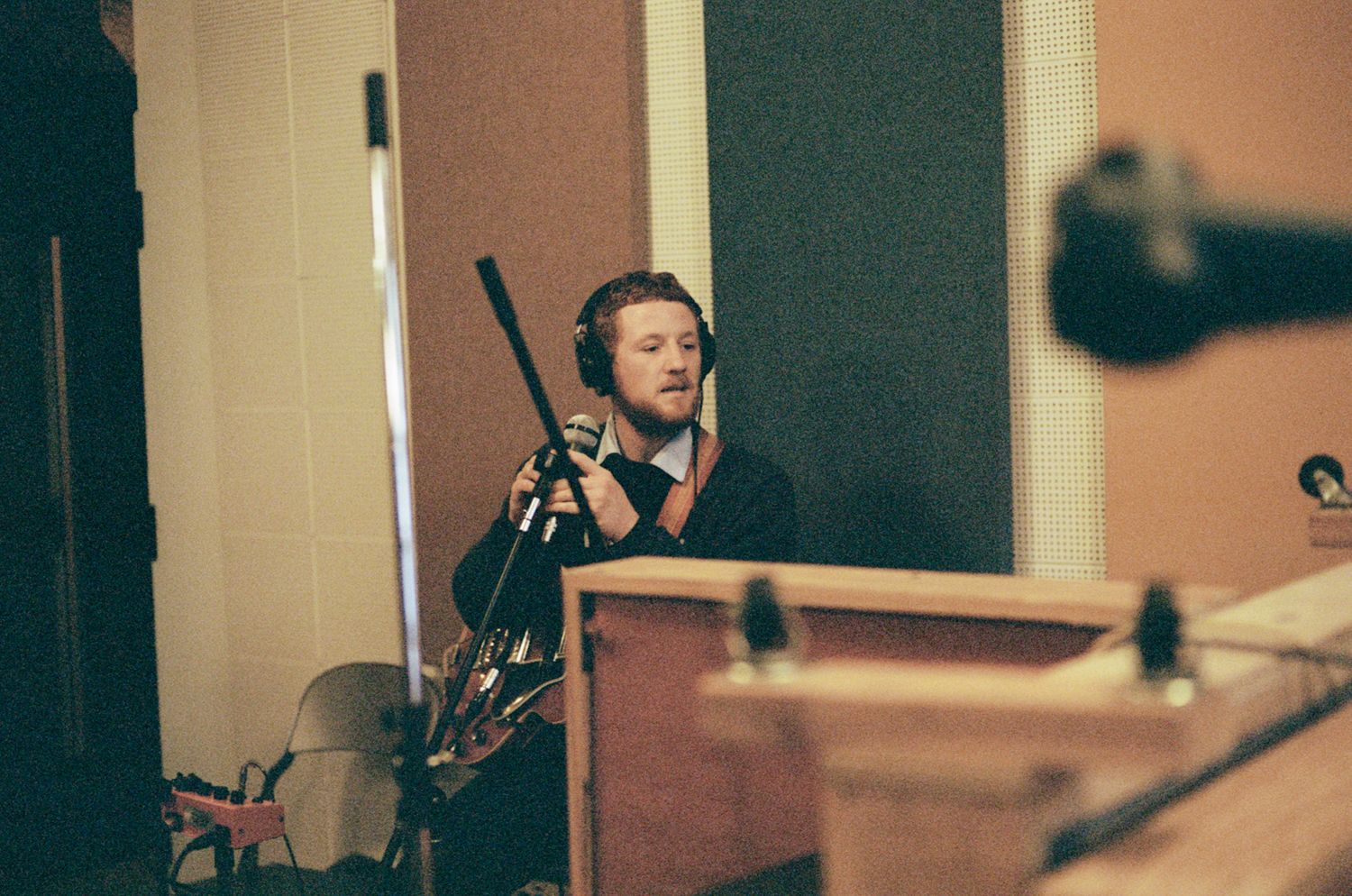 Genre-wise Bunny is a considerable departure from your previous sound, making a foray into 70's funk and soul. What is it about this kind of music that inspires you and how would you best describe its translation into your own sound?
I think it's just something that I've always loved and been fascinated by. Like most people, I like music that makes me want to move and feel things. I guess it's just a combination of the era and the way the recordings sound that really calls to me. I'd like to think that the human element of the musicianship in these recordings could be heard and compared to the way we recorded Bunny.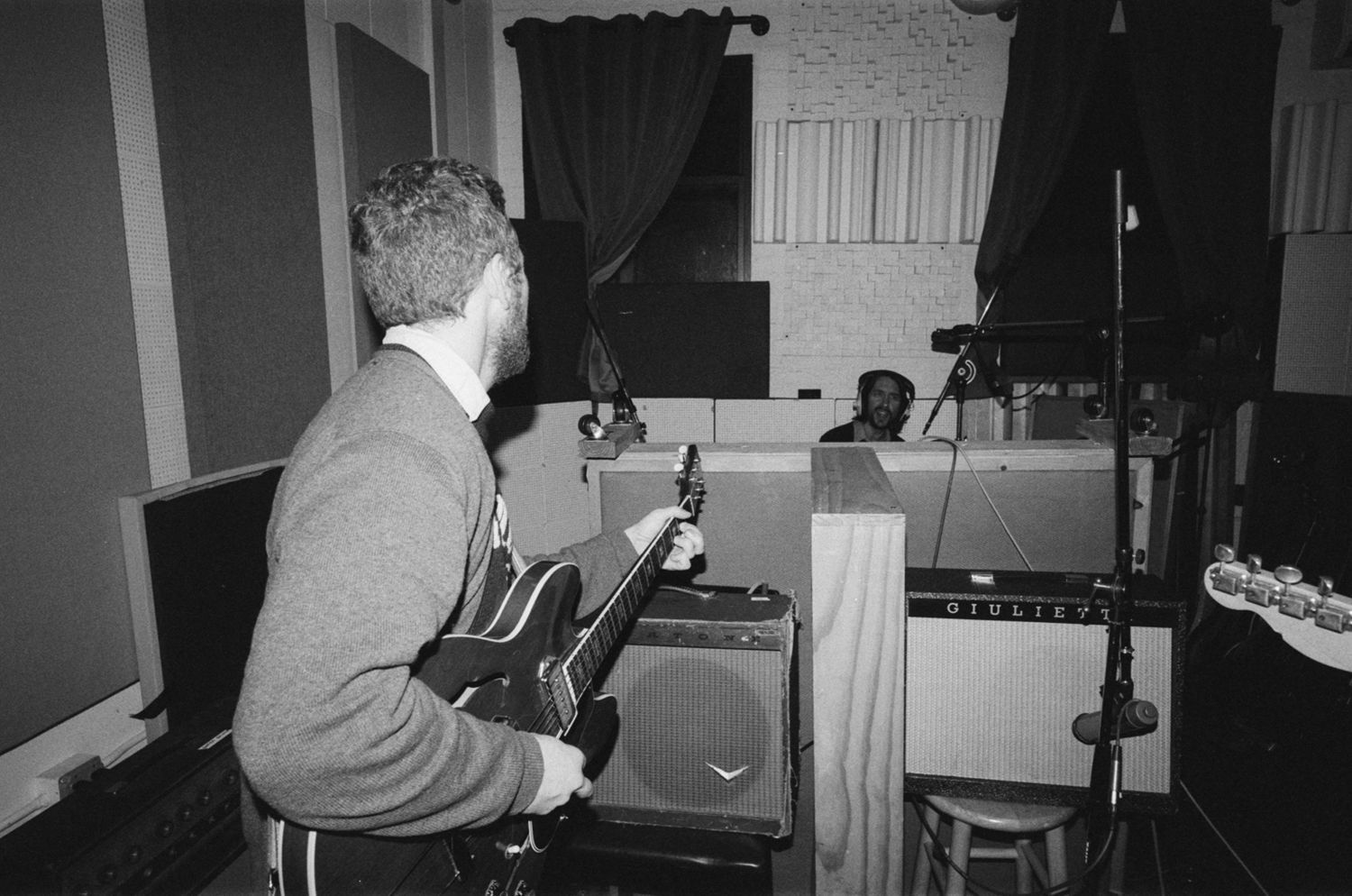 Sly and The Family Stone, Midnite Vultures-era Beck and OutKast are all artists named as influencing the new direction on Bunny. If you could pick one artist from these styles of music to collaborate with, who would that be and why?
It's funny, by making something you often discover lots of music that exists in a similar zone. It's cool! People often tell me what Bunny reminds them of, and most of it is new to me. I guess I'd like to work with Beck? I don't really know!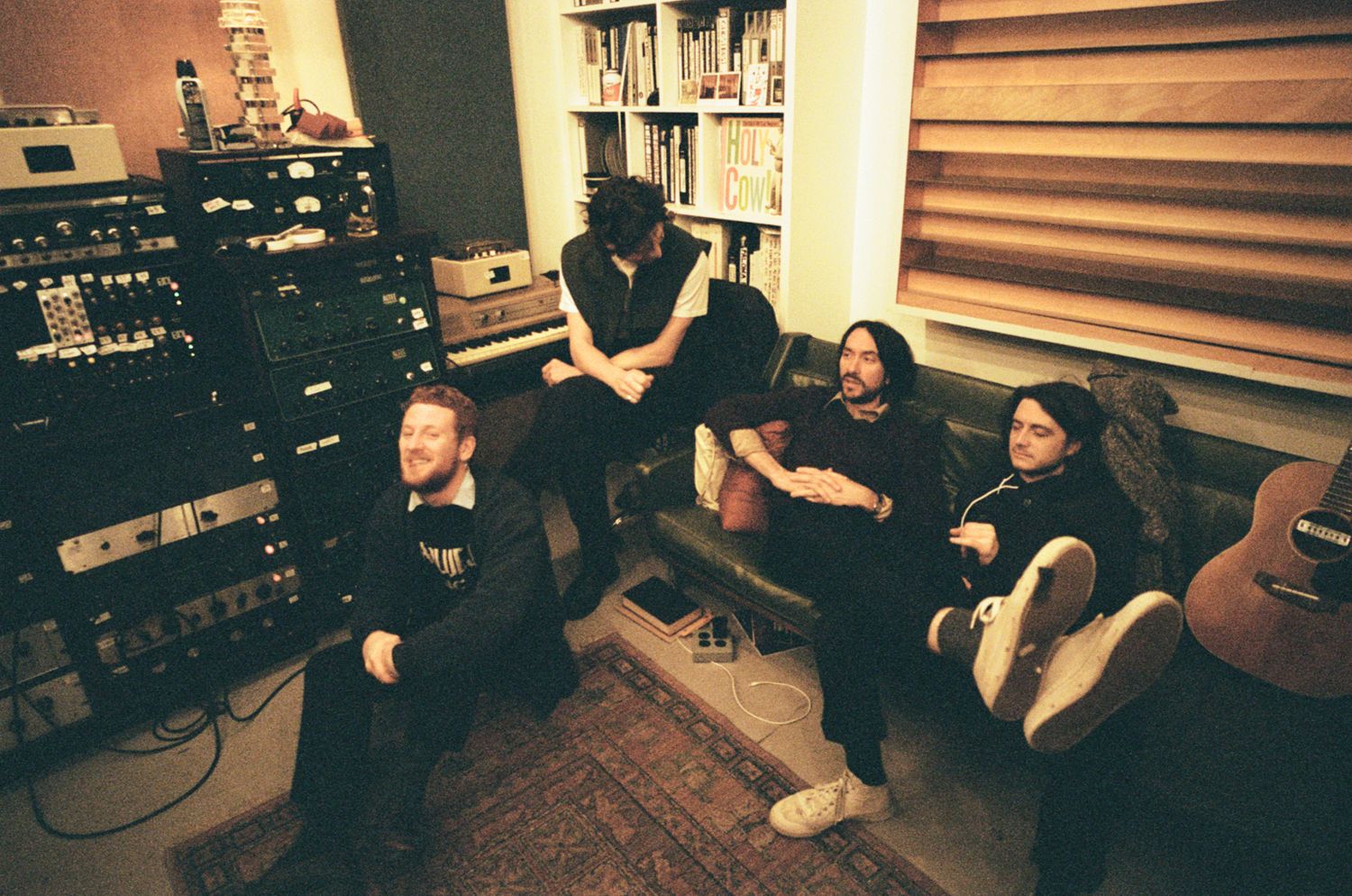 The release of Bunny marks your third album proper and your second on Yala! Records, following Twin Heavy in 2020 (which we all adored at Rough Trade). How has Yala! helped to nurture your sound and your identity as a recording artist?
Well, Yala! Have given me the space to try things and experiment with songwriting and concepts. They're just really good at allowing artists to create freely while kindly connecting them with the right people, who can help realise and steer stuff! I think the word trust comes to mind, I trust them and they trust me!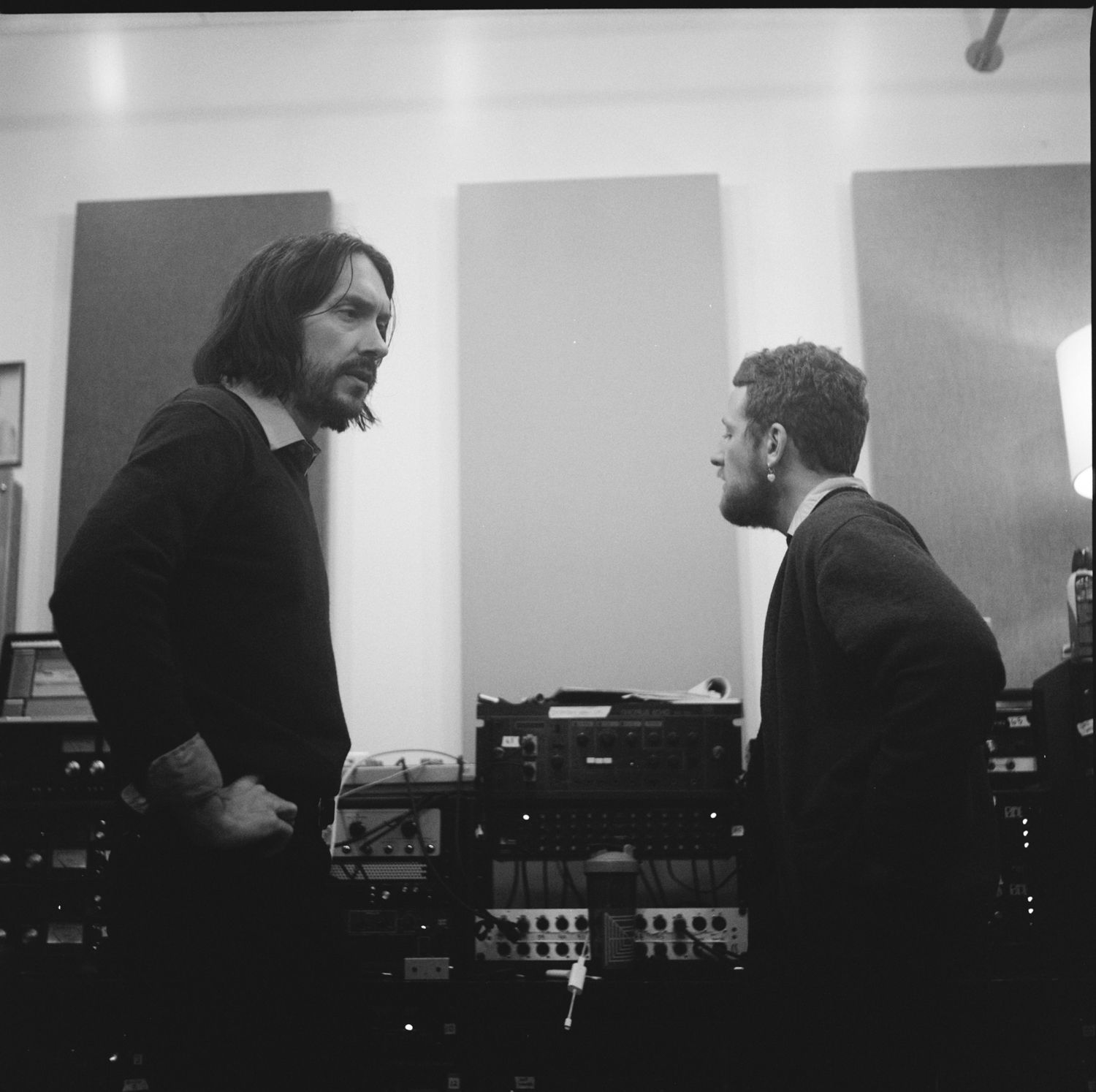 Both Twin Heavy and Bunny were produced by Loren Humphrey (Florence And The Machine, Last Shadow Puppets, Arctic Monkeys, Tame Impala). Having worked with Loren before, did this allow the production to sit more at the forefront of your mind during the writing process for album 3?
Yeah, totally. Me and Loren really have a good thing going! He's had such a big influence on me, I pretty much speak to him every day about recordings and songs and blah blah. I think he allowed me to broaden my horizon, in terms of what I feel is possible.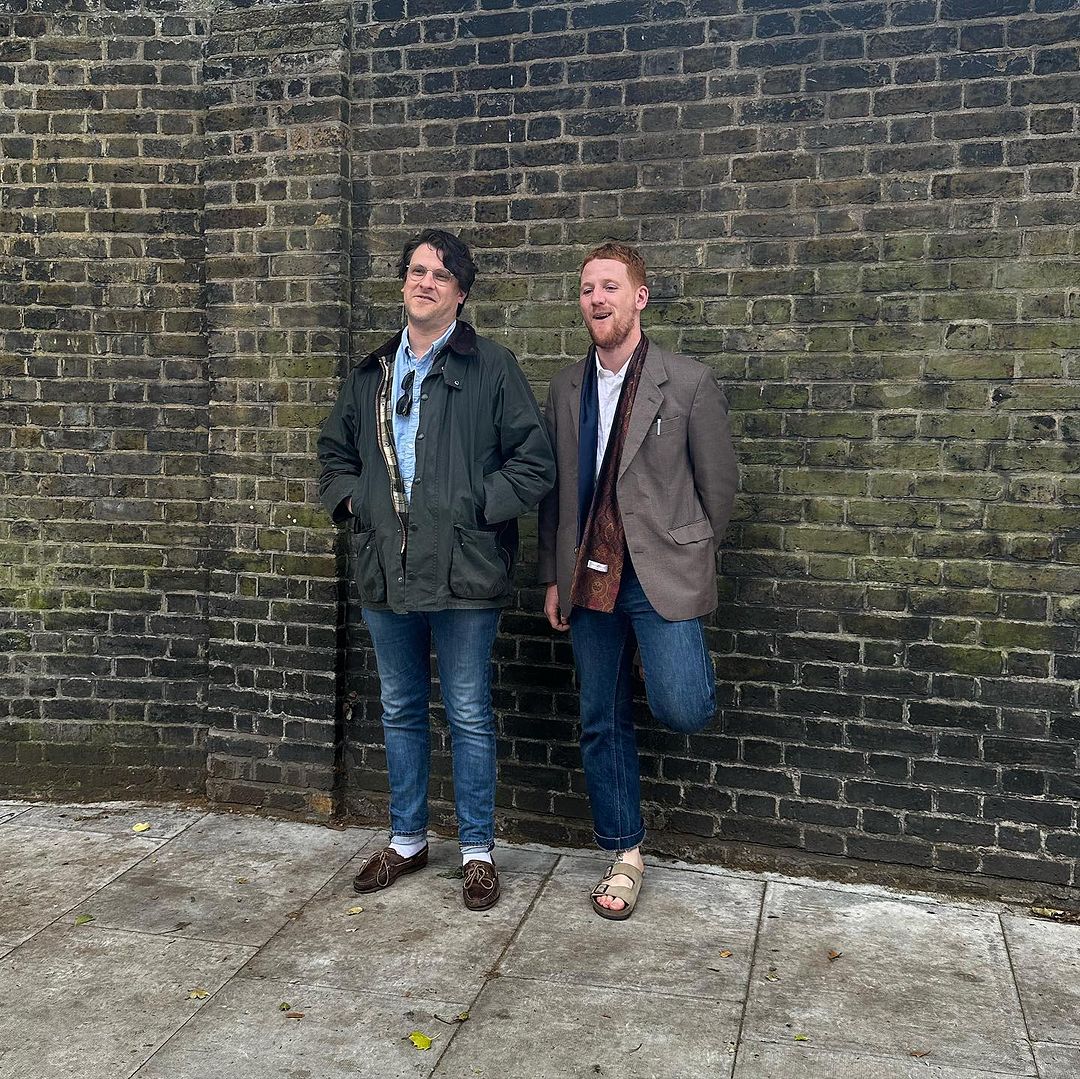 You have spoken about your close friend Jamie T (who features on album track Thank You) gifting you a drum machine to help with inspiration for the album. What inspiration did the drum machine provide and which songs or moments on the album would we find this most evident on?
Well, that drum machine was a doorway into lots of fun ideas. You just press a button and that little guy will play funky beats for you all day! You can really hear it on thank you, dreams, bumble bee, late-night driving, chrome, most of the tracks were written with the drum machine in mind, bar a few.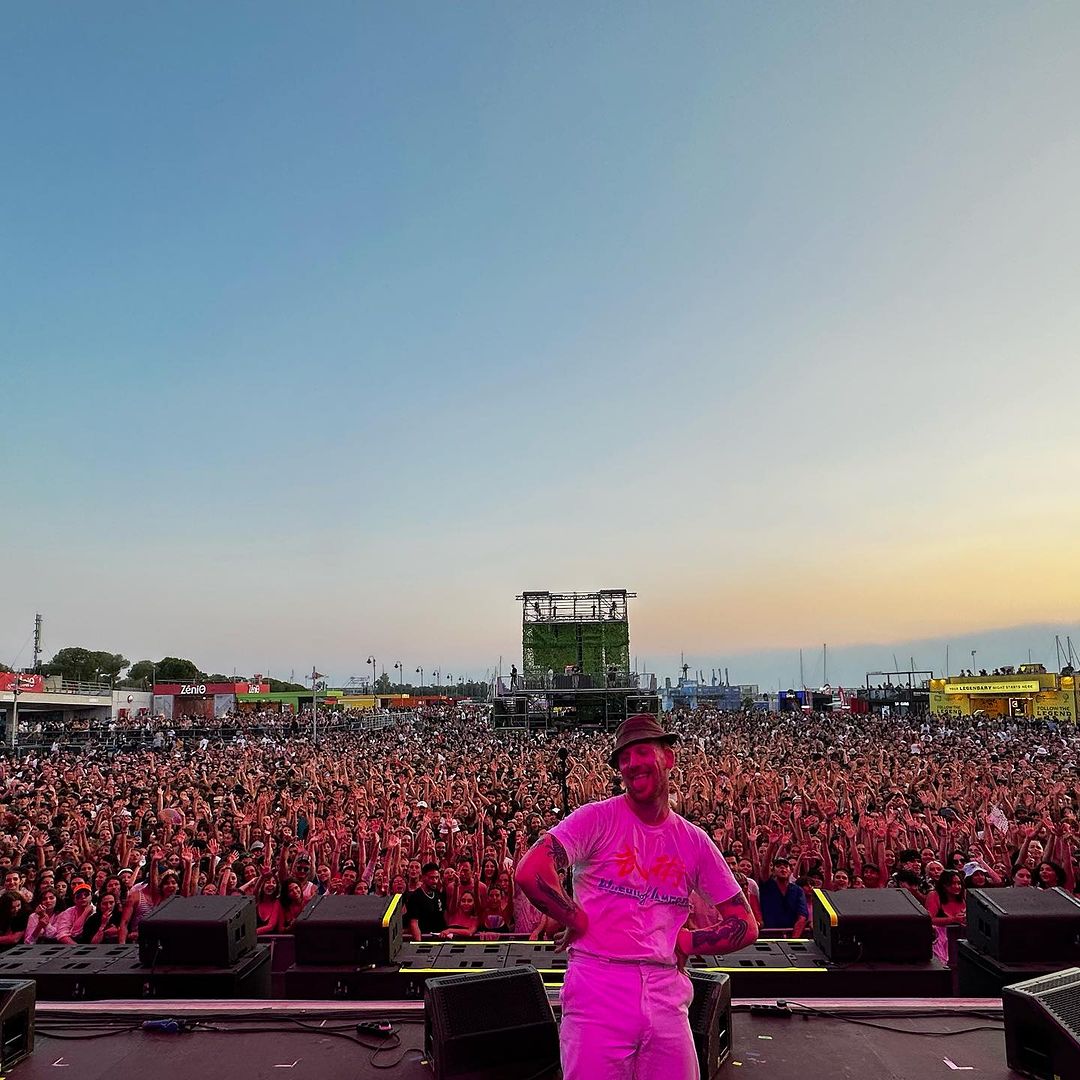 This summer your tour dates have included support slots with Florence and The Machine and Arctic Monkeys, of which their frontman Alex Turner is a big fan of your music. What is it like to receive recognition from your fellow indie contemporaries? Were you at all nervous sharing new music with these huge arena audiences?
I always find that stuff kinda mind-blowing. It's just cool that people like Florence and Arctic Monkeys love music enough to listen to a much smaller artist like me and offer encouragement. It really goes a long way you know? I wasn't really nervous but it did make me think about who I really am and what it is I want people to feel when they watch me play!