"No one's ever gonna wanna go for a walk ever again after this are they."
Off the back of her critically acclaimed self-titled debut album released last year on Invada Records, Billy Nomates aka Tor Maries returns with her new 5 track EP Emergency Telephone, released 5th March.
Here, she recounts the time spent recording the EP, a set of songs that explore the breakdown of communication in a time where the methods with which to connect people have never been more solid.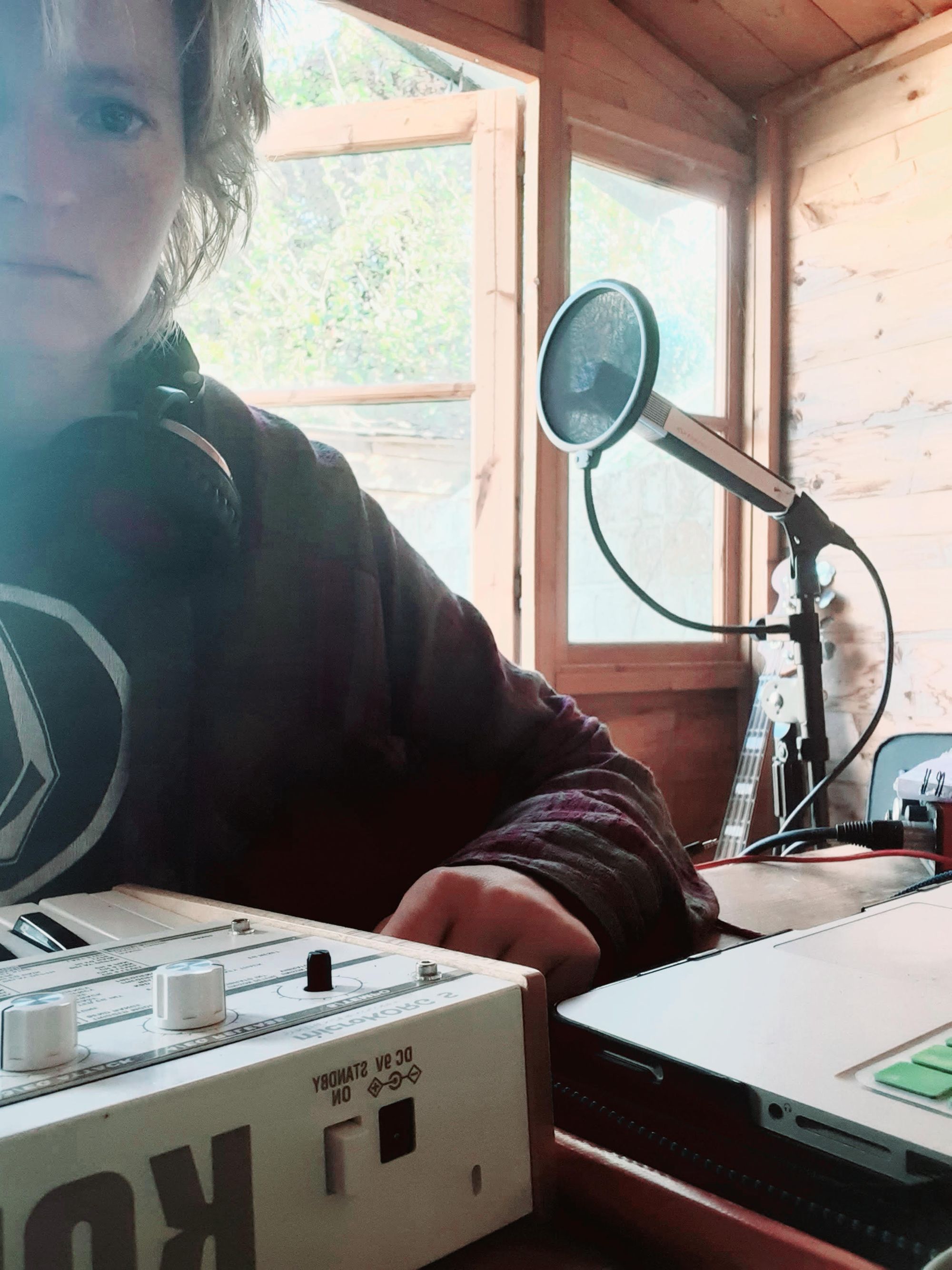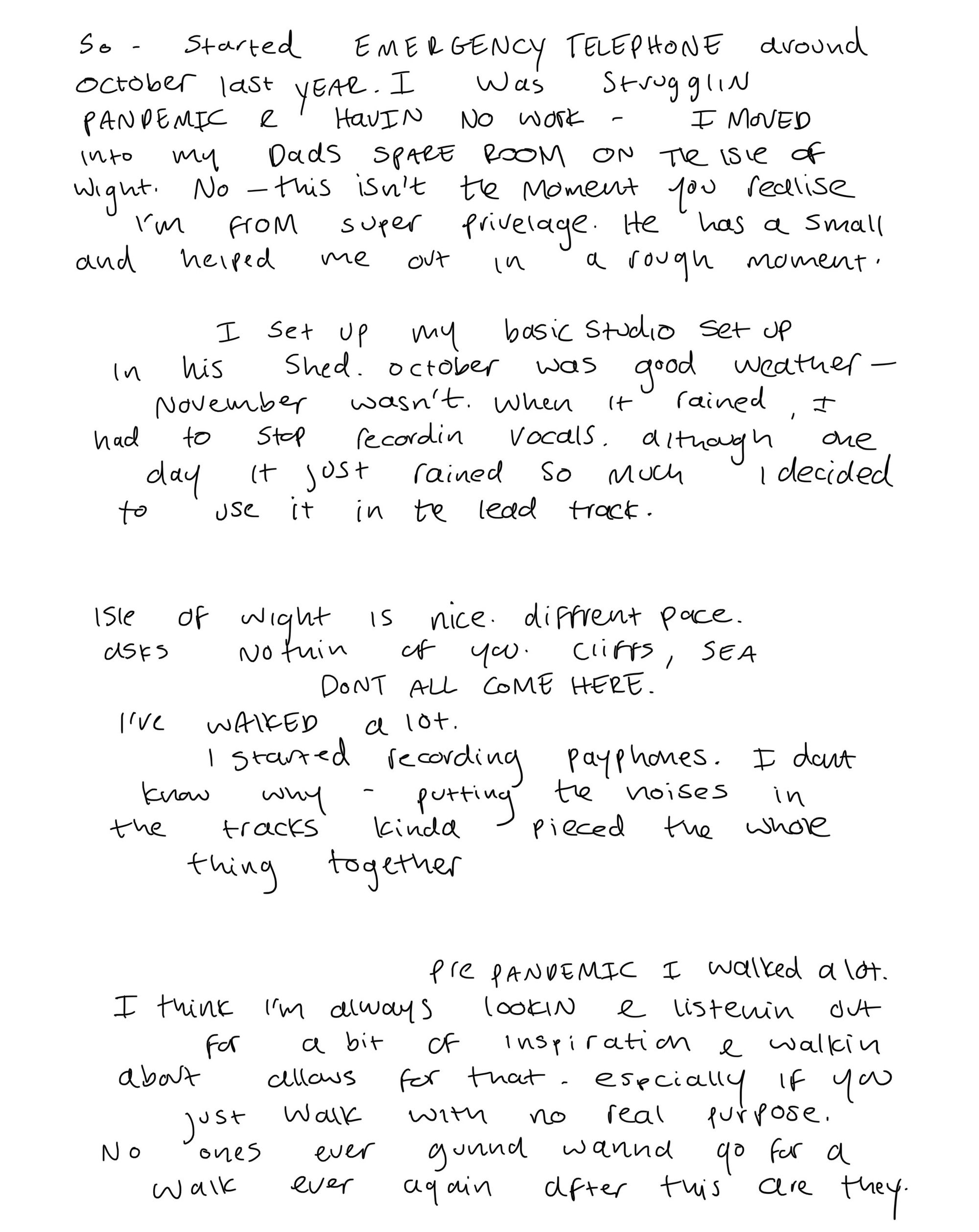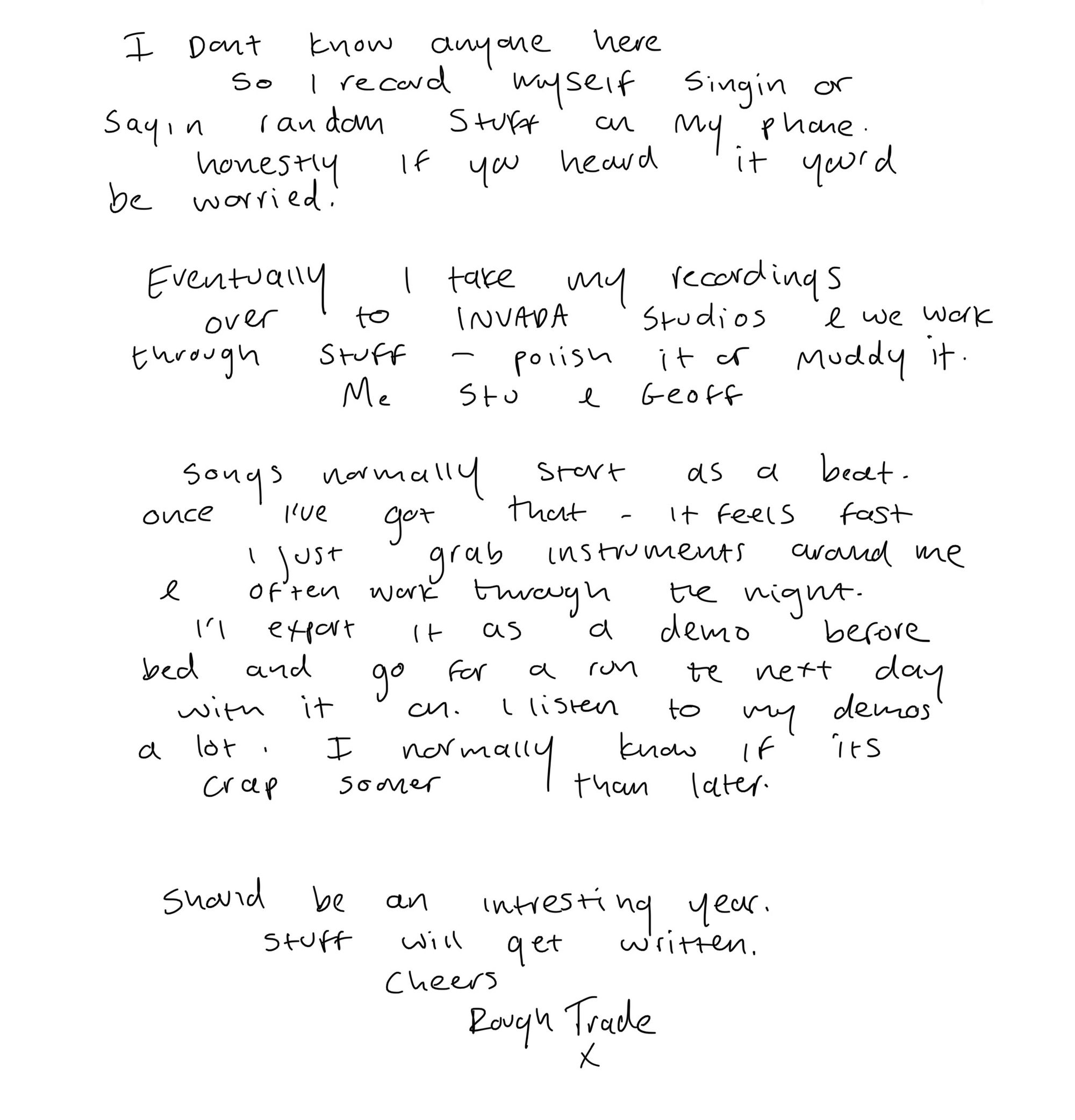 Order Emergency Telephone on ocean blue vinyl at roughtrade.com
Don't miss!
Billy Nomates live performance of Emergency Telephone premiering at 9pm on Saturday 6th March. Tune in below.