Following the expansion and re-vamp of our beloved Rough Trade West store back in February and the accompanying fanzine, we've taken it one step further and created an exclusive limited edition Westrospective tee and made a sweet little list of some of the albums that helped shape our store.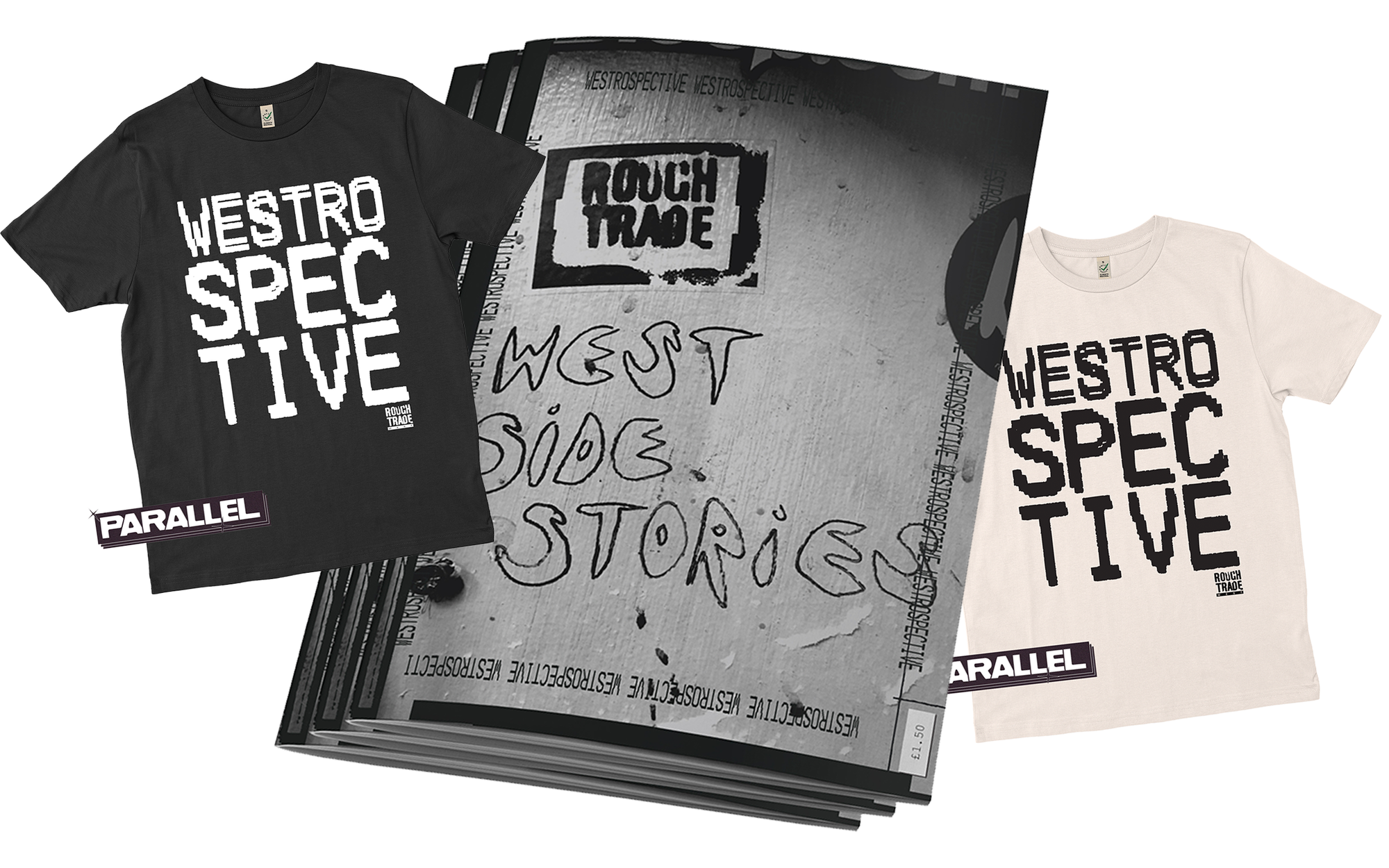 Created as part of Everpress and So Young Magazine's Parallel series, our t-shirt celebrates the amazing influence of our original record store within the music community then, now and beyond. Available in classic black or special misty pink colour-ways, a further reflection of Rough Trade West's unconventional past and exciting future.
Get yours here - just £22 and available until 30th April only!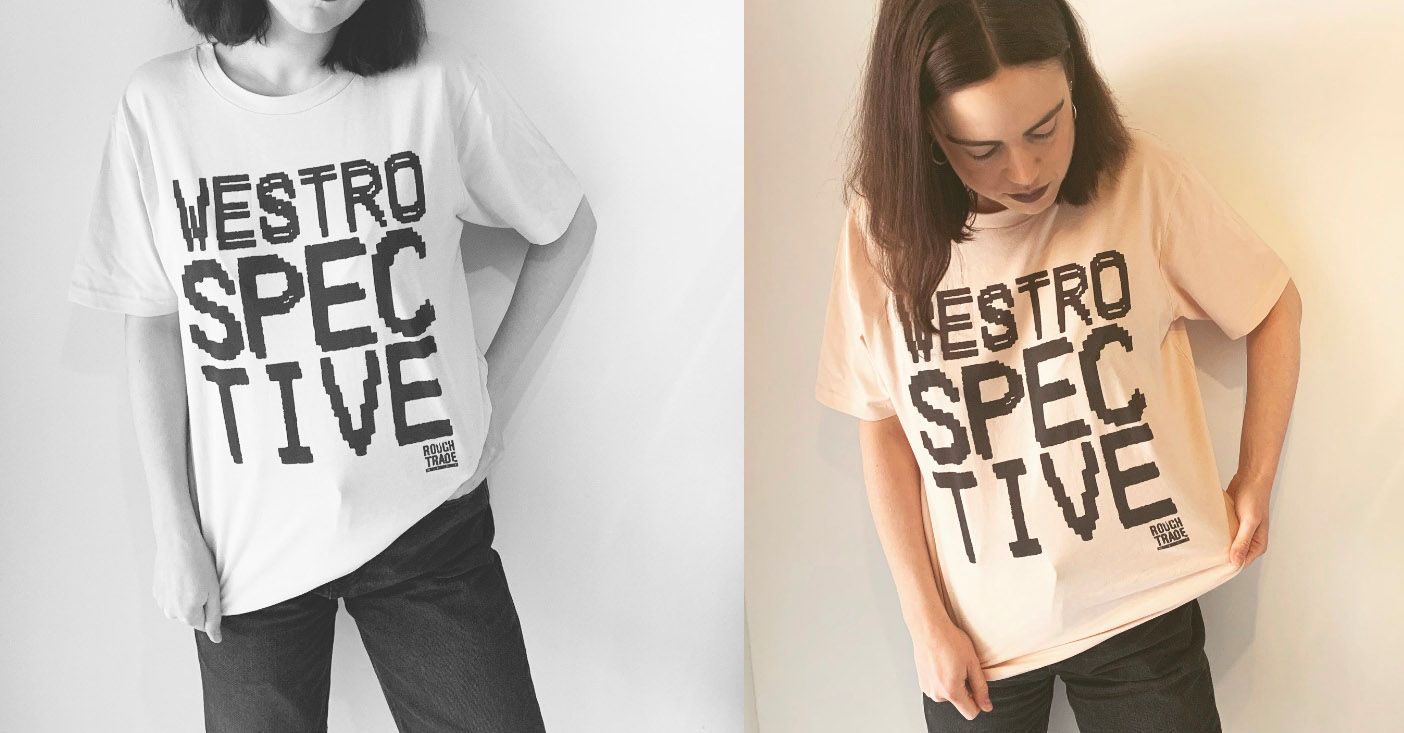 Now For The Music...
We asked the gang behind the counter at West to name some of the albums that have had a particular significance to the Talbot Road store over the years. Sean drew up a list and Al and Nige provided the words.

Dr. Alimantado – Best Dressed Chicken In Town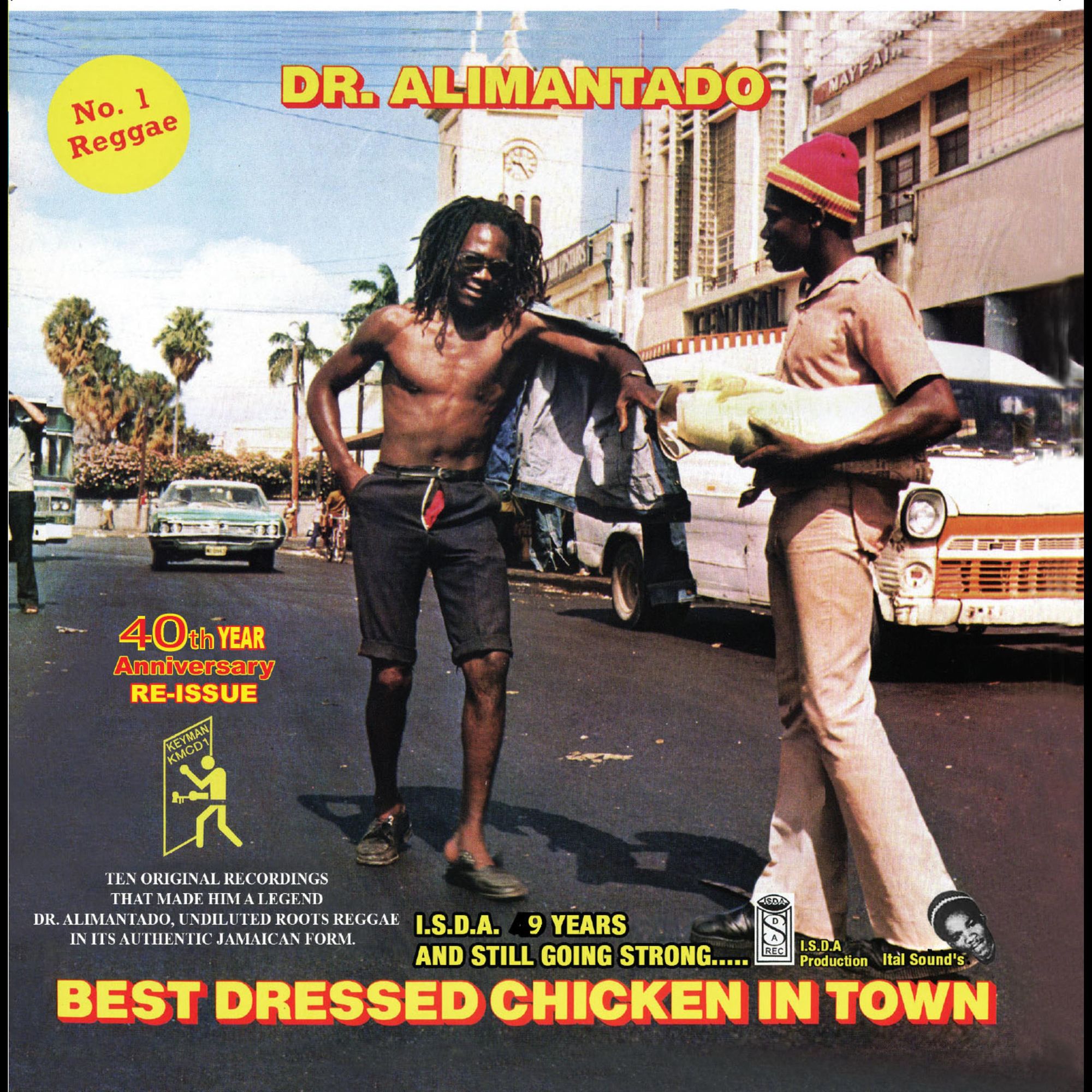 Al: I'm not even gonna try and be smart here, Best Dressed Chicken In Town is honestly a mind-changing record and there's nothing but full respects to be had here. Dr Alimantado (The Ital Surgeon to some), is a man with many 'a top end pal to call upon in times of creative inspiration. Lee Scratch Perry, King Tubby, Scientist- you name it, this dude's worked with them and the proof is in this timeless masterpiece. One for the meditative's who aren't one to sit back whilst lost in 'real world' thought (shout out to Johnny Rotten for the word on the street), there is never a wrong time to wanna get on board with the best chicken in town.
Nige: Alimantado still brings copies of Best Dressed Chicken into us whenever he is in the area - he still looks exactly the same as on the cover of Best Dressed Chicken and is one of the nicest men you could ever hope to meet.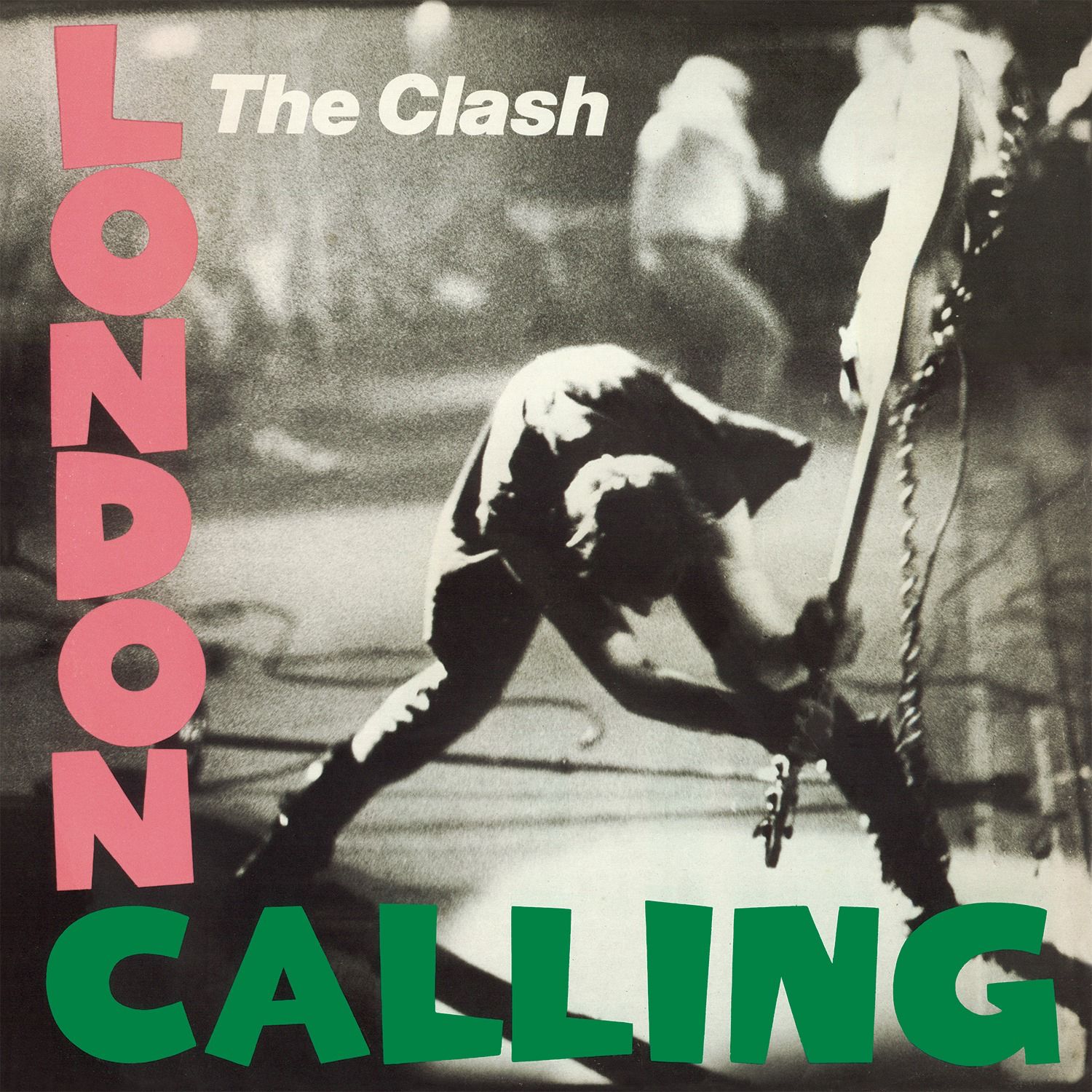 Al: What is there really left to say of London Calling that's not been spewed by the masses since perhaps the dawn of time? It is what it is, and what it is, is seminal beyond the point of iconic. Is Brand New Cadillac one of the best songs in the history of the world ever? Most certainly. This really is one of those records that puts into perspective the vitality of supporting and encouraging DIY movements in each and every capacity. I'd argue that if you licked the walls of West (although that's really not recommended) you'd probably still be able to taste the sweaty spirit of punk seeped in its foundations (again, gross, don't do that). The Clash to many means more than words do justice and frankly, any form of praise is best left to the experts so to quote top legend Don Letts: "I get to travel around the world and see all these bands that have totally been inspired by The Clash and their ethics, and their integrity, and their belief that music can change people's lives. It's not to be sniffed at, man. It's not to be sniffed at." [1]
You can't fault that.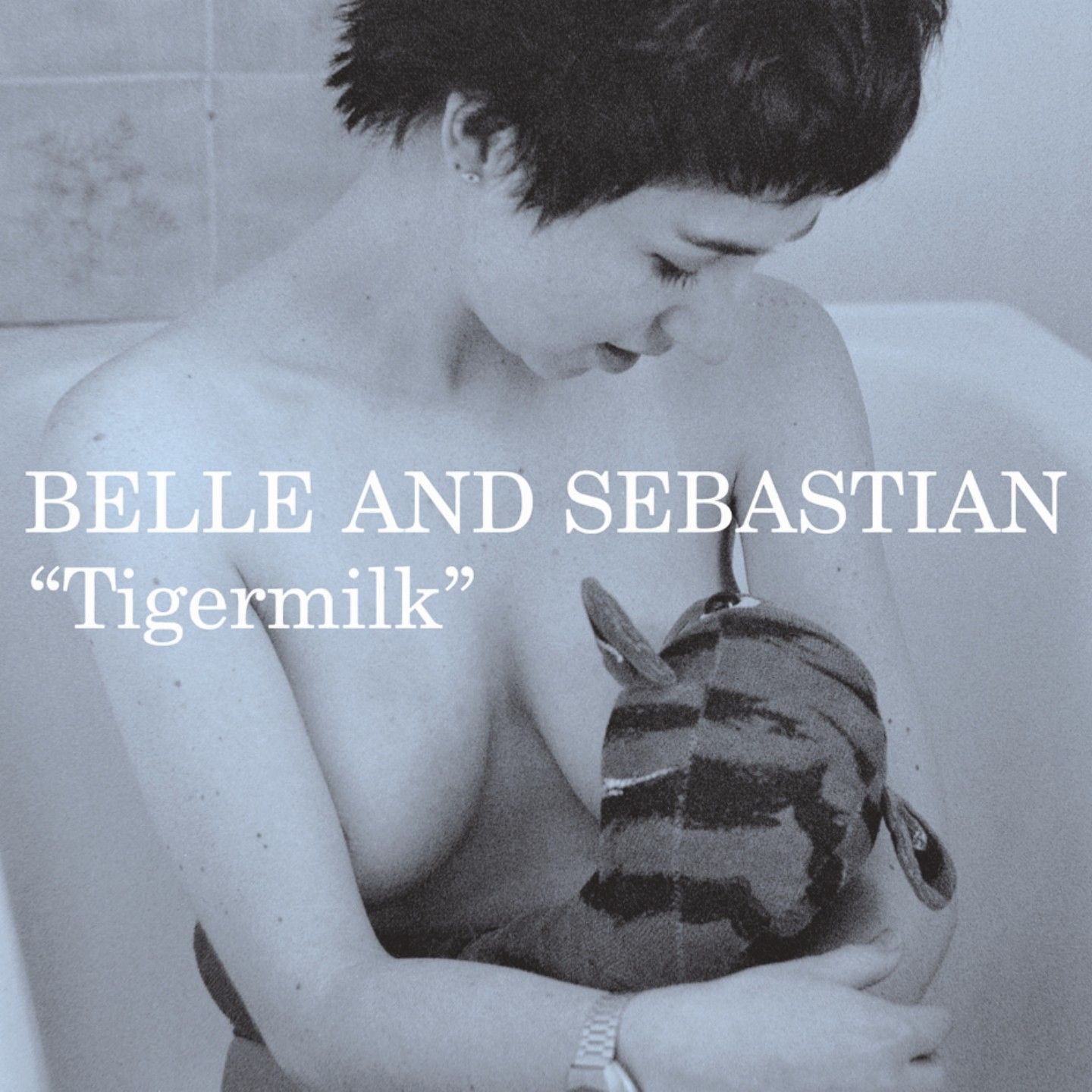 Nige: We were tipped off about this new group from Scotland and their album Tigermilk by Dave Bedford, then manager of Tindersticks. When we heard it we bought as many copies as they could spare from their Electric Honey pressing of 1000. I just wish I had kept my copy!
Al: The debut from everyone's favourite Scottish whimsical'ists,  Tigermilk is a really weird concept to get behind but the record itself is TO DIE FOR. Yes, I said to die for - that's the kinda attitude one must embody when listening to such fine levels of recorded class. If you like your mornings filled with breezy curiosities and a little bit of strumming here, there and everywhere, then this record is gonna be an absolute dream. I don't know about you but if I were asked to join a band, I'd refuse to cooperate unless I could insure some sorta flute interlude, hand clapping and, reference to Electronic Renaissance in at least the B-sides if nothing else. Maybe that says more about me than necessary, but who's gonna argue? I wasn't a living cub in 1996 but, I can only imagine the world got a lot more sparkly thanks to this ten-tracked collection of magic.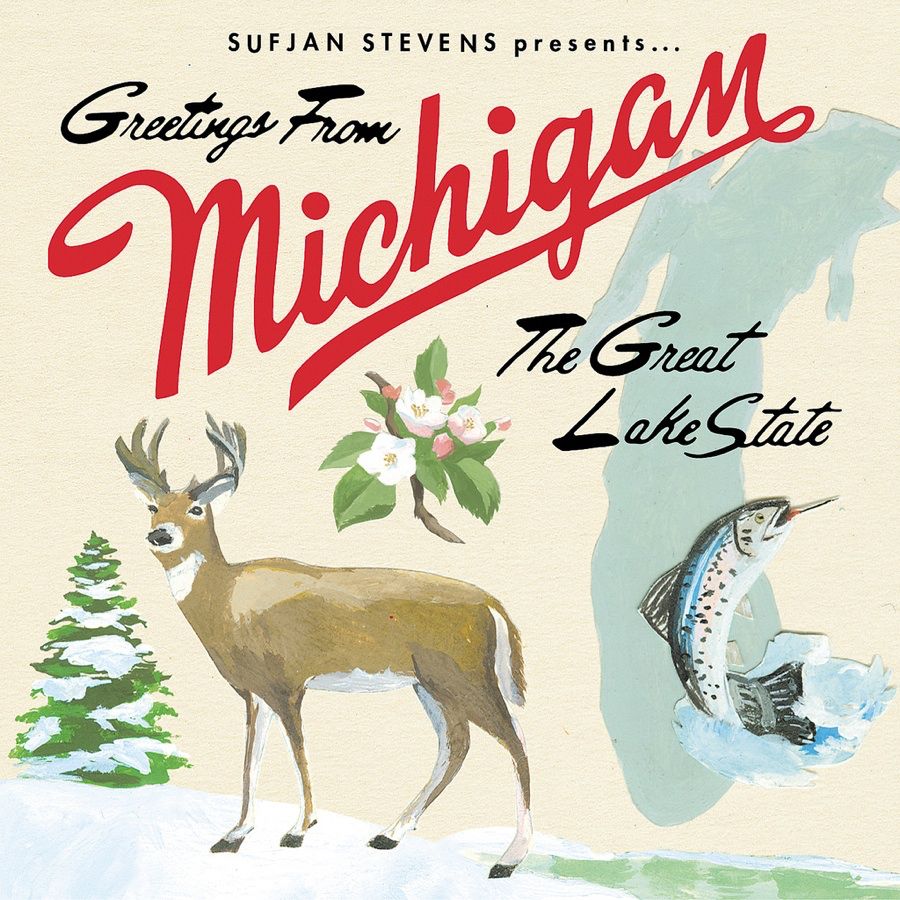 Al: I fell into Mr Sufjan Stevens super late in the game, I don't think I'd ever heard of him until I started working at West. This one's like a soundtrack for really happy fish migration/pine-tree's in all contexts and capacities. I know I'm stating the obvious in saying that… the clue is literally in the name and the sleeve-work BUT, props to Stevens for creating something that's actually evoking what it says on the tin. Would thoroughly recommend listening to For the Widows in Paradise, For the Fatherless in Ypsilanti whilst cooking up something wholesome- maybe a stew or something of equal warmth. Michigan's got a real homeliness to its scope and who doesn't love folky goodness with a side note of cooked greens? I googled 'fun Sufjan Steven's facts' to try and add some culture to all the downright fun that is this review; he's a Cancer if that's of any meaning…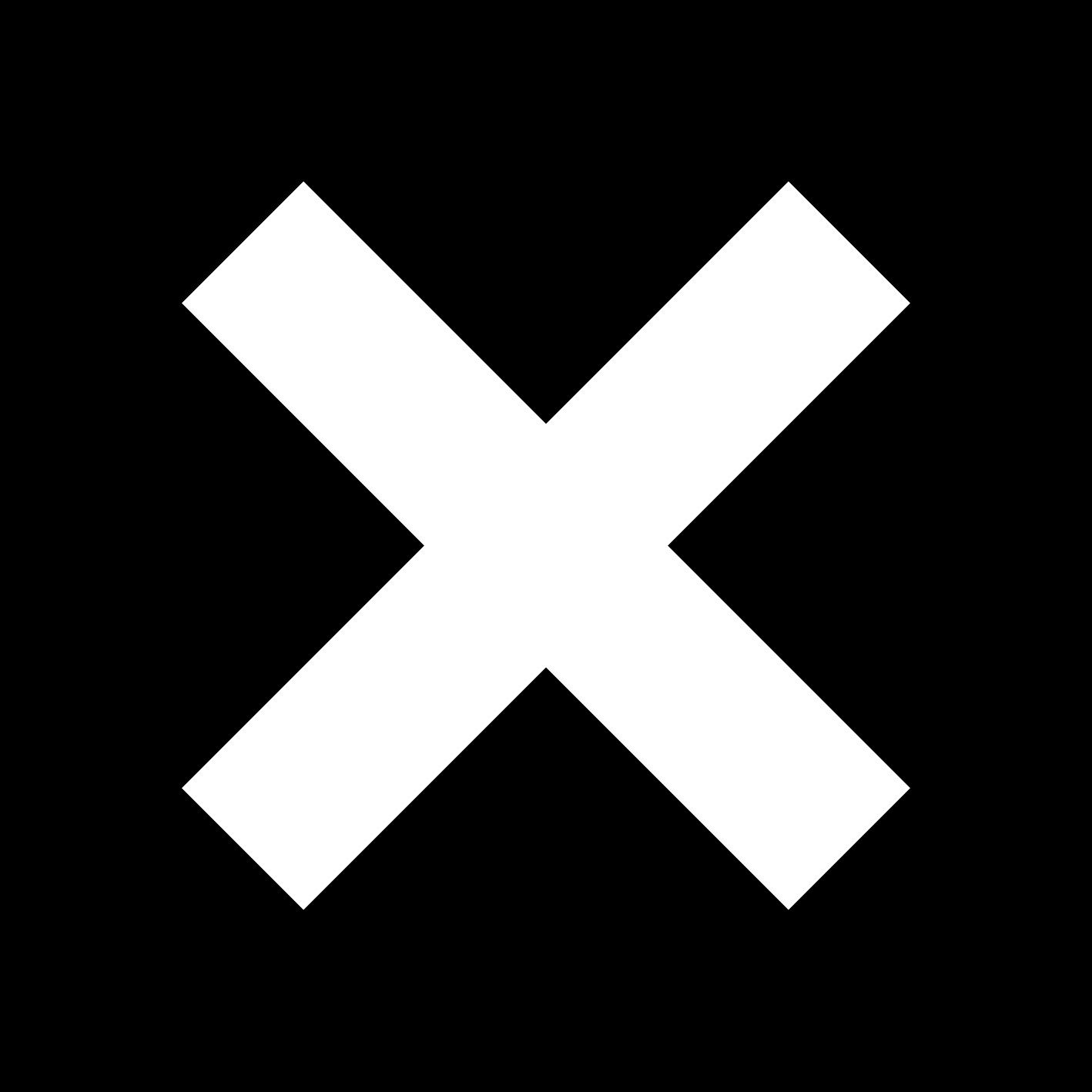 Al: There's a lot to be said for a record that still, beckons the finest of nostalgia to an entire generation. I honestly don't trust anyone who didn't buy a copy of this record just, to have a total mood session to Intro. Doesn't matter if you're sixteen and wearing converse with mismatched laces on a Saturday afternoon in Ealing Broadway, we all thought we were living that scene in Perks Of Being A Wallflower. You know the one… sticking your head outta' the sunroof, feeling the breeze gently caress your DIY cut fringe as your BFF's drive you through a dimly lit freeway into euphoria- an absolute vibe. I won't lie, it's been a solid while since I last actively listened to this record but, am I genuinely now gonna listen to anything else this week? Guaranteed nope. PSA: special shout out to my younger sister for being a total legend despite, me forcing her to learn the dance routine's I'd choreographed to Crystalised, xx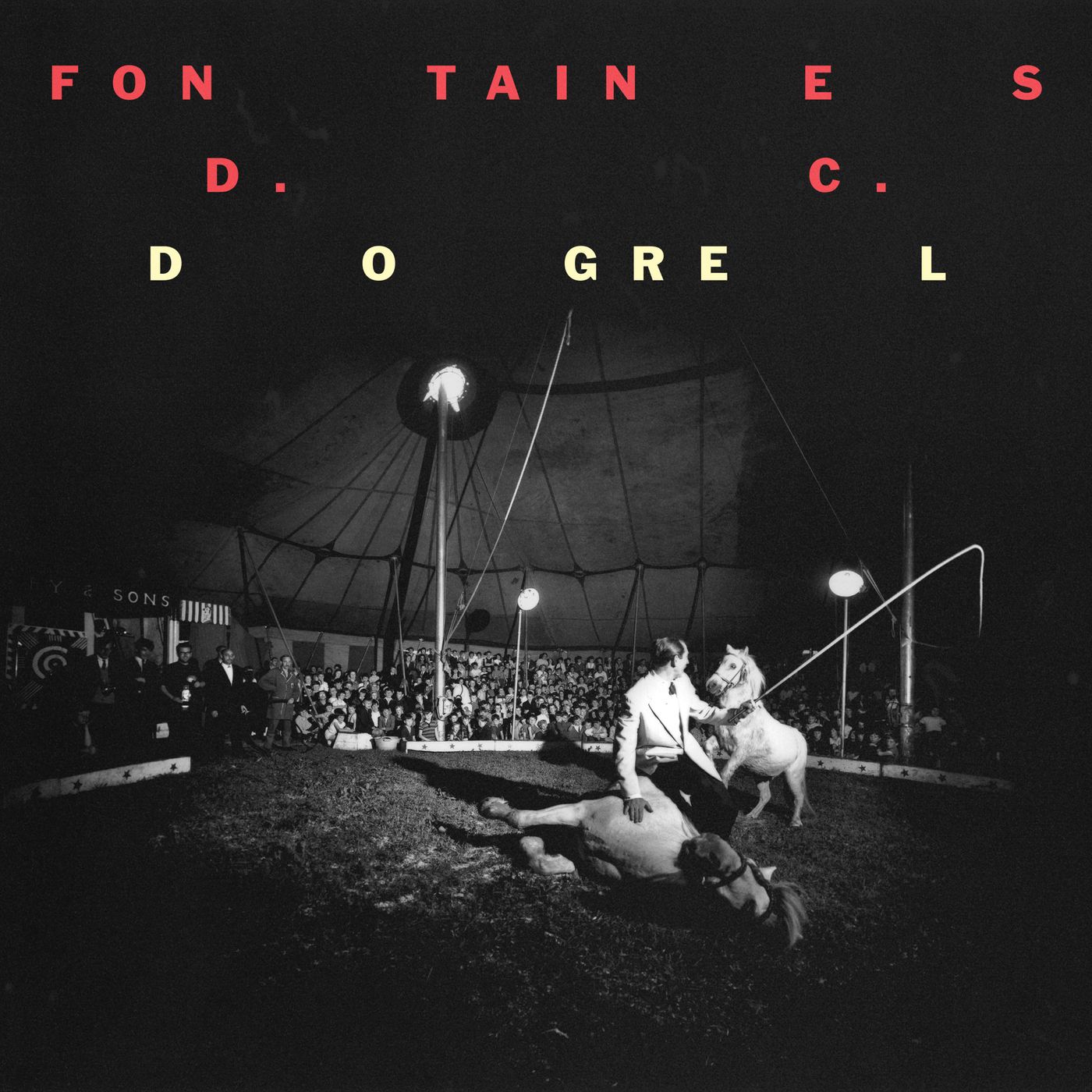 Nige: Fontaines drove down from Leeds in the morning to play outside West in the hail on Record Store Day 2019, and then had to drive back to Manchester for a show that same evening. That just made me love them even more than I did already.
Al: It seems to have become modern-day folklore to tell tales of Fontaines D.C. in the rain at West on Record Store Day. I can testify that yes, the weather was biblical (this is coming from someone who watched the entire set perched on the inside ledge of our window display), but for whatever miracle of rock n roll it literally stopped no-one, and I do mean no-one, from dropping all jaws in awe.
Something that's never mentioned (although I feel this is always brought up) is how in the run up to the day, we went full shifts listening to Dogrel and nothing else. Arguably you could call that insanity, perhaps even high-functioning laziness but in reality, it was nice to find a record which staff- particularly Sean, (who's opinion matters more than all of us combined in the grand scheme of angry men taste-making and grunt-karaoke) could get shit done to and, keep complaints to a healthy opinionated at the same time. Maybe all it takes in life is a whole load of lyrical empowerment, hurricane laughter and some well-tailored Irish dude's to highlight the value of those beside you.
I've gotta say we're yet to play the latest Viagra Boys record in full… so someone will report back on its motivational impact when said duties have been done.

[1] Murray, R., 2019. Don Letts On The Clash, London Calling, And The Essence Of Punk. [Clash Magazine, accessed 3 April 2020].