With long-awaited debuts, racing comebacks and some of the most complete work to date, be assured the next trip around the sun will deliver some truly brilliant stuff.
From genre blurring post-punk to alternative rap and spoken word, there is plenty of new music to get stuck into this forthcoming year and as a fresh 12 months fast approaches, we take a look at some of the most anticipated new albums coming in hot to our racks for 2022 - including Rough Trade Exclusive, limited and signed editions.

These are the records and artists we tip to be in heavy rotation in our stores and across our Rough Trade community. Get ahead and dig on in.
Looking for more musical tips for the coming year?
Check out our Coming In Hot 2022 playlist on Spotify.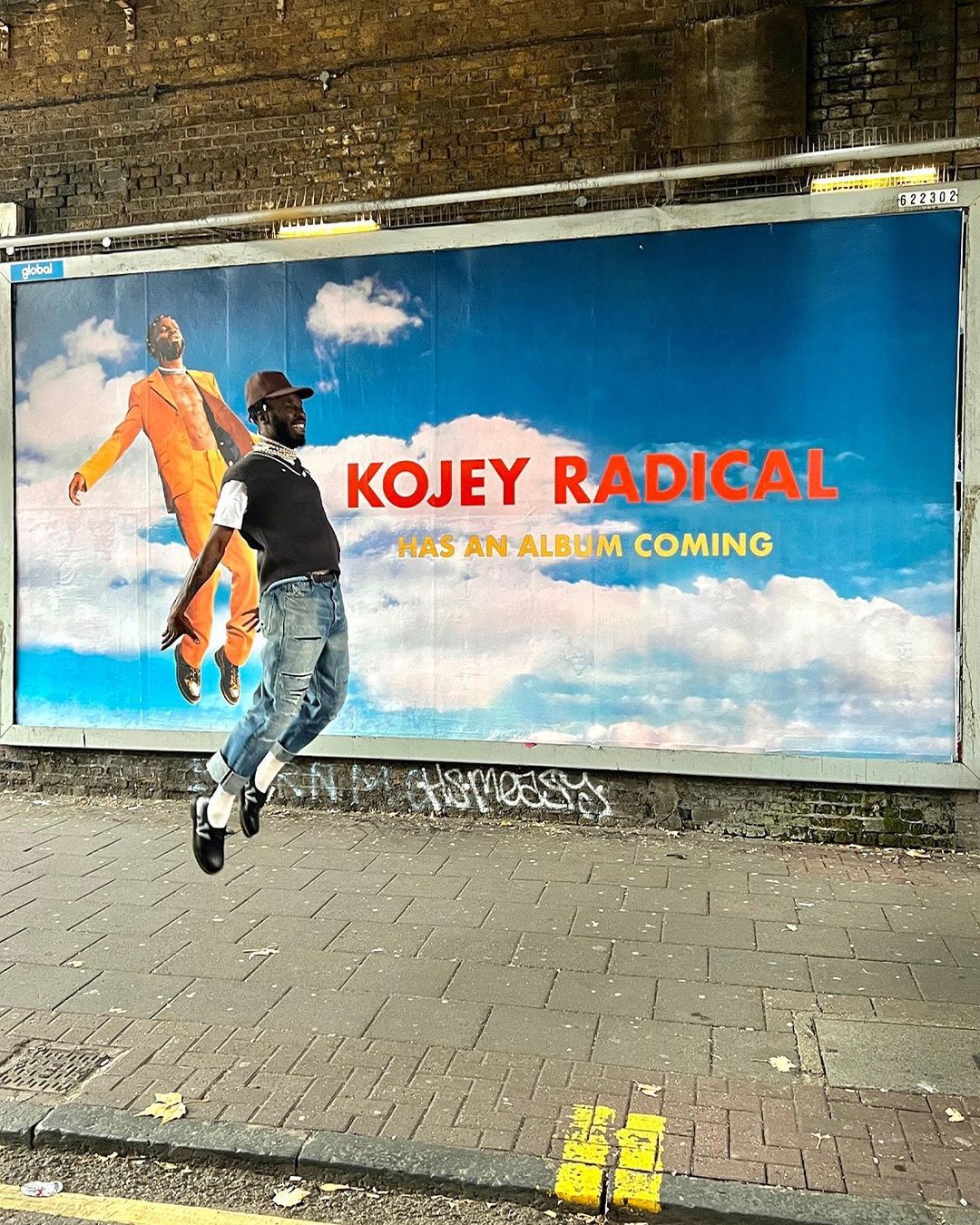 A mix of hip hop, alternative rap, spoken word and grime influences, Kojey Radical has already made an indelible mark on British music, his previous projects providing hard-hitting lyricism, skilful nods to boom bap style and his 10 track EP Cashmere Tears, projecting a modern funk renaissance. With his long awaited debut LP Reason To Smile due to be released March 4th, we have no doubt the rapper will continue paving his way as a voice of this generation.
The talented Ghanian-British poet kicks of his 'Reason To Smile' tour with a live in-store performance at Rough Trade East this March. Be there.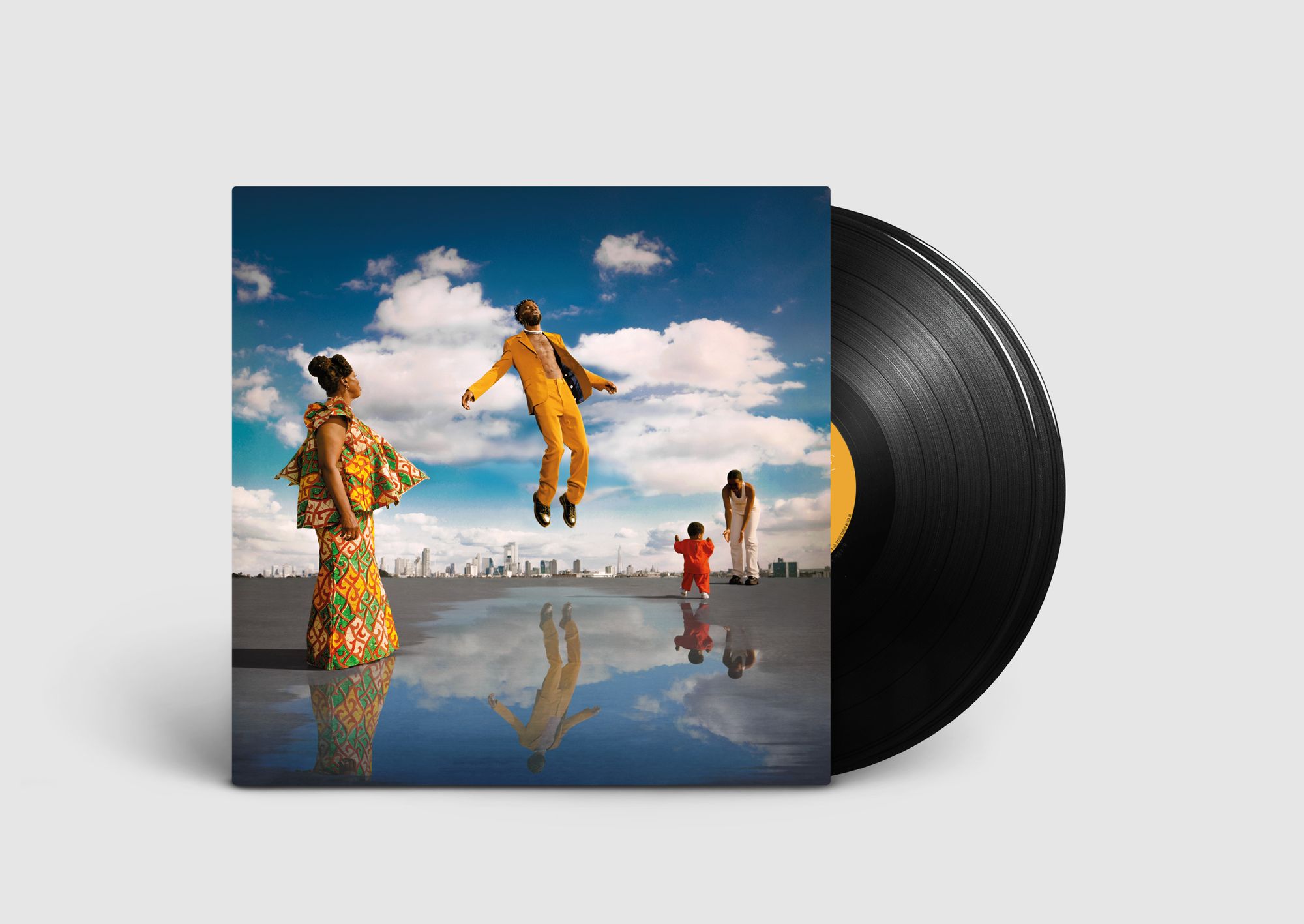 The latest stars from the burgeoning and famed Brixton Windmill scene are already back again. We expect big things after the success of their debut For The First Time, a Rough Trade Album Of The Year 2021 and Mercury Prize shortlisted album. Harnessing the momentum from their debut, they now run full pelt into their second, with Ants From Up There managing to strike a skilful balance between feeling like a bold stylistic overhaul of what came before, as well as a natural progression.
Snap up your signed copies - this album's projected to be unmissable.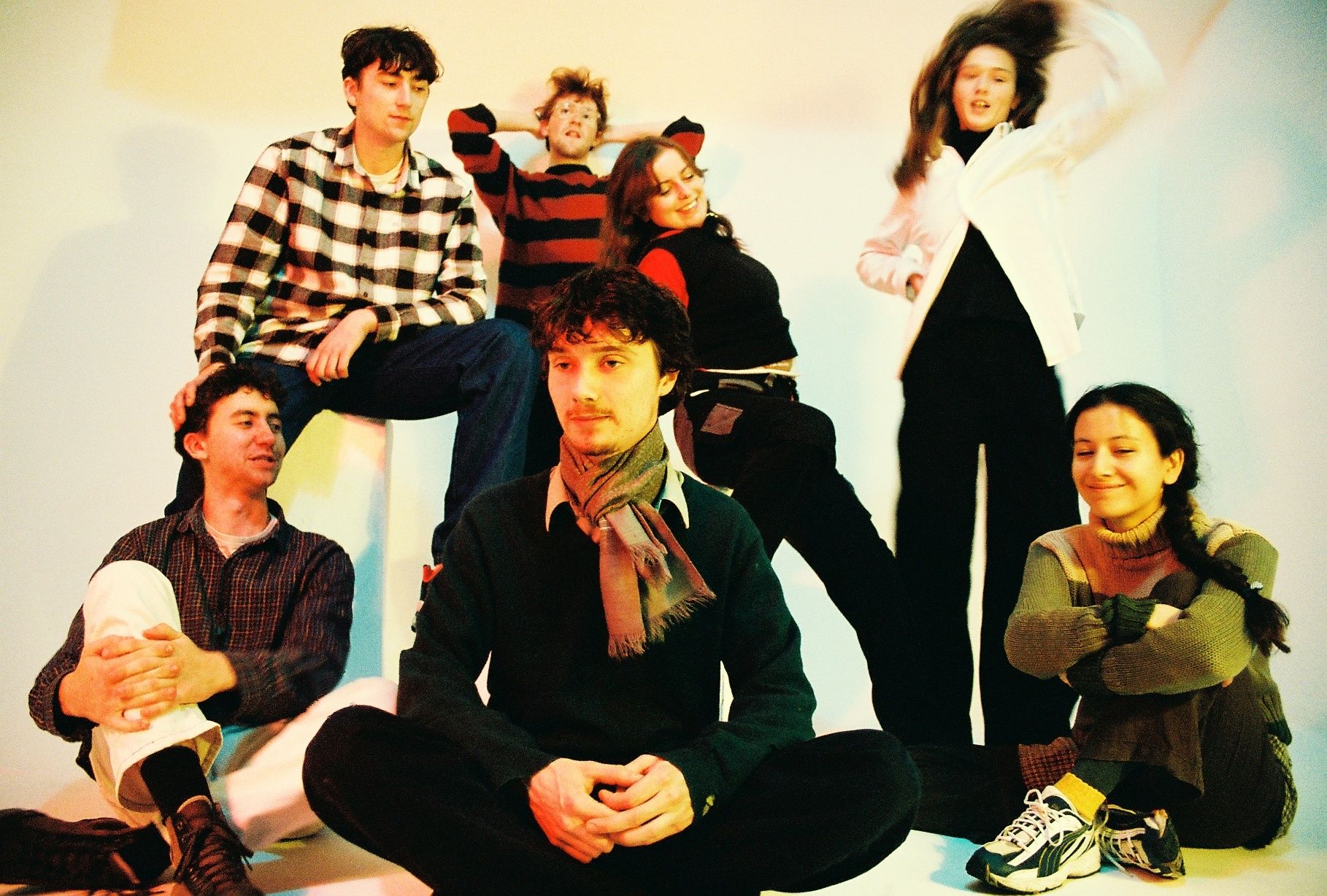 Cat Power -  Covers
Cat Power's strength lies in her heartbreakingly raw style of songwriting. This year, the established alt-rock singer brings her beautifully emotional blends rock, folk and blues to her self-produced third album, Covers - celebrated reinterpretations of songs by classic and contemporary artists. Fully reimagined songs by Frank Ocean, Bob Seger, Lana Del Rey, Jackson Browne, Iggy Pop, The Pogues, Nick Cave, The Replacements and more, plus an updated rendition of her own song, Hate, from the iconic The Greatest (2006), retitled Unhate for this album.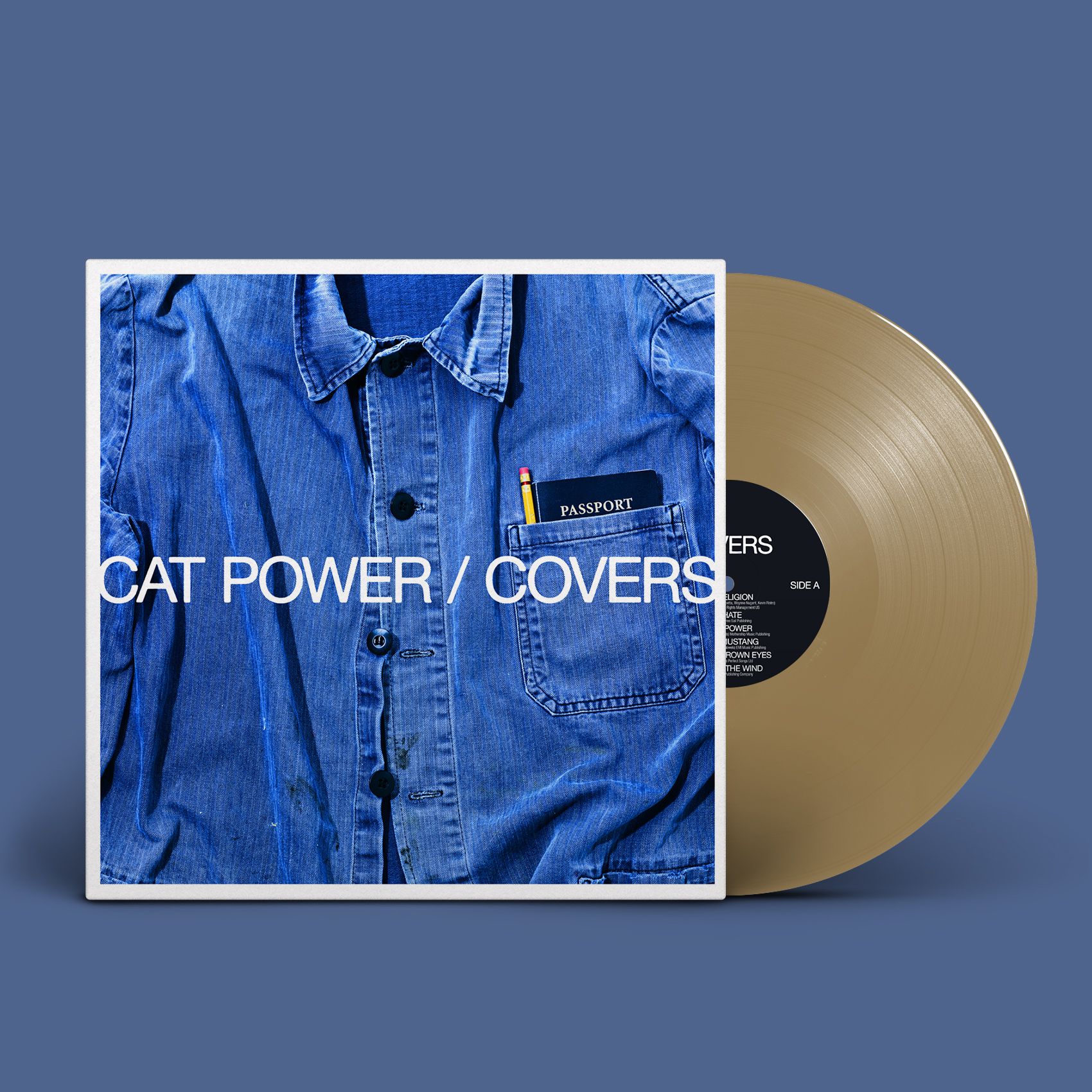 The acclaimed electronic producer reminds us the importance of live shows, with his new masterpiece. Drawing from the structures of UK bass music and rave to make a series of 12 sonic affirmations, Fragments features some of the hardest and most hip-shaking grooves that Green has ever created.
"It's about the dancefloor in many ways, about how I remembered all over again how much I loved crowds and movement and people connecting with each other."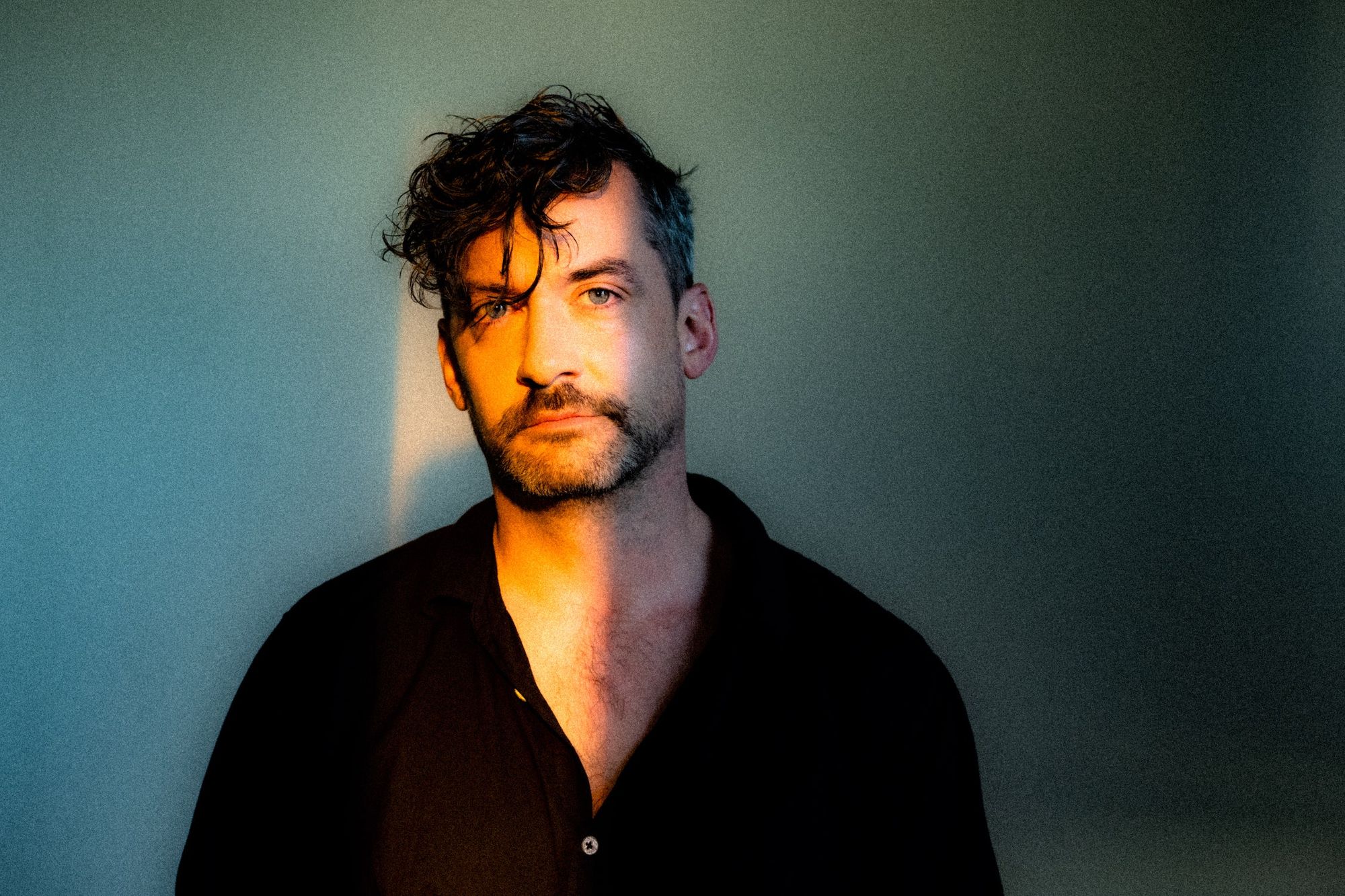 One of THE most anticipated debuts of 2022, Wet Leg was recorded and produced in the main by Speedy Wunderground's Dan Carey and finished before the world had even heard knockout debut single Chaise Longue, or played live.

The Isle Of Wight band's forthcoming LP is sad music for party people, and party music for sad people. It is cathartic and joyful and punk and scuzzy and above all, it's fun. You don't want to miss it.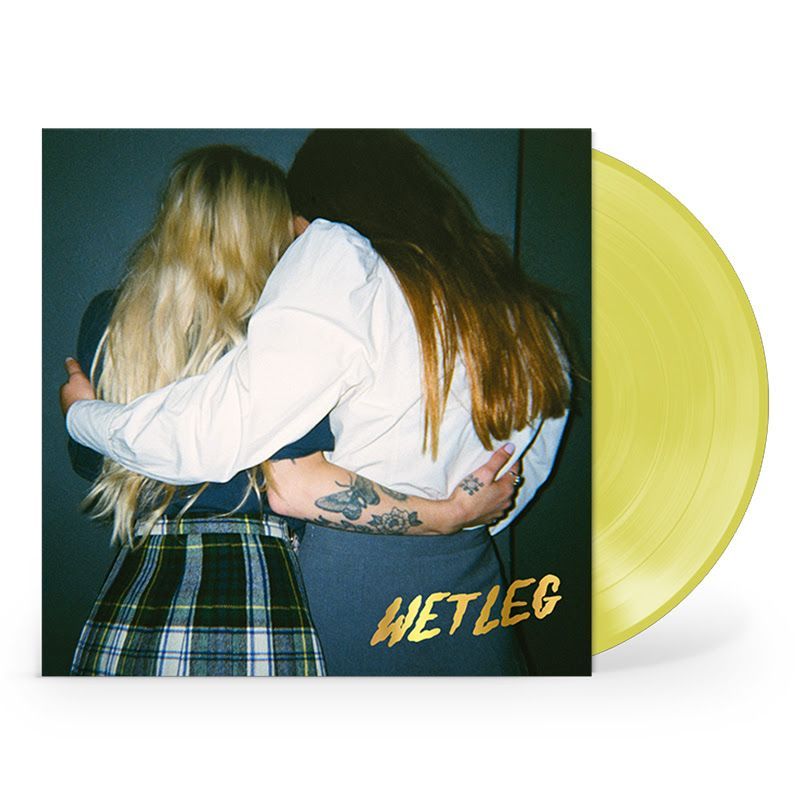 The Norwegian singer-songwriter enchanted us with her last album A Different Kind of Human Step 2 and now we see the same celestial sound with the upcoming LP The Gods We Can Touch.  All seen through the narrative prism of Greek mythology, each of the album's 15 songs introduce a different god - a unique and conceptual brand of storytelling we cant wait to get our hands on.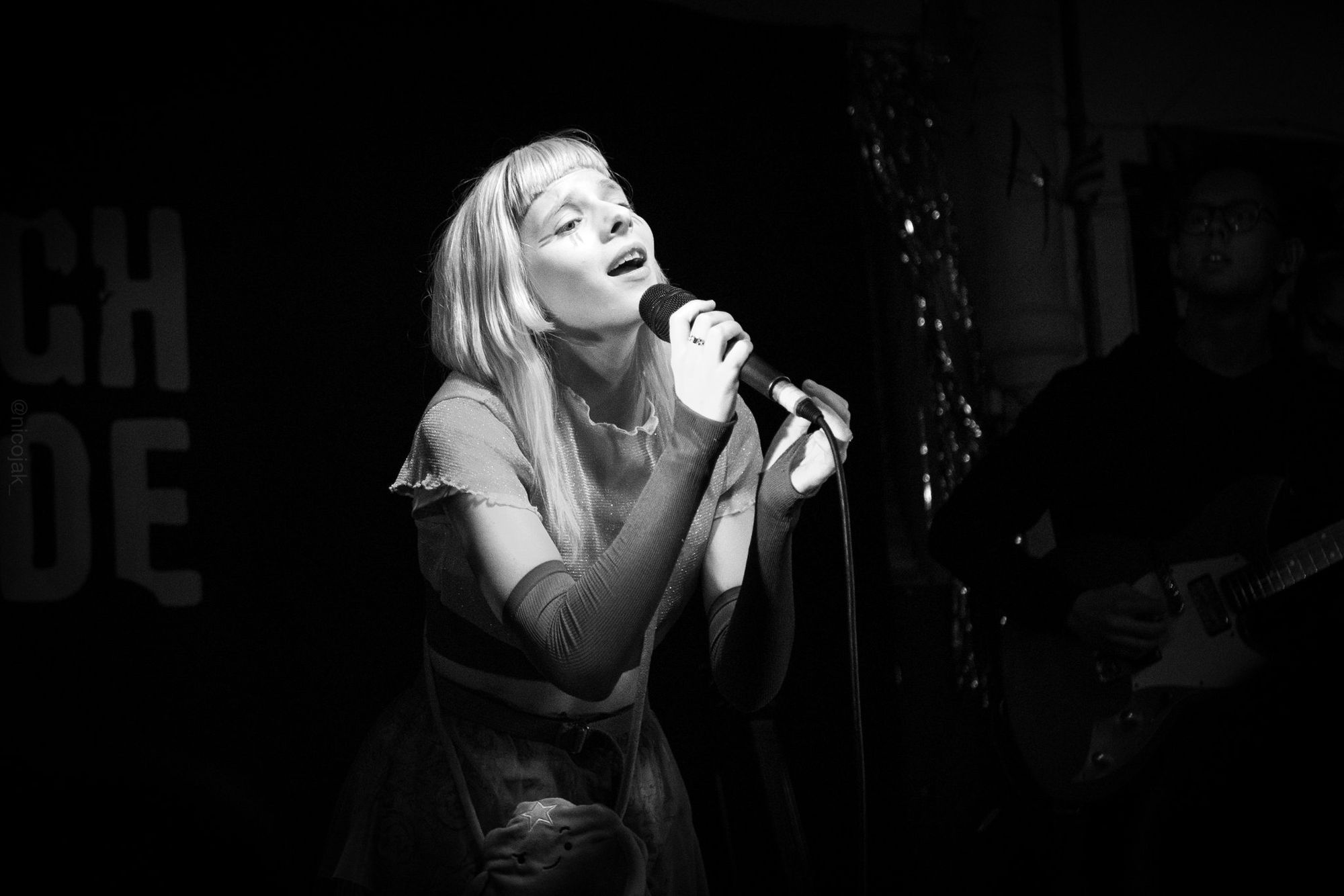 The first new album in five years! The global band are back with new album The Dream was created after a period of rest, following their seismic world tour in support of previous record. True-crime inspired stories and tales of Hollywood and the Chateau Marmont side by side with some of the band's more personal moments - a record that is the sound of a band growing as songwriters and storytellers.
Don't miss the indies only transparent violet version of the renowned rockers upcoming album.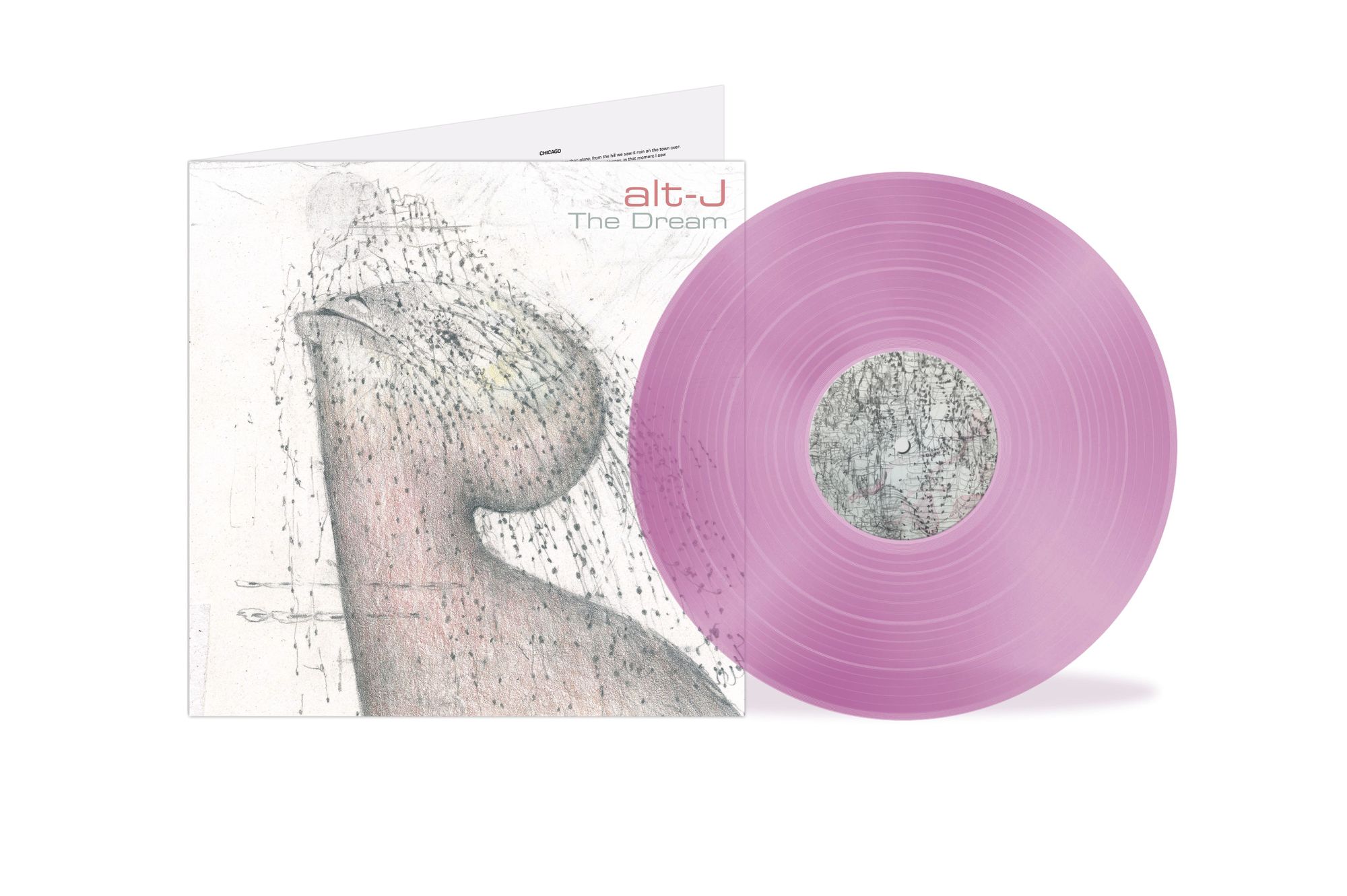 Pompeii is sonically minimal in parts, and its lyrics jog between self-reflection and direct address. Vulnerability, although "obscured," challenges Cate Le Bon's tendencies towards irony. Written primarily on bass and composed entirely alone in an "uninterrupted vacuum," Le Bon plays every instrument (except drums and saxophones) and recorded the album largely by herself with long-term collaborator and co-producer Samur Khouja in Cardiff, Wales.

An audacious tribute to memory, compassion, and mortal salience that is here to stay.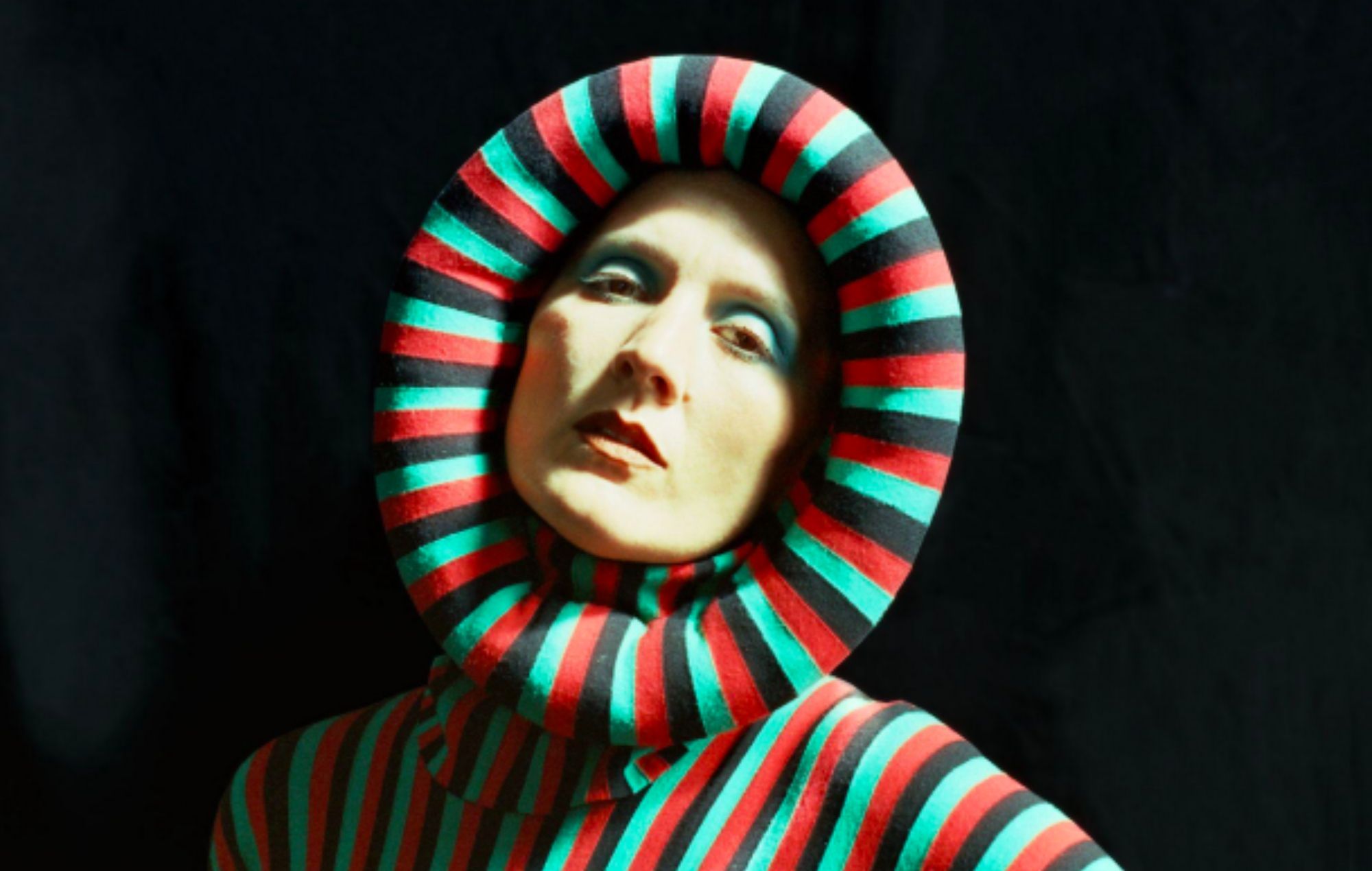 Set to be a defining record of 2022, with all prior projects proving a huge hit. We eagerly await the release of Leeds post-punkers Yard Act's debut album. A record of great dexterity and curation, the output of a band raised on US MTV hip-hop, minimal 70s no-wave and sharp-witted British indie.
A Rough Trade On The Rise artist 2021. We cannot wait to see the group live at Rough Trade stores this January! Tickets here.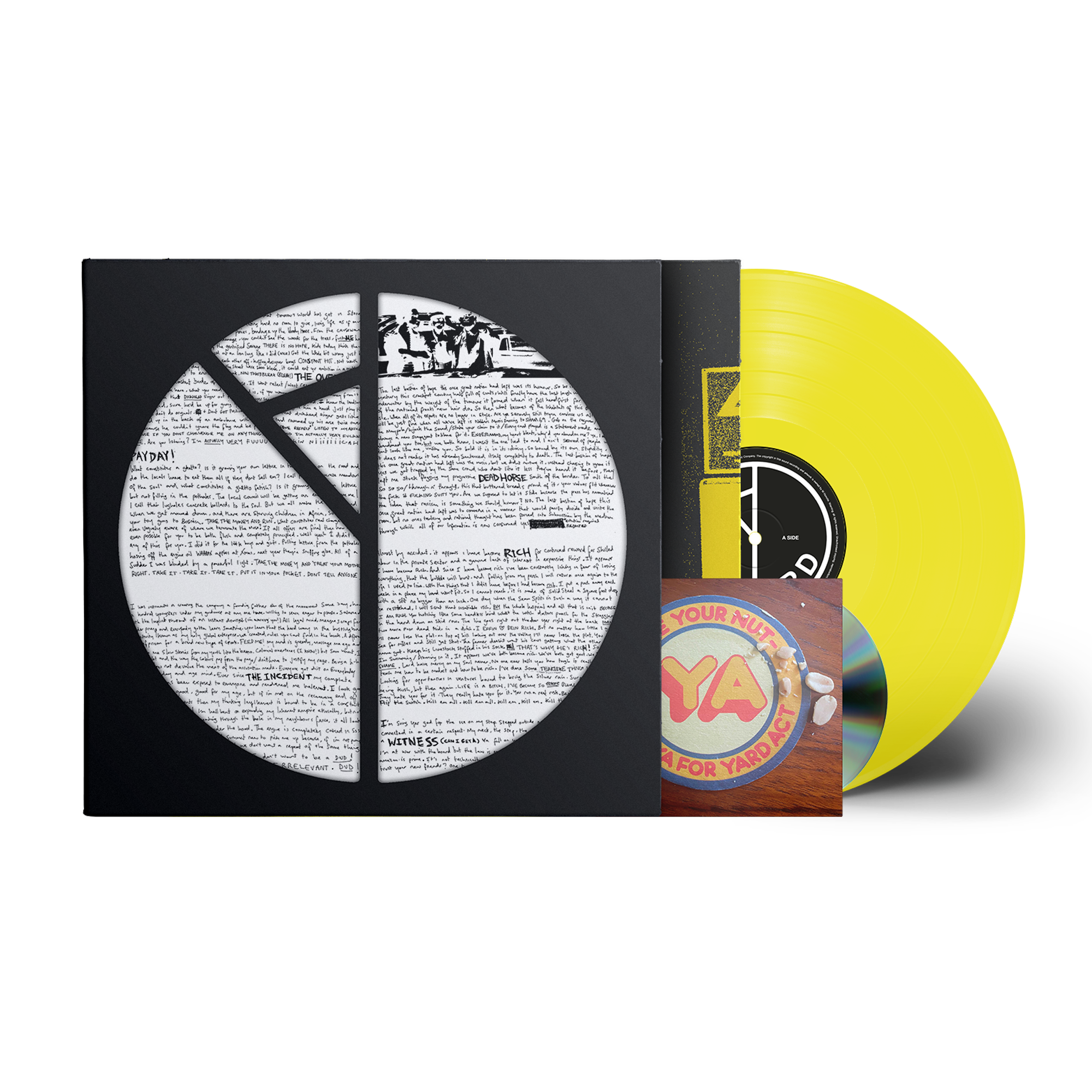 With this new release, Mitski cements her reputation as an artist in possession of the power to portray our most savage and alienated experiences. Laurel Hell was produced throughout the isolation of the global pandemic, it provides a soundtrack for transformation. A map to the place where vulnerability and resilience, sorrow and delight can all be seen as worthy of acknowledgment.
A rollercoaster of sounds, Mitski herself outlines: "This album has been a punk record at some point, and a country record. Then, after a while, it was like, 'I need to dance.' Even though the lyrics might be depressing, I need something peppy to get me through this."
Whatever it is, it's going to be good. Pre-order the Rough Trade Exclusive cloudy clear/black vinyl now.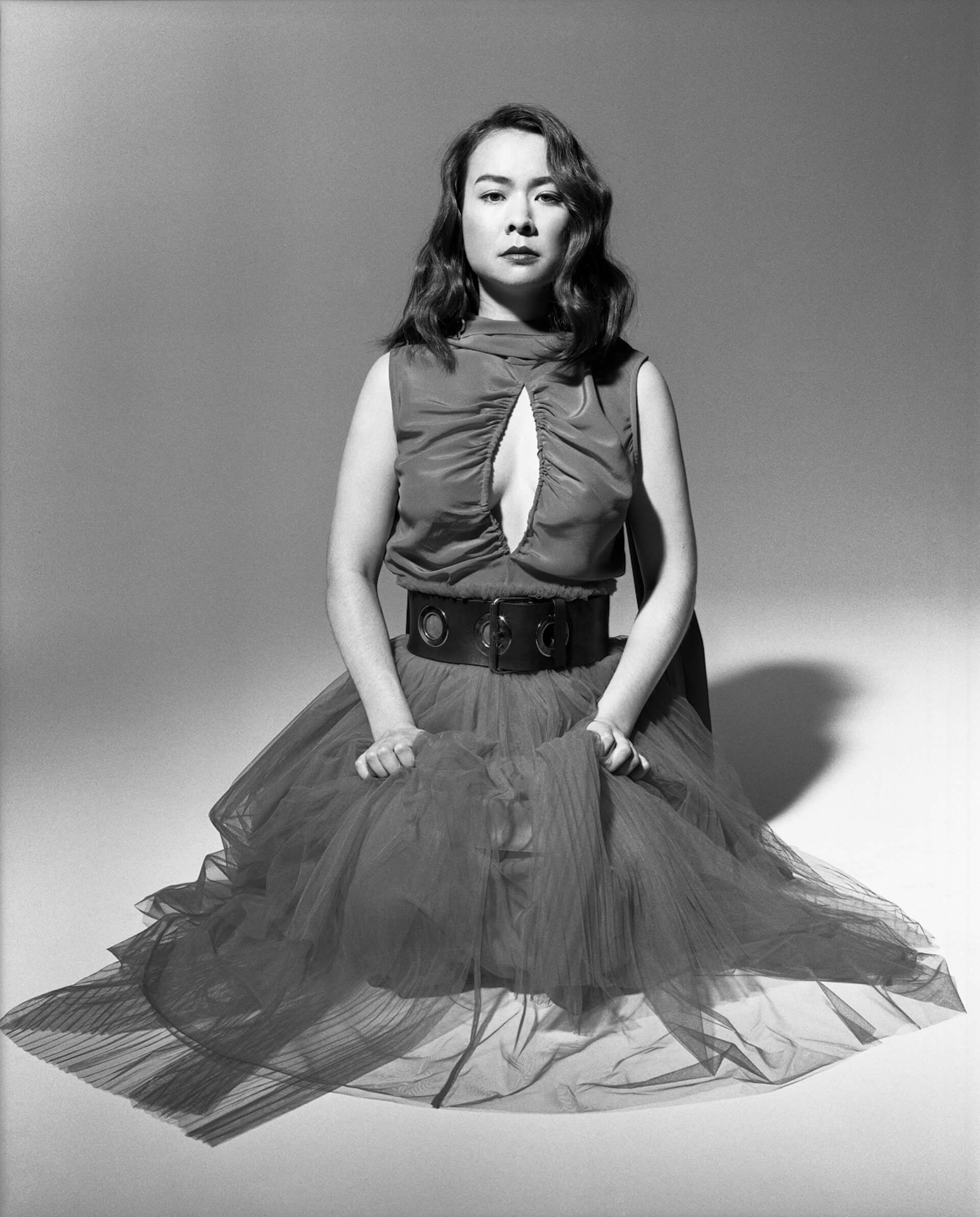 Guess who's back. Our favourite electro-pop outfit return with their brilliant seventh album, Small World. A more sombre lyrical feel, yet still pulses with the zesty tongue-in-cheek joie de vivre you would expect. On beautiful Rough Trade Exclusive blue marbled vinyl which also includes an indies only 12x12 4-page physical comic book based on the It's Good To Be Back video.
The band will celebrate the release of Small World with three Rough Trade in-stores in London, Nottingham and Bristol. See you there?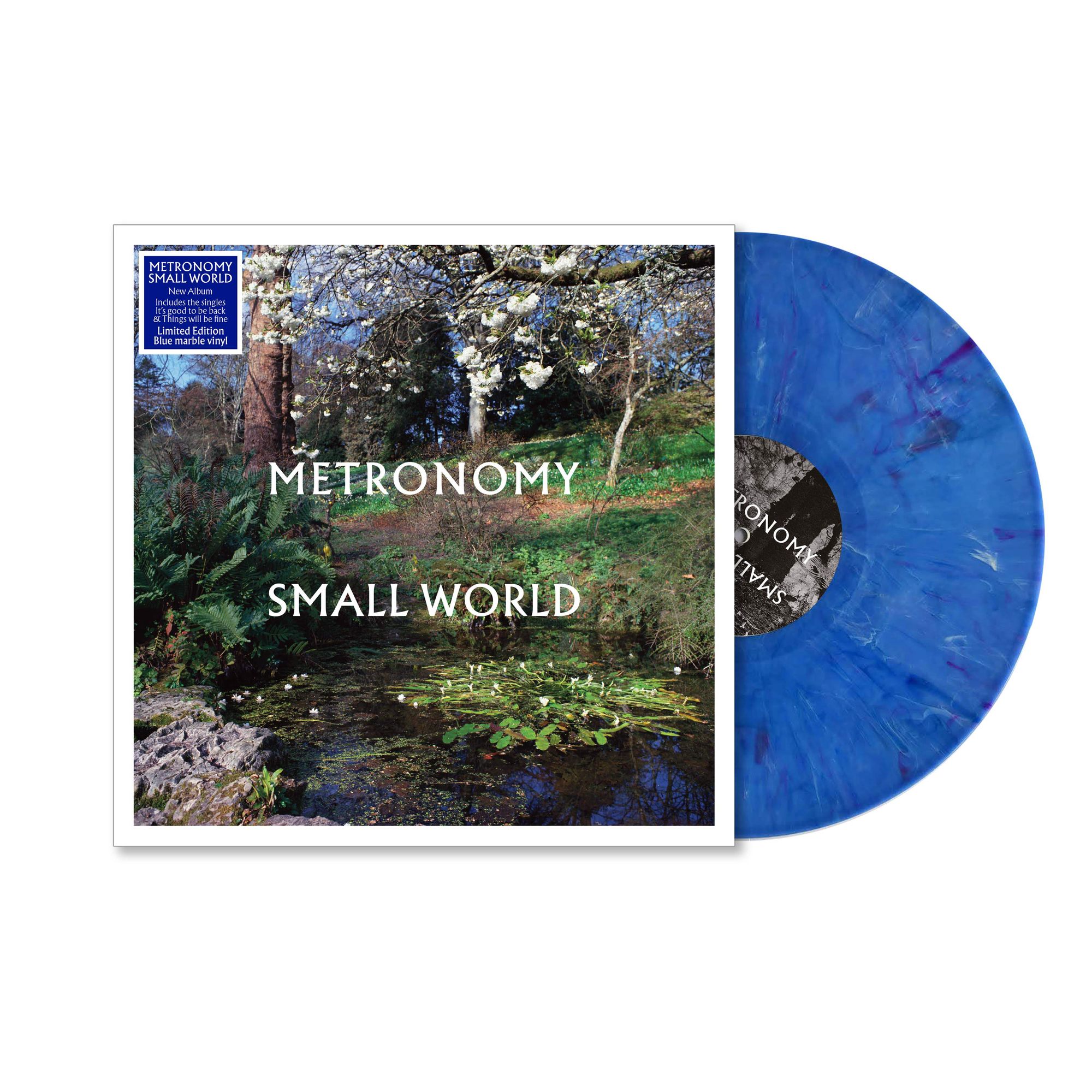 It's been a good year for Jack White, recently bringing the brilliant Third Man Records to London with the creation of another iconic Third Man store in London's Soho. With many accolades behind him, forging an illustrative career as a founder of The White Stripes, The Raconteurs, and The Dead Weather, the Detroit musician continues his successful solo career, with upcoming fourth solo studio album Fear Of The Dawn. Expect big things from this album, created true to Jack's DIY roots - recorded at White's Third Man Studio throughout 2021, mastered by Third Man Mastering, pressed to vinyl at Third Man Pressing, and released by Third Man Records. Ay, caramba.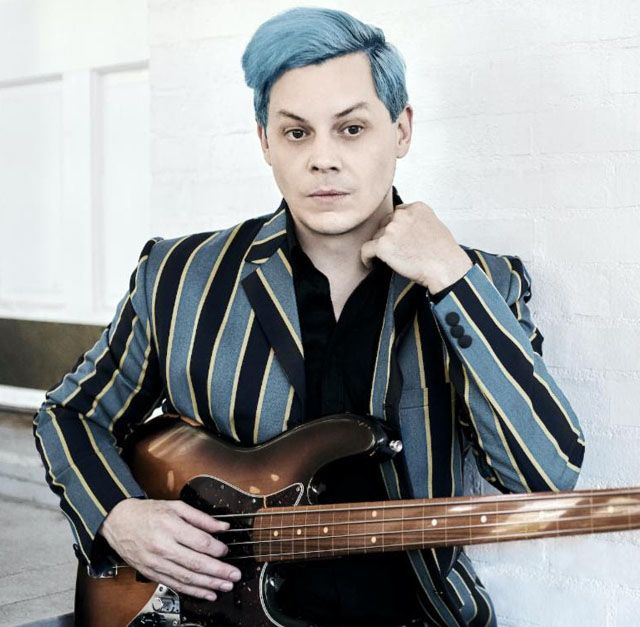 An album made with the goal of encapsulating the many different aspects of Adrianne's songwriting and the band onto a single record. Big Thief never fail in exploring the deepest elements and possibilities of emotion and this sprawling double LP, Dragon New Warm Mountain I Believe In You, is no different.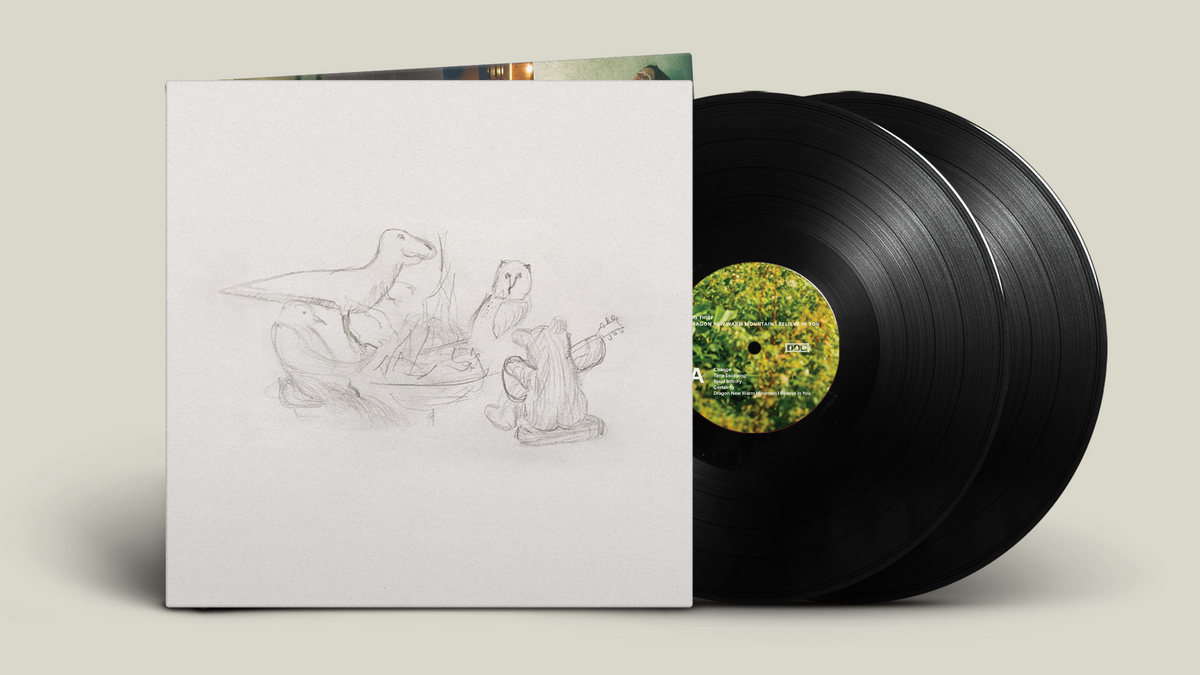 Other albums to watch out for...
Spiritualized's Jay Spacemen returns with Everything Was Beautiful - some of the most 'live' sounding recordings the band have released since the Live At The Albert Hall record of 1998, around the time of Ladies and Gentlemen, We Are Floating In Space.
Eels leader Mark Oliver Everett, aka E, co-produces Extreme Witchcraft the record with PJ Harvey producer and guitarist John Parish, marking the first time the two have recorded together since 2001's Souljacker album.
Boris release their debut album W for their new label home Sacred Bones. Epic sludgey riffs, angelic vocal reverberations, off-kilter percussion, Boris will have you fully under their spell. More relevant now than ever, a band now operating at an apex of their musical career.
Pinegrove's new album 11:11 is an unqualified triumph, an album that seizes listeners with hook-filled songs imbuing feelings of warmth, urgency, and poetic beauty.
Melt Yourself Down are back armed with a new approach for their fourth studio album Pray For Me I Don't Fit In. The lauded London 6-piece embrace a celebratory punk agenda. Created for misfits, by misfits.
St. Paul and The Broken Bones release their new album, The Alien Coast. The octet to spend more time and tap a broader creative community than ever before, resulting in their most ambitious work to date.

Yeule invites us to transcend into a post-human world where expression is no longer bound by identity with Glitch Princess. Video game scores, experimental shoegaze sounds, and ethereal whispers. For fans of Bjork, Sophie, Grimes, Carolina Polacheck, Danny L Harle. On Rough Trade Exclusive signed anti-freeze vinyl.