Buy now
Green vinyl or CD or tape
As much as they wipe the slate clean ahead of every new project they conceive, the five-piece's particular brand of musicality is always undeniably Squid - exhilarating, considered and always always forward-thinking. Bright Green Field is no exception.

Photo by Holly Whittaker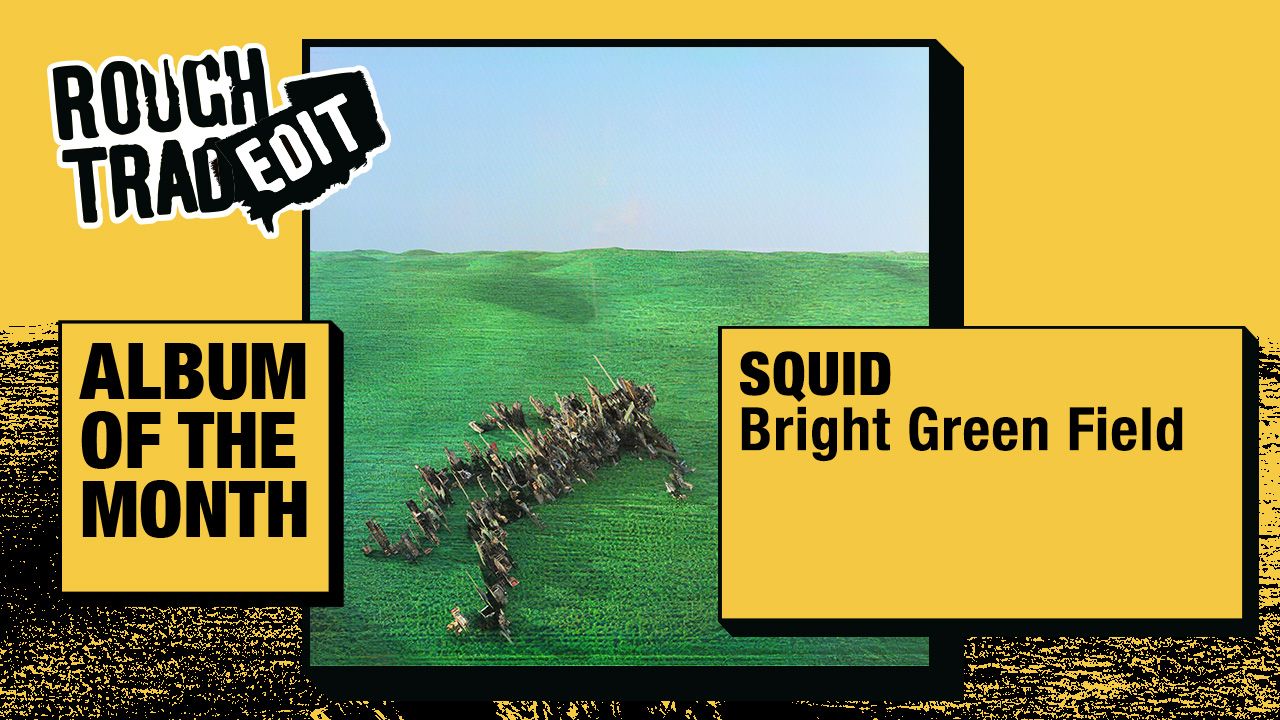 Who
Squid are Ollie Judge, Louis Borlase, Arthur Leadbetter, Laurie Nankivell and Anton Pearson. The five met at university in Brighton and burst onto the scene in 2018 with single The Dial (a Rough Trade Counter Culture 2018 track). Following the release of excellent EP Town Centre via Speedy Wunderground, the band signed to Warp in early 2020 where they began recording their debut full length.
What
I have to wonder if the members of Squid had made like Edward Morra and popped some NZT-48 while making this album, because if Limitless was a sound, Bright Green Field would surely be it. Fictional drugs aside, the album is a stunning debut, as buoyant on brilliance as it is bravery. Never conforming to any singular genre or style, Squid instead opt to break new ground by indulging in whip-smart experimentation and accomplished instrumentation. Hit play and hear five musicians pushing themselves beyond the limits of musical innovation.
With
black midi, Crack Cloud, Black Country, New Road, Girl Band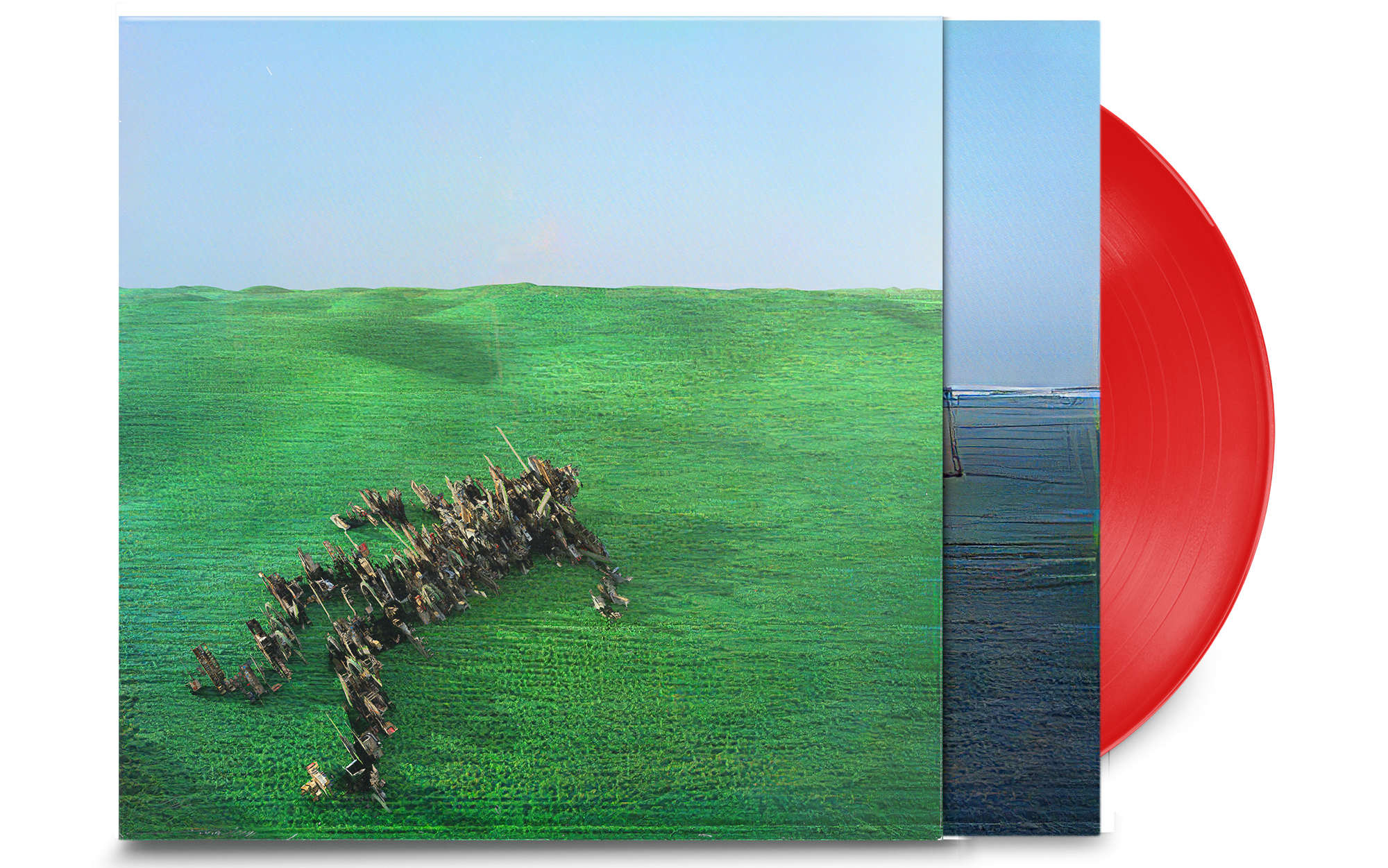 Don't miss!
Squid debut an exclusive performance film for Rough Trade Transmissions on Monday 10th May. Save the date and tune in on @roughtrade IGTV from 6pm BST.