Following the huge success of the Rough Trade Transmissions series earlier this year that saw over 1 million views (and counting) of artists' at-home music creations and discussions, we're bringing TX back with Rough Trade Transmissions 2.0!
With the news that in-store events are unlikely to happen for the remainder of 2020, 2.0 will focus on exclusive performance of new and forthcoming music from a wide variety of contributors, with separate programming across both @roughtrade and @roughtradenyc Instagram TV channels.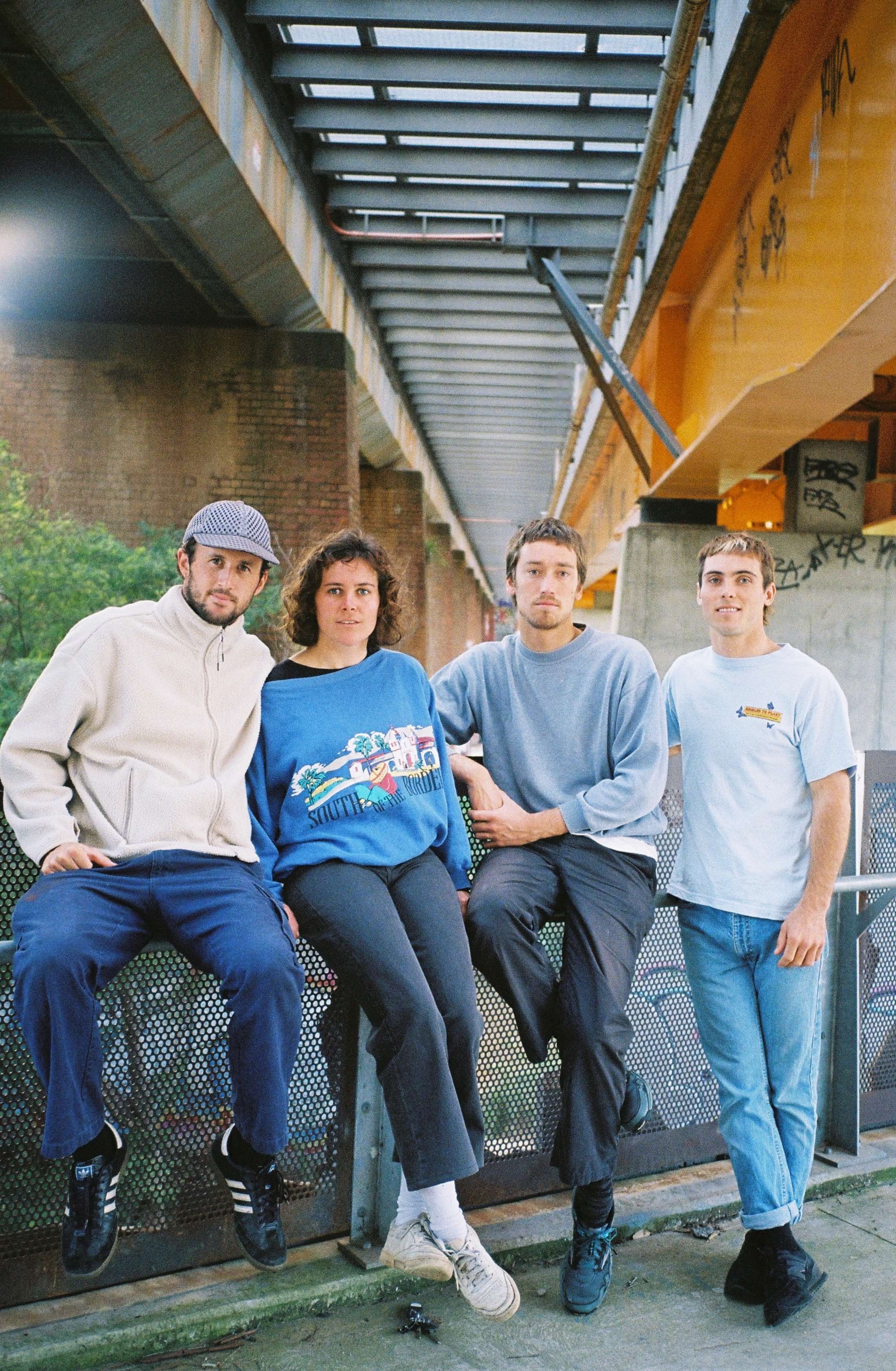 Kicking off this September with veteran singer-songwriter Grant Lee Philips on @roughtradenyc and Aussie alt-pop rockers Floodlights on @roughtrade, look out for broadcasts most Tuesdays and Thursdays (@roughtradenyc) and most Wednesdays and Fridays (@roughtrade).
Keep an eye on our event pages! You can also RSVP to @roughtrade Transmissions via Dice (UK).
Thank you for watching.
Rough Trade