At the moment, it all feels so uncertain. The world is still in a period of transition yet it feels like the light at the end of the tunnel gets brighter. The phrase "return to normal" is floated about, but rings false. There is no return to normal, we can only move forward. You can already hear this in the music.
Halfway through 2021, it's become clear that if the normalcy of the music industry was disrupted, the quality of their output remained in fine shape. If artists were seemingly boxed into a corner, they found exceptional ways to fight their way out. As tempting as it was to cozy up to some old favorites, those who pressed forward were greatly rewarded.
In no particular order, here are the records that have mattered the most to us so far. Some reckoned with their environment, some sought escape from it, but the results across the board made us eager for the days ahead of us more than ever.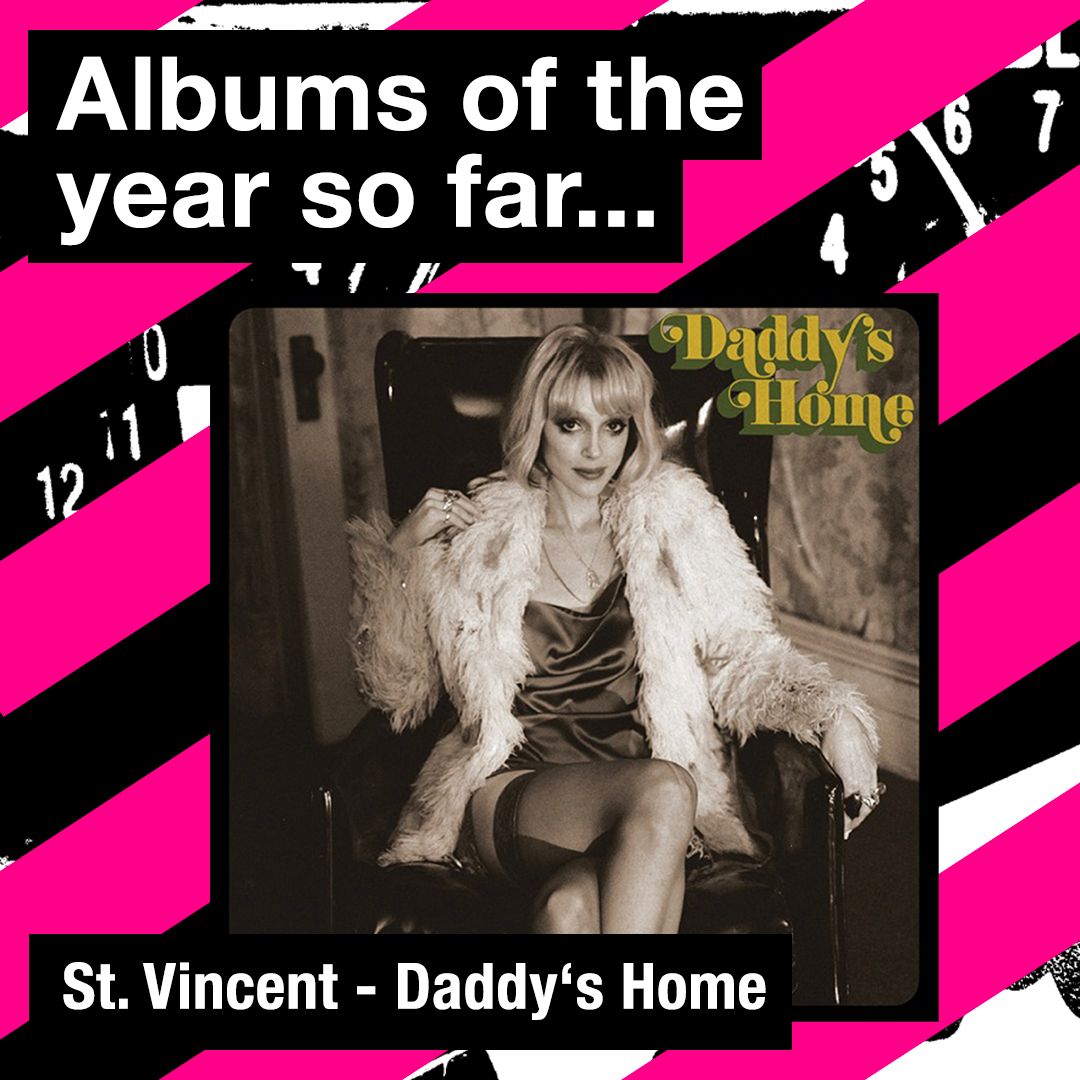 After years of pressing into the future, Annie Clark travels back to the days of sweltering funk. Drenched in an intoxicating atmosphere, St. Vincent recreates the essence of 1970s New York City with chameleonic accuracy. Daddy's Home is both a reanimation of the plastic soul of the past and a brash new chapter for one of indie rock's most uncompromising figures.
Buy Now
Altin Gun - Yol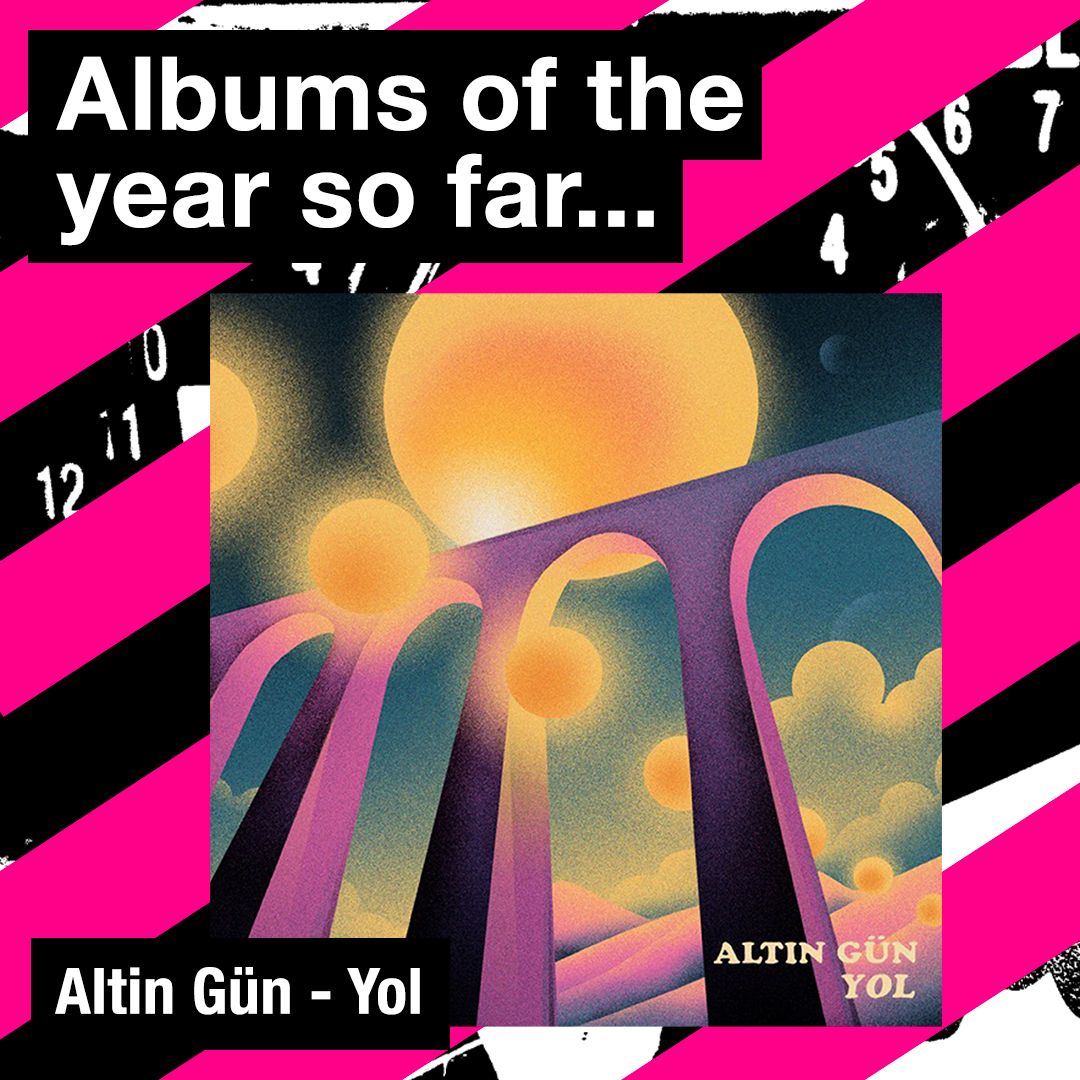 Adding a dash of modern pop production to their colorful mixture of psychedelia and funk, Istanbul's Atlin Gun launch themselves to the forefront of the Anatolian rock scene. Their third album, Yol, sees their crossover appeal fully realized without compromise. With its disco grooves and neon-lit synth textures, it makes a strong argument for the dancefloor record of the year so far.
Buy Now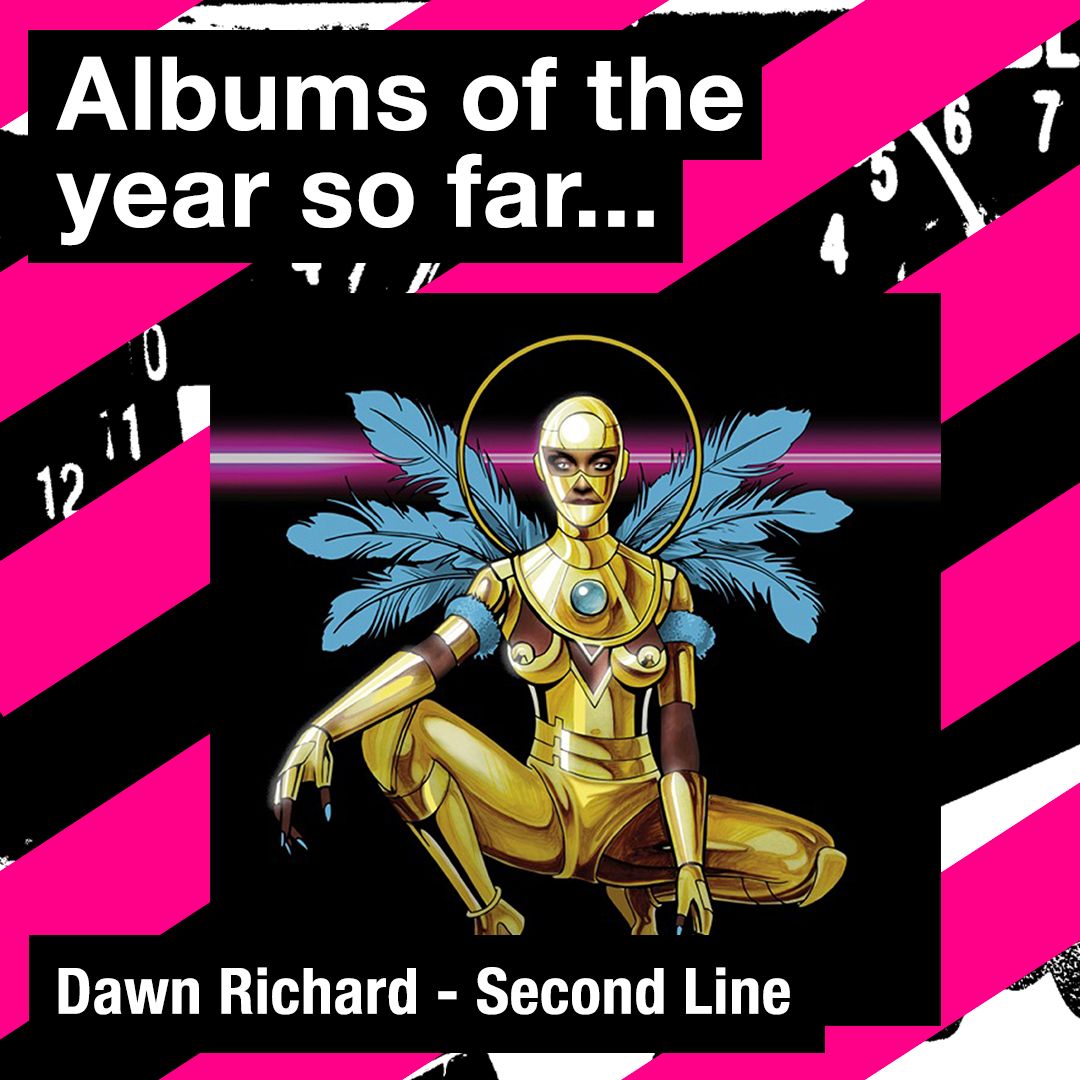 Six albums in and Dawn Richard continues to raise the bar with each one. While Second Line: An Electro Revival embraces synthesizers en route to its titular ambitions, it refuses to be defined by a single genre. A bravura showcase for her wide-ranging talents of R&B, electropop, and flirtations with drum & bass, Second Line is a pop record with the compositional density of jazz.
Buy Now
Jane Weaver - Flock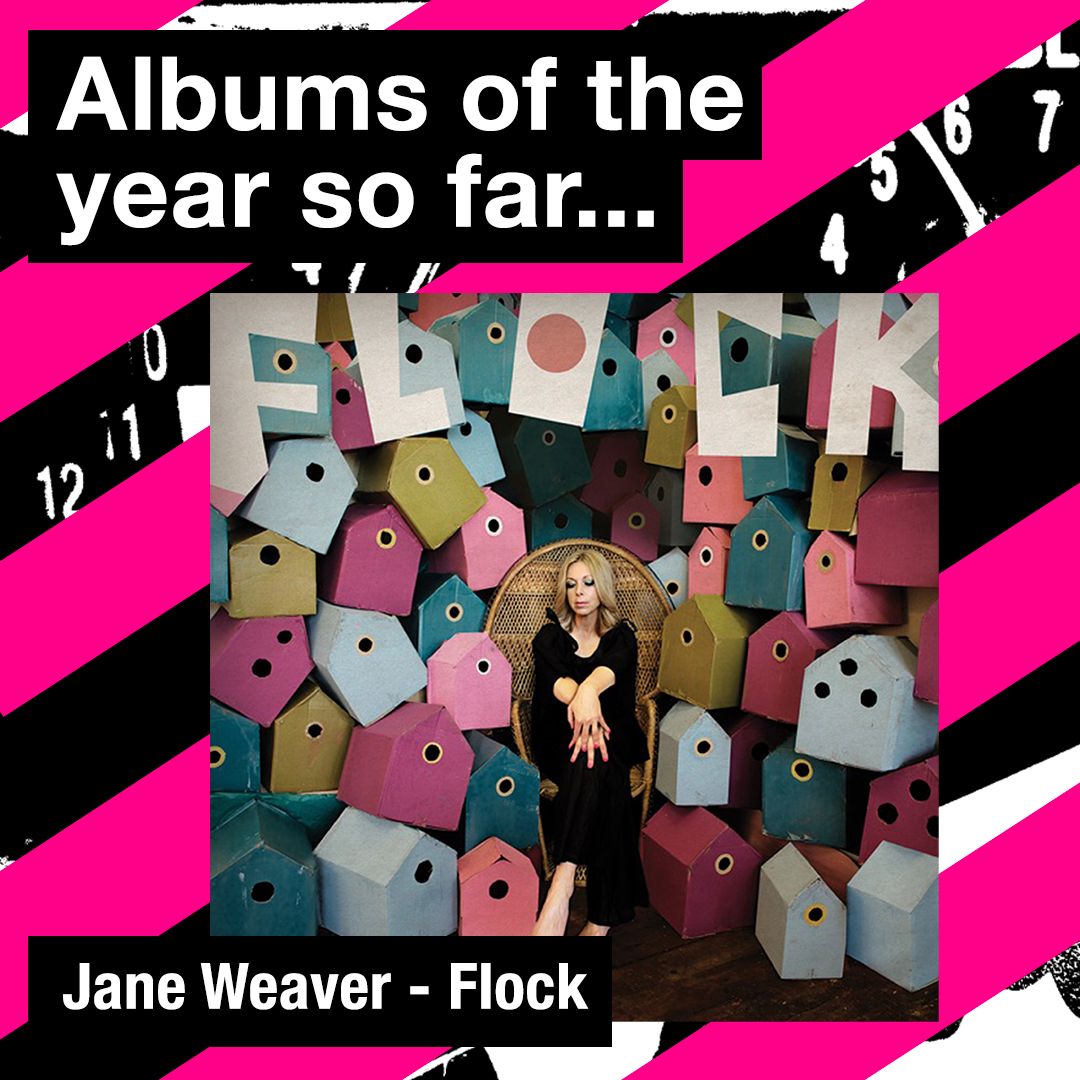 The incorporation of pop music into more experimental work often gets equated with watering down eccentricities for mass appeal Perhaps there's no better record to dismantle this argument than Flock: a shape-shifting odyssey of colorful synthesizer textures and meticulously decorated compositions. With Flock, Weaver doesn't just prove she can do pop music, she proves she can do it all.
Buy Now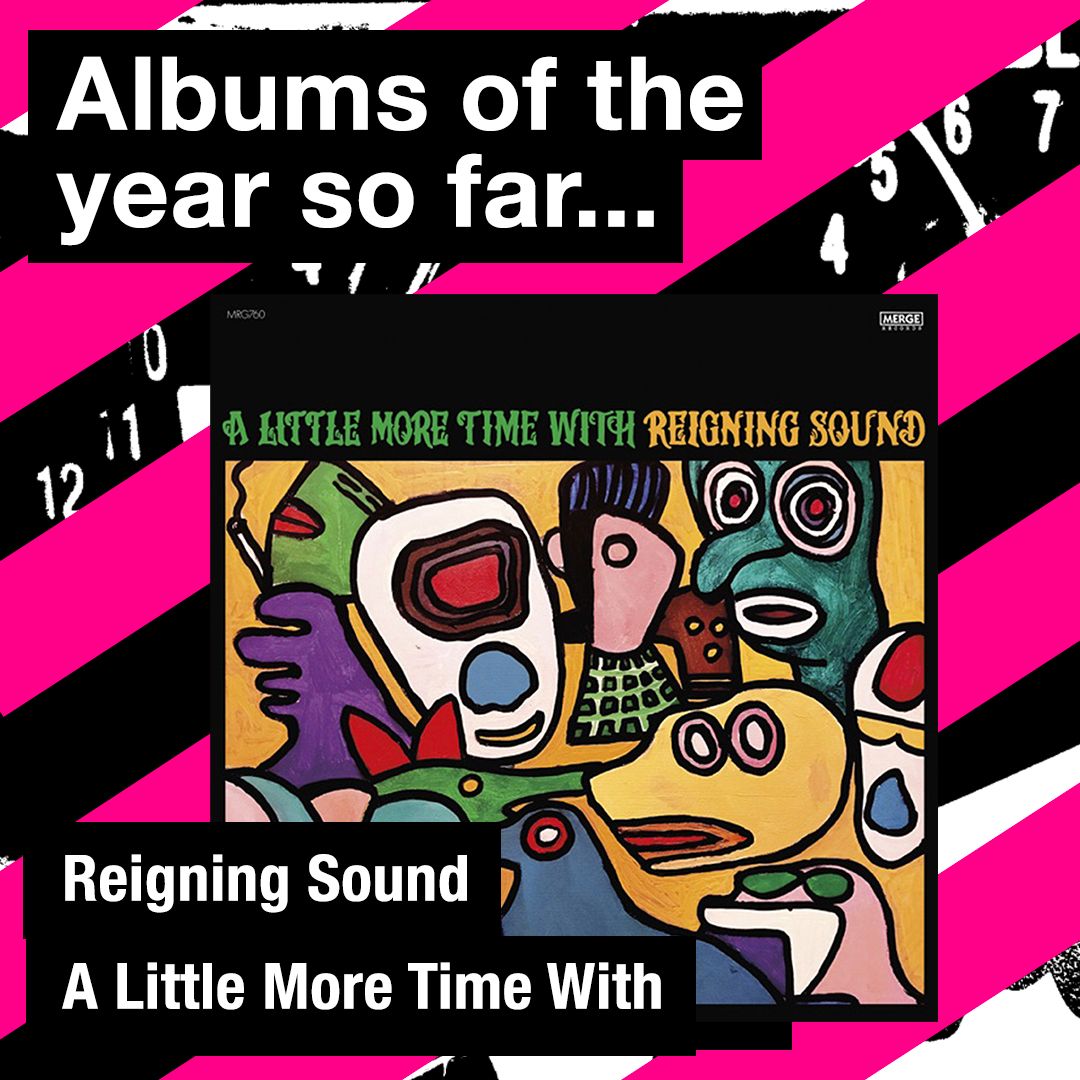 Four decades into his music career and Greg Cartwright continues to impress. Reforming his Memphis group after a seven-year hiatus, The Reigning Sound return with a collection of crunchy power pop that is both their most mature work to date and their most immediately satisfying.
Buy Now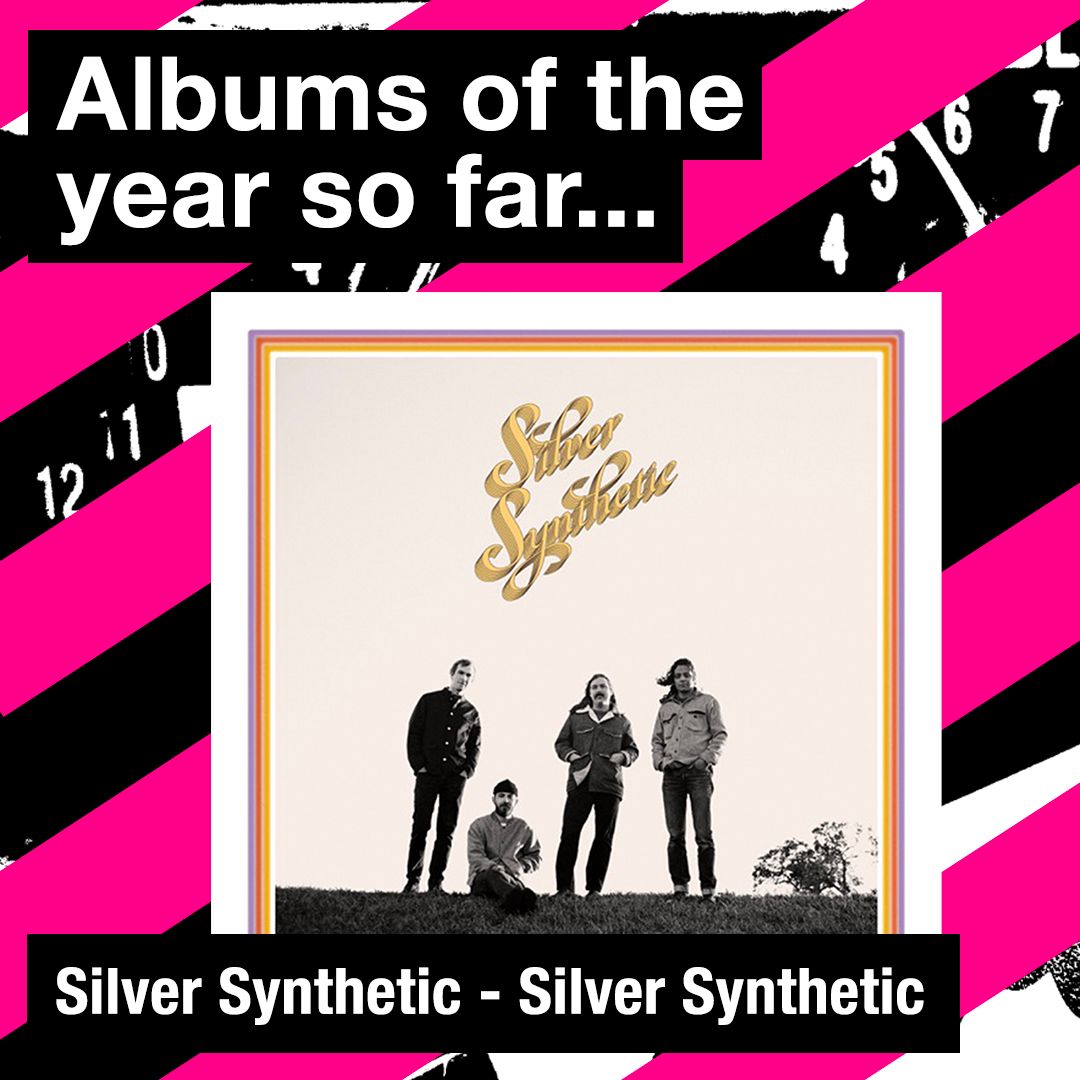 A slice of blissed-out psych-rock, Silver Synthetic could easily pass for one of your dad's records from back when he was cool but that doesn't give them enough credit. Gifted with  golden textures and an ear for melody, the debut from the New Orleans band shows how much effort goes into sounding so laid-back but never breaks a sweat in doing so.
Buy Now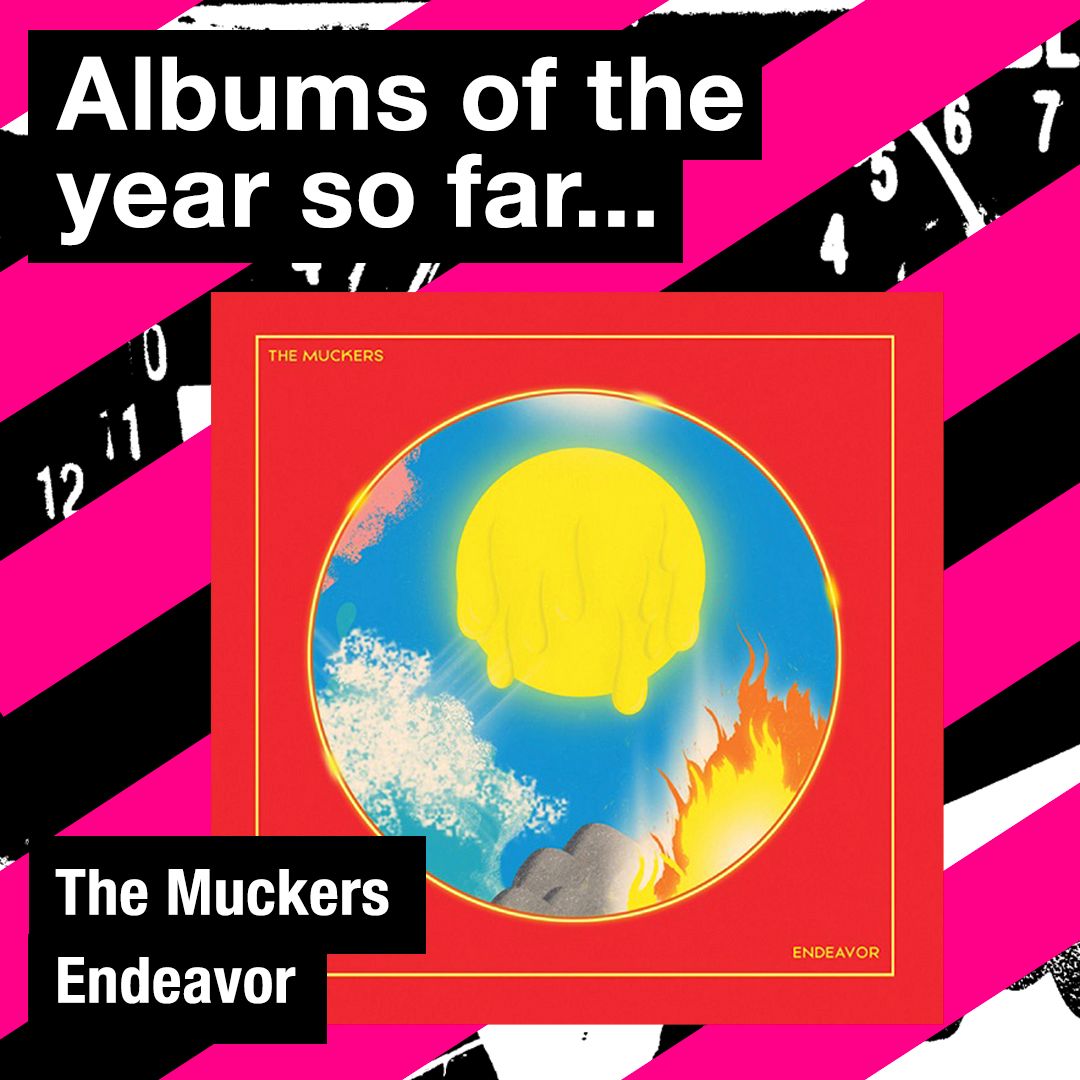 There's a sound of New York that has endured over the course of decades. It's the sound of rock music built on contradictions: gritty yet catchy, rugged yet smooth, effortless yet evocative and The Muckers are its latest torchbearer. Endeavor sees a band capturing a classic feeling while taking risks most would fear on a debut album only to play like gangbusters.
Buy Now
Natalie Bergman - Mercy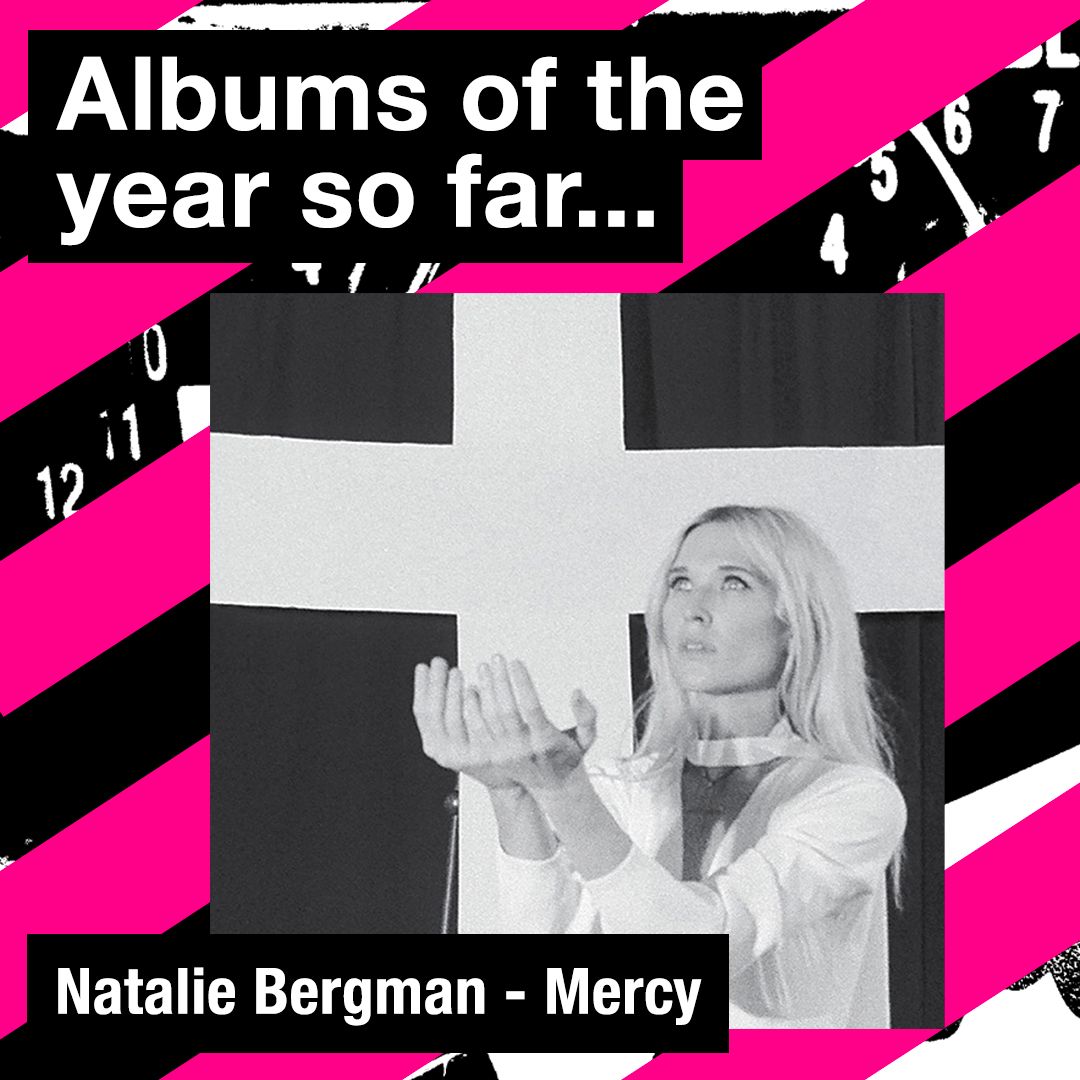 When confronted with tragedy, we often find our relationships with faith challenged in ways we didn't expect. Natalie Bergman found solace in the gospel, weaved it into chamber pop, and in the process created Mercy. When reckoning with profound loss, Bergman doesn't offer concrete solutions but provides an intimate look into the healing process. As soulful as it is heartbreaking, Mercy's ability to resonate transcends theology.
Buy Now
The Weather Station - Ignorance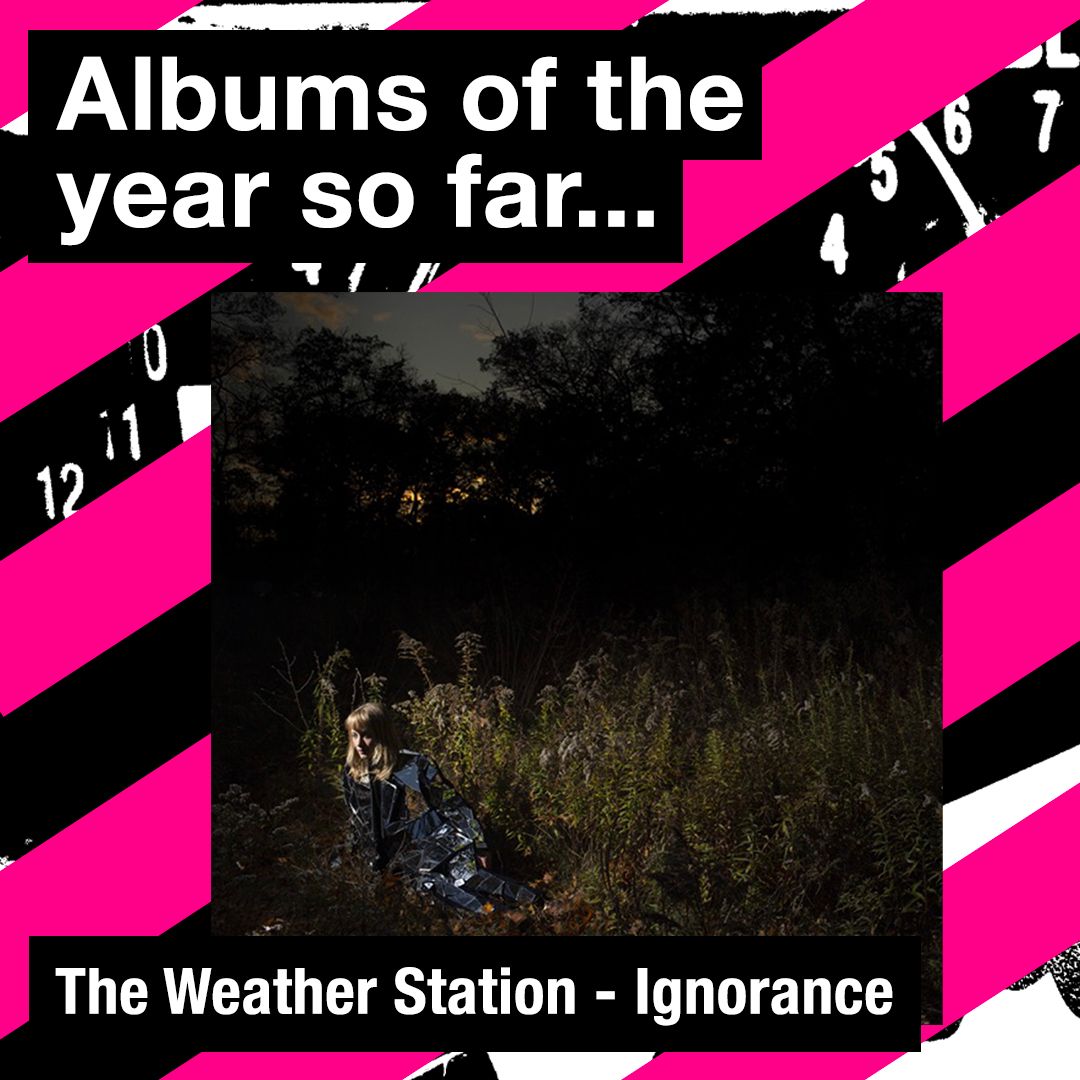 Written mostly on an old keyboard, but glossed up to skyscraping heights, Tamara Lindeman crafts the finest Weather Station album yet. Channeling her climate change activism, Ignorance is rooted in reaction rather than action. Doubling as a break-up album, it encapsulates a feeling of unease, watching the world rot around you and knowing all that one can do is pick up the pieces and works towards a greater future.
Buy Now