Review by Ed Zed, Rough Trade NYC office
"Superb from start to finish."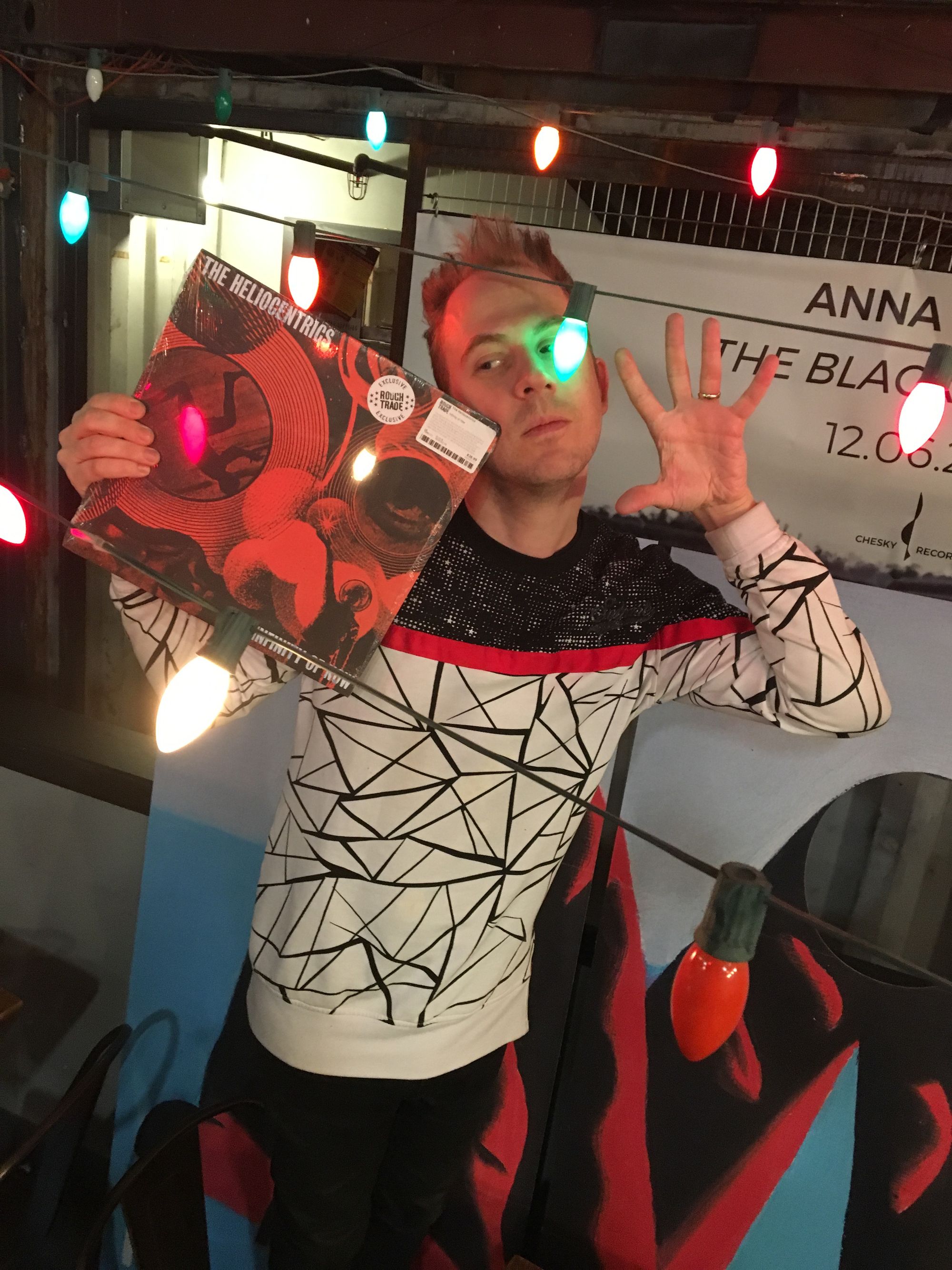 The Heliocentrics' sumptuous new opus, Infinity of Now is here - a heady bricolage of modern funk, psychedelic Sun Ra-esque jazz excursions and musique concrète, lashed together with threads of hip hop.
There is much to absorb, but The Heliocentrics never overload, delivering it all with time-honored dexterity and panache. Superb from start to finish.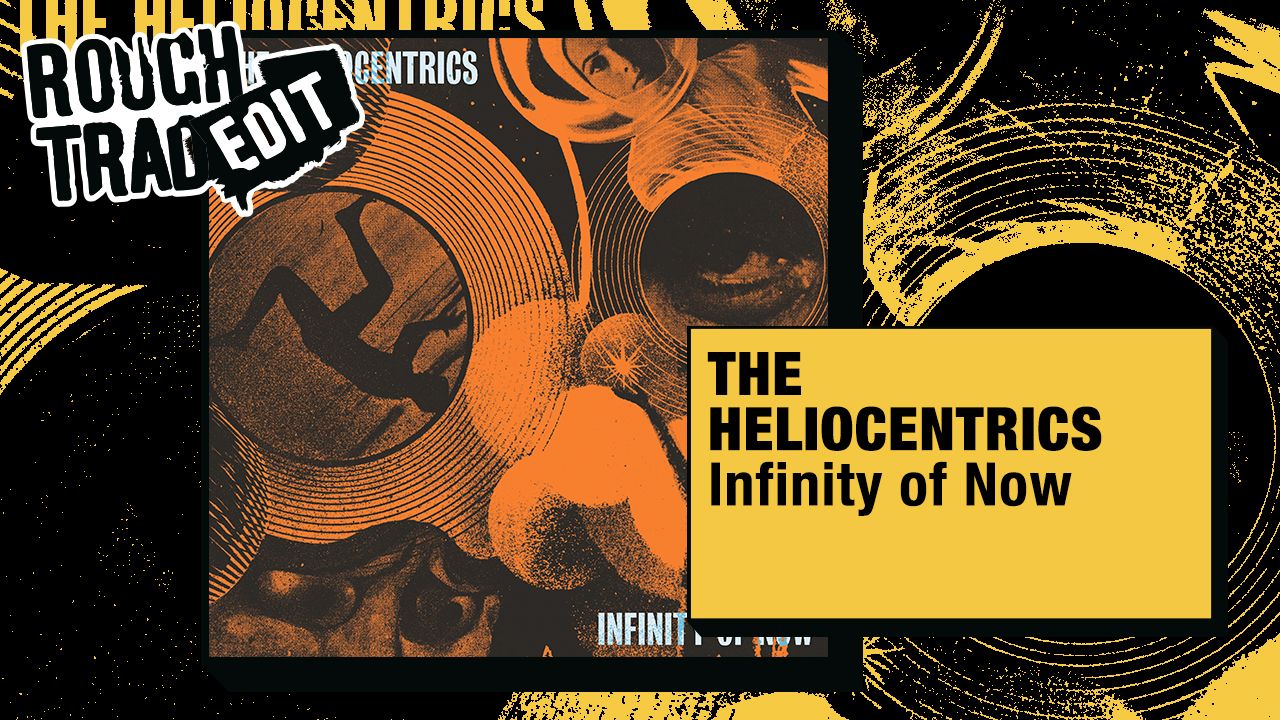 Buy The Heliocentrics - Infinity of Now on limited Rough Trade Exclusive bright opaque yellow vinyl, black vinyl, or CD at roughtrade.com.

Explore Rough Trade Edit titles and/or listen to our Rough Trade Edit Playlist below, exclusive to Apple Music. Plus, tune in to our Rough Trade Edit Podcast every other Tuesday for new music, review and special guests.