Our amazing staff tell us all about their favorite albums of 2022 featuring titles from our Vinyl Albums of the Year list and more!
2022 was a whirlwind of COVID variants, governmental mayhem, and a massive resurgence of new music, but our superstar staff members kept their cool through it all. Read all about the album that kept them going through one of the wildest years in US history below:
Oh and don't forget to give them a big "Thank You" this Holiday season!
---
Andy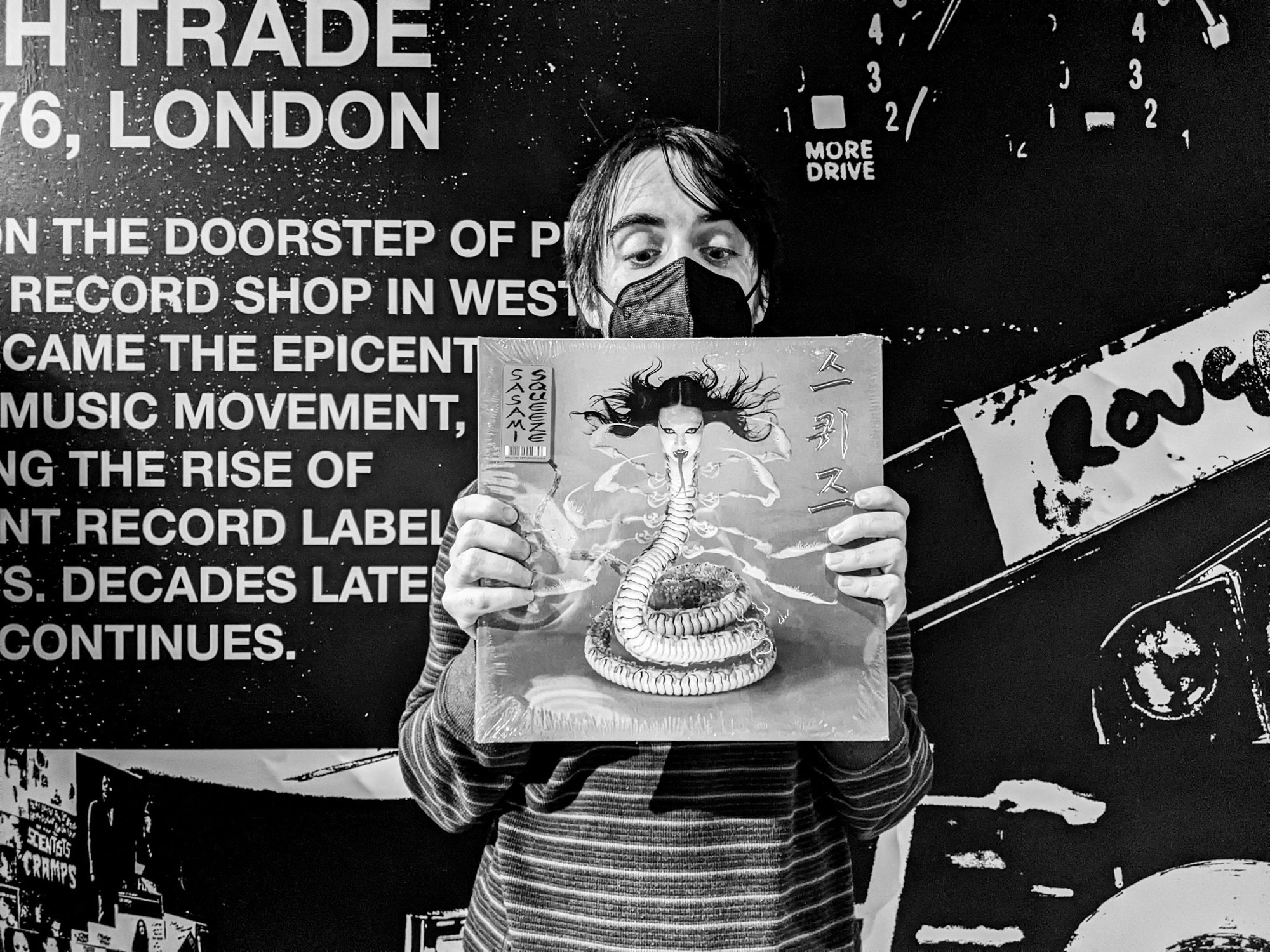 In the same way one realizes working retail can seem like you're creating sand mandalas (i.e., organizing LPs in the morning), knowing full well how ephemeral they can be (finding Sheryl Crow in the Metal section at night), the turbulent start to the 2020s has proven that, despite the best efforts to make sense, everything is messy now. I've held onto SASAMI's Squeeze in the same way we grasp for something steady when the boat starts swaying. In a little over a half hour, hard truths are thrown down (the systematic aggression detailed in "Skin a Rat") and then processed ("I tried to understand," "Don't wanna agonize, just say it") and met with earned affirmations ("I want you to know you're not alone…you can always call me home"). The guitars that accompany these sentiments shred, strum, and surround the listener – almost swallowing us whole. By the time "Not a Love Song" arrives, the waves of distortion become still enough to see ourselves in the reflection. Writer Michelle Hyun Kim put it best: In "[bringing] seemingly disparate elements together, finding slippery ways to be both/and, neither/nor, between/outside in all categories," SASAMI meets a messy world with messy creation – gleefully collapsing genre with artists who know a thing or two about frustrating binaries (Patti Harrison, No Home, Rin Kim, Vagabon, Mitski, Andrew Thomas Huang). Squeeze recognizes those who've worked hard on themselves and the world around them and gets drinks with them afterward to celebrate: a beautiful, beautiful sight.
Emma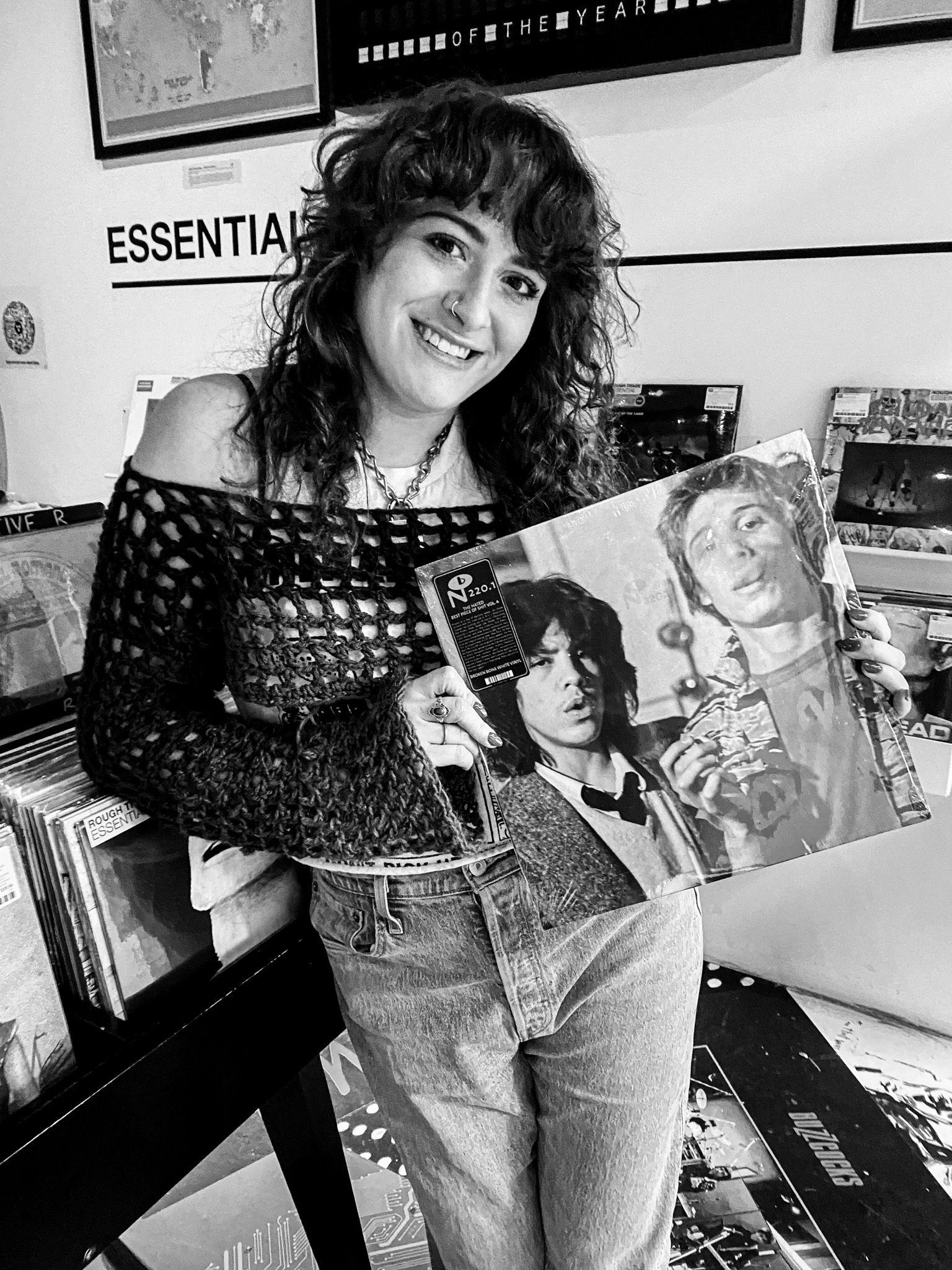 My favorite release this year may not be "new" music, but it's new to nearly everyone reading this. Numero Group has dutifully dusted off the early tracks of this deeply underground yet influential band, saving it from being lost to obscurity. Formed in 1985 and directly influenced by DC punk and the fervent melodic hardcore of Hüsker Dü, The Hated are considered to be one of the very first emo bands (along with the likes of the better-known Rites of Spring and Embrace). The Hated took blistering speed and a hatred for their conservative post-'nam Annapolis hometown and made it melodic; blazing a trail into what would be called "emotional hardcore". When their debut cassette first circulated the area, its best-known track, the raging "Words Come Back" became somewhat of an underground regional legend. Bristling with heated, politically-charged, youthful passion, these are songs that defiantly refuse to be forgotten. After all, this stuff is just too good to forget.
Beans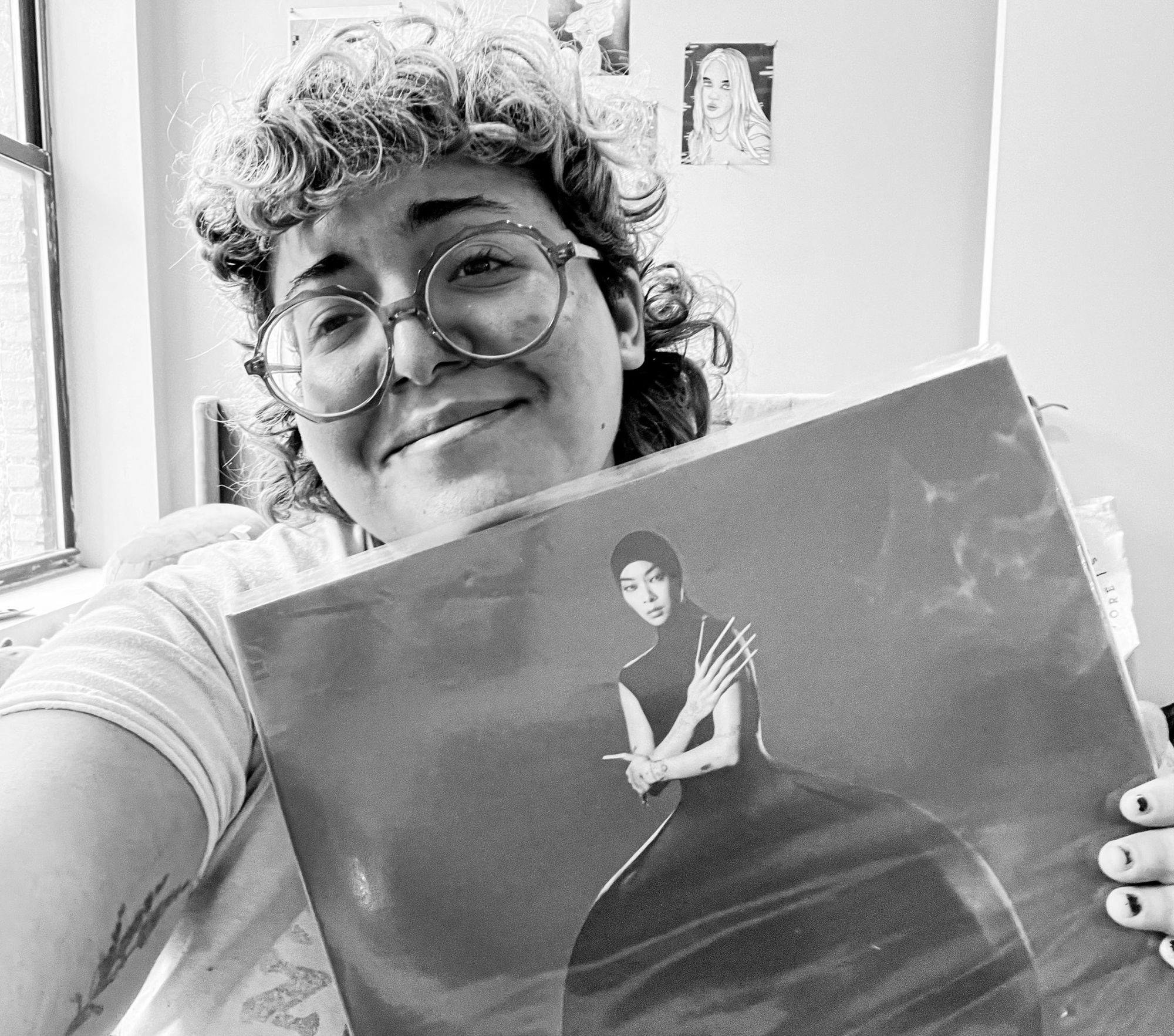 Rina Sawayama's latest release absolutely made my entire year. And an album that is so explicitly queer could not have come out at a better time. I was already a casual listener, but this album turned me into a huge fan. I knew as soon as "This Hell" was released as a single that I was going to adore this album, and I was right. I hear a lot of influence from pop greats like Lady Gaga and Britney Spears in this album, but honestly, Rina is paving her own way to icon status.
Olivia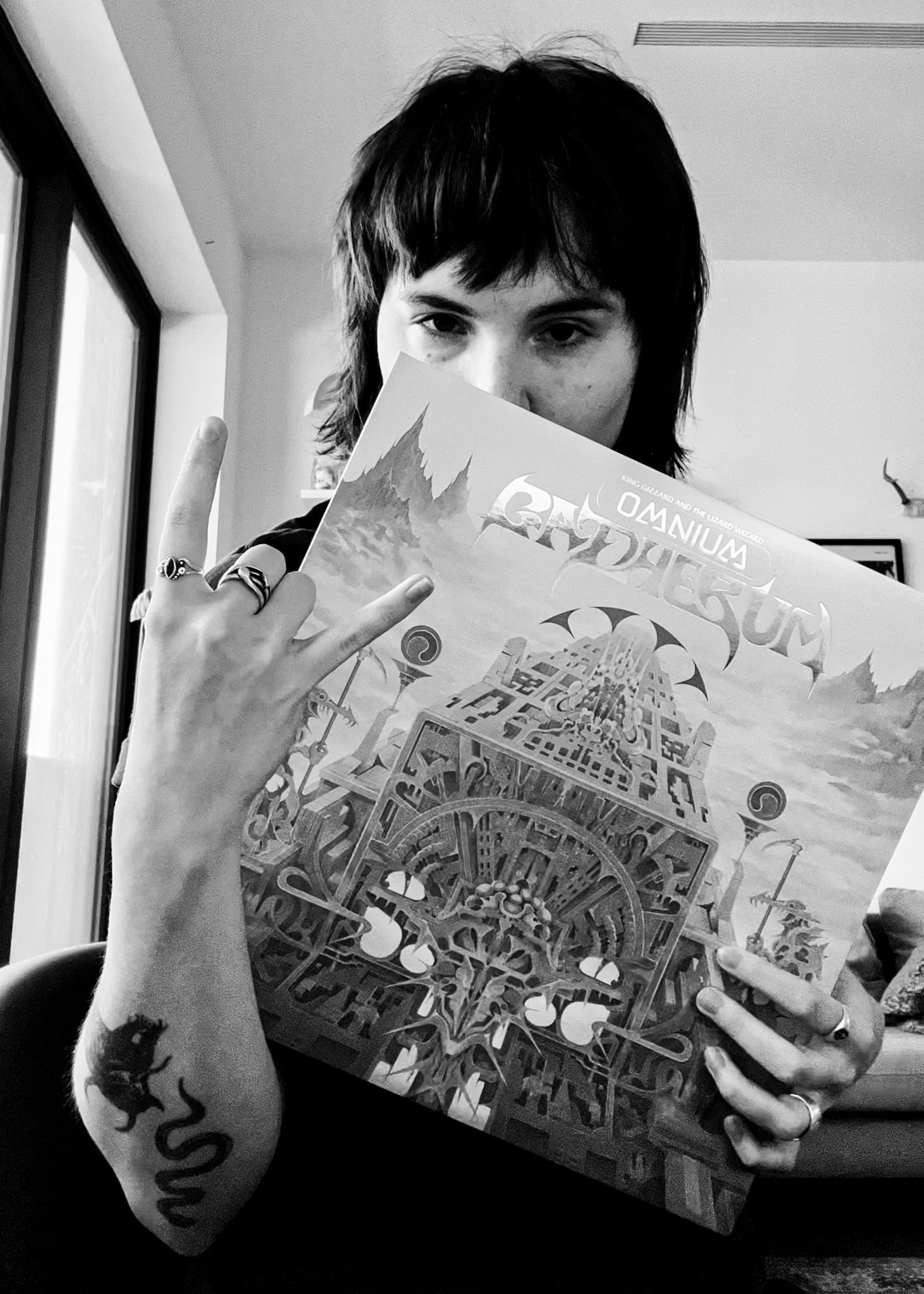 These Aussies I swear. King Gizzard and the Lizard Wizard released three (!) albums just in October but the standalone 2022 release Omnium Gatherum topped my list this year. King Gizzard has always been a favorite of mine ever since seeing them at a 75 cap venue in 2015 and to this day they cease to amaze me. They have over 20 full length albums and have been around for less than a decade. Some people want them to just stop releasing so much music but, like most Gizzheads, I just can't get enough. Their live shows are mind-blowing jam sessions filled with lasers and trippy graphics and they plan on doing another 3-show residency at Red Rocks next year. Omnium Gatherum is an album like no other; featuring an 18 minute jam "The Dripping Tap," doom metal thrasher "Gaia", and psychedelic-hip-hop fusion track "Sadie Sorceress." This album finds KGLW returning to their original sound while peppering in some of the most insane genre-benders I've ever heard. Favorite track: "The Grim Reaper"
Dennis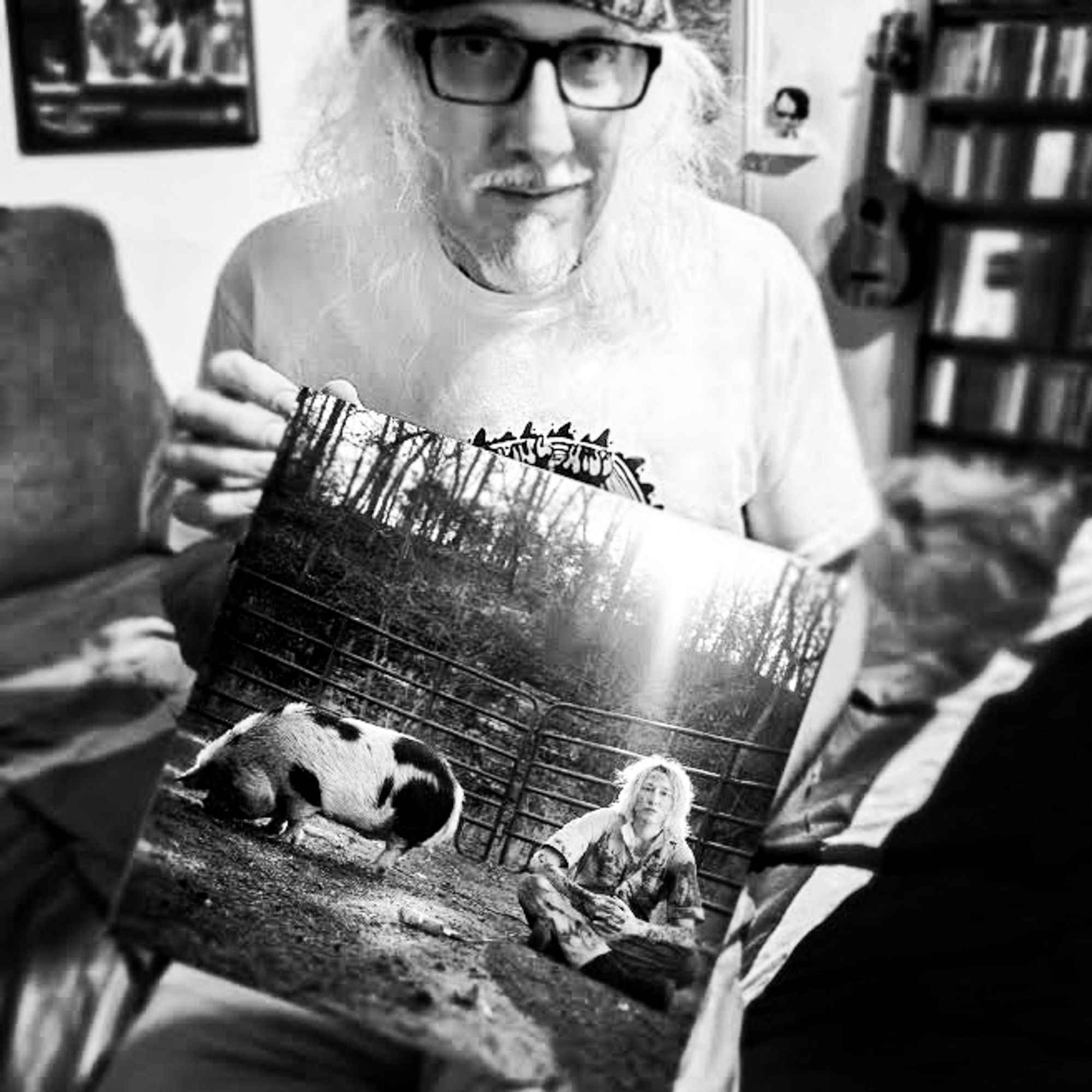 I found it difficult to narrow down to a favorite this year and I could have easily chosen MJ Lenderman - Boat Songs, Angel Olsen - Big Time, Titus Andronicus - The Will To Live or Wet Legs debut, but I'm going with The Bobby Lees - Bellevue. After seeing their performance at this year's Indie Plaza Festival at 30 Rock in NYC prior to the album release I thought I hope they capture their raw energy and smart songwriting on a recording such as Amyl and Sniffers accomplished on 2021's Comfort To Me and they did it! Rarely do I hear an album that captures the essence and excitement of a band's live performance and they nail it. Play this one loud and on repeat.
Seabrook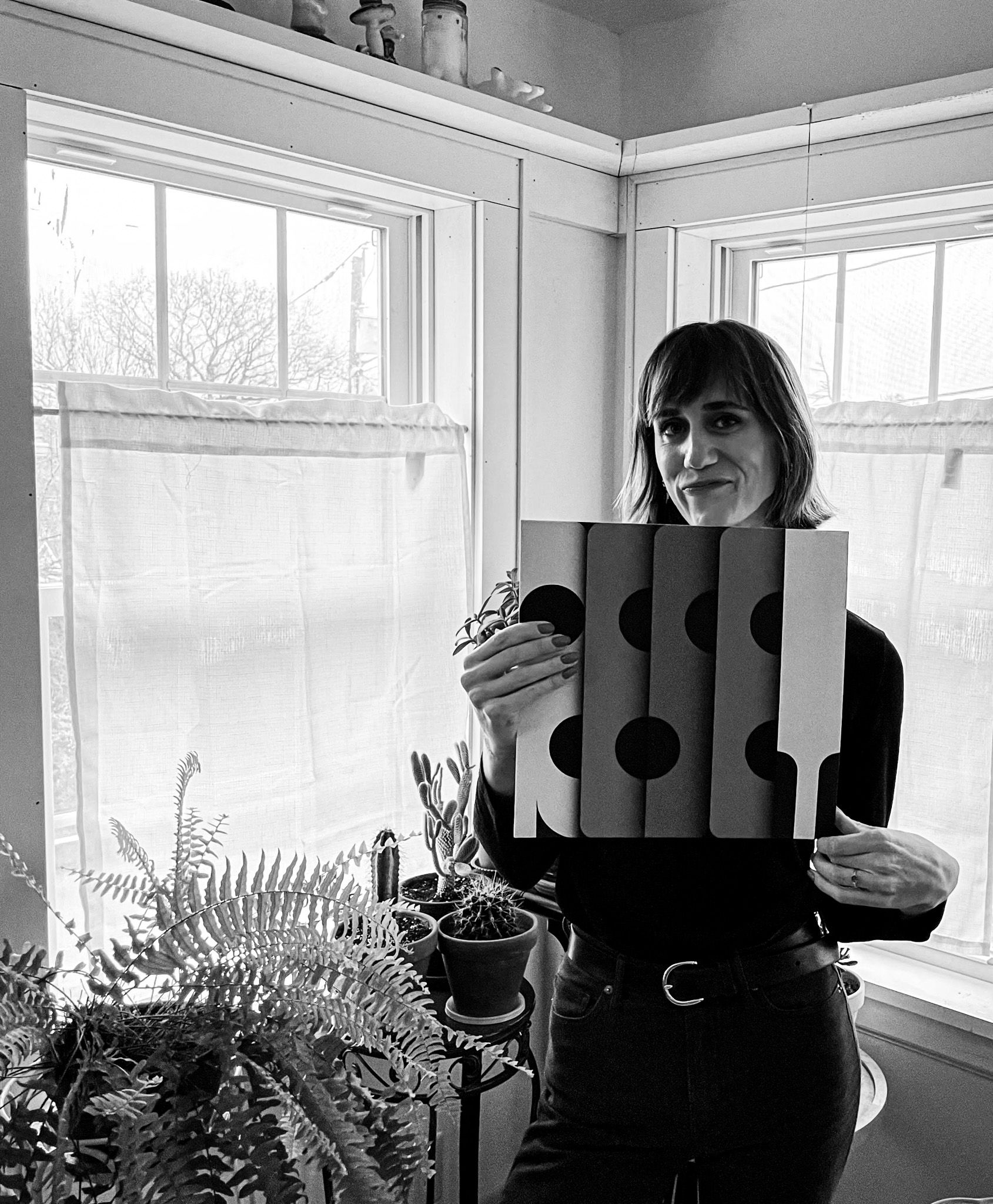 Seasoned psych explorers/dream collaborators Panda Bear (Noah Lennox of Animal Collective) and Sonic Boom (of Spacemen 3) conjure an endless summer on Reset, sampling a cheerful, eerily familiar collection of sonic artifacts. Beneath this blissed-out Beach Boys-y vibe lurks a catalogue of subtle laments ("Lifelong sittin' in a bank, lifelong sharpening the axe, one dude's bread is another's tax"). This record is hypnotic and persuasive. If/when you decide to start your own cult, use these songs to entrance your disciples into an ecstatic harmony.
Doug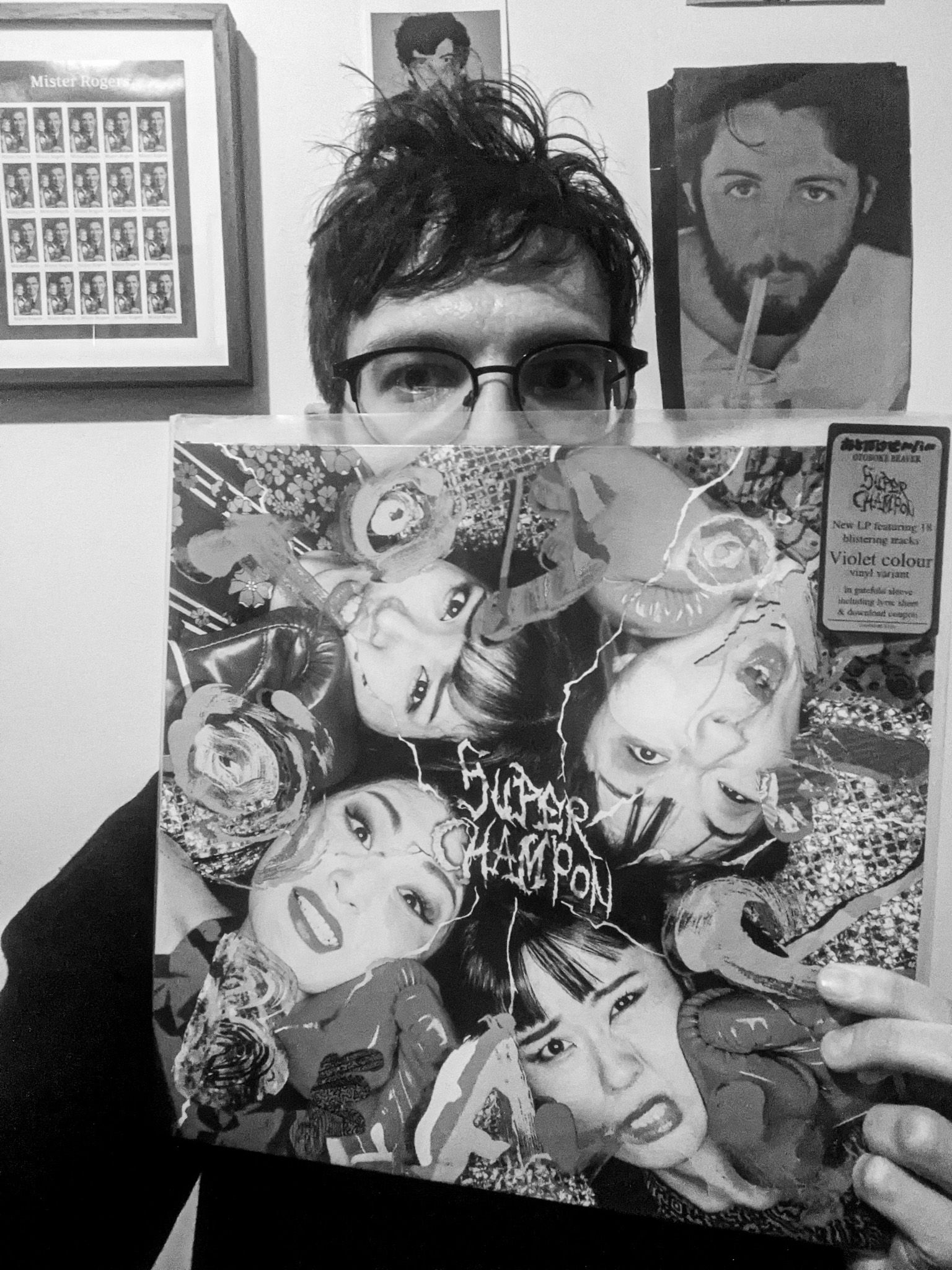 How to describe Otoboke Beaver? Anarchic math-punk? Top-notch musicianship, impeccable vocal delivery. The songs are furious and, often, very funny. Otoboke Beaver only get better and better.
George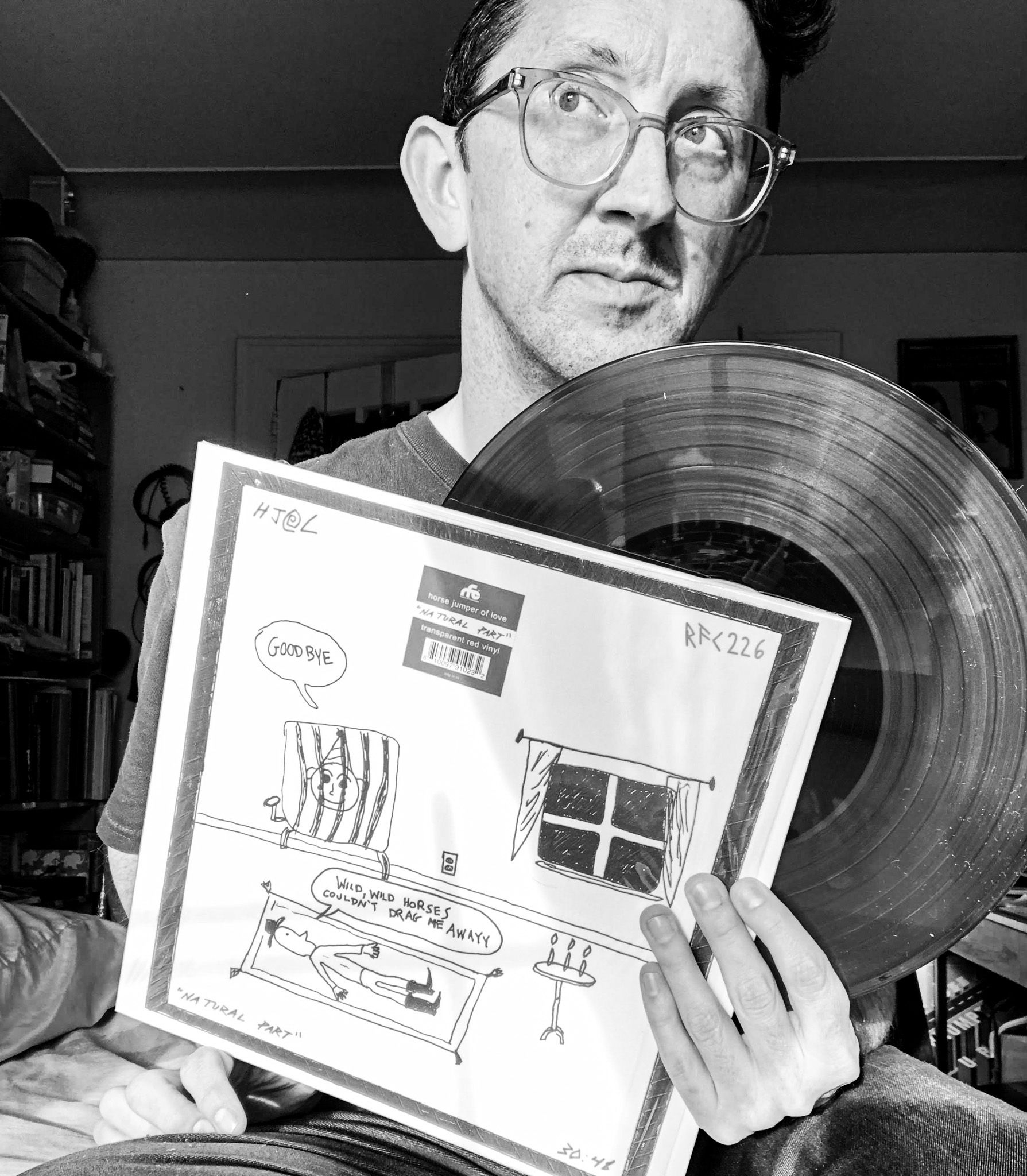 The lethargy and pure haziness of slo-core trio Horse Jumper of Love's third album hit me hard early in January of this year, but it continued to resurface in my rotation. The evocative lyrics read like pieces of random debris from failed relationships and condemned buildings that you can't seem to escape from. This is music to sleepwalk into other people's dreams to.

Bruce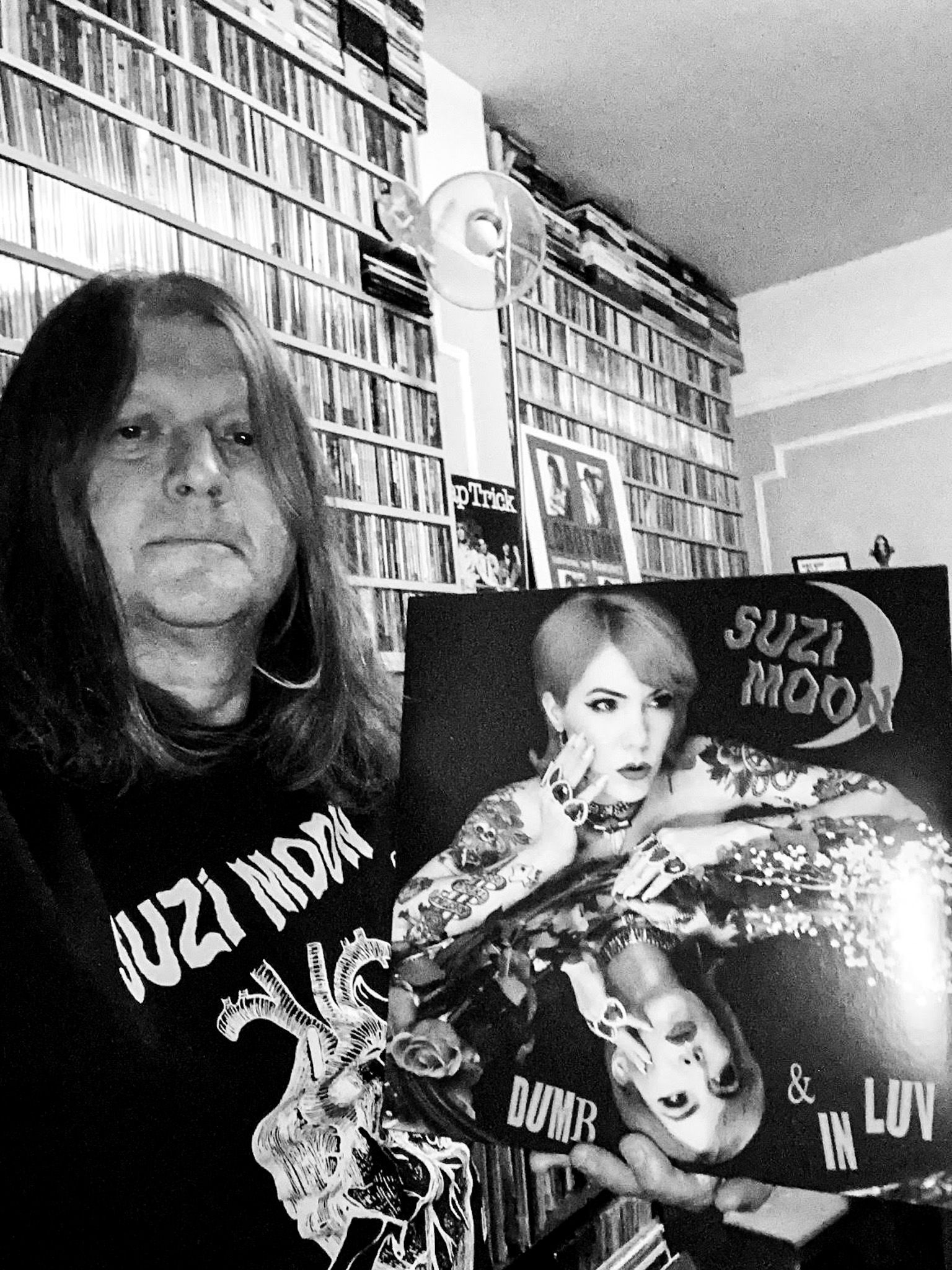 Suzi Moon's new release Dumb & In Luv follows a couple 12" singles and picks up exactly where you'd want it to, in your face Rock 'n' Roll! Suzi throws out the F bomb and says she'll drink cyanide and all of a sudden your fist is in the air. Not to wish for her death but you believe her sincerity, her honesty and drive to make perfect songs. This is why I believe in (Suzi) Luv!
Ellis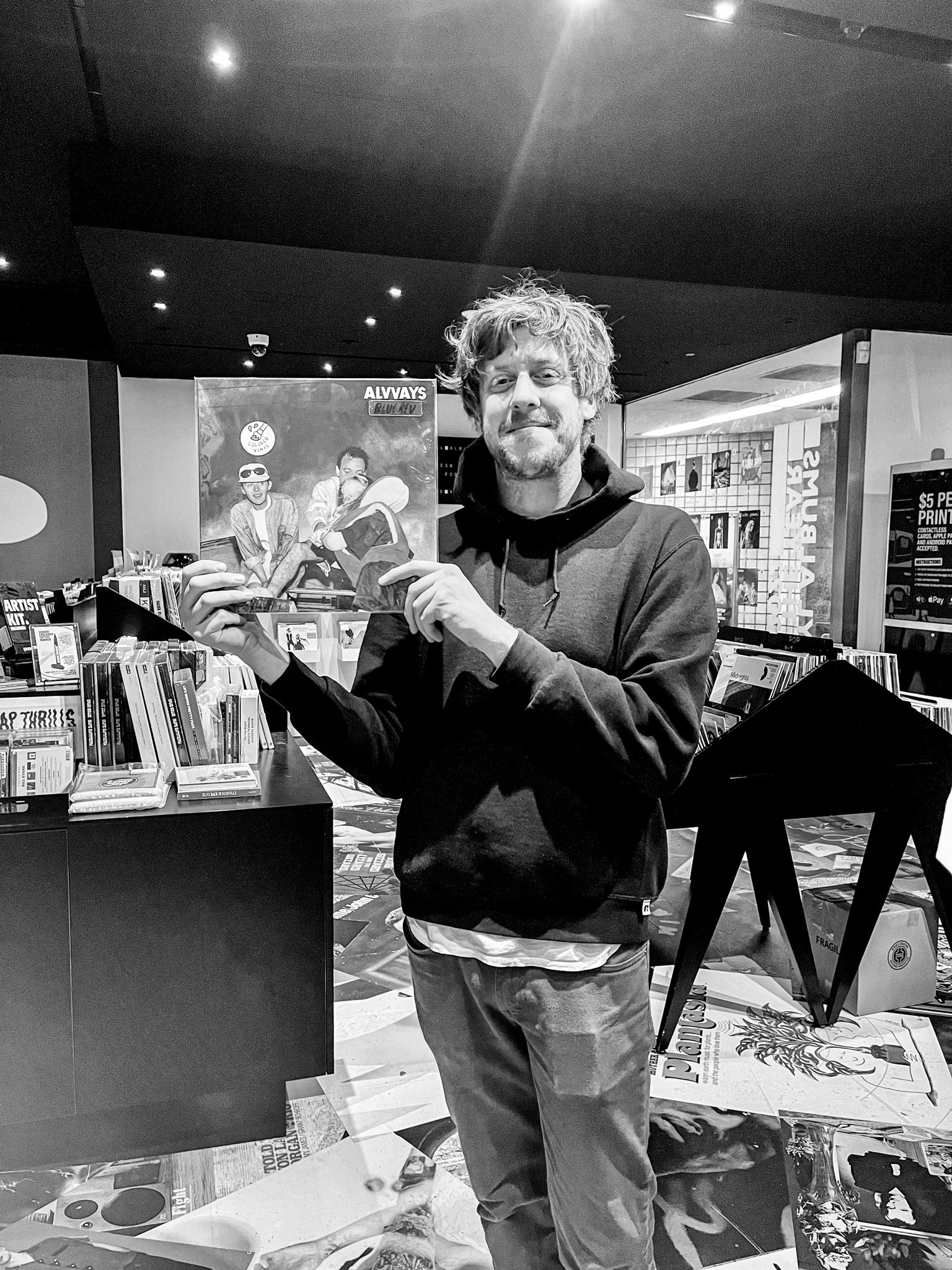 Not unlike their first two full-length offerings, Alvvays invites you into their never saccharine, but always sweet, reverb bubble. With blistering guitars evocative of alternative-rock from the late 80s and early 90s, Blue Rev continues Alvvays' tradition of delivering heartfelt, and anthemic indie ballads through a wall of sound. Alvvays has proven themselves melodically sharp and machine-like in their knowledge and execution of pop hooks that don't let go; and Blue Rev is no exception. Another stellar album from an alvvays stellar band.

Wesley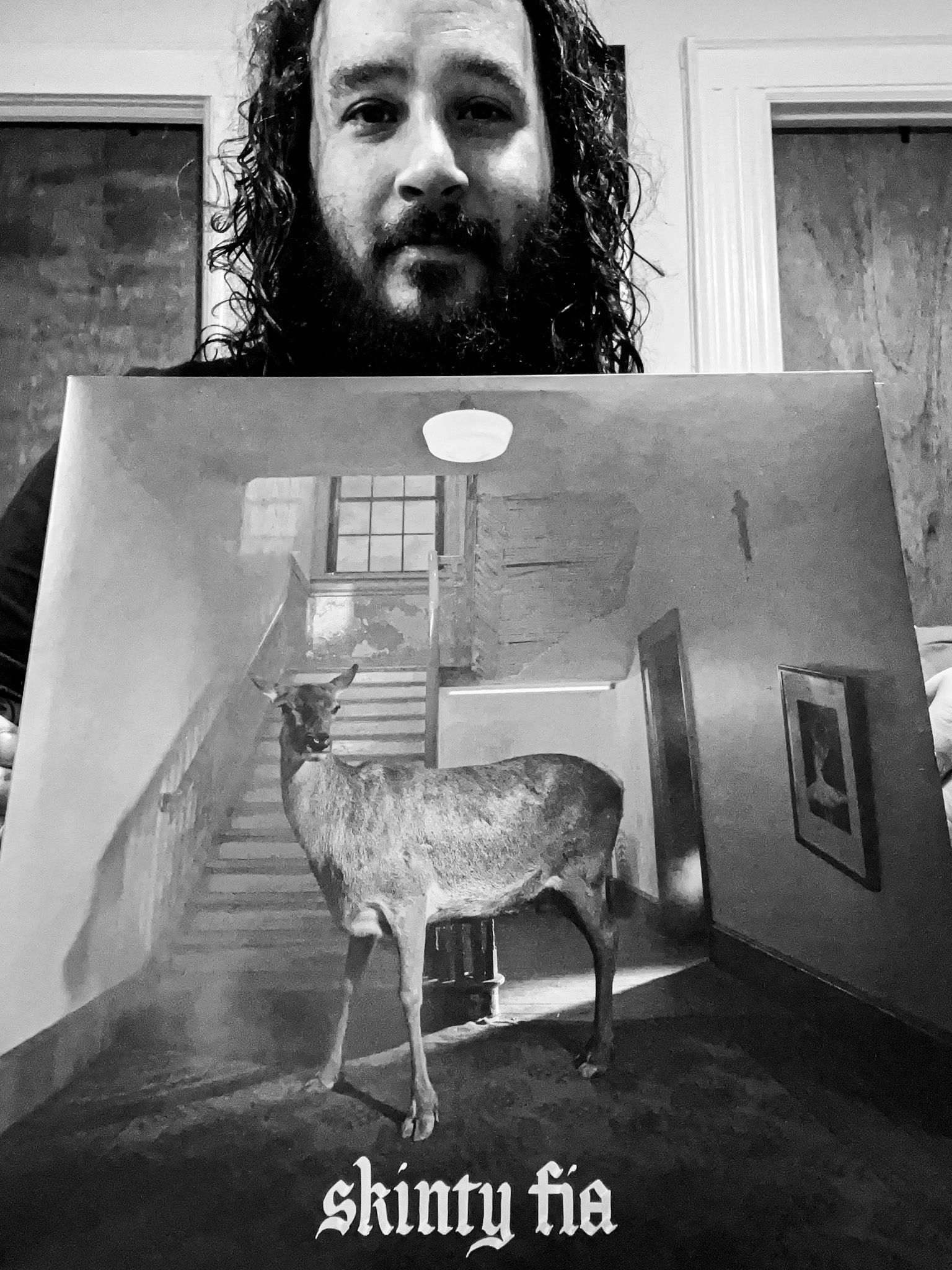 This album takes us on a journey. Skinty Fia, the third from Fontaines D.C. since 2019, explores what it means to feel unsure of one's own autonomy and the struggle to find meaning in foreign places. Grian Chatten's vocals echo throughout the record as reminders of how we all can go from resentful to hopeful, singing about home and identity. Who are we, if not where we came from? The music sets the stage for all these questions, with the band incorporating new elements to produce their best sounding record yet. An energy only matched by their powerful live show.