During a year of bumpy restarts, where our feet feel a bit closer to the ground and our heads starting to look skyward, the stories we share have become more than sources of escape – they've become documentations of how we got to this point and where we're going from here.
The top literary titles we've compiled from 2022 span memoir, fiction, poetry and musicology; from the canonization of a hip hop pioneer, to verses touching on contemporary music work, the chronicles of artists' ascent, and in the case of our top choice, a loving inventory of time passing.
As Nick Cave relates in one of our picks, "You have to be patient and alert to the little miracles nestled in the ordinary." Here are our favorite little miracles we've found:
BOOK OF THE YEAR
Signed copies!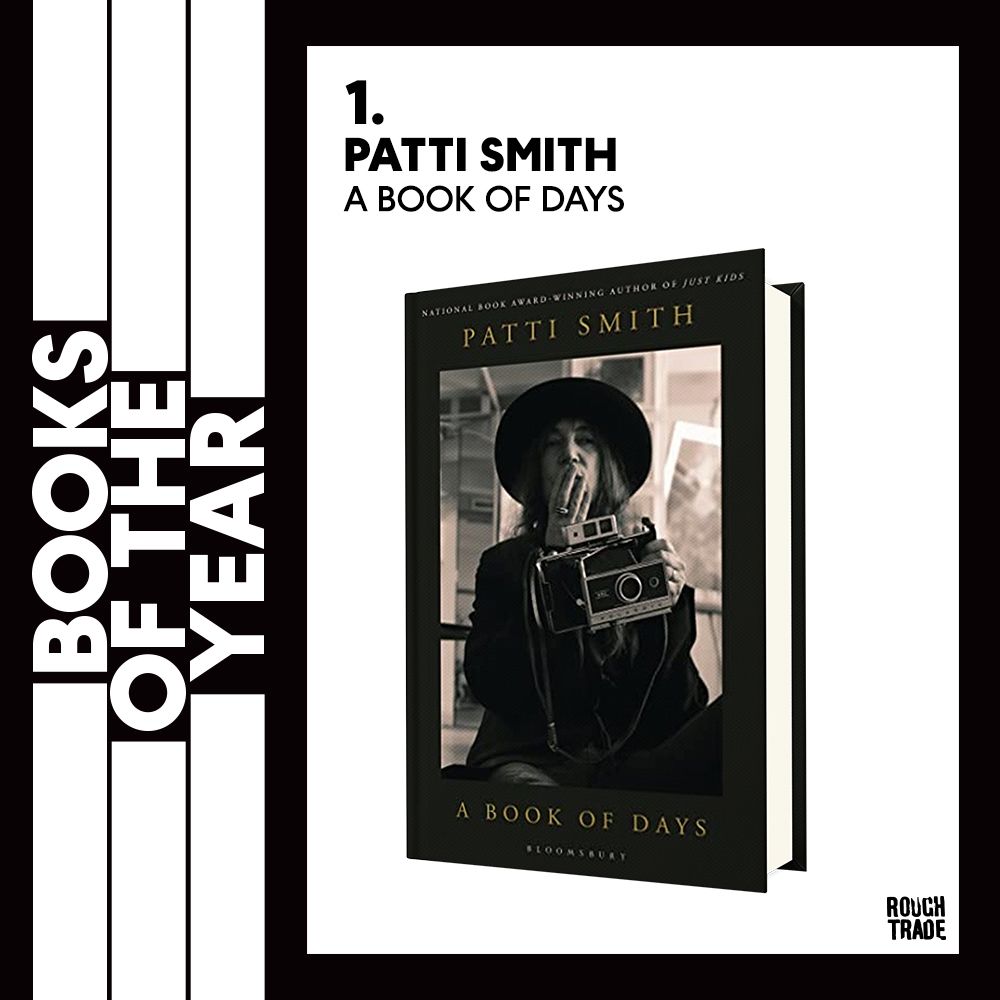 We all took stock of the past few years in our own ways; the weight of loss we carried, the pings of video calls when we couldn't meet in-person, the moments of levity we shared with each other to keep us above water. The New York institution that is Patti Smith has collected snapshots of these uncertain times inspired by her newest medium, Instagram – continuing her practice of reflecting and refracting the artful, casual, personal, political, and profound. With a distinctive lens and a careful pen, our top pick for 2022, A Book of Days hands us 366 (leap year-inclusive) reasons to keep moving forward.
Signed copies!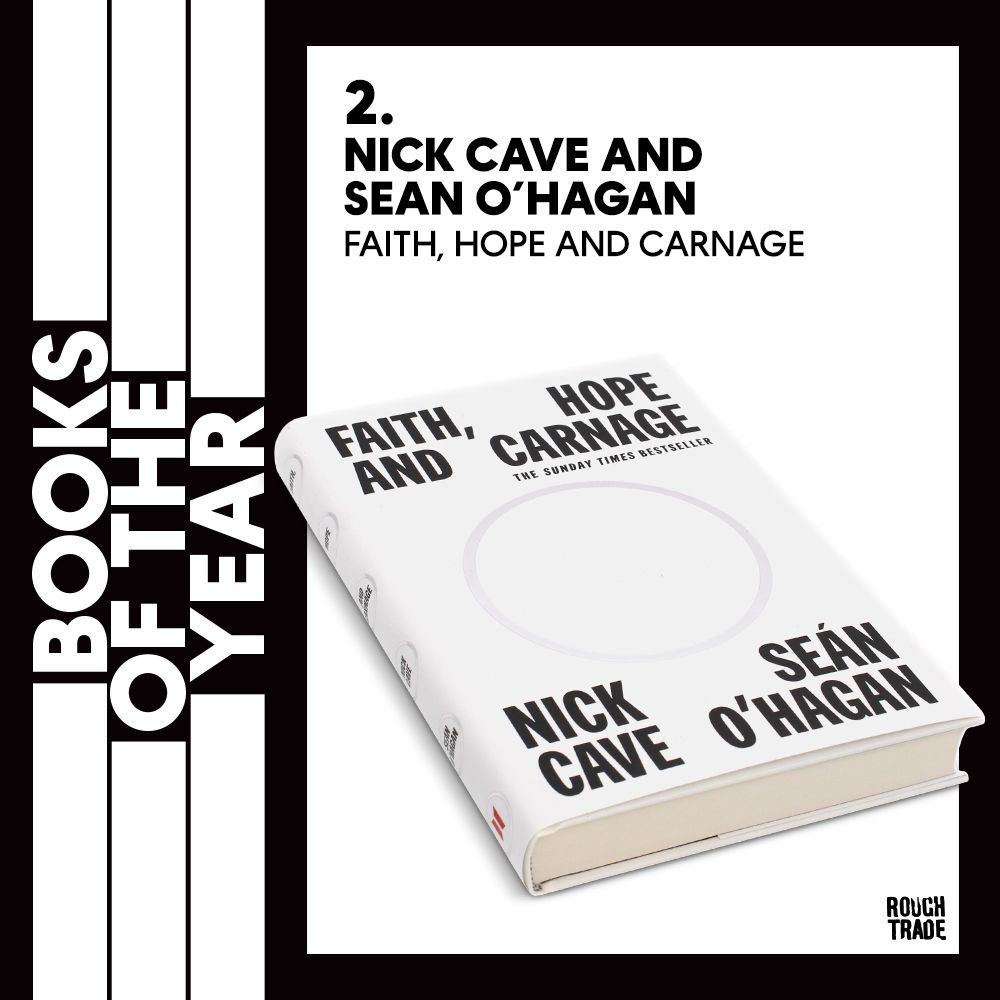 Who wants to do an interview? Interviews, in general, suck. Really. They eat you up. I hate them.
In light of the blunt observation that begins Faith, Hope and Carnage, let's make sure to call Nick Cave's newest book what it is: a wide-ranging conversation between the Australian multi-hyphenate rocker and the Irish journalist, Sean O'Hagan. From the transcripts of about forty hours of dialogue, a revelation emerges – transforming the specifics of the authors' experiences into larger insights on life, grief, and devotion.
Signed copies!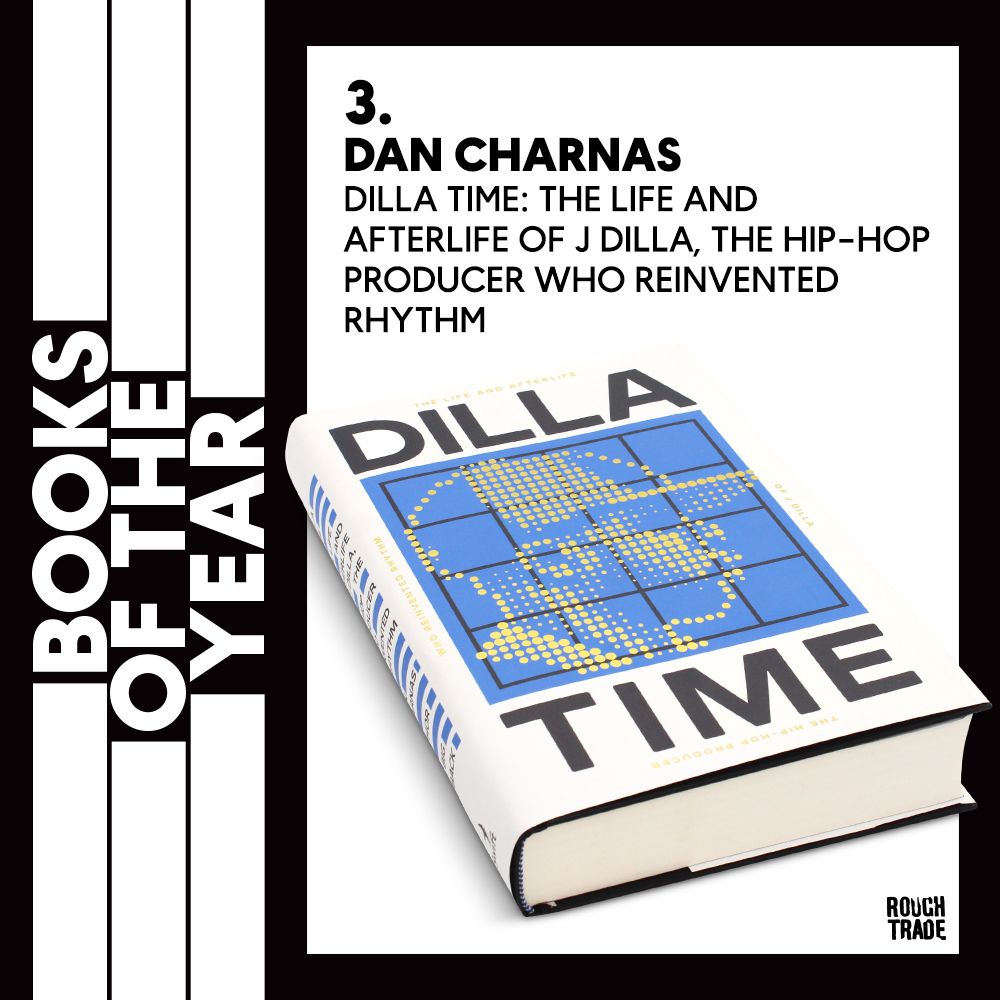 Record exec, The Source journalist, NYU professor, and all-around good listener, Dan Charnas explores the history and influence of hip hop pioneer J Dilla with the same level of meticulousness that his subject committed to production. After four years of research and nearly 200 interviews, Dilla Time amasses an accessible archive on all things Jay Dee, from teaching moments on his out-of-this-world rhythms to first-hand accounts that ground the human behind the beats.
Signed copies!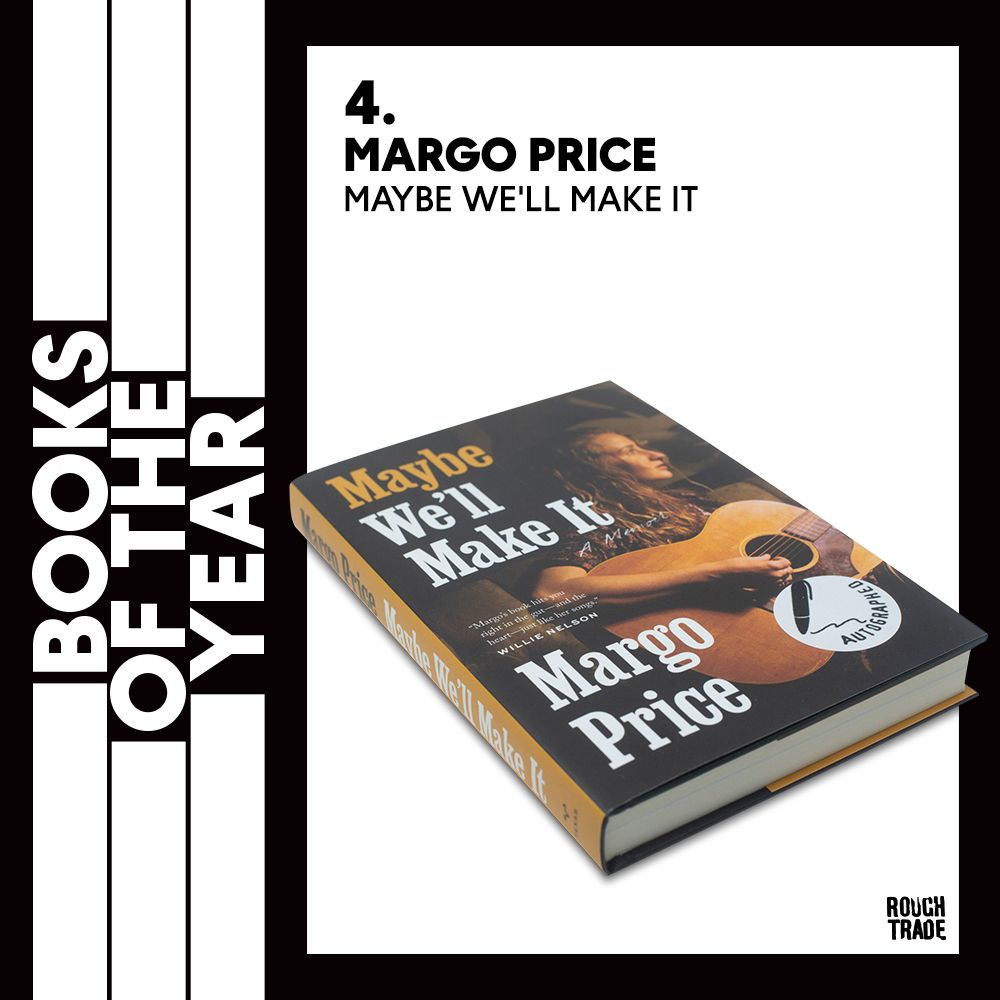 Margo Price's memoir of grit and resilience is one of our favorites to come out on University of Texas Press's consistently quality American Music Series. The Nashville-based, Grammy-nominated singer-songwriter relates the twenty years since she dropped out of college to become a musician with a keenly illustrative narrative voice and invokes a storyteller who "quit trying to change the past" in order to share the lessons for "the recent future."
Signed copies!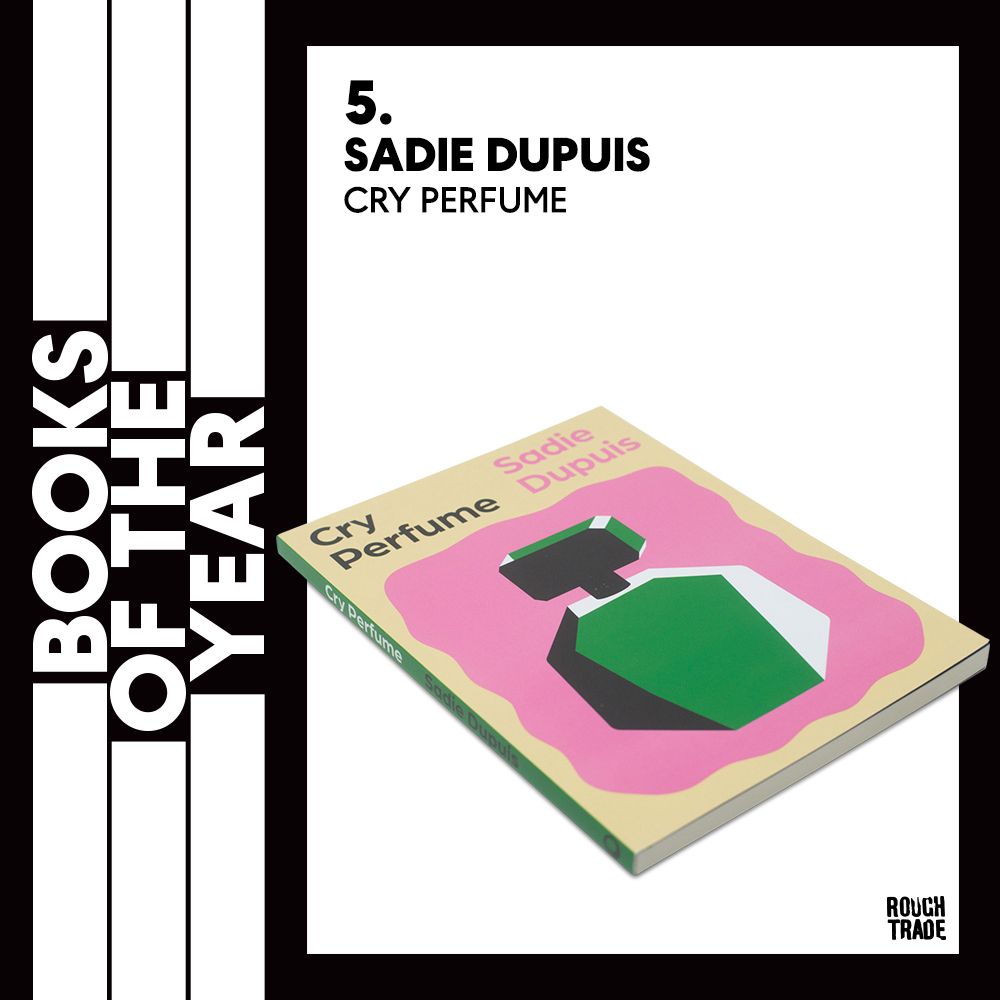 The Speedy Ortiz and Sad13 frontdemon's second collection of nimble poetry  is all at once darkness and levity, pop and punk, hopeful and realistic. Reading from Cry Perfume at our store back in September, Sadie Dupuis's pieces on grief, music work, the encroachment of tech, and harm reduction became vividly instructive on how to both coexist with these pervasive subjects and, like other titles that her publisher Black Ocean offers, experience a more vital way of operating in a haunted world.
Rough Trade Exclusive slip case and Hardback Folio featuring unseen photographs!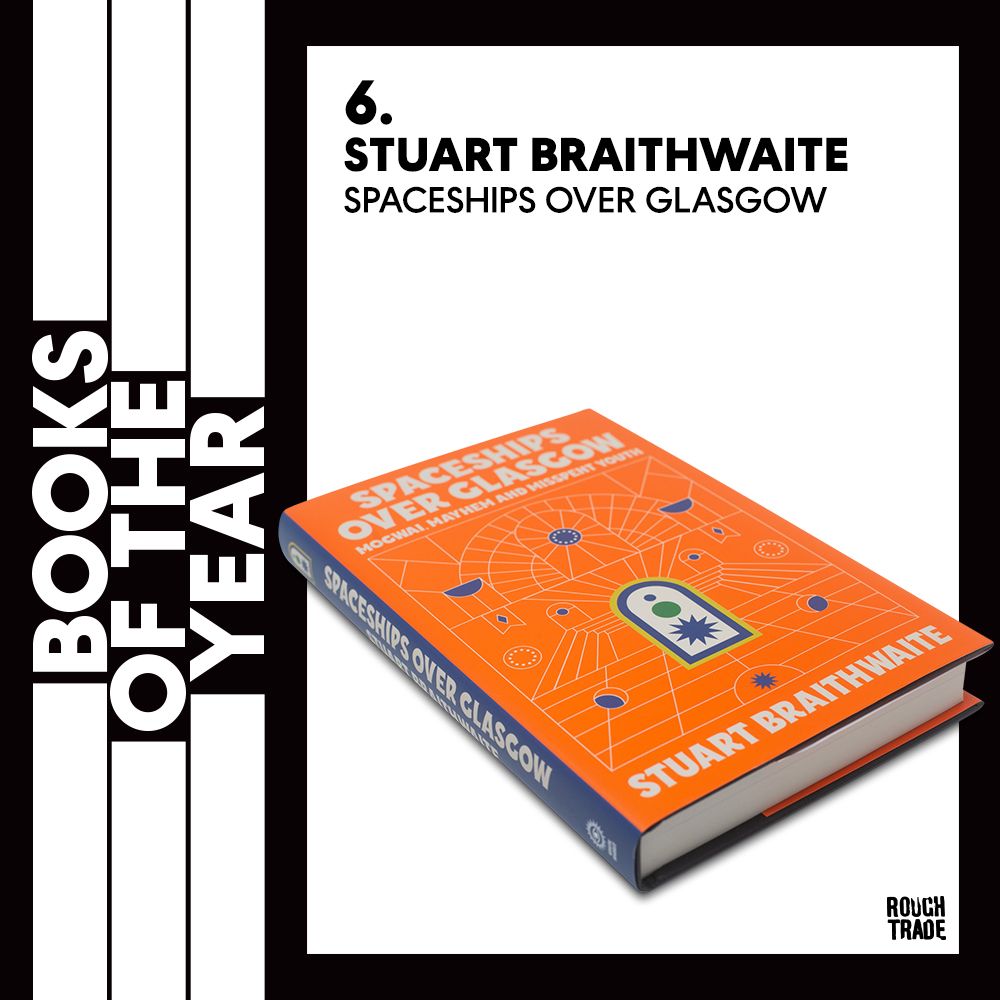 From Scotland to New York to all over the globe, the post-rock sage, Stuart Braithwaite chronicles his passionate abandon in the throes of alternative music. The sharp, detailed, and cheeky stories in Spaceships Over Glasgow relate his ascent from fandom to artistry in a fashion much like the Mogwai catalog: always expansive, always out-of-this-world.
Signed bookplates!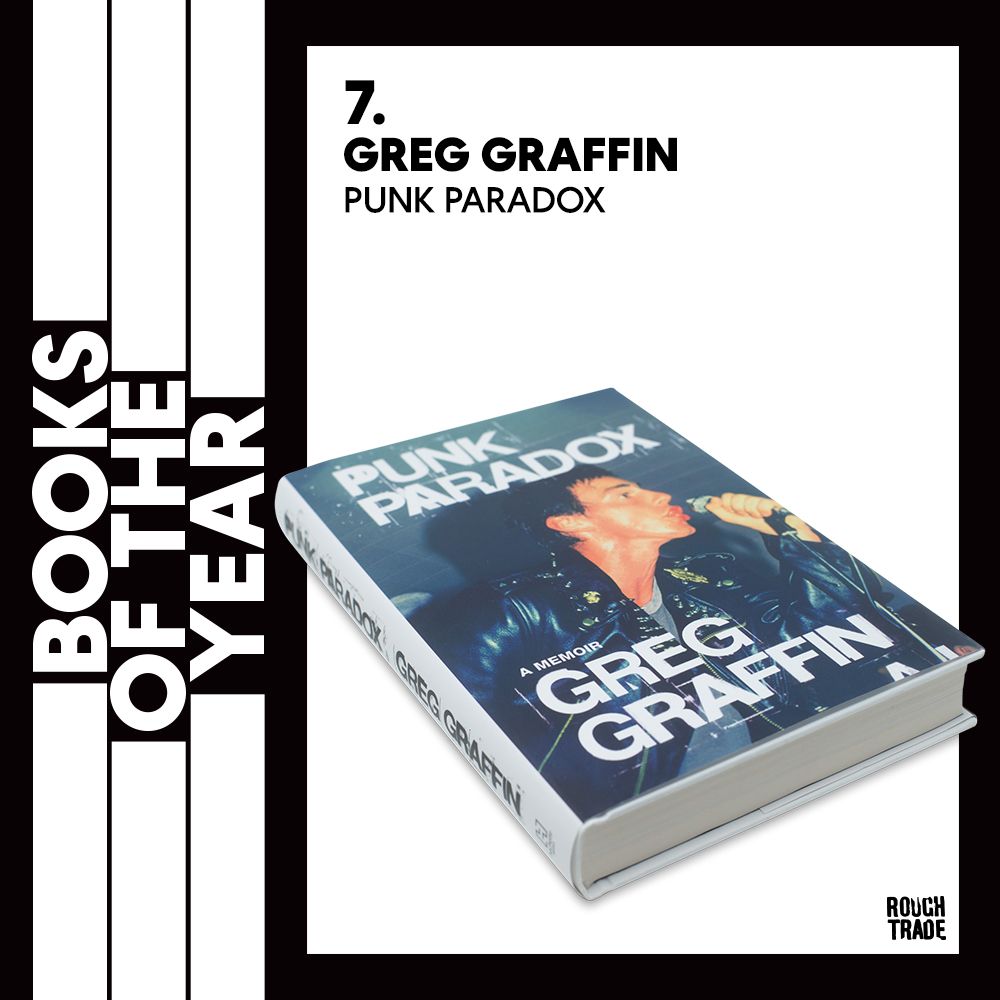 In his mission to not be "a sample of carbon-based wastage," Greg Graffin has lived many lives: the lead vocalist and songwriter of Bad Religion, the college professor with degrees in Zoology and Ecology, and the husband and father who wants to leave a better world for his kids. From zeroing in on the great punk songs to zooming out for lessons on endurance, Punk Paradox becomes an engrossing history.
Signed copies!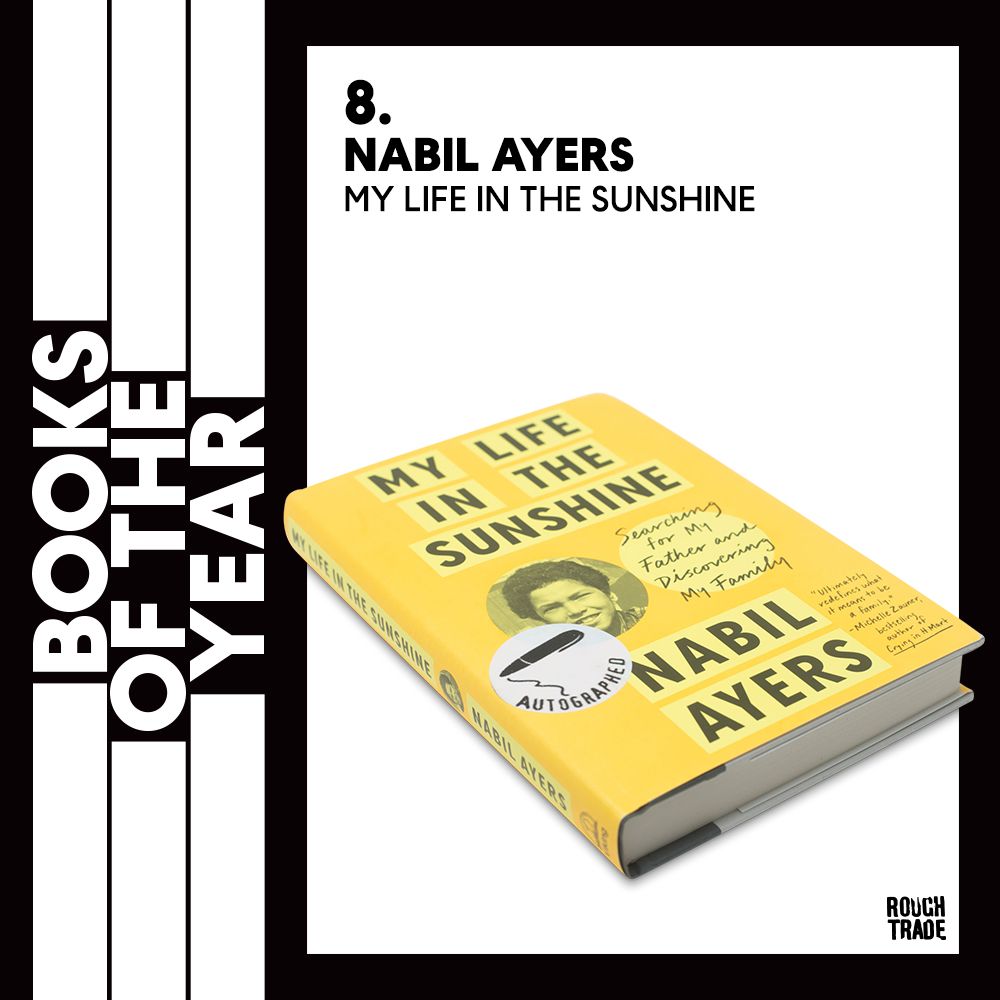 Digging through the racks of his record store for the next sale, the nonstop grind of touring globally as a seasoned drummer, building a varied repertoire of the most exciting independent artists with 4AD and, now, Beggars Group… Nabil Ayers has always been searching. Now, in My Life in the Sunshine, – which we got to preview back in June – you can trace the origins of his drive; Nabil's narrative finds the author learning how to traverse the overcast of his father's familial and musical legacy, navigate his biracial upbringing, and manifest his own daybreak in creating new and remarkable connections.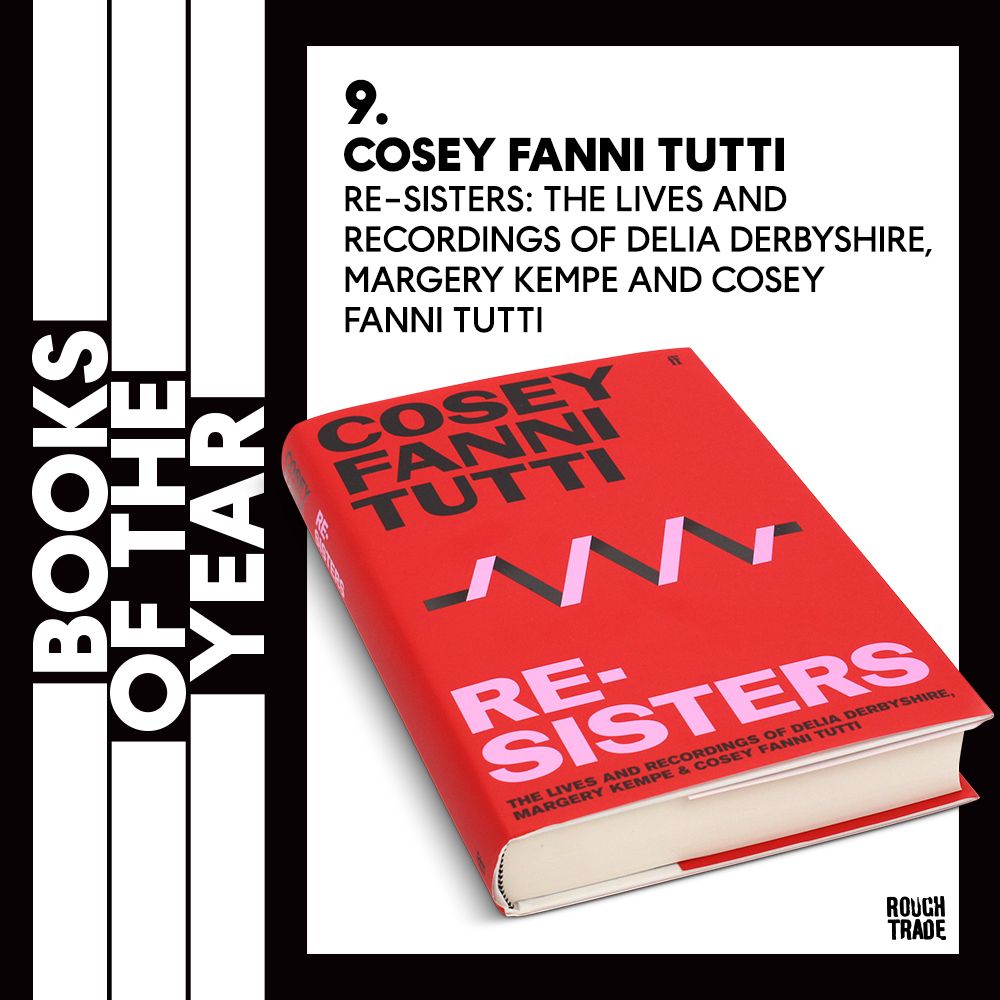 Collapsing the dialectic and the diaristic, Re-Sisters documents Cosey Fanni Tutti's discovery of a through-line between her, the contemporary avant-garde artist formerly of Throbbing Gristle, the electronic music pioneer Delia Derbyshire, and the Christian mystic and first English autobiographist, Margery Kempe. The three broke their respective molds – a common, innovative spirit spanning individual and shared histories – and figured out, against societal, artistic, and gender-driven odds, "what's important is that we do it at all."
Signed copies!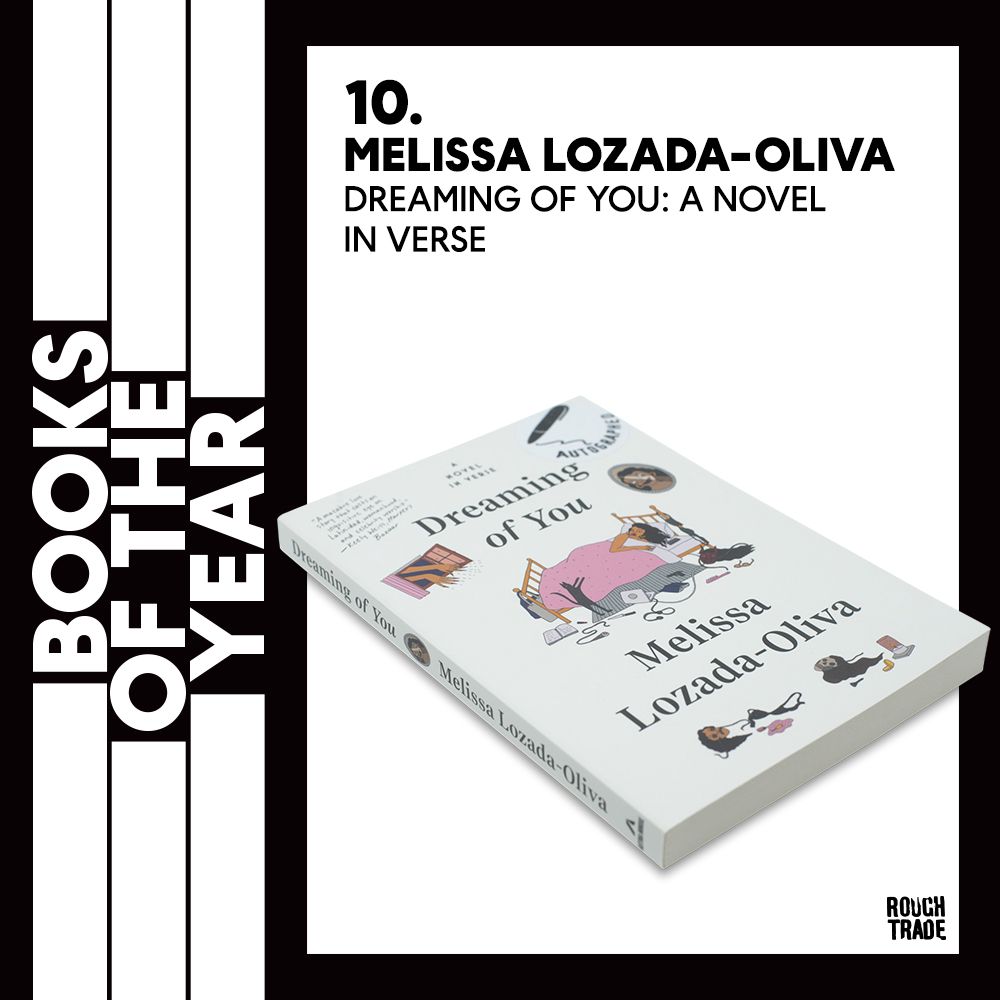 Dreaming of You is a prism in which the resurrection of the Tejano pop icon Selena Quintanilla reflects loss, love, tenderness, and karaoke. As a cultural moment where the revaluation of fans' relationships with celebrities is becoming more of a reckoning—when the phrase "parasocial" emerged to facilitate expectations of give and take from the artists we adore -- Melissa Lozada-Oliva has written a surreal, funny, and moving novel-in-verse about what happens when obsession turns macabre.
---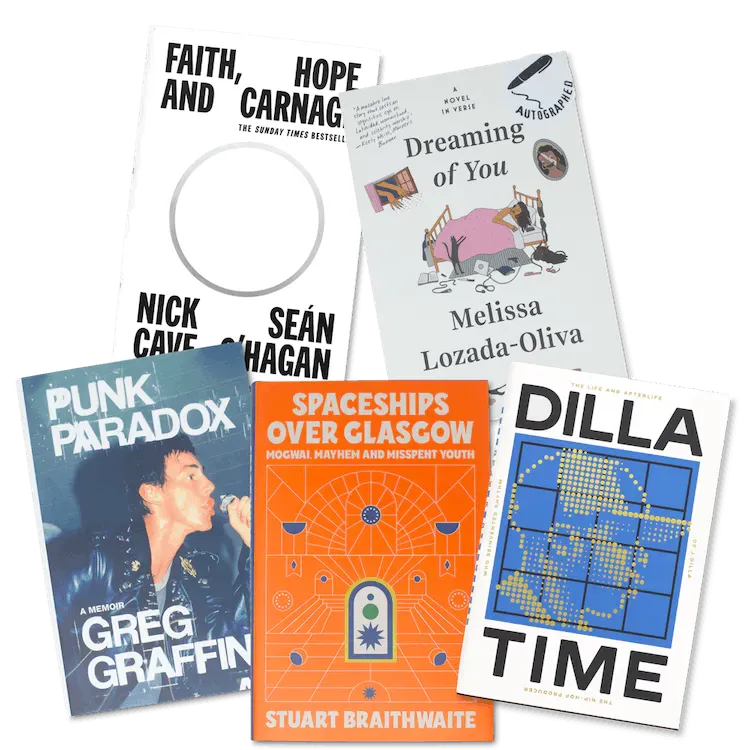 Browse all the rest of our favorite books from 2022 here.