Black Friday is just around the corner, here is everything you need to know!
On Friday, November 24th, we'll celebrate Black Friday RSD 2023 with an excellent selection of titles.
Check out the official RSD titles list here!
What titles are you most excited about? Use the official RSD list and fill out this form to let us know!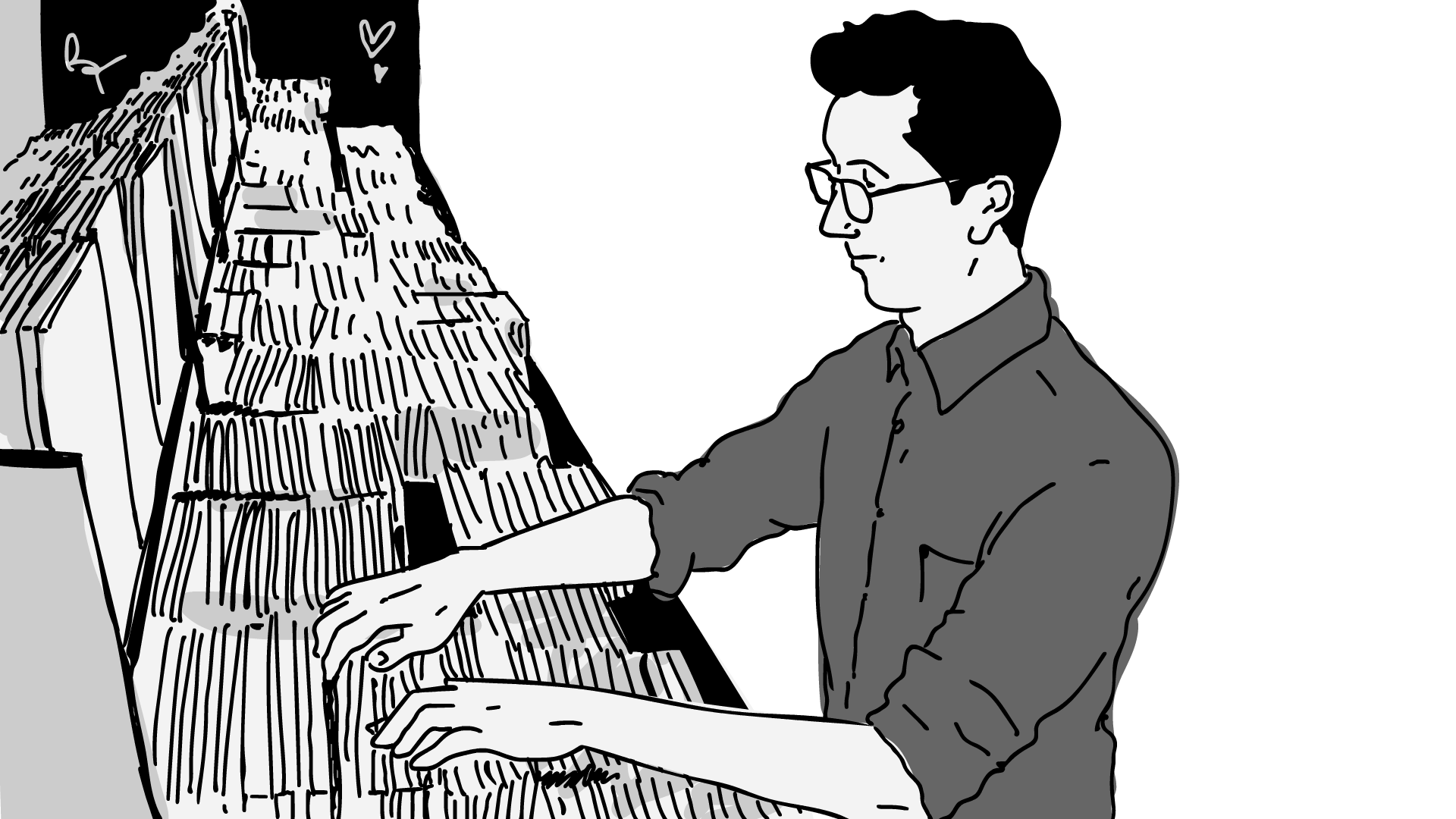 The same guidelines as this year's Record Store Day events will apply on Friday, November 24th. Take some time to review below.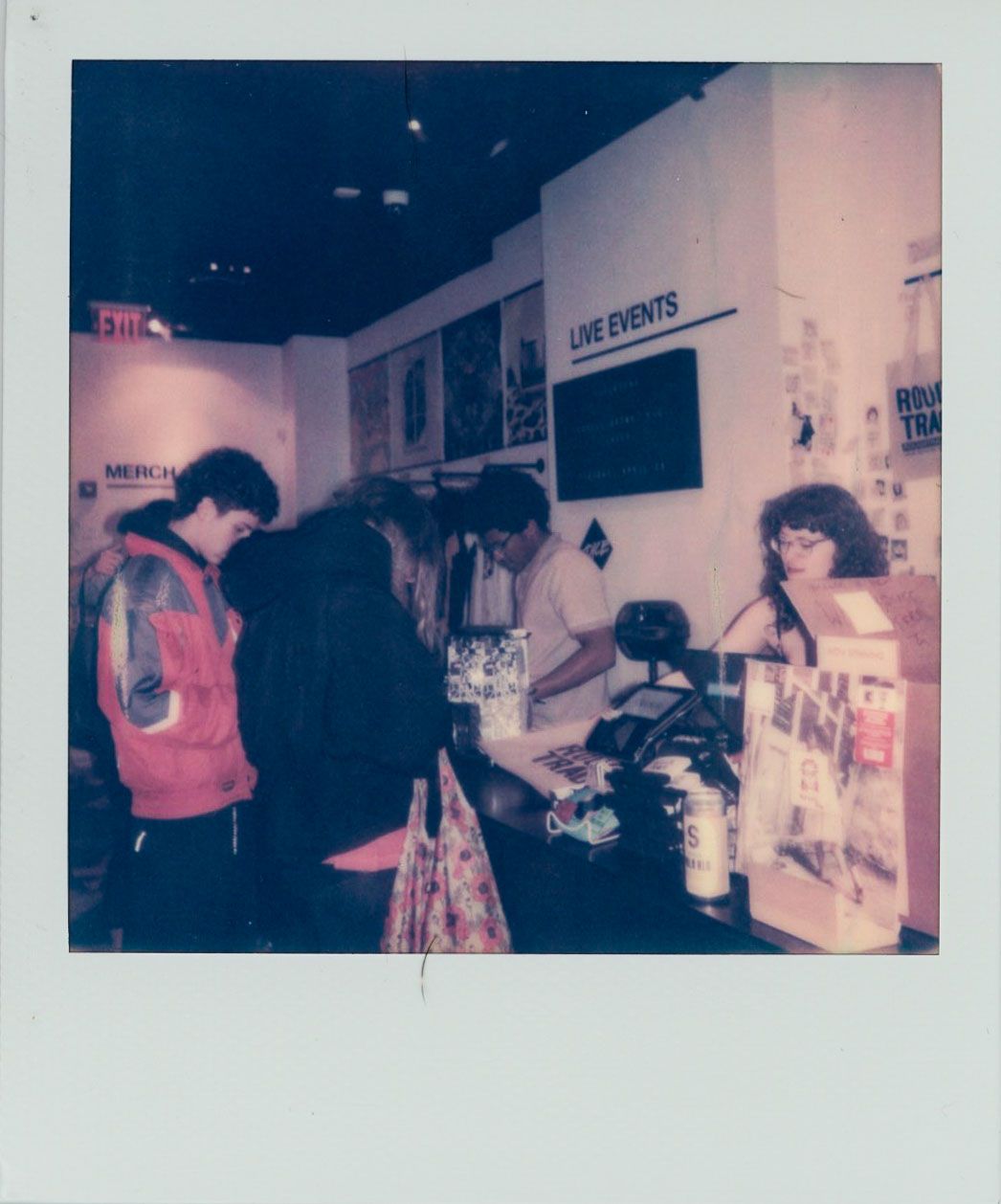 RSD Shopping Guidelines
Store is open from 9:00am until 8:00pm.
As usual, one copy per person, only. For fairness sake, we have to prohibit multiple buys of the same release.
Strictly first come, first served - no customer reservations.
To help us manage the safe capacity of the store, we kindly ask that you are prompt with your purchase, helping us ensure everyone receives service, as fast as possible.
As it will be a busy day with unprecedented requirements, we kindly ask that you are patient and courteous to all our staff members.
All remaining / unsold Black Friday RSD releases will be available online the following day, Saturday, November 25th at 8:00am EST.

Please make sure that your credit card details are up to date prior to the stock going online to make sure the items are still available when you're ready to check out.
Enjoy! - this is a day to celebrate great music and great record shops, so even with all the guidelines, we hope you'll find the release(s) you've been patiently waiting for, and as with all record purchases, they deliver a joy for decades to come!
BLACK FRIDAY 2023 - titles we're excited about...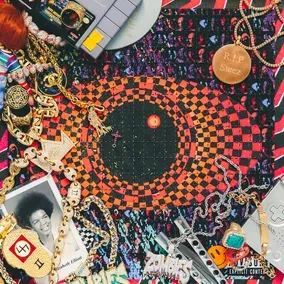 Beast Coast - Escape From New York
The collective has completed many tours together, and its debut album Escape From New York comes across as a collection of high level cyphers from Joey Bada$$, Nyck Caution, Kirk Knight, CJ Fly, Flatbush Zombies & more. Not surprising as the Brooklyn natives, a lot of them friends since childhood, have never shied away from the lyrics-centered tradition of New York hip-hop.
The Black Angels - LEVITATION Sessions
The Black Angels debut a live set and film spanning their career recorded live at Carson Creek Ranch in Austin, Texas. Never released physically and only streamed for one weekend, this Double LP + DVD is the ultimate live release from the seminal psych rock outfit.
"We decided to return to Carson Creek Ranch's 'River Stage', the former site of LEVITATION to bring it all back home. The setting lent itself well to the hot and humid Vietnam river delta feel we were trying to capture. In the early days we used to play along with the film "Apocalypse Now" and this brings it back full circle. - THE BLACK ANGELS
De La Soul - 3 Feet High and Rising
3 Feet High and Rising is the debut studio album by hip-hop trio De La Soul, and was released on March 3, 1989. It marked the first of three full-length collaborations with producer Prince Paul, which would become the critical and commercial peak of both parties. It contains the singles, "Me Myself and I", "The Magic Number," "Buddy," and "Eye Know". The album title came from the Johnny Cash song "Five Feet High and Rising". It is listed on both Rolling Stone's 200 Essential Rock Records and The Source's 100 Best Rap Albums. When Village Voice held its annual Pazz & Jop Critics Poll for 1989, 3 Feet High and Rising was ranked #1. It was also listed on Rolling Stone's The 500 Greatest Albums of All Time.
Turnstile x BADBADNOTGOOD - New Heart Designs
remixes (with BADBADNOTGOOD) of three songs from GLOW ON
1. Mystery
2. Alien Love Call ft. Blood Orange
3. Underwater Boi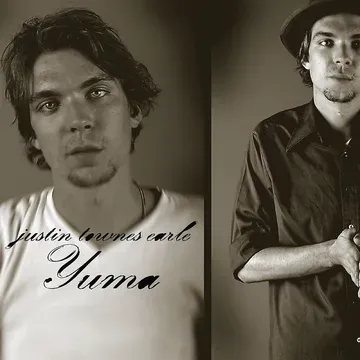 Justin Townes Earle - Yuma
This reissue of Justin Townes Earle's debut EP, originally banged out over a weekend to sell on tour, has been remastered from the original, high-resolution sources by 5-time Grammy-winning producer/engineer/artist Ray Kennedy (Steve Earle, Lucinda Williams, Waylon Jennings), cut at 45 RPM by Jeff Powell, and pressed on 180g gold vinyl. This new package features liner notes by JTE's friend, collaborator, and art director Joshua Black Wilkins, plus full lyrics and a print of a previously unpublished photo of Justin from the EP's cover shoot.
The English Beat - I Just Can't Stop It (Expanded)
A double LP reissue of the classic 1980 album, includes the original album along with a second LP of rarities, alternate versions and live tracks exclusive to this RSD Black Friday release.
Rilo Kiley - Under The Blacklight
Under The Blacklight is the fourth and final studio album released by alternative rock band Rilo Kiley and features a number of guest artists including Jackson Browne, Alex Greenwald of Phantom Planet and James Valentine from Maroon 5. Available for the first time on vinyl since its release in 2007 and pressed on a translucent "blacklight" purple color.
Madlib - Before The Verdict (with Guilty Simpson)
In 2010 Madlib launched the Madlib Medicine Show Series - an ambitious undertaking that saw Madlib release a new title on a monthly basis - which kept him busy into 2011. The series debuted with Before The Verdict with Guilty Simpson, a seventeen track rap outing with the Detroit MC. In addition to being the debut of Madlib's Medicine Show Series the release also served as a prelude to Guilty Simpson's OJ Simpson album, his collaboration with Madlib from later that year. Before The Verdict, an action-adventure psycho-thriller in the form of a full-length rap album. is back on print on vinyl for RSD Black Friday 2023.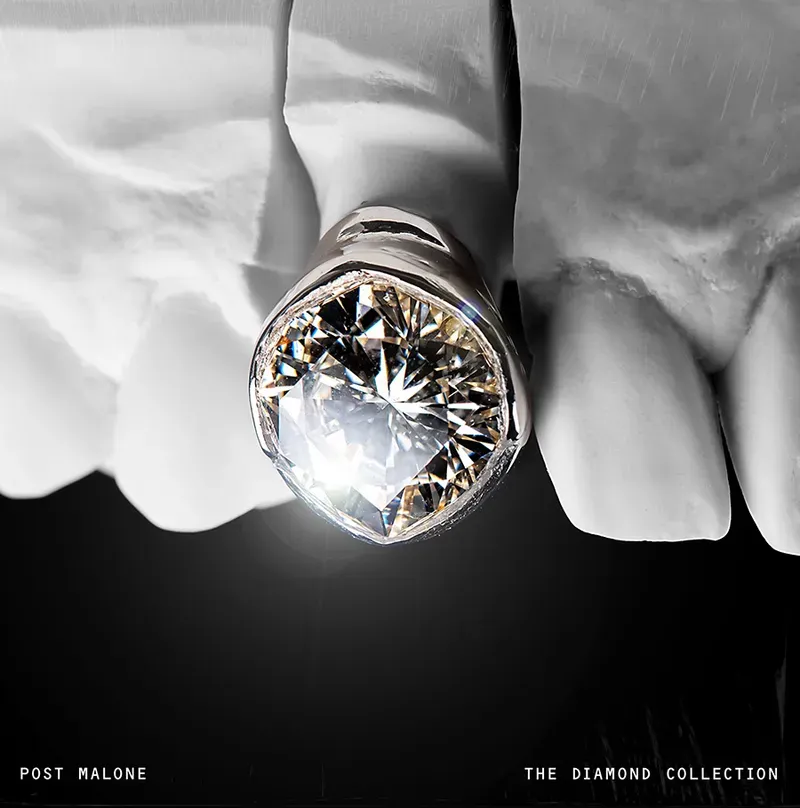 Post Malone - The Diamond Collection
Global superstar Post Malone holds the record for most RIAA diamond-certified singles in history. The Diamond Collection is a compilation of his top hits to date, including "Congratulations (feat. Quavo)," "Sunflower (with Swae Lee)," "White Iverson," and more. Available on clear vinyl in a custom jacket exclusively for RSD Black Friday 2023.
Prince - Gett Off!
This release faithfully re-creates the original one-sided promo 12" for the single "Gett Off" that introduced Prince's new band. The cover and label proclaimed, "Nothing can stop…Prince and the New Power Generation" and the release contains the "damn near 10 min" mix of the song on one side with a blank flip side. The original version was provided to radio and club DJs as a promo on Prince's 33rd birthday (June 7, 1991) and only 1,500 copies were created. Not originally planned to be included on the 1991 album Diamonds and Pearls, the response to the  track was so strong that an edited version was added to the album and became a successful single.
Schoolly-D - Schoolly-D
This is Schoolly D's 1985 debut, first issued on his own imprint (and five years later on Jive), produced by Schoolly D and DJ Code Money. A heavy influence on Public Enemy, Ice-T, the Beastie Boys and more – Schoolly D is presented for RSD Black Friday in an exclusive color vinyl pressing.