Thank you for a fantastic Record Store Day 2022!
ALL REMAINING STOCK NOW AVAILABLE ONLINE!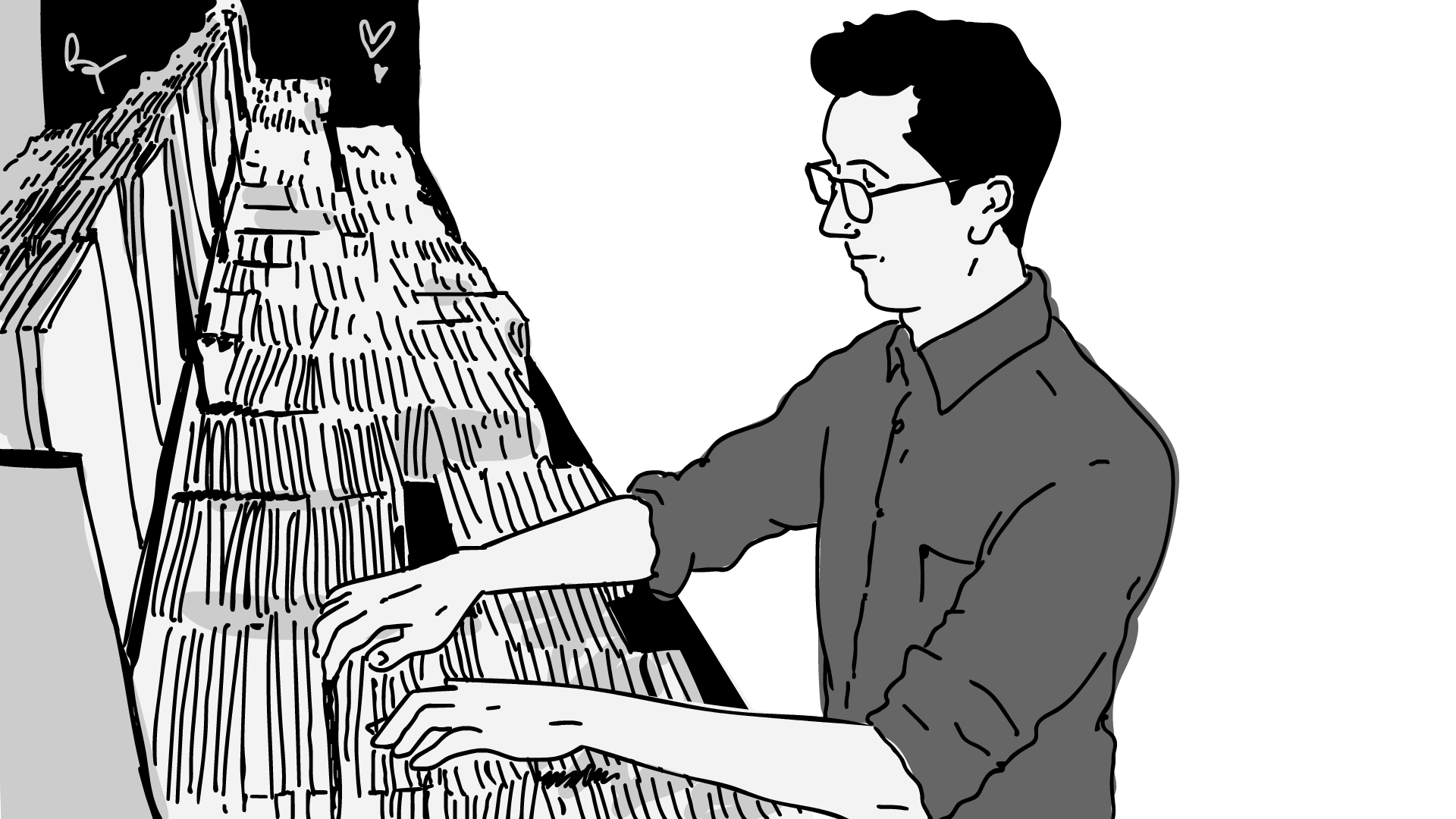 Giveaway winning numbers are
181, 5, 36, 83, 98, 29, 43, 30, 2, 25, 201, 77, 156, 426, 341, 433, 277, 212, 122, 319, 132, 286, 202, 425, 467, 380, 449, 134, 91, 349, 102, 305, 129, 83, 384, 161, 138, 482, 1, 170, 279, 16, 440, 140, 432, 287, 60, 375, 33, 381, 282, 172, 322, 284, 315, 345, 69, 130, 304, 99, 94, 107, 285, 347, 303, 352, 462, 150, 167, 330, 27, 166, 225, 127, 21, 311, 25, 367, 10, 34, 294, 332, 38, 283, 313, 125.
If you have won, please call our store at (212) 664-1110 from 10am EST to claim your prize. You will be asked to pick up your prize in-store with your numbered postcard as proof.
DJ Sets
Some of our favorite artists will DJ in the afternoon while you shop Record Store Day titles. Make sure to stop by at the times below!
2:00 PM - Cassandra Jenkins DJ Set
3:00PM - Barrie DJ Set
4:00PM - The Muckers DJ Set
5:00PM - !!!! (Chk Chk Chk) DJ Set
6:00PM - Sunflower Bean DJ Set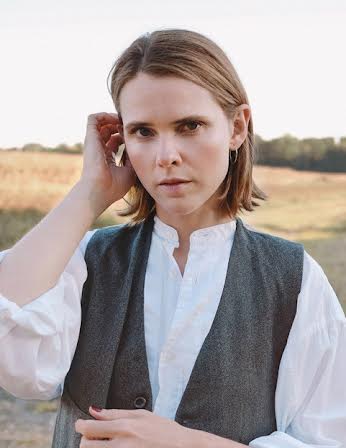 Giveaways
Our neighbors Cafe Grumpy and The Goods Mart will treat the first 50 customers in line with cold brews and snacks!
We will also have giveaways that everybody attending Record Store Day can enter to win with prizes including 100 pairs of concert tickets from our friends at Bowery Presents and more amazing raffle items like a Deadwood leather jacket, HAIM show tickets, limited edition records, store vouchers, and more!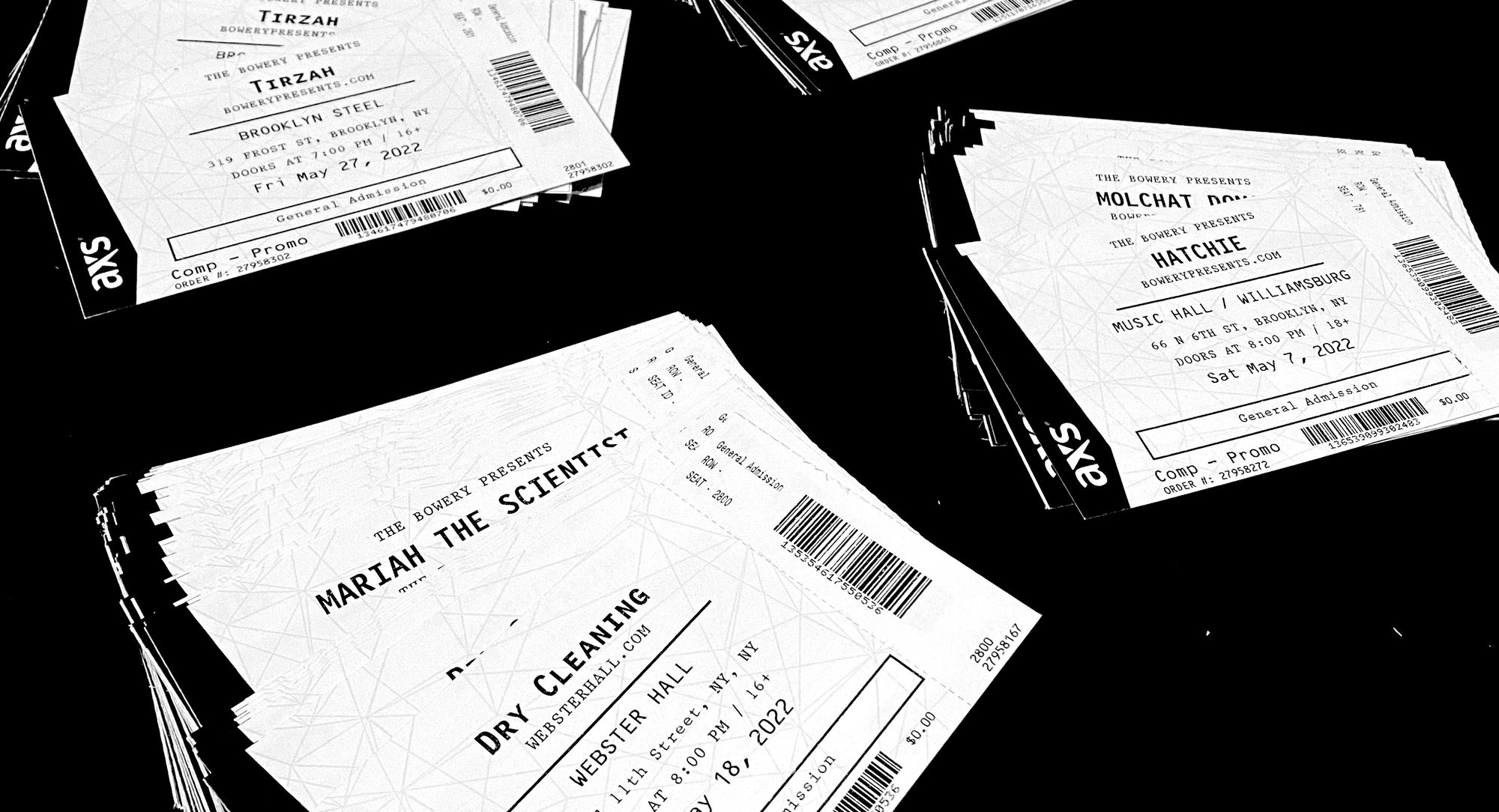 RSD Shopping Guidelines
Store is open from 9:00am until 8:00pm.
As usual, one copy per person, only. For fairness sake, we have to prohibit multiple buys of the same release.
Strictly first come, first served - no customer reservations.
We will be providing a 'personal shopping service' for Record Store Day releases. So, please have your wishlist ready prior to entering the store, and Rough Trade staff will look to obtain your selections for you. A wishlist form will be available at the store. Please keep in mind that you may not get everything on your list and that the titles on the list may change.
To help us manage the safe capacity of the store, we kindly ask that you are prompt with your purchase, helping us ensure everyone receives service, as fast as possible.
As it will be a busy day, we kindly ask that you are patient and courteous to all our staff members.
All remaining / unsold Record Store Day releases will be available online the following day, Sunday, April 24th at 8:00am EST.

Please make sure that your credit card details are up to date prior to the stock going online to make sure the items are still available when you're ready to check out.

Be advised that our online queuing system allows you to shop for 20 minutes once you've made it onto the website.
Enjoy! - this is a day to celebrate great music and great record shops, so even with all the guidelines, we hope you'll find the release(s) you've been patiently waiting for, and as with all record purchases, they deliver a joy for decades to come!
Record Store Day Official After Party
After celebrating Record Store Day in-store, you're welcome to head over to the official RSD after party at Brooklyn Bowl.

Make sure to save your receipt from Rough Trade because you'll receive a free Dogfish Head beer with proof of Record Store Day purchase!