After a fantastic Drop 1 in April, Record Store Day is back on June 18th with Drop 2!
Browse the list of titles below and make sure to review the guidelines ahead of the celebration. See you on Saturday!
BROWSE RECORD STORE DAY 2022 DROP 2 TITLES
DOWNLOAD YOUR WISHLIST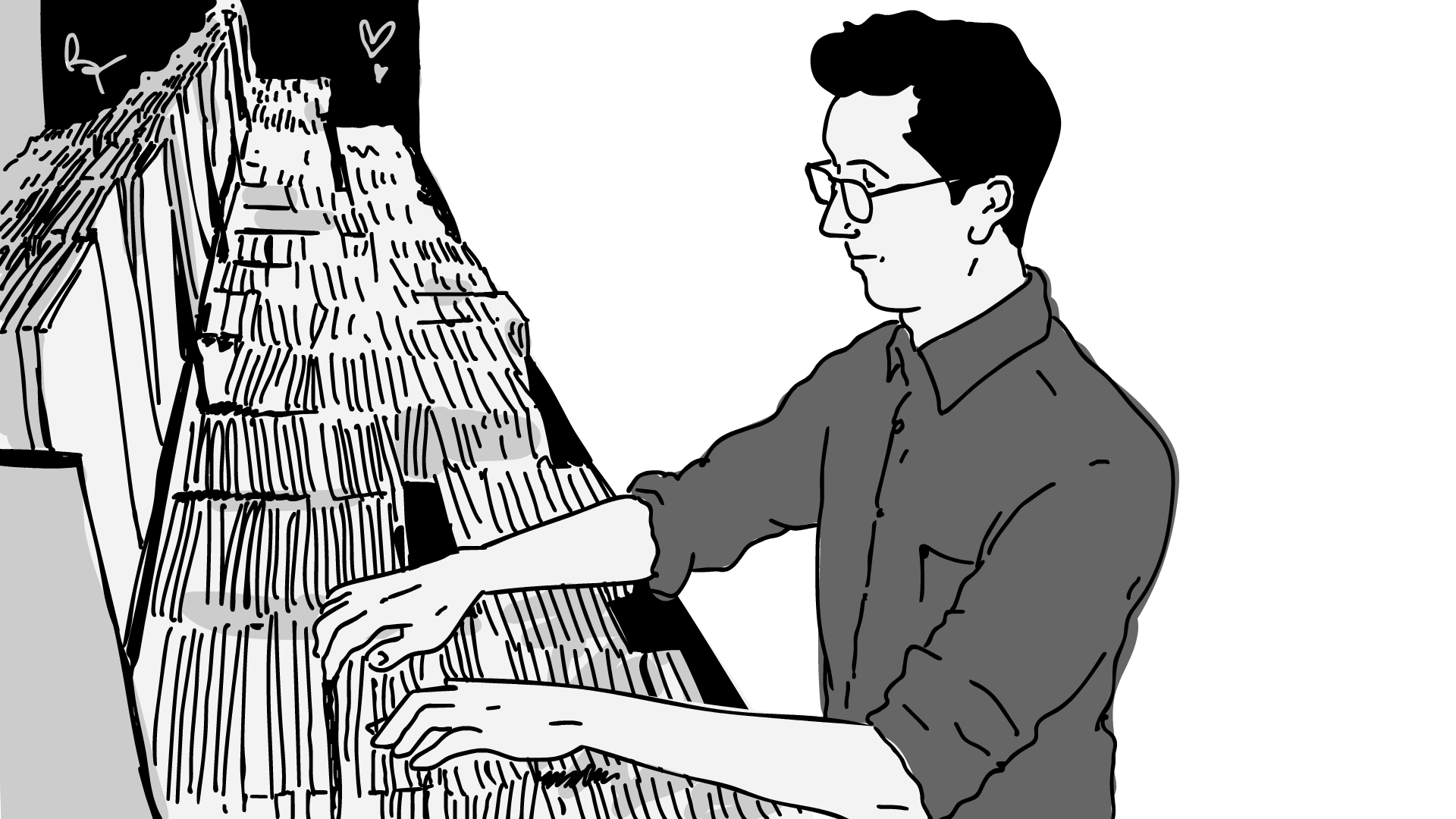 RSD Shopping Guidelines
Store is open from 9:00am until 8:00pm.
As usual, one copy per person, only. For fairness sake, we have to prohibit multiple buys of the same release.
Strictly first come, first served - no customer reservations.
We will be providing a 'personal shopping service' for Record Store Day releases. So, please have your wishlist ready prior to entering the store, and Rough Trade staff will look to obtain your selections for you. A wishlist form will be available at the store. Please keep in mind that you may not get everything on your list and that the titles on the list may change.
To help us manage the safe capacity of the store, we kindly ask that you are prompt with your purchase, helping us ensure everyone receives service, as fast as possible.
As it will be a busy day, we kindly ask that you are patient and courteous to all our staff members.
All remaining / unsold Record Store Day releases will be available online the following day, Sunday, June 19th at 8:00am EST.

Please make sure that your credit card details are up to date prior to the stock going online to make sure the items are still available when you're ready to check out.

Be advised that our online queuing system allows you to shop for 20 minutes once you've made it onto the website.
Enjoy! - this is a day to celebrate great music and great record shops, so even with all the guidelines, we hope you'll find the release(s) you've been patiently waiting for, and as with all record purchases, they deliver a joy for decades to come!