Sharing values of independence, authenticity and a celebration of craftsmanship, we're delighted to welcome American Giant - the super-quality apparel manufacturer - into our Brooklyn space.
On your next visit to Rough Trade NYC, head on up to the mezzanine to find our new American Giant shipping container, where you'll get to find out more about what goes into each article of American Giant clothing, not just physically but also in terms of the company's inspiring ethos, approach and vision.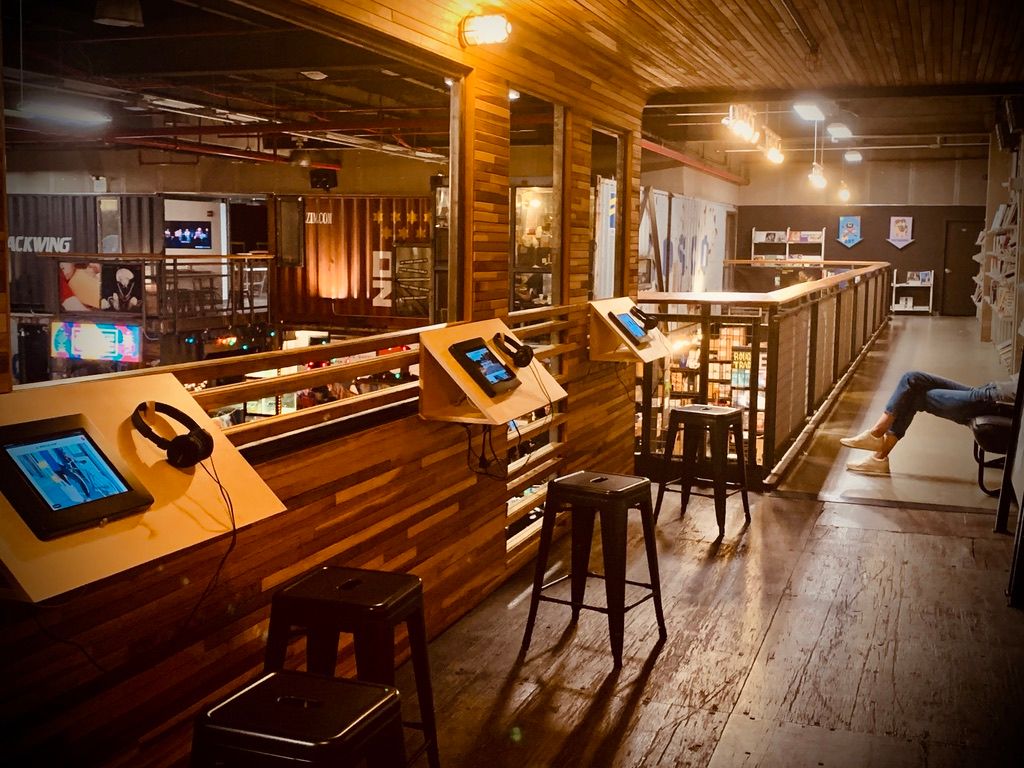 You may also notice our staff wearing their Classic Full Zip hoodies - they've been called "the greatest hoodies ever made," which is one bold claim. However, once worn and lived with, it's hard not to agree - the quality, construction, design, together with the fact it's made in the US, pretty much ticks all our boxes.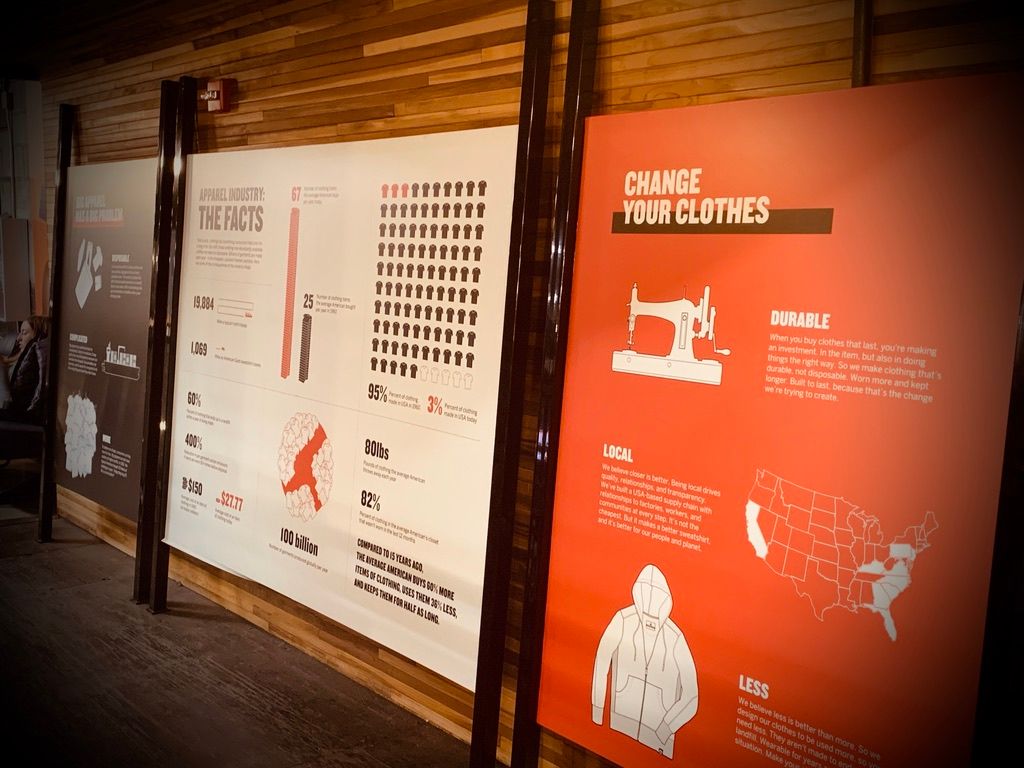 Over coming months expect various refractions of collaboration to emerge, but in the meantime, be sure to stop by our Brooklyn store and learn more about what we consider to be one of the most exciting, progressive company's in the US, today.