Revealed! Our Compilations and Reissues of the Year for 2019!
We've had our say on the best new music in our annual Albums of the Year list, but what about Peggy Gou's ambitious and brilliant instalment of DJ Kicks? Quentin Tarrantino's addictive soundtrack to OUATIH, curated to period perfection? What about Prince pulling back the curtain to reveal a the origins of some of his best-loved songs? Or the 40th Anniversary version of Y, The Pop Group's innovative and stridently radical 1979 record?
Fear not. They're all here.
Discover our pick of the best Compilations and Reissues of 2019.
Compilation of the Year
The Daisy Age
Bob Stanley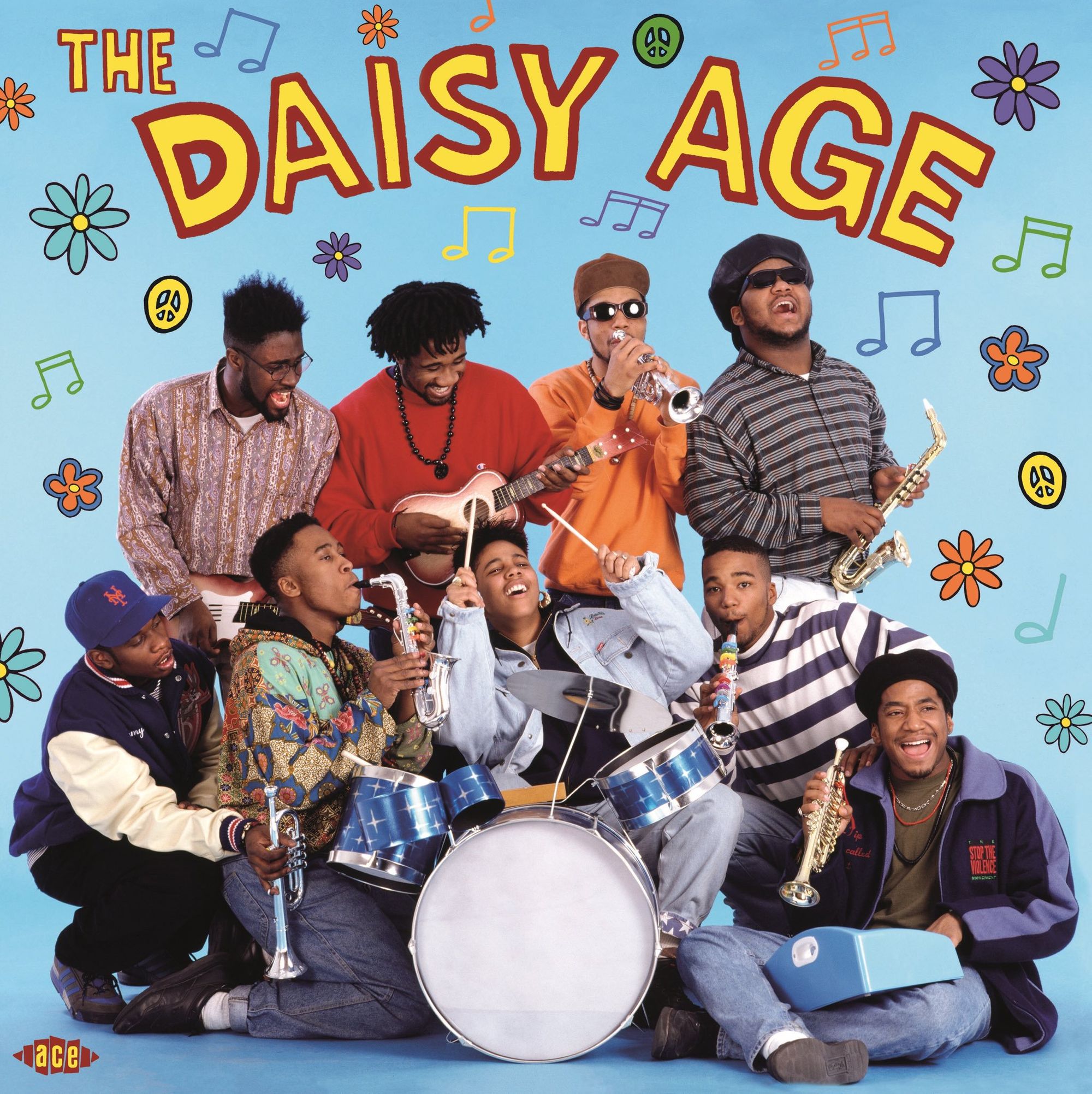 Bob Stanley shines a warm light on a moment in hip-hop culture that transformed the agenda and captured the imagination of millions. Afro-centric and indebted to jazz movements past, the Native Tongues and associate acts preached love, peace and fraternity. De La Soul, A Tribe Called Quest and Jungle Brothers were the most prolific and best remembered, but this golden hour album glows with the likes of Black Sheep, Queen Latifah, Brand Nubian, London's very own Moni Love, Naughty By Nature and a young MF Doom with KMD.
Drop the needle and feel the peach fuzz on the back of your neck stand up 3 feet high, and rising. Enlightened blissful hip-hop from start to finish.
Rough Trade Exclusive yellow vinyl
Reissue of the Year
Plantasia
Mort Garson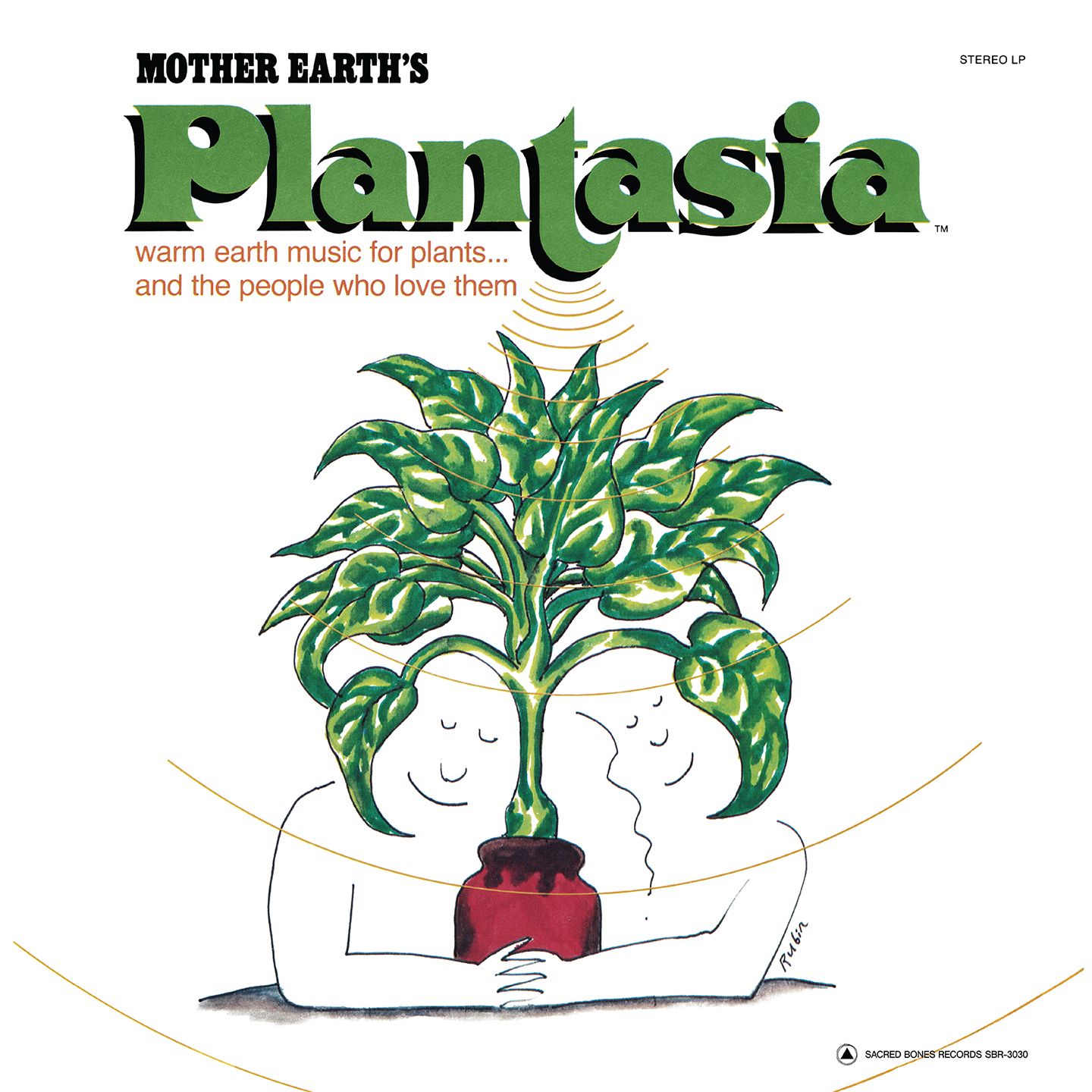 The Secret Life of Plants published in 1973 was a fascinating theory on sentient plants. Your houseplants would listen to you, they could tell when you lied, predict far off natural disasters and send signals to outer-space. To destress from this ongoing, hyper-aware state, they would do what we do, chill out to some sweet tunes.
Electronic music pioneer Mort Garson got it. He realised that plants needed their own songs. Mother Earth's Plantasia was the fruit of his labour, a gorgeous soft noted collection of ambient electronics, played on the Moog synthesizer. Eastern melodies, jungle rhythms or sounds from a distant galaxy. Garson's music took the plants back to their wild roots, soothed their uncultivated tendencies and encouraged them to grow.
And now you and your plants can revel in the bliss of Garson's ambient imagination, which was once only available to customers of Mother Earth Plant Boutique in LA, or those who bought a Simmons mattress from Sear's.