We get it. Buying gifts for the festive season can be damn difficult. (There's only so many novelty socks, fragrance gift sets and Quality Street family tins you can give a person). So be it a gift big or small, we think we have you covered with some ideas that are a little different and/or brilliant.
Don't be haphazard. Be a gift giving wizard.
Browse some highlights below, or explore the full list.
Don't forget! Free shipping on orders over £50! Or you can order online and Click & Collect in-store at Rough Trade Bristol, Rough Trade Nottingham, Rough Trade East or Rough Trade West.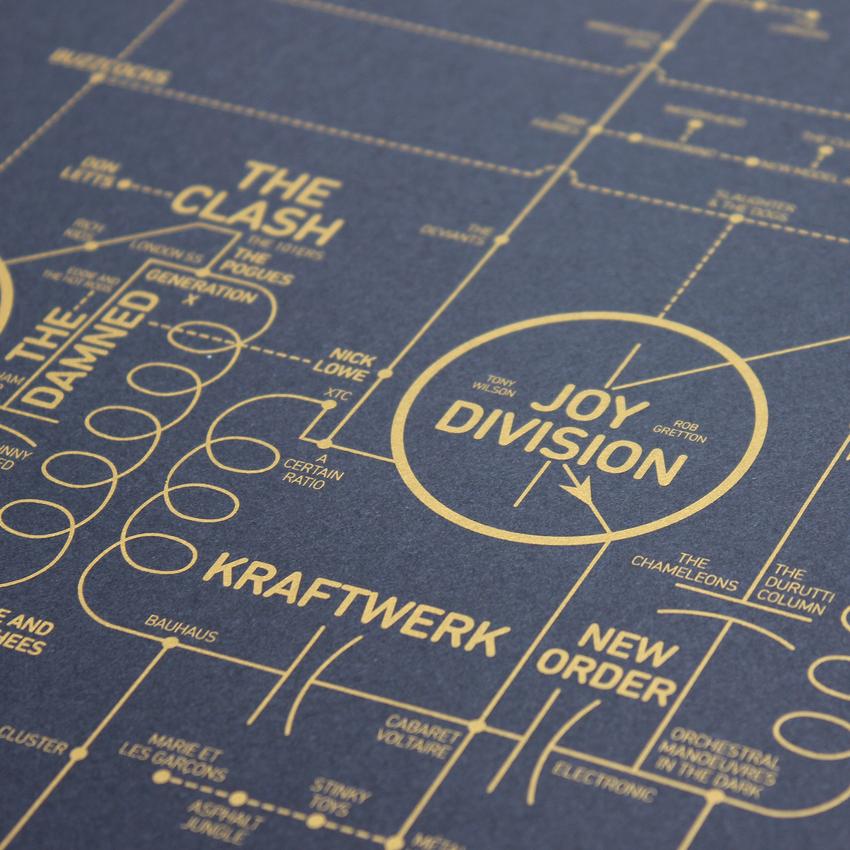 Dorothy Prints
Beautiful blueprints of individual circuit boards exploring the histories of alternative, hip-hop and electronic music. A really stunning gift, you'll find hard to not to keep for yourself.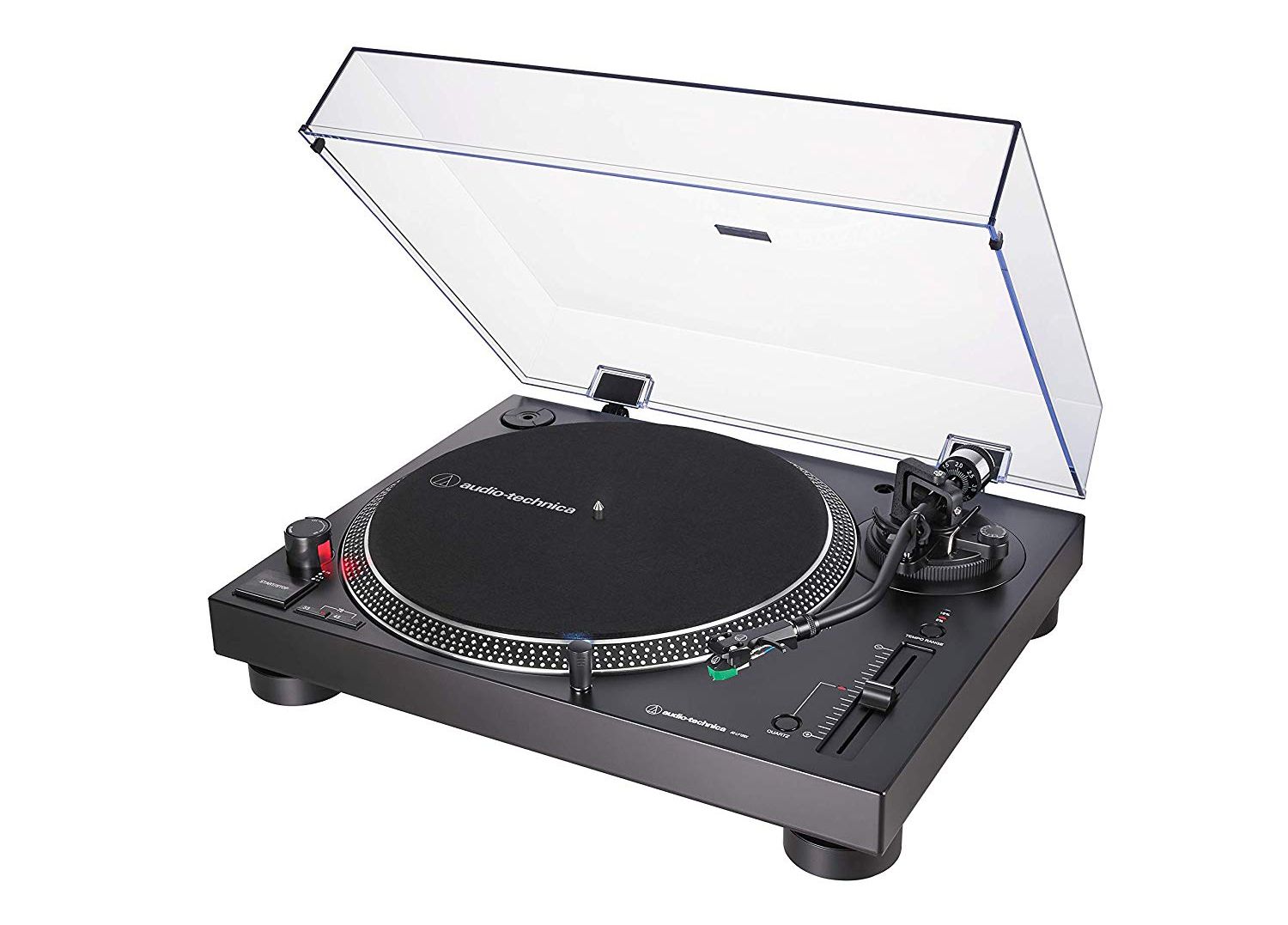 Audio-Technica Professional USB & Analog Stereo Turntable
This update of the AT-LP120-USB turntable features a new DC servo direct-drive motor, along with adjustable dynamic anti-skate control and selectable phono preamplifier. Juicy.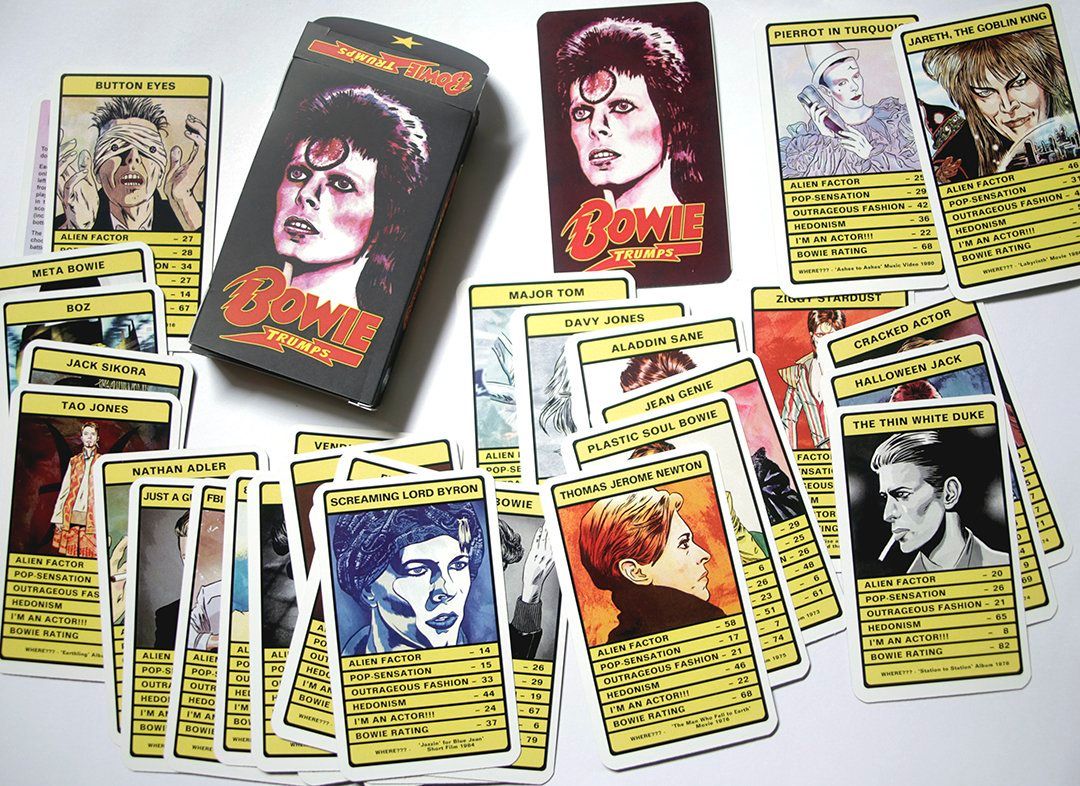 Bowie Trumps
Battle it out with the categories of Alien Factor, Pop Sensation, Outrageous Fashion, Hedonism, I'm An Actor!!! and Bowie Rating. YES.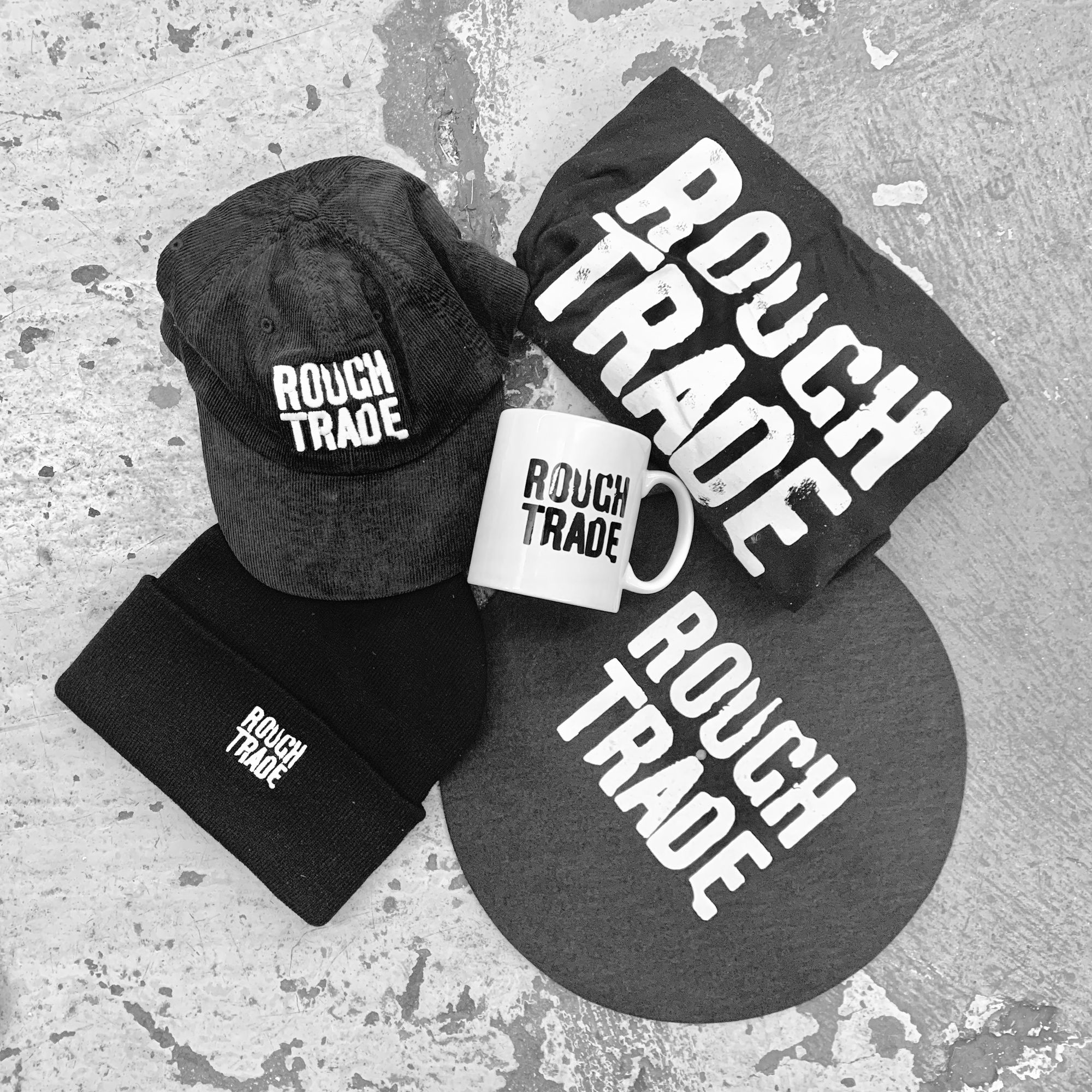 Rough Trade Merch
T-shirts, tote bags, badges, stickers, beanies, record bags, cord caps, mugs, keep-cups...
Easy pleasers. Every time.
Explore Rough Trade merchandise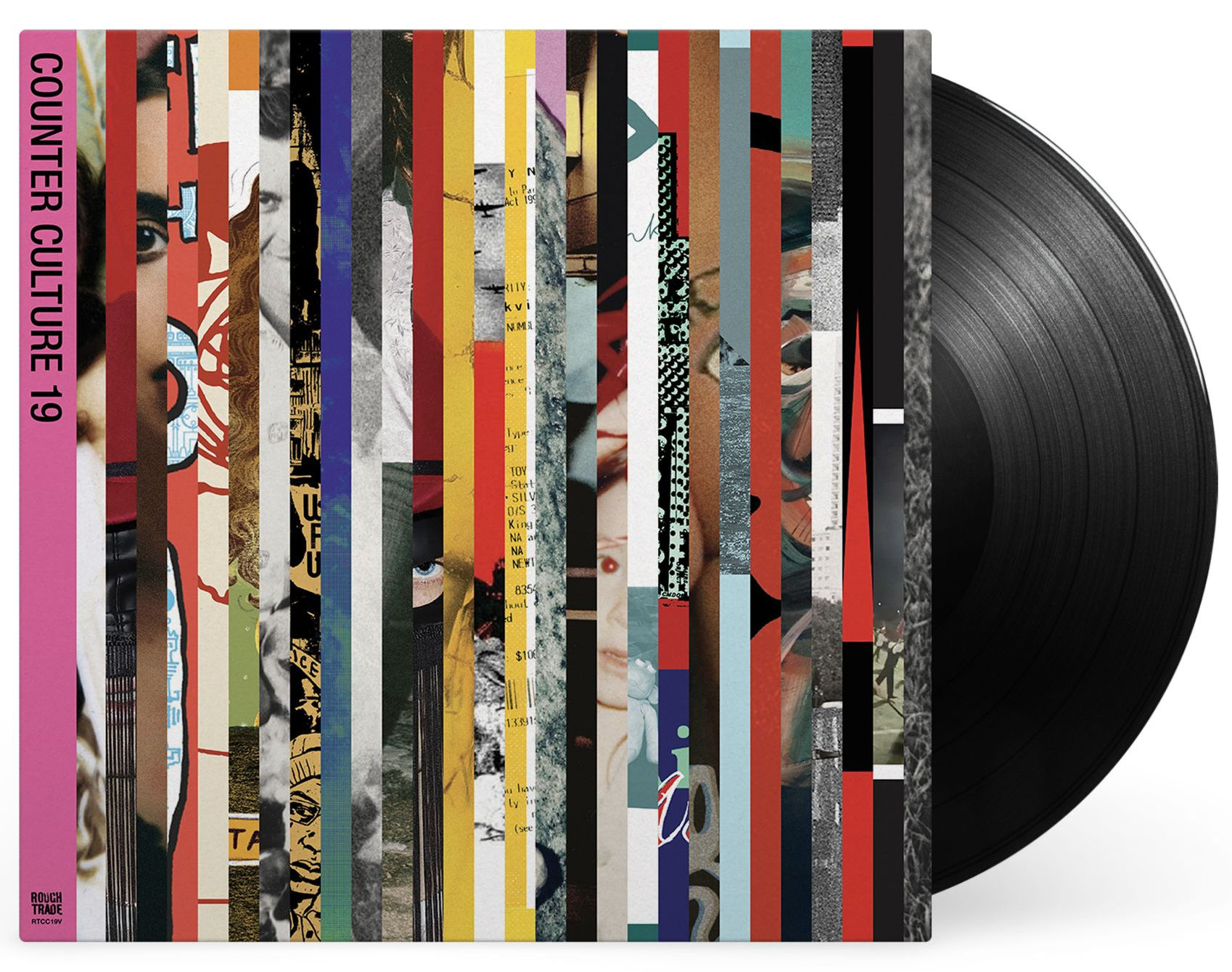 Rough Trade Shops - Counter Culture 19
More hidden gems than a Cayman Islands bank account. THE number one gift for any music fan. The under-appreciated, the fledglings and the household names feature throughout this double album. Our quintessential guide to the best new music on the horizon.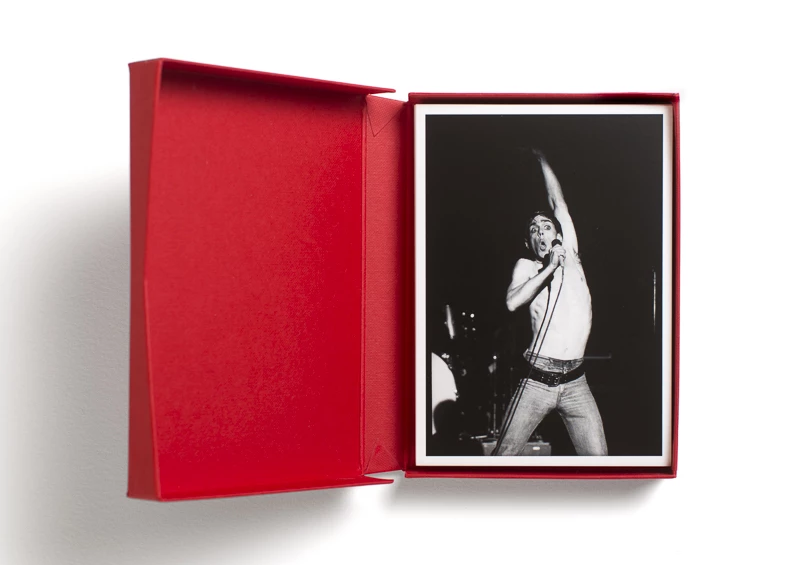 Kevin Cummings - Postcard Sets
Litho printed in the UK and presented in a hand finished buckram box, check the heck out of these very nice postcard sets made by Manchester based Polite Company. They're so nice in fact, if I were you I'd keep them and frame them.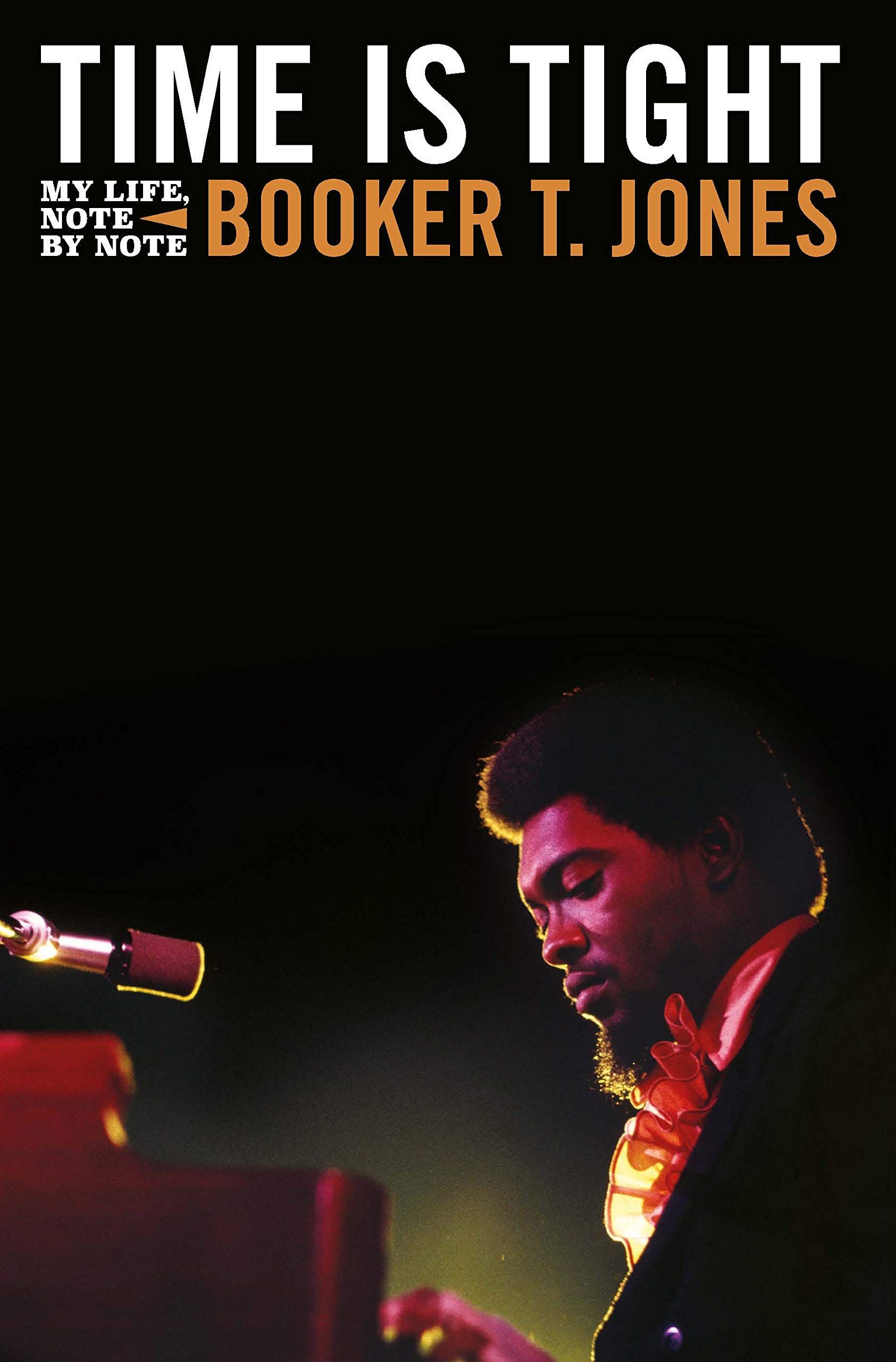 Booker T Jones - Time is Tight: My Life Note by Note SIGNED COPIES
The long-awaited memoir of Booker T. Jones, leader of the famed Stax Records house band, architect of the Memphis soul sound, and one of the most legendary figures in music.

Teenage Engineering Pocket Operators
Bit of genius for ya. Small, ultra portable music devices, with studio quality sound and the flexibility to make music on the go. They're affordable and compatible with all other music gear.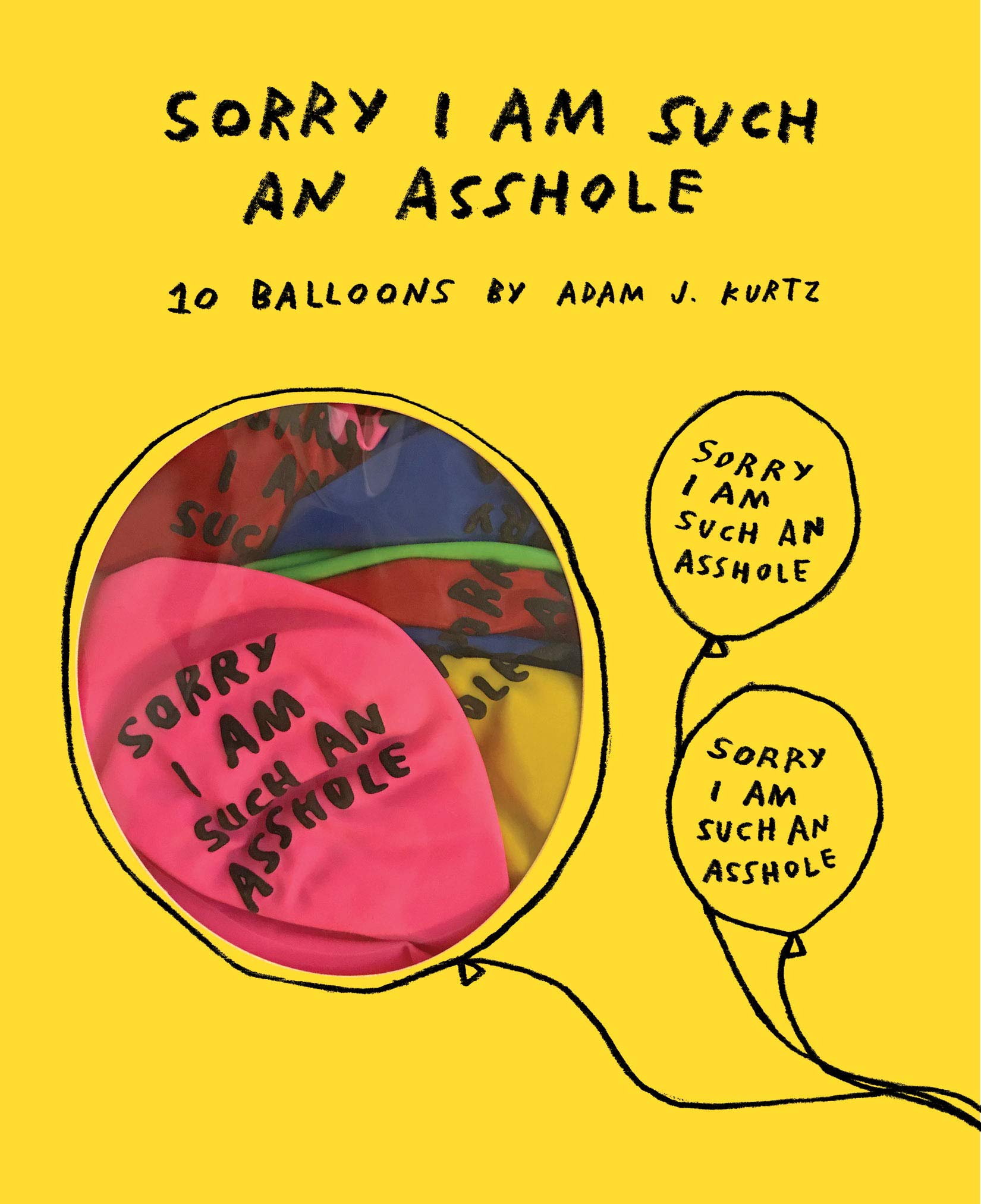 Adam J. Kurtz - Sorry I Am Such An Asshole Balloons
What it says on the tin!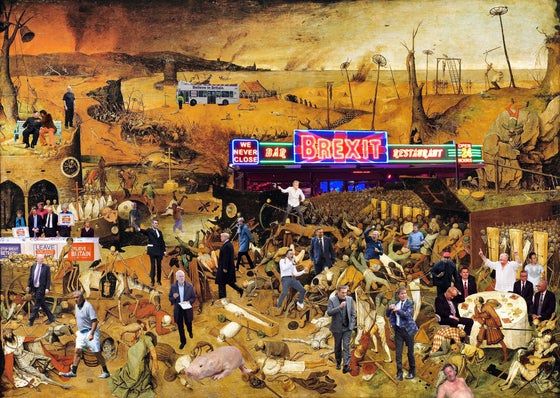 Cold War Steve - 1000 piece Hellscape Jigsaw
Brexit fun for the whole family! While putting the pieces of Brexit together might be painful and laborious for some, Cold War Steve lets you master the hellscape from on high, in the comfort of your front room.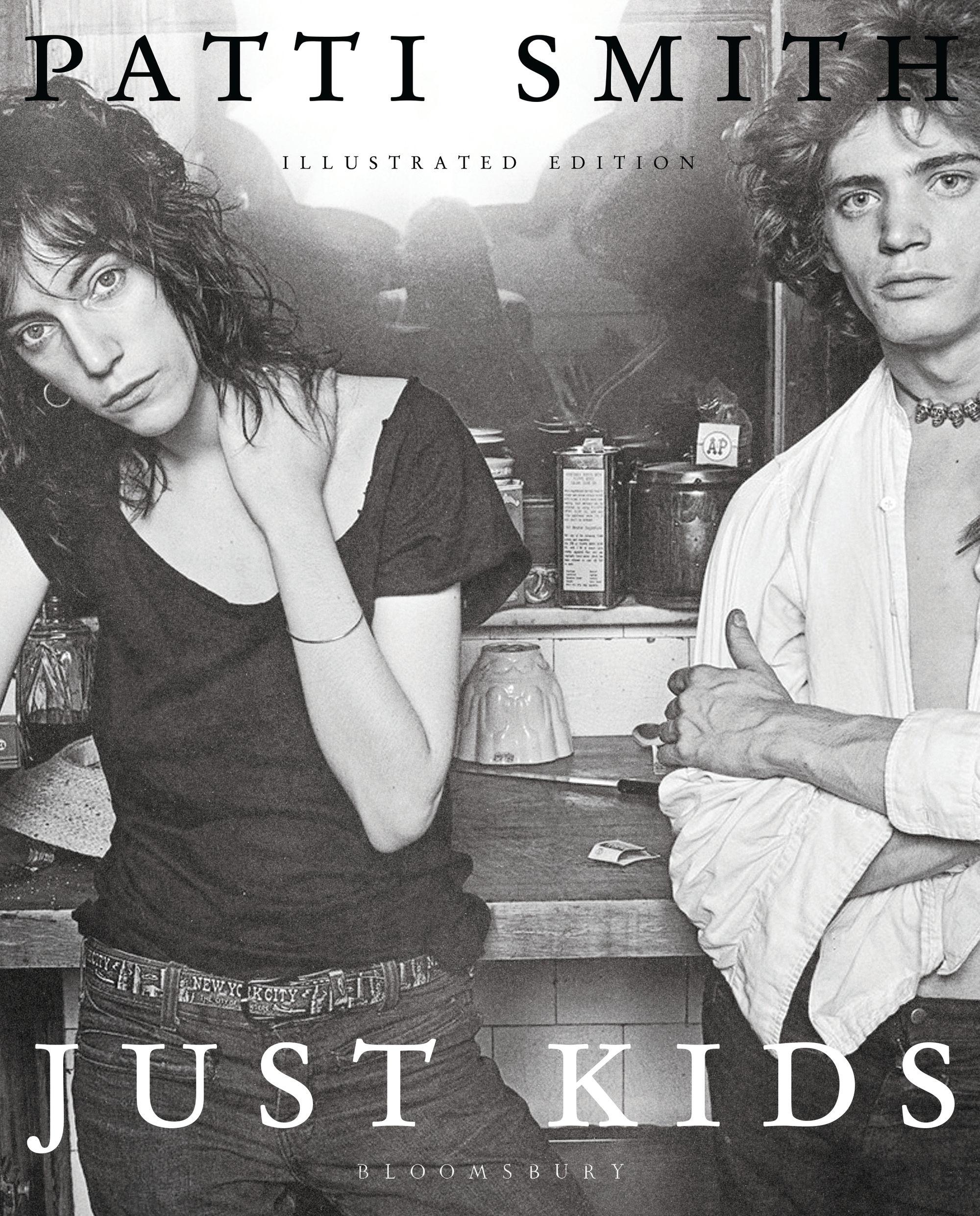 Patti Smith - Just Kids Illustrated
Just Kids, Just Illustrated. Just and still, wonderful.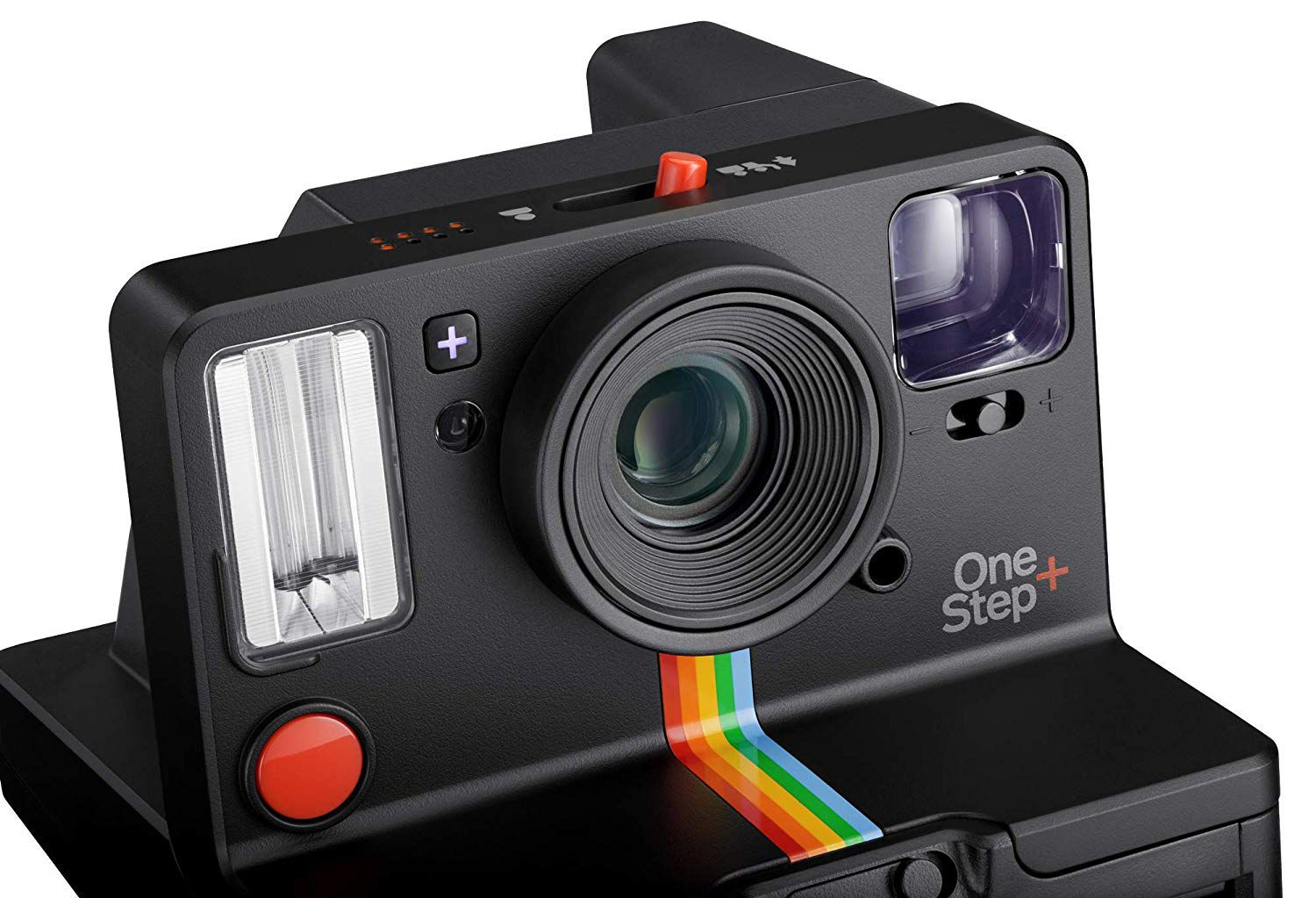 Polaroid - OneStep+ i-Type Camera
More ways to play!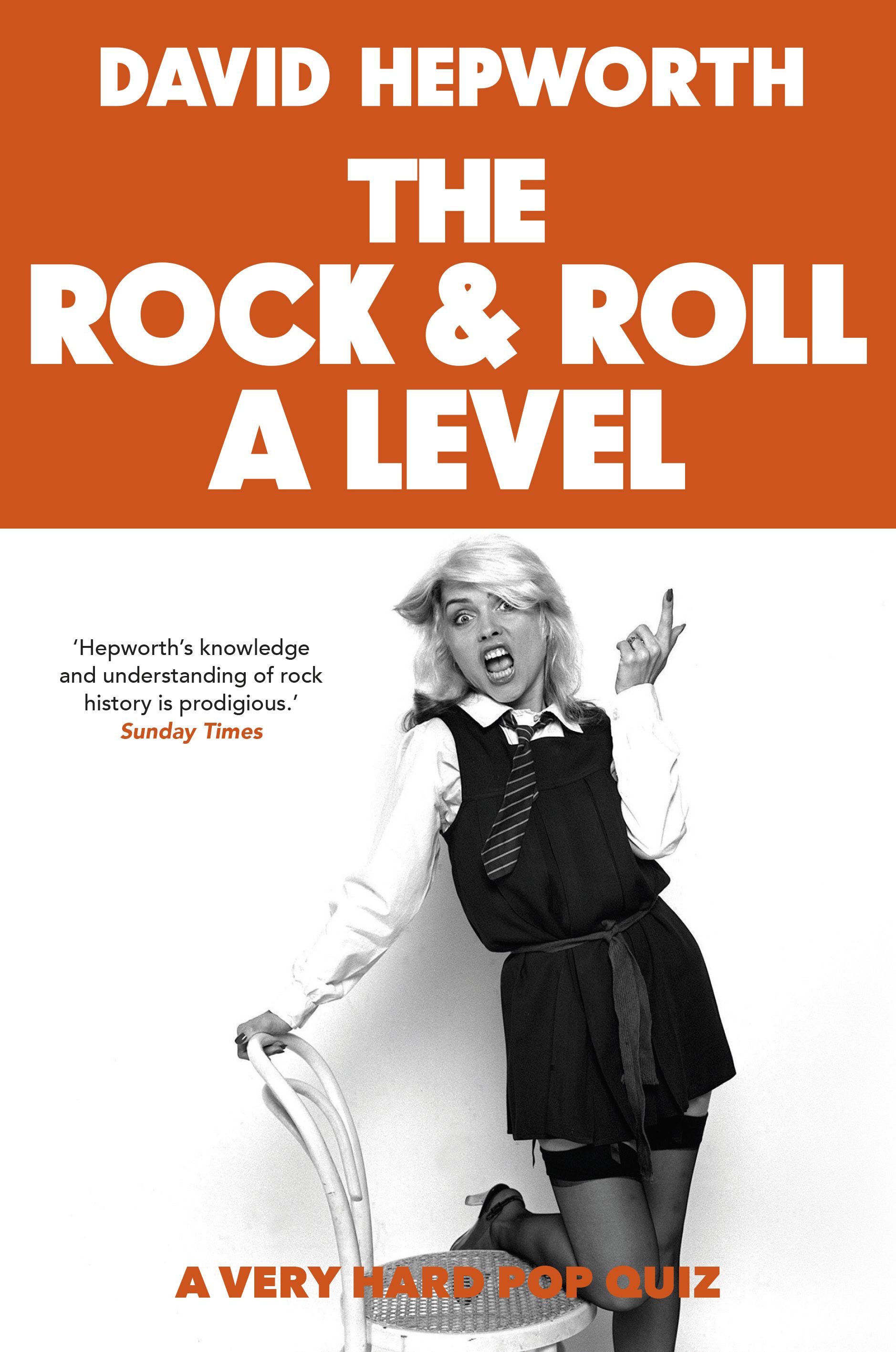 David Hepworth - The Rock & Roll A Level
David Hepworth has delivered yet again. The first quiz book where the answers are as interesting as the questions. The first quiz book where general knowledge matters as much as an adolescence spent reading the NME or Smash Hits. Rewarding.