Spanning folk, acid house, punk, rock and roll, noise, art, chewing gum and covid across stories, essays, unpublished photos, meditations and an abundance of brilliant new memoirs, it's safe to say it's been a great year for printed works.
Exploring innovative music, fiction and art publications of all genres, we once again celebrate our favourite books of the year. Including specially signed titles as well as some Rough Trade Exclusive editions, our selections below make the perfect gift, or treat for your fine self.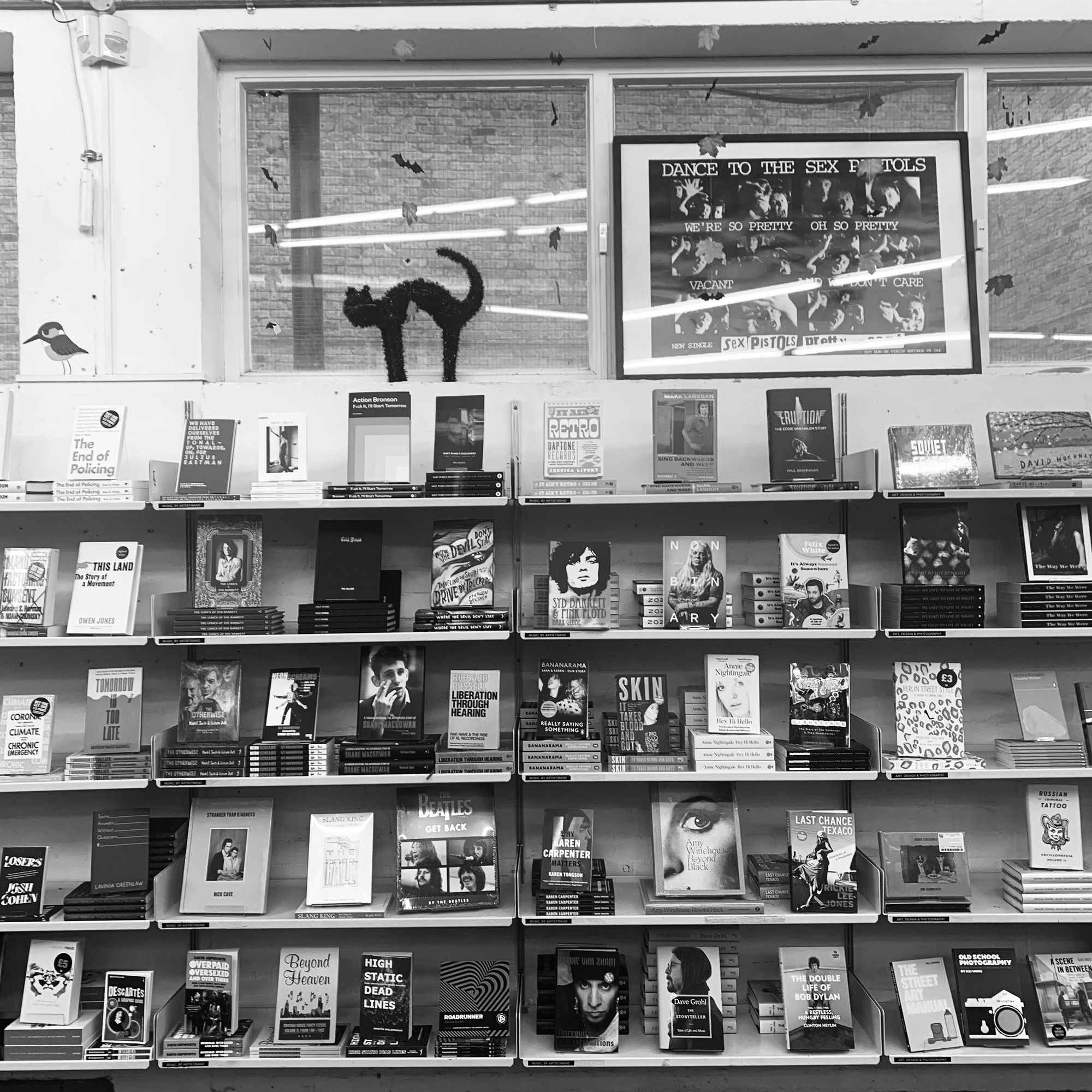 Discover our top titles below!
Book of the Year
Signed Rough Trade Exclusive White Rabbit collector's edition. Hand numbered with a lyric stamp, specially designed endpapers and a bespoke slipcase.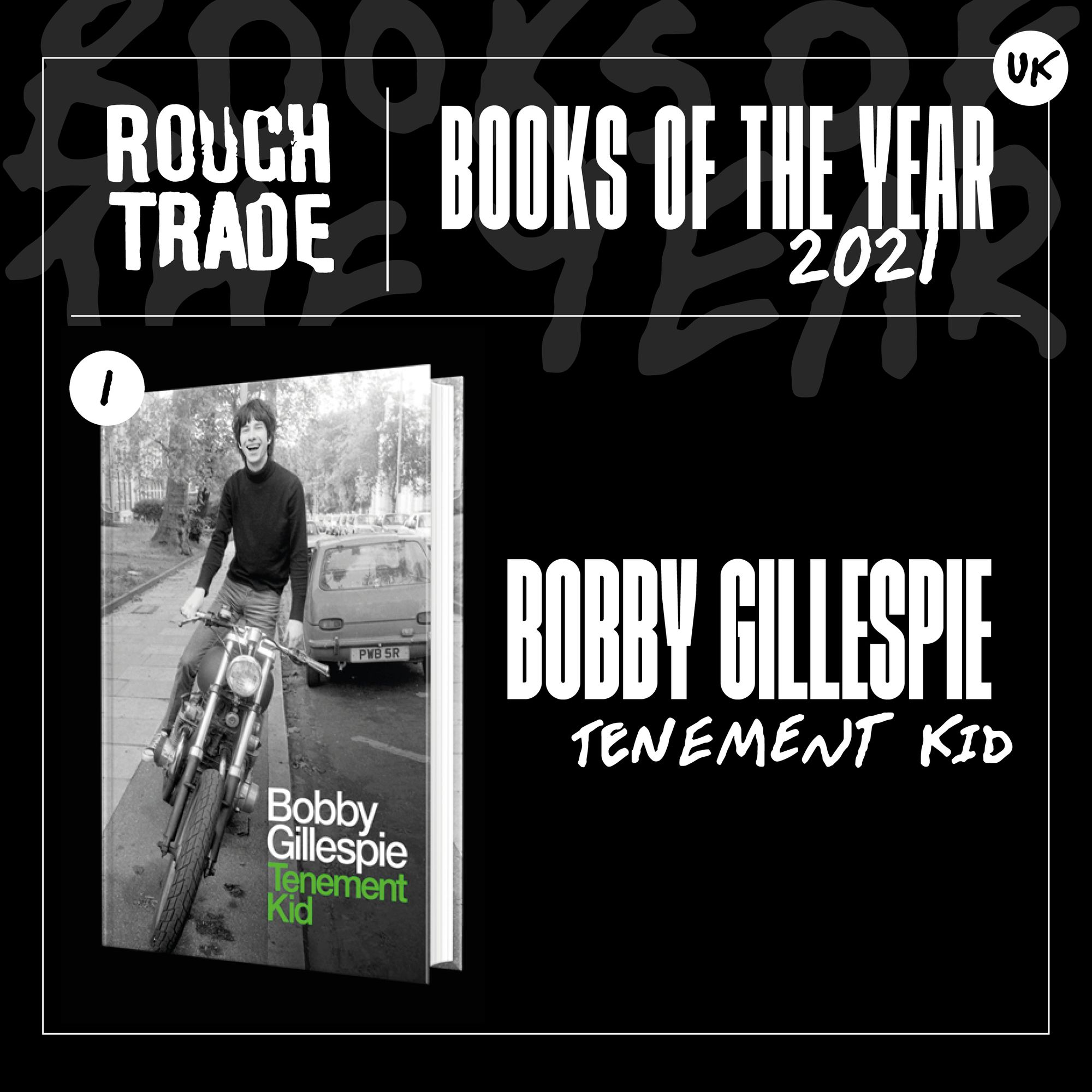 Rock apostle Bobby Gillespie's story up to the recording and release of the album that has been credited with 'starting the 90s', Screamadelica. Structured in four parts, Tenement Kid builds like a breakbeat crescendo to the final quarter of the book, the Summer of Love, Boys Own parties, and the fateful meeting with Andrew Weatherall in an East Sussex field.
Signed copies!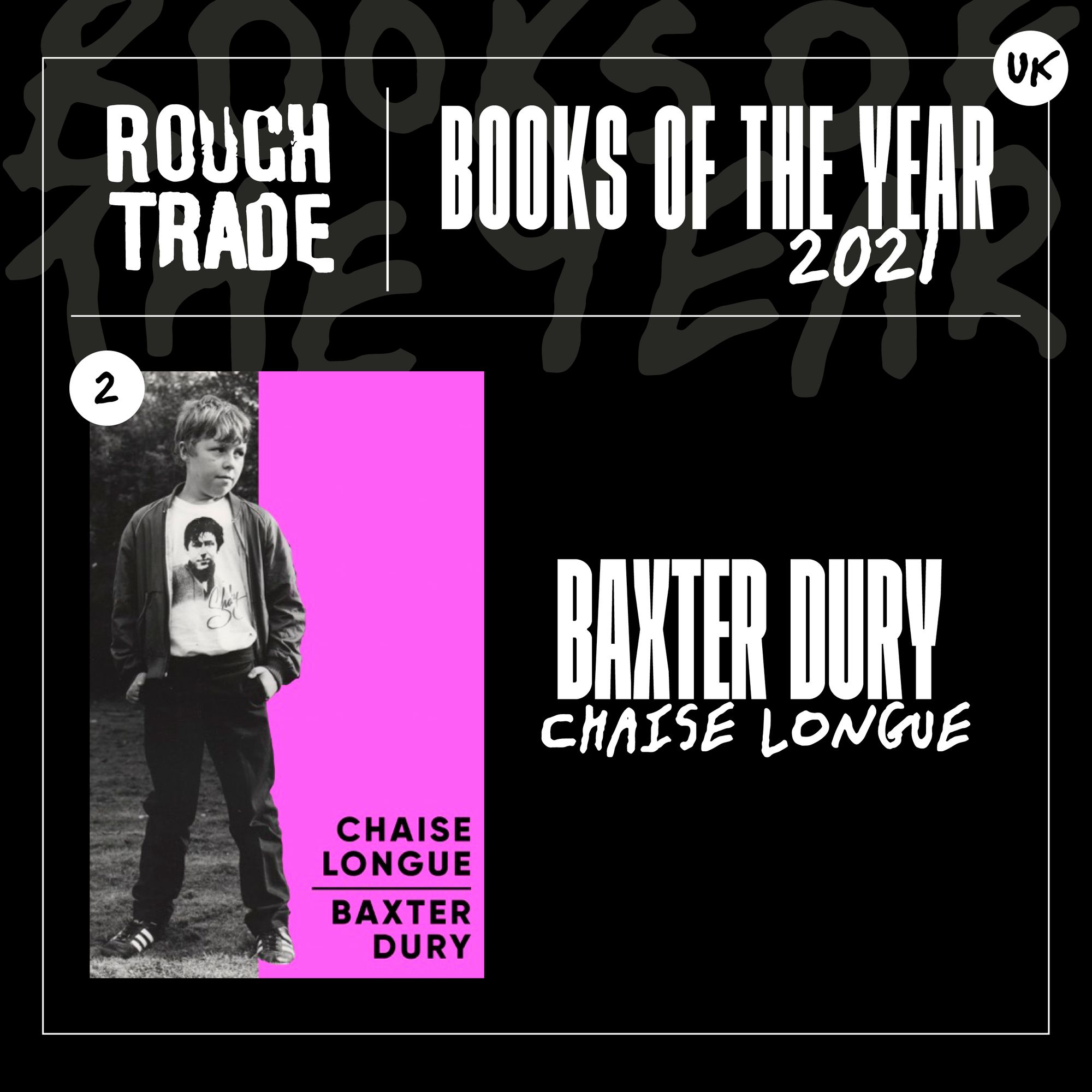 When punk rock star Ian Dury disappeared to make films in the late eighties, he left his twelve year old son (Baxter Dury) in the care of his roadie in a damp run down flat in Chiswick. Chaise Longue tells the story of Baxter's childhood living in Chiswick in the eighties, a dirty bohemia populated with feverish grubby characters involved in all manner of naughtiness.
Signed copies!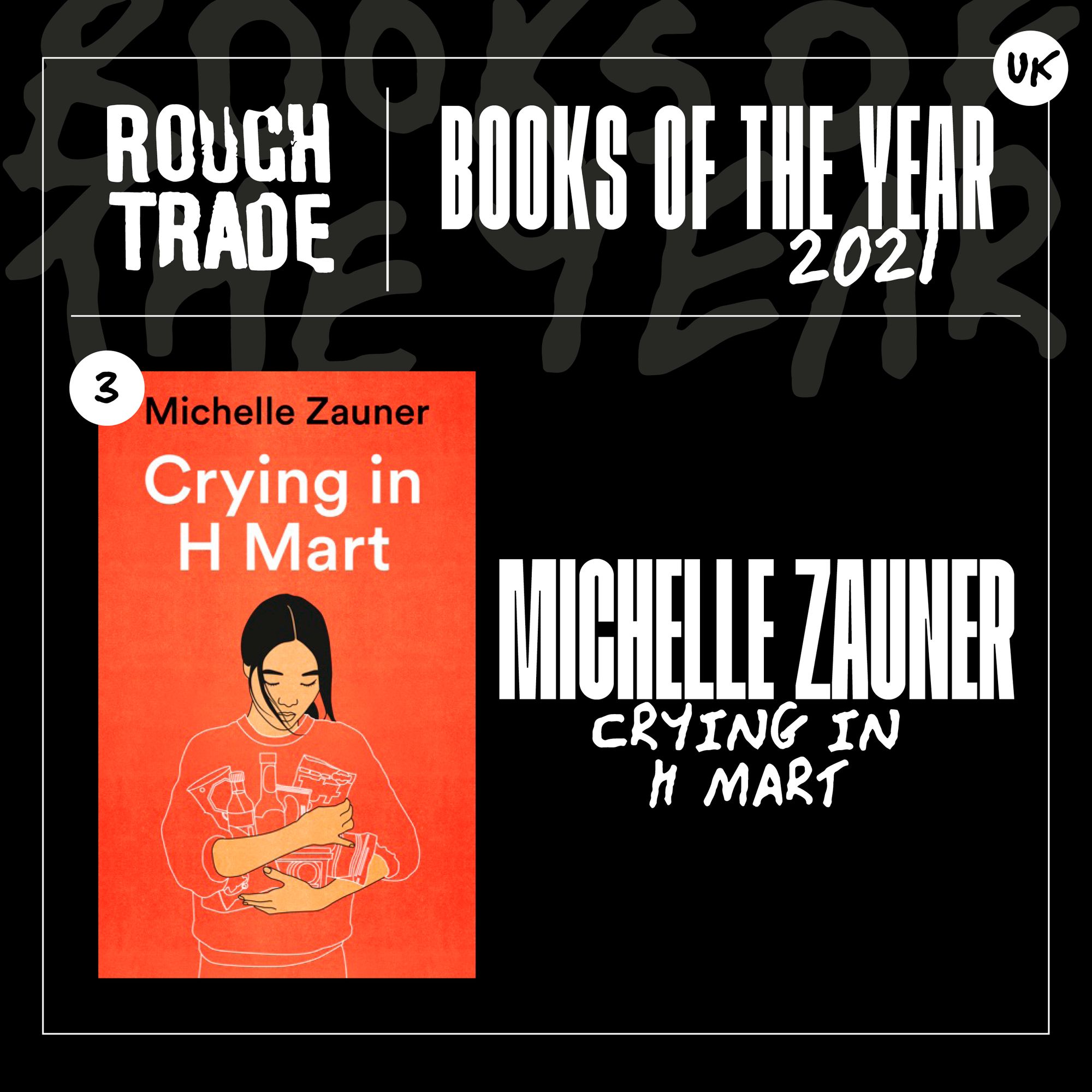 Indie rockstar Michelle Zauner, aka Japanese Breakfast tells of growing up one of the few Asian American kids at her school in Oregon and her adolescent relationship with her mother. An unflinching, powerful memoir about growing up Korean American, losing her mother, and forging her own identity.
Signed copies!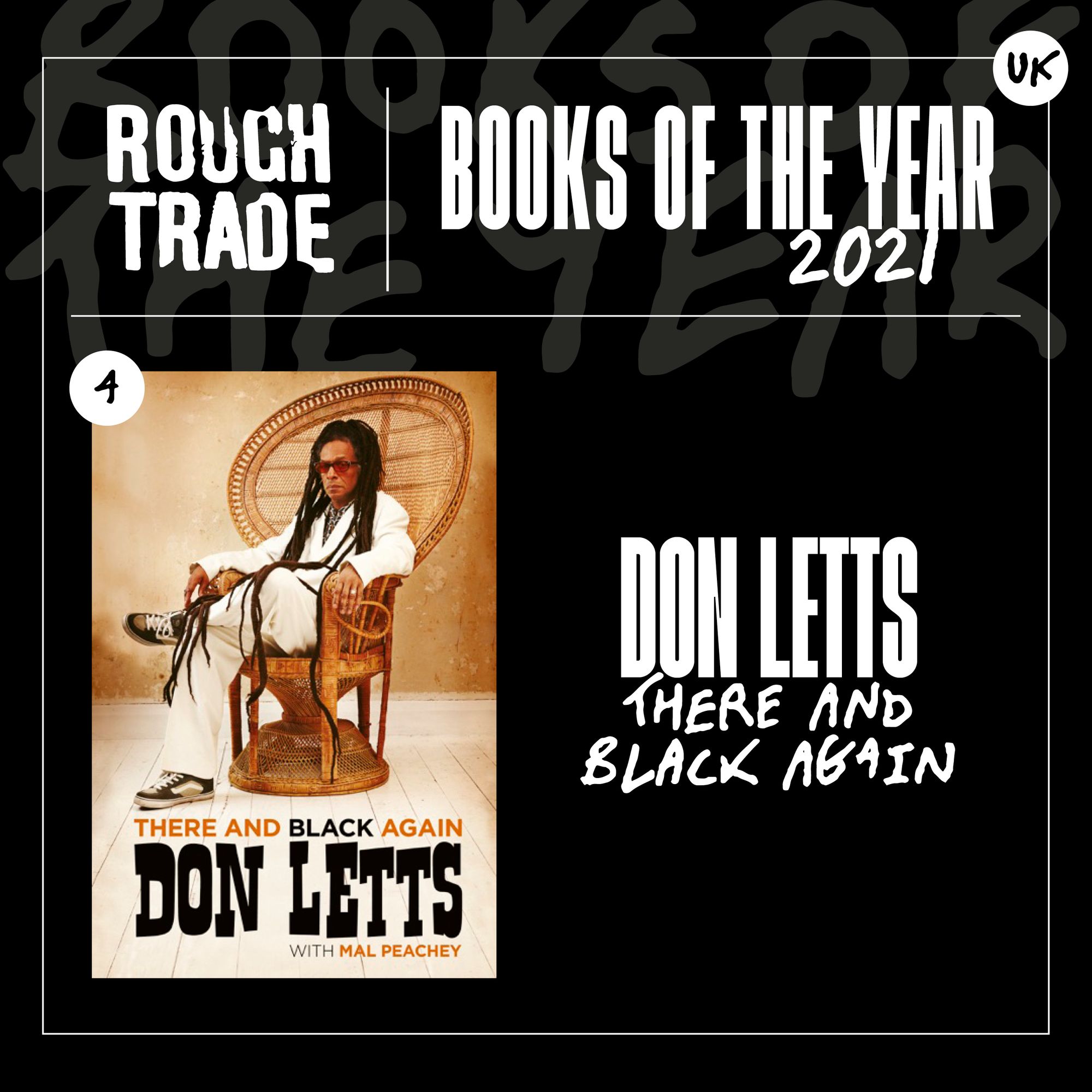 Written as scenes from a movie shot on location in London, Kingston, New York, Salt Lake City and  more, There and Black Again is a story of Don Letts. From first generation British-born son of Windrush parents to award winning filmmaker, rock star, DJ, radio broadcaster and social commentator. From coming of age in London to becoming a witness and part of a social and cultural revolution around the world.
Signed copies with Rough Trade Exclusive 12" print of a Mark Lanegan painting.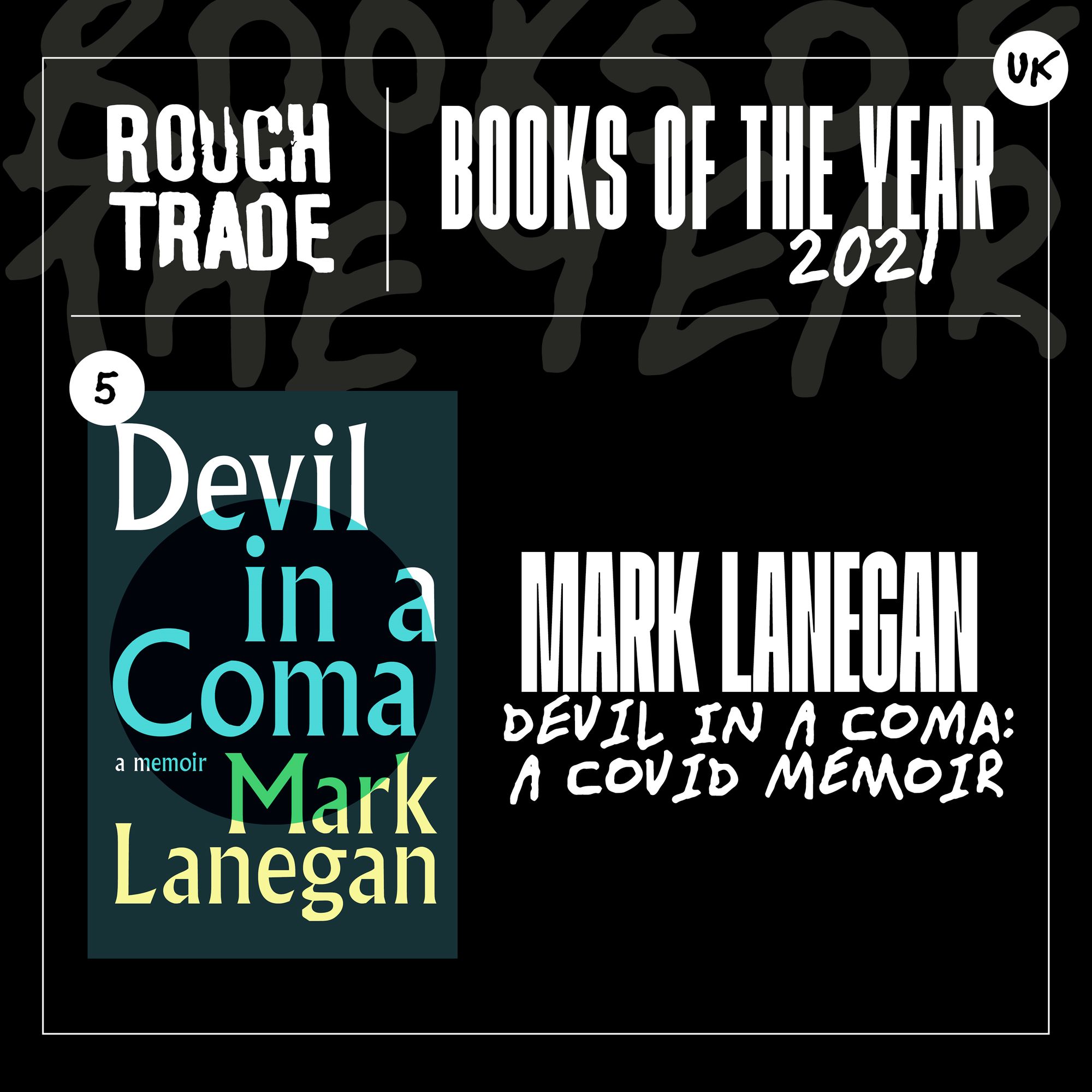 From the alternative rock star and bestselling author of Sing Backwards and Weep (Rough Trade Book of the Year 2020), Devil In A Coma is a terrifying account of illness and the remorse that comes with it. Written in vignettes of prose and poetry Mark Lanegan provides the diaries of falling fatally ill with Covid-19.
Signed copies!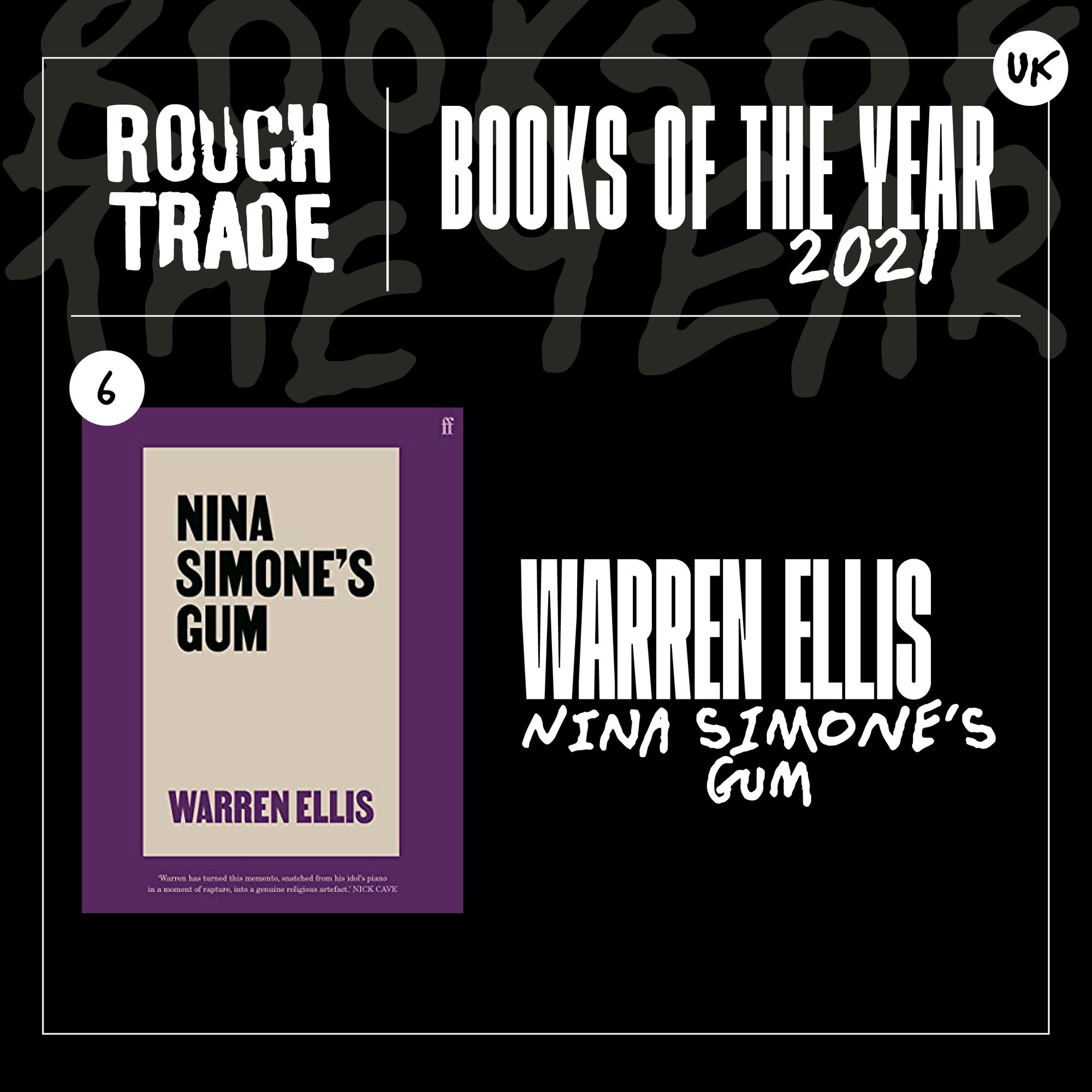 After snatching a piece of gum from his idol Nina Simone's piano in 1999 and keeping it for 20 years Warren Ellis decided it was something that could be shared, releasing it to Nick Cave's Stranger Than Kindness exhibition. Now writing about the significance of his sacred totem, Warren shares a story about how something so small can form beautiful connections between people.
Signed copies!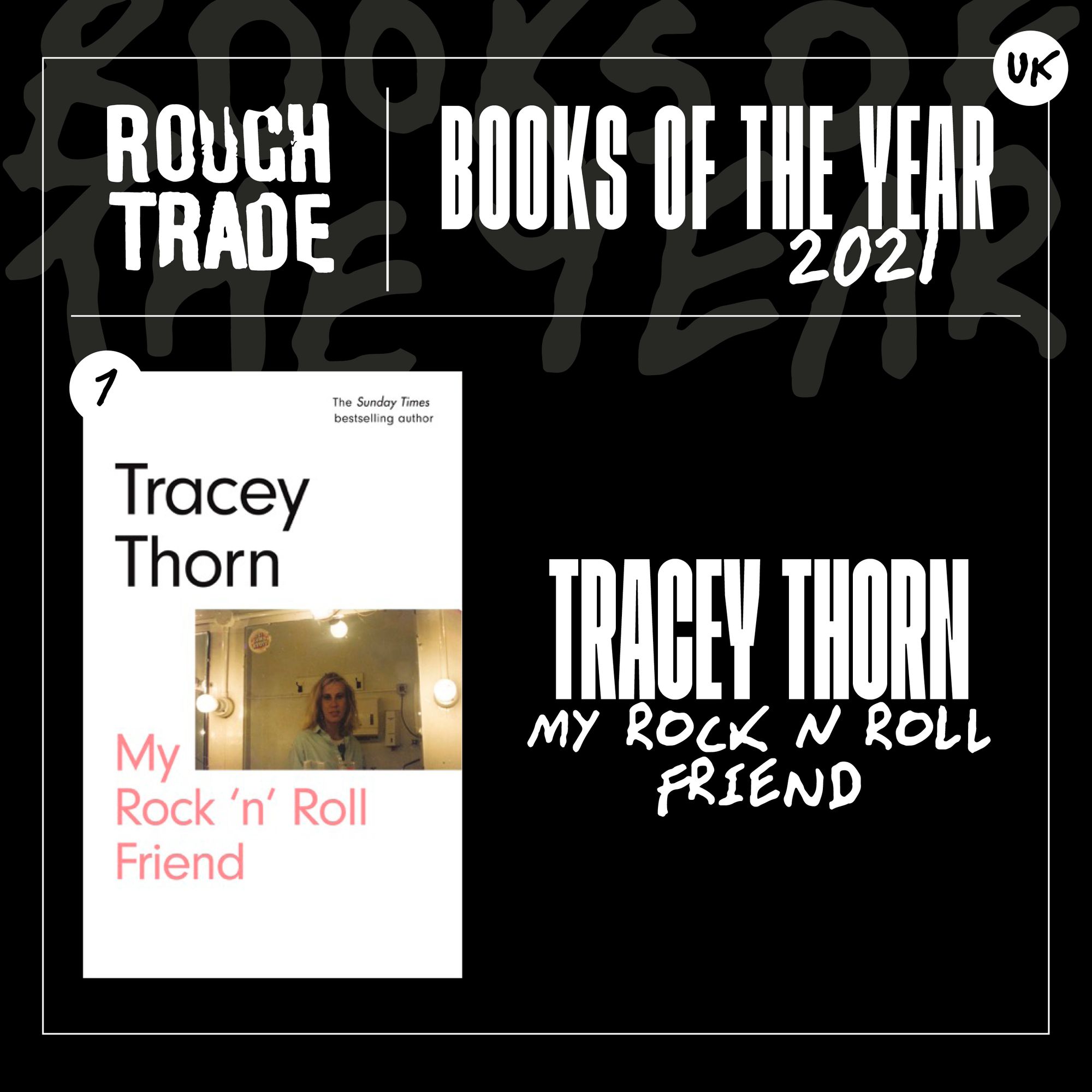 In 1983, backstage at the Lyceum in London, singer- songwriter Tracey Thorn and drummer Lindy Morrison (The Go-Betweens) first met. Thorn details thirty-seven years of friendship, teasing out the details of connection and affection between two women who seem to be either complete opposites or mirror images of each other.
Rough Trade limited numbered edition. Stamped and signed with an exclusive bookmark featuring a previously unseen band photo.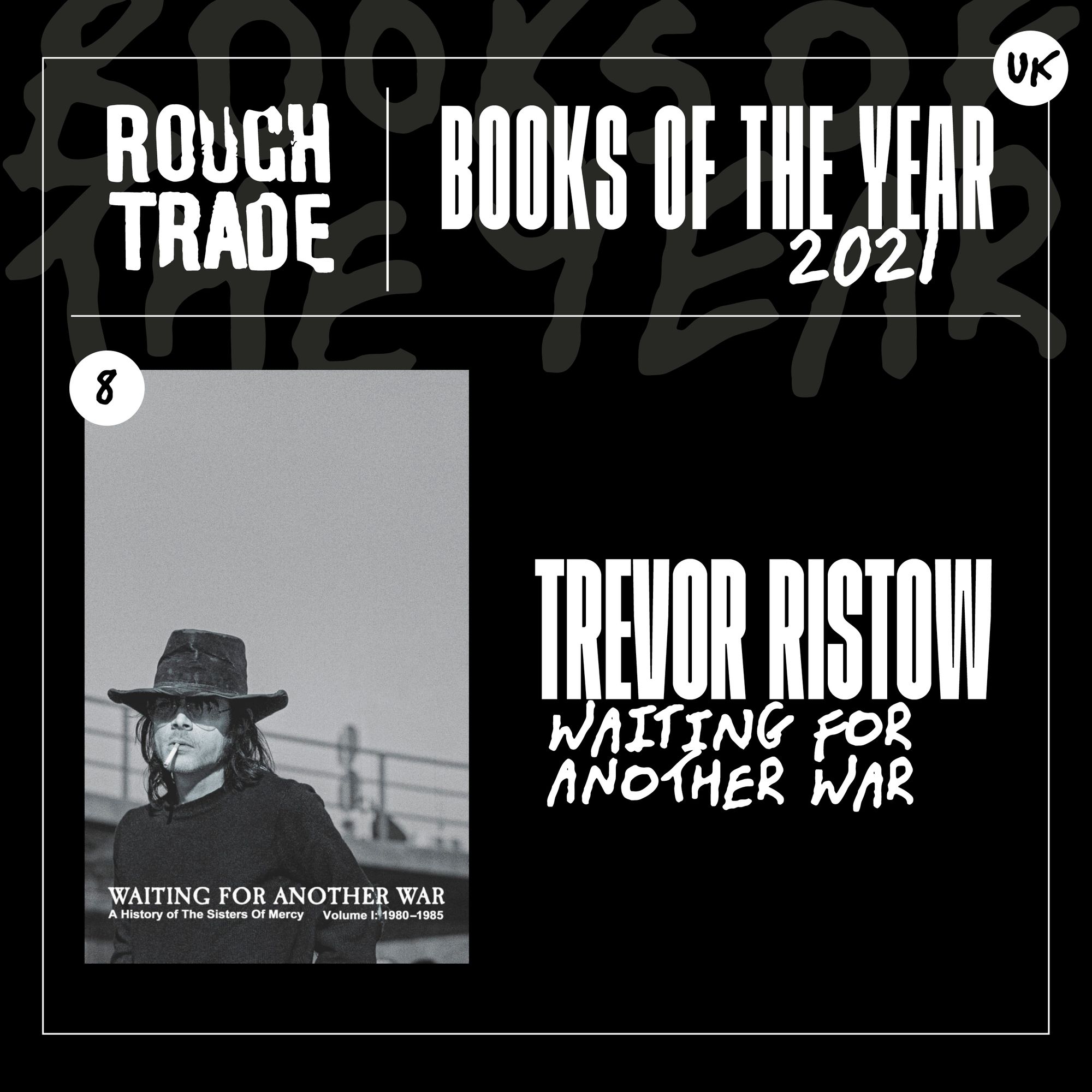 The thrash of Motörhead. The mechanized anxiety of Suicide. The poignancy of Leonard Cohen. The arrogance of Bowie. The Sisters Of Mercy combined it all to create an unforgettable noise.
From 1980 to 1985 lead singer and master strategist Andrew Eldritch maneuvered The Sisters Of Mercy from the grimy pubs and student unions of Northern England to London's storied Royal Albert Hall. Then the whole thing fell apart.
Based on original research and a thorough reading of hundreds of interviews, articles and reviews, Waiting For Another War is a chronicle of The Sisters Of Mercy's brilliant years from The Damage Done to First And Last And Always.

Signed copies!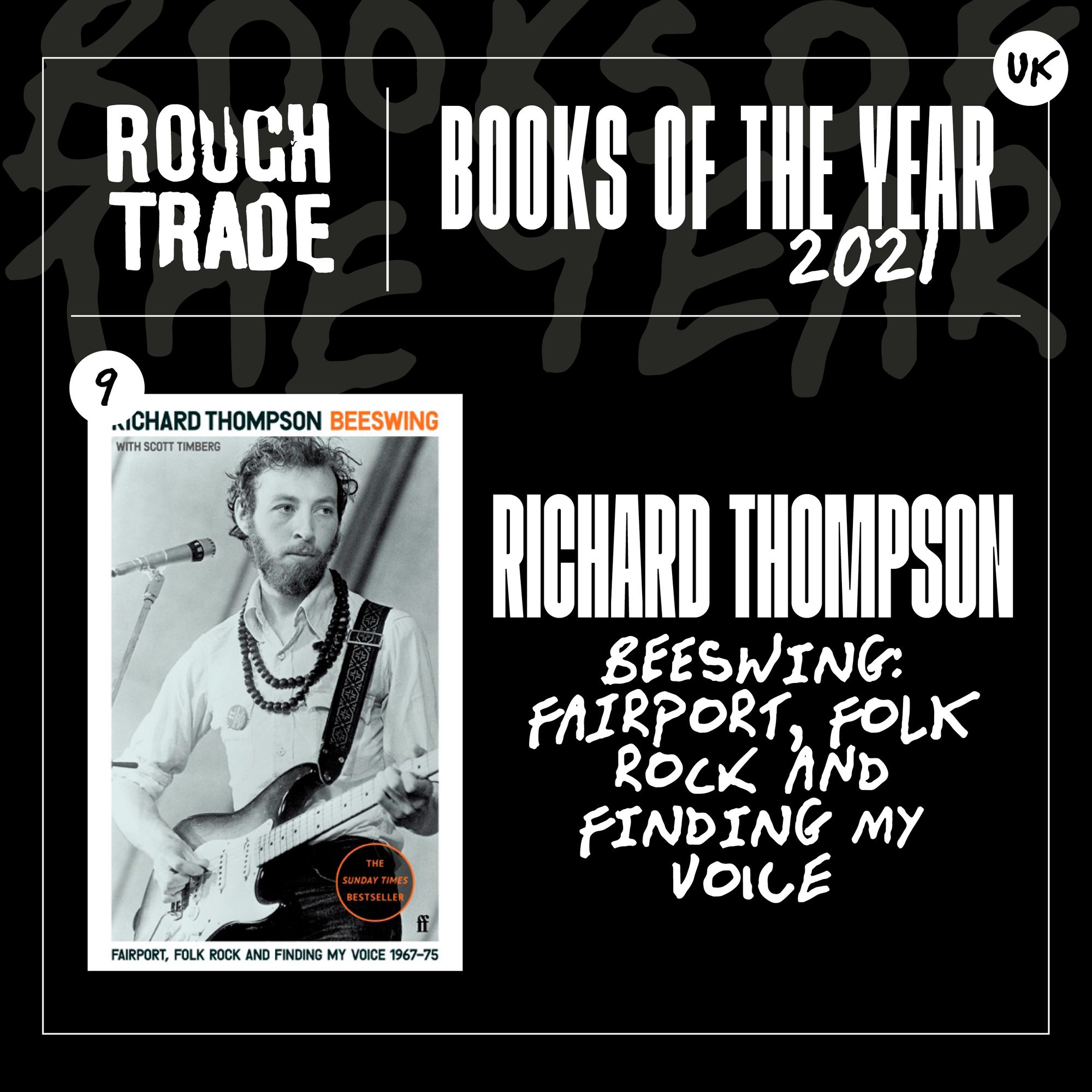 The intimate memoir of a British musical legend, the world-renowned artist Richard Thompson, co-founder of the legendary folk rock group Fairport Convention. Going back to his childhood and reflecting on this heady period of personal creative intensity, Thompson details life on the road, his relationship with bandmate Sandy Denny, playing alongside Jimi Hendrix and Nick Drake.
Signed copies!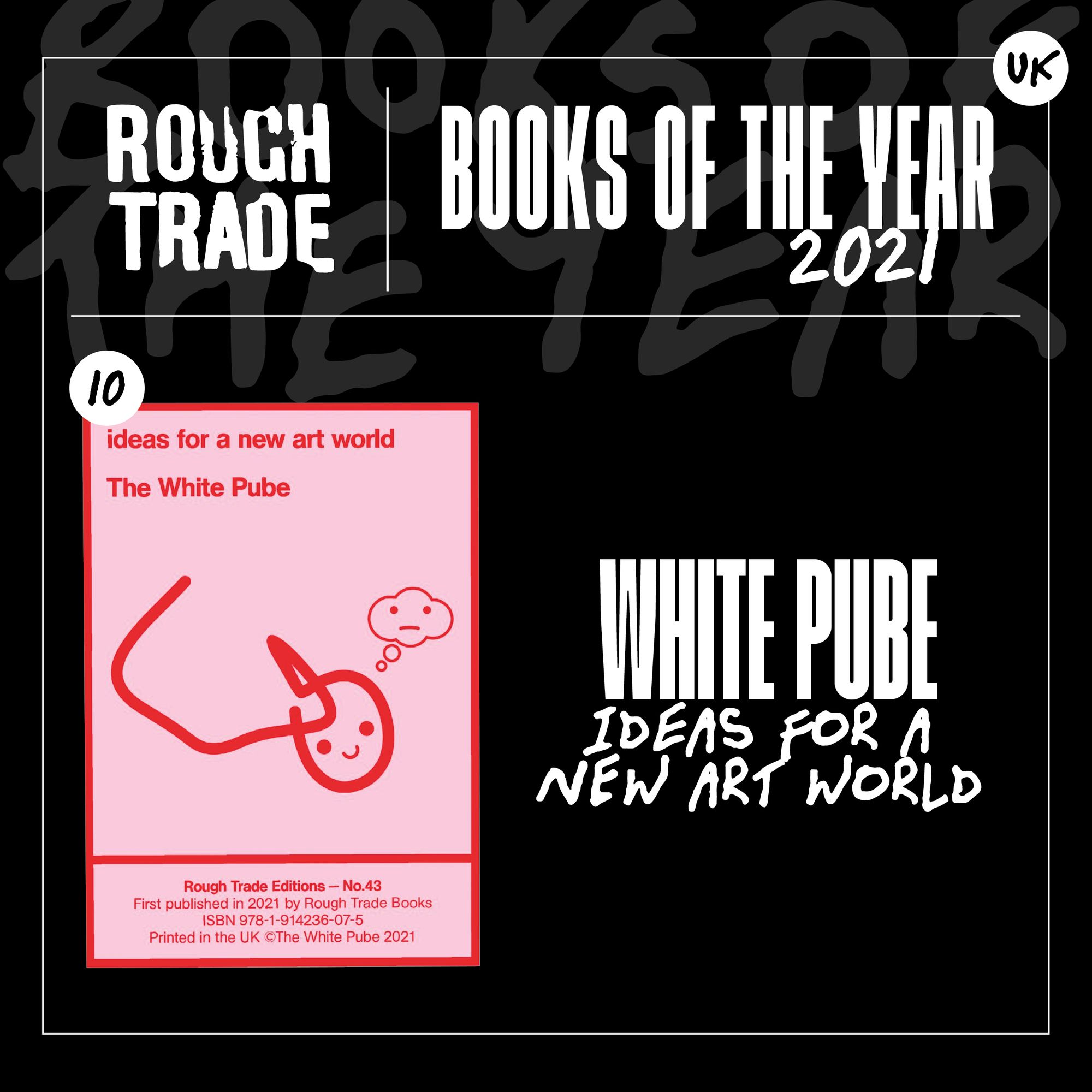 The art world is a bit broken and White Pube are here to fix it. Between January-April 2021, the critical outlet made up of Gabrielle de la Puente and Zarina Muhammad, plastered the distilled thoughts of years of writing on billboards and posters across the UK. This pamphlet collects their aphorisms and simple, feasible solutions to fix the art world. Six good ideas out of their shared agreement that the world needed art writing that offered something more than "just bad chat by middle class white men."

Signed copies!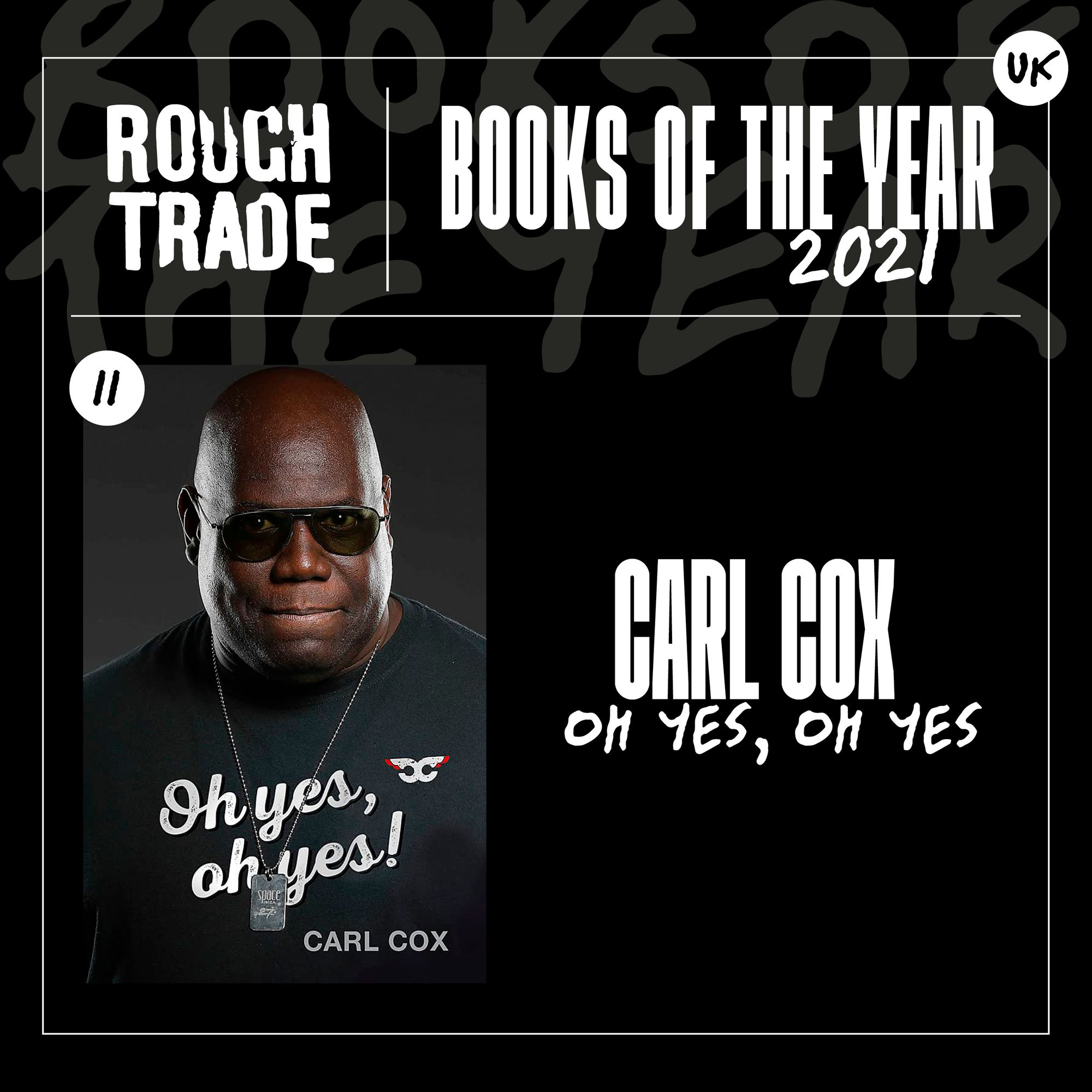 From unlicensed raves to a global headline main stage artist playing across the world, Carl Cox has been everything from a recording artist and producer to label owner, radio DJ and broadcaster. Oh Yes, Oh Yes! tells the story, in his own words, of the man known as 'the three deck wizard' and the King of Ibiza, a portrait of an artist who has never lost touch with the people who share the dancefloor with him.
Little Brown

Signed copies!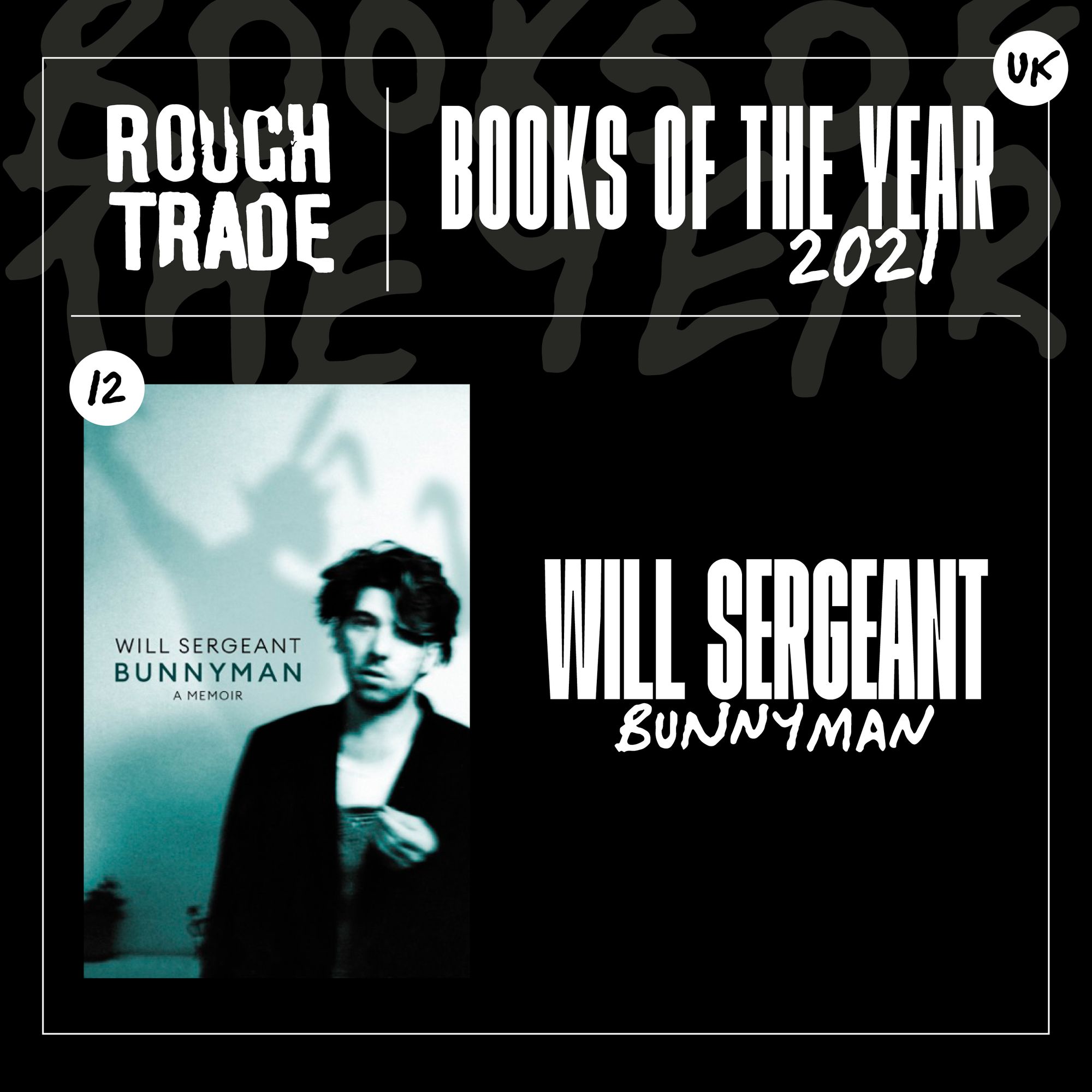 With the lasting echoes of the pervasive Merseybeat scene to compete against and with the post-industrial bands from the ever-rivalrous Manchester and the Factory label, Echo and the Bunnymen had its competition cut out. Will Sergeant now tells the story of  influential 80s Liverpool group - a band which is still informing and inspiring the popular culture and subculture today.
Signed copies!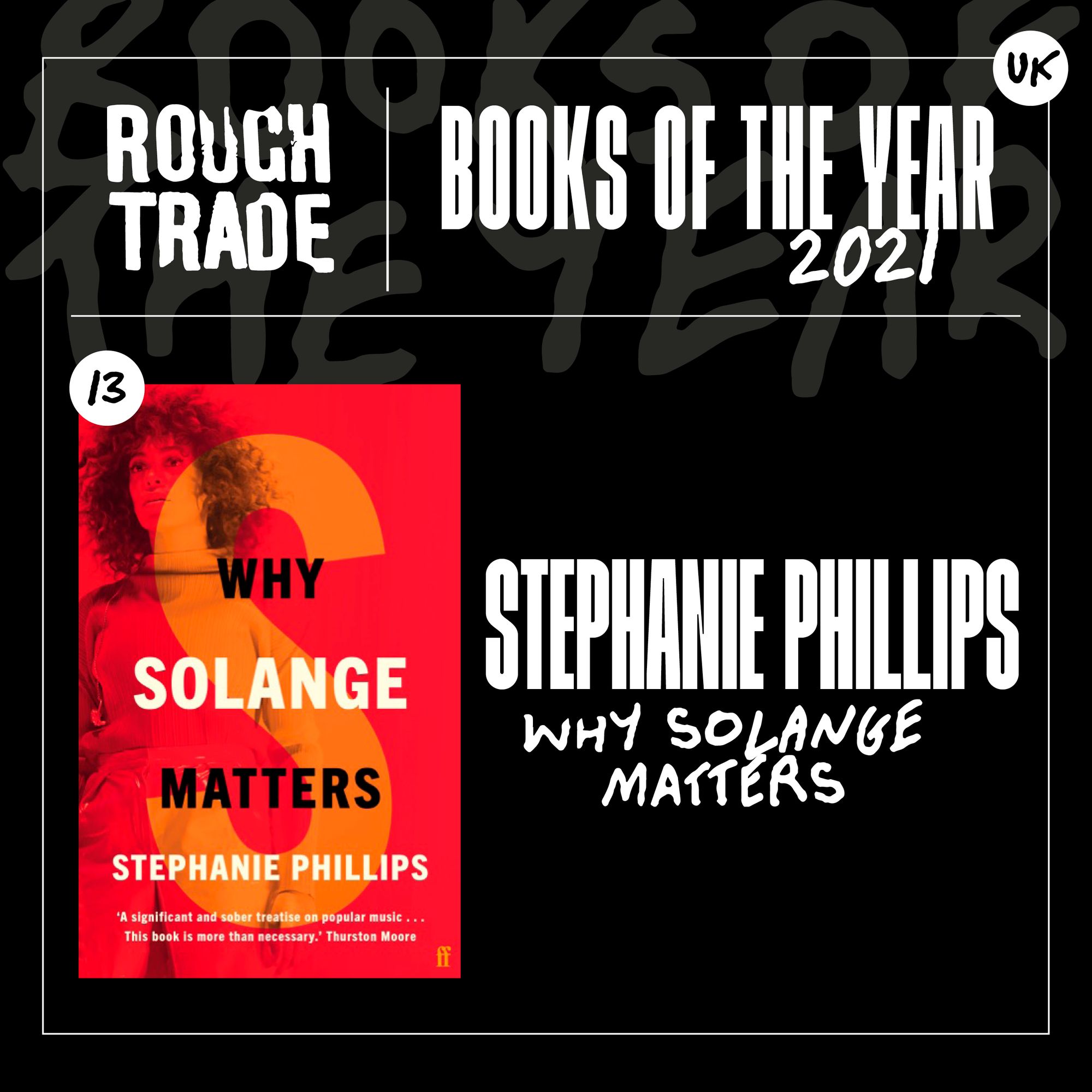 London based journalist Stephanie Phillips chronicles the creative journey of Solange, a beloved voice for the Black Lives Matter generation. A Black feminist punk musician herself, Phillips addresses not only the unpredictable trajectory of Solange's career but also how she and other Black women see themselves through the musician's repertoire.
Rough Trade Exclusive signed copies!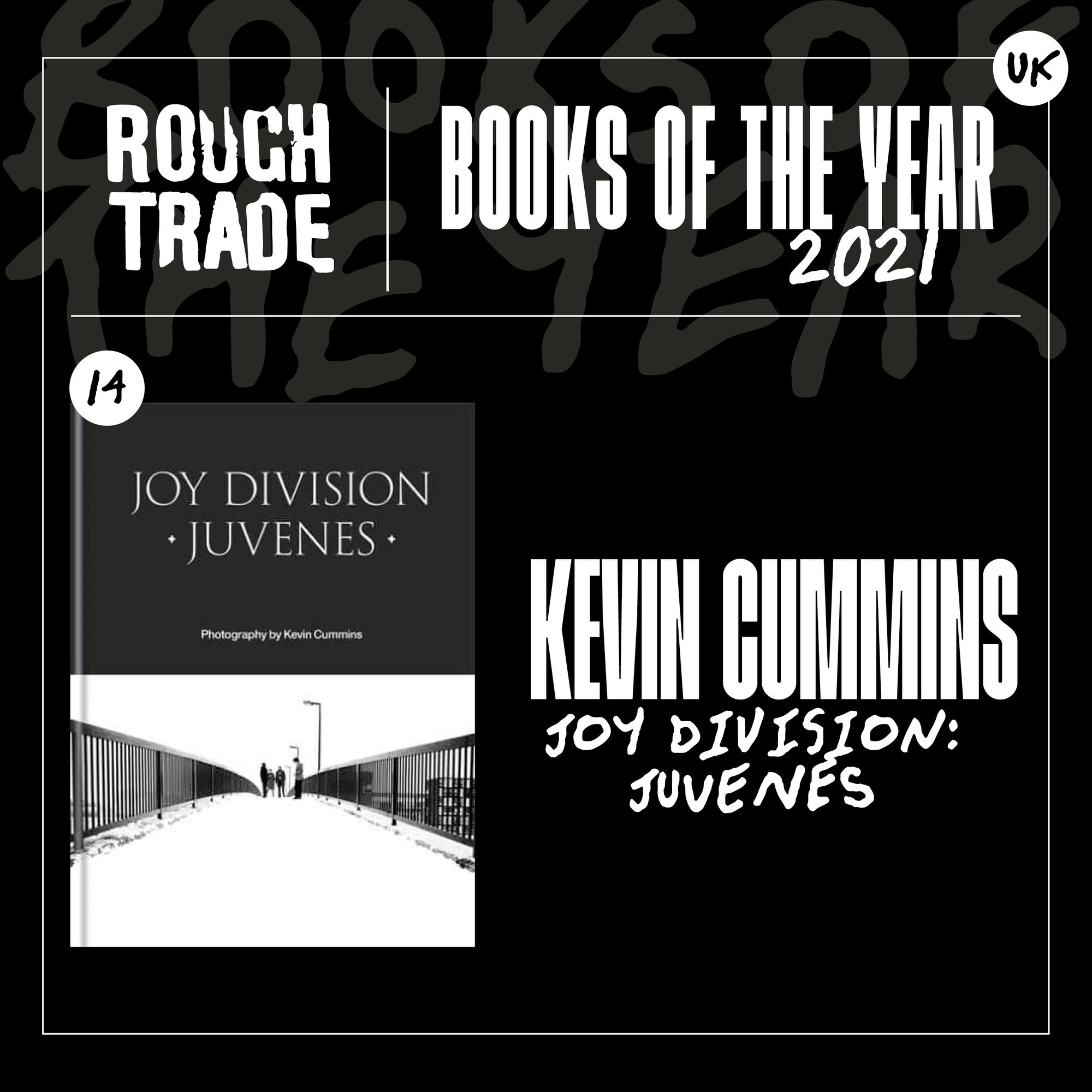 Originally published in 2007 in an ultra-limited run of just 226 copies, Juvenes is a book with legendary status among Joy Division devotees. Now comprehensively updated with new material, added interviews and unpublished photographs from Kevin Cummins that have never been published in a book before.
Includes 1 of 4 randomly selected Rough Trade exclusive limited edition postcards designed by Paul Wilson using a font based on Mark E Smith's handwriting.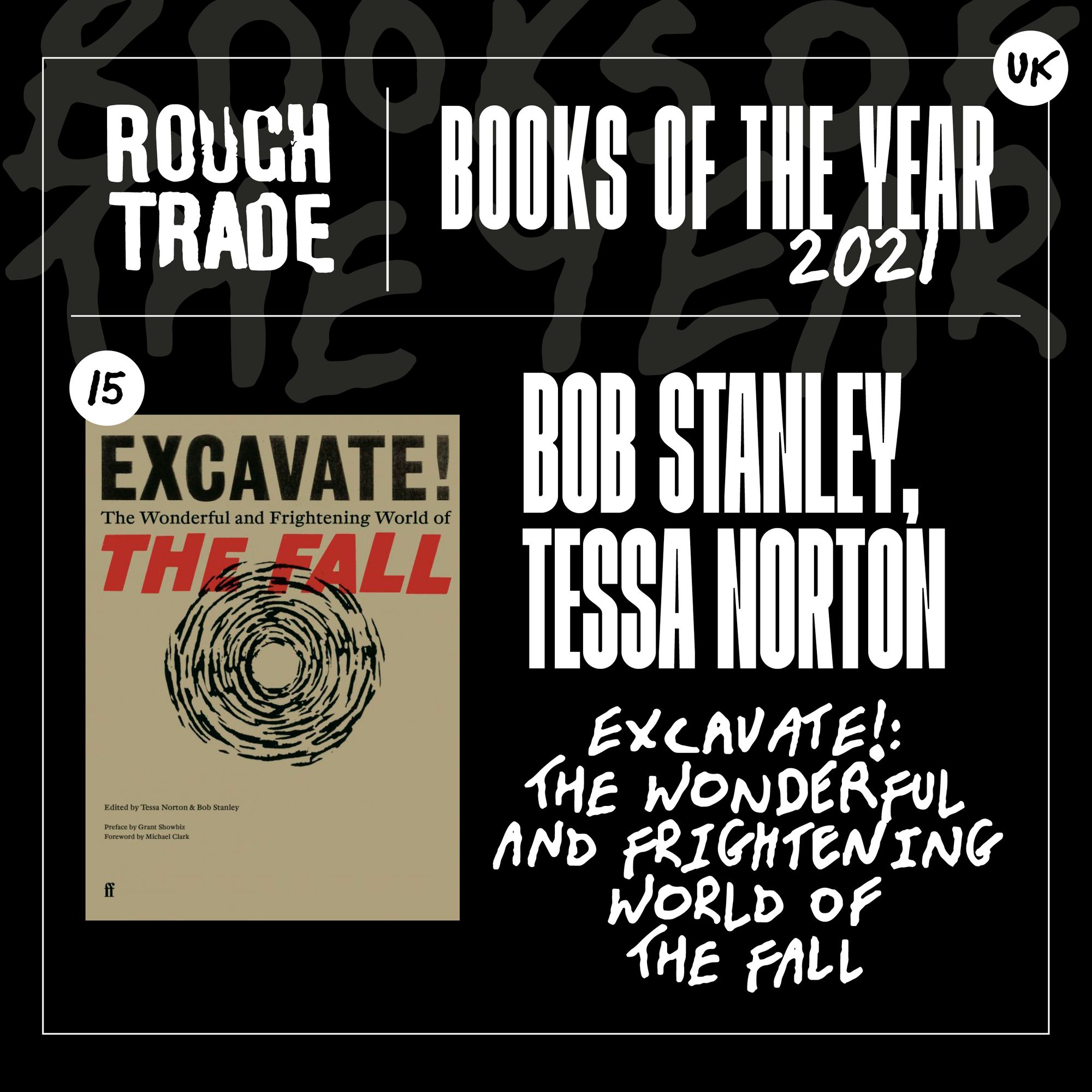 A definitive insight into the ever-influential world of Mark E. Smith and The Fall, featuring never-before published essays and ephemera from fans, collectors and the artist and band themselves.
Signed book plates!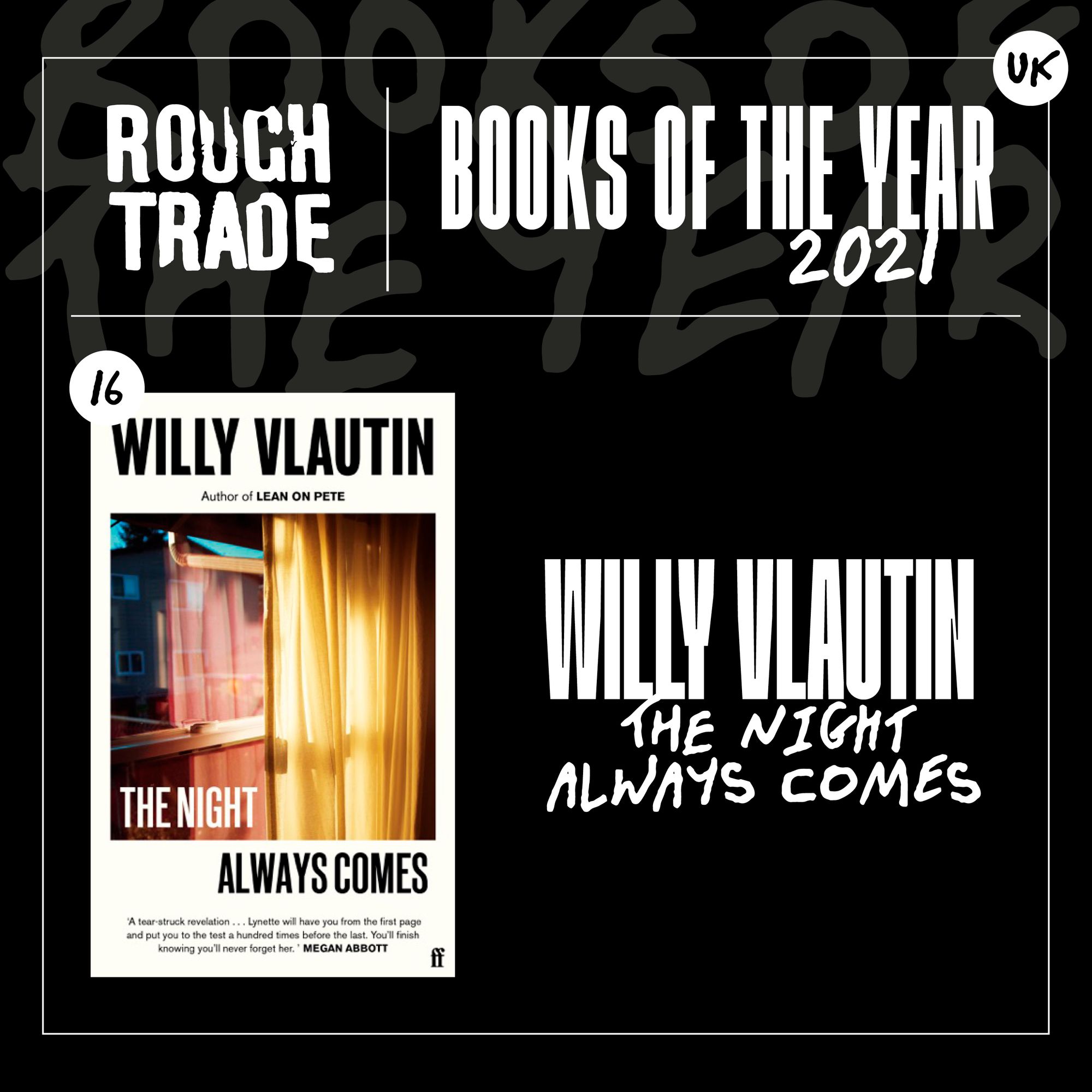 Award-winning author Willy Vlautin explores the impact of trickle-down greed and opportunism of gentrification on ordinary lives in this scorching novel. Written with all Vlautin's characteristic and heart-wrenching empathy, The Night Always Comes holds up a mirror to a society which leaves too many people only a step away from falling between the cracks.
Rough Trade Exclusive free LP album with book.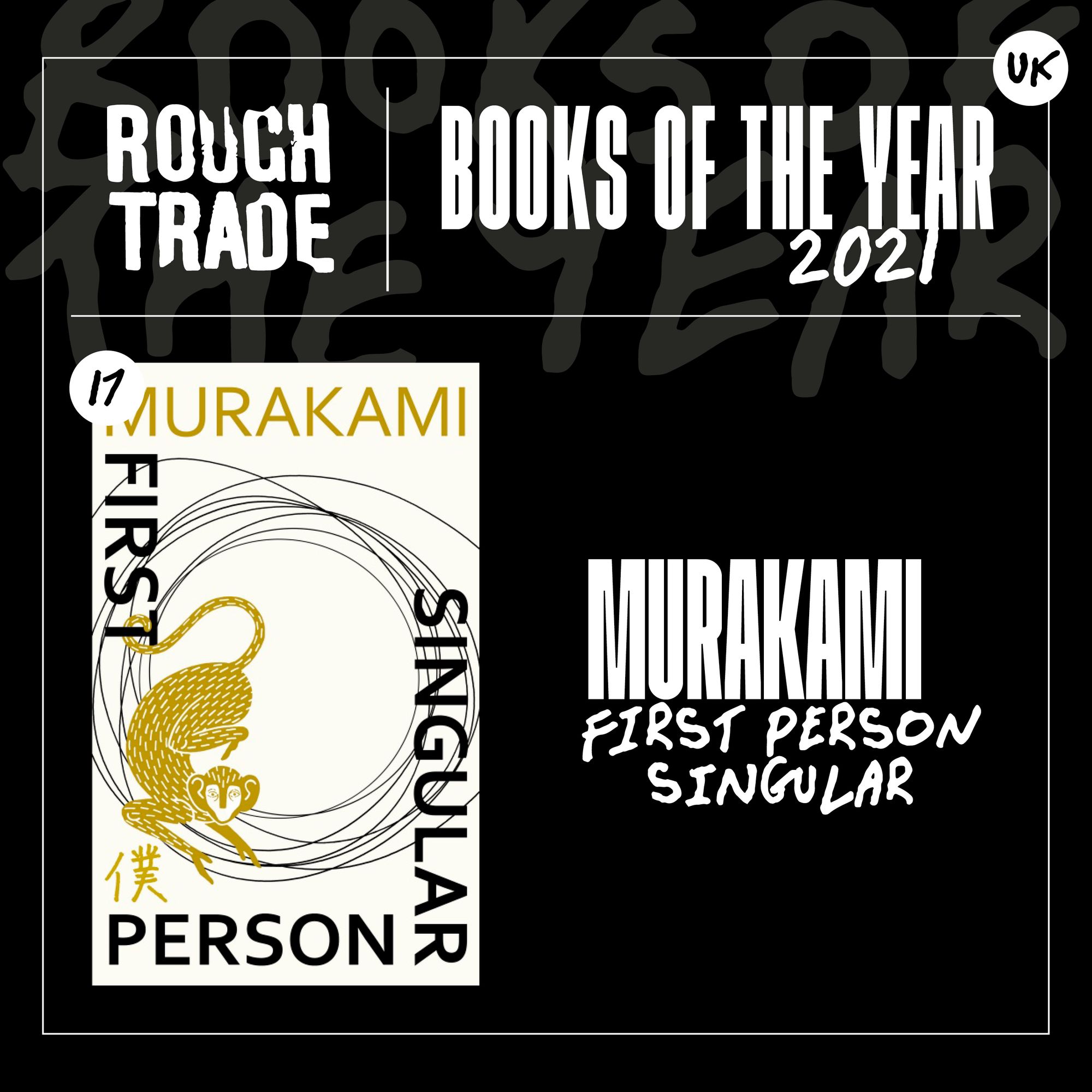 From nostalgic memories of youth, meditations on music, and an ardent love of baseball to dreamlike scenarios and invented jazz albums, together these stories challenge the boundaries between our minds and the exterior world.
Occasionally, a narrator who may or may not be Murakami himself is present. Is it memoir or fiction? The reader decides.
18. Mark Fisher - Post Capitalist Desire
Buy now: Special edition with postcard of artwork

19. Pete Shelley - Ever Fallen in Love : The Lost Buzzcocks Tapes
Buy now: Rough Trade Exclusive limited stamped edition authorised by the Pete Shelley Estate.

20. Lenny Kaye - Lightning Striking
Buy now: Limited signed and hand numbered copies with a head and tailbands slipcase, ribbon marker and 2 exclusive CDs.

21. Jill Furmanovsky, Daniel Rachel - Oasis:Knebworth
Buy now: Signed copy with a postcard signed by the author.

22. Jennifer Otter Bickerdike - Nico: You Are Beautiful And You Are Alone
Buy now: Signed copies by the author available.

23. Meiko Kawakawi - Heaven
Buy now: Signed bookplates.

24. David Keenan - Monument Maker
Buy now: Limited signed copies available.

25. Steve Davis, Kavus Torabi - Medical Grade Music
Buy now: Signed copy by Steve and Kavus