Revealed! Our Staff Albums of the Year for 2019!
As the year (and the decade) comes to a close, we bring you what you really want. Rough Trade's Staff Albums of the Year has long been a 'fan' favourite, offering up all the insight, intrigue and infatuation a visit to our shop floor and an album recommendation delivers. We're proud to have a wealth of personality at Rough Trade, all with their very own talents, tastes, quirks and perks. Scroll down to meet a few familiar faces or browse the shop highlights below.
Thank you for visiting us this year! We'll see you in 2020.
Rough Trade Bristol Staff Charts 2019
Adrian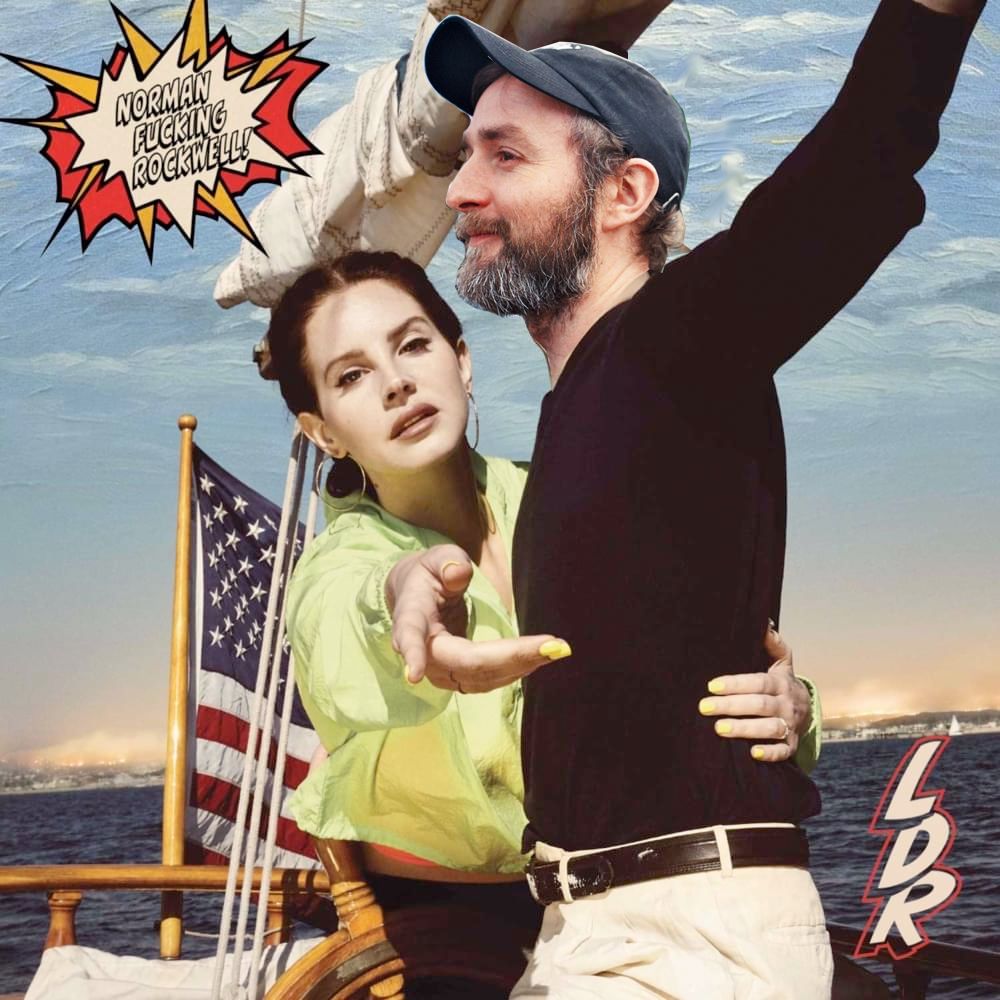 Godamn, man child, this record is a woozy pop masterpiece. Sun drenched, melancholy and life affirming. It's impossible not to picture the places she sings about, the parties she attends, and the people who inhabit the music. Lana Del Rey is one of the greatest song writers of our generation, and NFR! firmly puts her blaise, no fucks given attitude, in the forefront of our ears and minds, and it's brilliant. You should let Lana into your life, I have.
Helen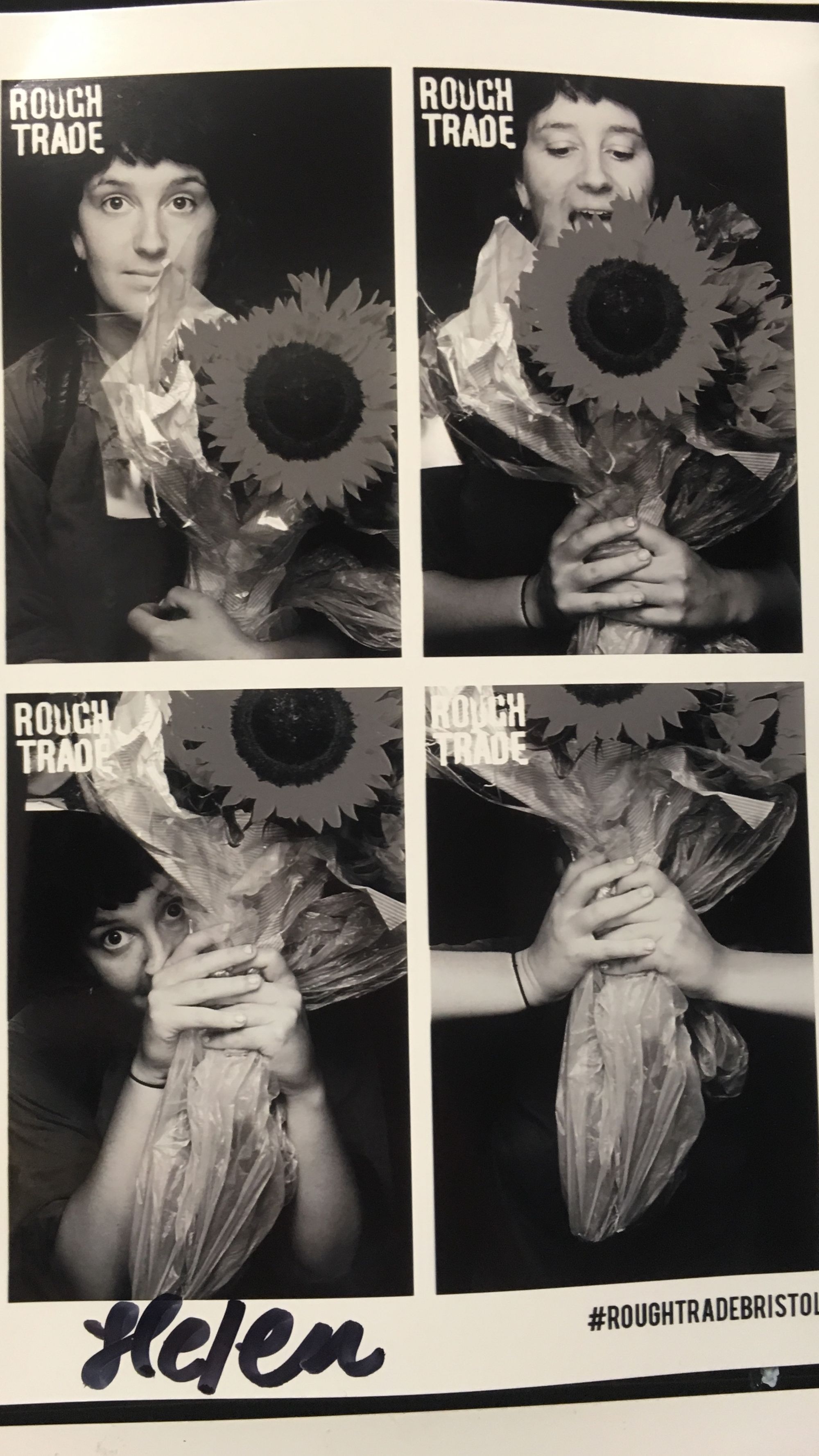 FKA Twigs is a national treasure, and if anyone reading this has any doubts about that, go watch a video of her dancing to depression anthem sad day whilst wielding a massive f*** off sword. That's what this album is about really: Twigs lays down her vulnerability like a weapon and there's no doubt about who comes away as the winner. Mary Magdalene proves Twigs really can do and be it all. The album sways towards Kate Bush as much as it does hip hop, deftly switching between her iconic high pitch and darker, lower register; it is at turns bold, sexy, frightening and frightened. On track home with you she sings "never seen a hero like me in a sci-fi" - well, this album proves Twigs is 100% her own god damn hero.
Kadi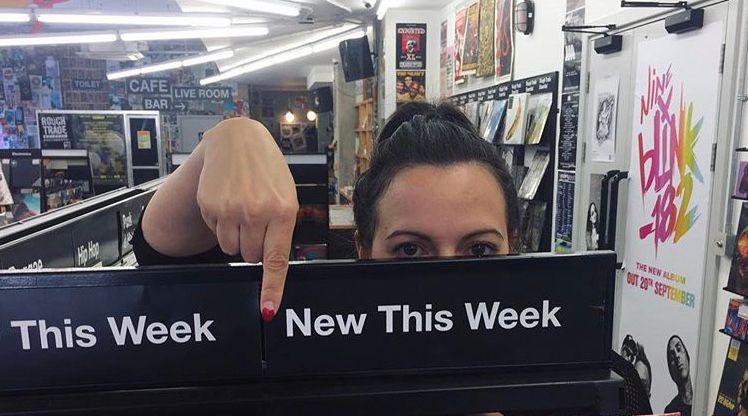 Is it possible to be addicted to an album? My Spotify top songs of 2019 were all from Titanic Rising.
Emily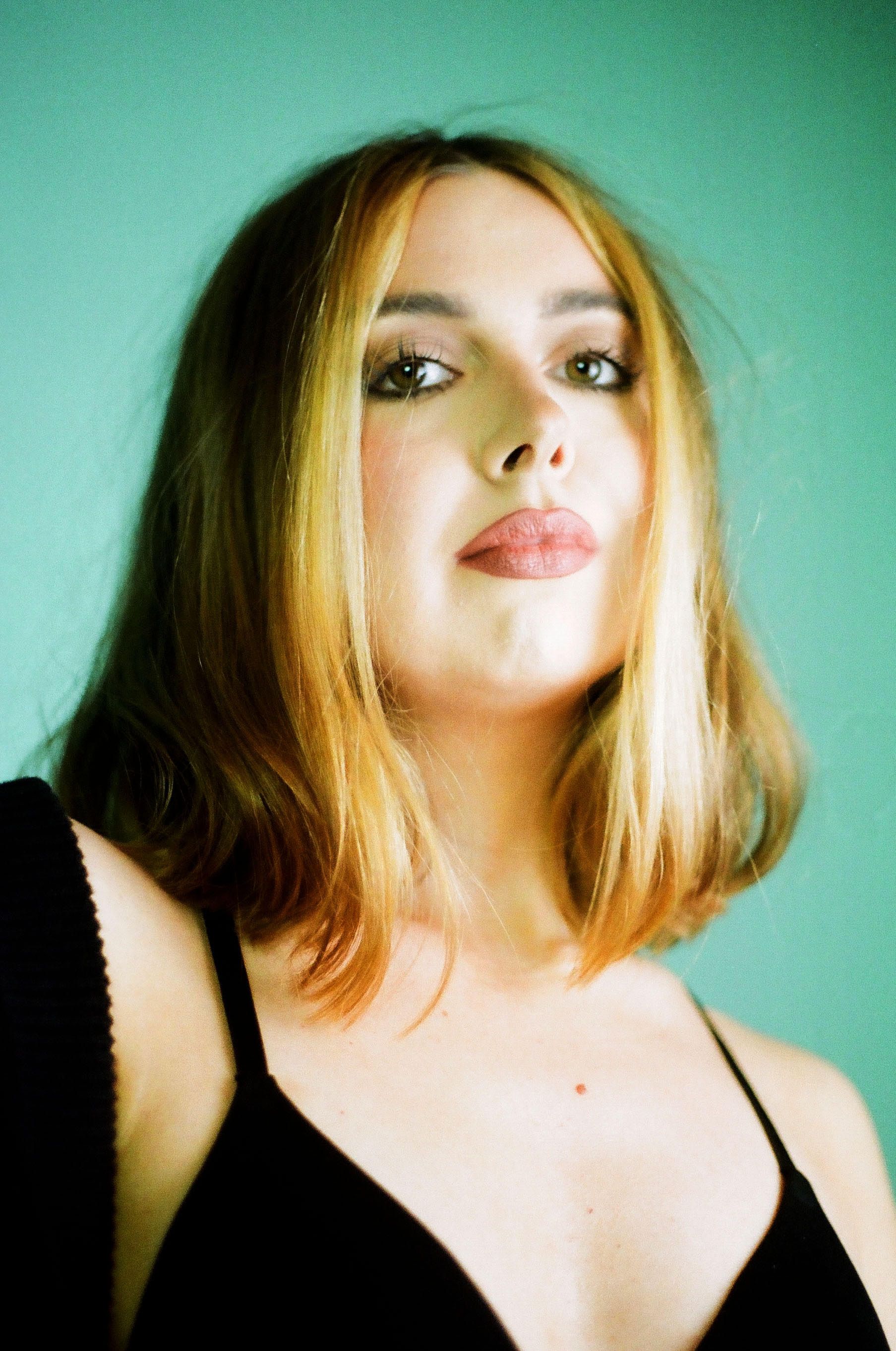 Ed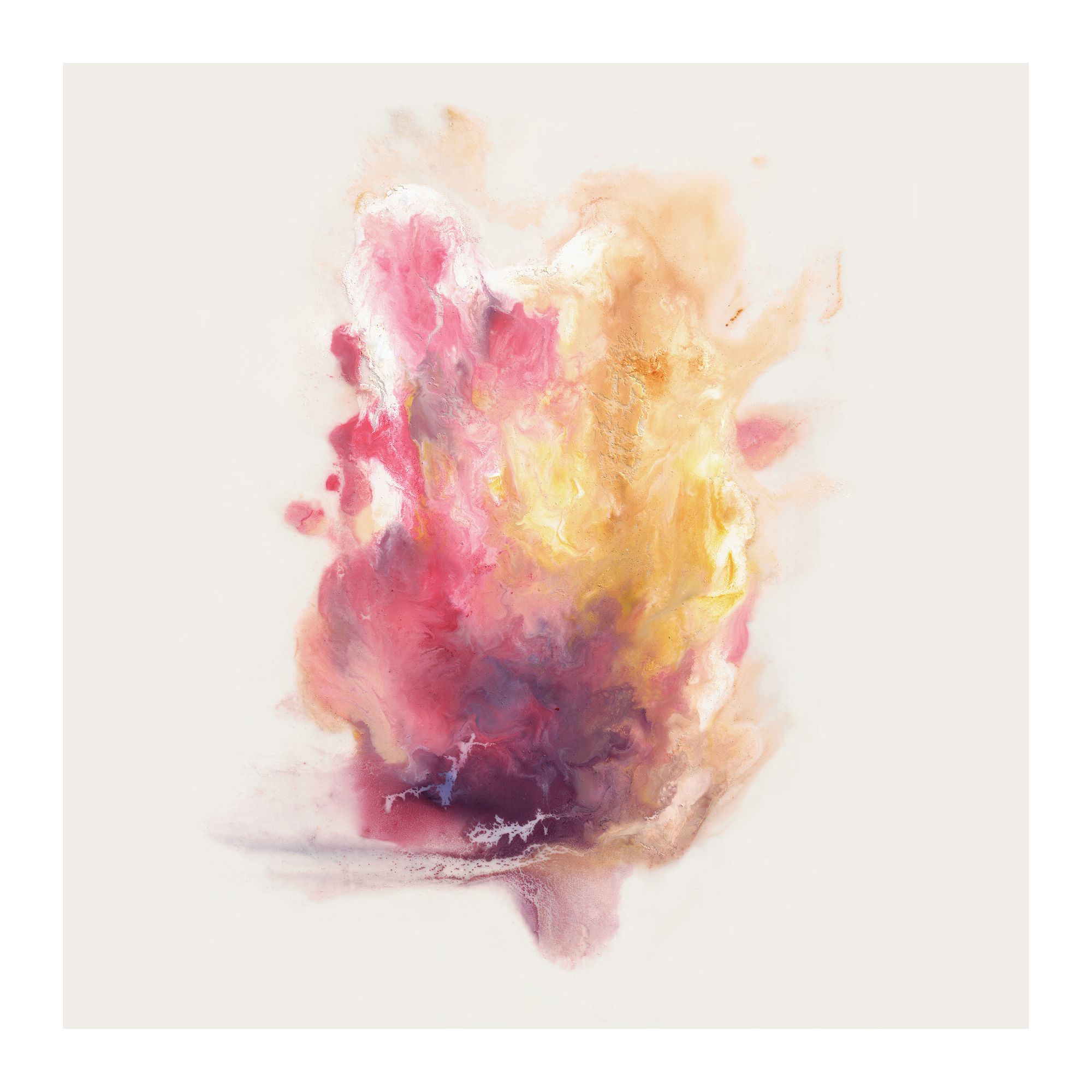 Big Brave HAS to be on my list! (also the HU and the Regrettes!)