Don't miss Rough Trade Transmissions, our new Instagram TV series curating exclusive artist content, broadcasting weekdays on @roughtrade and @roughtradenyc IGTV channels.
Including video from The Lovely Eggs, Baxter Dury, Anna Burch, Porridge Radio, Mystery Jets, Ghostpoet, Hinds, Brian Fallon, Deeper, Paul Weller, Lucinda Williams, Ed O'Brien and Chicano Batman, transmissions to date feature a wide variety of film ranging from performance, through record collection tours, Q&A and even a dog bathing tutorial. Yes, the creative depths of which these artists are capable knows no limits!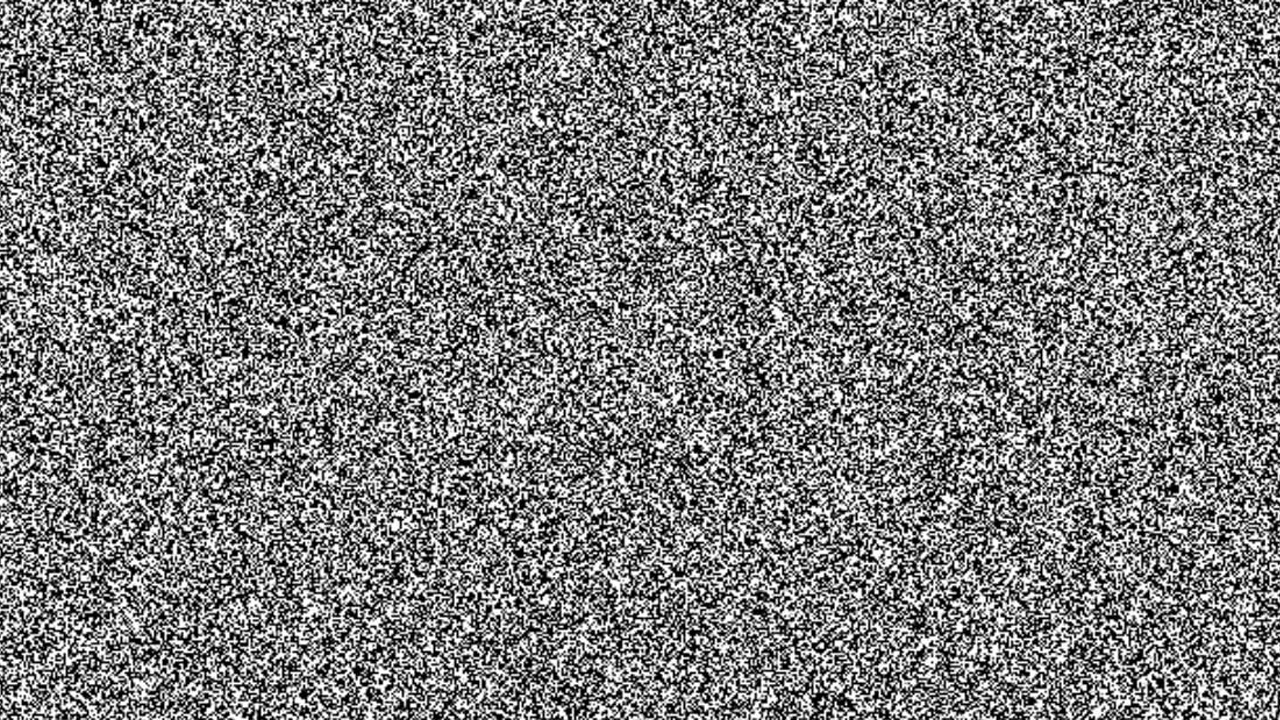 At the heart of #RoughTradeTX is the innovation, passion and prowess of our favourite artists and we're committed to communicating their craft throughout what is an uncertain time for so many within our music community.
Look out for new Transmissions every weekday, including exclusive content from , Metronomy, Sleaford Mods, Black Lips,  Jon Savage, The Beths and many more, coming soon.
Thank you to them and thank you, for watching and continuing to support new music.
Keep safe, keep watching, keep listening.

All the albums featured in Transmissions are available for purchase at roughtrade.com.
Some highlights so far...
Lockdown Q&A with Hinds.
Record collection heroes with Chicano Batman's Carlos.
New album hits and a Killers cover with Porridge Radio's Dana.
Your questions answered with Ed O'Brien.
A record collection show and tell with TOPS.
Track premiere with Paul Weller.
A stunning, super soother at-home set with Anna Burch.
Wonderful music from the infectious Jame Hunter.
Night Chancers gold with Baxter Dury.
New album track by track and play with wonderful Diet Cig.
Aaaaand album track by track and DOG BATHING with Deeper.