"A lot of my writing is influenced by him [Philip K. Dick]. I just feel like he was very ahead of his time and there's a reason why so many of his books and short stories have been adapted for film and TV and right now, he feels more relevant than ever."
Hazel English
No lockdown will stop us, Emily's back with Rough Trade Edit album highlights, featuring previews from Sonikku, Flat Worms, The Strokes, Denzel Curry & Kenny Beats and Jackie Lynn.
Plus! Emily jumps on a call to catch up with L.A. based artist Hazel English ahead of the release of her shimmering debut record Wake UP! on Marathon. They chat coping through isolation, creative influence, sound evolution and Hazel's fascination with the work of Philip K. Dick.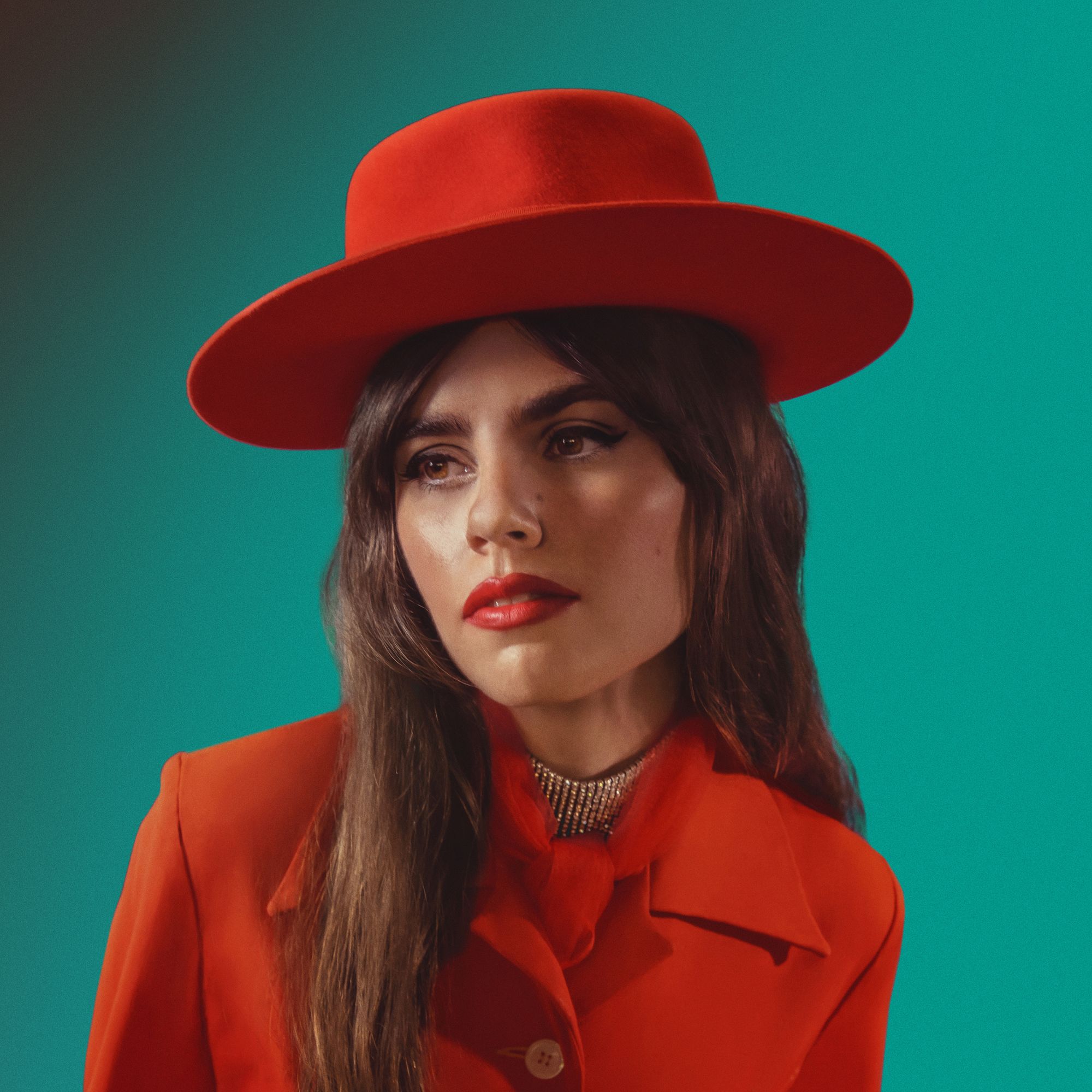 Music played
Sonikku - Remember To Forget Me ft. Chester Lockhart
Flat Worms - Plastercasts
The Strokes - Brooklyn Bridge To Chorus
Denzel Curry and Kenny Beats - Take_it_Back_v2
Jackie Lynn - Shugar Water
Hazel English - Five and Dime
Hazel English - Wake UP! Rough Trade Exclusive red/white vinyl (300 copies only)
Explore Rough Trade Edit titles
Watch Rough Trade Transmissions

Playlist
Listen to Rough Trade Edit album tracks in full via our Rough Trade Edit Playlist, exclusive to Apple Music.