"...to be human is to be accepted, to have belonging and not feel like a fool, but in the end you can't really strive for that... all you can do is do what you're doing and be a good person and if the rest doesn't follow then it doesn't matter."

Amy Taylor

Not that anyone needed any proof of Melbourne-based band Amyl and The Sniffers' longevity, but new Rough Trade album Comfort To Me arrives as a 13 song-strong powerhouse and a record from a group of young people at the helm of a defiant and realised creative journey.
Channelling animosity through music is Amy Taylor's bread and butter and the stoke to the energetic fire that drives their particularly brilliant brand of punk. Comfort To Me is a rip-roaring ride of, in Amy's own words, "unapologetic vulnerability" and a sophomore so emphatic and fuelled with purpose, that we'll be darned if anyone should miss it.
To that end, we've put together a little retrospective on some of our favourite Amyl and The Sniffers tracks since they first came to our attention at Rough Trade back in 2016/2017. Emily and Nigel celebrate the Aussie icons whose no-frills nature has won the hearts of the Rough Trade community.
Emily also chats to Amy, Bryce, Gus and Dec and explores their emotional and sonic evolution since releasing their debut in 2019.
Buy now
Amyl and The Sniffers - Comfort To Me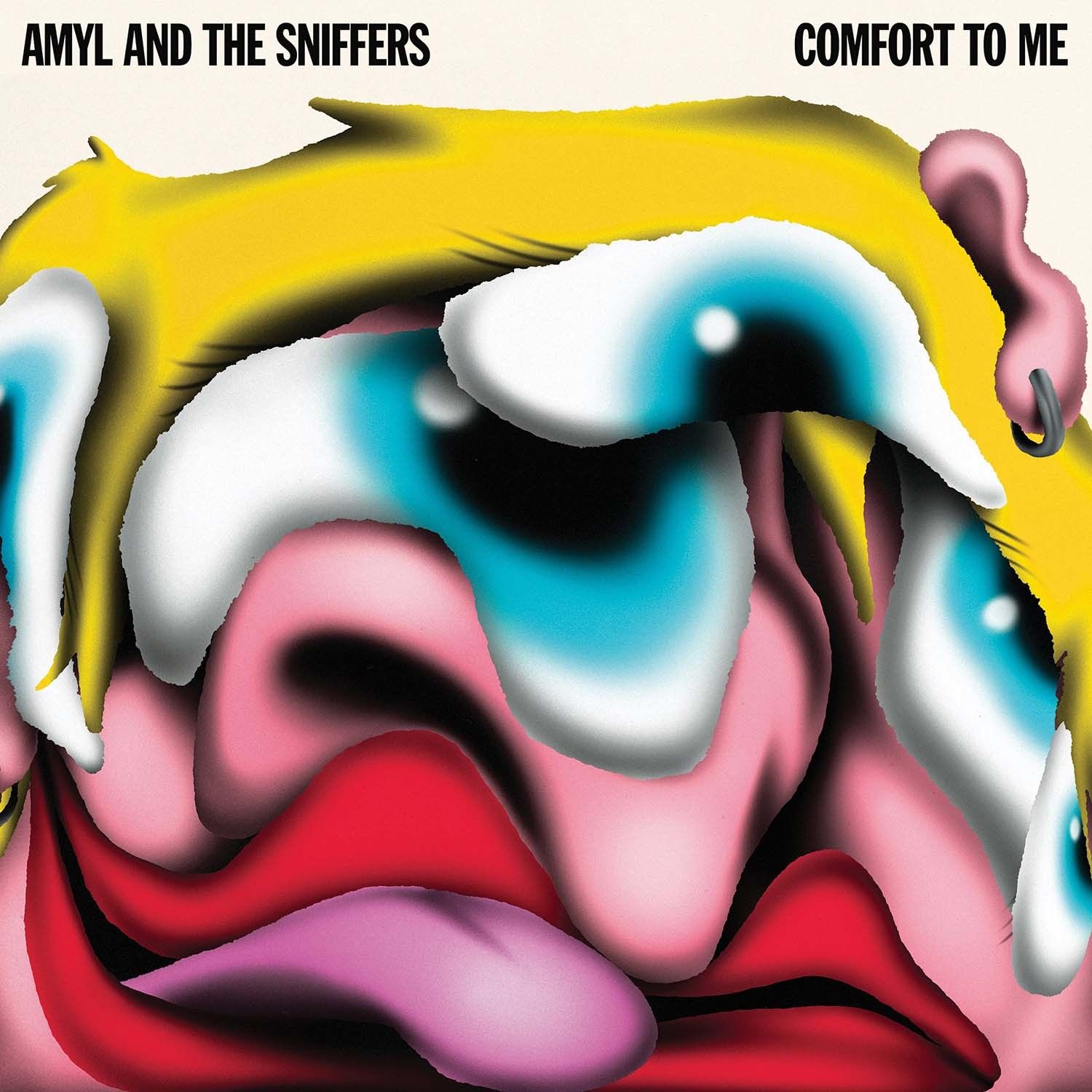 Thank you for listening! Enjoying our podcast? Please consider leaving us a review on Apple Podcasts.
Amyl and The Sniffers music played
Caltex Cowgirl
Blowjobs
I'm Not A Loser
Freaks to the Front
Security
No More Tears
Don't Need A Cunt (Like You To Love Me)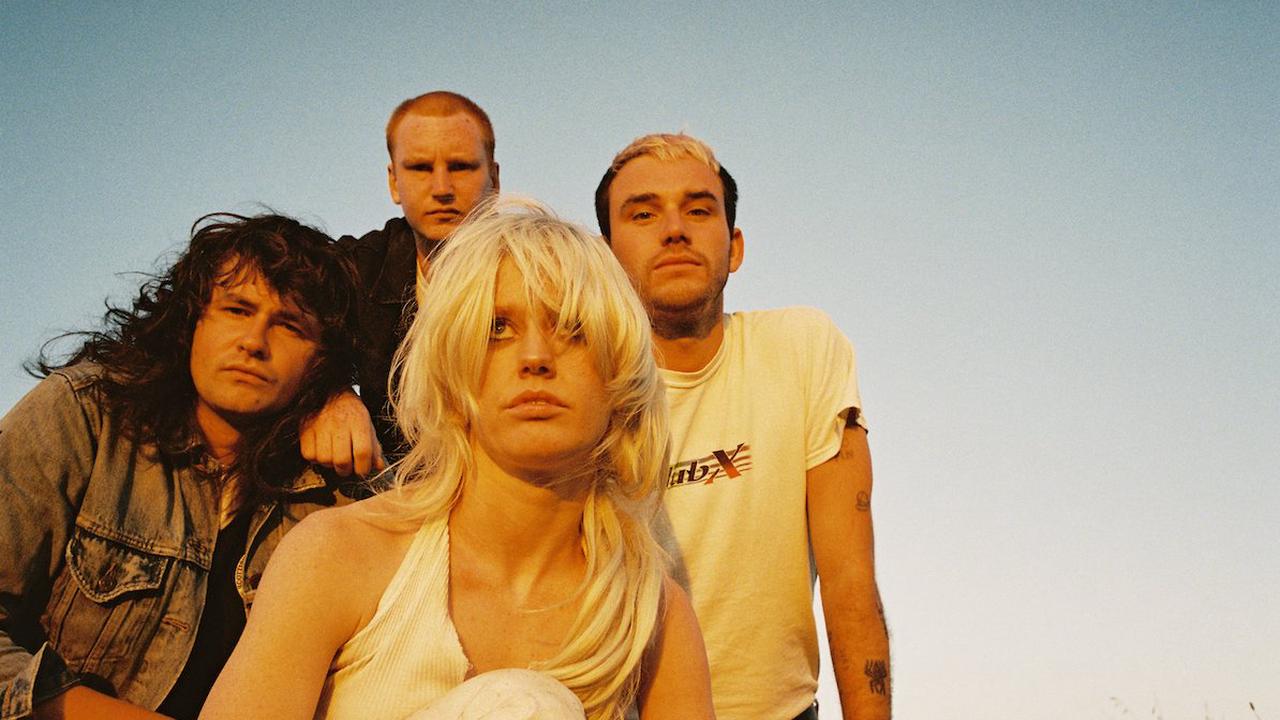 Playlist
Check out tracks from Rough Trade Edit albums in our dedicated Rough Trade Edit Podcast Playlist 2021 on Spotify. Never miss an episode.