"Each record has a different nature to it, so that informs the way you move and act and express and that just takes a while. Once you stop worrying about it…it's the only spiritual thing I know, when 5 or 6 people make music and then I act in a spasmodic way."
Baxter Dury
Emily is flying solo in a makeshift studio this week (hashtag working from home). The unprecedented change we are all experiencing only makes us more determined to continue to support and keep in touch with our wonderful music community.
Tune in for reviews of new albums from Ultraista, Tony Allen and Hugh Masekela, Matthew Tavares and Leland Whitty, Lapsley, and The Wants.
Our special guest this week is the one and only Baxter Dury, a firm favourite among Rough Trade staff and customers alike, he chats to Emily about his new album The Night Chancers, conflicting relationships with social media and refrigerated television green rooms.
Keep safe, keep listening x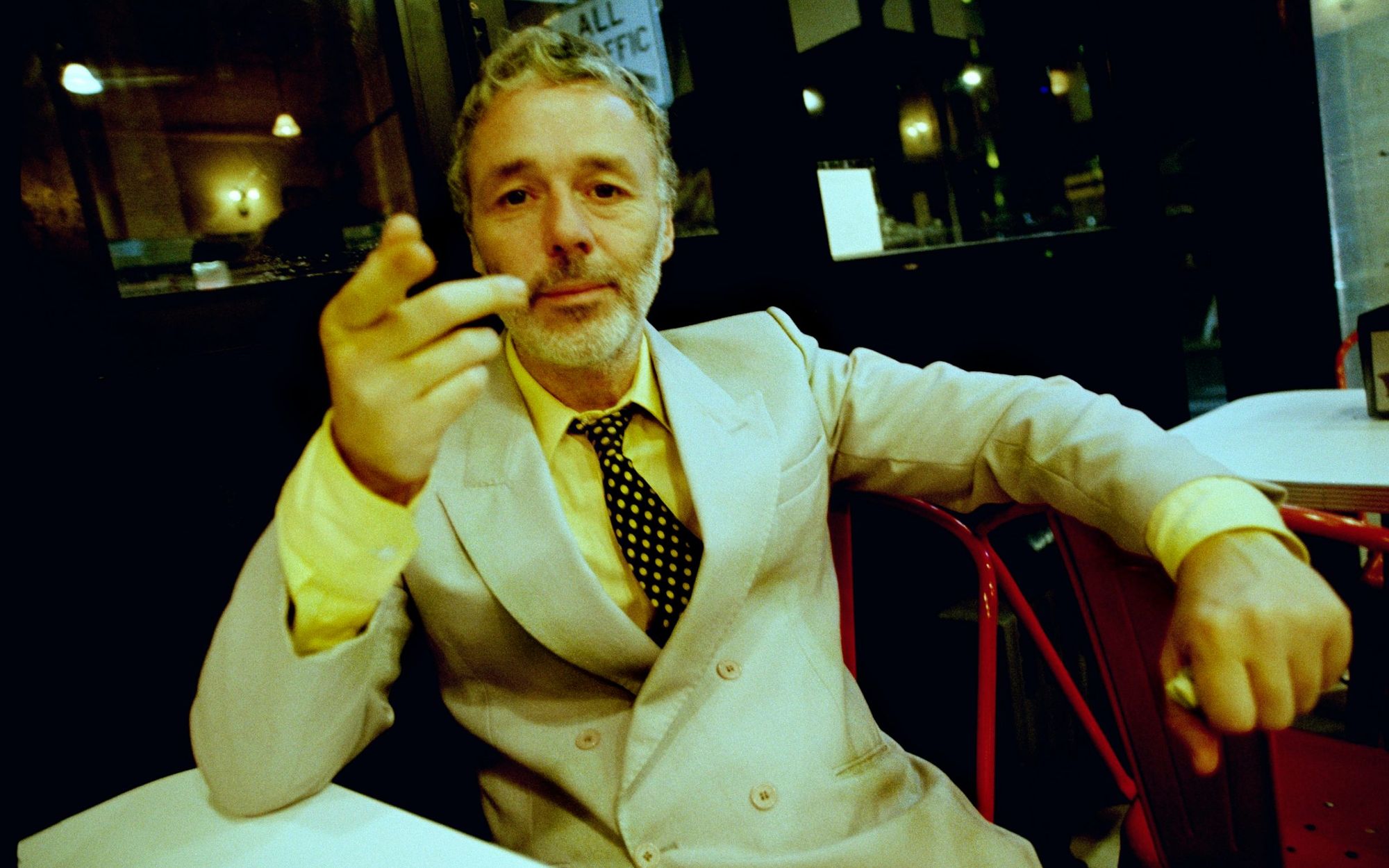 Music played
Ultraista - Tin King
Tony Allen and Hugh Masekela - Coconut Jam
Matthew Tavares and Leland Whitty - Black Magic
Lapsley - Womxn
The Wants - Fear My Society
Baxter Dury - I'm Not Your Dog
Explore Rough Trade Edit titles.
Baxter Dury's in-store at Rough Trade East has been postponed and is now due to take place on 20/08/2020.
Playlist
Listen to Rough Trade Edit album tracks in full via our Rough Trade Edit Playlist, exclusive to Apple Music.