"In Madison it feels like there's a lot more room for bands to do what they want...it feels a little bit more freeing."
Disq
Emily and Nigel discuss new albums by Honey Harper, Caribou, Soccer Mommy, Heliocentrics and Cornershop, with some early Record Store Day 2020 discussion along the way (list now live!)
Special guests this week are Disq, the Wisconsin band bringing their epic mishmash of creative and addictive sound to debut album Collector, one of Emily's faves for 2020, out via Saddle Creek.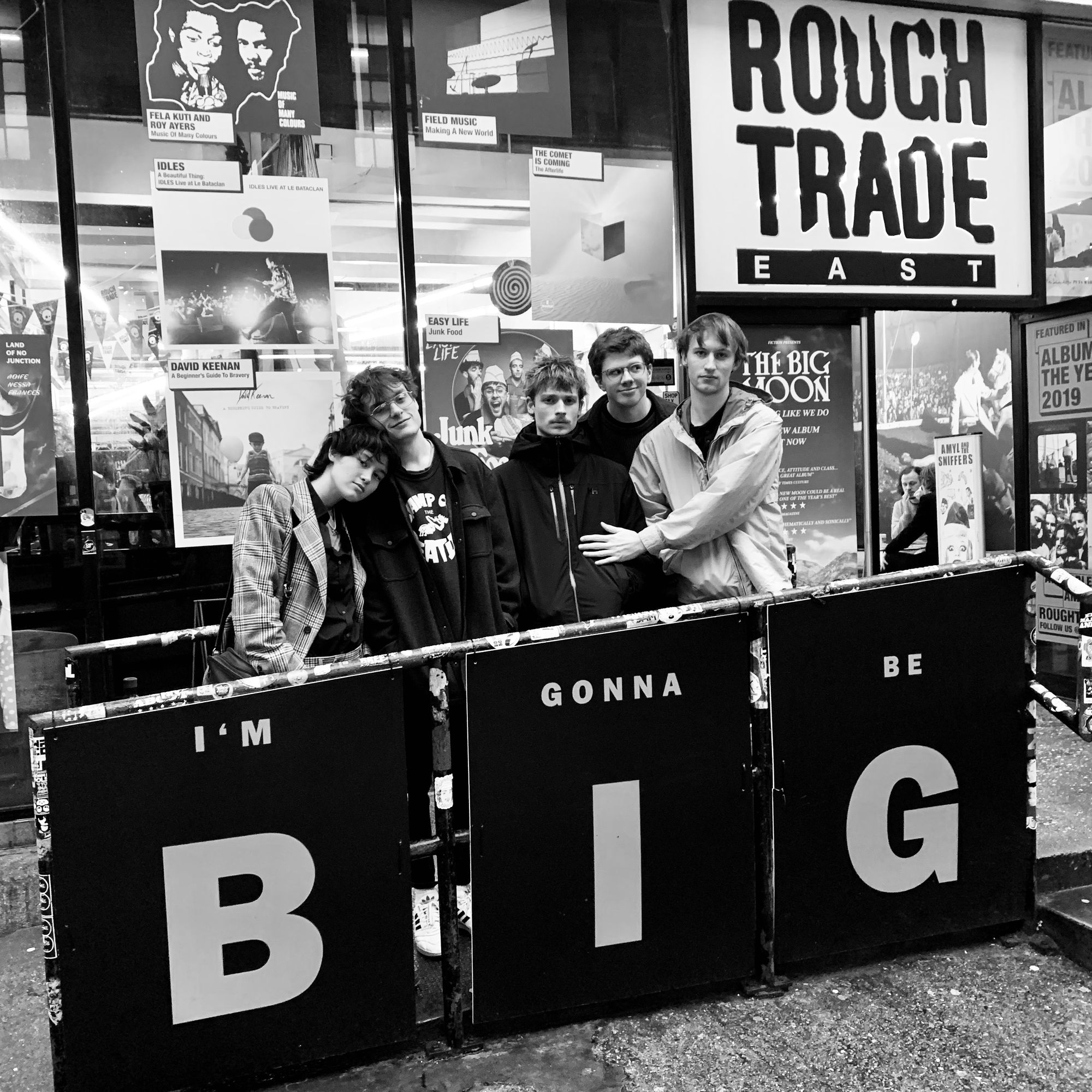 Music played
Heliocentrics - Venom
Caribou - Home
Cornershop - Slingshot
Soccer Mommy - Circle The Drain
Honey Harper - In Light Of Us
Disq - I'm Really Trying
Explore Rough Trade Edit titles.
Playlist
Listen to Rough Trade Edit album tracks in full via our Rough Trade Edit Playlist, exclusive to Apple Music.