"My band mates always remind me that this is about us having a good time. We started this band because we wanted to have fun with it and learn how to play instruments and how to perform. When it stops being fun.... what have we missed here?"
Dana
This week
Emily and Nigel discuss new albums by Tame Impala, Eyelids, Agnes Obel, Mush and Lanterns on the Lake - all available at roughtrade.com.
Special guest this week is Dana Margolin of Porridge Radio, who discusses signing to Secretly Canadian, performing, expectation, Taylor Swift and creating upcoming sophomore album Every Bad.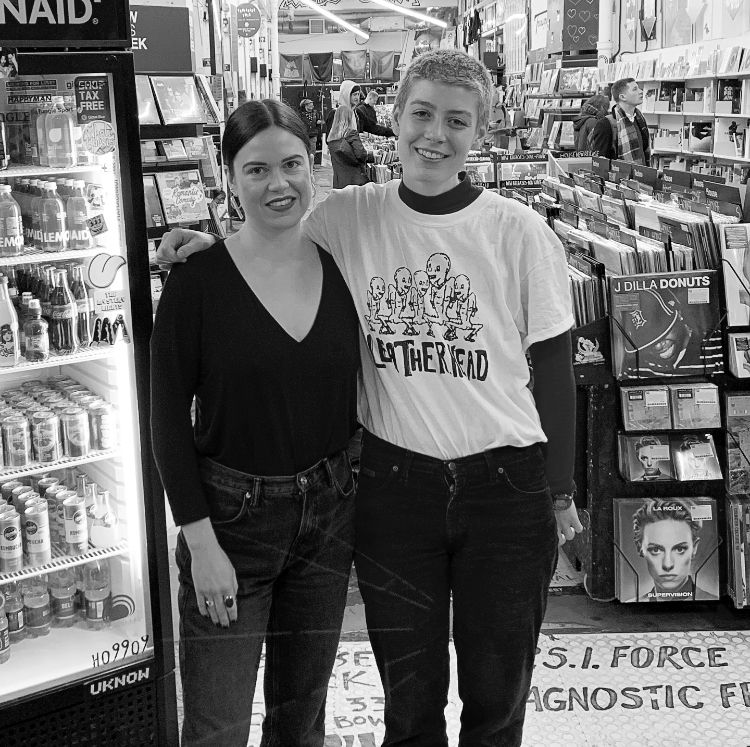 Music played
Eyelids - Found at the Scene of a Rendezvous That Failed
Tame Impala - Borderline
Agnes Obel - Cameras Rolling
Mush - Gig Economy
Lanterns on the Lake - Baddies
Porridge Radio - Sweet
Explore Rough Trade Edit titles.
Playlist
Listen to Rough Trade Edit album tracks in full via our Rough Trade Edit Playlist, exclusive to Apple Music.