"I was riding the bus and was feeling really nostalgic and reflective and I thought 'oh Moveys relates to how my inner dialogue with myself is like a movie'...it was little bit extra."
Emily, Slow Pulp
Emily caught up with Emily and Henry from Chicago-based Slow Pulp, to discuss overcoming adversity, friendship and the meaning and the magic behind debut full-length Moveys.
Plus! Highlights from recent Rough Trade Edit additions, including Future Islands, Sylvan Esso, Working Men's Club and The Nude Party.
Thank you for listening.

Music played
Working Men's Club - Cook A Coffee
Future Islands - Plastic Beach
The Nude Party - What's The Deal?
Sylvan Esso - Frequency
Slow Pulp - Track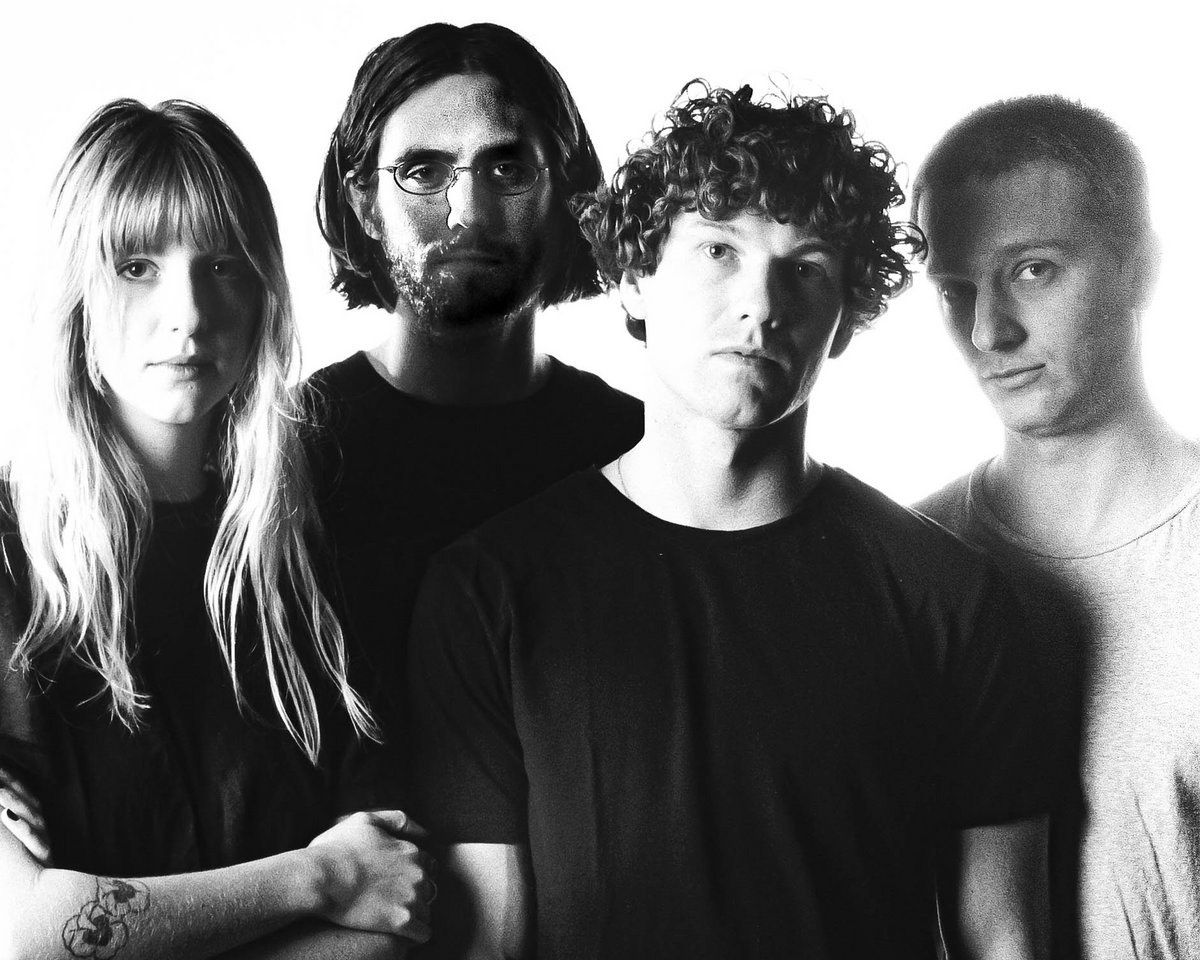 Slow Pulp - Moveys is out now on Winspear.
Explore