"Let's face it, I am an institutionalised Manic Street Preacher. It's the band I've been in since I was 15 years old….and so when I step outside of it, it always takes a long time to get used to the fact I'm not going to have their input…it's all on me!"
James Dean Bradfield
Emily chats to Manic Street Preachers' James Dean Bradfield, on venturing back into the solo-sphere with new album Even in Exile, exploring the life of Chilean musician and activist Viktor Jara. James discusses lasting influence, exploration, personal expectation and a little of what to expect next year.
Also! New Rough Trade Edit album highlights from Oscar Jerome, Willie J Healey, Whitney and the long awaited debut from Nubya Garcia.
Thank you for listening.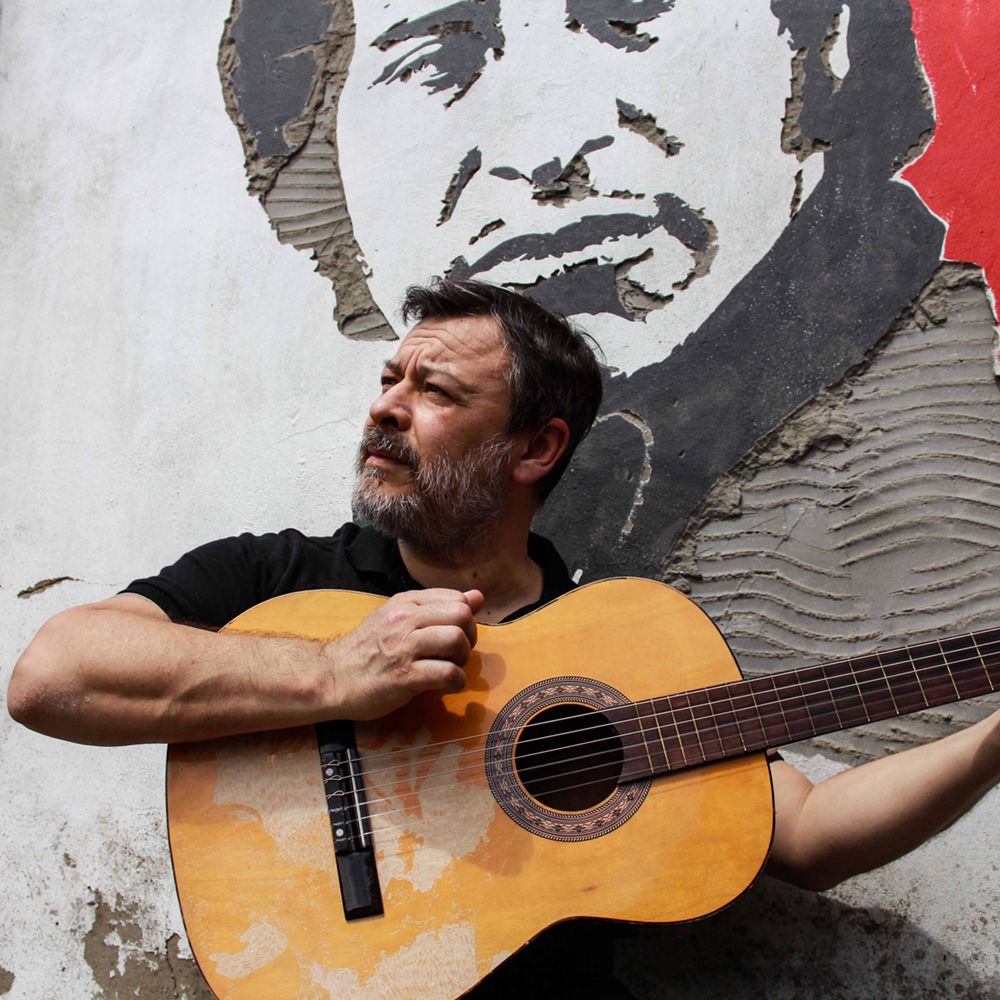 Music played
Oscar Jerome - Give Back What You Stole From Me
Willie J Healey - Song for Joanna
Whitney - Take Me Home, Country Roads
Nubya Garcia - Pace
James Dean Bradfield - Recuerda