Revealed! Our Compilations and Reissues of the Year for 2019!
We've had our say on the best new music in our annual Albums of the Year list, but what about that insane collection of tracks from the up-and-buzzing Melbourne jazz scene? The Gospel, according to Jarvis Cocker and his Sunday Service? What about the first ever LP reissue of the profound debut from 'Blue' Gene Tyranny? Or the 40th Anniversary version of Y, The Pop Group's innovative and stridently radical 1979 record?
Fear not. They're all here.
Discover our pick of the best Compilations and Reissues of 2019.
Compilation of the Year
The Daisy Age
Bob Stanley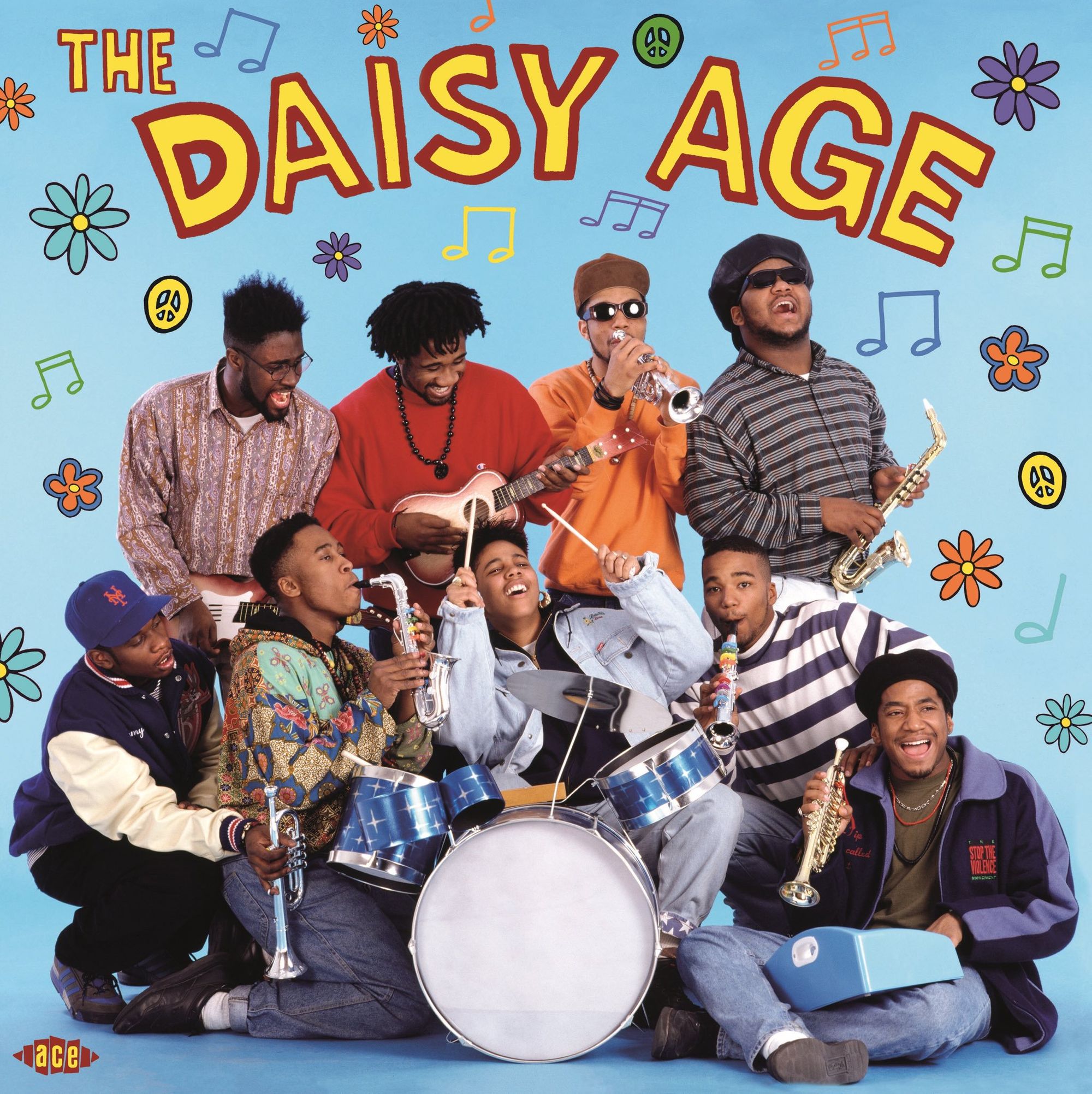 Bob Stanley shines a warm light on a moment in hip-hop culture that transformed the agenda and captured the imagination of millions. Afro-centric and indebted to jazz movements past, the Native Tongues and associate acts preached love, peace and fraternity. De La Soul, A Tribe Called Quest and Jungle Brothers were the most prolific and best remembered, but this golden hour album glows with the likes of Black Sheep, Queen Latifah, Brand Nubian, London's very own Moni Love, Naughty By Nature and a young MF Doom with KMD.
Drop the needle and feel the peach fuzz on the back of your neck stand up 3 feet high, and rising. Enlightened blissful hip-hop from start to finish.
Rough Trade Exclusive yellow vinyl
Reissue of the Year
I Trawl The Megahertz
Prefab Sprout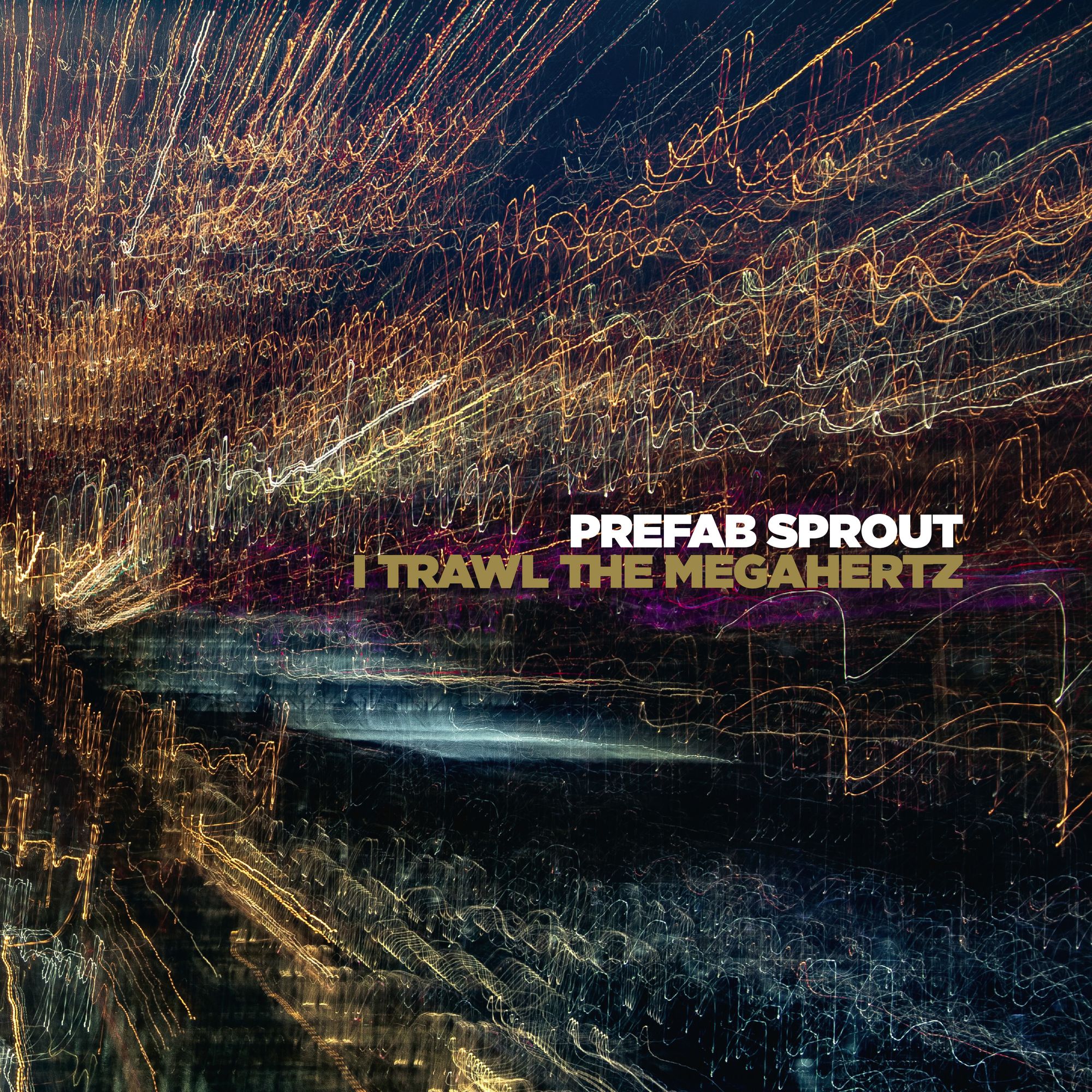 Don't come here expecting cars and girls, hot dogs and jumping frogs. Finally reissued under the Prefab Sprout name as originally intended, I Trawl The Megahertz is a sensual overload made when Paddy McAloon nearly lost his sight.
House-bound and immobile, McAloon began listening to radio phone-ins, documentaries and audiobooks that laid ground to a blossoming a score. Samples and clips became fragments of poems. Imagined scenarios and reconstructions soundtracked by a dream orchestra that evoked Claude Debussy and Maurice Ravel. Cascading string motifs, haunted by melancholy horns adorn the album, helping us to understand McAloon's mental state, his voluntary and involuntary divorce from pop music and the dark void of the future unknown.
The 22 minute album track is despondently voiced by his friend Yvonne Conners, but it is all about McAloon. His most personal and honest piece to date.