"The Help album. That's where our unique relationship with music began and it captured something really powerful about music bringing people together to raise money for children in war zones."
War Child UK
Emily chats to Jamie and Henry from War Child UK on the incredible and vital work the charity carry out, the special relationship with music (including the Help album) and its part in this year's Independent Music Cup. Plus - new releases, new songs and George is back...after the beep.
Thank you for listening. Don't forget to subscribe!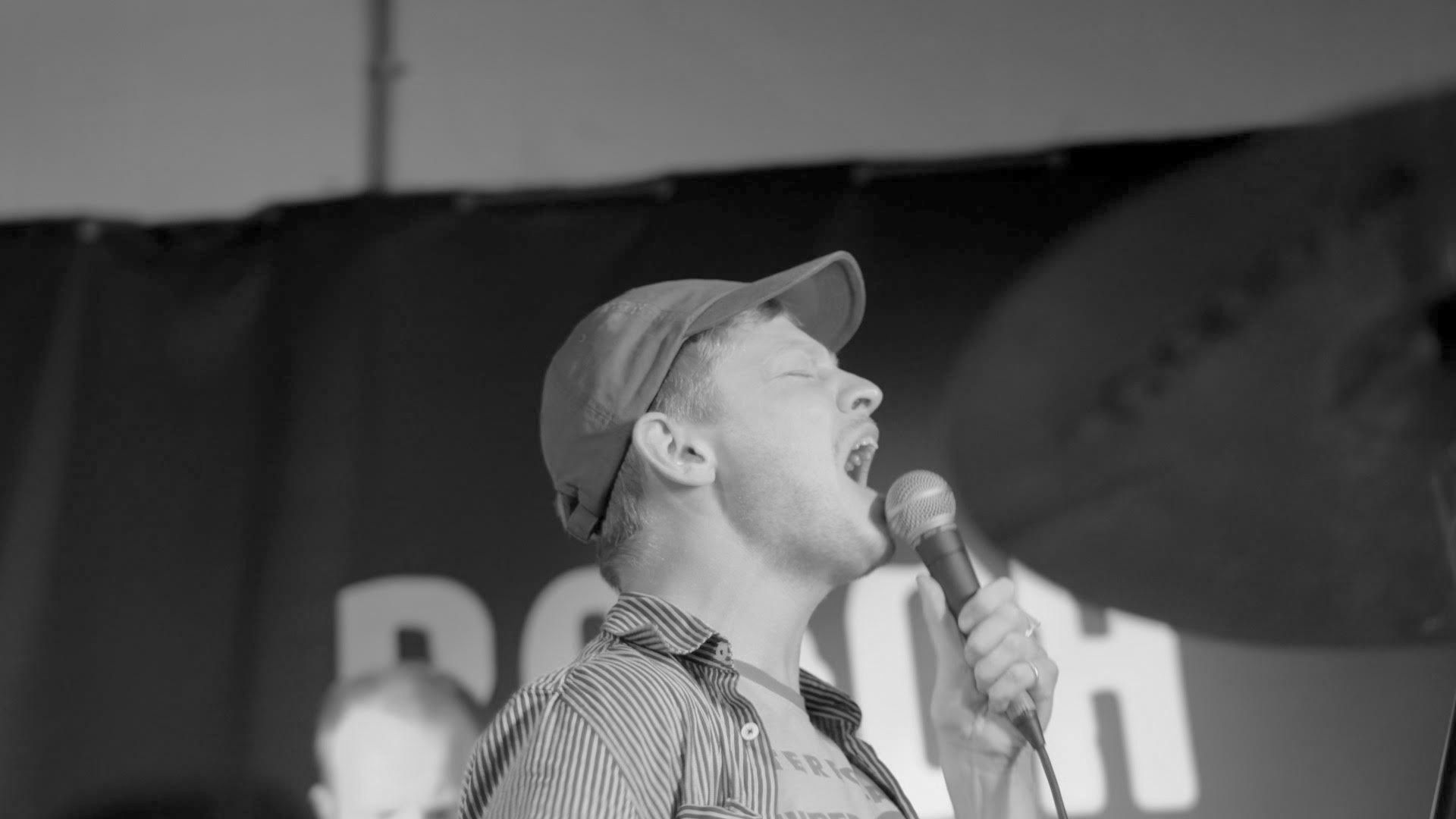 Music played
Squid - The Cleaner
Emily Isherwood - Silver Lake
Thom Yorke - Twist
Prince - Manic Monday
Smokin' Mojo Filters - Come Together (Help album)
De La Soul - Saturdays
Ezra Furman - Evening Prayer aka Justice
Various - Help (LP)