XL has been the avant-garde of British and American music for the past 30 years. Every artist that has spent time under the label has been at the forefront of innovation, sparking movements and capturing the imagination of millions.
XL is everything an independent label should be: inventive, risk taking and jaw dropping, leaving us wanting more and always being the ones to set the agenda.
There is a cloud of mystery surrounding artists at XL. We haven't quite worked out why, but there is an extra terrestrial quality to all of them. Whether they come out of nowhere only to disappear disappear, like SBTRKT, The Avalanches and Jai Paul or they hover above everyone else, in a celestial realm, dropping gifts without warning like Frank Ocean and Thom Yorke, or they dominate the media landscape, demanding our attention like Adele, Dizzee Rascal and Tyler, The Creator, or they are so odd, that coming from a different planet can be the only explanation, like The White Stripes or Prodigy.
XL Focus - Rough Trade Exclusives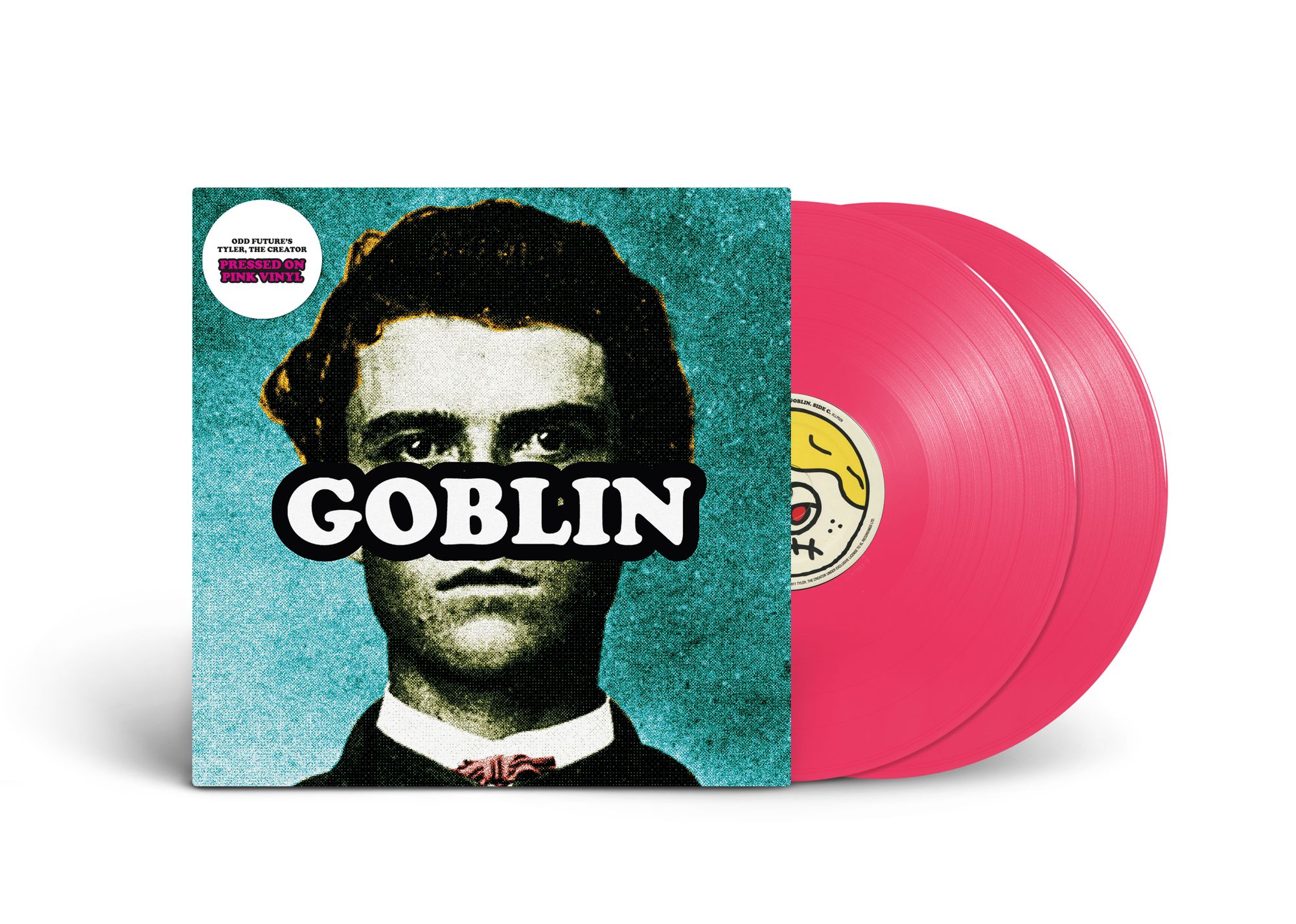 Tyler's first solo record after releasing a slew of material on his own with OFWGKTA. Odd Future had done a prime job of whipping up the nihilism of youth, pissing off their predecessors and forcing everyone and their mum to have an opinion on their music (sound familiar?). It's raw, cathartic and funny as hell. She even gives us a glimpse into Tyler's lusher future. But Goblin is more than just a record, it's a declaration of independence.

Rough Trade Exclusive double pink vinyl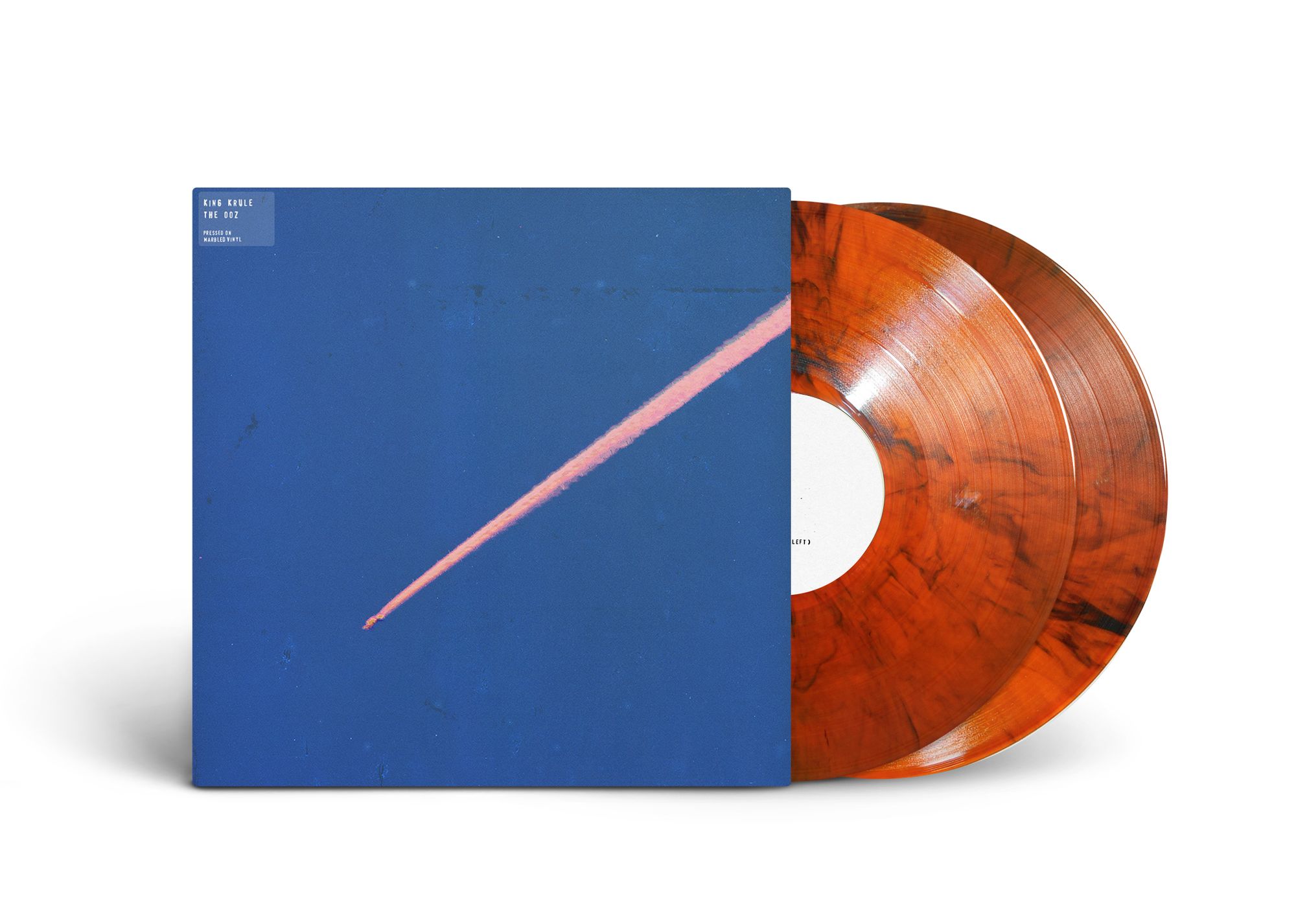 Archy Marshall's second album is a psychological journey into a troubled mind, with themes of agoraphobia, bi-polar disorder, drug abuse and isolation. Immersive and psychologically enlightening and grossly indebted to the UK's gritty musical shadow landscape of punk, industrial and trip-hop.
Rough Trade Exclusive double orange marble vinyl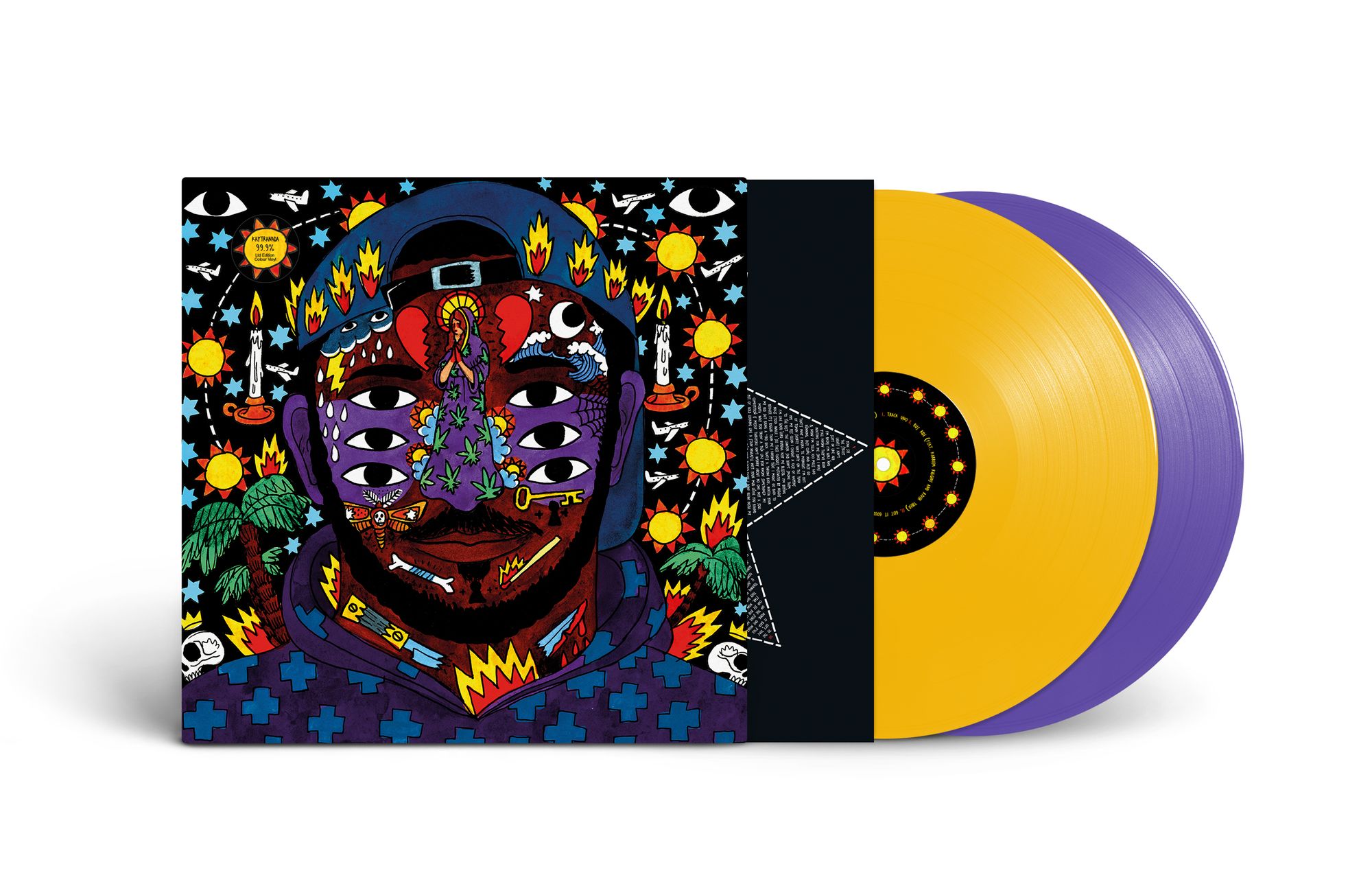 The Canadian producer - who made a name for himself by making bubbly remixes of 90's tracks on Soundcloud - grew into a fully fledged artist on 99.9%, blurring the line between R&B, hip hop, jazz, electronic and house with a festival of stars from BADBADNOTGOOD, to Syd, Little Dragon and Craig David.
Rough Trade Exclusive double yellow/purple vinyl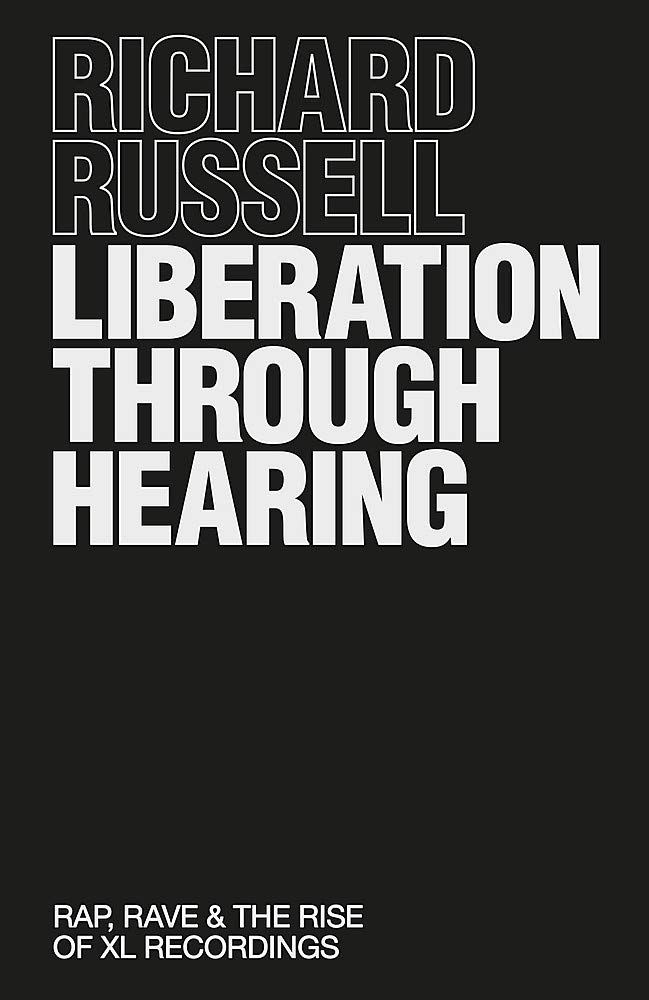 The story of XL Recordings, the UK's leading independent record label, told through the life, and in the words of its owner, Richard Russell.
Further XL Album Highlights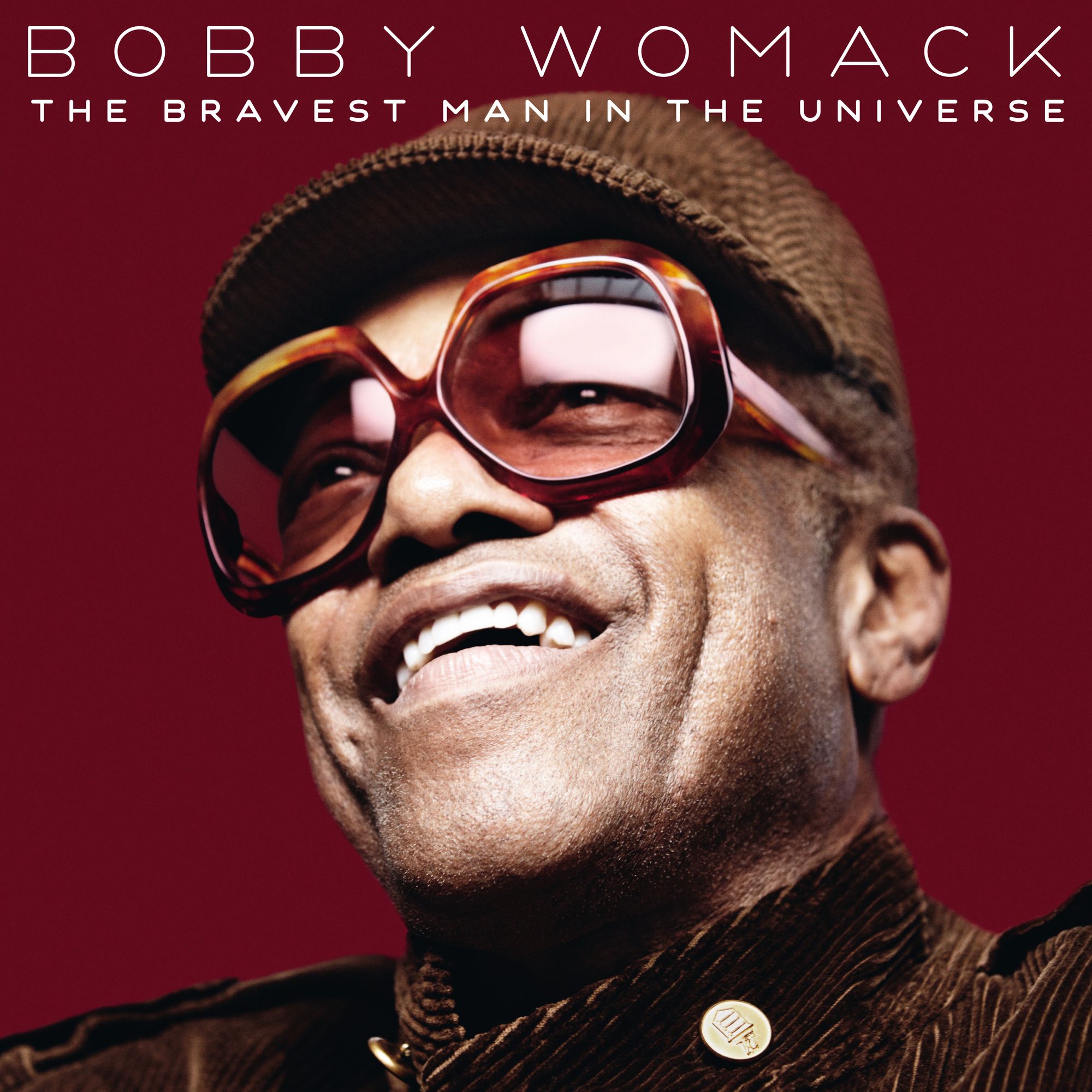 Bobby Womack - The Bravest Man In The Universe

On Bobby's final album, Damon Albarn and Richard Russell reupholster Womack's earthy and organic sound with warm electronic textures and extra help from Fatoumata Diawara, Lana Del Rey and Gil Scott-Heron. The significance of the album feels ever present: Womack's almost archeological wales of pain, pleasure and passion buckle underneath the weight of the human experience, gradually merging with the unburdened sounds of synthesized information and energy.

Dizzee Rascal - Boy In Da Corner

The album that changed the musical landscape for a generation that had been trained to look to America for their rap heroes. As transportative an album as the likes of Illmatic or Ready To Die, Dizzee's astute vignettes of young London life, in frostbitten parks, outside school gates or at house parties, soundtracked by polyphonic ringtones and broken sound systems. And he is the youngest winner of The Mercury Prize to this day.
Gil Scott-Heron - We're New Again, A Re-imagining by Makaya McCraven
One of the most vital new voices in modern jazz re-imagines the devastating farewell album by Gil Scott-Heron. Makaya creates lush visualisations of Gil's poems, from the uncontrollable flight of "Where Did The Night Go" to the manic hustle and bustle of "New York is Killing Me" to the reassuring piano loops of "I'll Take of You".

The Avalanches - Since I Left You

The enigmatic group, The Avalanches, dropped their debut in 2000, a rich tapestry of disco, lounge, hip hop, psychedelia, house, folk and oddball vocal samples. This Frankenstein's monster of a record should never have worked but it bloomed, revealing its bountiful and playful nature, and has to be considered one of the best albums of the 2000s.

The White Stripes - De Stijl

De Stijl grabbed everyone's attention in 2000. As the post-punk revival was gathering pace in New York, the Detroit duo offered a different slice of American rock history. Bluesy garage punk mixed with vaudeville imagery and pre-war tradition, made by a couple shrouded in alien mystery. It is often forgotten the commotion The White Stripes stirred with De Stijl.

Radiohead - In Rainbows

From the crunching and fluttering drum machine introduction to the opening track 15 Steps it was clear it was a fully fledged Radiohead classic, balancing their extremes better than ever before (see Hail To The Thief). In Rainbows is the result of years of jumping into the unknown, pushing one another's creativity and coming out the otherside with perspective and acquired knowledge.

The XX - The XX

Another debut from XL that felt like an earthquake. The XX's idiosyncratic slowed down disco punk sounded like Joy Division covering Aaliyah. The cold minimalist strokes contrast the warm, emotive harmonies, in a beautiful dance between morbid resignation and an overabundance of emotion, that is as gothic as anything by Bauhaus or The Cure.